In the first month of summer, the Full Moon will occur on June 14 at 2:53 pm. This will happen on the 15th lunar day in the zodiac constellation Sagittarius. This is a cheerful and optimistic sign, but there may be some tense aspects during this period. Look at the world from a positive side, stay away from the negative and meet the full moon with a good mood. Read on joy-pup.com how the Full Moon phase will affect each zodiac sign.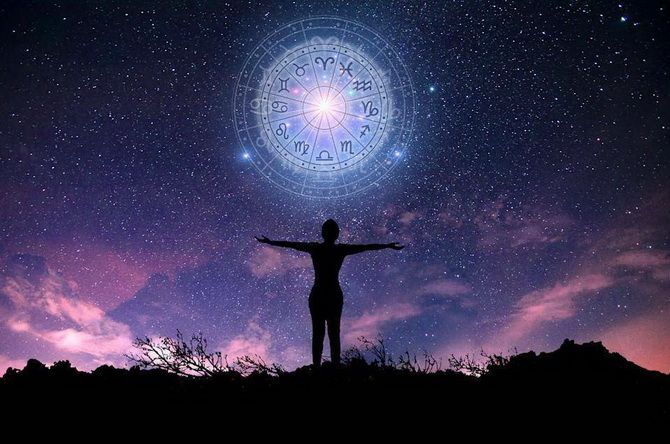 Aries
Your intuition will be hidden by a veil, which can bring unpleasant moments to life. Open your "third eye" to see the situation from all angles and avoid mistakes.
Taurus
You are distracted by unnecessary moments in life – solving worries that you have come up with yourself, or dealing with problems that have not yet come. The full moon is the best time to separate reality from imagination.
Gemini
Gemini, engaged in public affairs, can now expect great success. There can be some turbulence for those in a relationship, so my advice is to take it easy, don't take any drastic steps, and wait until the Full Moon phase is over.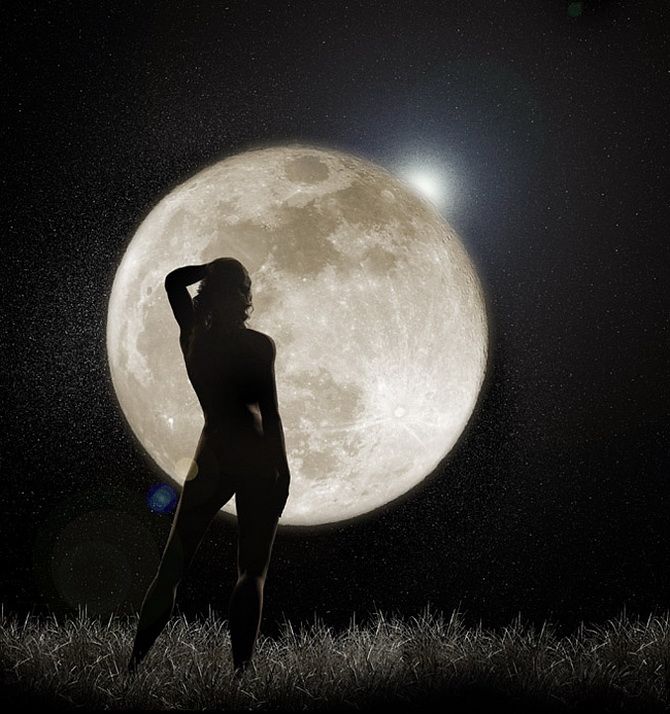 Crayfish
On the Full Moon, the sphere of everyday life, habits, routine comes first. If you want to change something about her, now is the time. The Full Moon horoscope advises fulfilling promises or obligations to parents.
Leo
This Full Moon will bring love for free Leos. Some may enter into a relationship with a married person.
Virgo
Full Moon Virgos can finally make the life-changing decision that is your biggest challenge. Get over your doubts and take responsibility. Avoid arguments with men.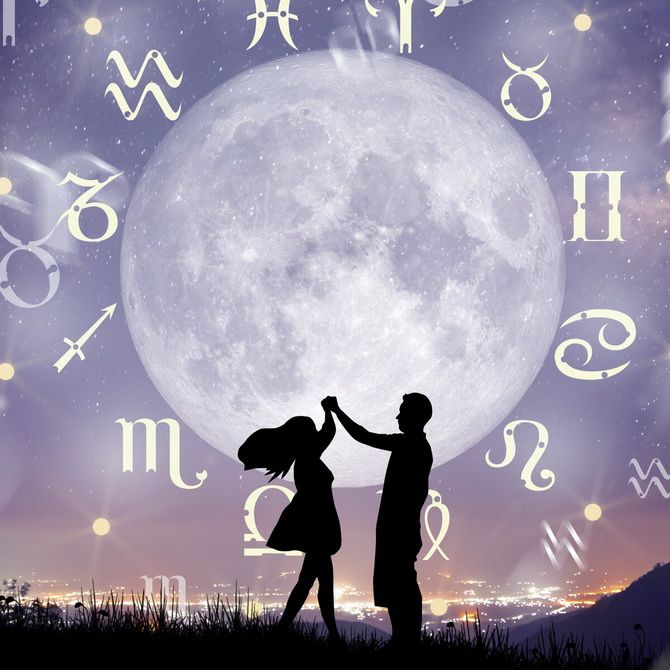 Libra
Your home, family, environment are activated. On this day you will have pleasant meetings, do not refuse them.
Scorpion
The full moon brings you profit, but be rational and do not spend money frivolously. Some Scorpios will succeed at work.
Sagittarius
The full moon is waiting for you to change – emotional, business and even physical. Don't be afraid of change, but be brave and take a big step forward.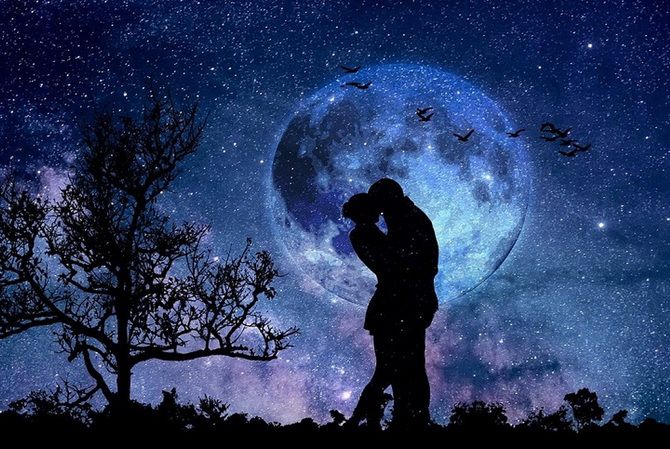 Capricorn
On the Full Moon, Capricorns will withdraw into themselves and try to penetrate into the depths of their soul and engage in self-reflection. Analyzing your thoughts can be painful, but it will give you an impetus and new strength.
Aquarius
A good mood can be spoiled by an unusual phone call that you do not expect. The news you hear will be strange, but will not have a significant impact on your future. All you have to do is listen and forget.
Pisces
You are afraid of the changes that are already looming on the horizon, but in fact there is no need for this. The stars have arranged everything for you to perfectly accept the new and go on a new adventure in life.
Similar articles / You may like this