Transformation in appearance makes a woman beautiful and more self-confident. Astrologers advise planning a visit to the master according to the lunar calendar, so that the result will please and give energy for new achievements. Read on joy-pup.com lunar beauty secrets and favorable days for going to the hairdresser.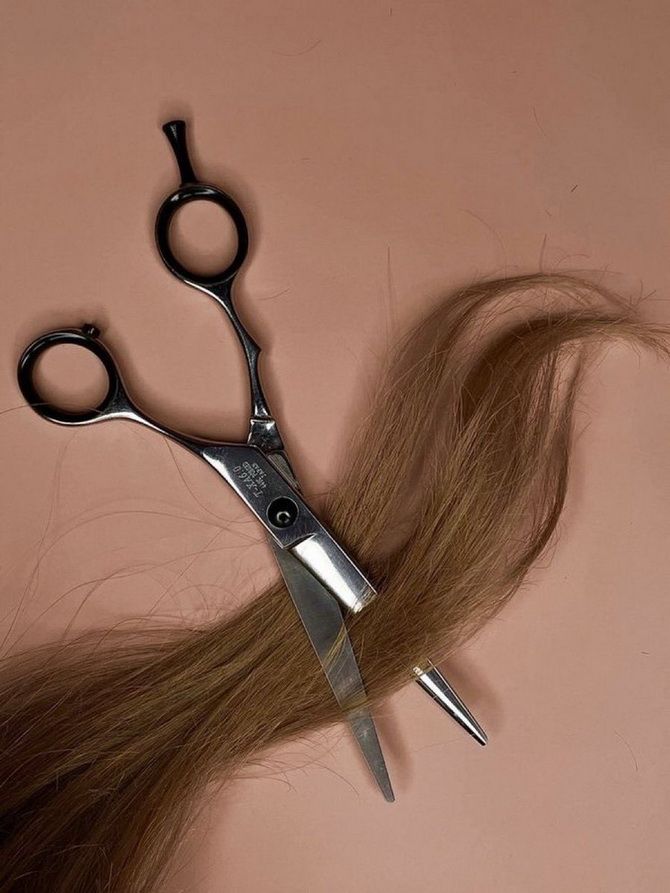 October 1
Today is an unfavorable day for a haircut, the health and condition of the hair may worsen. The dyeing procedure is also not recommended, as it will lead to brittleness and hair loss. Today, hair is in great need of care and nutrition – pamper them with a hair mask with essential oils.
2 October
If you have a problem with split ends, make an appointment with the hairdresser for that day. A new haircut will give you strength, energy, and restore normal hair activity. The curls will stop splitting, they will be obedient and any hairstyle will look great.
October 3
Today's hair manipulations will make them strong, shiny and healthy. It would be ideal to apply any vitamin hair masks, as today is one of the most favorable days for the absorption of all nutrients by the body.
The 4th of October
A good day for a radical change in the image, for example, coloring in unusual shades. Your master will perfectly cope with any experiment. The color will turn out exactly as it was intended, it will not wash off for a long time and will cause admiration.
October 5
Neutral day for a haircut.
October 6
A very good day for hair manipulation. A haircut will transform your appearance, give you self-confidence, and improve relationships with members of the opposite sex. Possible career advancement.
October 7th
Today it is better to cancel a trip to the hairdresser – there are high chances of bringing on illnesses that will harm your physical or mental state. It is undesirable even to wash your hair – dandruff may appear.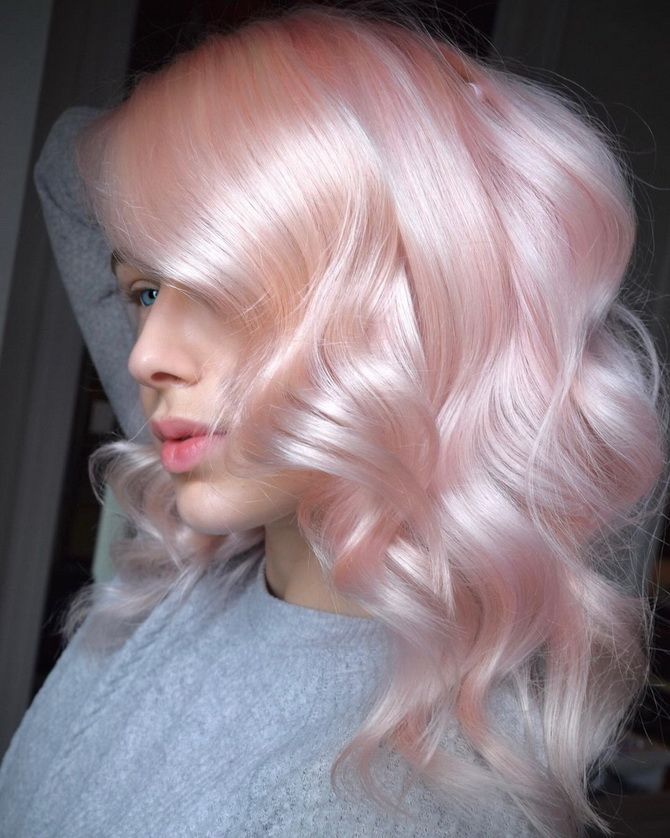 October 8
Neutral day for a haircut.
October 9
On the Full Moon, it is recommended to cut hair for those who want to keep the shape and length of their hair for a longer time. The full moon slows down hair growth, which will not appeal to girls who grow length.
October 10
Classic haircuts will be successful today – bob, pixie, bob, cap, cascade. Transfer creative hairstyles to another, more suitable time.
October 11
A haircut according to the lunar calendar is contraindicated today. Coloring can be done, but only in natural, natural shades. Engage in wellness treatments for hair – salon or at home.
October 12
On this day, any manipulation of the hair is allowed, but only in the morning or midday hours. Toward evening, it is already undesirable to get a haircut, this will affect the health of the hair, your well-being (for the worse) and the aesthetically new look will not please you.
October 13
The stars will favor such beauty procedures as perm and any kind of coloring (coloring, balayage, highlighting, etc.). Cutting your hair today is not recommended.
October 14
A change of image will bring success in business, improved well-being, you will find lightness and inspiration. The structure of the hair will improve, shine will appear, styling will be easy and fast.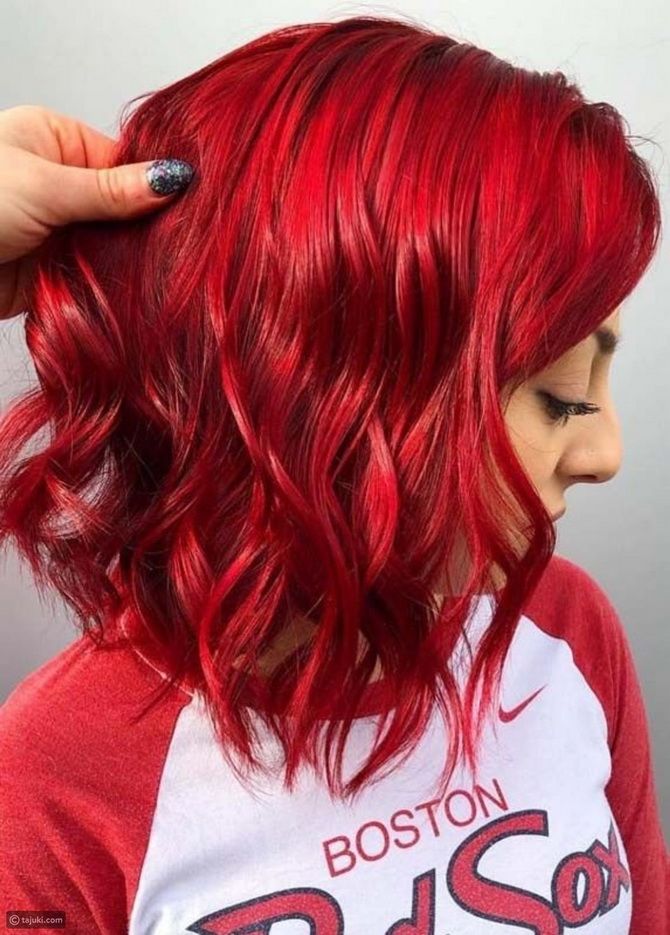 October 15
Unfavorable period for a visit to the master. A new haircut will lead to misunderstandings in the team and to turmoil in family relationships, and will aggravate the depressive state.
October 16
If you are the owner of thin, weak and lifeless curls, today is a good period for caring procedures – peeling, masks, body wraps, massage, mesotherapy, hair reconstruction.
17 October
Going to the hairdresser on this day will improve the condition of the hair, raise immunity and remove envious people and ill-wishers from life. Today's haircut will look great, and the shape will last a long time. Coloring in copper, red, light chestnut shades will be successful.
October 18
On this day, a haircut will not bring anything good. A new haircut will bring in old problems, bad memories, financial turmoil.
October 19
The lunar calendar of haircuts advises today only to slightly refresh the hairstyle without violating the overall shape – cut off the tips or bangs. A radical change of image is not welcome.
The 20th of October
Trust the experience and skill of your master. New creative ideas will come true with a bang – and you will be satisfied with the result. A new style will positively affect your health, increase self-esteem, and bring new positive impressions to life.
October 21
Neutral day for a haircut.
22 of October
Any care manipulations for hair and body will benefit the whole body. The curls will become thicker, their roots – stronger and will grow faster.
October 23
Do not plan a visit to the hairdresser on this day if you do not want to bring quarrels, lack of money and other troubles into your life. Take care of the internal health of your hair – take a wellness course with a beautician or take hair vitamins.
October 24
Today is the day of the so-called "financial haircut". A visit to the hairdresser will not only refresh your appearance, but will also bring monetary gain, a salary increase, someone will receive a bonus or he will be returned to an old debt. An auspicious moment for any financial gain.
25th of October
On the New Moon, girls who want to grow long hair cut their hair. If you are one of them, schedule a visit to the master for that day. The new moon will bring positive energy and change for the better.
October 26
Today's hair manipulations will give a positive charge for the entire next lunar month. A favorable day to start new business, this also applies to a fresh haircut.
27th October
Experimenting with hair will negatively affect your health, family well-being and life goals. You should not decide to change the color of your hair, so as not to scare away good luck.
28 of October
The lunar calendar recommends this day for visiting a beauty salon. Changing the length and shape of the hairstyle will charge you with good spirits, motivation, positive and irrepressible energy for life.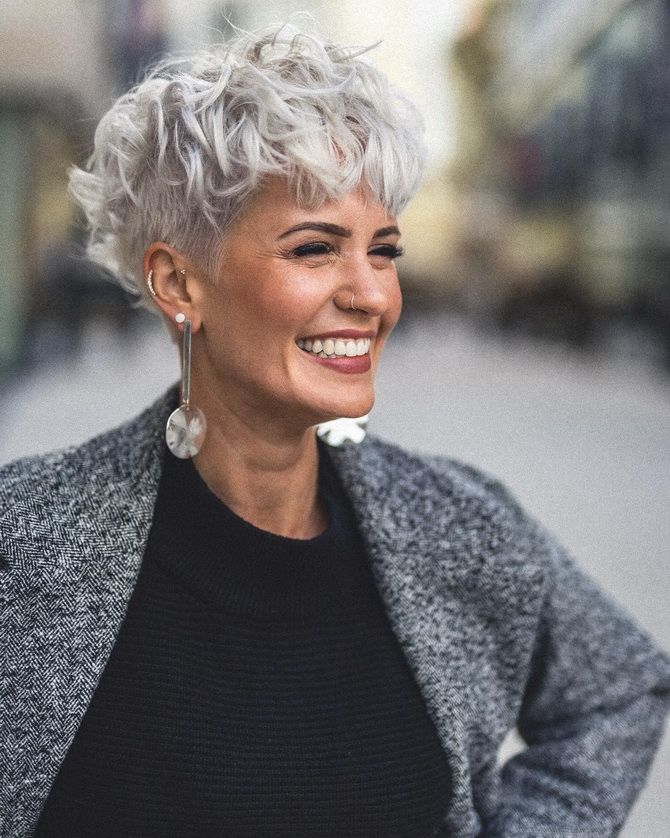 29th of October
If you want your life to change for the better, sign up for a haircut today. Short hairstyles are welcome – pixie, garcon, page, mallet, hat and others. Coloring is best carried out with natural dyes so that the color takes well.
October 30
Today is an unfavorable day for self-care. A visit to the hairdresser threatens with hair loss and the appearance of dandruff.
October 31
Neutral day for a haircut.
Similar articles / You may like this