On January 10, 1971, the legendary Coco Chanel passed away in her residence at the Hotel Ritz. She has never been married, once said: "I never wanted to weigh more than a bird on a man's shoulders". Hundreds of people gathered at Madeleine Church to say goodbye to the fashion icon. As a sign of respect, many of the mourners wore Chanel costumes.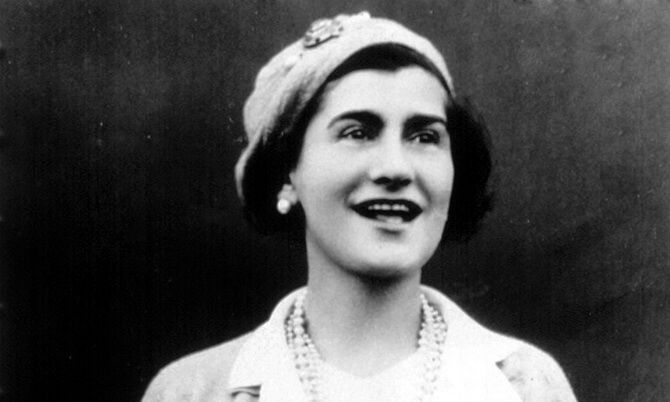 She embodied the spirit of the age, having provided women means for changing uncomfortable corsets to minimalistic dresses and trouser suits. Films and songs are still being created about Coco. Her quotes, like the scents of her wonderful perfumes, have spread throughout the world. Our Joy-pup editorial team wants to honor the memory of Coco Chanel by telling interesting facts from her biography.
1. The childhood of the future designer and founder of the Chanel brand was far from the world of fashion and style. Gabriel Boner Chanel saw the world on August 19, 1883, in the French town of Saumur. The girl was an illegitimate child: her mother, Jeanne Duval, ran away from home with poor street vendor Albert Chanel. Only a year after Gabriel was born, her parents got married. And when the girl was 11, her mother died of tuberculosis.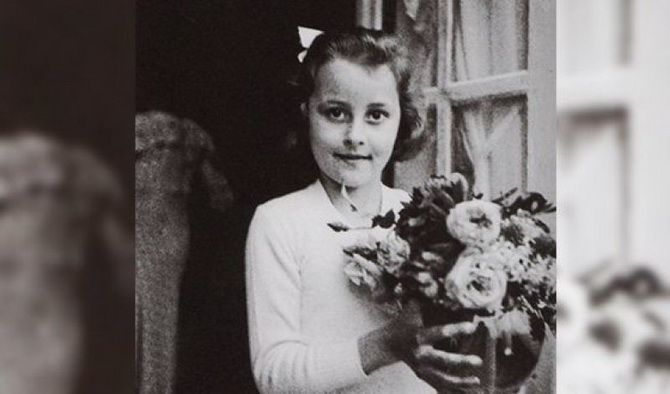 2. The father left Gabriel, her two brothers and two sisters when the girl was 12 years old. Until the age of 18, the future fashion icon was brought up in the orphanage in the convent of Aubazine. at the monastery. It was here where she learned to iron, sew, embroider and take care of things. When Chanel became famous, she admitted that she hated the charity uniform that made her faceless. It was then that a young girl started dreaming to dress all women in beautiful clothes.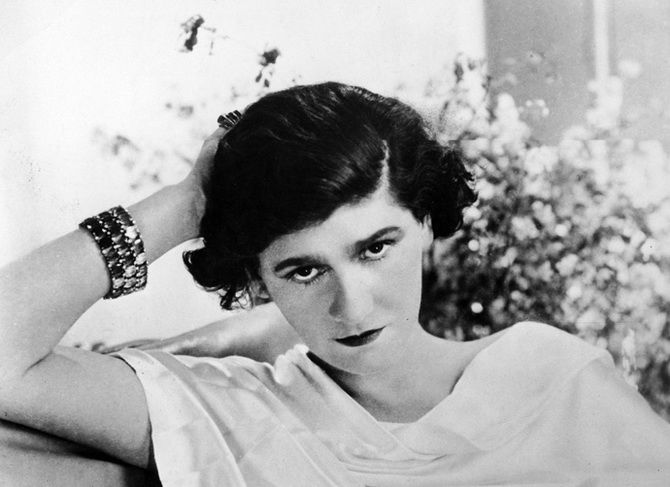 3. The nickname "Coco" appeared when 18-year-old Gabriel worked part-time in a cabaret. She performed the songs "Ko Ko Ri Ko" and "Qui qu'a vu Coco", which were adored by cavalry officers who came to listen to Gabriel.
4. The first clothing accessories from Mademoiselle Chanel were hats. Thanks to the patronage of numerous adorers, she opened a store where she sold her goods to famous Parisian women.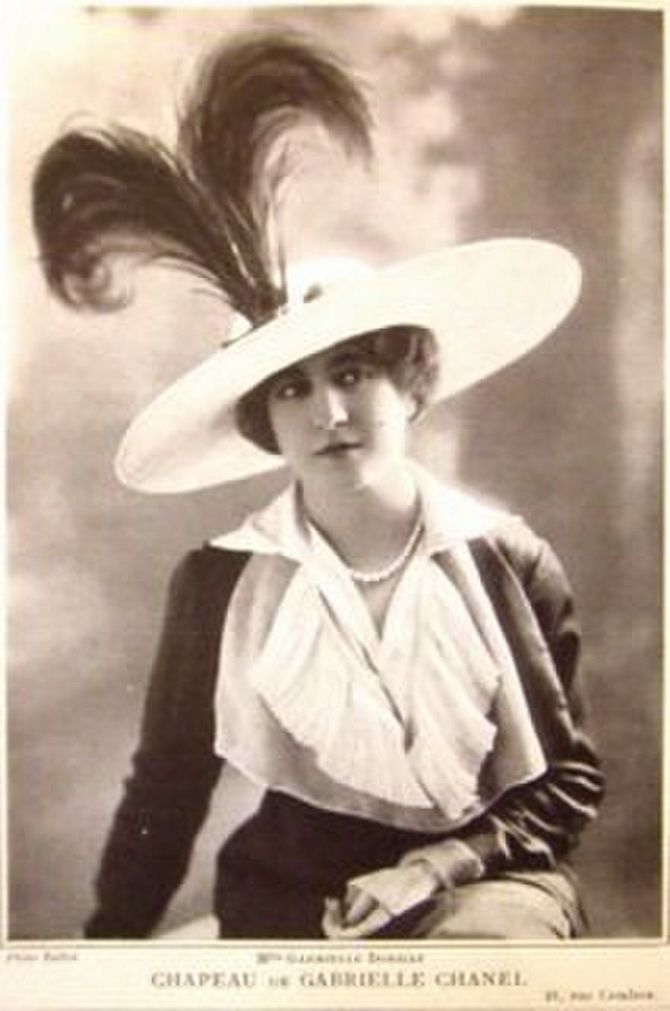 5. Elegant brunette with a keen glance and pure taste was always surrounded by lots of men. Romantic relationship meant a lot to her. She plunged into novels with her head. Among her lovers, there was a French officer Etienne Balsan, and an English businessman Arthur Capel and even the influential Duke of Westminster. Her reply to a marriage proposal from the latter was the following: "There are many dukes and duchesses in the world, but there is only one Coco Chanel".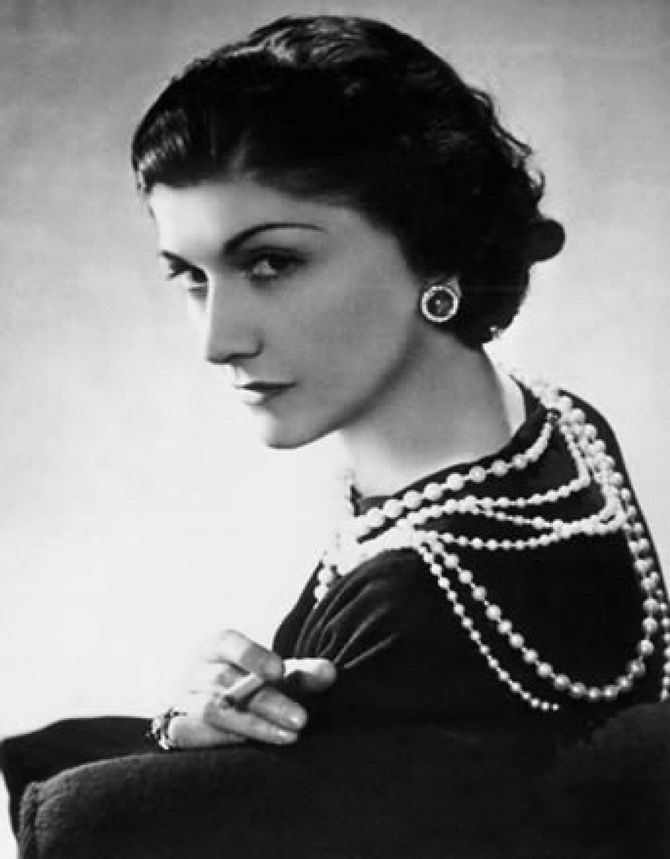 6. Work has become a real mission for Coco Chanel. But only a few are aware that the world-famous little black dress appeared as a result of the personal tragedy of the great woman designer. In 1919, Arthur "Boy" Capel, a famous polo player, died in a car accident. His affair with Coco Chanel lasted for 10 years, despite the fact that in the last year of his life Arthur was married. After his death, Mademoiselle Chanel could not wear official mourning, so she came up with an ascetic black dress covering her knees.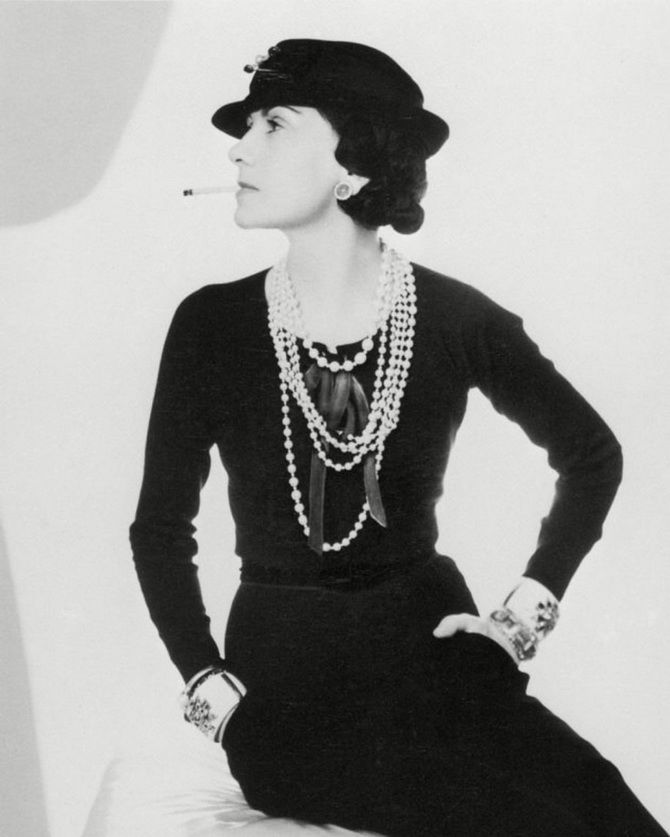 7. The legendary perfume  Chanel No. 5 was created by Ernest Beaux, who onсe served as a perfumer at the court of the Russian Tsar. In 1921, Coco Chanel met Beaux thanks to her Russian companion Dmitry Romanov. "I want to create a fragrance that smells like a woman," she said to him and soon received a multi-component perfume consisting of 80 ingredients. Why exactly number 5? Because there were 1,2,3,4, as well as 24 and 25. But Chanel chose the best.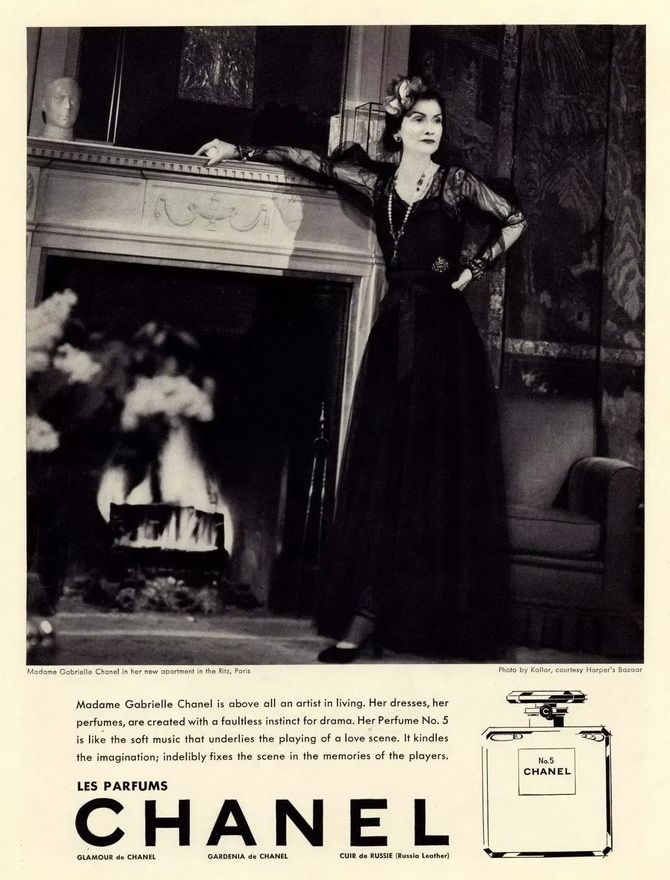 Coco became the face of the first Chanel No. 5 ad campaign. Almost 100 years have passed, and the famous flacon, as well as the perfume in it, delights fans of the Chanel classics with its rich aroma.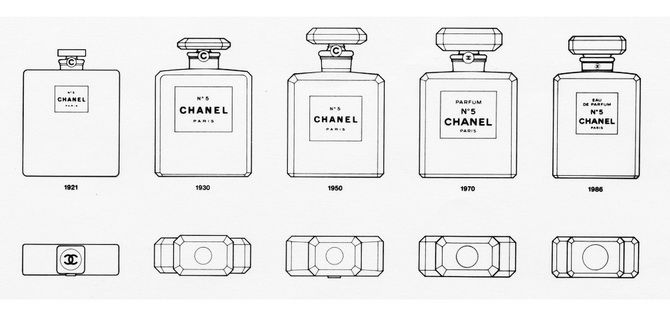 8. Coco Chanel was for the simplicity and functionality of things. In 1955, she presented the elegant 2.55 rectangular handbag, because she was "tired of wearing reticules and constantly losing them." A long chain handle made it possible to carry a bag over the shoulder and thereby freed women's hands.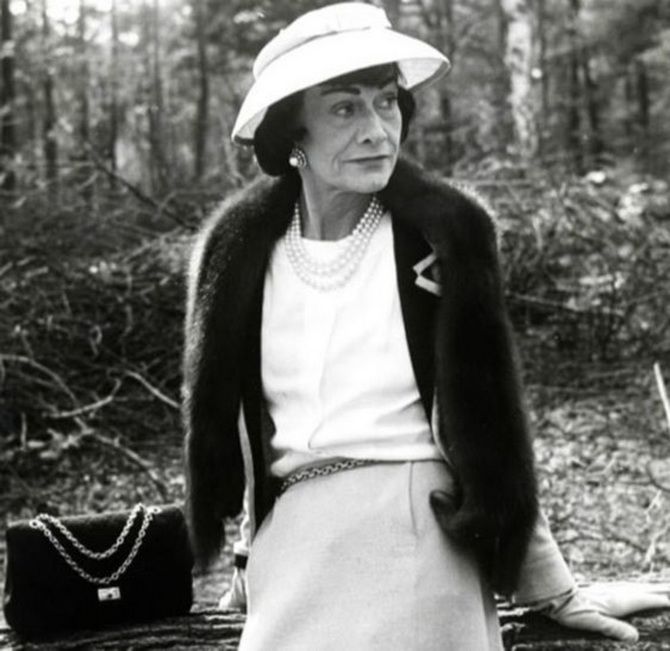 9. Despite the fact that Coco introduced the fashion for trouser suits, she preferred to wear dresses and skirts. The ideal length of the "Chanel" skirt necessarily covers the knees, which Mademoiselle Chanel considered to be the ugliest part of the female body.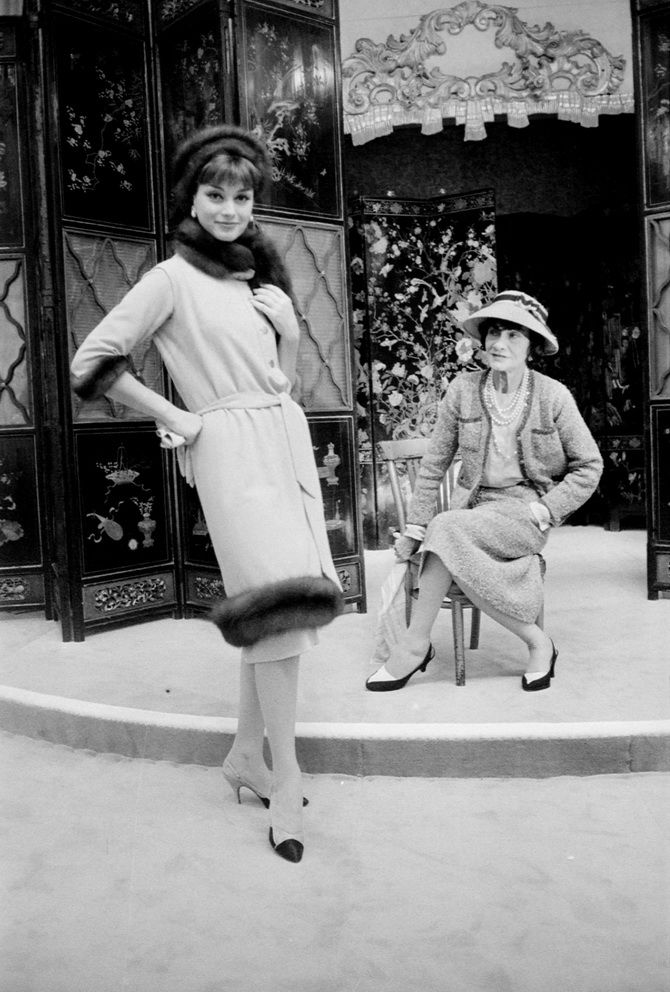 10. Imitation jewelry lovers can say "thank you" to Coco Chanel. After all, it was she who began to wear jewelry mixed with bijouterie. Despite her status, Coco didn't like diamonds. She thought that women had put on jewelry in a boastful manner as a sign of their husband's or lover's wealth.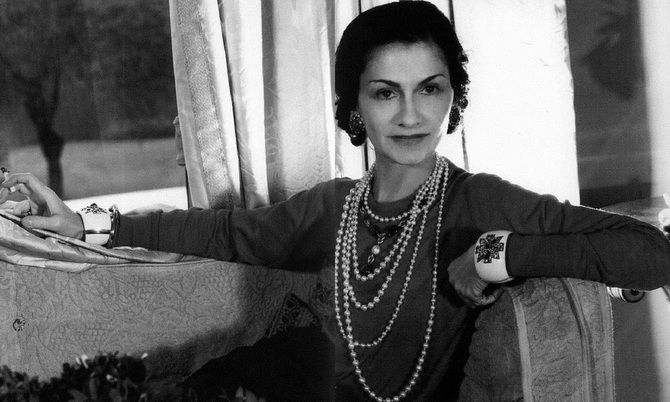 11. Coco Chanel has brought in multi-layer mother-of-pearl necklaces, which are still produced with insets and pendants or in the form of a thin pearl string. "Pearls are always right," emphasized Coco. Large stud earrings were another passion of this woman with glamour. Her earrings, made in the form of camellia, became the symbol of the Chanel fashion house.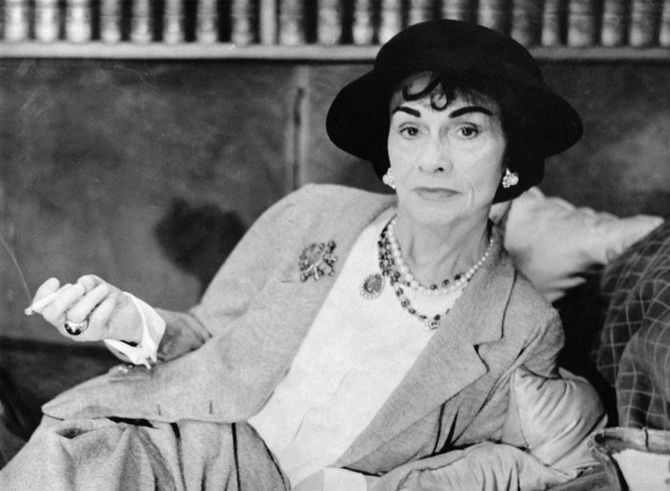 12. A lot of films have been created about the life of Coco Chanel. The main ones are:
«Chanel Solitaire», 1981;
«Gabrielle Chanel: An Immortal Style», 2001;
«Coco Chanel», 2008;
«Coco Before Chanel», 2009;
«Coco Chanel & Igor Stravinsky», 2009;
«Once and Forever» and «Reincarnation», 2012 and 2013 are short films directed by Karl Lagerfeld in tribute to respect, recognition and infinite love for the legendary woman.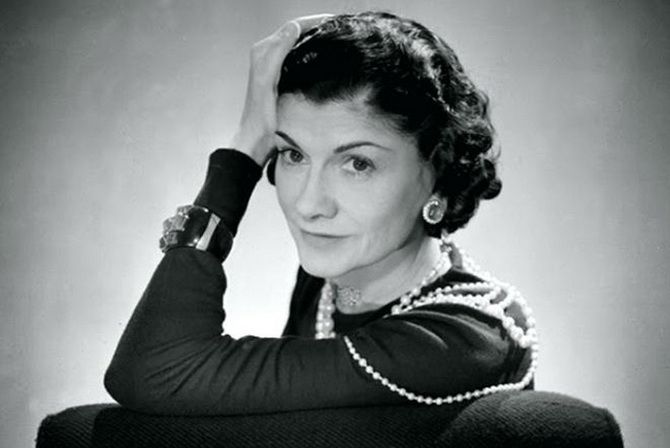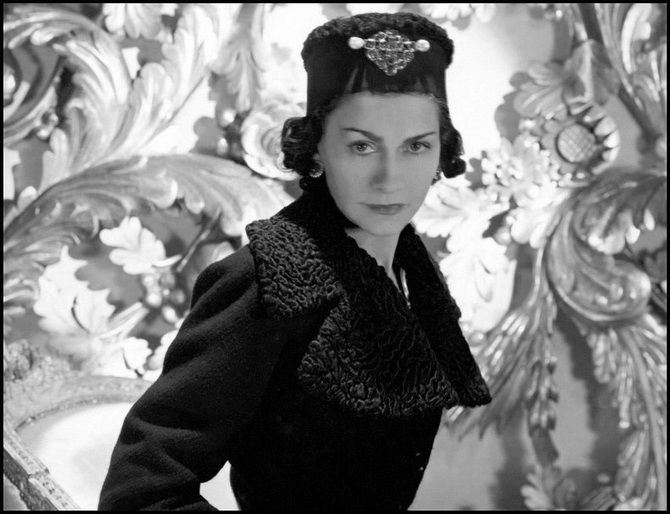 Coco Chanel had a strong internal ramrod, was exquisite and unique. She gave women the opportunity to be free, pulling them away from the pretentiousness and tightness of the Victorian era forever. An incredible biography of Coco Chanel has overgrown with legends and rumors, but we will always remember her as a symbol of the perfect style and independence of a modern woman.
Similar articles / You may like this