Preparing for Easter, we carefully consider what will be in our basket. It is important not to forget about the Easter eggs, which are usually decorated in a variety of colors. We at joy-pup offer 5 ideas on how to decorate eggs for Easter.
Watch the bonus video How to color eggs
Traditional coloring
You can color eggs in a variety of shades using food coloring, which is dissolved in hot water with the addition of vinegar. Eggs in this mixture must be kept for several minutes until they acquire the desired color. After pulling out the eggs, put them on a napkin to dry.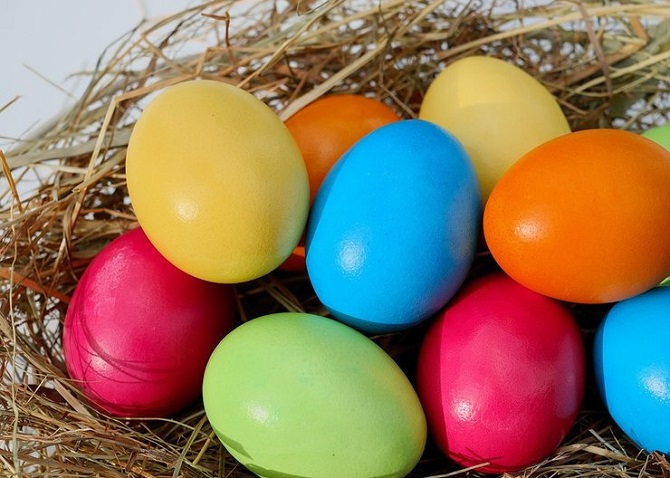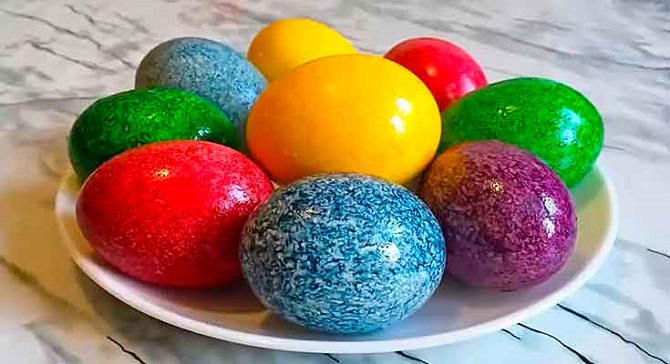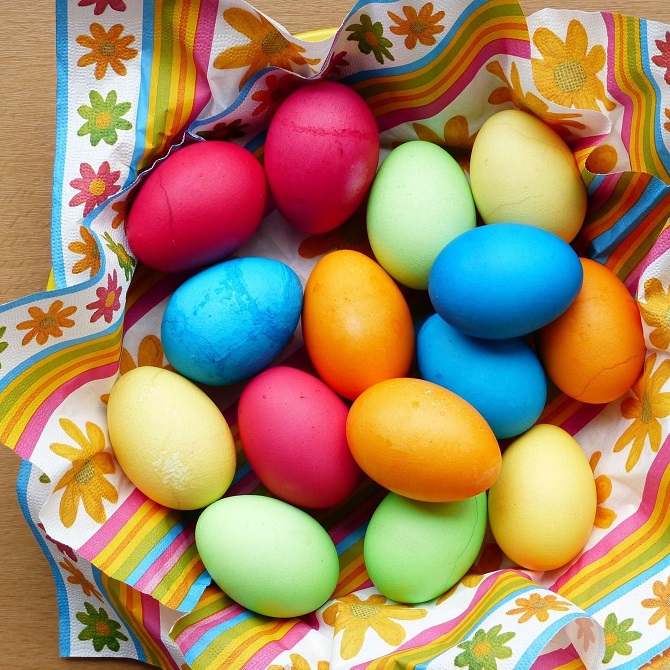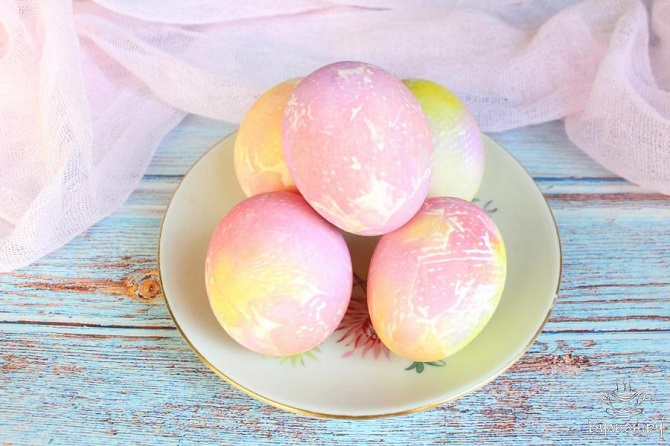 Decoration with stickers
This method is suitable for those who do not have enough experience in drawing on eggs. You can choose stickers in the form of hares, eggs, flowers and other Easter motifs. First, you can paint the krashanki in any desired color, after which you can stick different decor on them.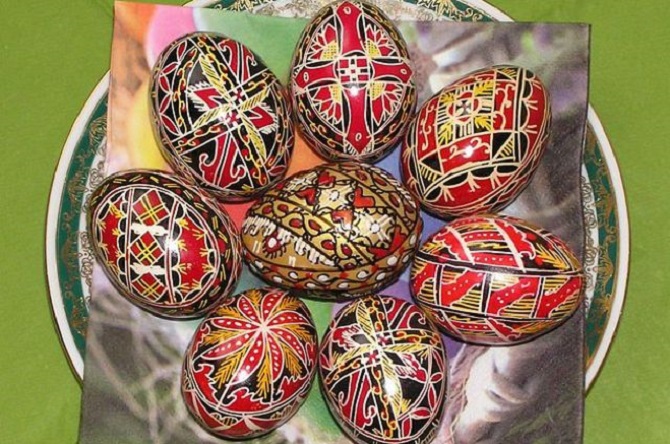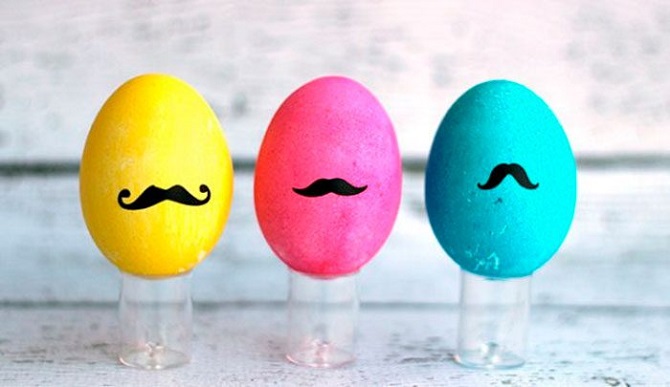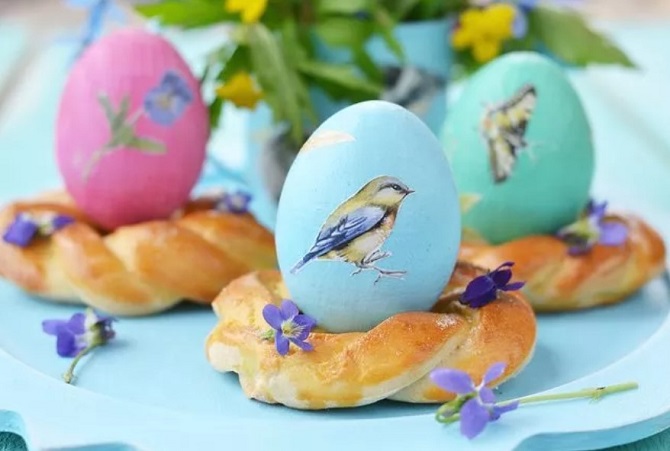 Decoration using patterns
You can use templates to create complex designs on eggs. This allows you to create unusual and rather interesting patterns. You just need to stick the template, and then paint the egg in the desired color. Carefully remove the template and you will see the result.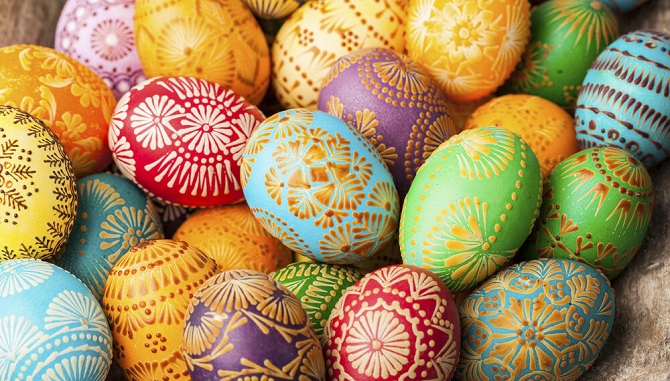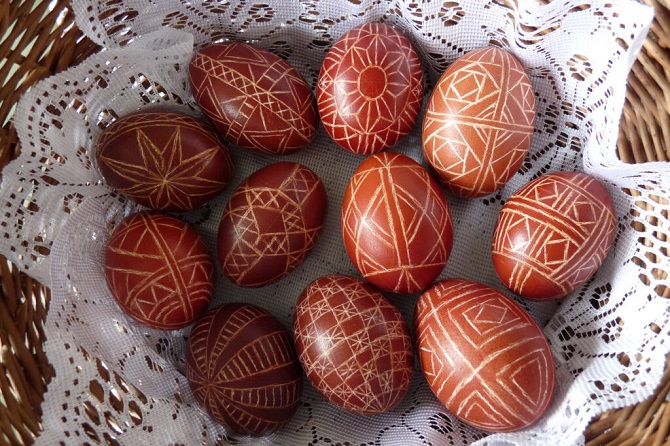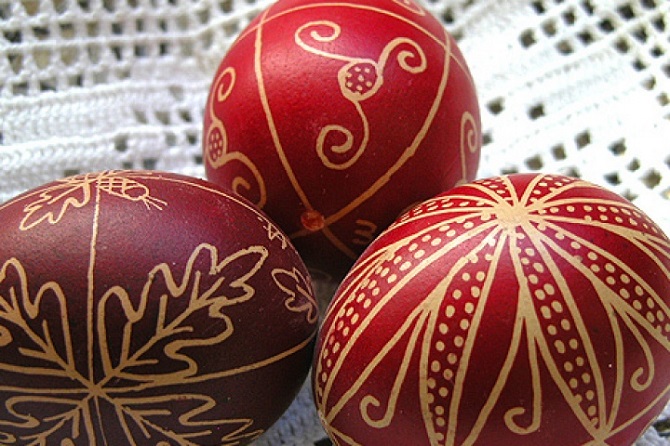 Drawings on Easter eggs
If you love to create, this idea is for you. With the help of brushes, apply beautiful drawings to the eggs – Easter or spring. You can also decorate them with different inscriptions, which will definitely delight your loved ones.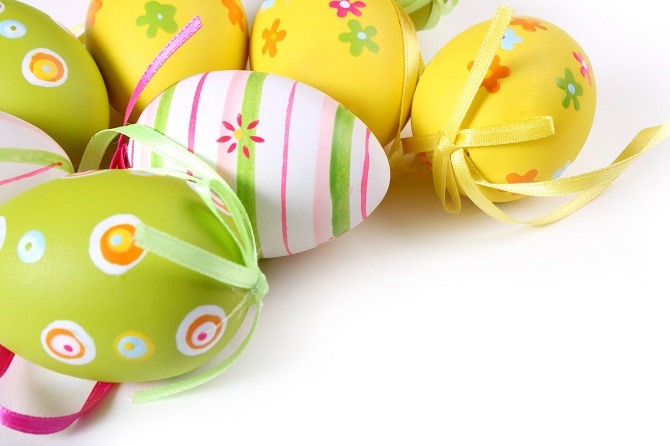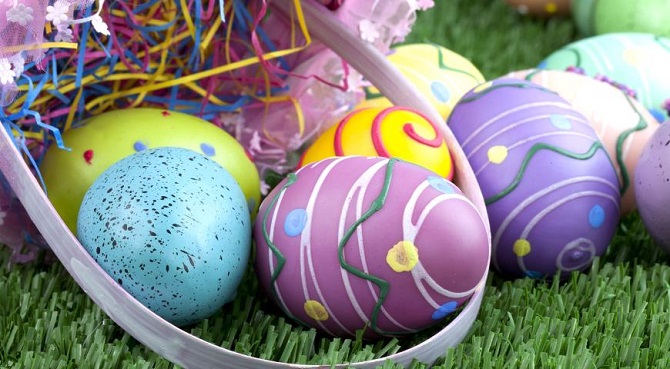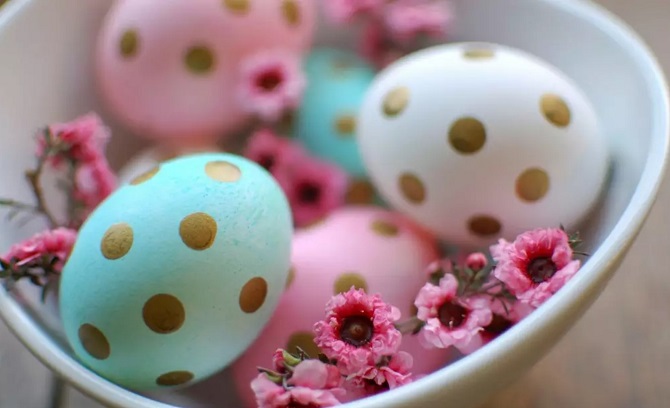 To be continued…
Similar articles / You may like this