Autumn is a magical time of year that invites us to plunge into the warmth and comfort of our home. The best way to do this is to decorate your home with autumnal touches to create a comfortable space full of charm. We at Joy-pup will present creative and easy ideas for creating cozy autumn decor.
Color palette
The first step to creating the perfect fall decor is choosing a warm color palette. Shades like orange, red, burgundy, brown and gold are perfect for this season. Use warm and muted colors in textiles, decor and furniture. You can paint your living room wall in one of these shades or simply add pillows and blankets in these colors to create some fall decor in your interior.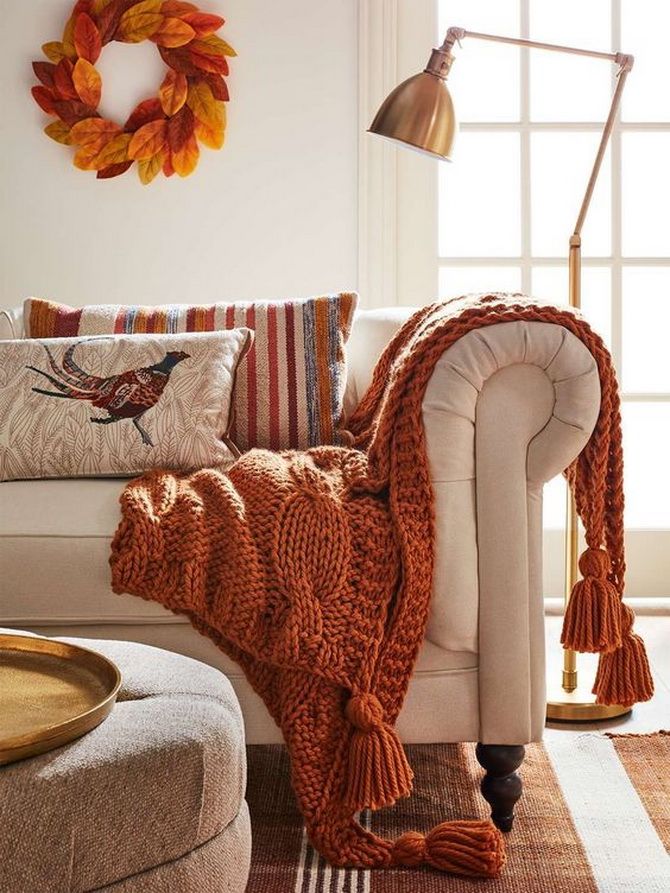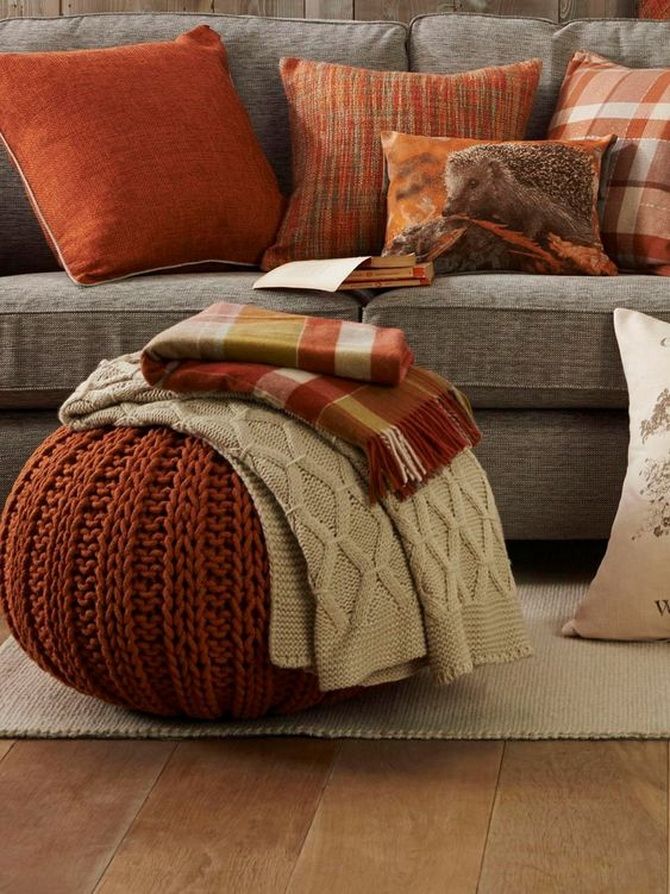 Autumn compositions
Decorate your home with autumn compositions – bouquets, ikebana, garlands. Take advantage of the natural elements that fall has to offer. Use dried branches, pine cones, acorns and other natural materials in decoration. You can also make appliques of colored leaves and attach them to windows or walls. Orange pumpkins are also a great decorative option and will add a sense of approaching autumn. Place a wicker basket filled with these natural wonders in your living room. Place pumpkins of different sizes and shapes around your home, and pumpkin garlands can also add a fall accent.
Aroma candles
Create a warm atmosphere with candles and elegant candle holders. Their soft light will add coziness to your home. In addition to illumination, scented candles can also fill a room with delightful fall scents. Popular scents include cinnamon, vanilla and apple.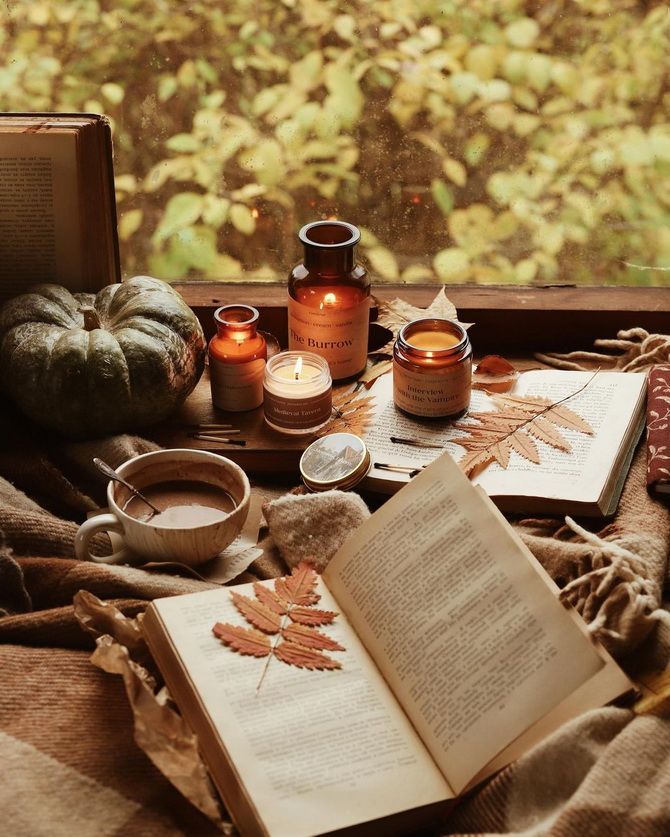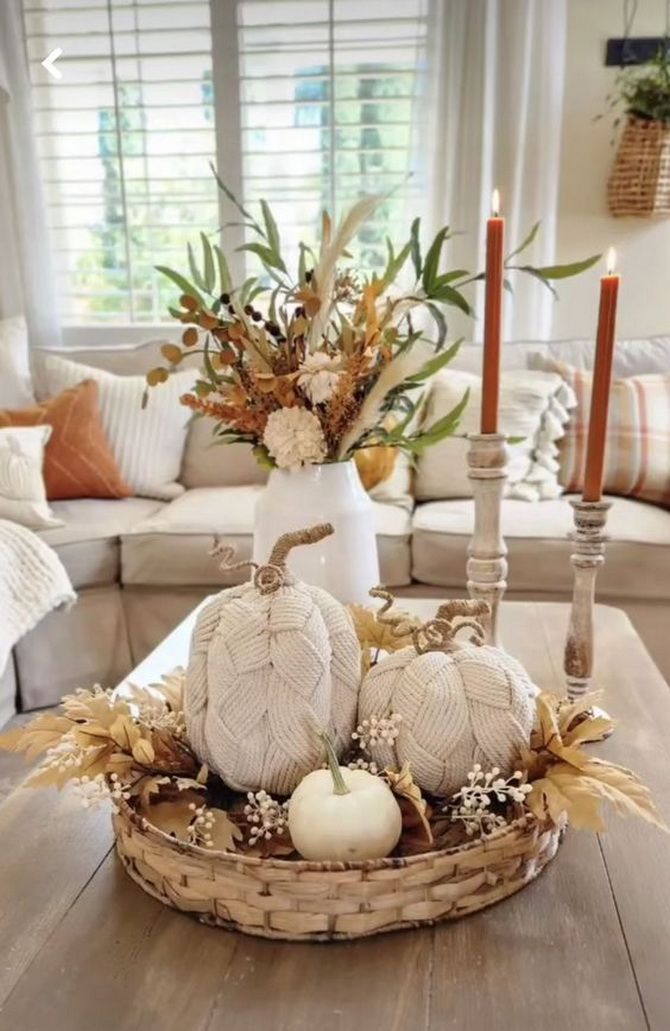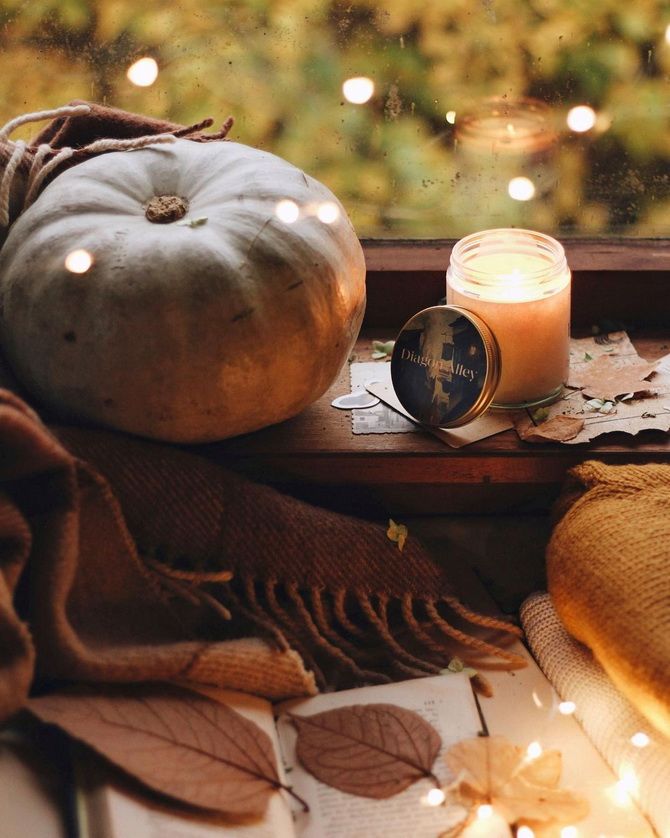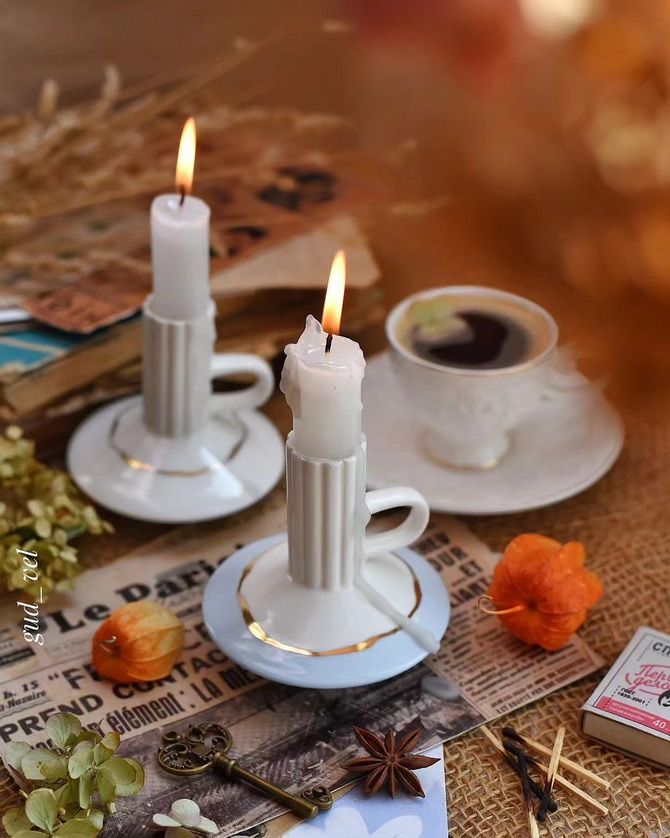 Textile
Pillows and blankets in fall decor are a great way to add coziness and warmth to your interior. Choose textiles with fall motifs and colors such as orange, brown and burgundy to create an atmosphere perfect for this time of year. Add fluffy blankets and soft pillows with fall patterns or motifs to the room. Bed linens, tablecloths and napkins with fall motifs such as leaves or chestnuts will add an autumnal feel.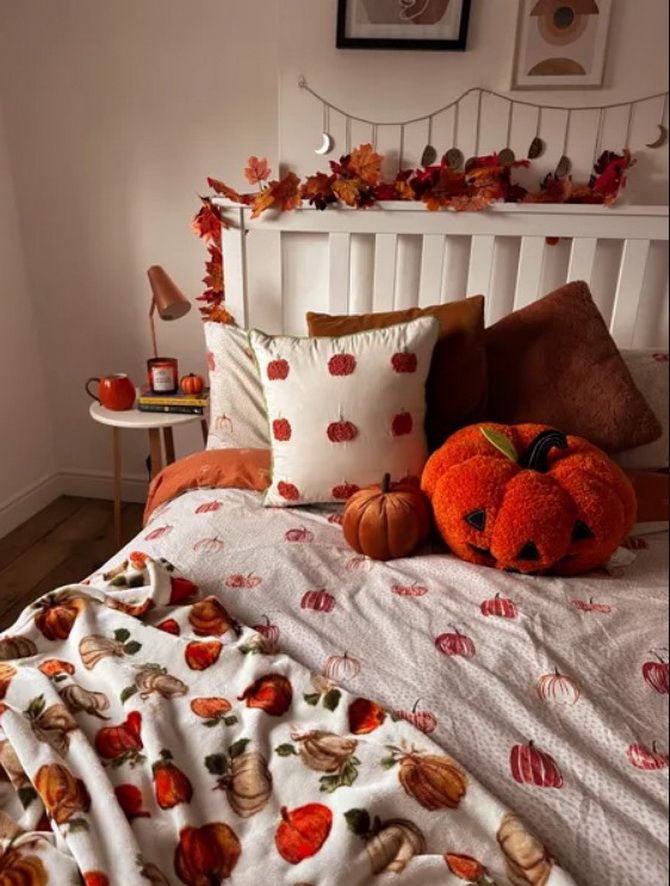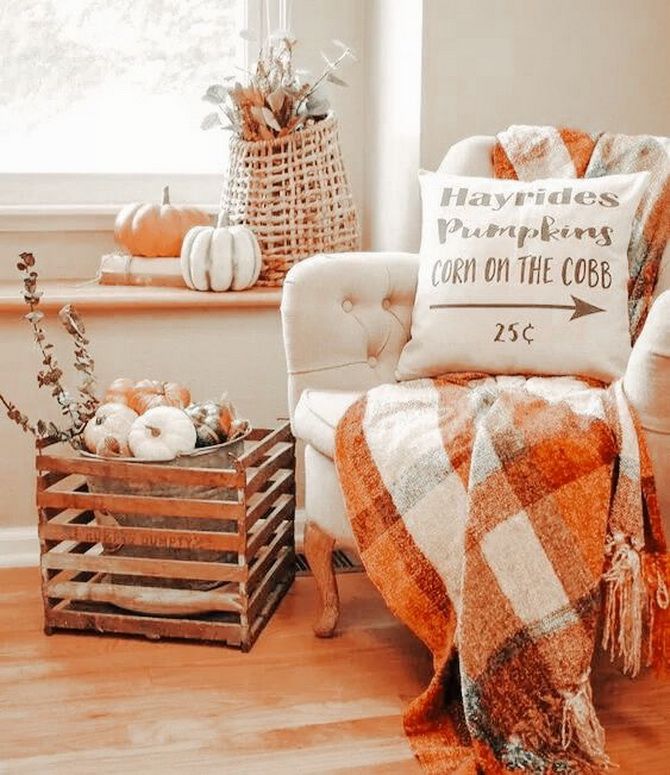 Crockery and kitchen accessories
Utensils and kitchen accessories in fall decor can transform your kitchen into a cozy space that reflects the atmosphere of the season. Decorate the room in autumn style with dishes with motifs of pumpkins, bright leaves or apples, accessories with autumn patterns and motifs – a towel or potholders. This will give your kitchen a special charm and create a cozy atmosphere for cooking and eating during this wonderful time.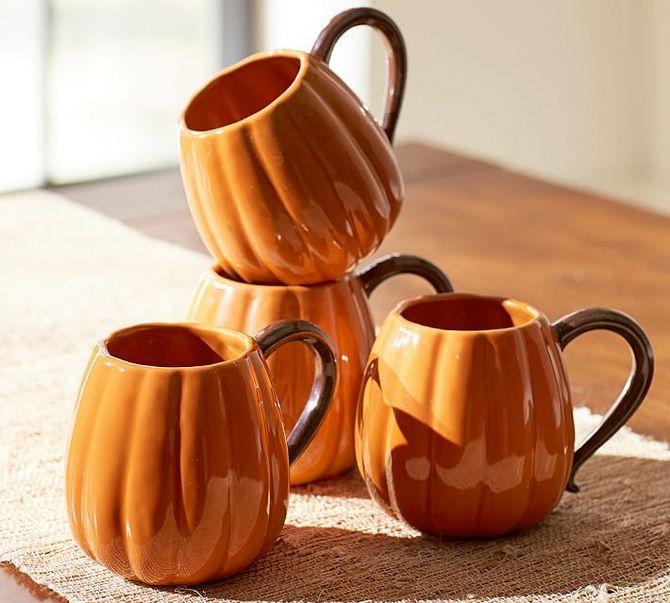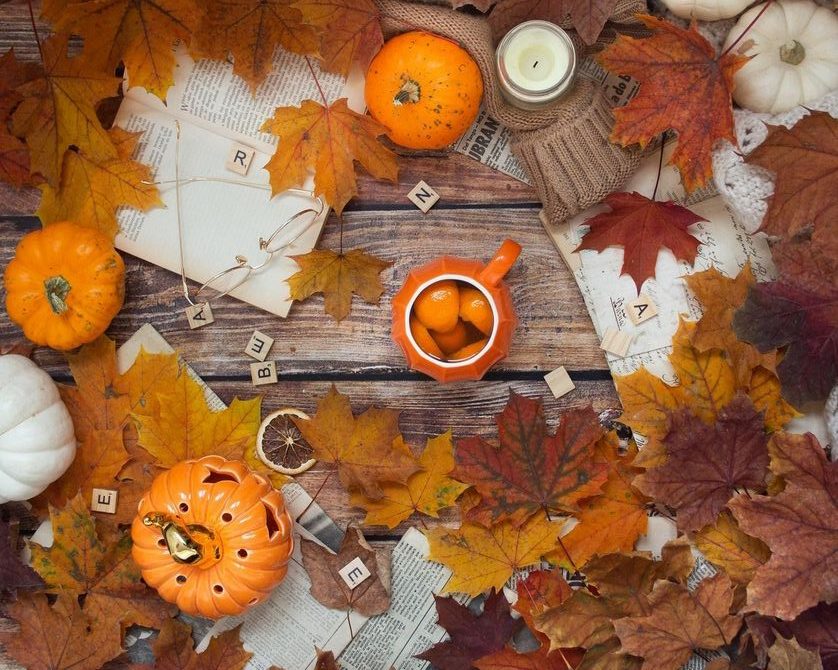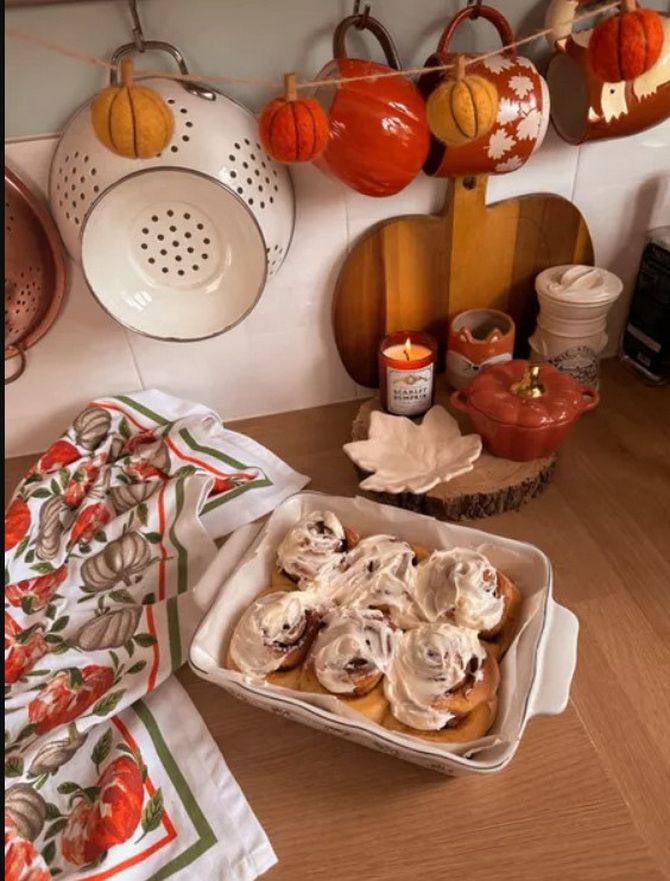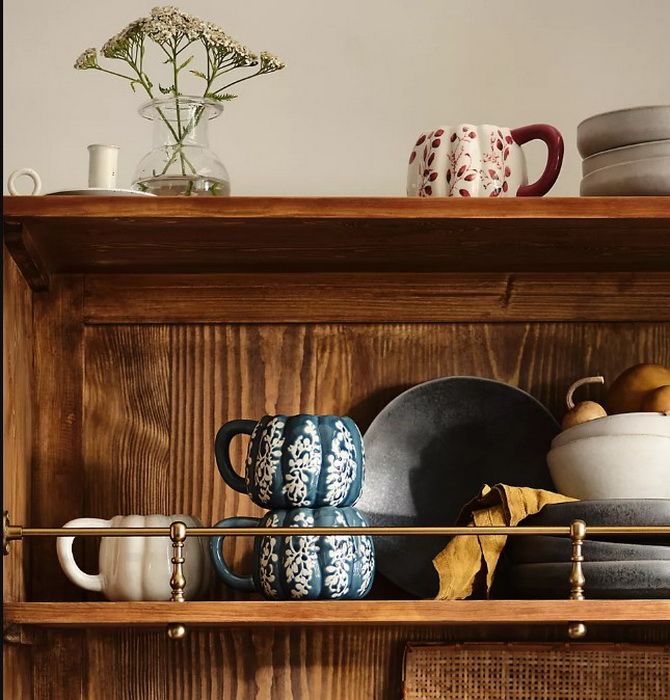 Similar articles / You may like this