Paintings in the interior are beautiful and stylish. They bring comfort, a special charm to the house, attracting attention to themselves. And you can arrange such works of art in handmade frames. We at joy-pup offer a few ideas.
Watch the bonus video on how to make a picture frame with your own hands
Cardboard frame
One of the most affordable and simple options is to make a frame from ordinary cardboard material.
Take some sturdy cardboard and cut out two rectangular shapes to match the size of your painting.
Then cut out the inner holes to create the frame.
Paint the frame in the color you want or decorate it with a variety of decorative elements.
Finally, just paste your picture into the resulting frame and enjoy the result!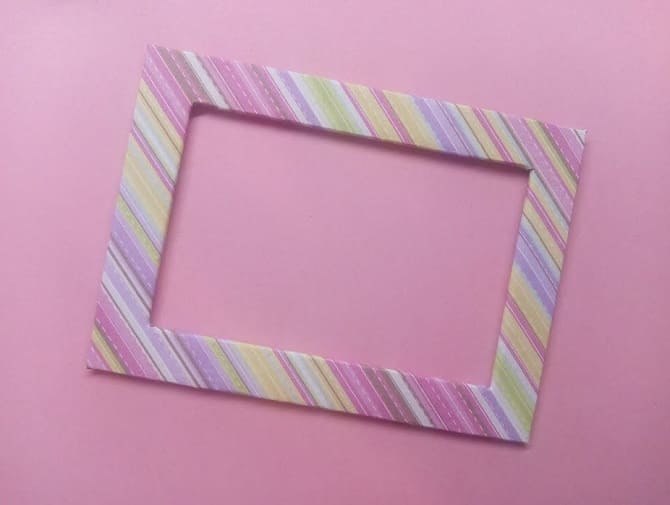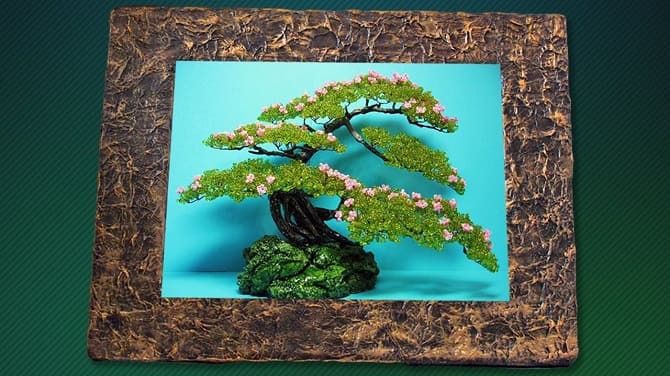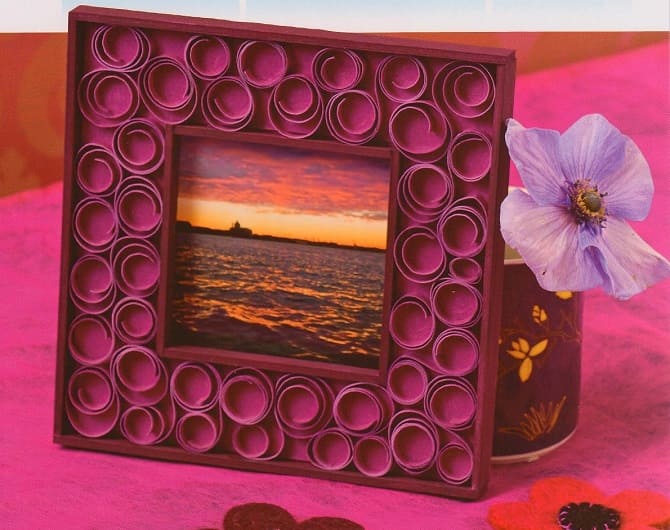 Branch frame
Nature can be an inspiration for your frame. Collect several flexible branches of the same length and form them into a rectangular shape that matches the size of your painting. Tie the branches together with strong thread or wire to form the base of the frame. After that, you can decorate it by adding colored ribbons, cords, or even dried flowers. Place your painting in this original frame and enjoy the unique aesthetic effect.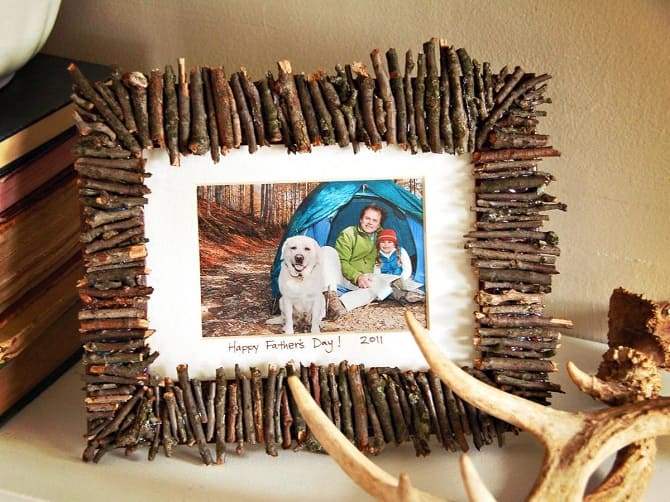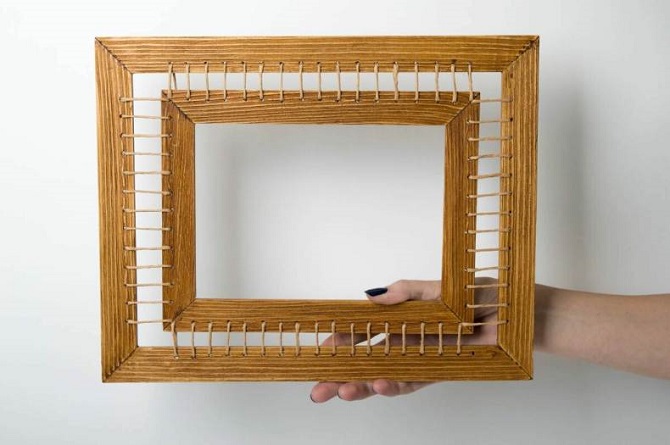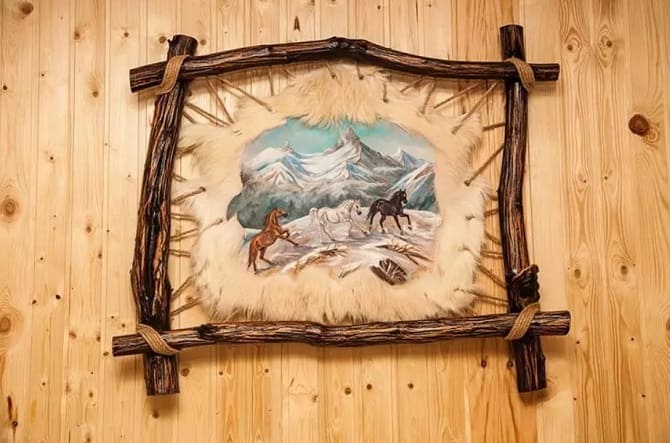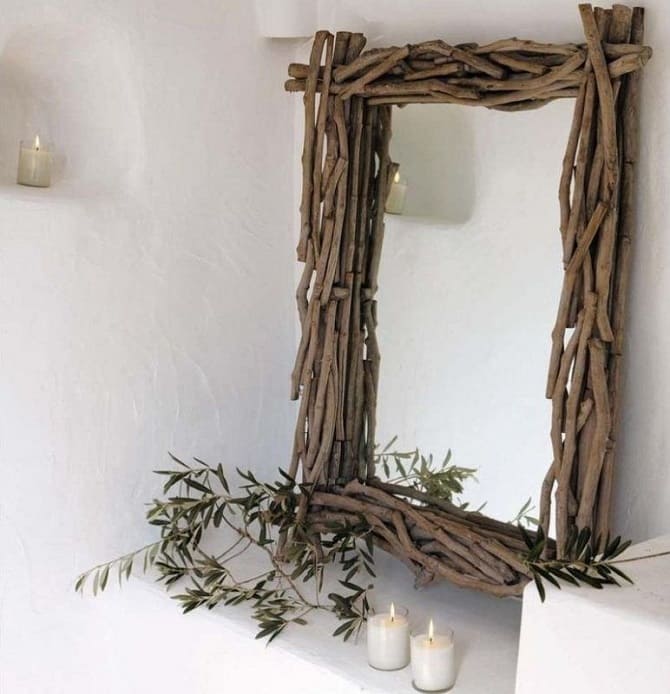 Frame from improvised materials
We can often find interesting frame materials in our own home. Take an old wood frame or window profile that is no longer in use and give it new life. Paint or overcoat them in a new style or shade to match your preferences and the nature of the painting. You can also use old books, newspapers or magazines to create an original collage frame. Cut out interesting designs or pieces from these materials and glue them onto the surface of the frame to create a unique design. See a variety of frame designs.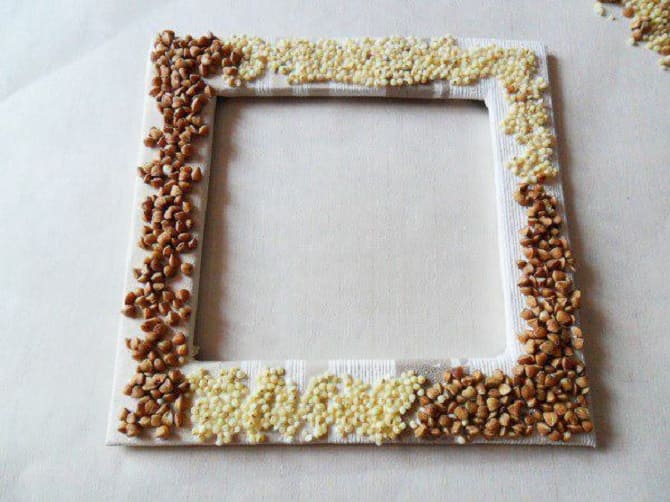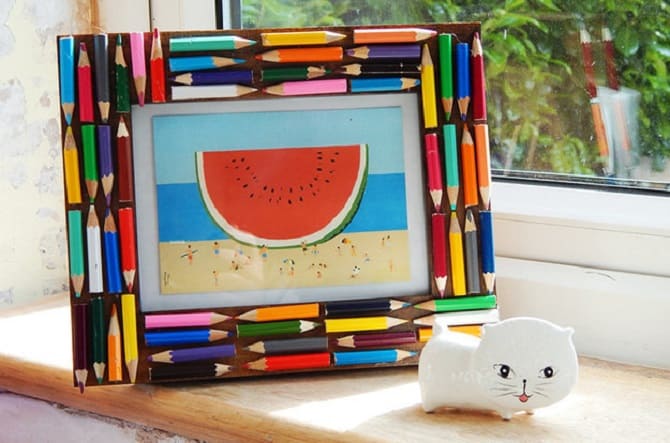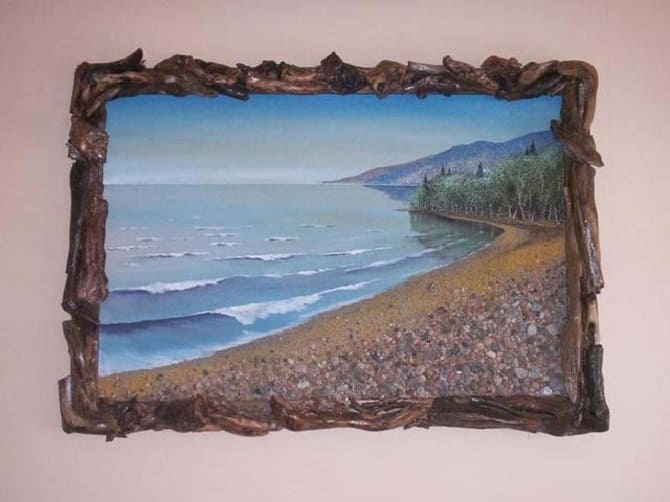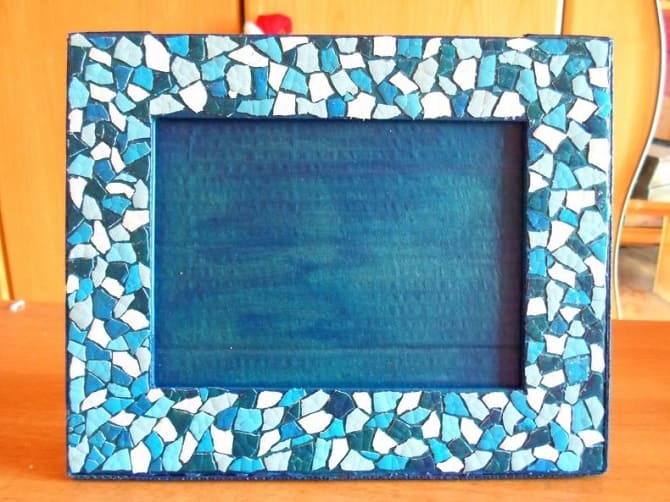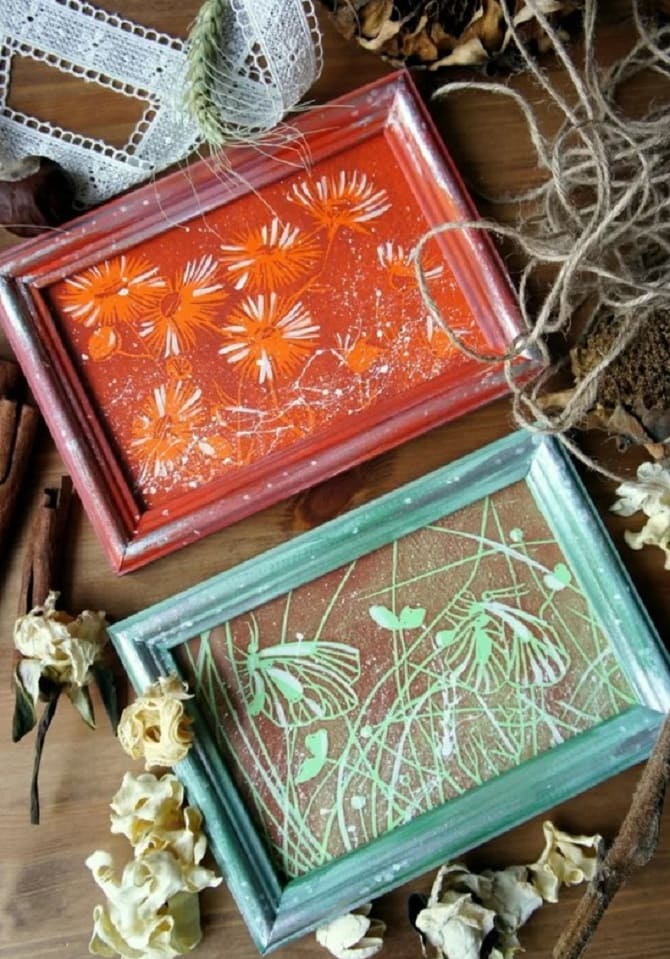 To be continued…
Similar articles / You may like this