You can look stylish, elegant and fashionable with the help of beautiful jackets. They allow you to dilute your image and are successfully combined not only with trousers, but even with jeans. In joy-pup, we will talk about 5 models of fashionable jackets for spring 2022 that can replace a jacket or raincoat.
Oversized jacket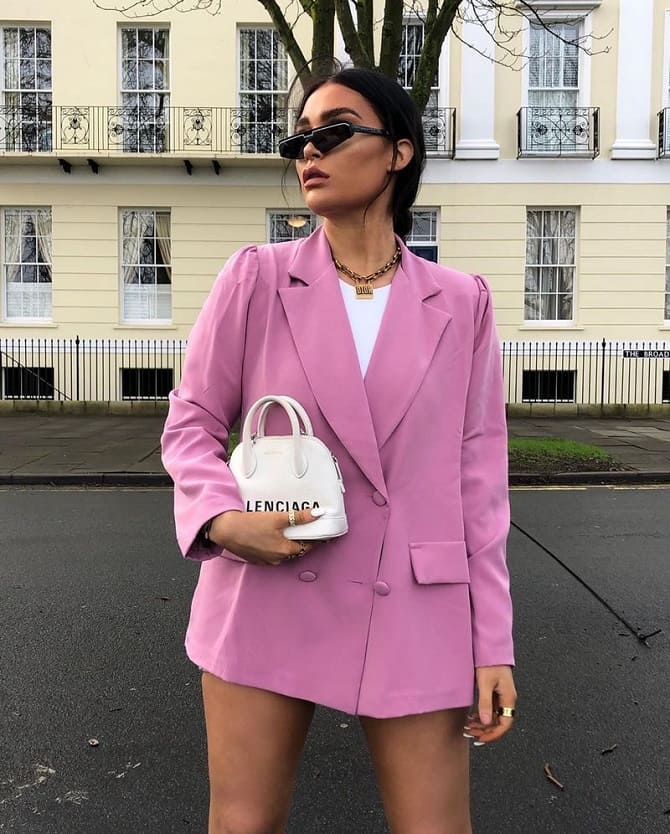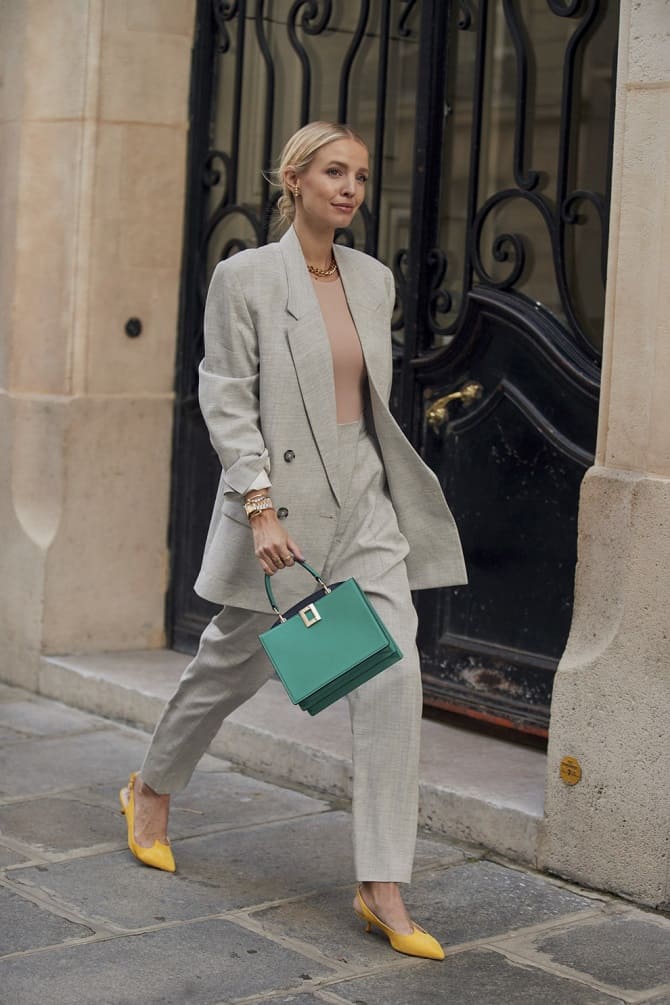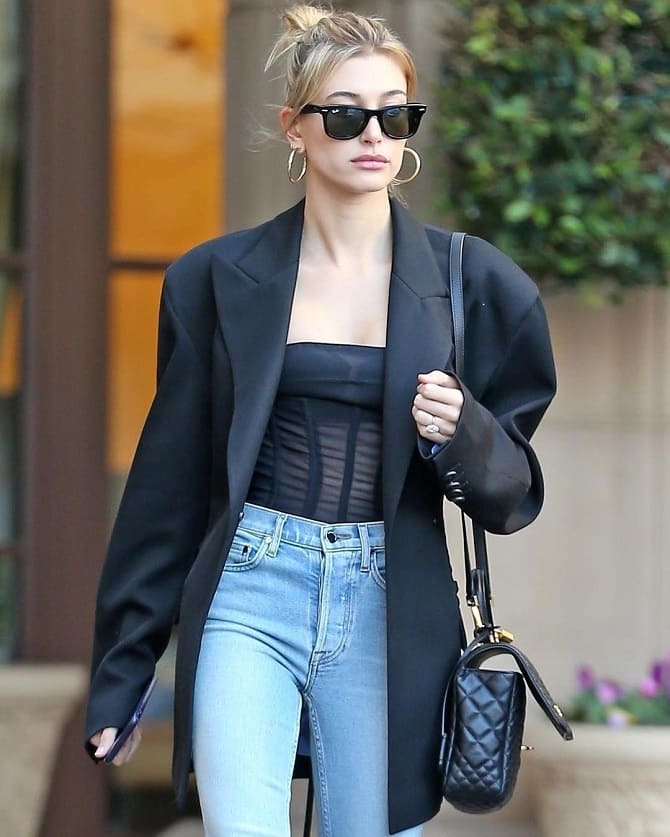 Today, voluminous things are in fashion, which seem to be several sizes larger. Wear elongated models with dresses or shorts, they can also be combined with trousers, jeans, straight pants. For early spring, jackets with a lining are perfect, which will allow you to wear them instead of a jacket.
Bright jacket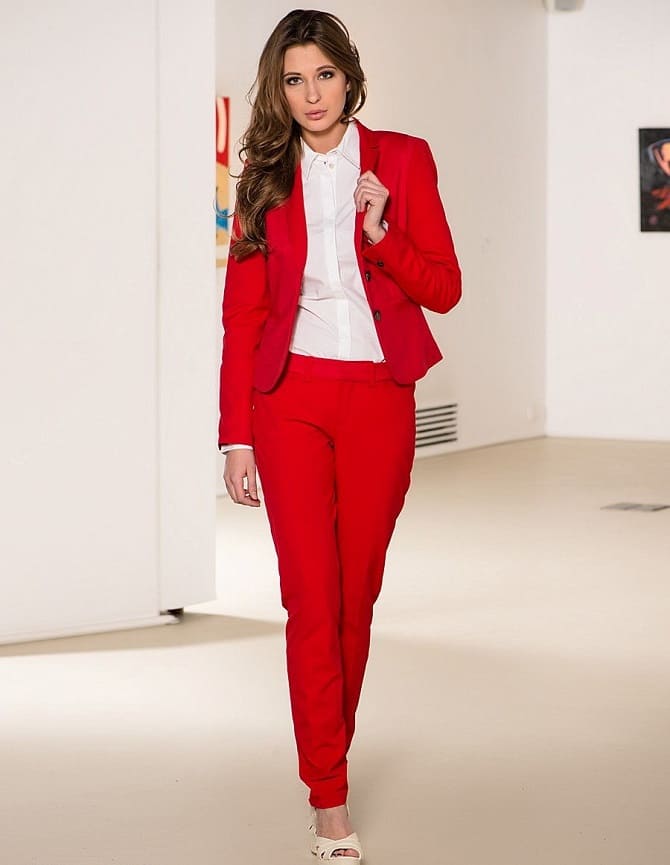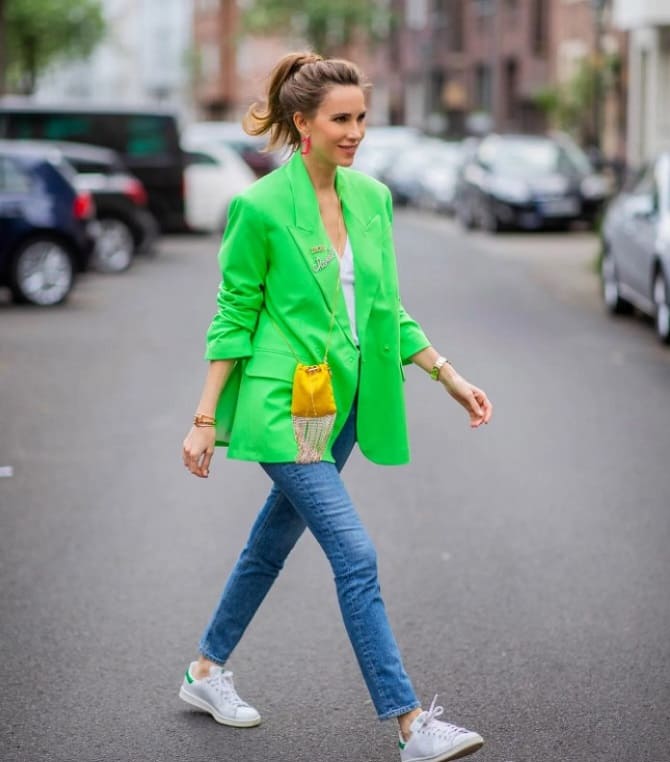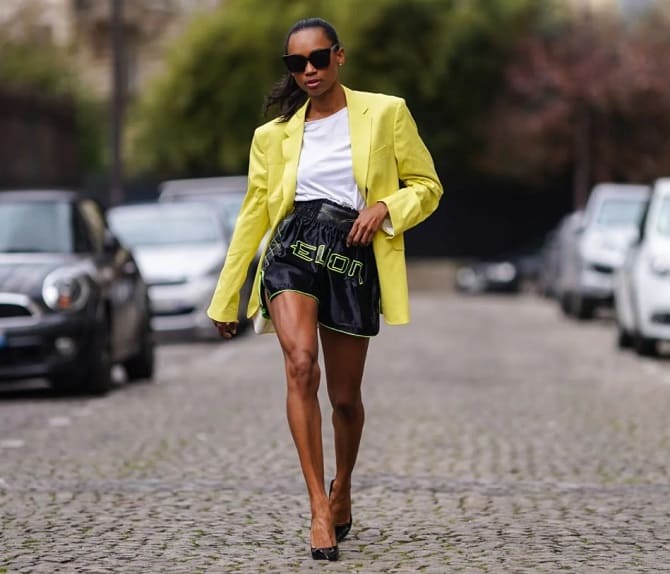 Pay attention to blue, red, yellow, green jackets. Choose models in bright colors or multi-colored options. They will give your image richness and style. Undoubtedly, you will not go unnoticed.
Jacket with one button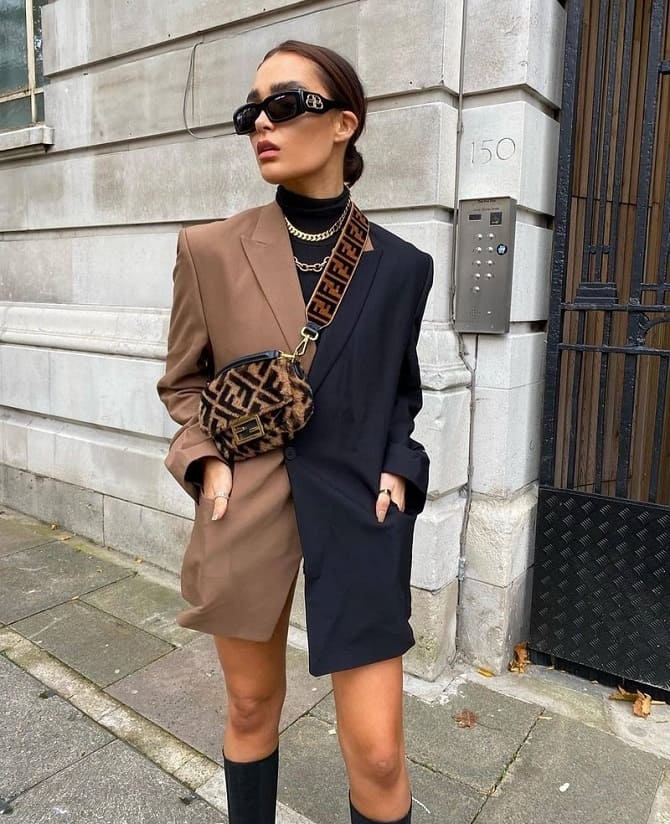 This model is suitable for the warm spring of 2022. You can combine it with a top, turtleneck, sweater. It looks elegant, but at the same time it can become an additional element of a street style look.
Printed jacket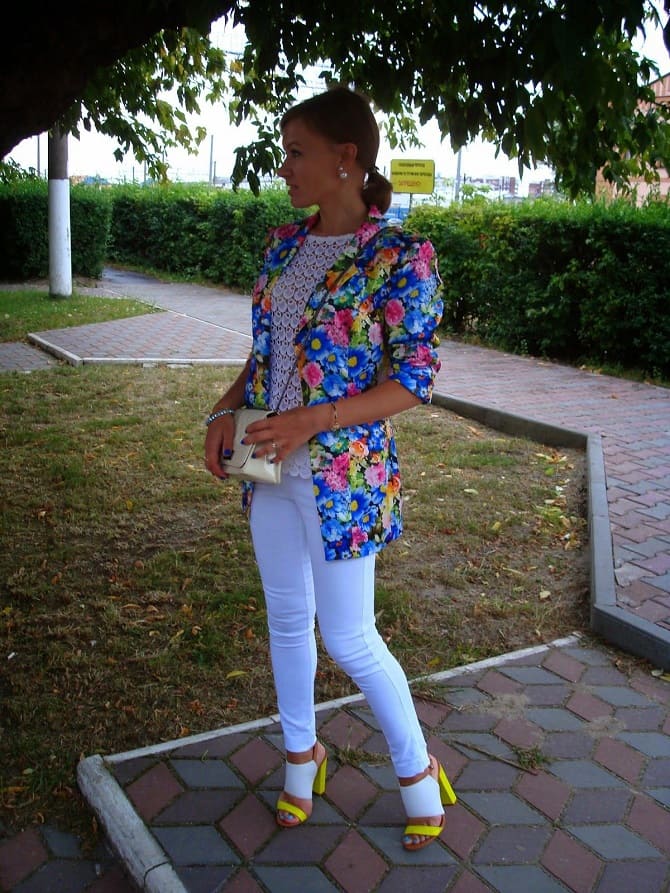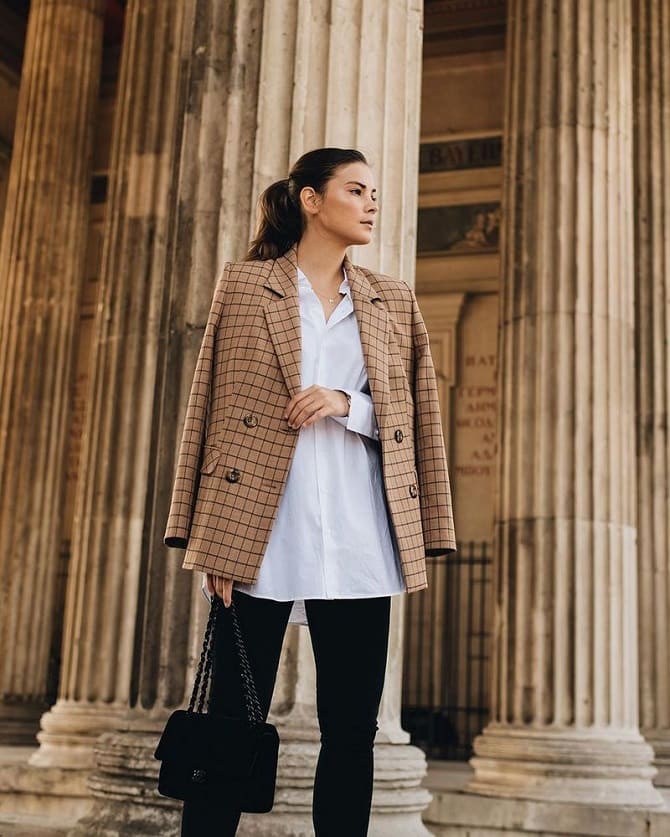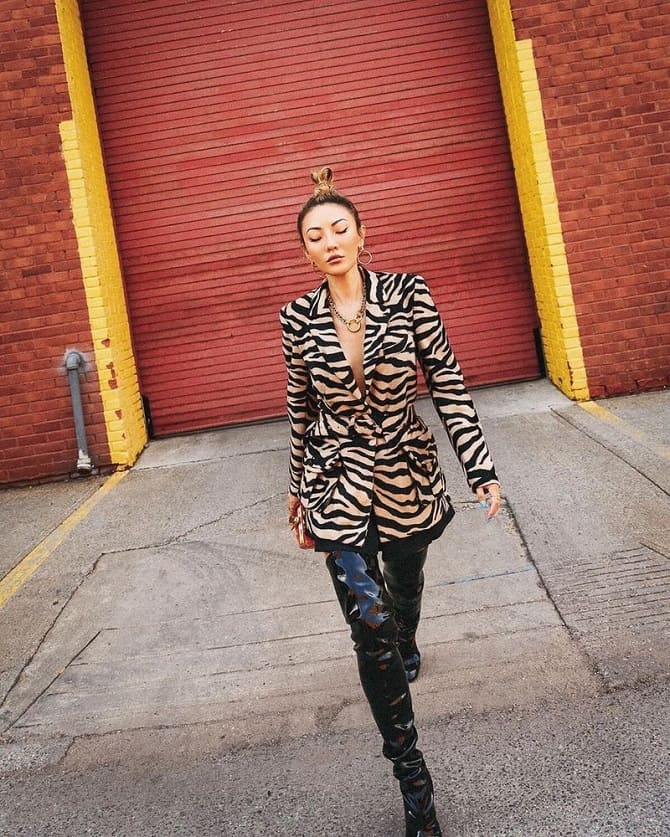 Do not forget that plaid or striped jackets remain in fashion. This season will be fashionable small cell, in different shades. By choosing such outerwear, you will create a stylish spring look.
Cropped jacket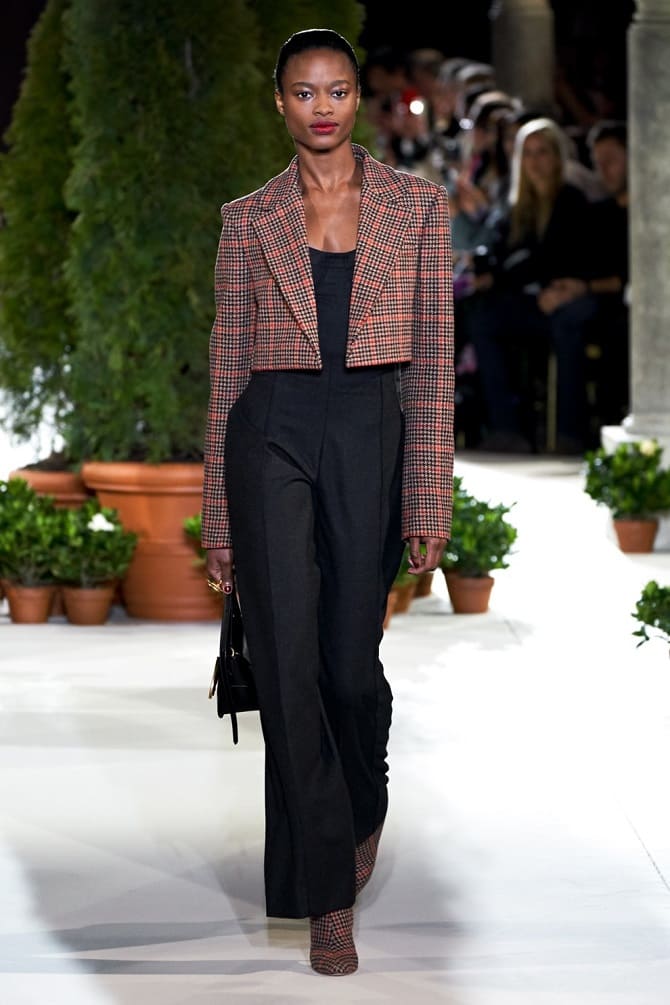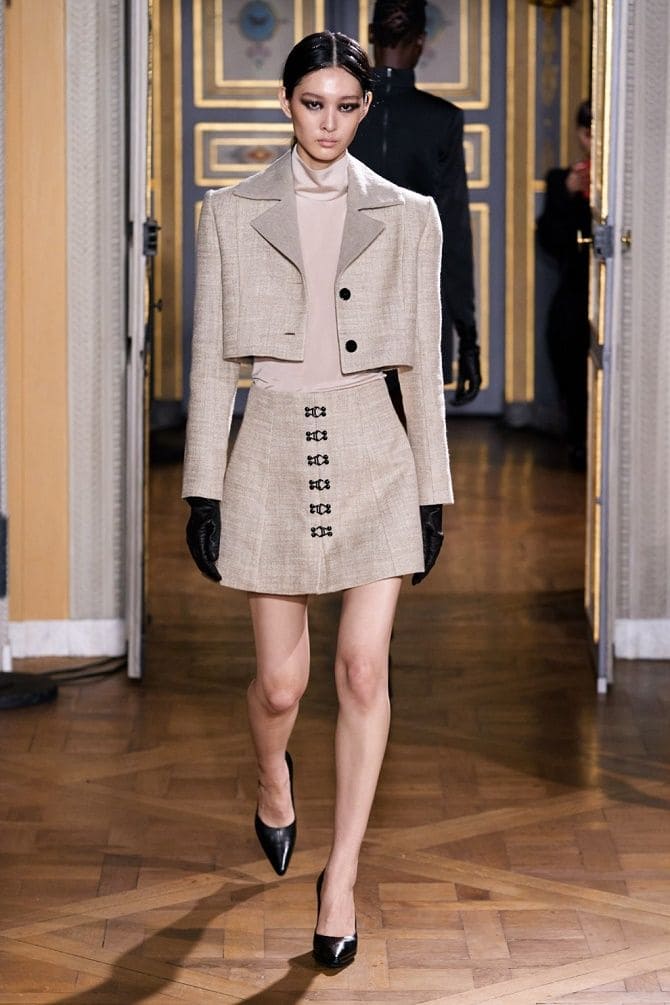 It will suit brave girls who like to stand out. This model goes well with trousers or jeans with a high waist, as well as dresses, skirts. It can be neutral or bright, contrasting shade.
Similar articles / You may like this