Robert Pattinson broke gender boundaries and stole the show at Paris Fashion Week. He came to the Dior Menswear Fall / Winter 2023-2024 show in a brown fur jacket, black high boots and a navy blue knee-length skirt. The clothes worn by the 36-year-old actor were taken from the latest Dior menswear collection. The A-line skirt is crafted from sequined tweed as an accent for a luxurious feel.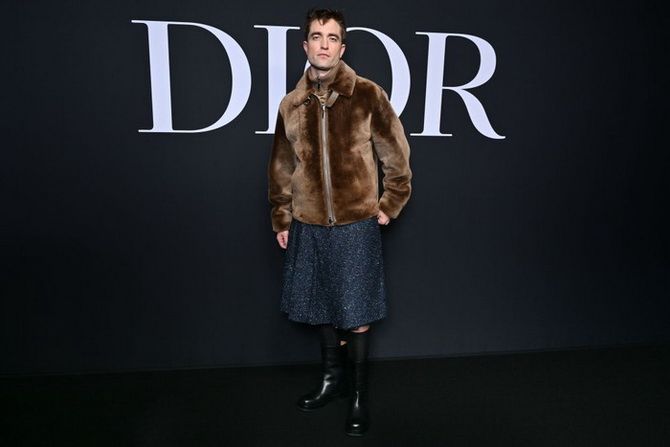 Robert Pattinson was not the only man who appeared on the red carpet in this purely feminine clothing. Earlier this was done by Brad Pitt, Oscar Isaac, Pete Davidson, Jared Leto, Harry Styles, basketball player Russell Westbrook. This trend continues on the stage of Men's Fashion Week. Skirts are predicted to be the fashion trend of men's fashion in 2023.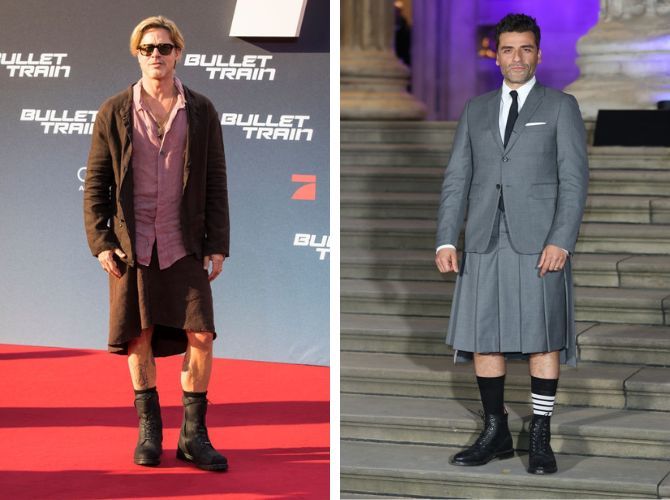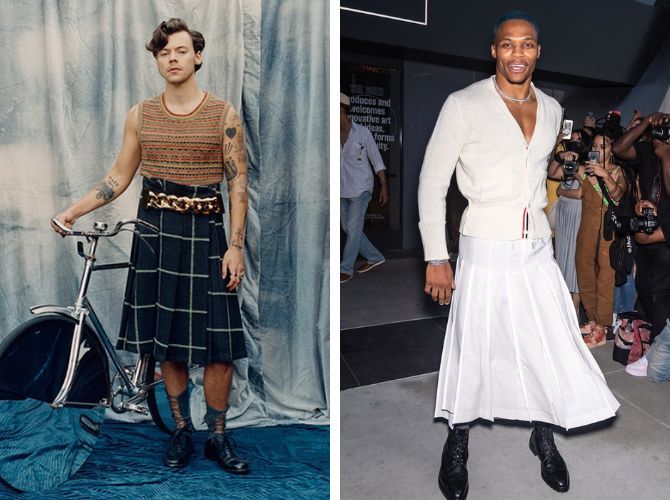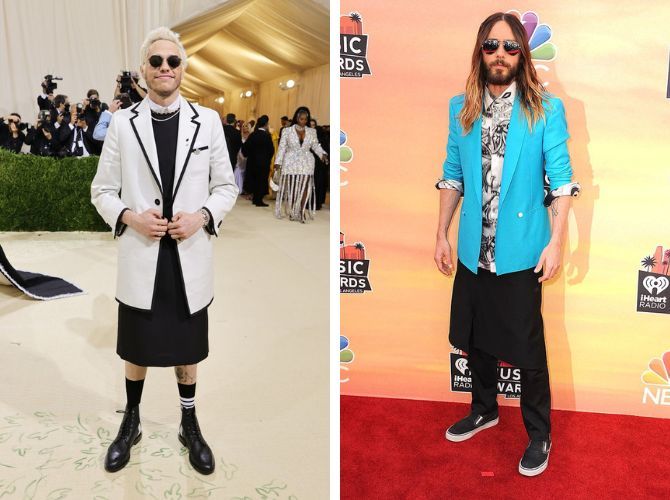 Skirts dominate the looks of models representing the latest creations by Dior Men creative director Kim Jones. The collection also featured 3D printed shoes.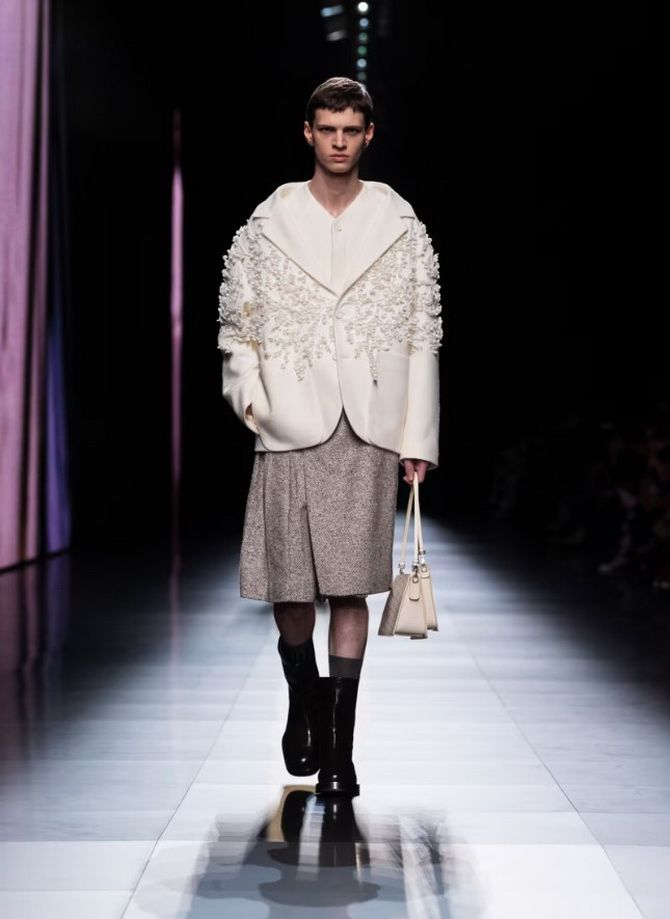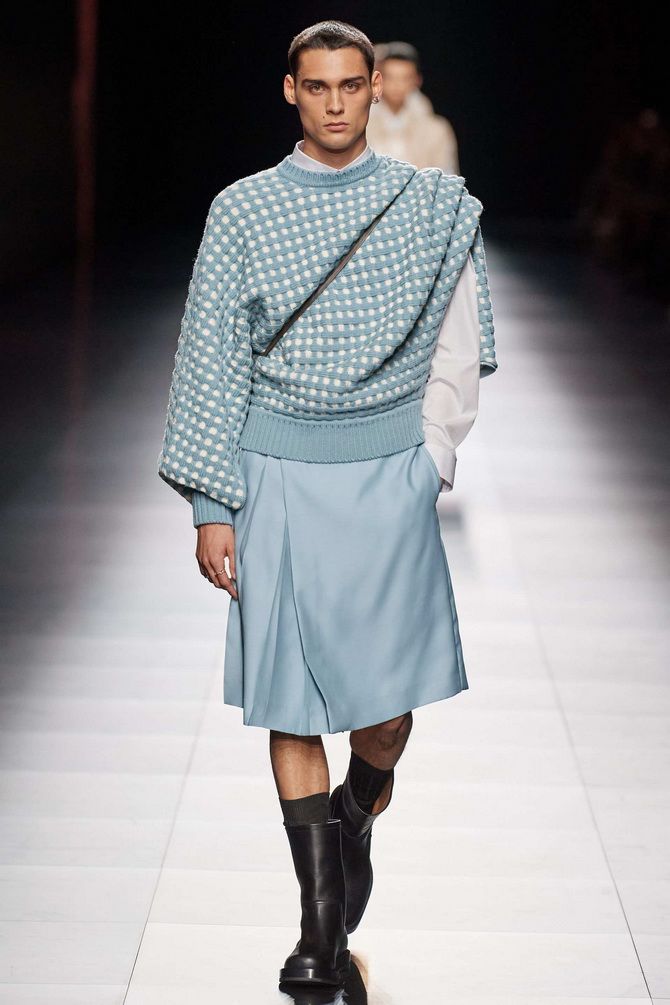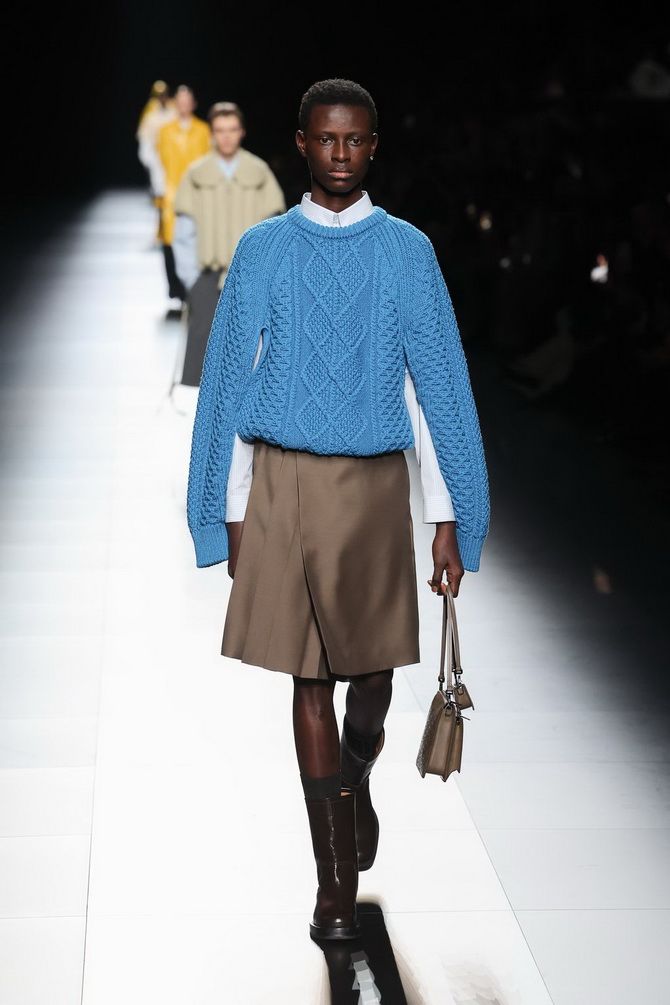 At Givenchy, creative director Matthew M. Williams attempted to deconstruct formal menswear with an interesting style that included skirts. Tailored suits that are paired with streetwear such as hooded jackets, cargo shorts, and sportswear in the form of hoodies or sweatpants. There are a number of looks that emphasize the layering of the outfit with skirts.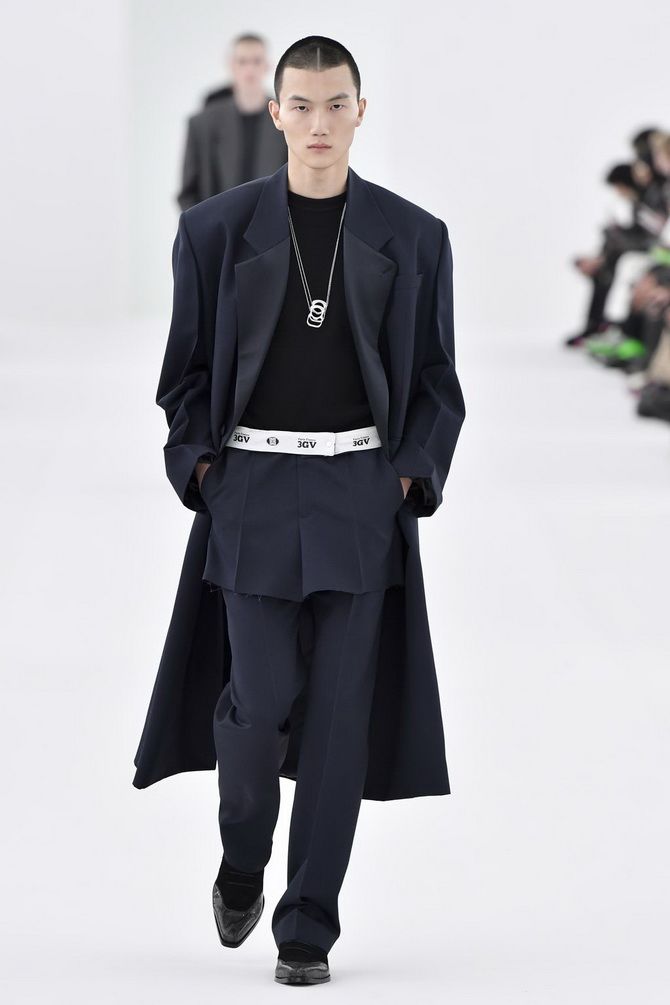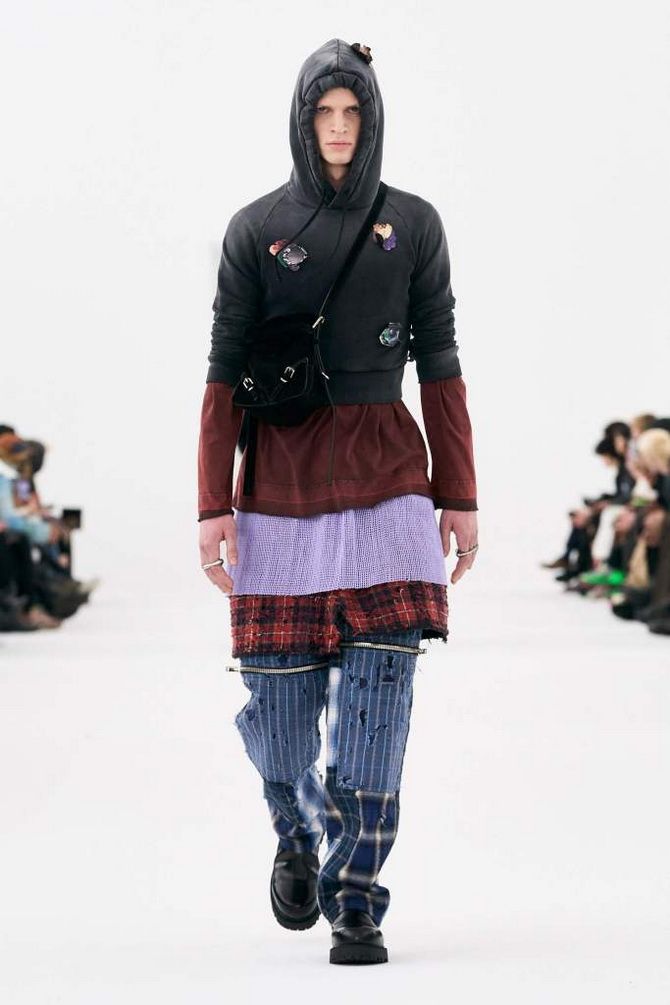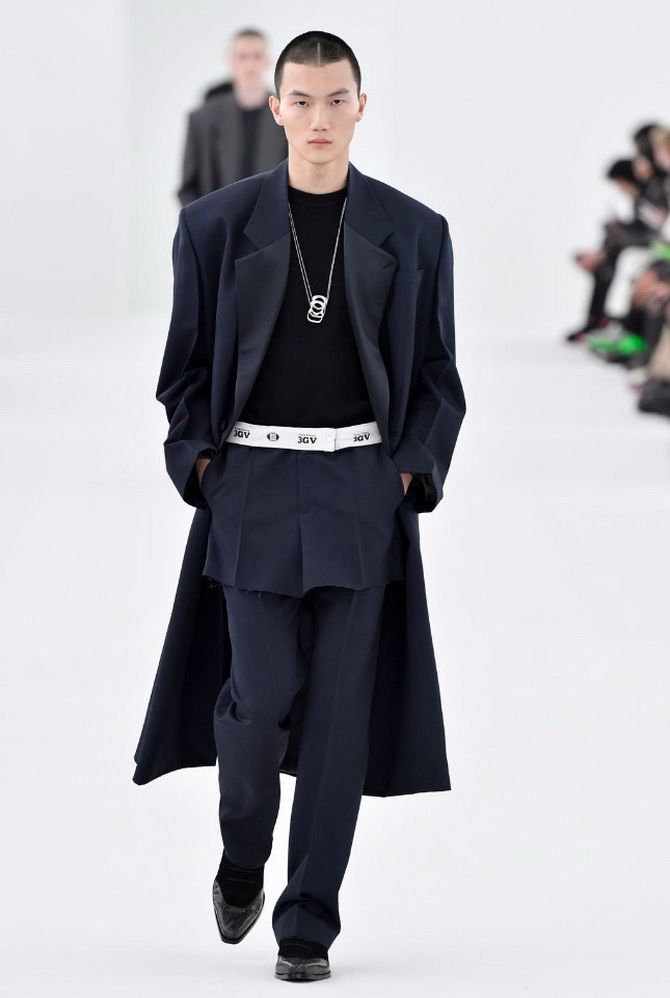 Saint Laurent creative director Anthony Vaccarello developed the concept of a men's skirt in the form of a cropped sweater silhouette just above the knee. This men's collection is Anthony's statement on the equality of men and women.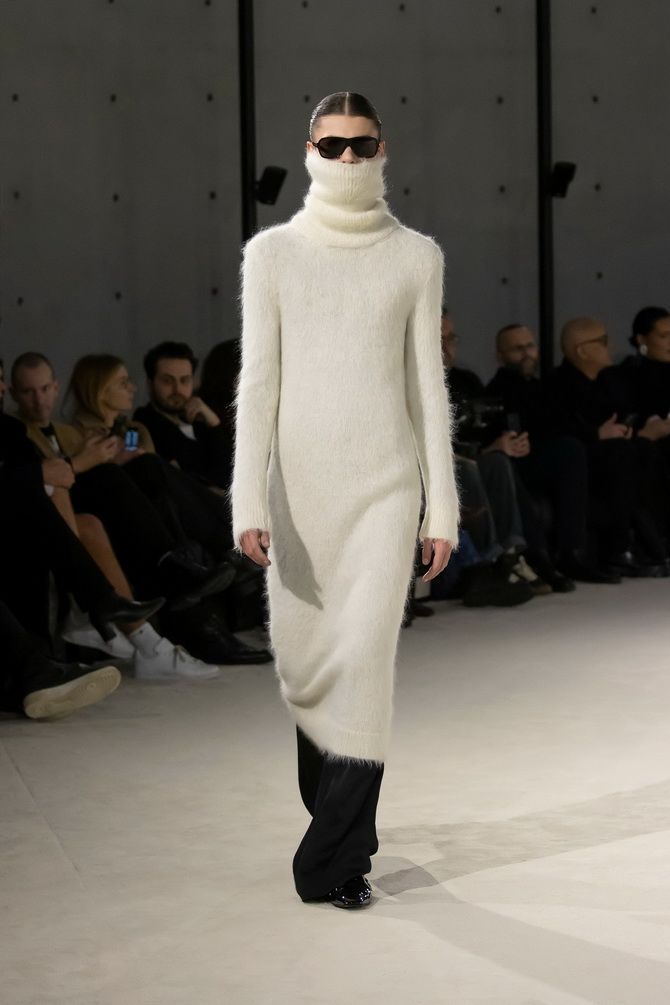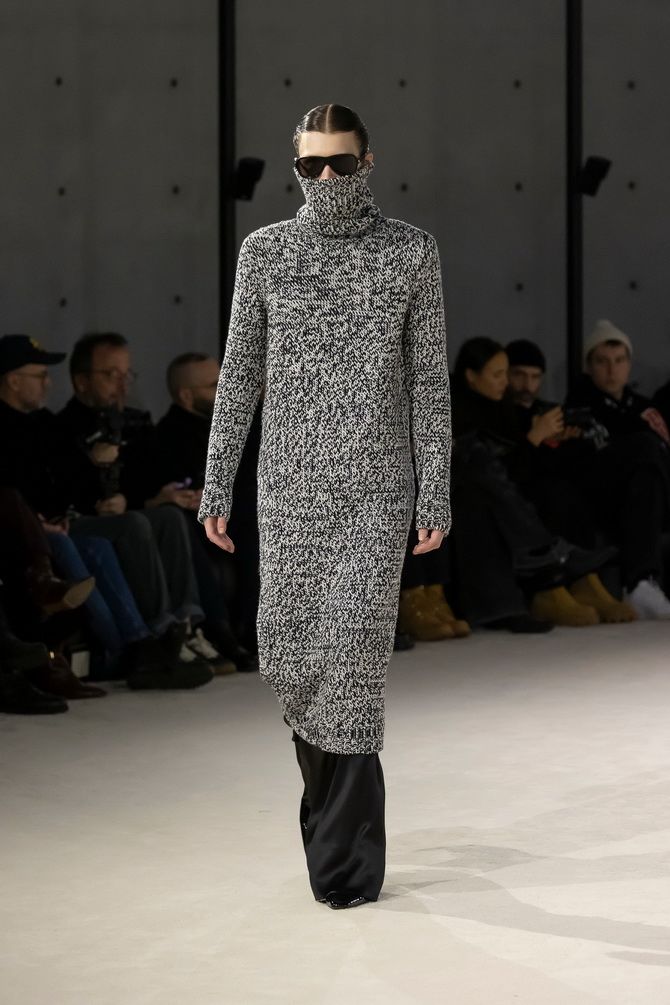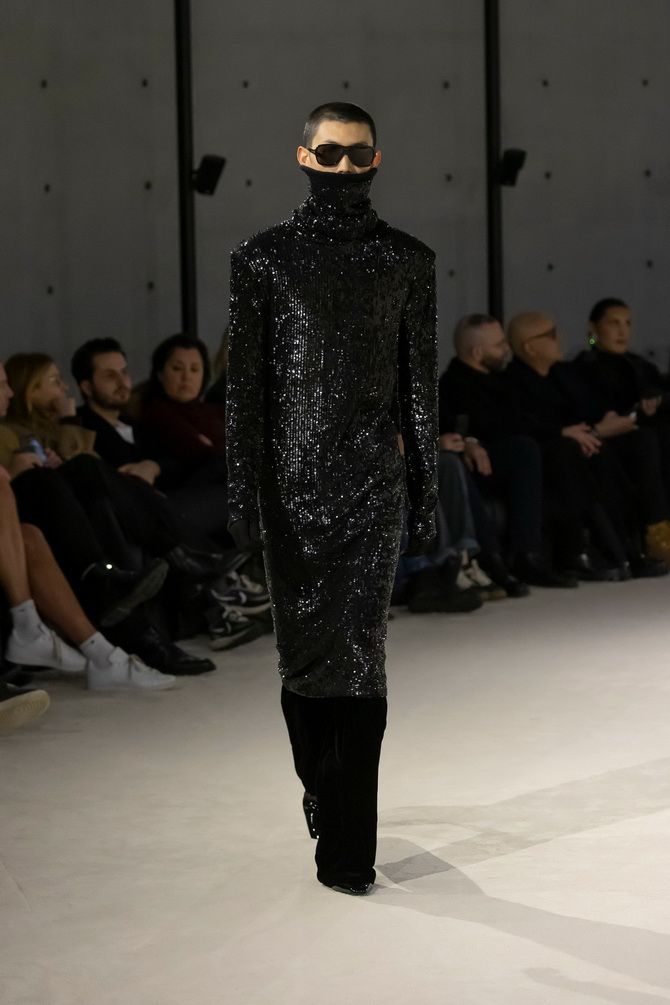 The Kenzo and Issey Miyake show at Paris Fashion Week was also marked by a selection of skirts or dresses. Designers JW Anderson and Etro have also included the skirt in their latest menswear collections.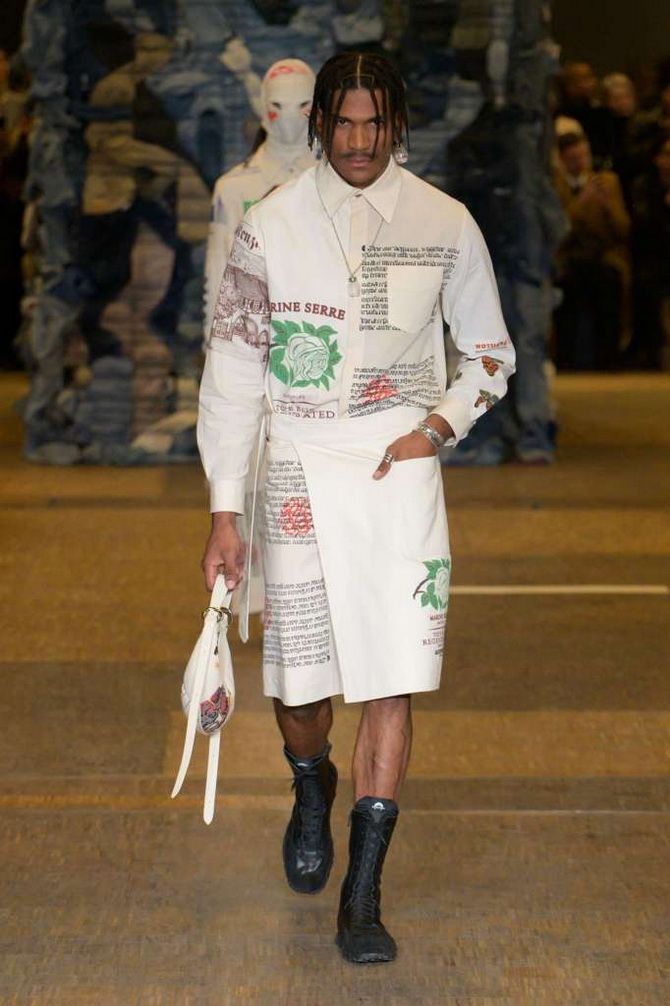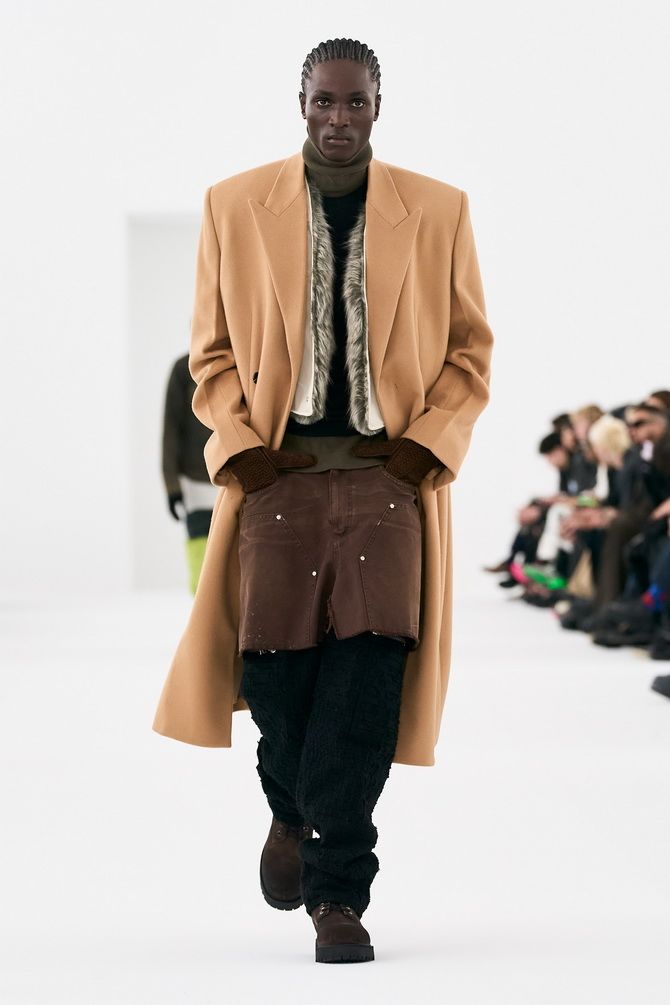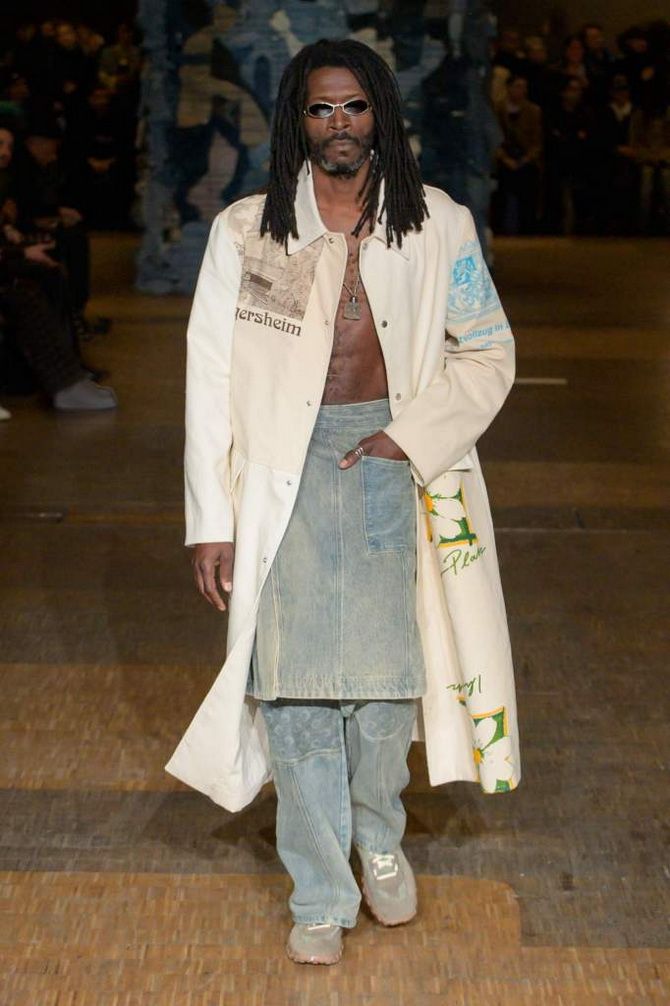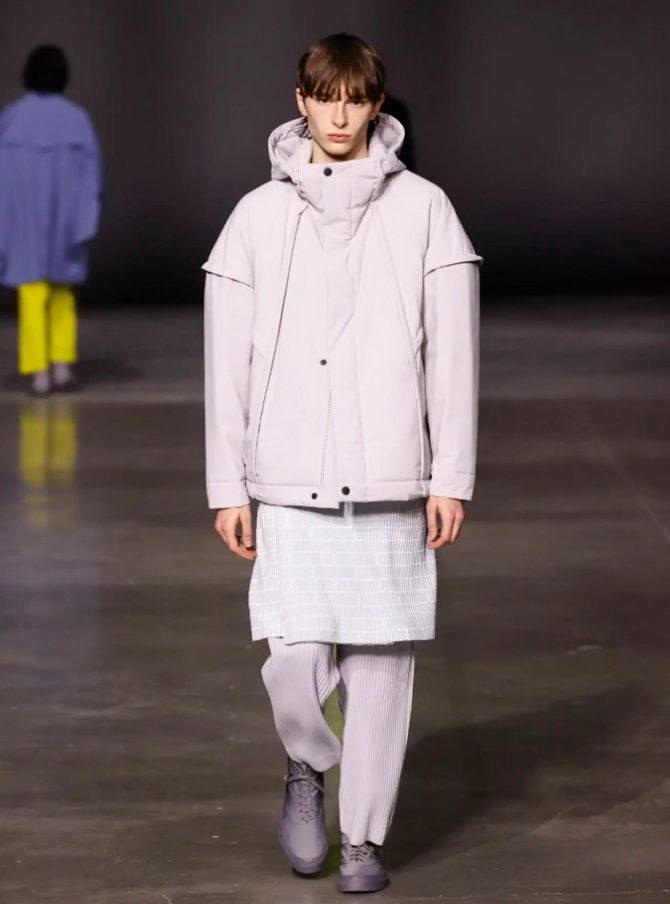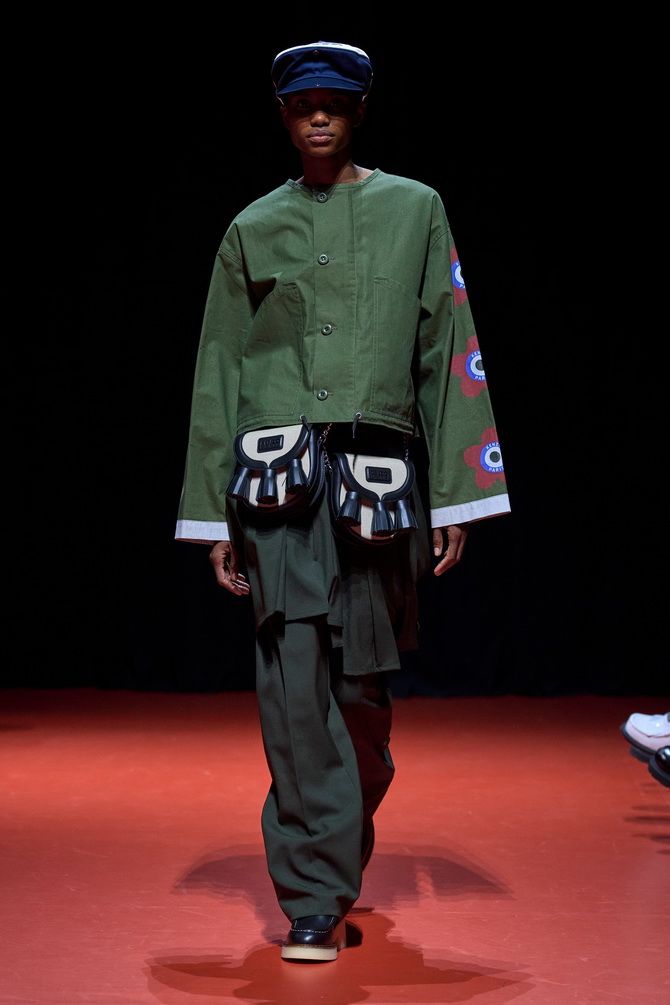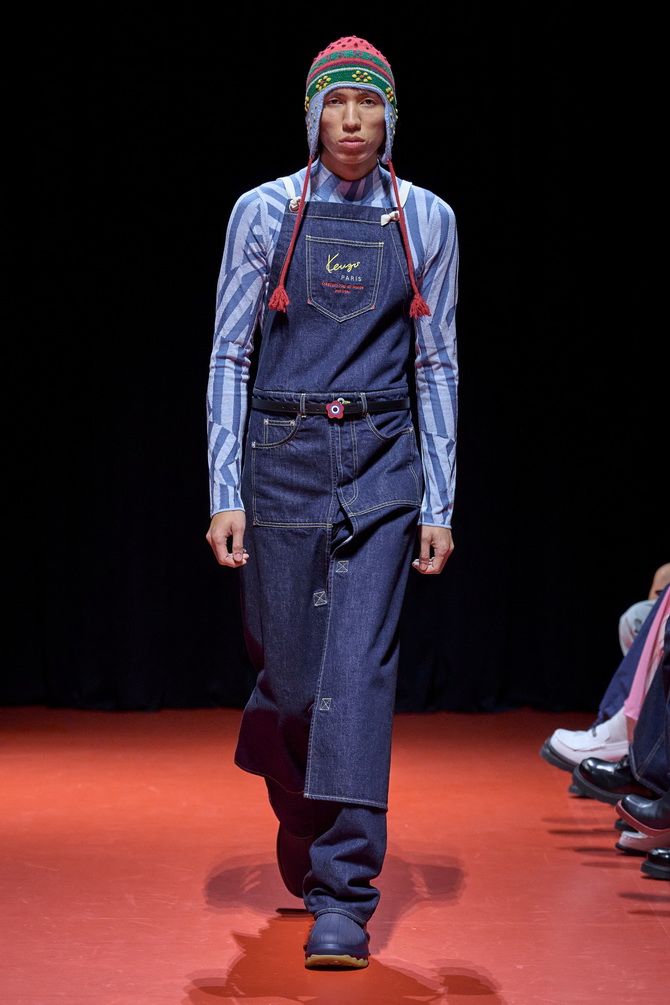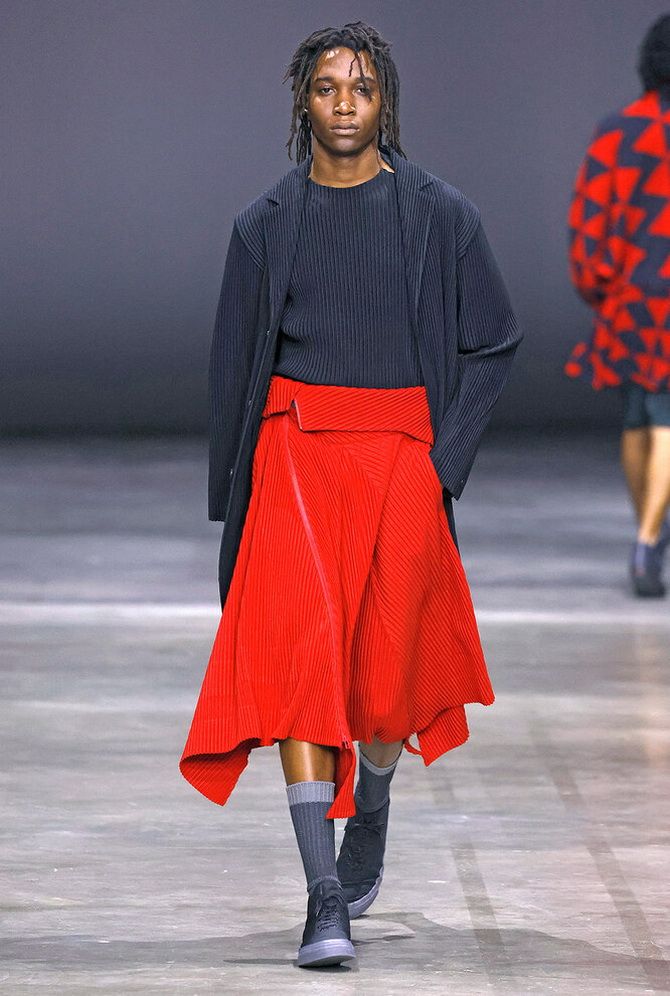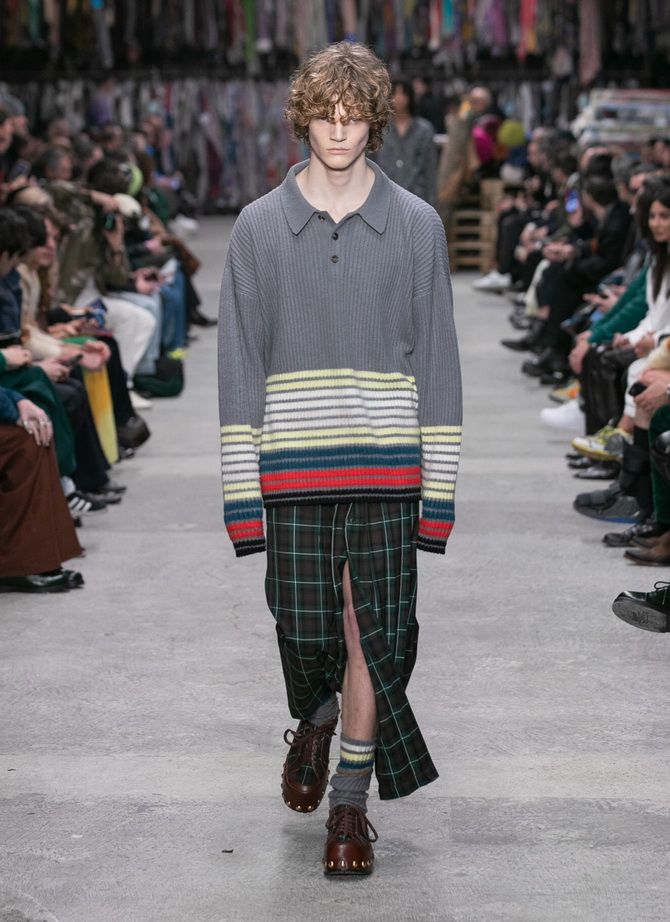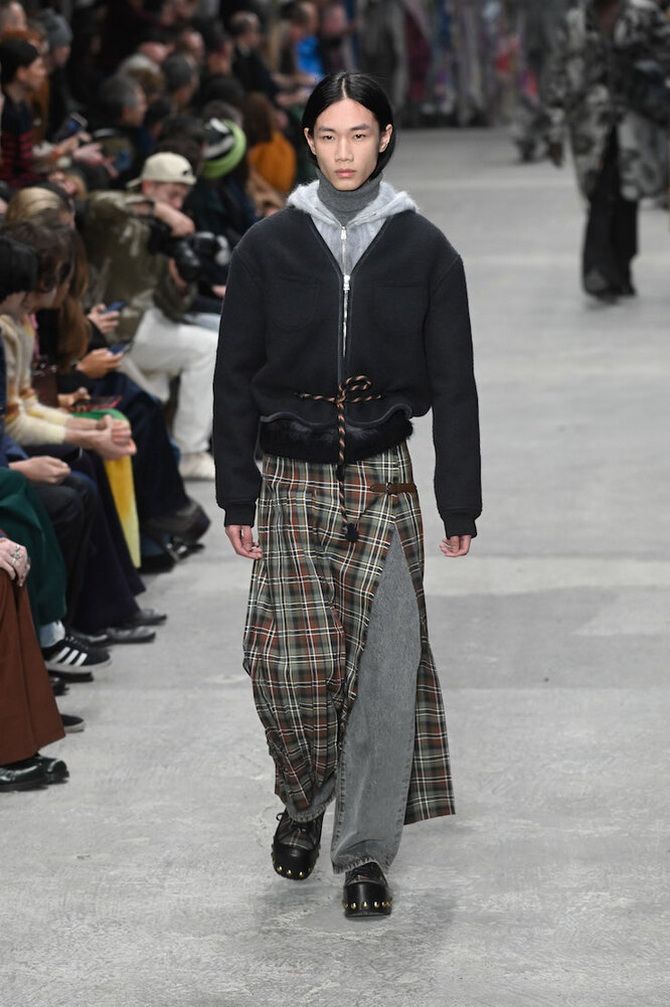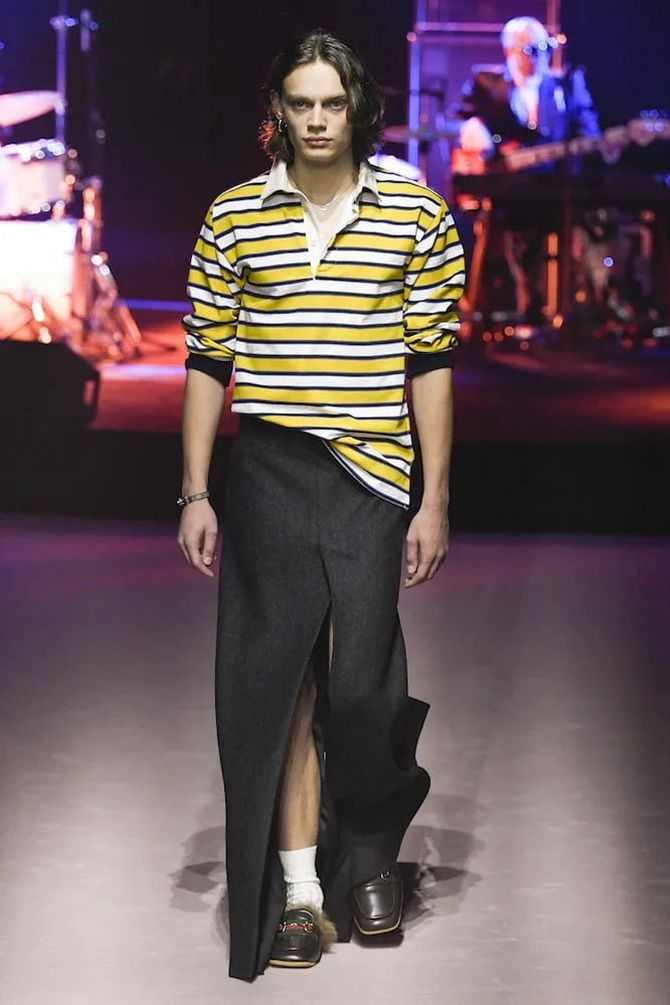 Similar articles / You may like this