The coat can be not only classic. Many designers have long been using different styles to create original outerwear – in bold color combinations, with decor. But what models are worth trying on in 2023? We at joy-pup talk about the 5 most unusual coat styles.
Multi-breasted
Do not like dullness and boredom? Then be sure to add these coats to your wardrobe. The peculiarity of the products is that each half of them looks different. It seems that they are sewn from two products. Models in two shades will be fashionable, you can also pick up a coat, one part of which has a bright print.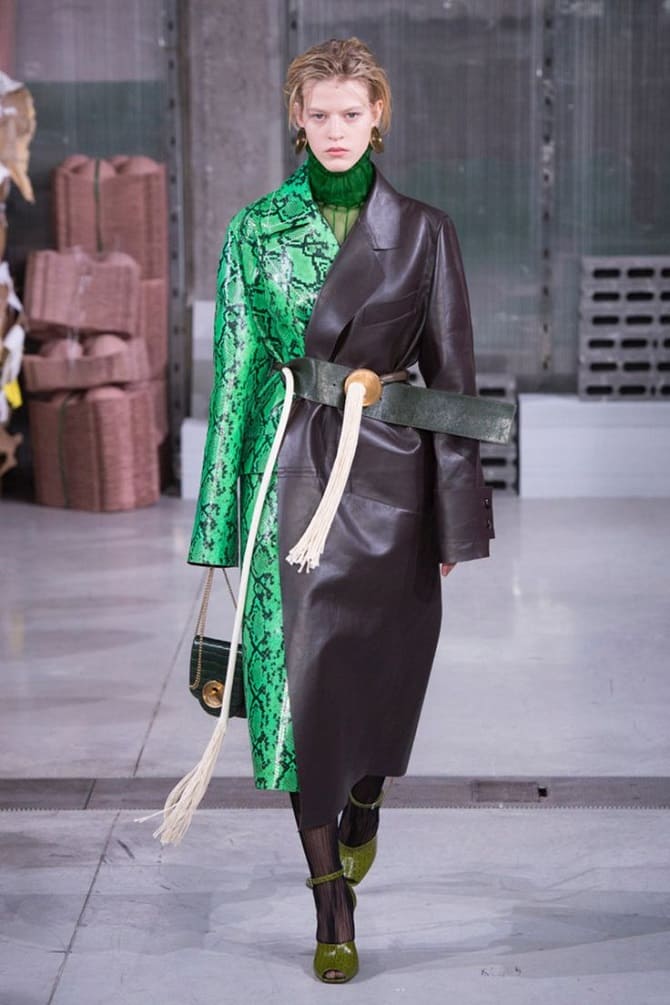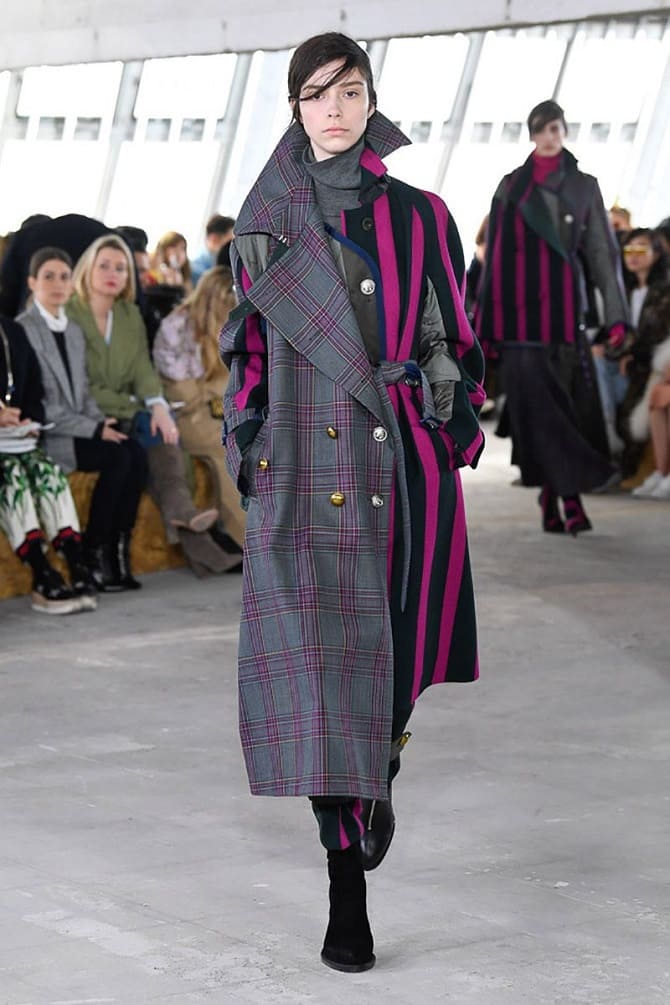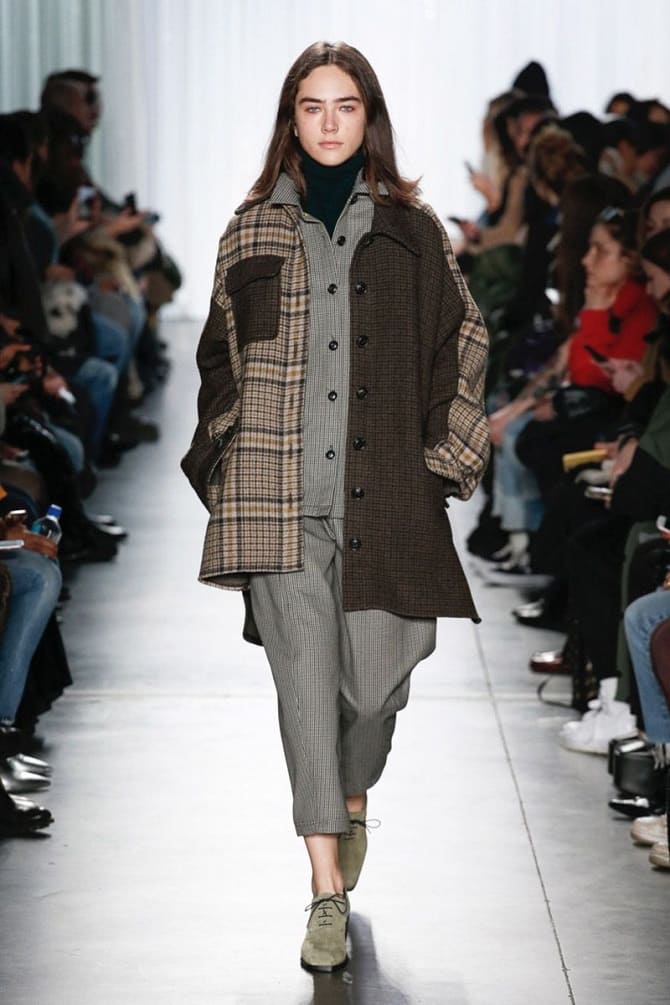 Coat dresses
These are elegant and very feminine models that look noble. In terms of style, the products resemble an ordinary dress; they can be made in the form of a trapezoid, with a flared bottom, etc. And you can combine them with tight jeans, straight skirts, trousers.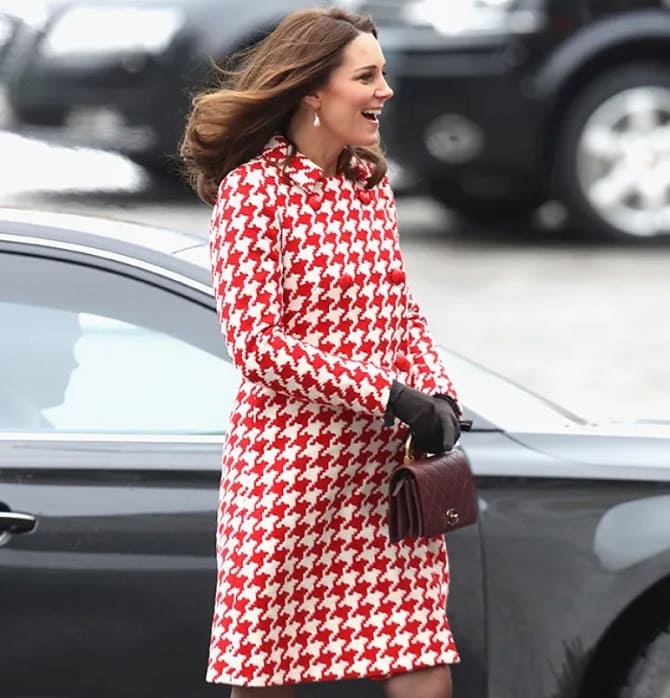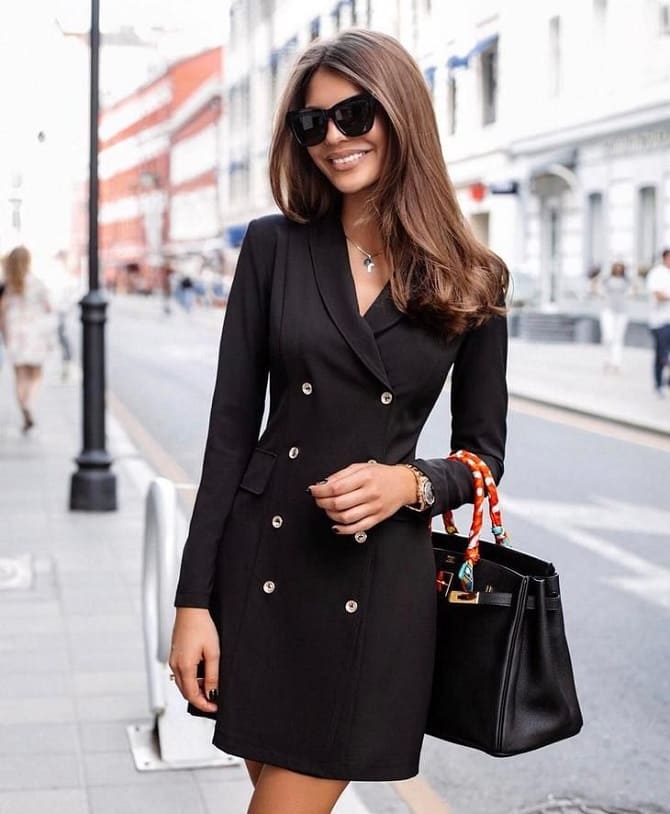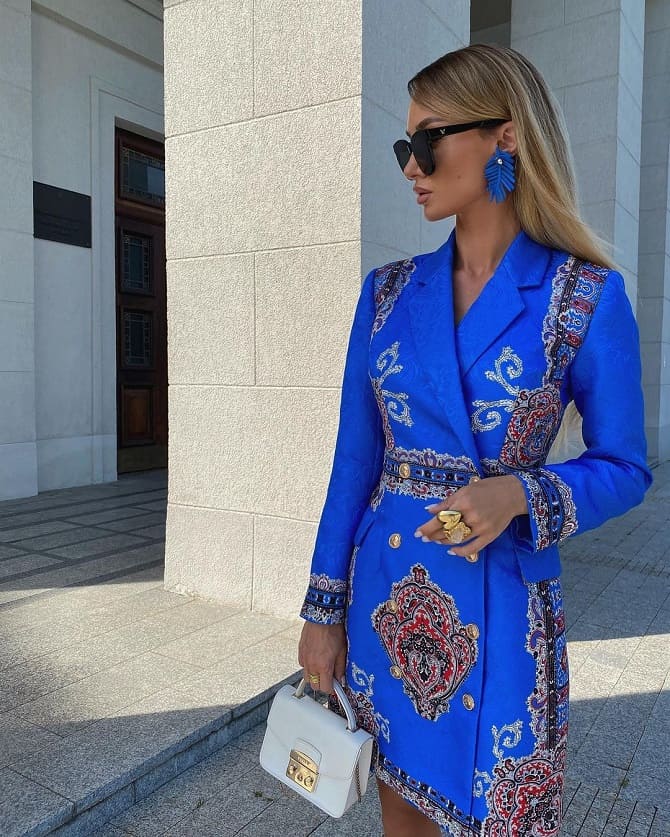 Lined outside
Such outfits look very extraordinary and cool. The coats seem to be sewn in reverse, with the lining on the outside. And that's what draws attention to them. By the way, you can wear some models in any direction, easily changing your image.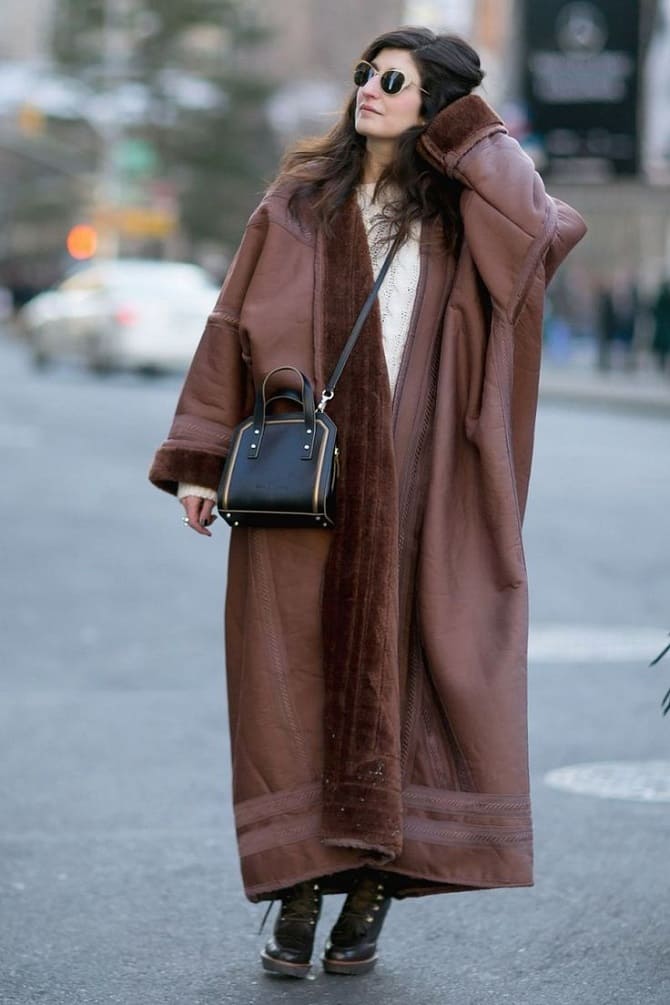 Male cut
Fashionistas can safely try on a coat in a masculine style and show off in it on the streets of the city. This outerwear has a special charm, and it also adds rigor to the image.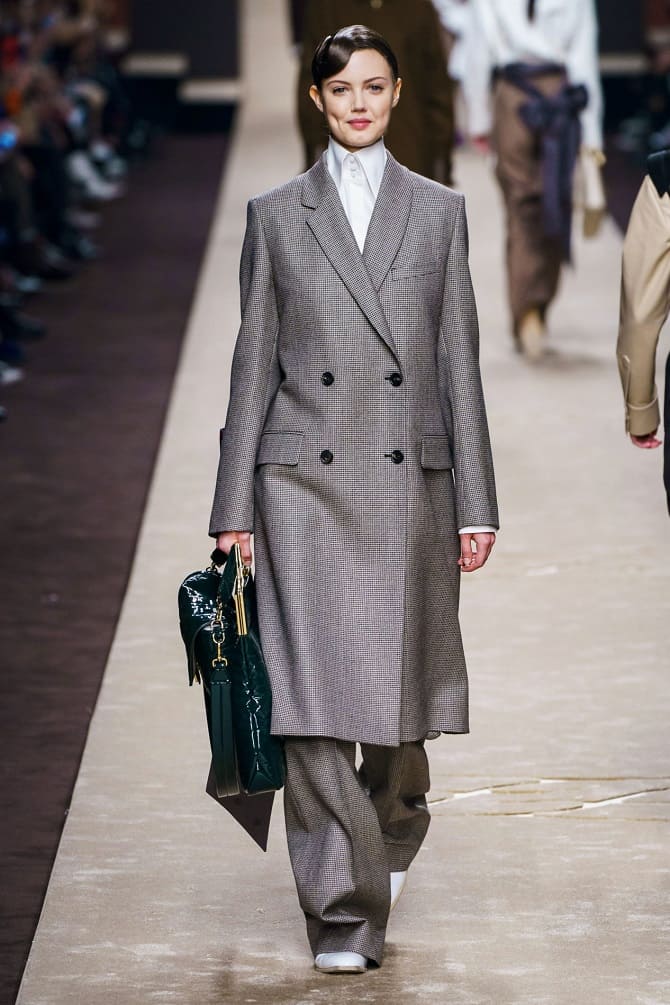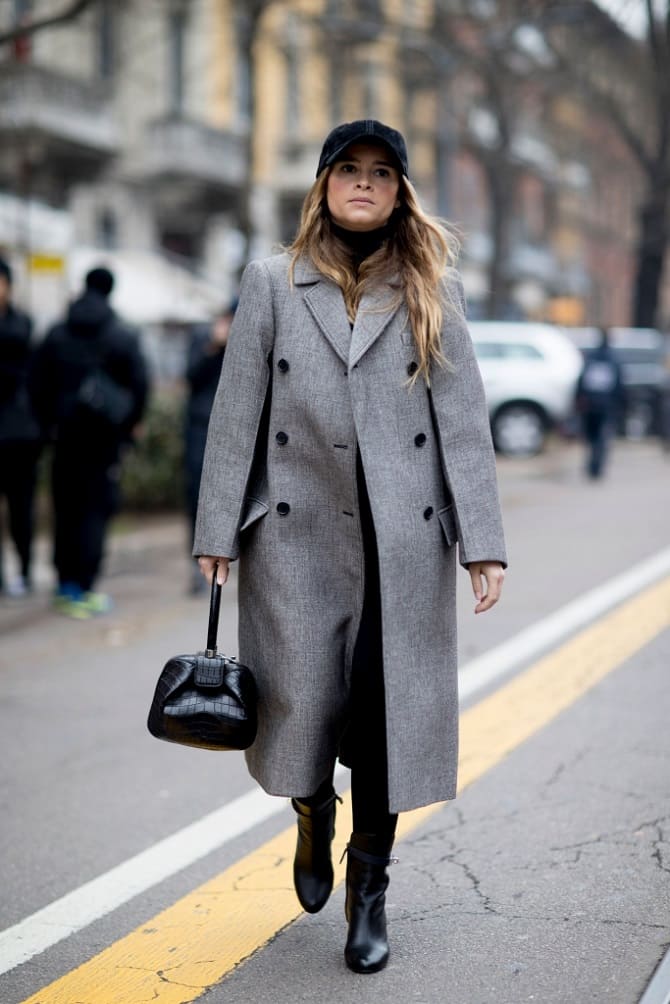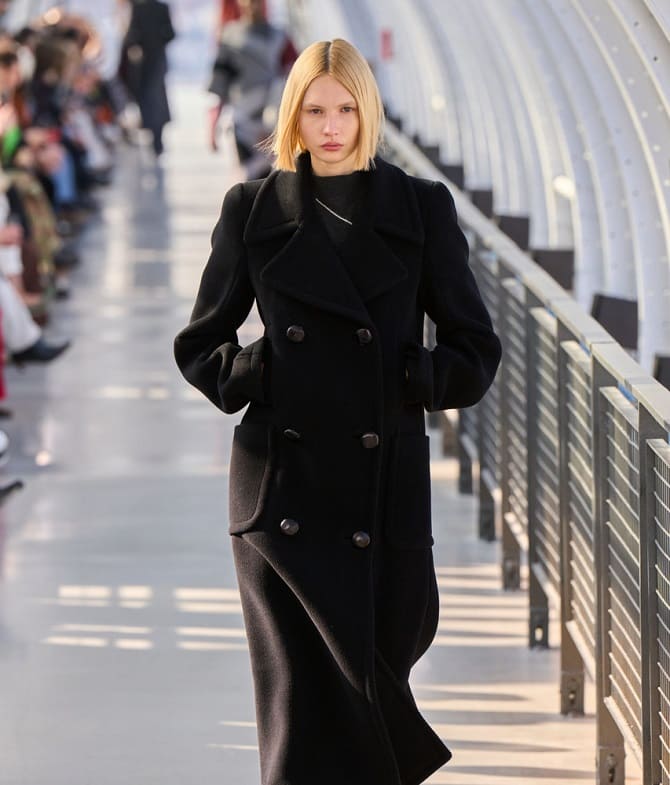 Oversize
Trendy coat models, the feature of which is volume. They look a few sizes bigger. Along with this, they can be wrapped up to feel comfortable in cold weather. Choose models in bright color combinations, with large buttons or decor.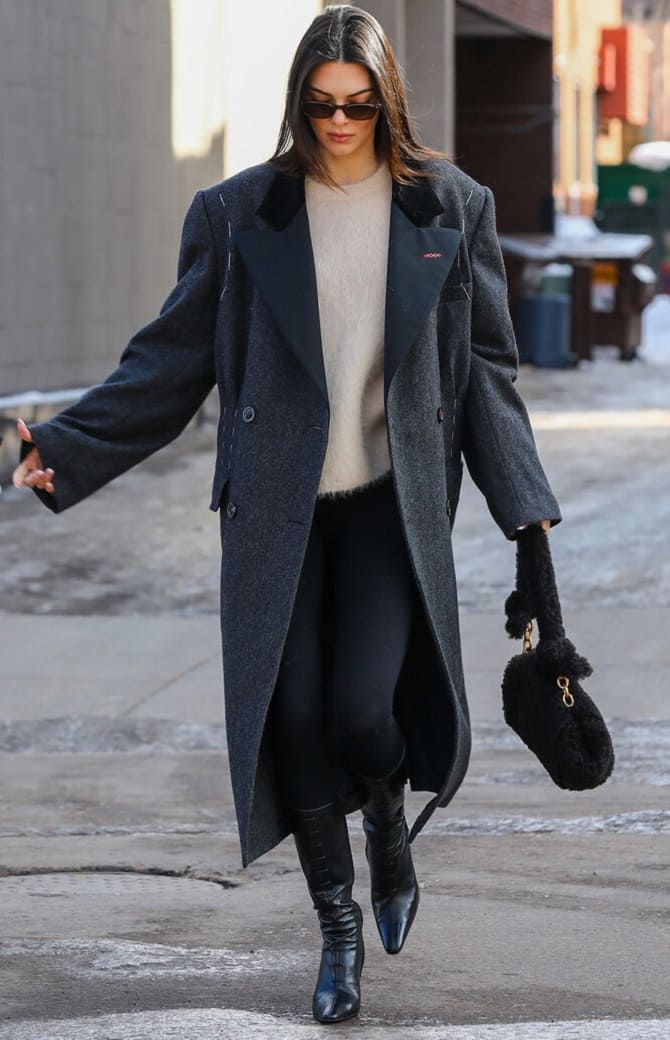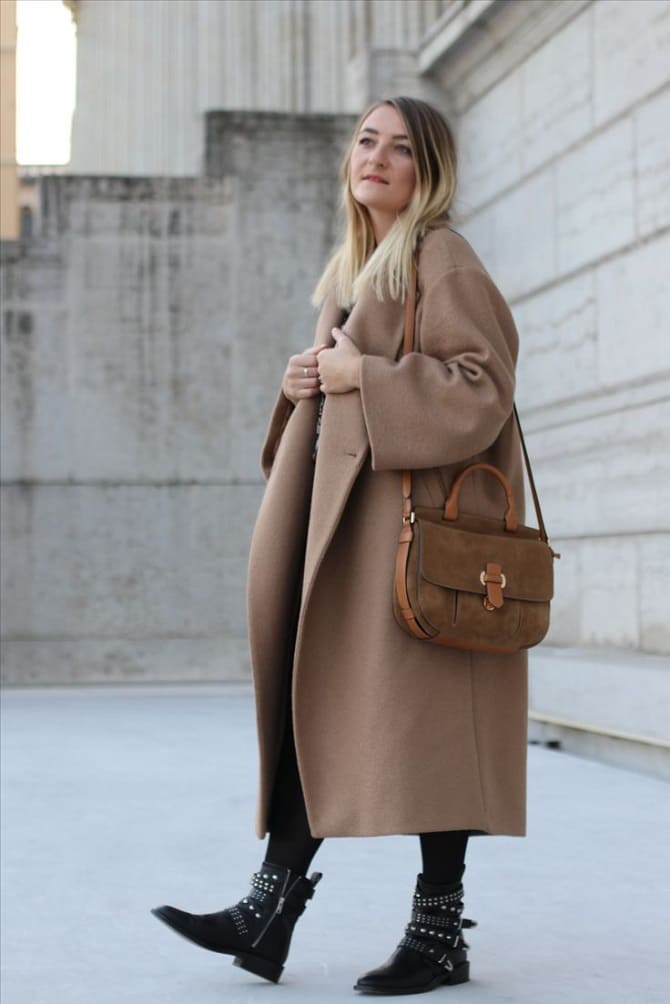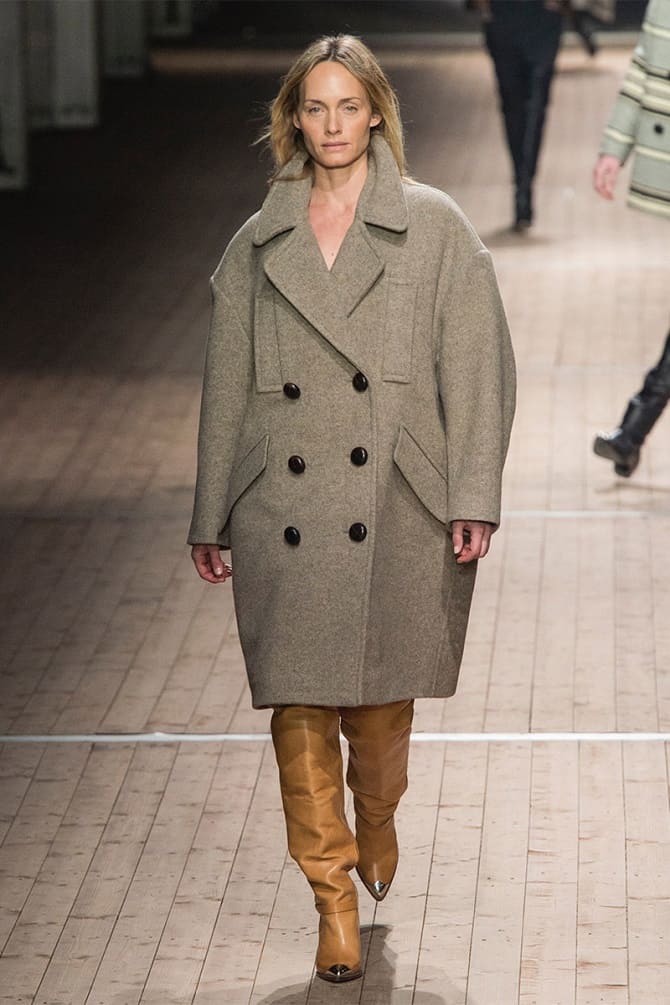 Similar articles / You may like this