With the onset of the cold season, the need for cozy and soft knitted items arises. When the first autumn coolness begins to be felt, knitted items become a wardrobe must-have. The most fashionable knitwear reflects current trends in the fashion world. Look at Joy-pup for seven popular options for trendy knitwear clothing.
Sweaters
They add coziness and warmth to your look and also accentuate your neck. You can choose either a thin cashmere sweater or a voluminous one.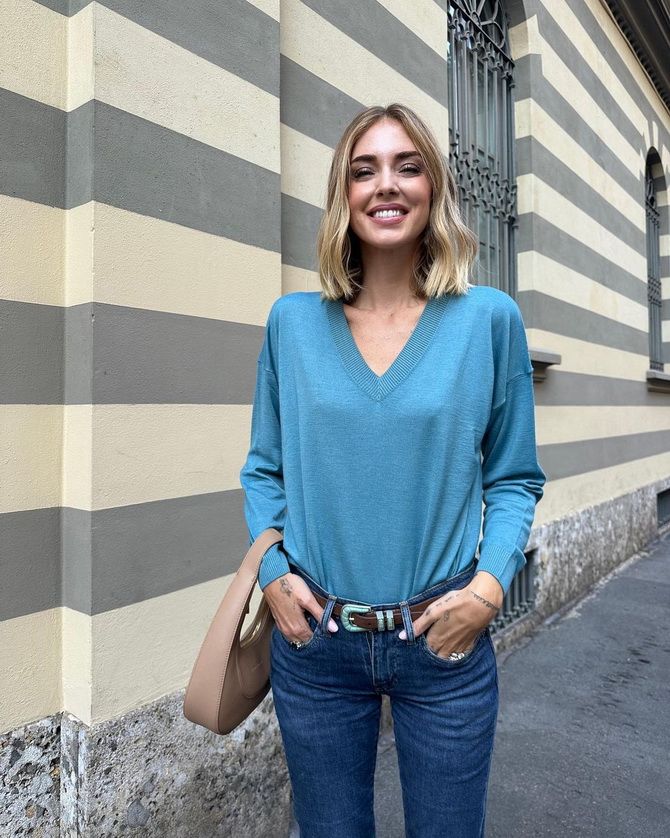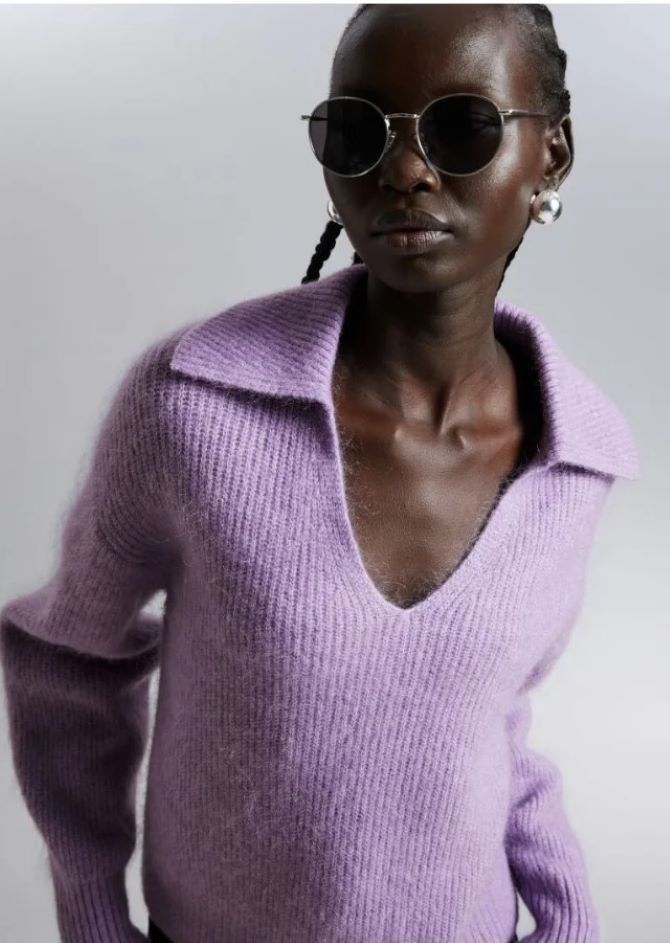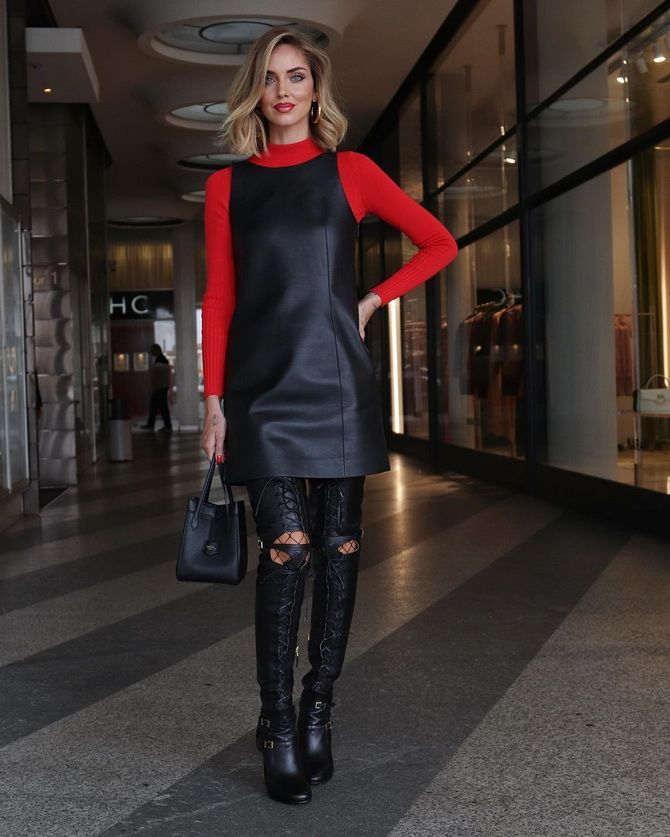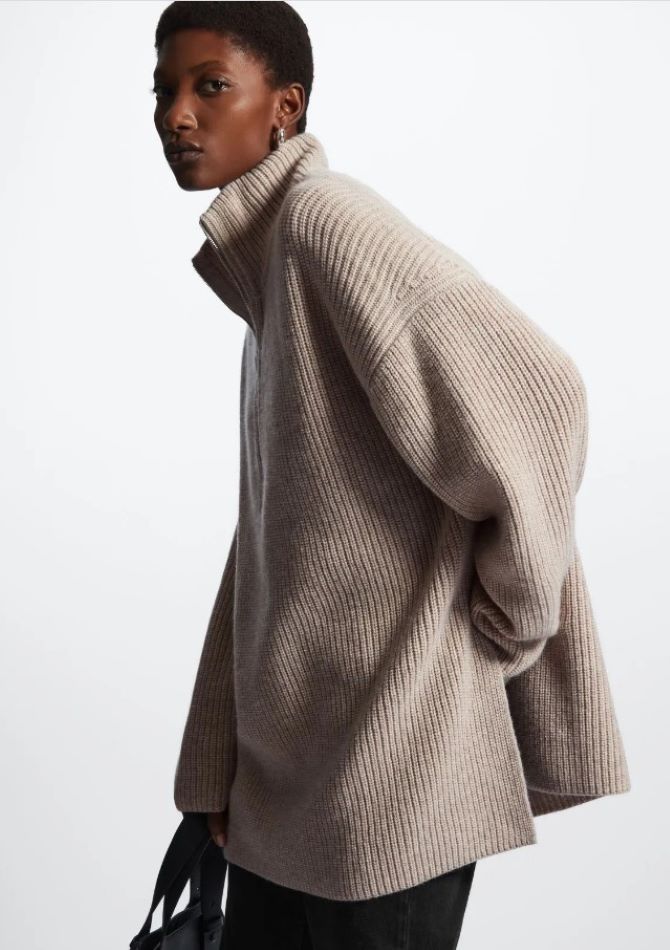 Oversized cardigans
Oversized knitted cardigans are the perfect choice for fall. These oversized, loose pieces create a cozy and stylish look, perfect for cooler days. Oversized cardigans can be worn as a dress or paired with jeans. They are suitable for creating a casual and stylish look.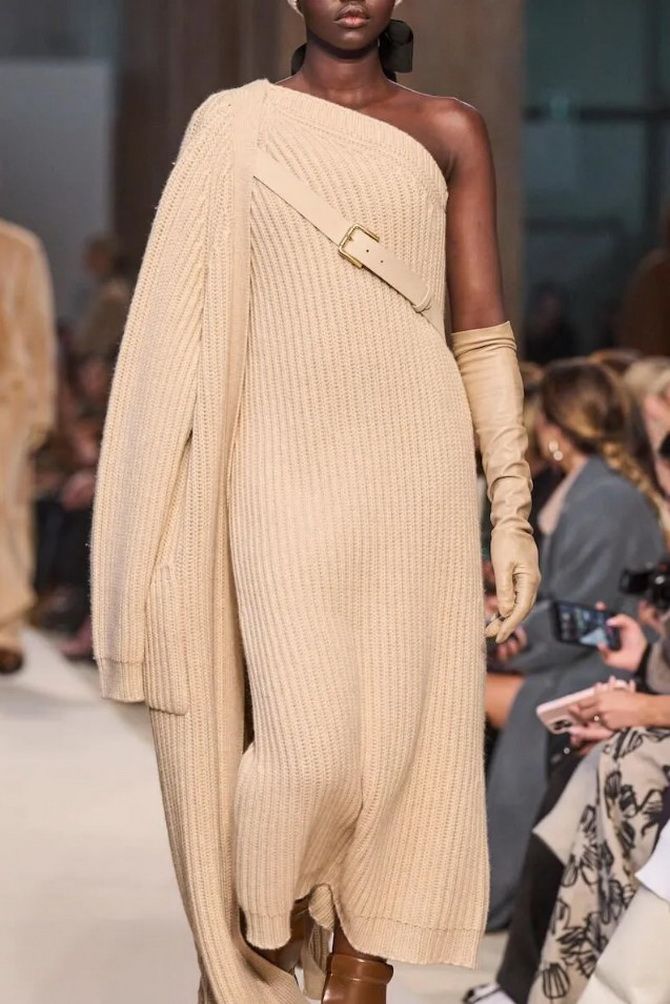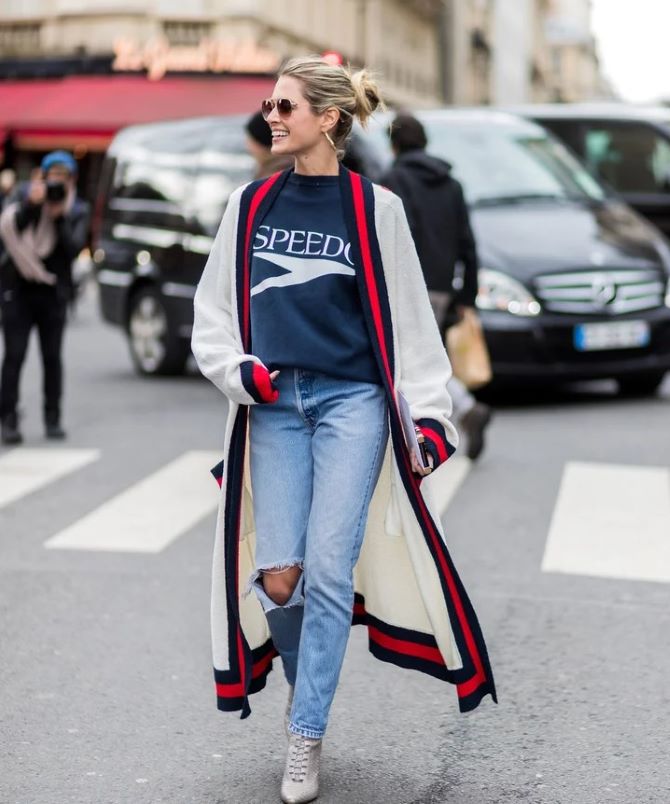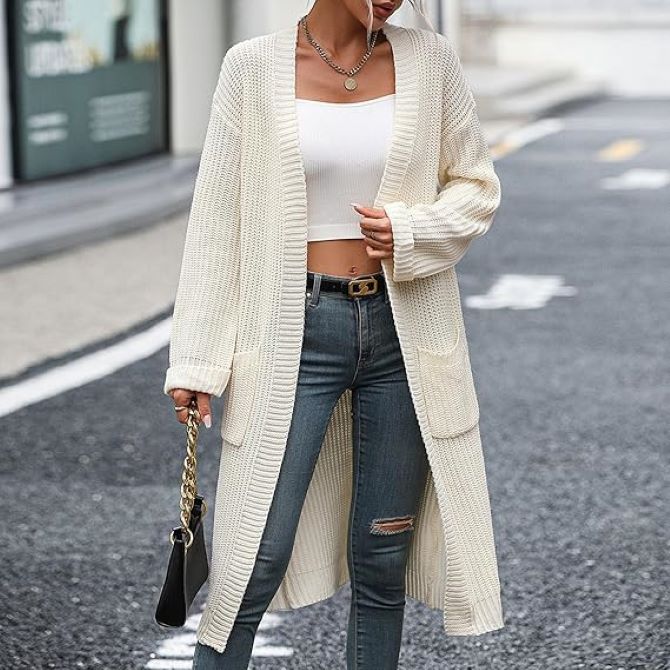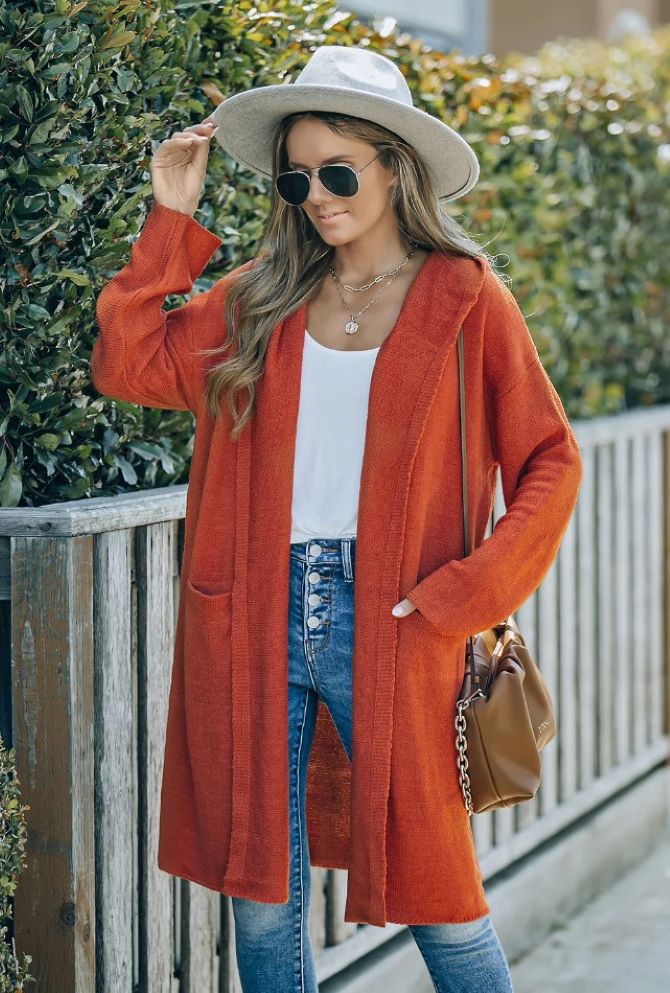 Dresses
There is no autumn without knitted dresses. If you're tired of jumpers, these are a stylish and comfortable alternative. Warm dresses have become very popular in cold weather, especially maxi lengths. They are comfortable and suitable for both casual and more formal looks.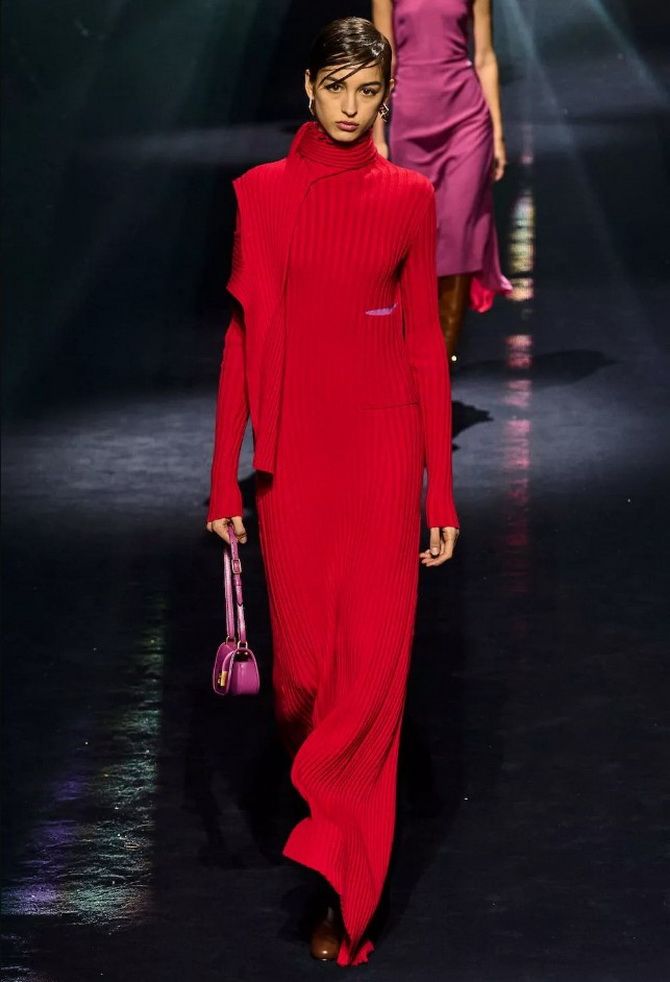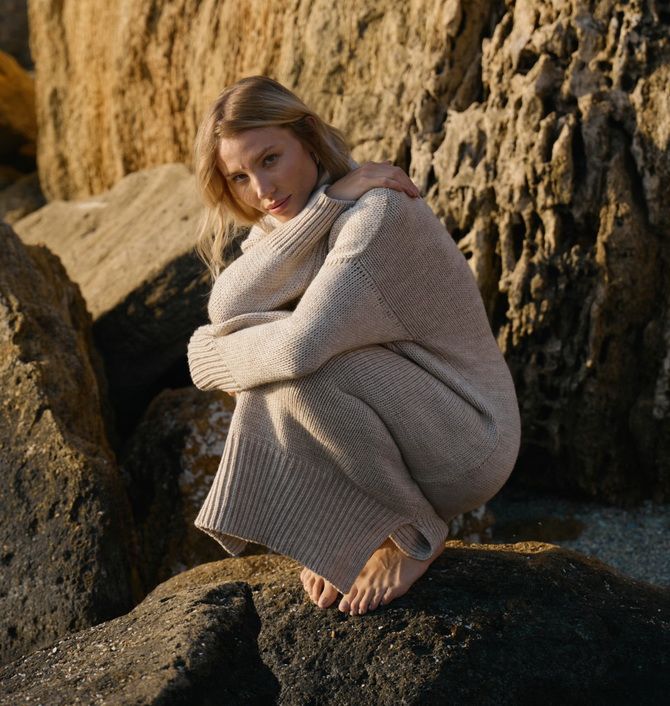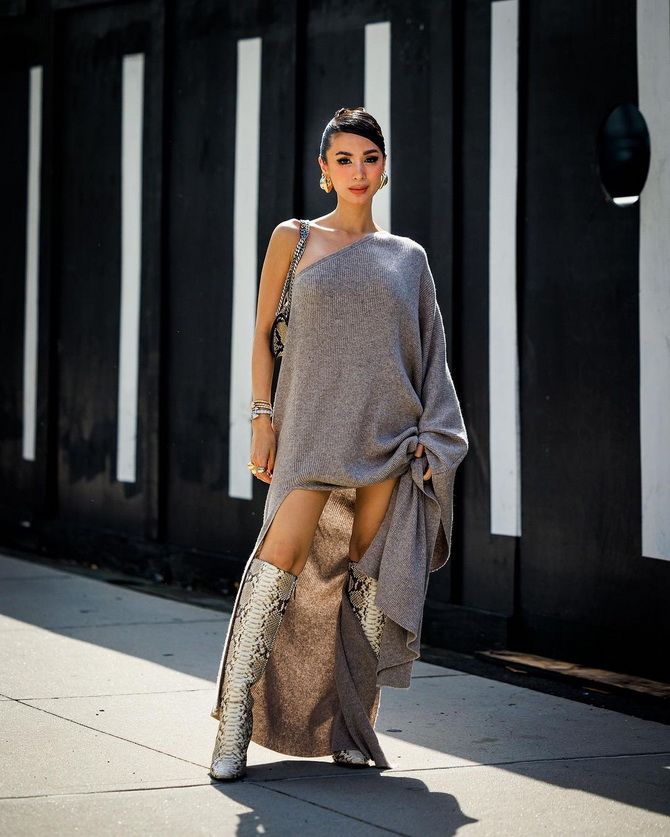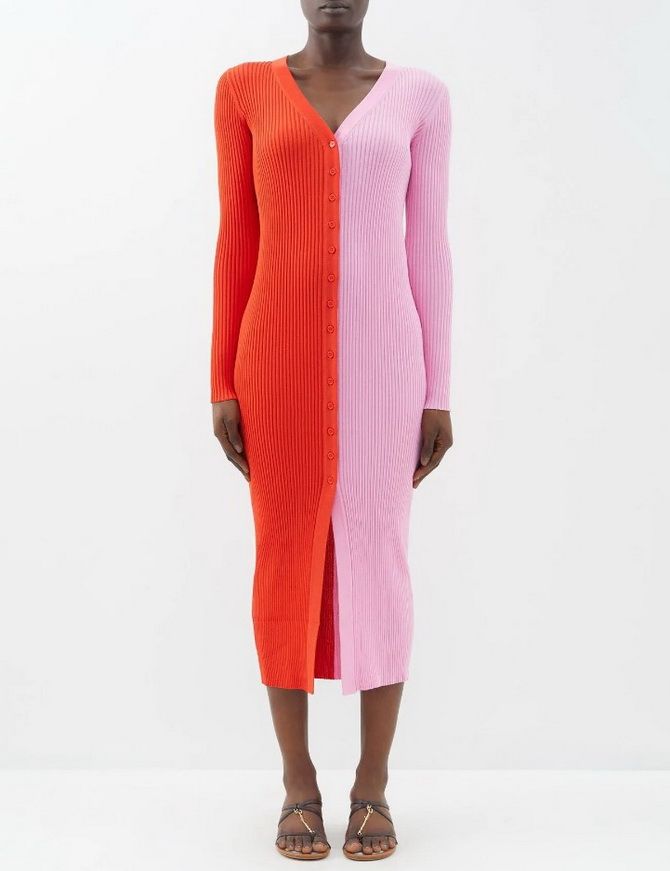 Cropped knit upper
A cropped knit top is a fashion item that usually ends above or at the waist. It comes in a variety of styles, from sweaters to tops, and adds a modern edge to the look. These cropped knits are often embellished with logos and prints for a youthful and sporty look.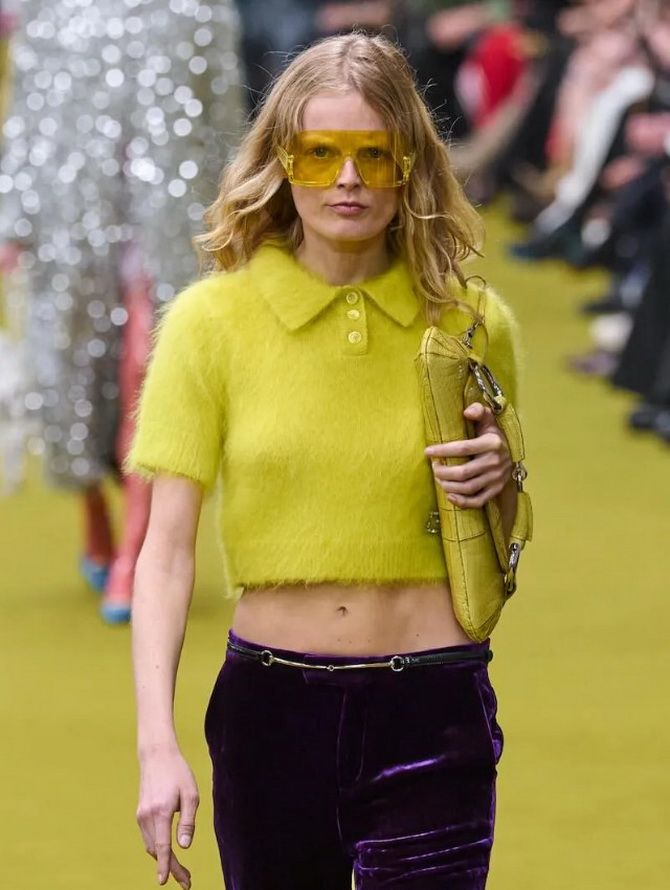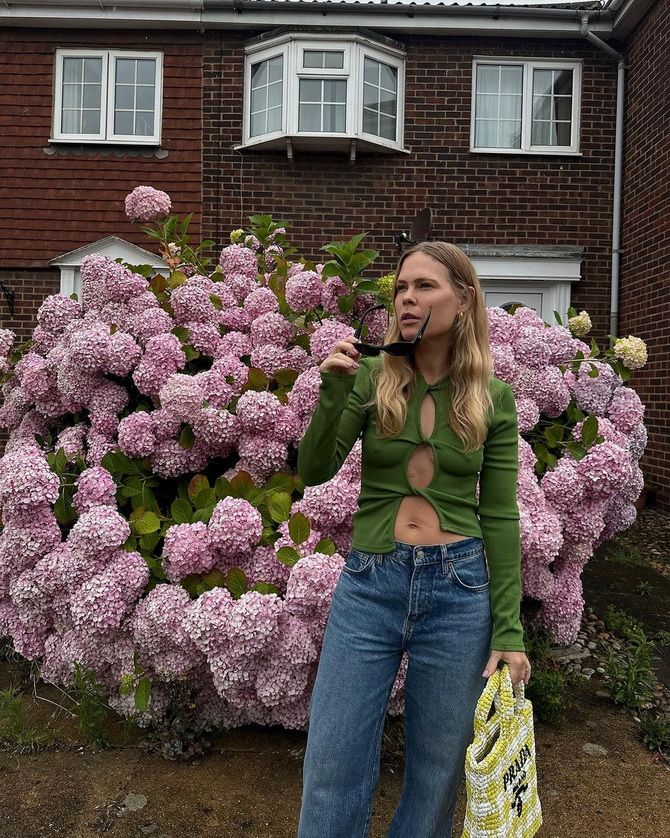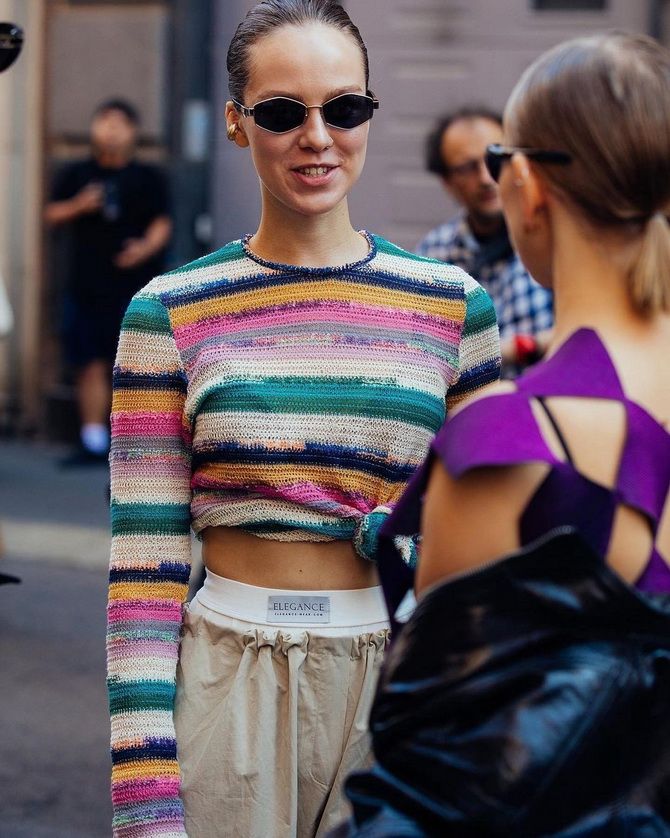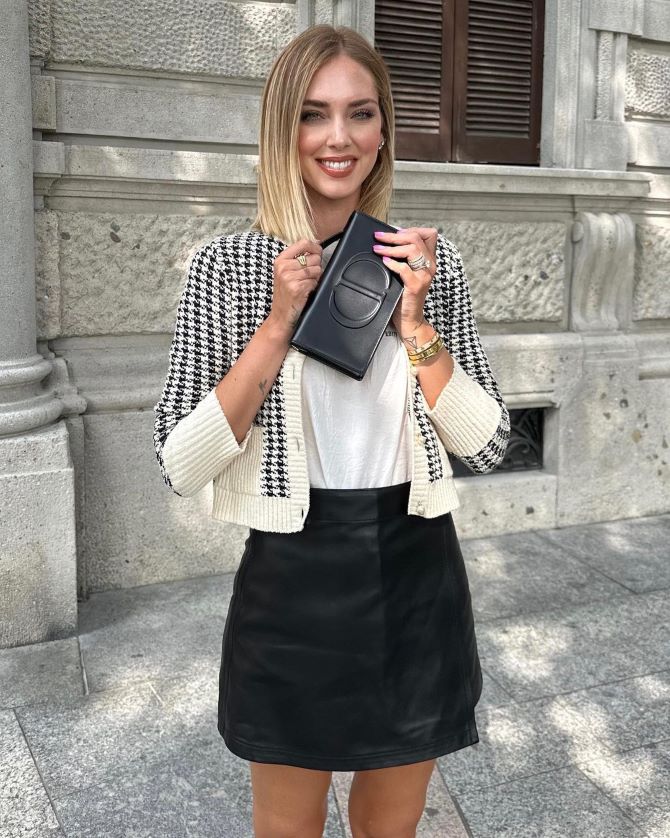 Camel color
Camel color in the world of knitwear is a neutral shade, reminiscent of the color of camel hair. It adds warmth and coziness to the look, ideal for autumn and winter outfits. "Kemel" is often used in the design of cardigans, sweaters and dresses, adding elegance and delicacy to them.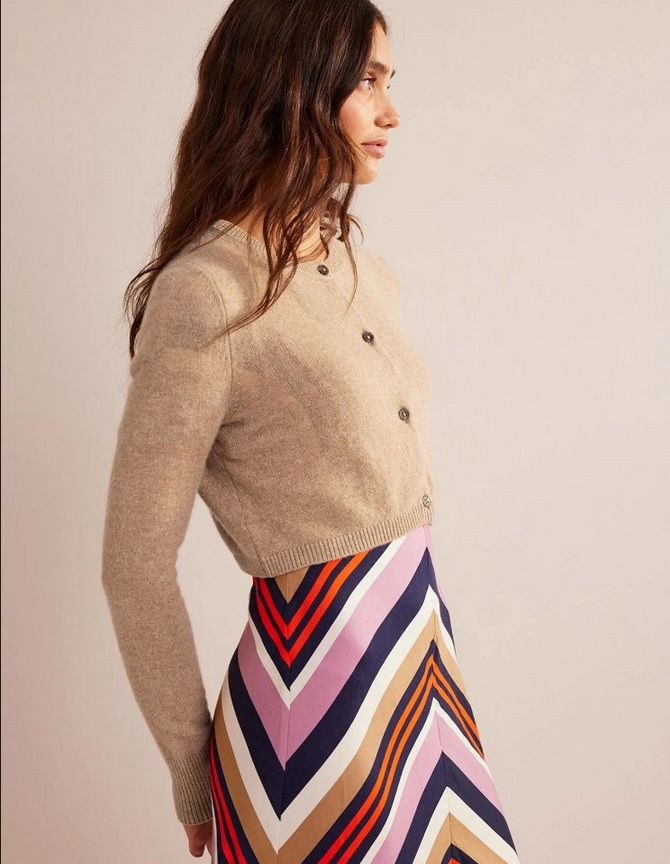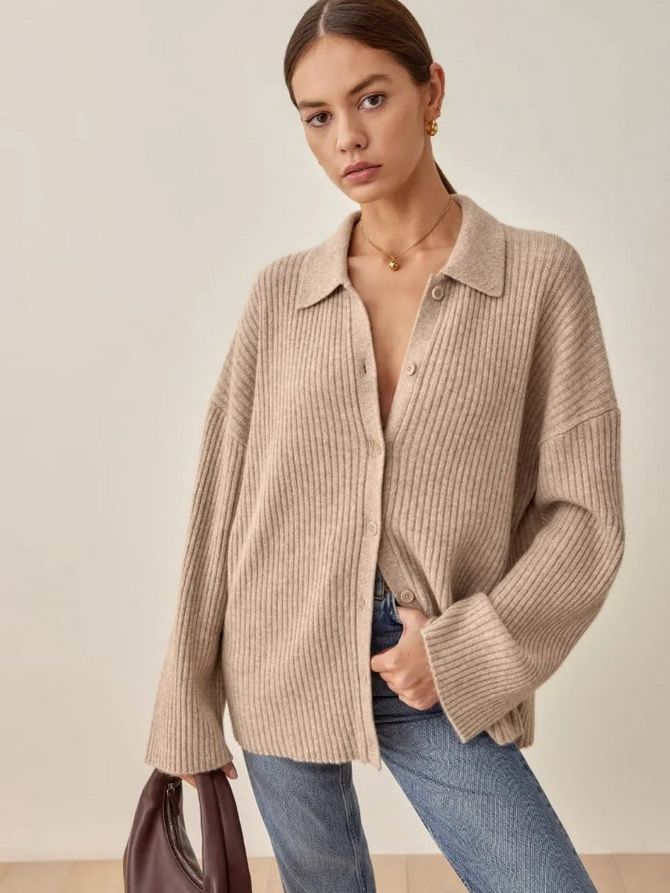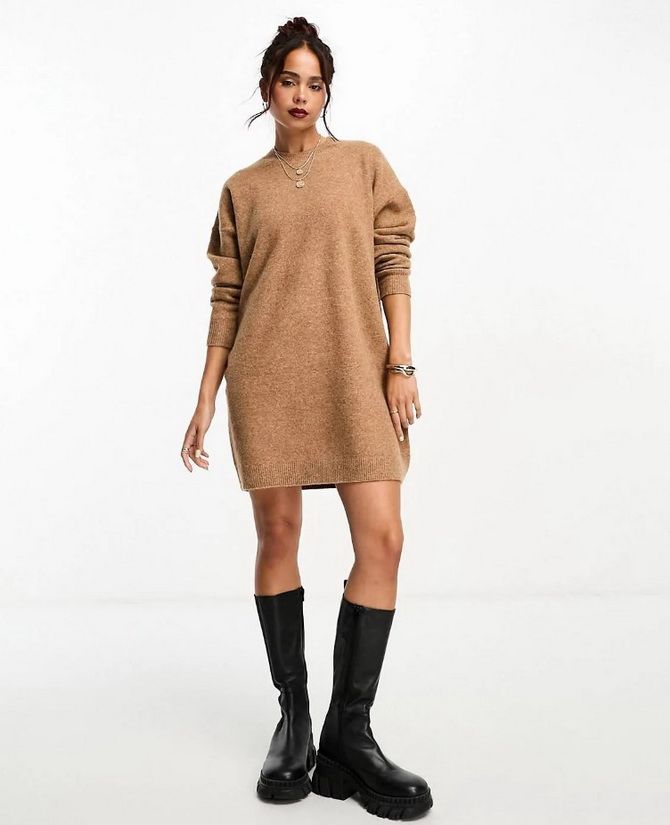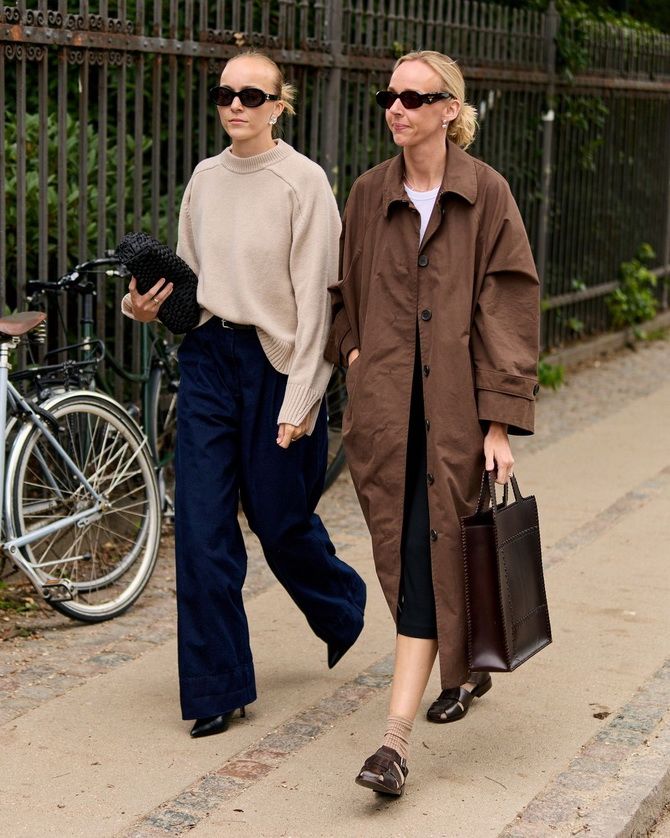 Vest
This is a versatile and stylish addition to your wardrobe. It is usually made from various materials such as tweed, leather or soft textiles. It can be plain or with fashionable prints. Vests pair perfectly with shirts, sweaters and jeans to create an elegant and warm look for fall.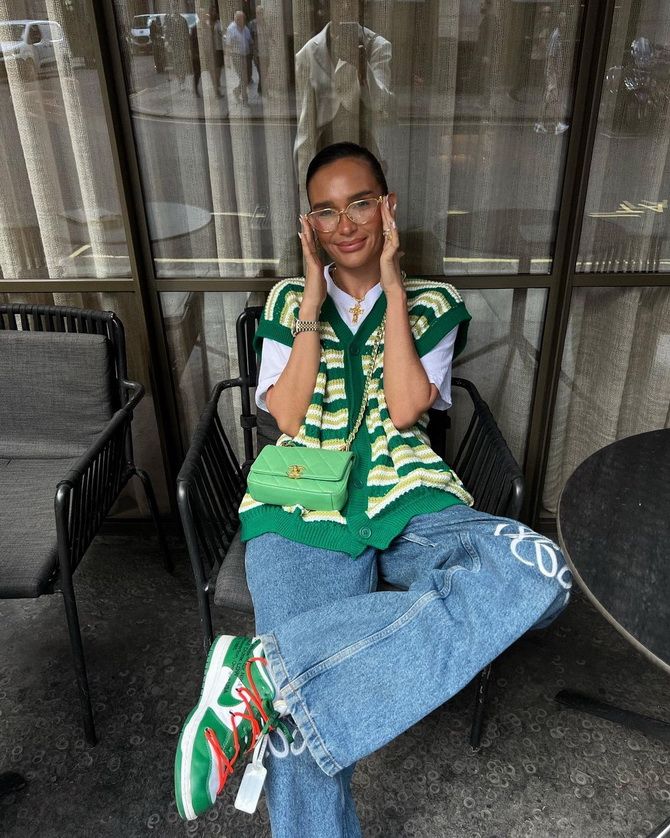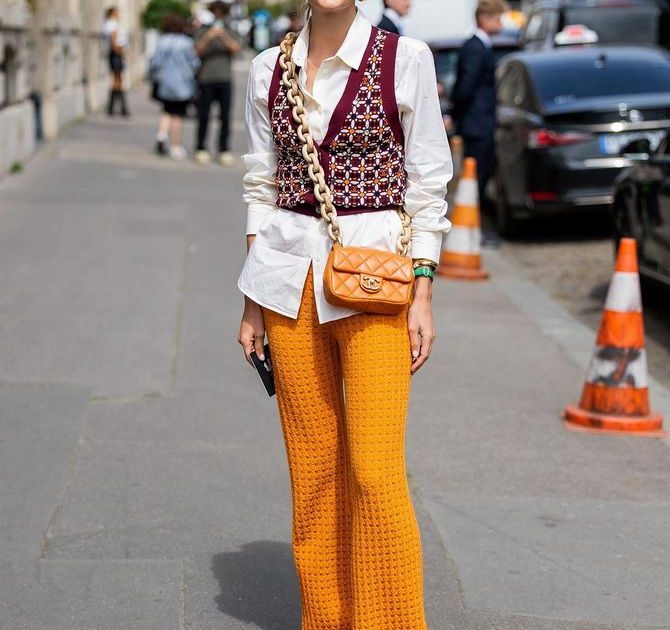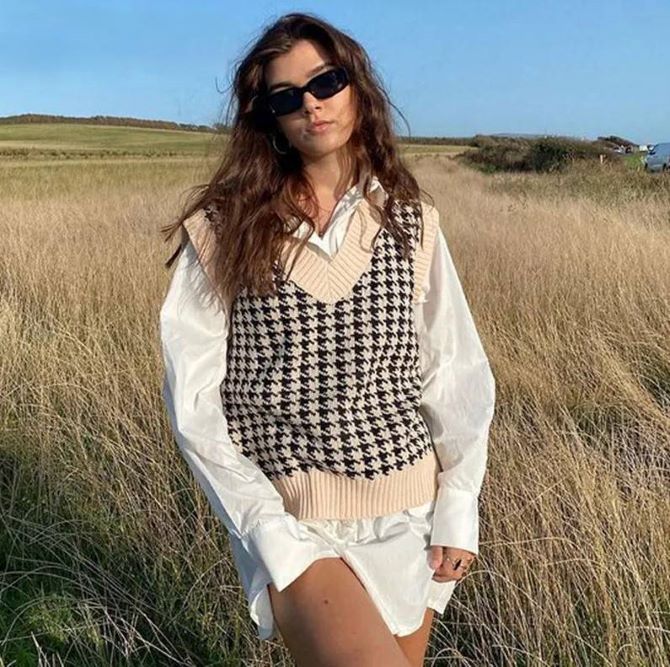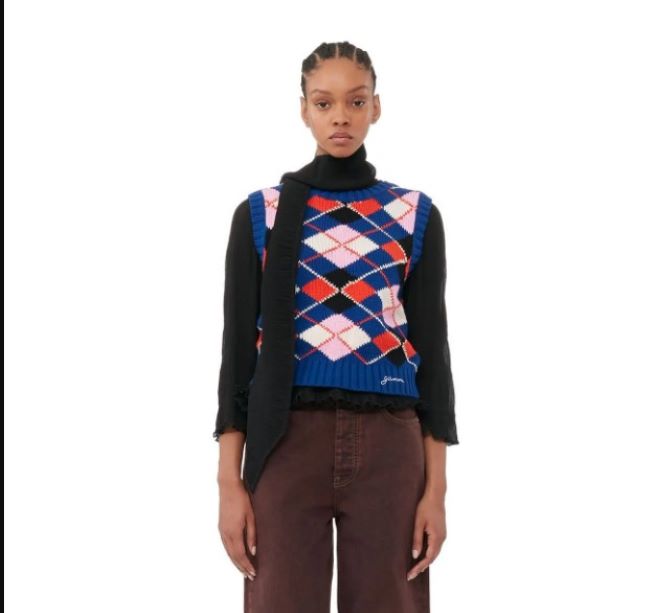 Knitted suits
Knitted suits are comfortable and stylish sets consisting of knitted trousers, skirts and jackets or sweaters. They provide comfort when worn and at the same time look elegant, suitable for both business style and casual looks.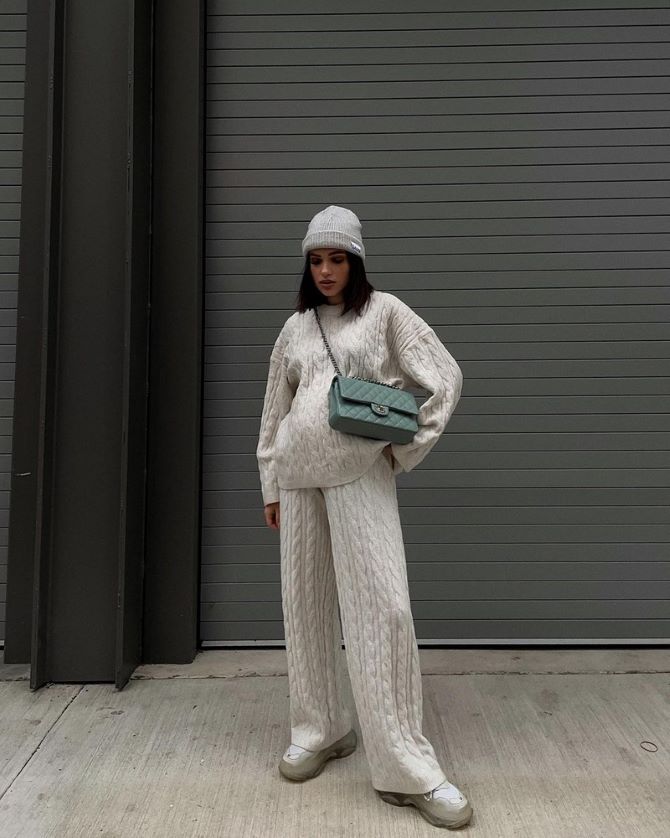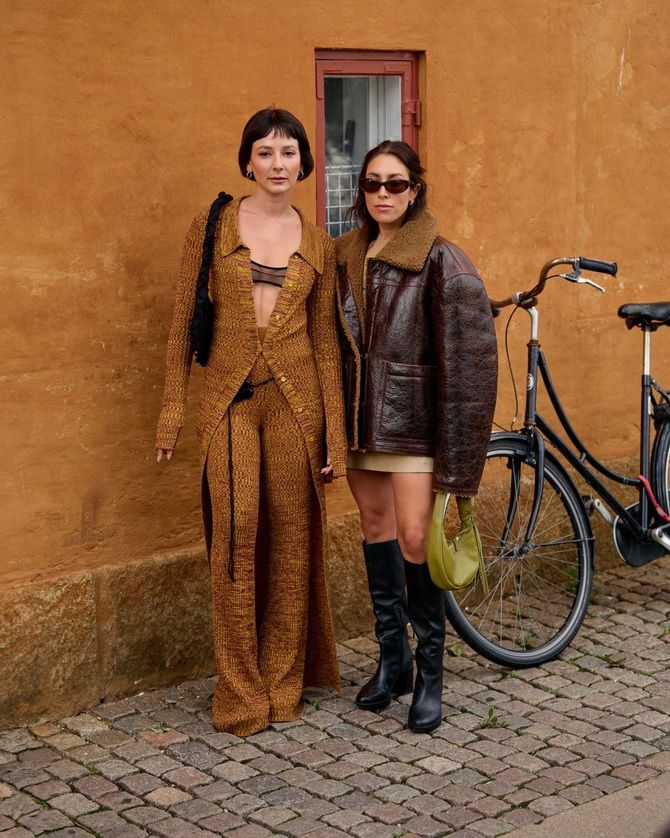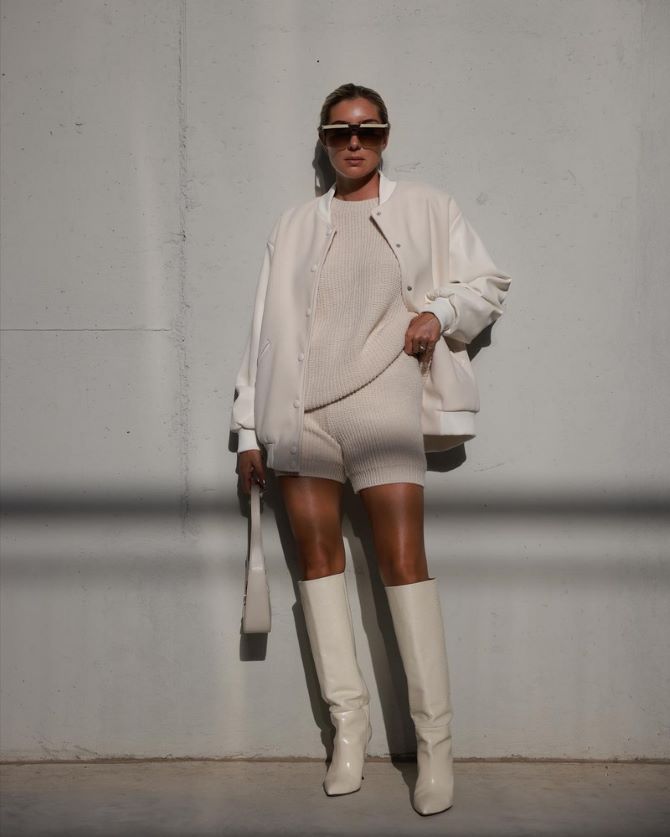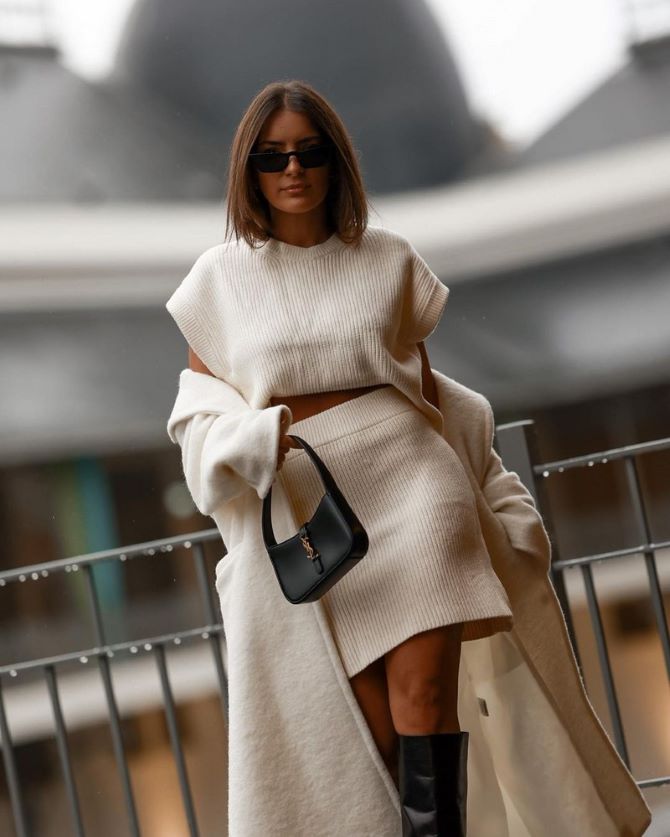 Similar articles / You may like this