A striped skirt never goes out of style. After all, this print is considered one of the most original; it is suitable for creating current images, including business ones. That's why designers constantly show clothes with stripe print in their collections. We at joy-pup talk about fashionable striped skirts for fall 2023.
Midi skirt
Choose a midi-length skirt with vertical stripes that create a visual lengthening effect. This style is an ideal choice for those who want to look slimmer. Models with diagonal stripes will also be relevant; they can be very thin or quite wide.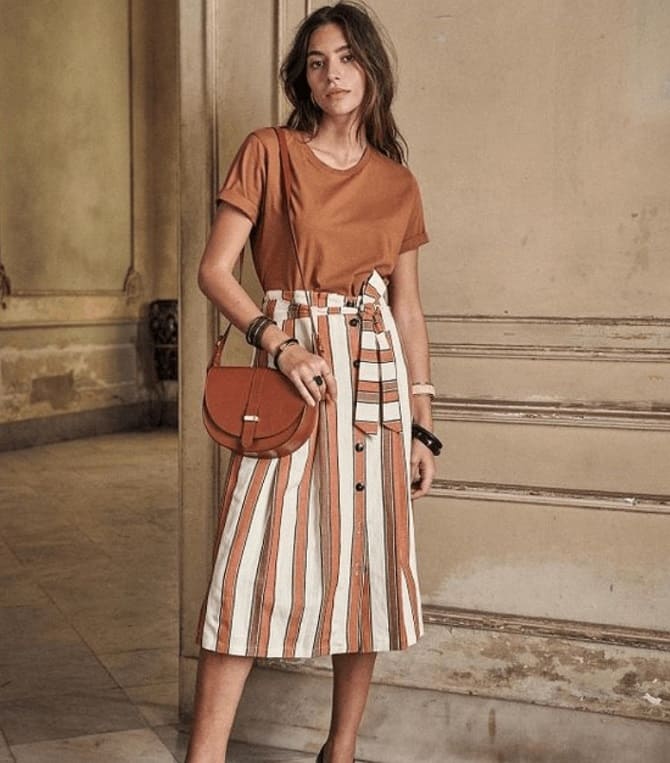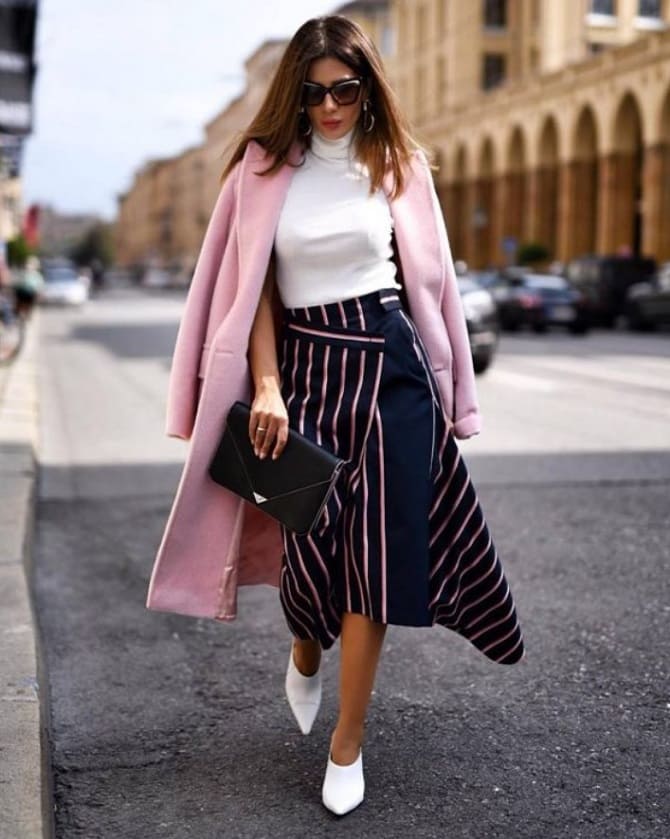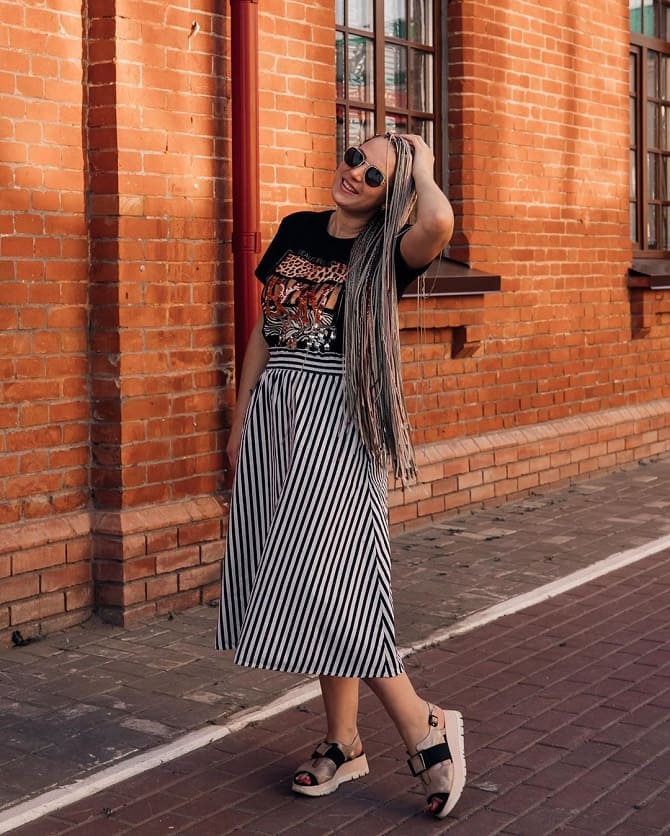 Pencil skirt
The classic striped pencil skirt is a timeless fashion statement. It adds elegance to the look and is suitable for both business meetings and evening events. Stripes along the side seams can create an interesting optical effect. Also in fashion will be skirts with vertical or horizontal stripes, including colored ones.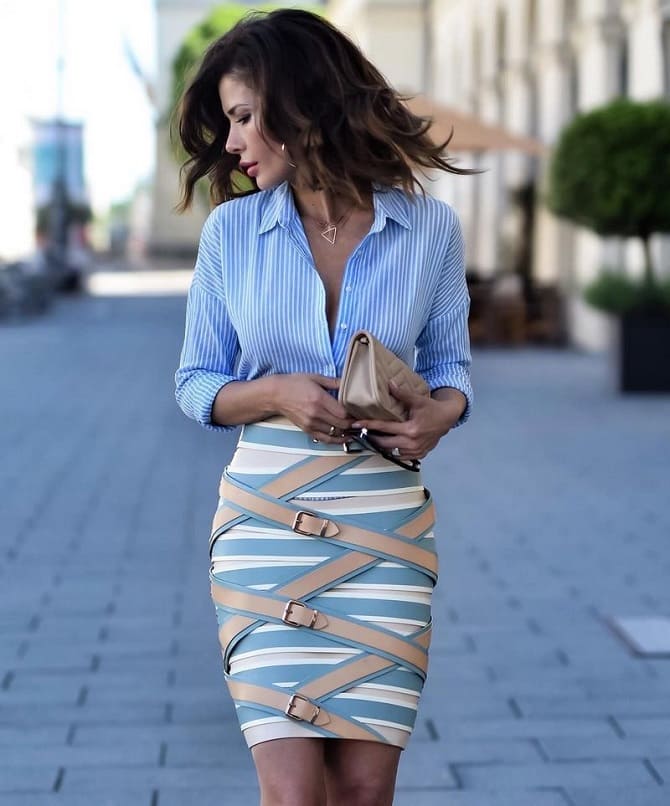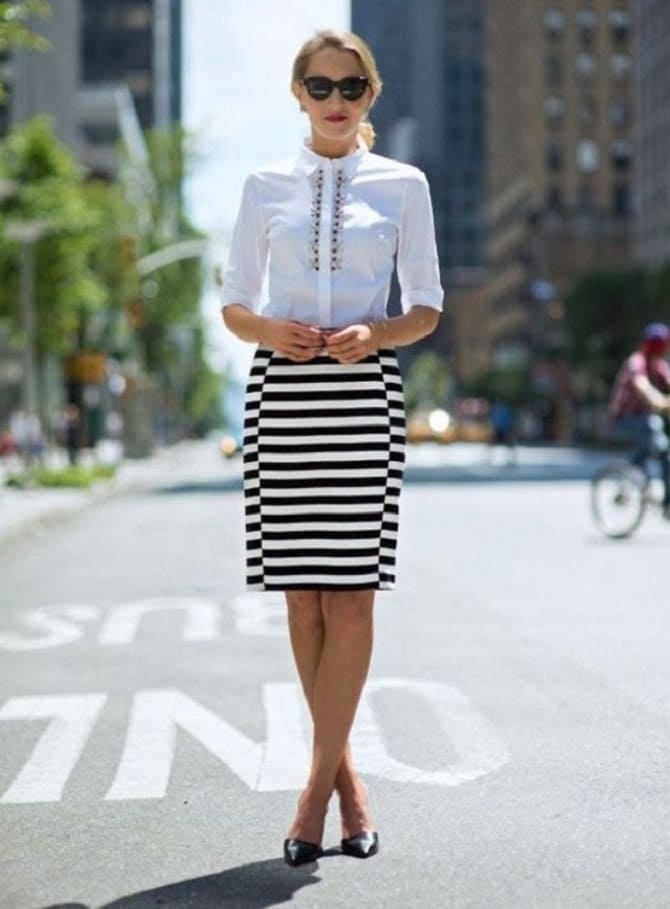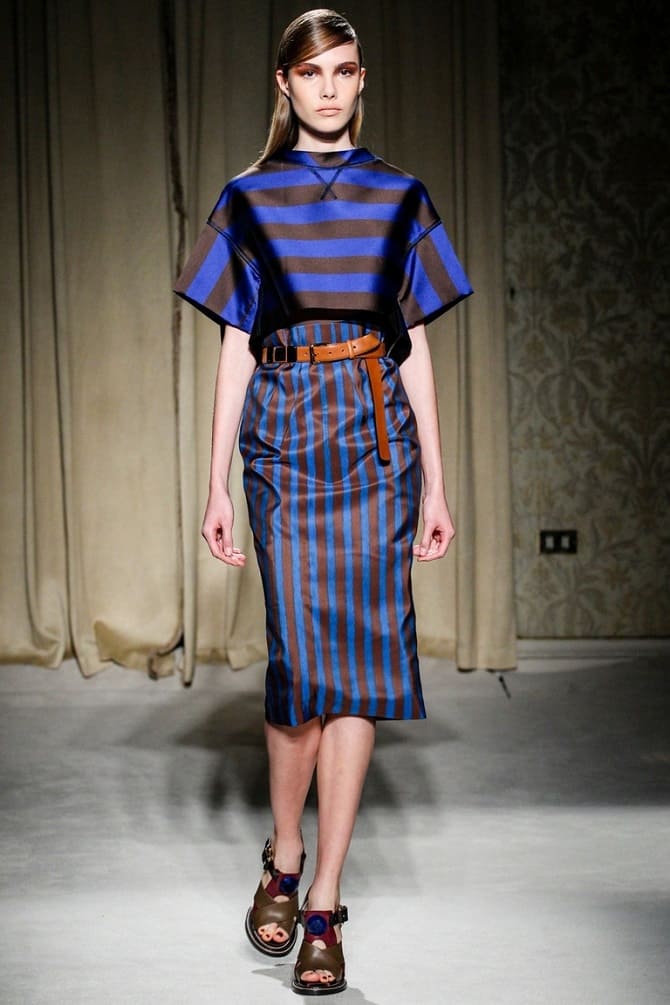 Mini skirt
Don't be afraid to wear short skirts, which will be on trend in fall 2023. Choose straight models with vertical stripes or slightly flared ones. For a playful look, try skirts with colorful stripes.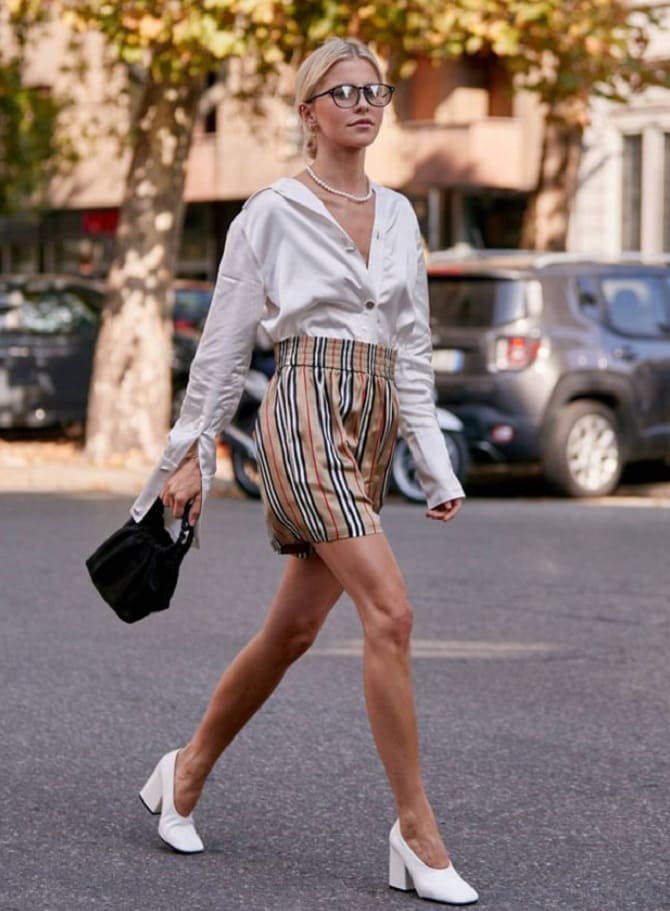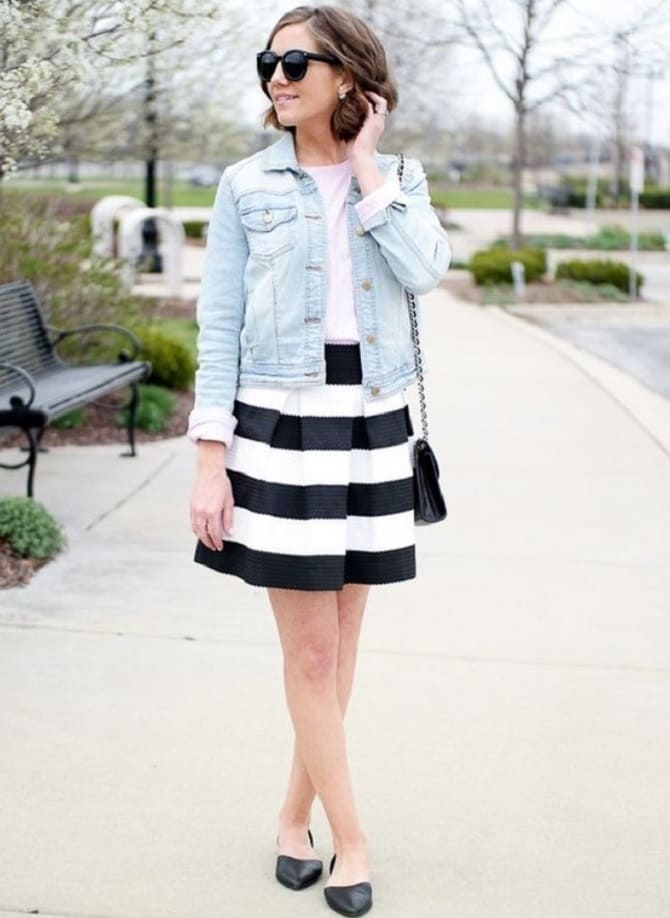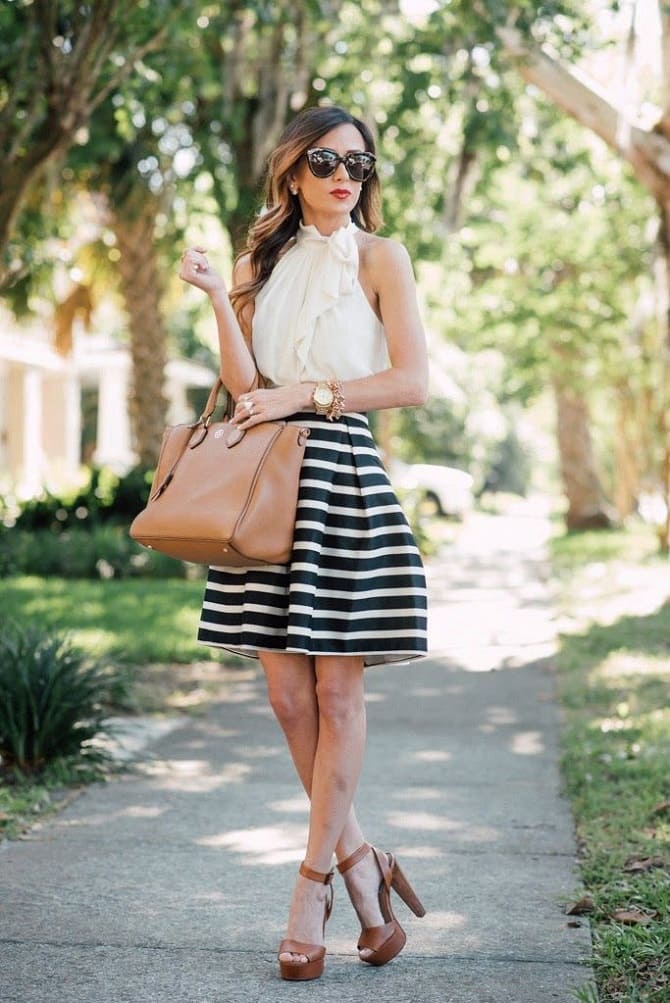 Maxi skirt
If you prefer longer skirts, then a striped maxi skirt is your choice. It can be either straight or flared and is sure to add sophistication to your fall wardrobe. A maxi skirt can be worn with tall boots or ankle boots for a warm and stylish look. Models with cuts or decorative inserts look especially interesting.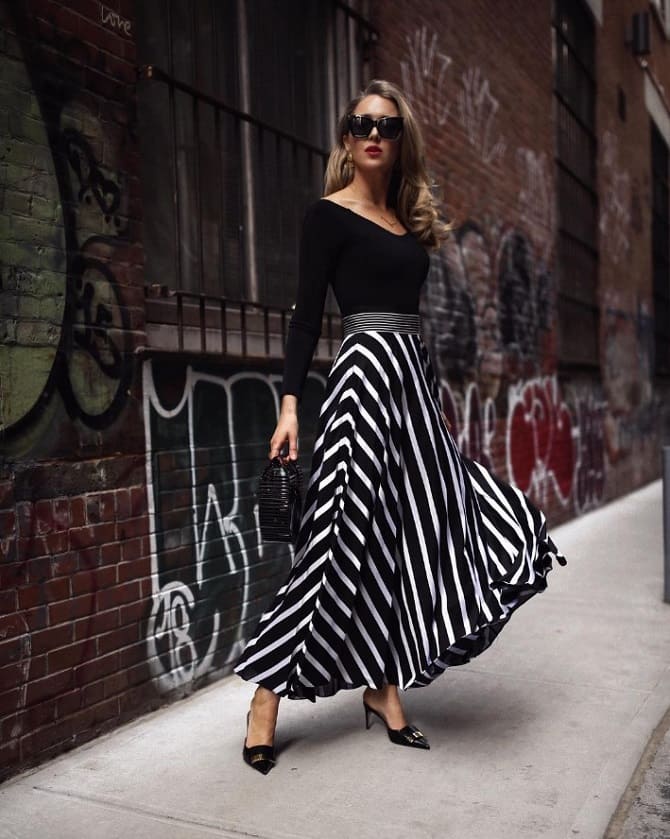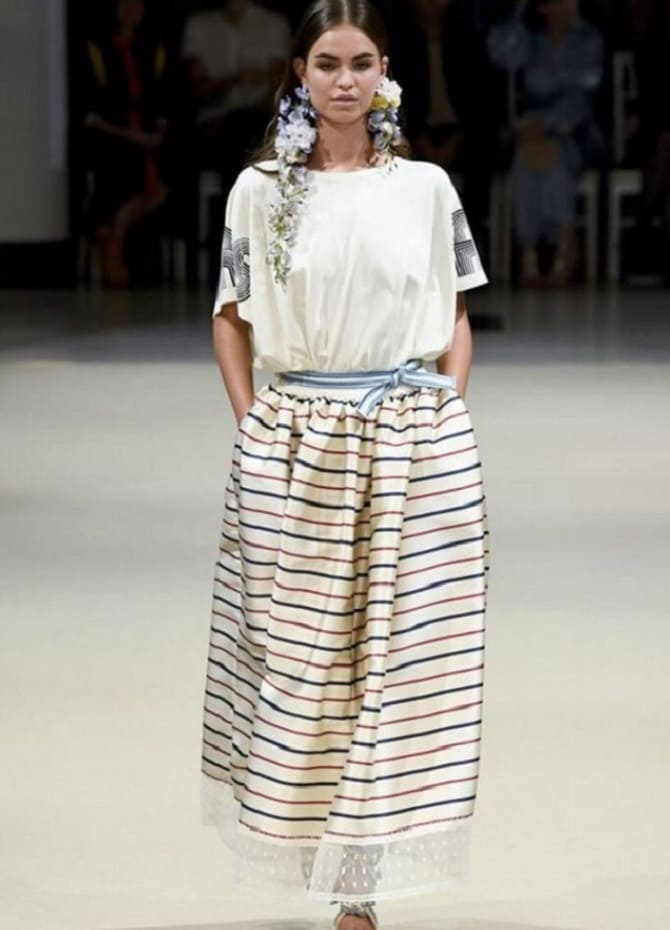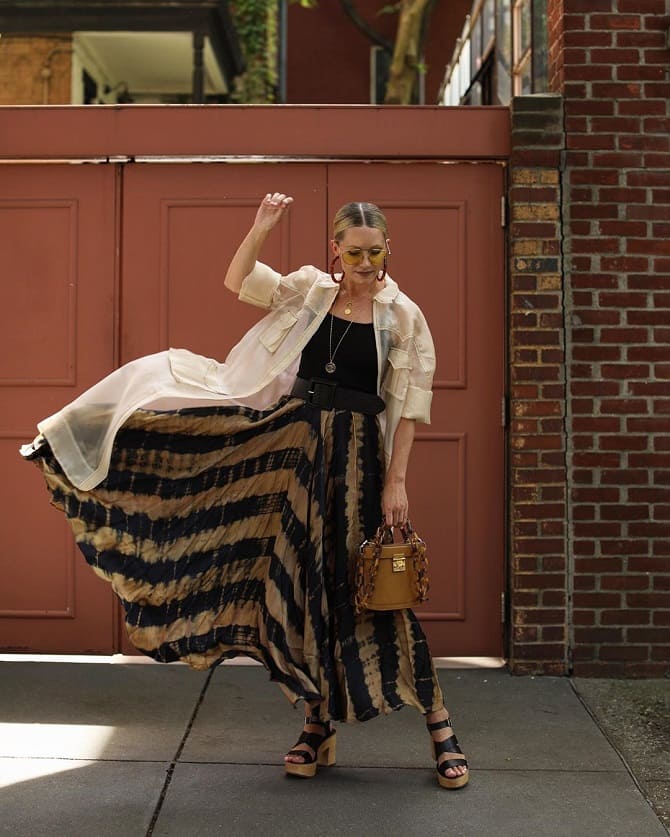 Combined stripes
Don't be afraid to experiment with different widths of stripes and their placement on the skirt. Mixed stripes can create unique and interesting visual effects, making your look more original. Multi-colored stripes are also in fashion.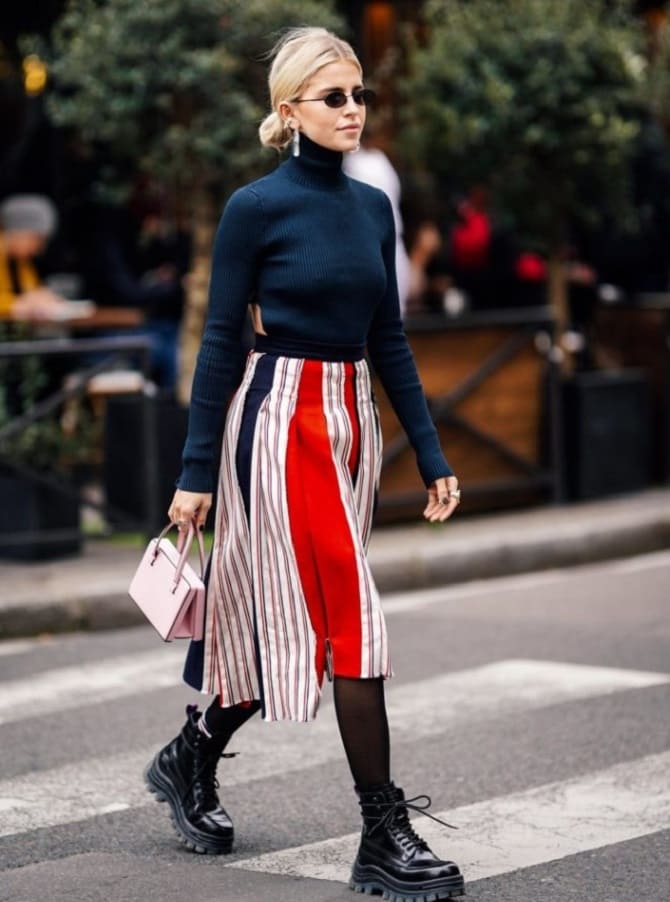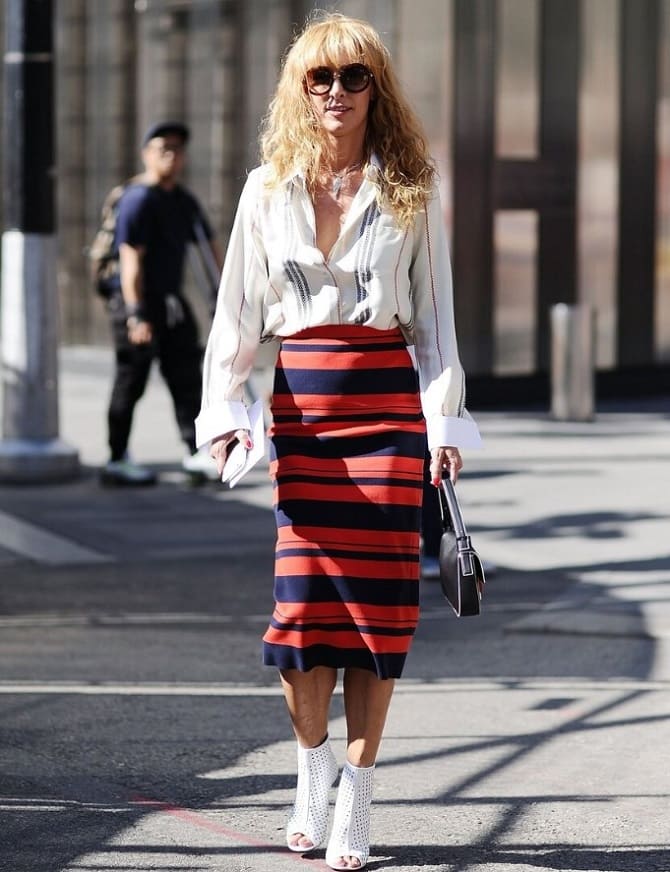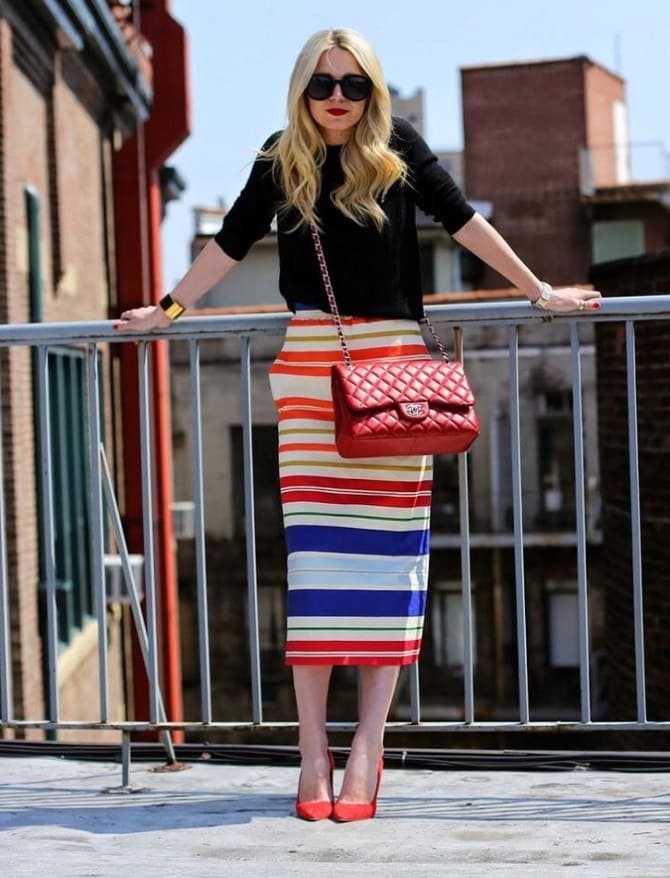 To be continued…
Similar articles / You may like this