It is impossible to imagine cold autumn without hats. And in the new season, girls can safely experiment by choosing bright, unusual hats. They can be with inscriptions, drawings, original prints. We at joy-pup will tell you about the TOP 5 hats for fall 2023.
Berets
Berets, which are so loved by many women, never go out of fashion. In the new season, you can safely try on such retro-style hats that can be worn with business suits or in a city look. You can also use simple plain berets, knitted models, with inscriptions or geometric patterns.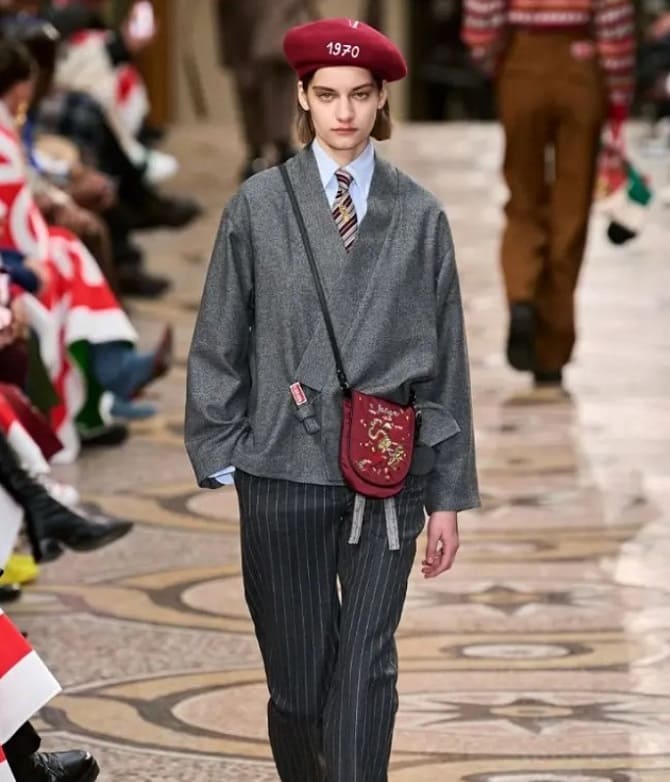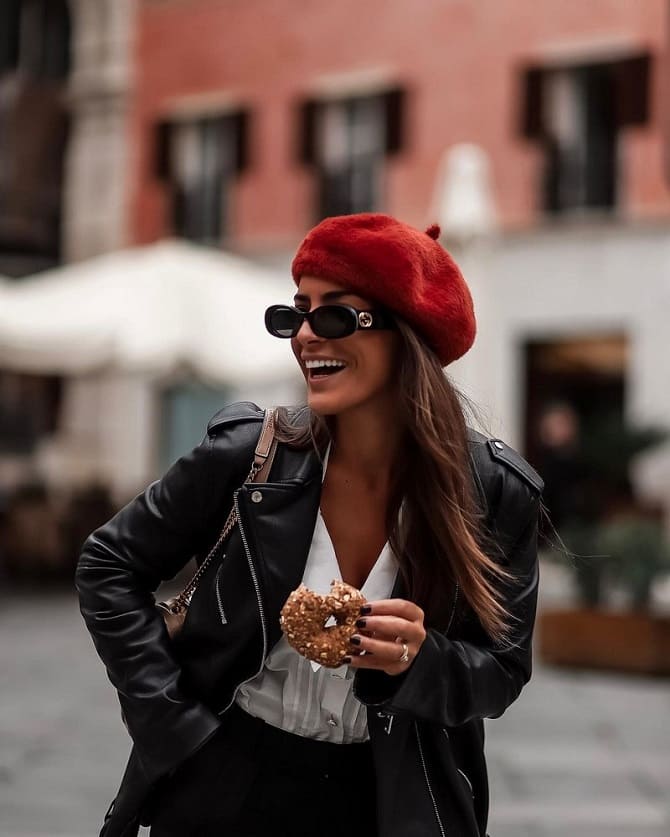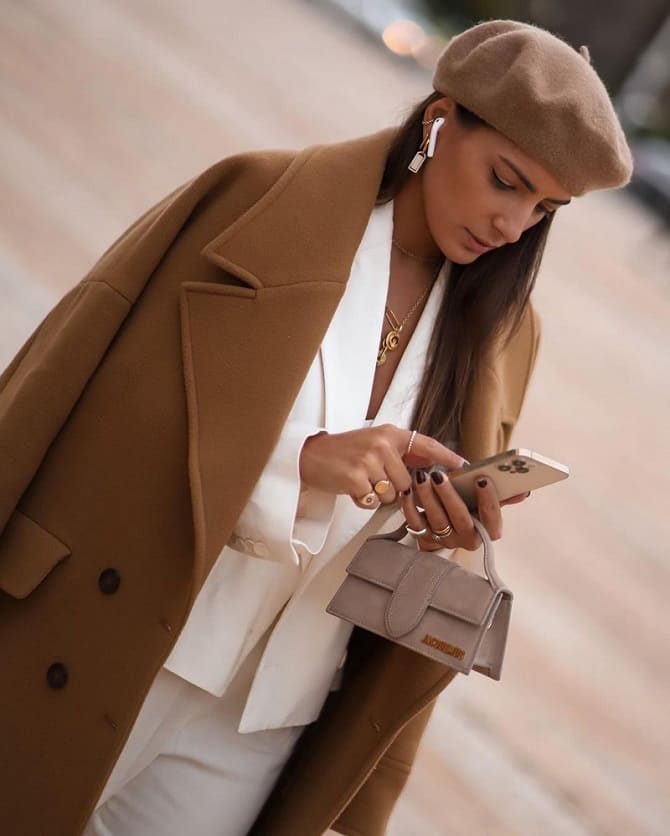 Panama
In warm or cold autumn, you can safely wear bright Panama hats that remind us of summer. Choose pink, green, yellow models, with inscriptions or prints. In the cold season, fur, leather, quilted, velor, and fabric models are good options. They go perfectly with any outerwear, including raincoats.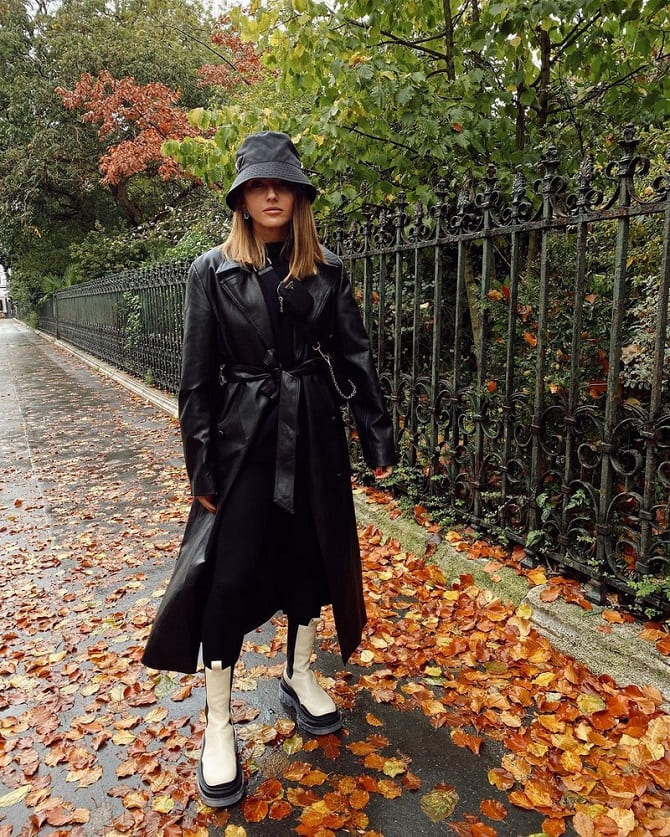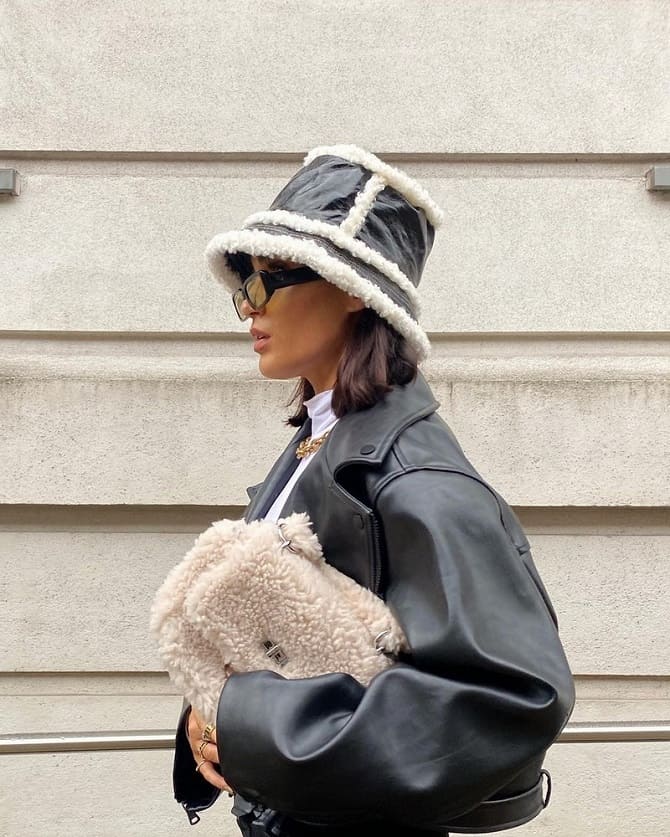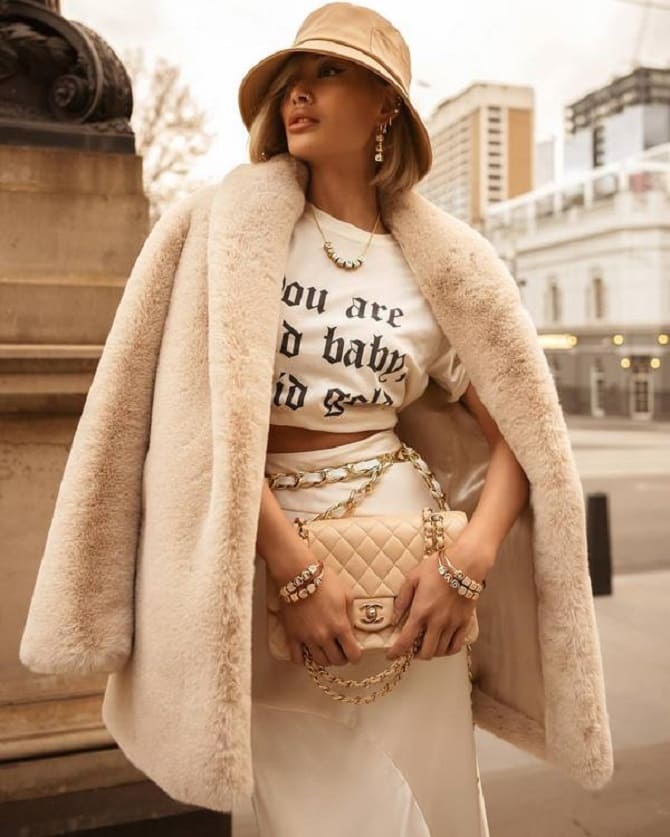 Kepi
Feel free to choose hats with a visor that will help you create an attractive look. They go great with insulated jackets, coats and even jackets. Choose leather models, as well as accessories made of corduroy or cashmere. With their help you can create a sporty or urban style.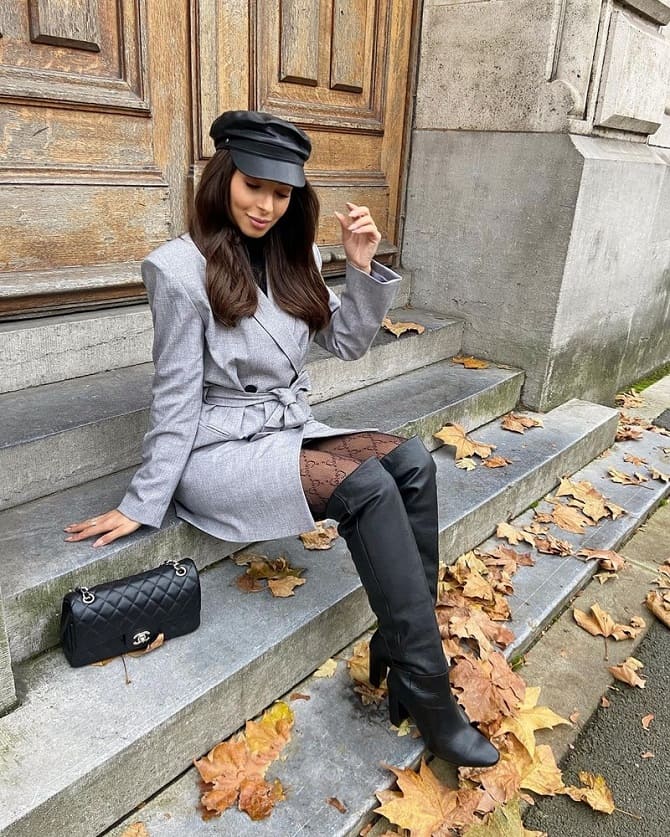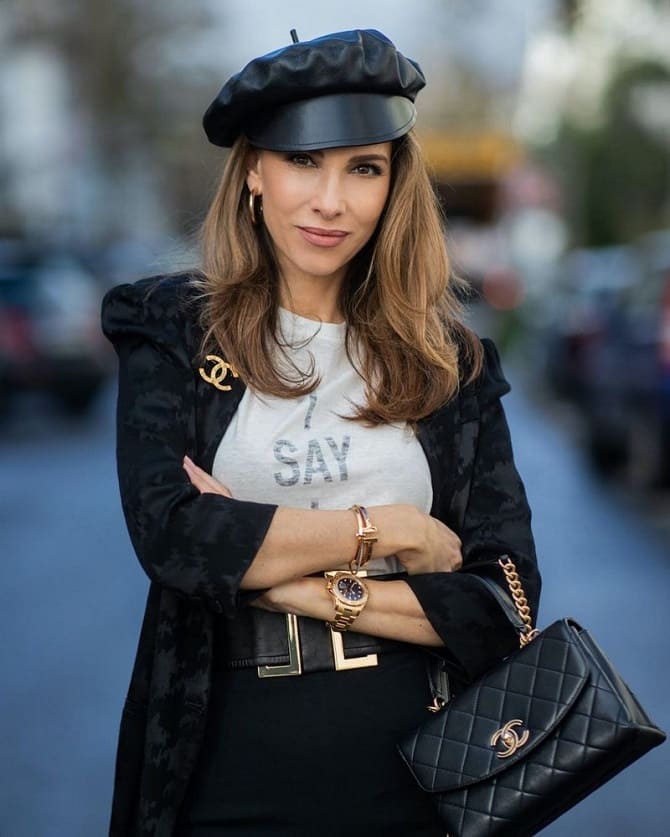 Knitted hats
No less popular in the new season will be stylish knitted hats that will perfectly warm you up on a cold autumn day. The trend is beanies, models with turn-ups, pompoms, and cuffs. They can be made of thin knitwear or with large patterns. Don't be afraid to wear colorful, bright styles.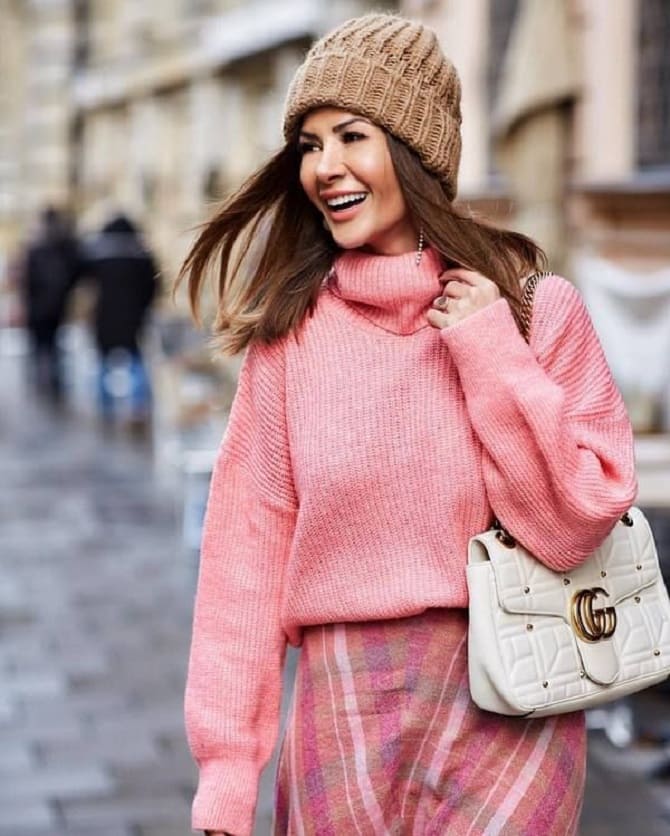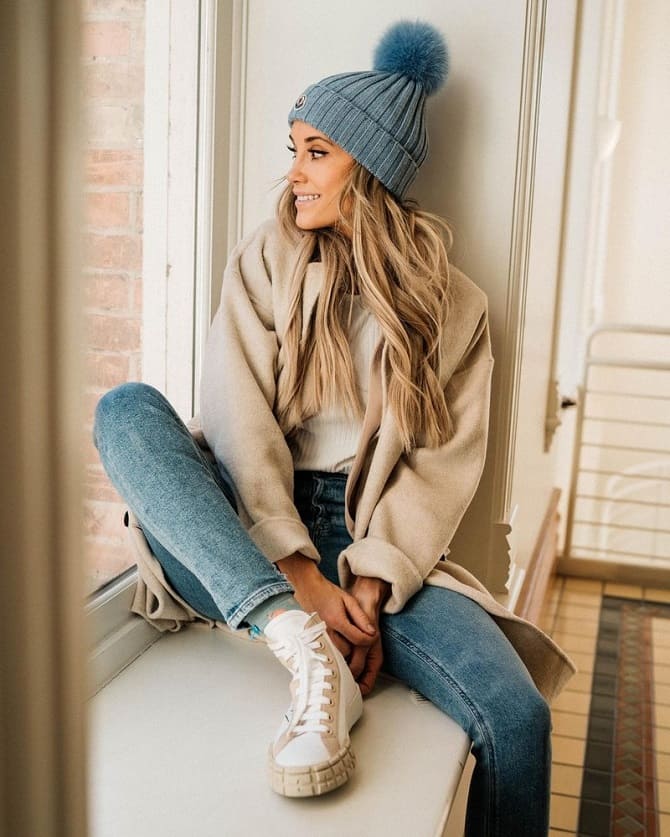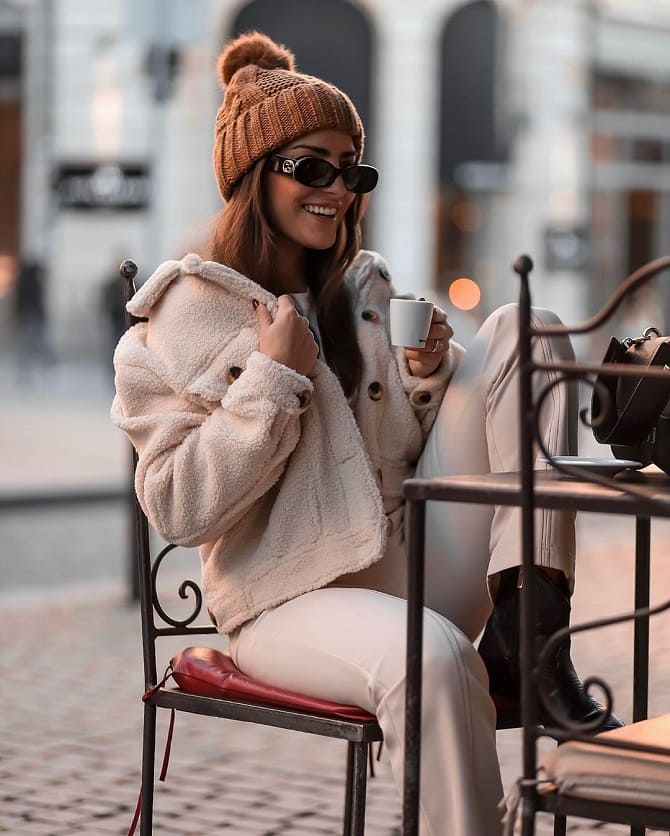 Hats
To create an elegant look for fall 2023, you can use a stylish hat. Designers offer different variations of such hats: with wide or narrow brims, decor, ribbons, bows. Not only discreet headdresses will be in fashion, but also bright and contrasting ones.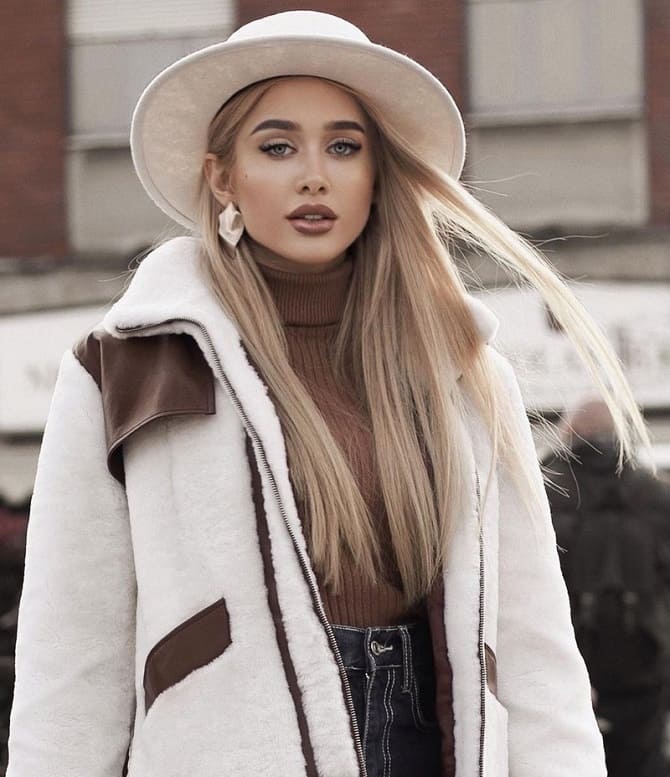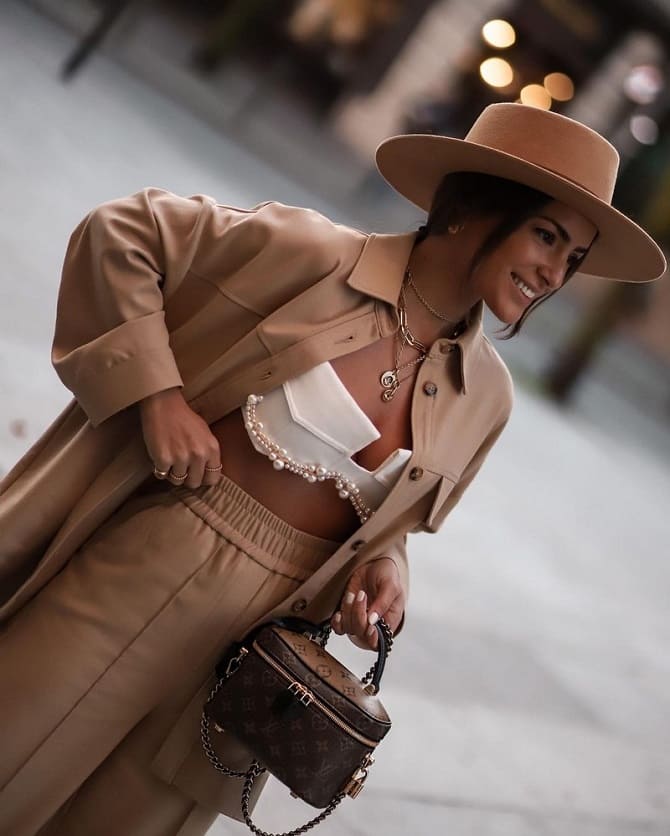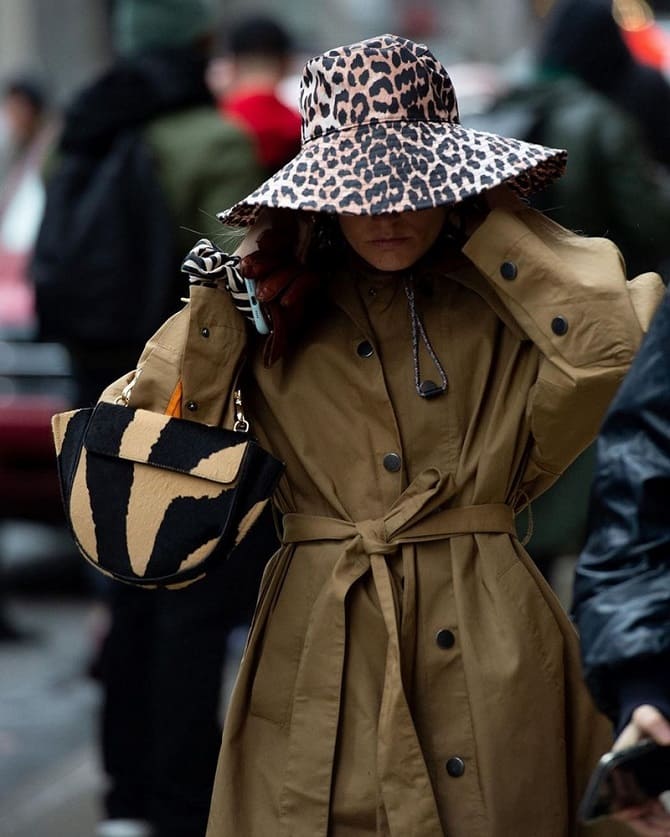 To be continued…
Similar articles / You may like this