Jumpsuits are feminine and very beautiful wardrobe items. Designers constantly include them in their collections, offering a variety of models. And a special place is occupied by a black women's jumpsuit, which in 2023 comes to the forefront. It can be worn as a casual outfit, worn to a party or even to create a business look. We at joy-pup will tell you about the current models of black women's overalls.
Black jumpsuit with cutouts or open back
Such styles are becoming fashionable in the new year. They are great for a festive event, and you can also choose a stylish jumpsuit for a walk in the summer. Designers offer models with ties, straps or even long sleeves. Cutouts in such clothes can be barely noticeable or quite large, which will create an attractive image.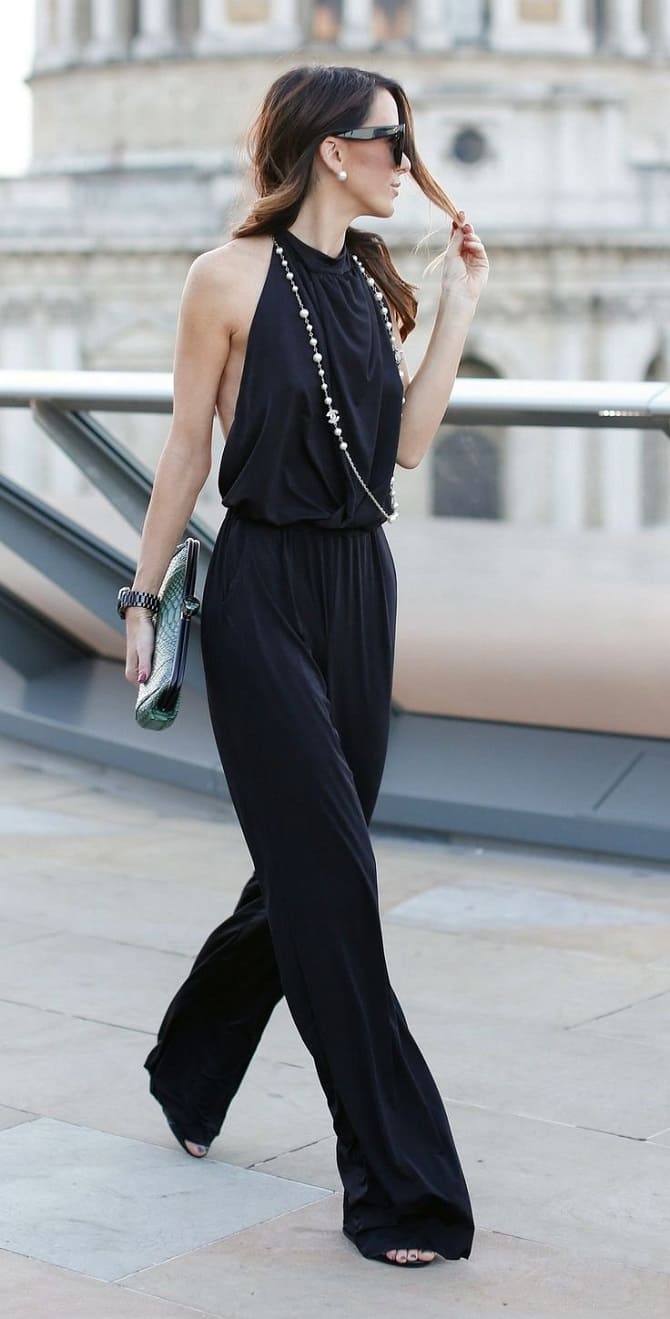 With short pants
This is the hit of the new season! This black jumpsuit visually makes the figure slimmer, and you can combine it with high heels. Choose styles with slightly flared or loose straight pants.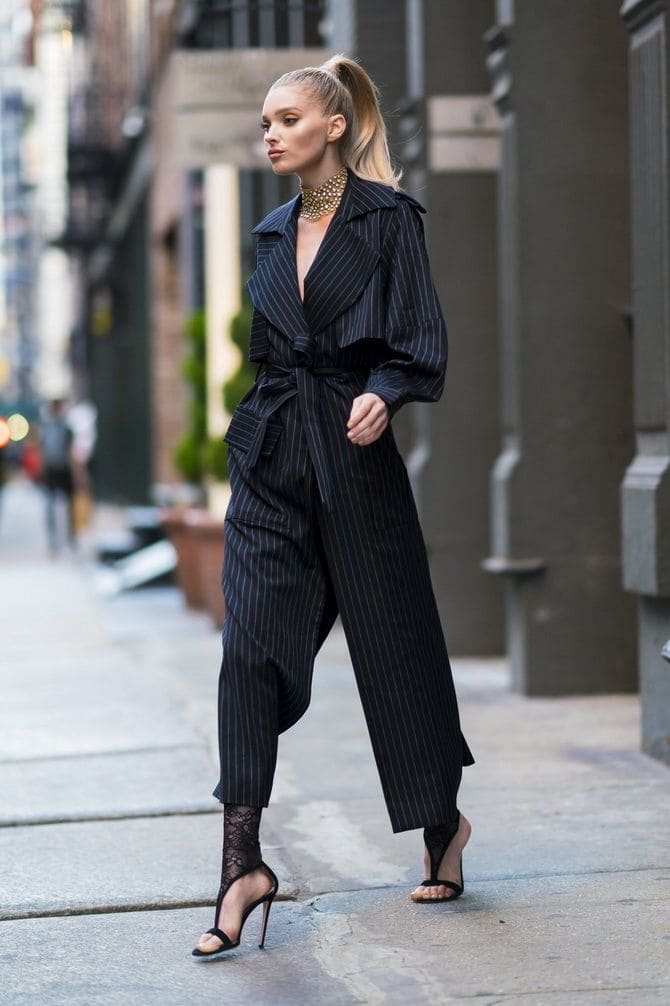 With shorts
These jumpsuits will be great options for the summer of 2023. Choose from cropped or long shorts, belted, spaghetti straps or short sleeves. Also, sleeveless jumpsuits are back in fashion.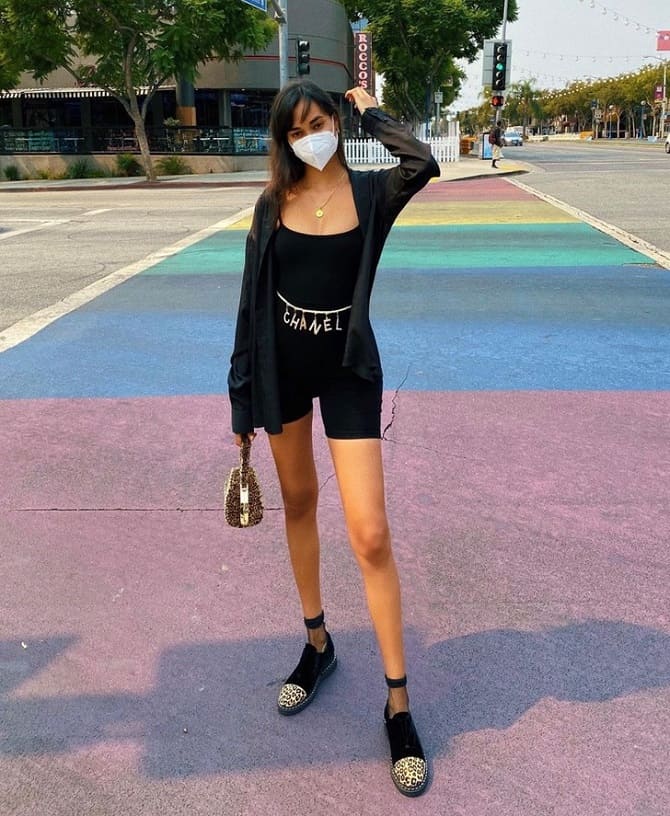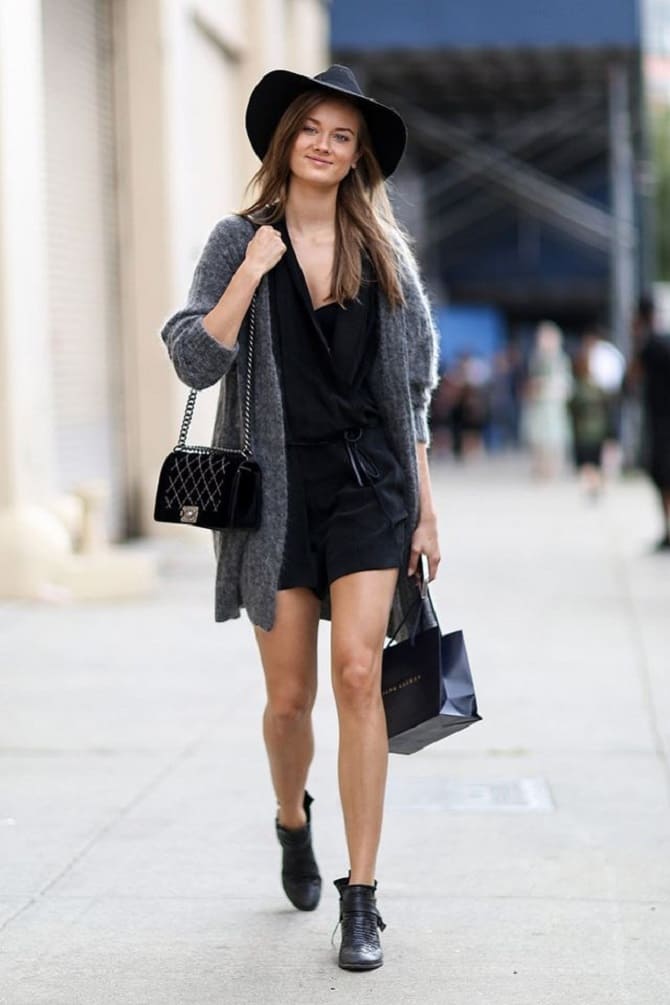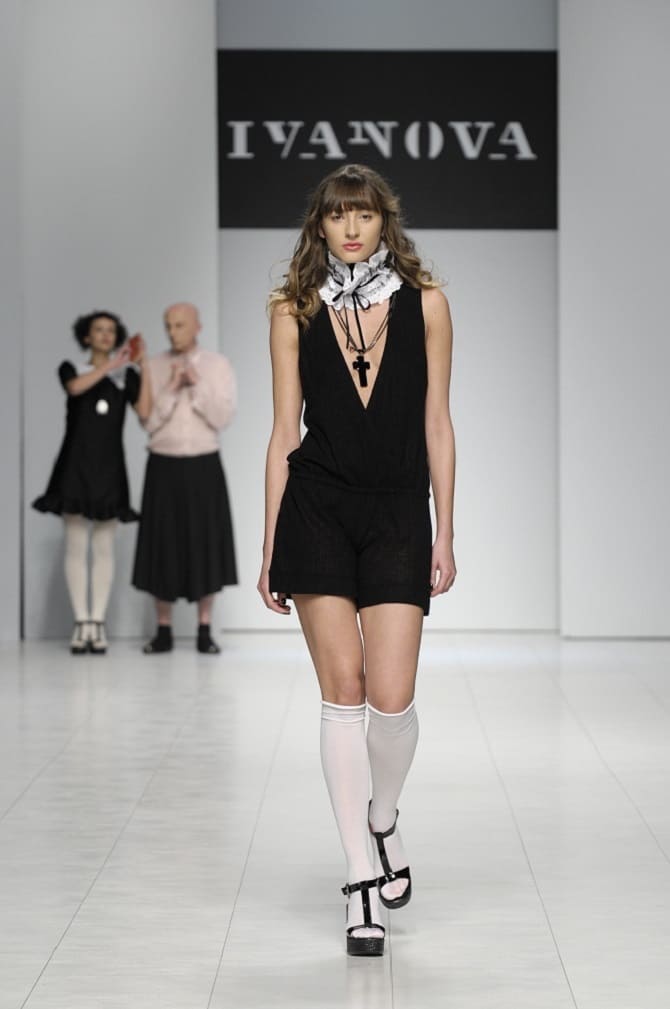 Sleeves
Don't be afraid to wear jumpsuits with sleeves. These are elegant models that can be safely put on in the office or for a walk. Overalls with a wrap on the chest or deep cutouts will also be in fashion. And for a street style bow, you can pay attention to sportswear.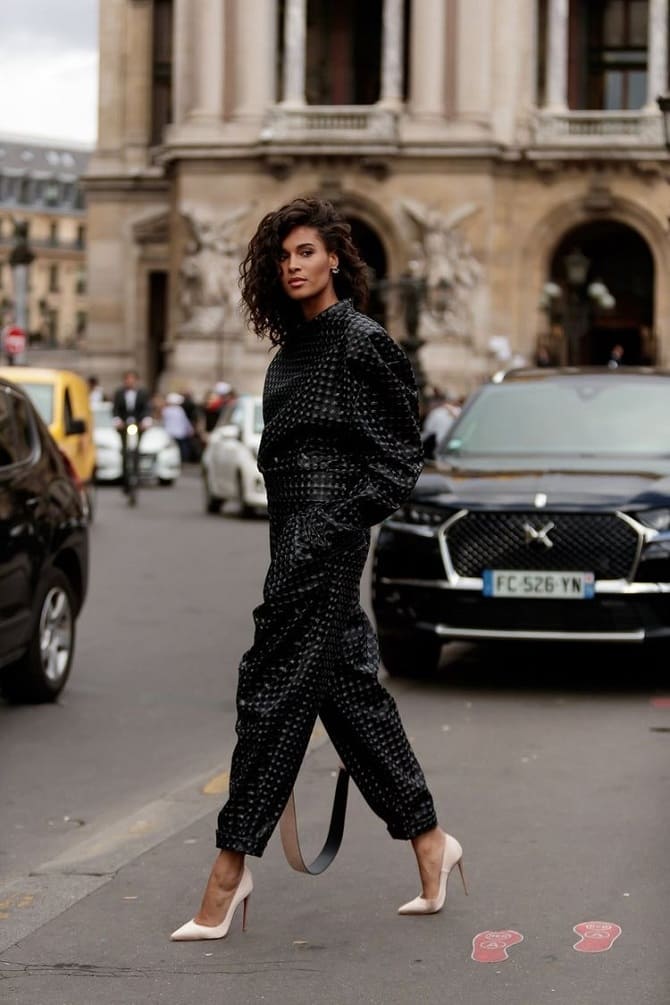 Short-sleeve
Jumpsuits with straps or short sleeves remain popular in 2023. They can be with an elegant top, a neckline or a deep neckline. Choose from both straight and flared pants. In the cold season, they can be combined with a cardigan or jacket.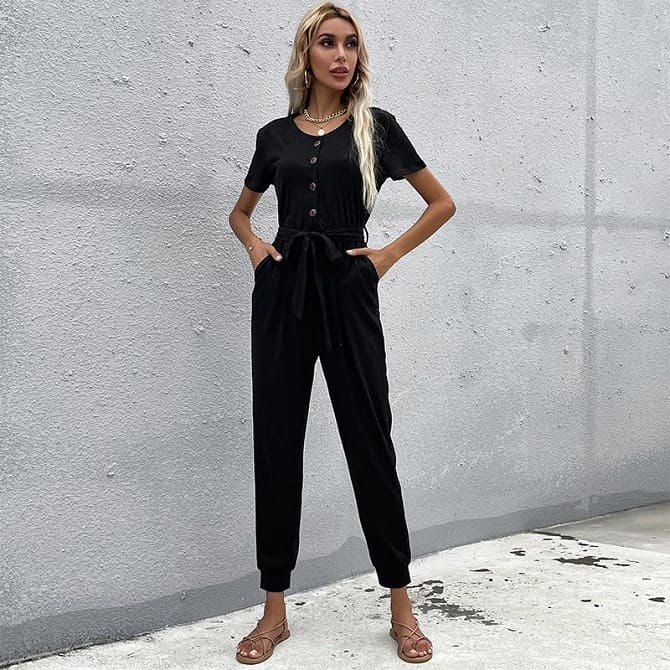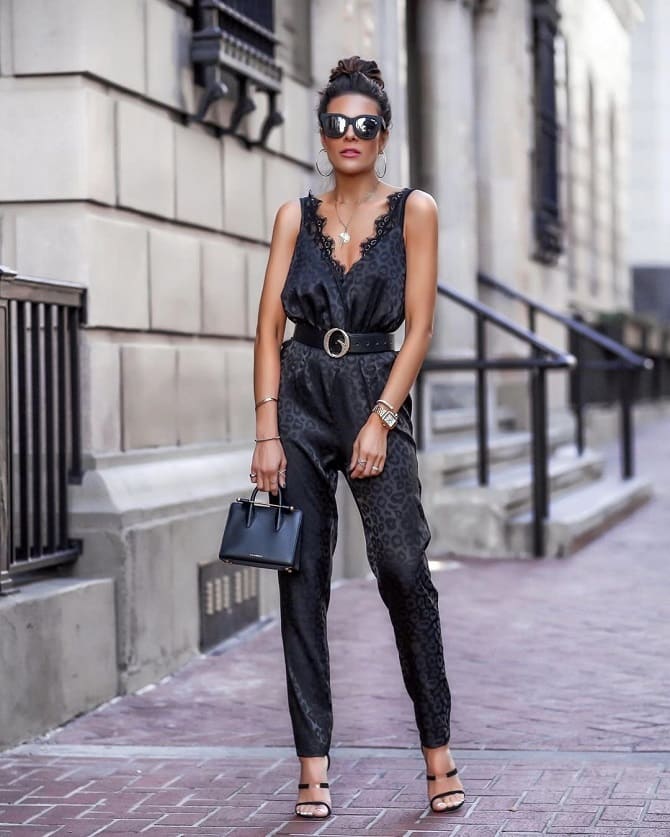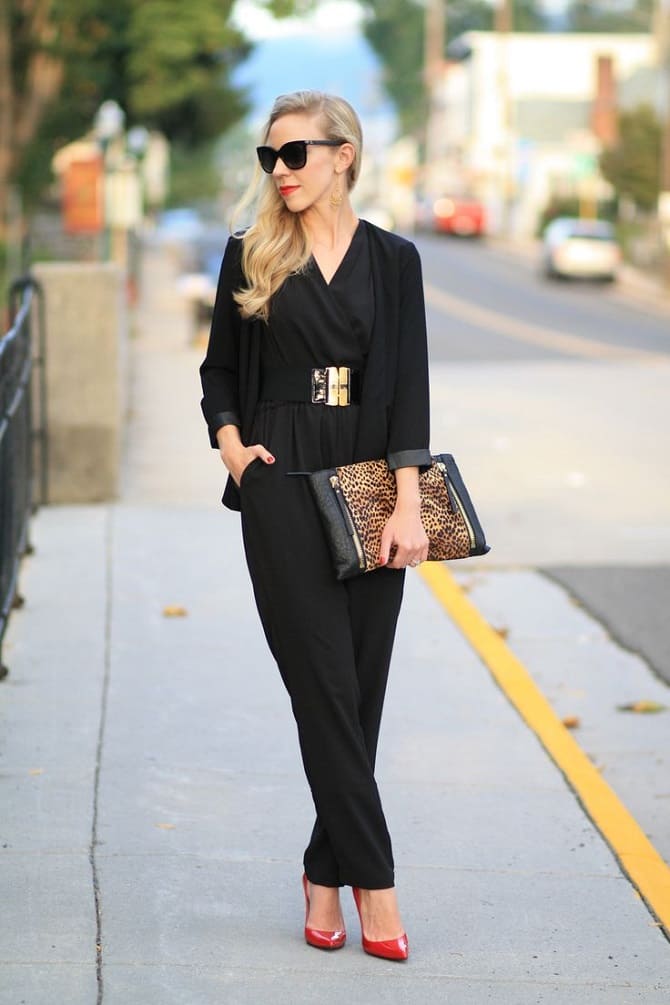 Similar articles / You may like this