Necklaces, bracelets, earrings and other jewelry are a way to express our personality and also enhance any look. In 2023, we will see a lot of eye-catching jewelry in bold colors, sizes and shapes. We at Joy-pup have selected the top jewelry trends that will be popular in 2023.
Chokers
We all know chokers and how fashionable they were a few years ago. Well, fashion has been known to repeat itself, and this year it's making a comeback more impressive than ever. We will see metal chokers with stones, diamonds, pearls and other shining decorations.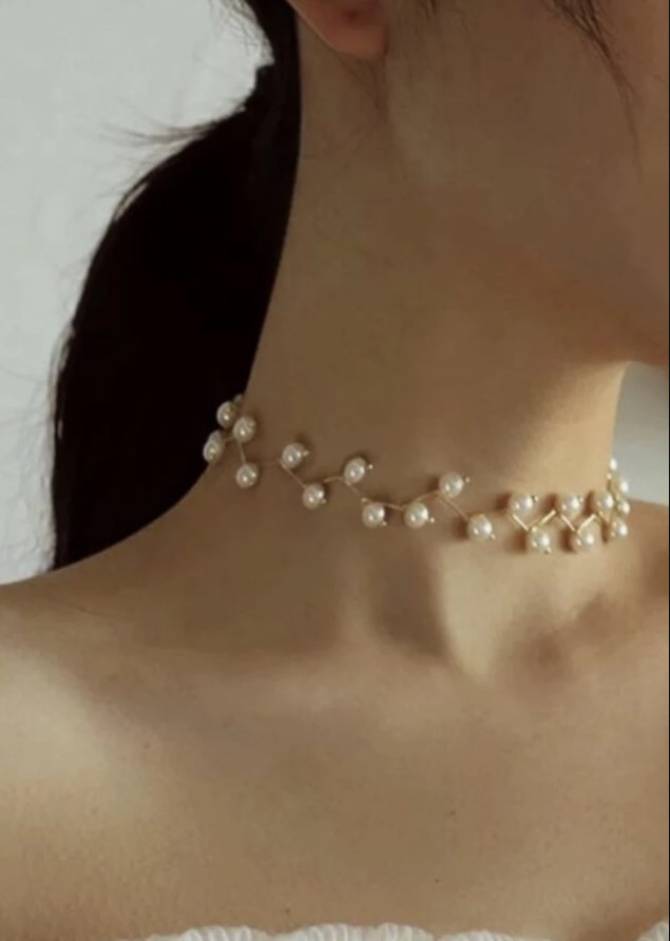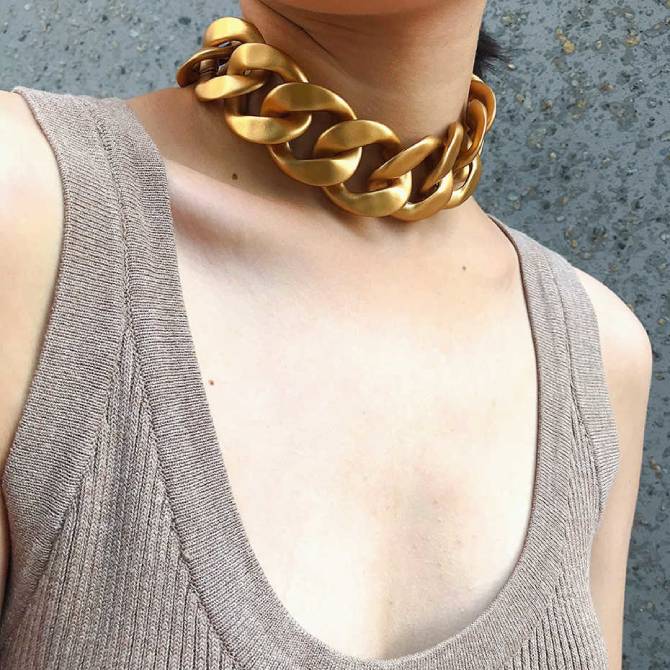 Large bracelets
Bracelets are going to steal the show this year, as we'll see big sizes with bold designs all the time. It will also be very fashionable to combine many different bracelets that can cover most of the forearm.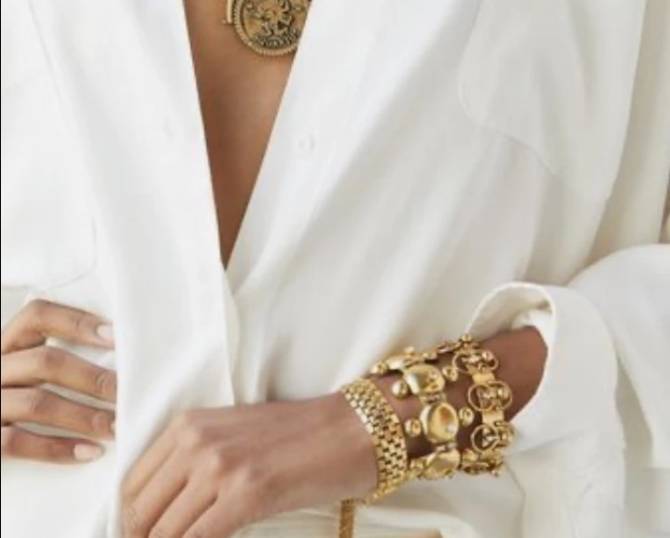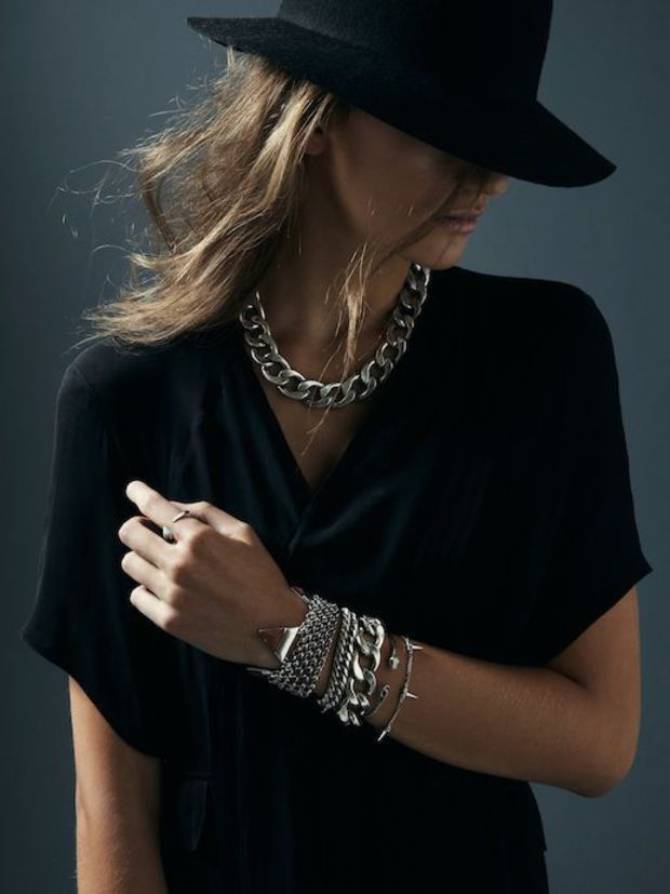 Eccentric necklaces
Necklaces this season seem to be revolutionized and more eccentric than before. Large, long and spectacular necklaces will decorate even the simplest outfit. So this year, you can overdo it with decorations and the more the better.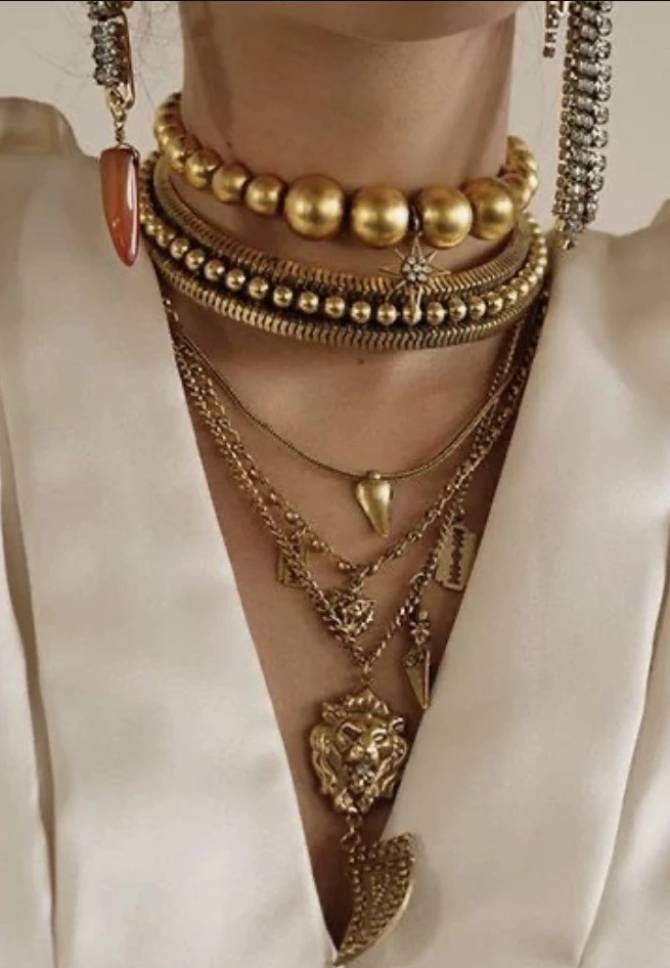 Asymmetrical earrings
Asymmetric earrings will be very popular this year, as in past collections of fashion houses. Alternatively, you can wear the earring in only one ear.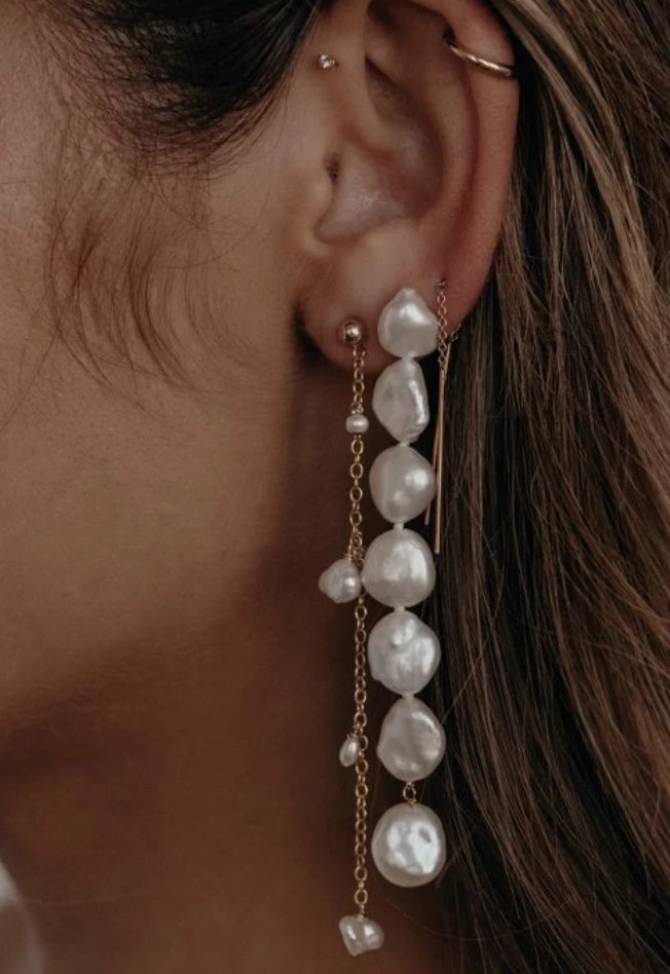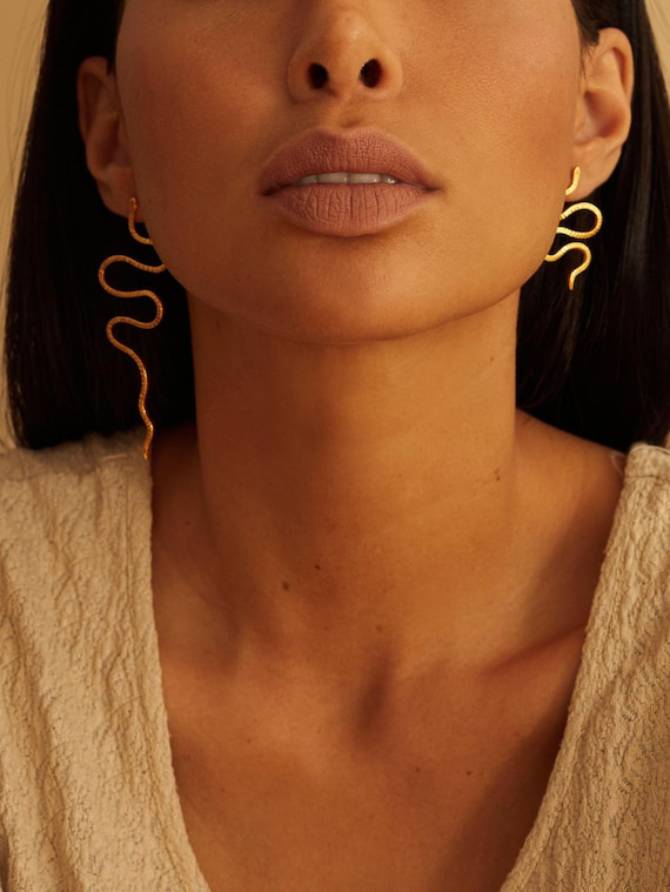 Similar articles / You may like this