Undoubtedly, a sheepskin coat is a never-ending trend. It warms even in severe frosts and gives the image a special charm. Today, designers offer different variations of such clothes, which can now even be in very bright colors and prints. We in joy-pup will tell you about 5 main trends of sheepskin coats.
Sheepskin coat-crop
At the peak of popularity is a short sheepskin coat, which can have a variety of styles. Choose not only dark brown or black models, but also pink, green, blue and others. Combine them with knitted dresses, golf, trousers, jeans.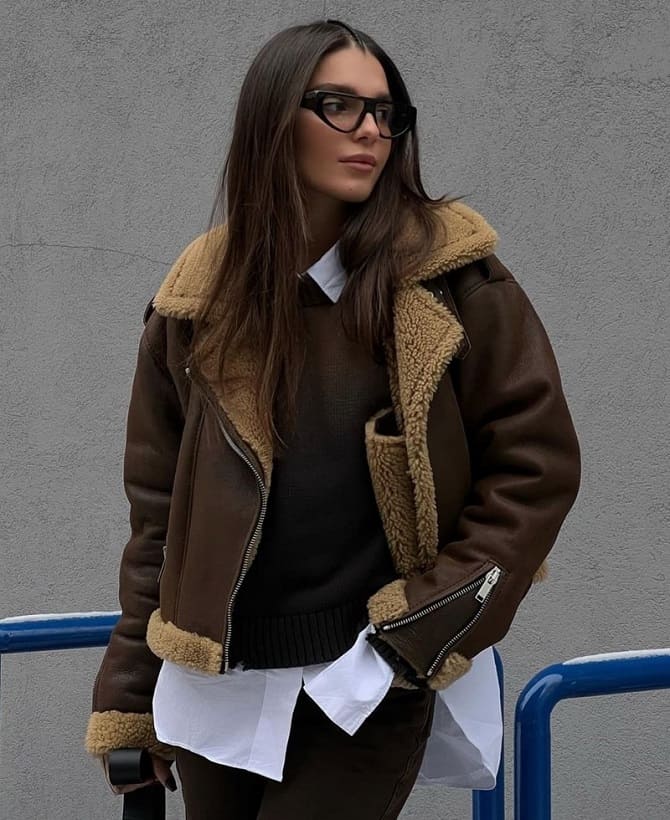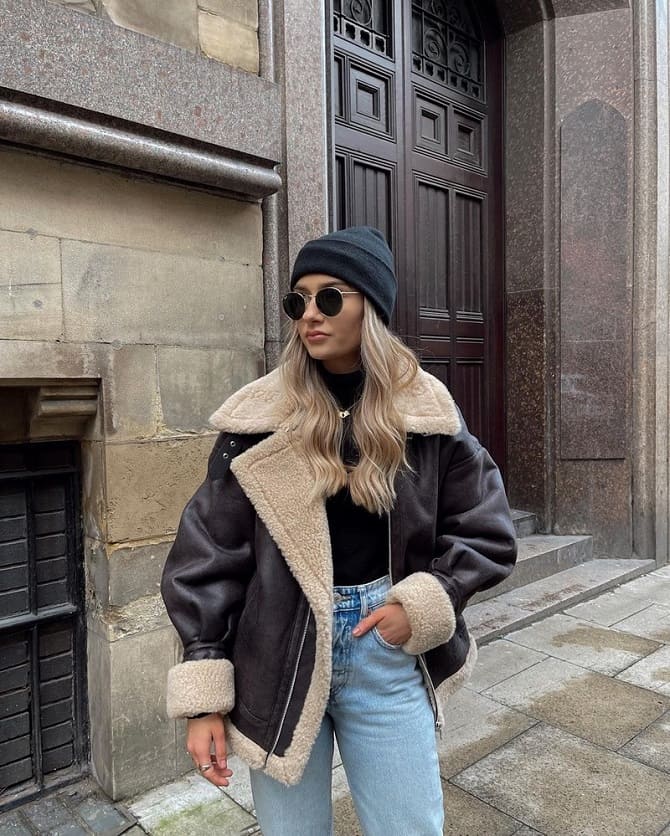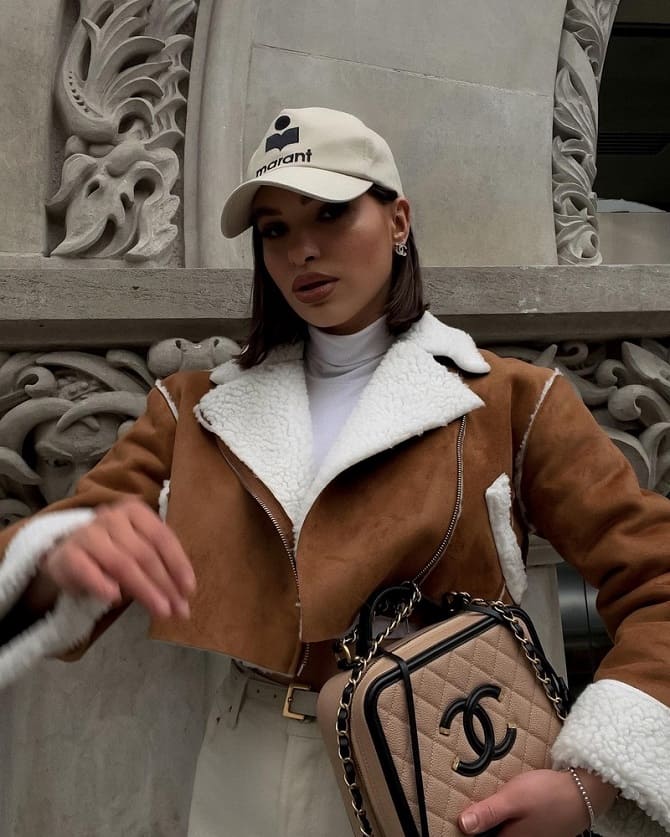 Aviators
In 2023, fashion designers have revised the aviator jackets beloved by many and embodied this style in sheepskin coats. They turned out a little rough, with a voluminous collar and an oblique zipper. At the same time, you can even combine them with leggings.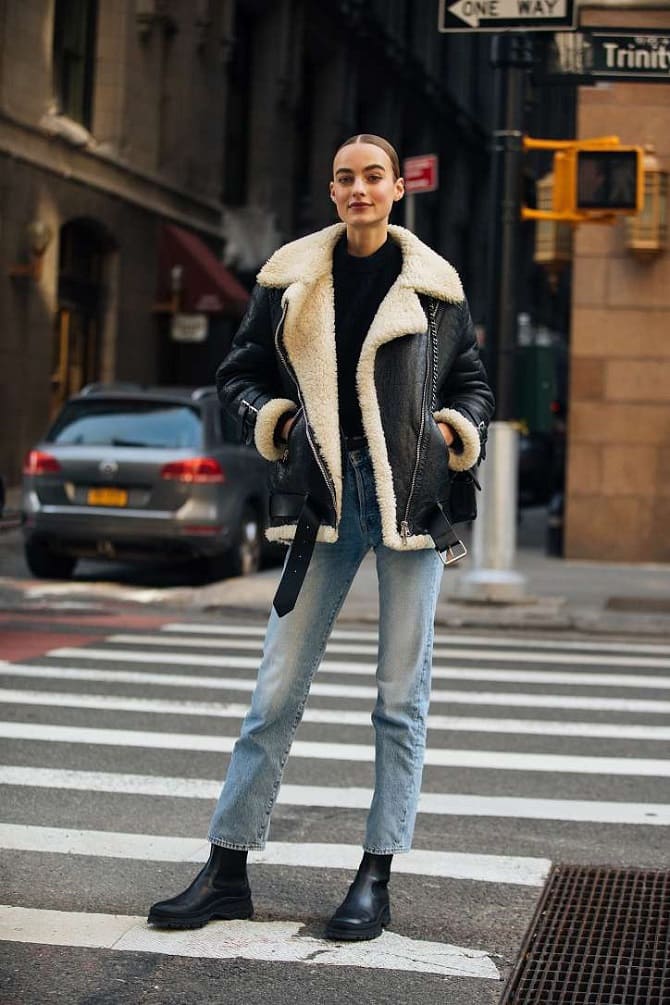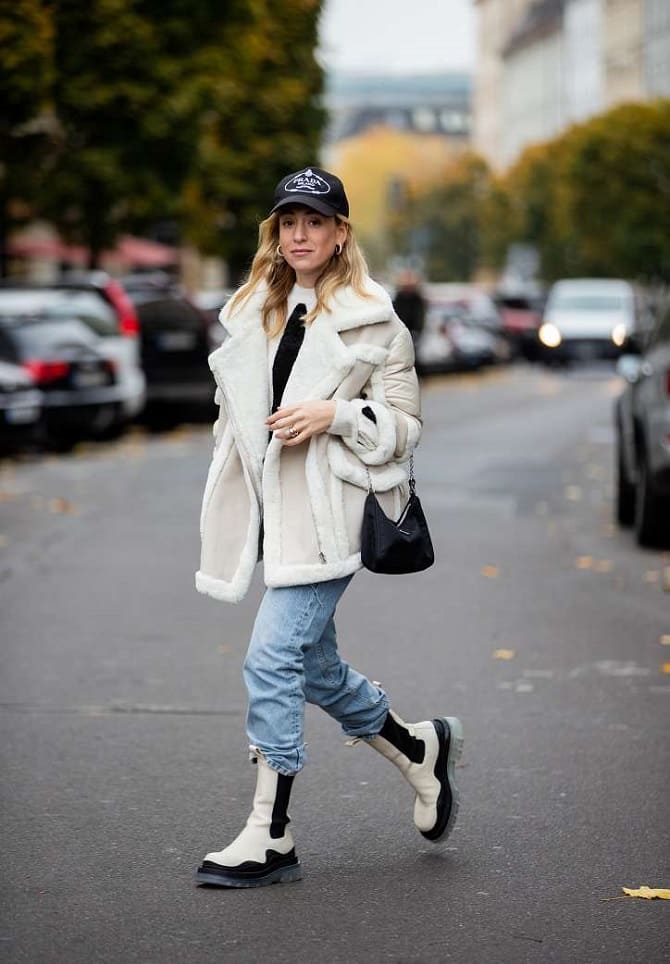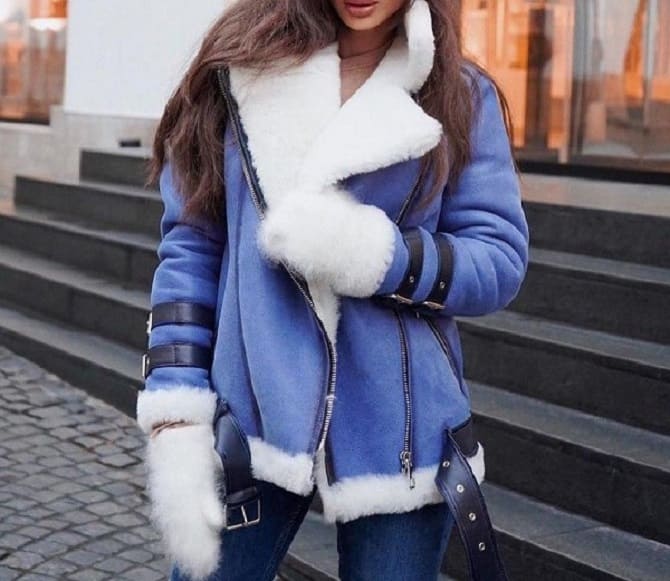 Oversize
Sheepskin coats that seem to be several times larger than the required size are in fashion. They become the main hits on the catwalks, while allowing you to create quite original images. Such models can be short or very long.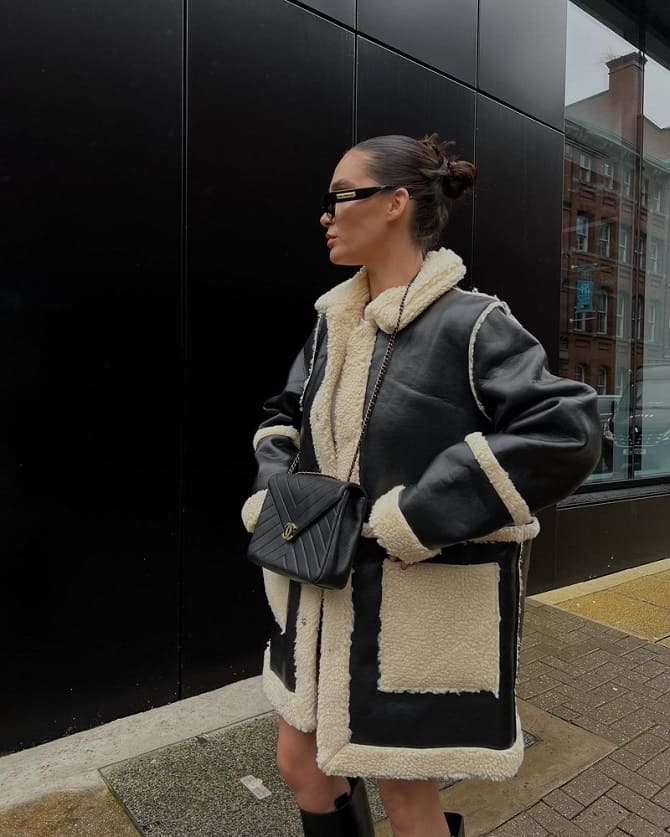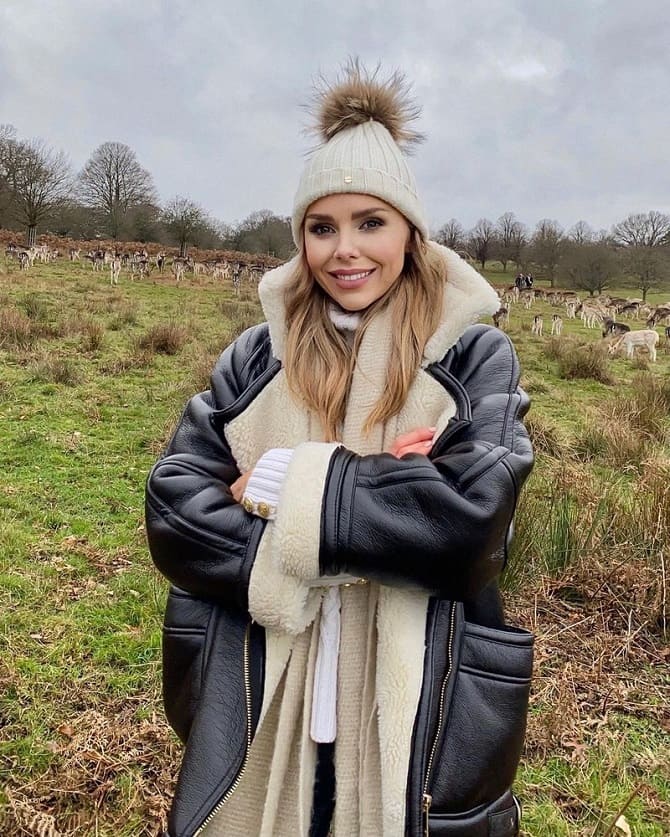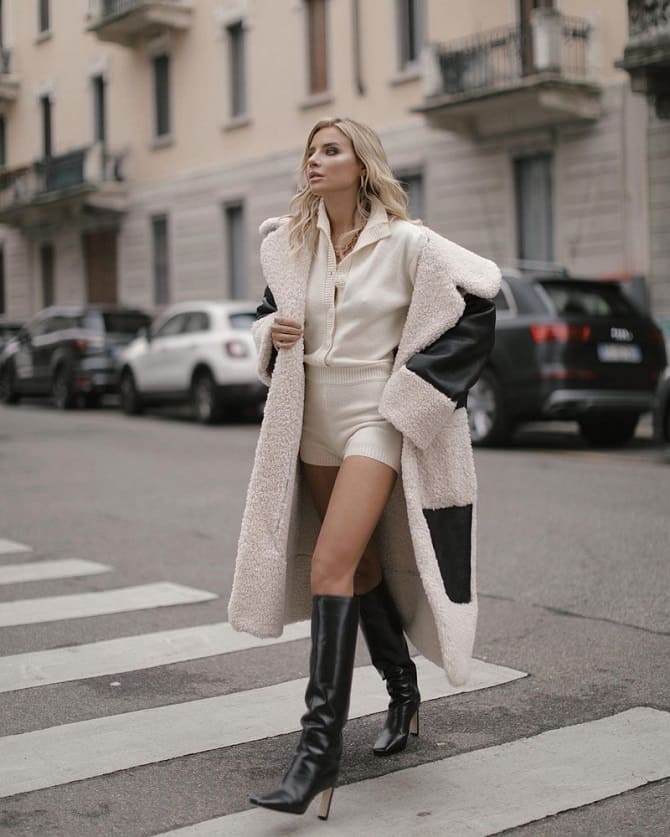 With a feminine silhouette
Such sheepskin coats will be an excellent choice for girls who prefer an elegant look. Their peculiarity is that they perfectly emphasize the waist, adding femininity to the style. Sheepskin coats can be with a fur collar and belt.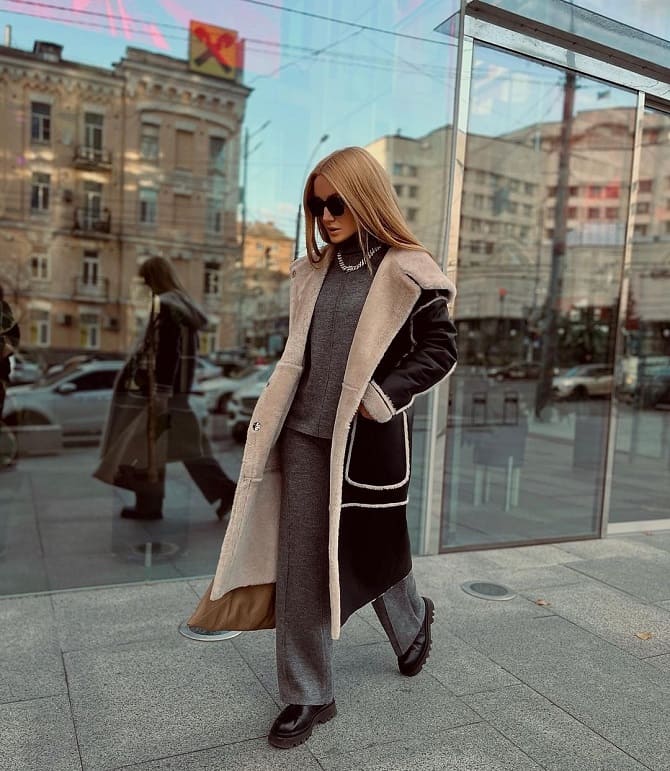 Elongated sheepskin coats
These models are also considered the most popular in 2023. They are usually below the knees, so they will keep you warm even in the harsh winter. Models can be buttoned or zipped, with patch pockets, fur, various decor.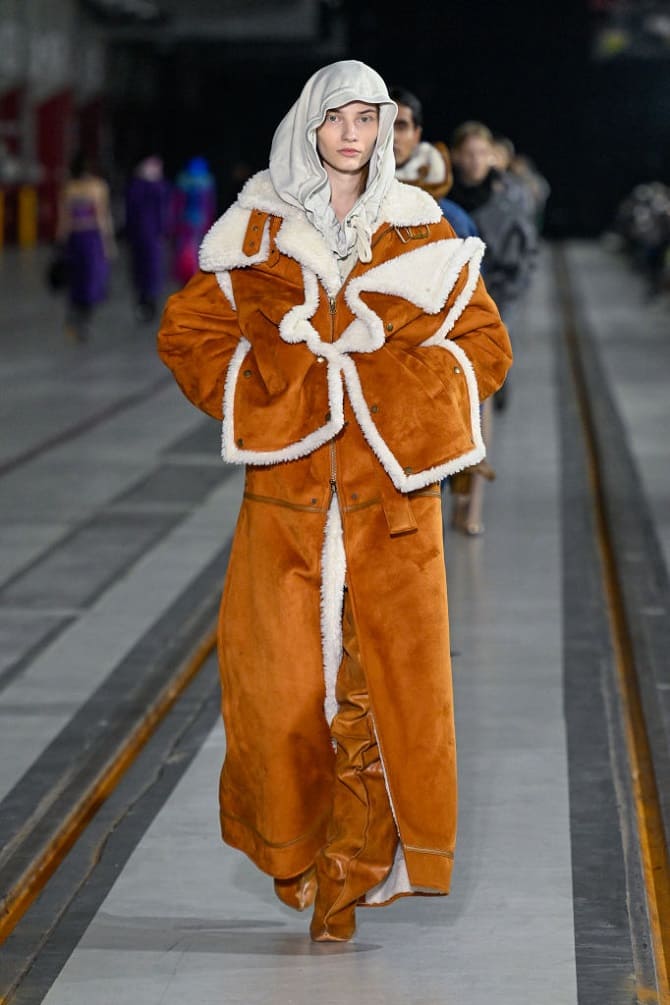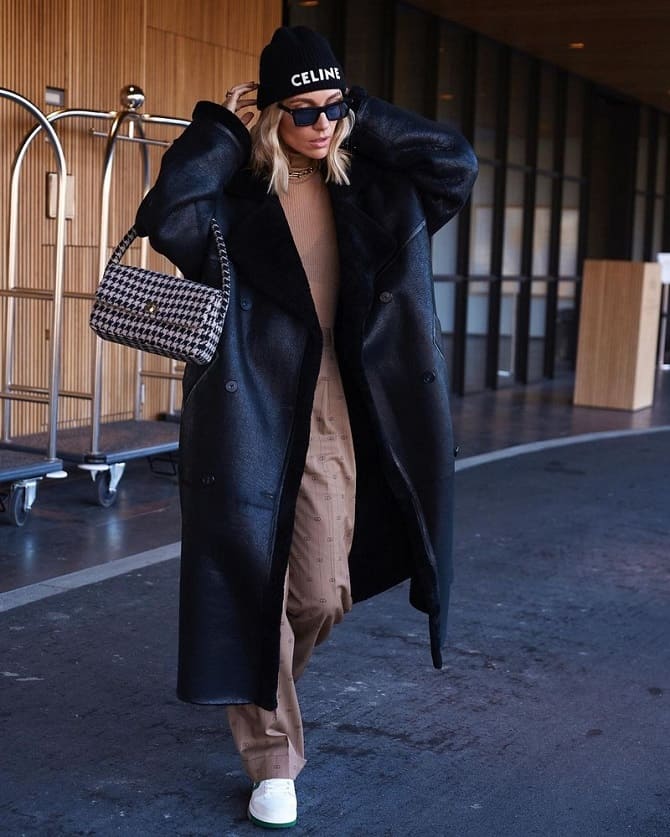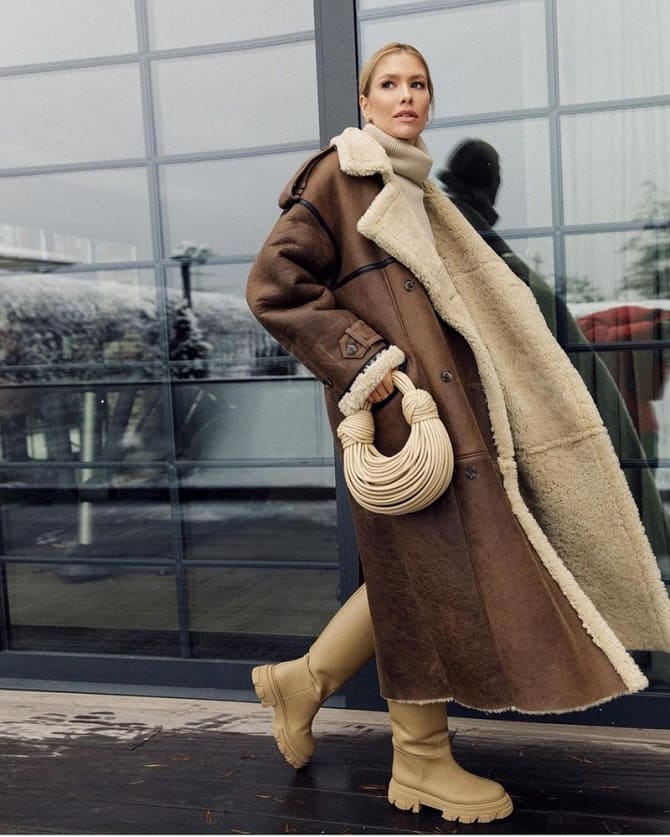 Similar articles / You may like this