Fashion trends are constantly changing and repeating. In 2023, we will again see things that were once popular. Check out the top dress trends for 2023 at joy-pup.com and get ready for the new season.
Hot pink dress
The deep rich shade of Viva Magenta has become the main color of 2023. Dresses of this expressive and dynamic shade could not but be among the main trends. This lively, vibrant color should be paired with neutral shoes and accessories.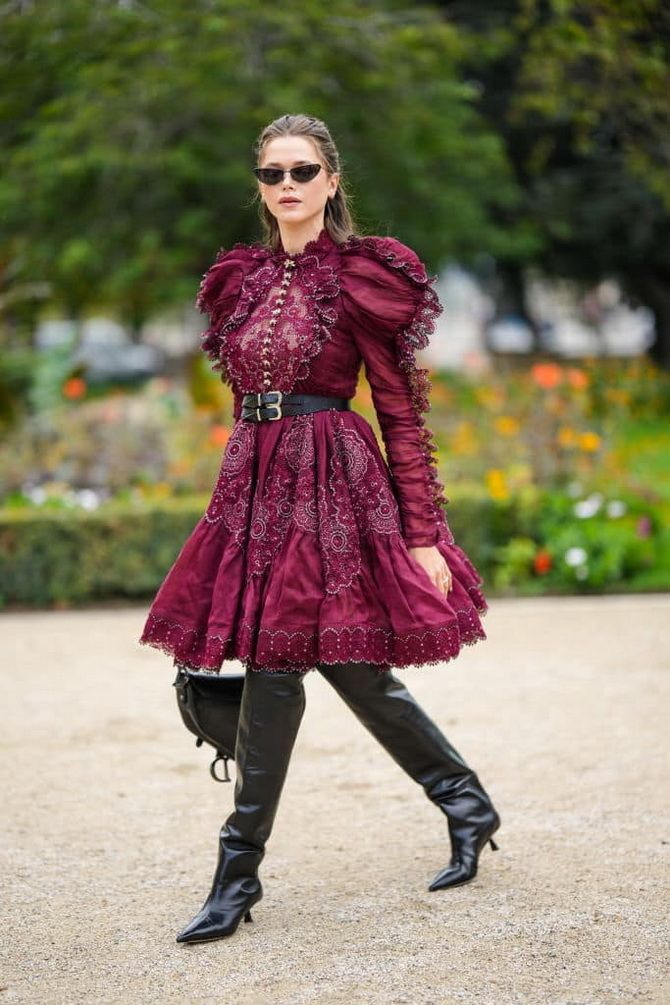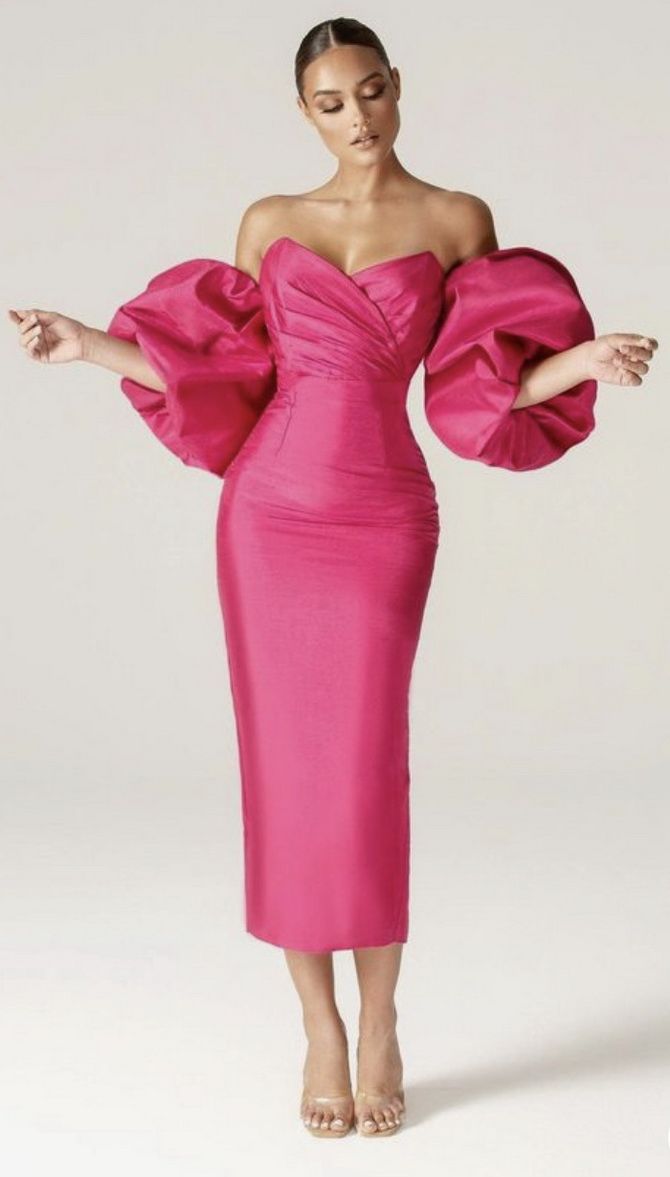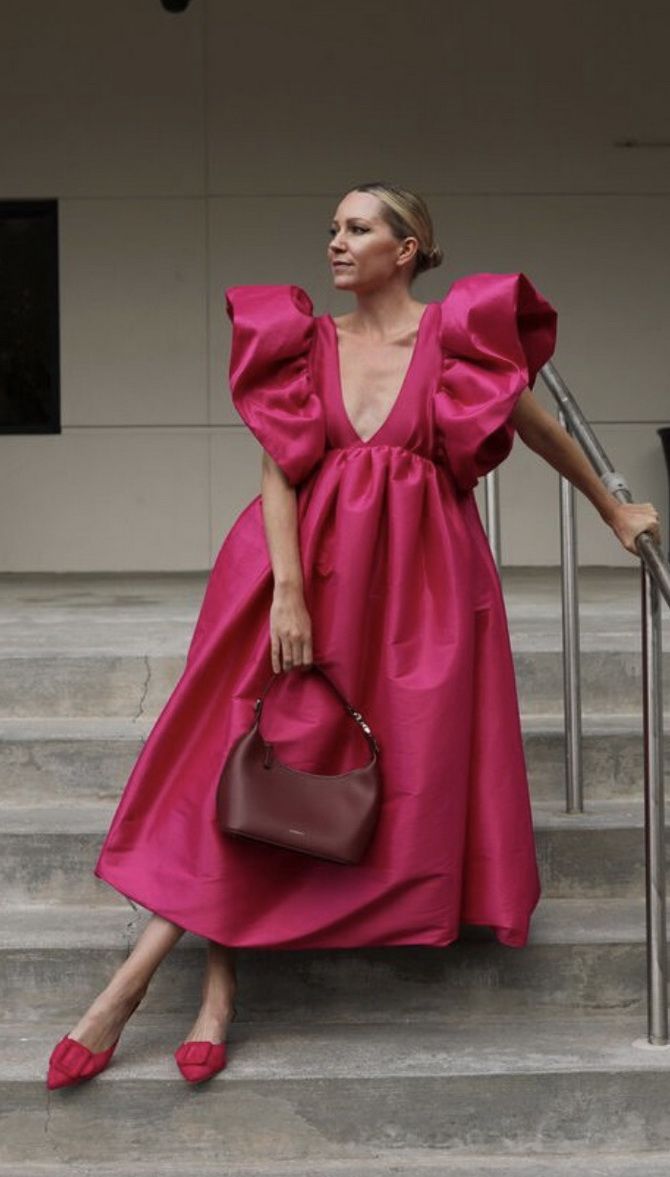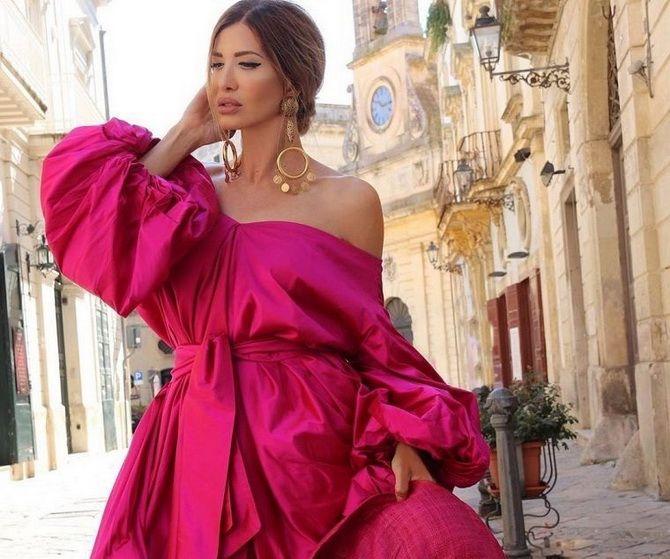 Animal print
Animal print was very trendy a few years ago, and in 2023 it is back with a vengeance. Choose a dress in zebra, tiger, leopard and any other animal print that suits the season. Animal drawings go well with bright colors in clothes.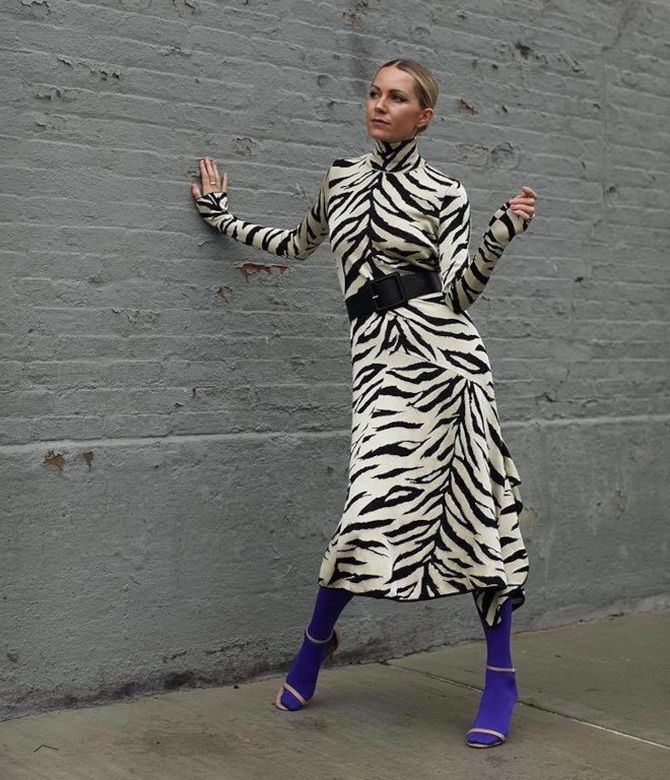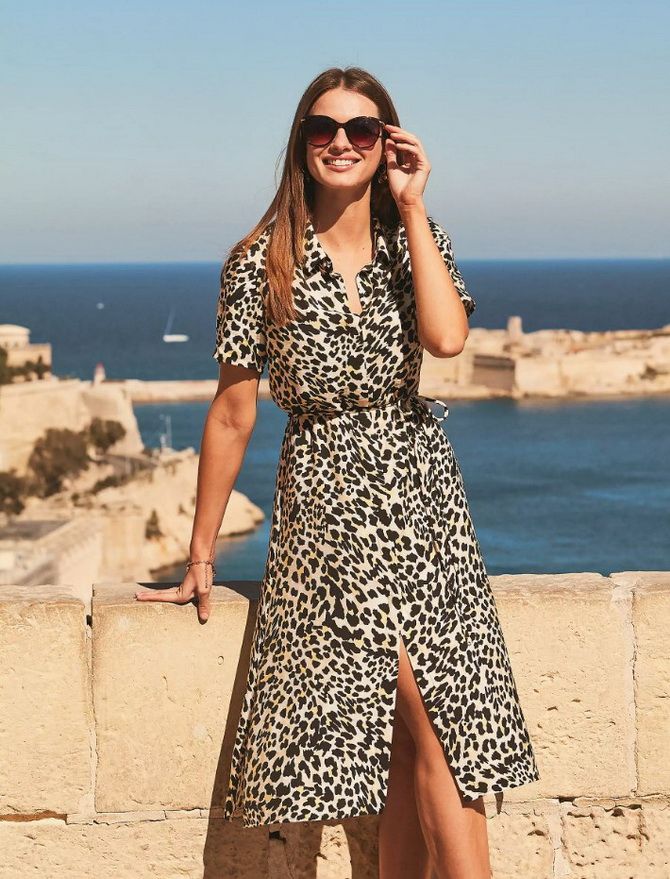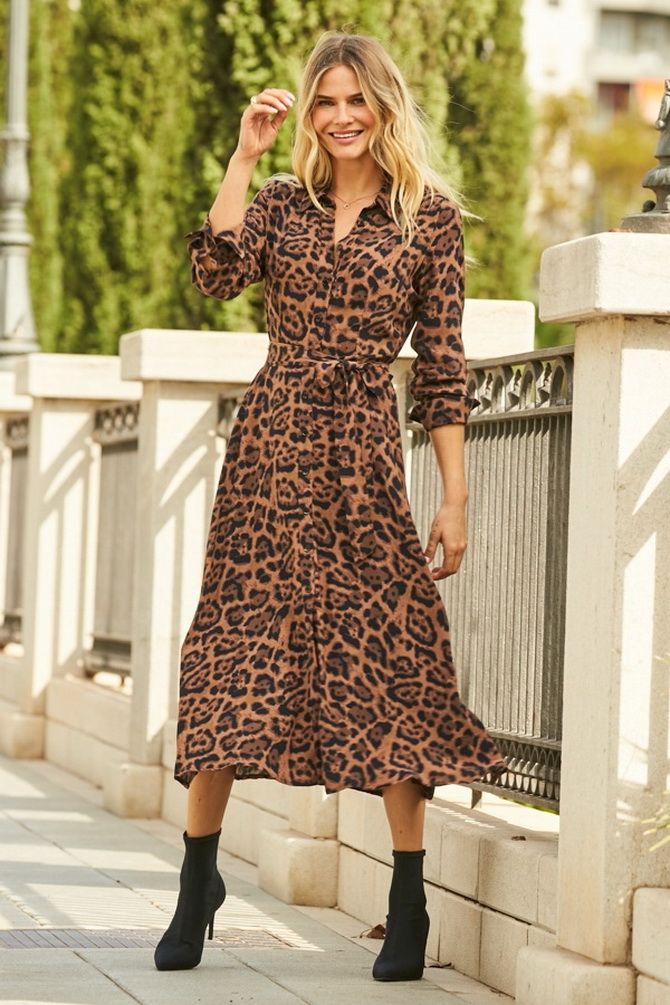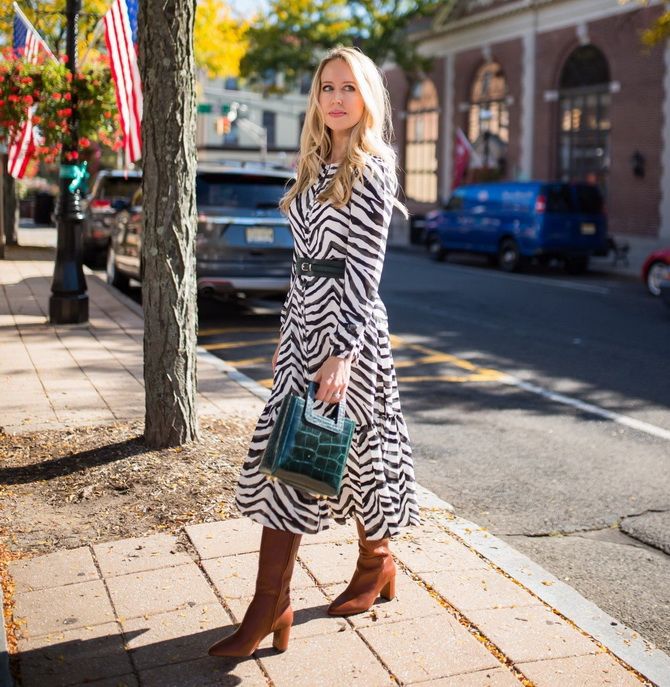 Silk slip dress
This year, slip dresses will be popular and for good reason, as they are very chic and beautiful. Whether it's a party or socializing in a relaxed atmosphere, this is the fashion trend for dresses in any color. You can pair it with an oversized sweater as well as rough boots.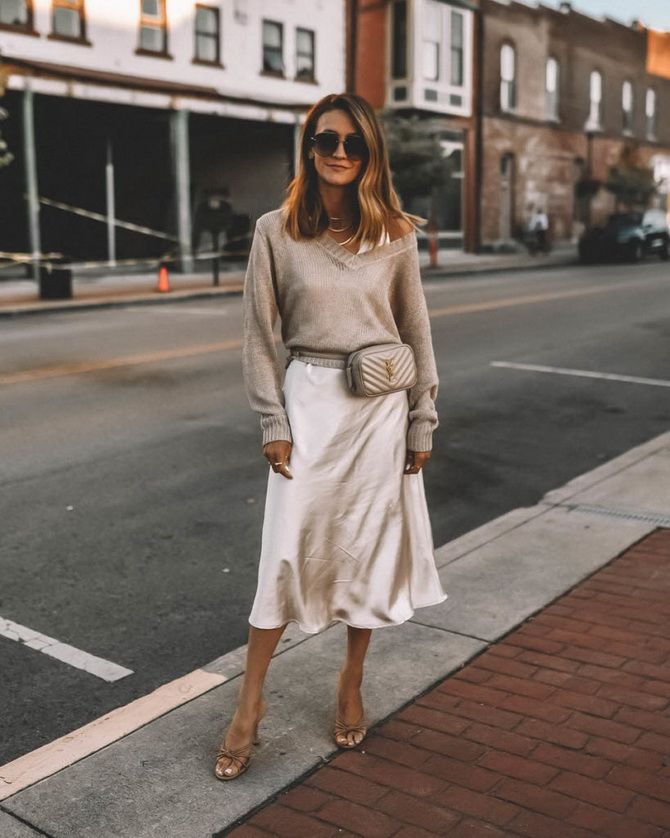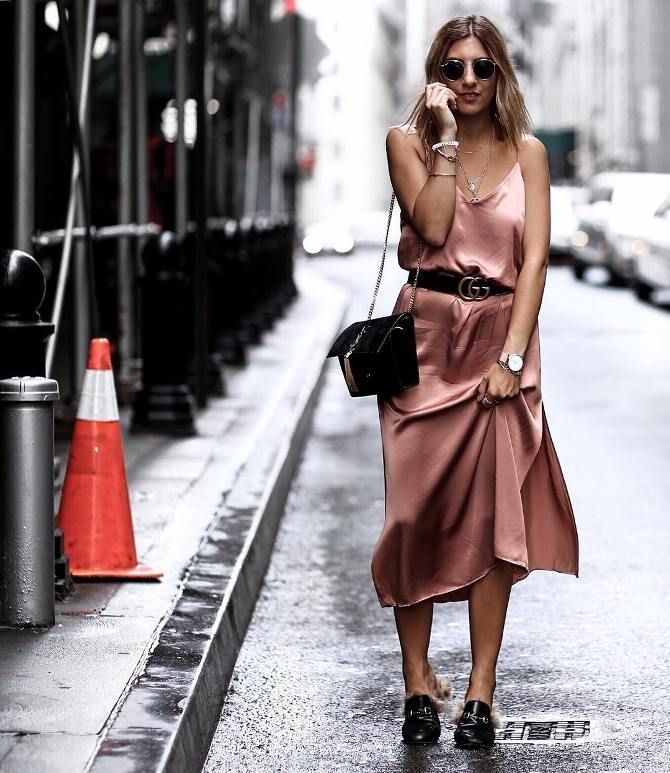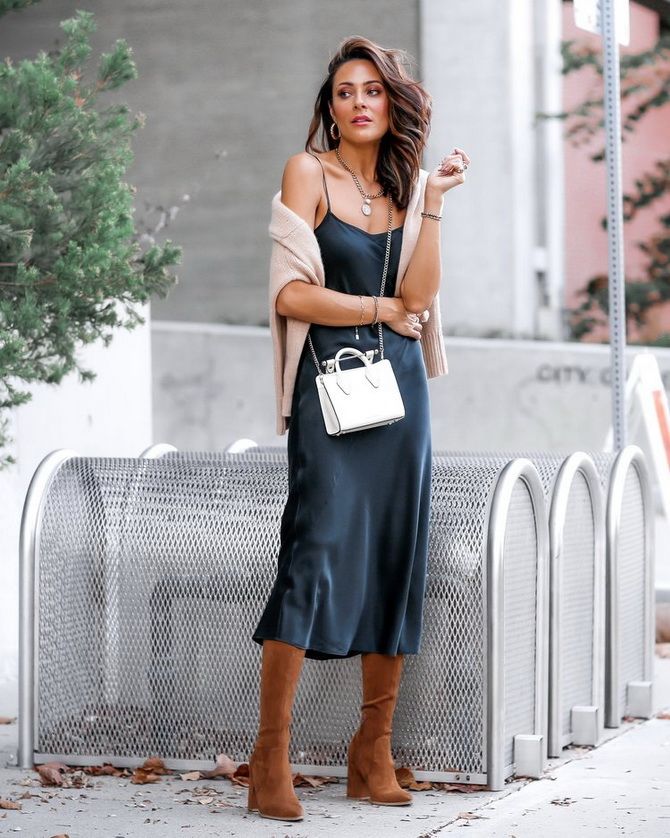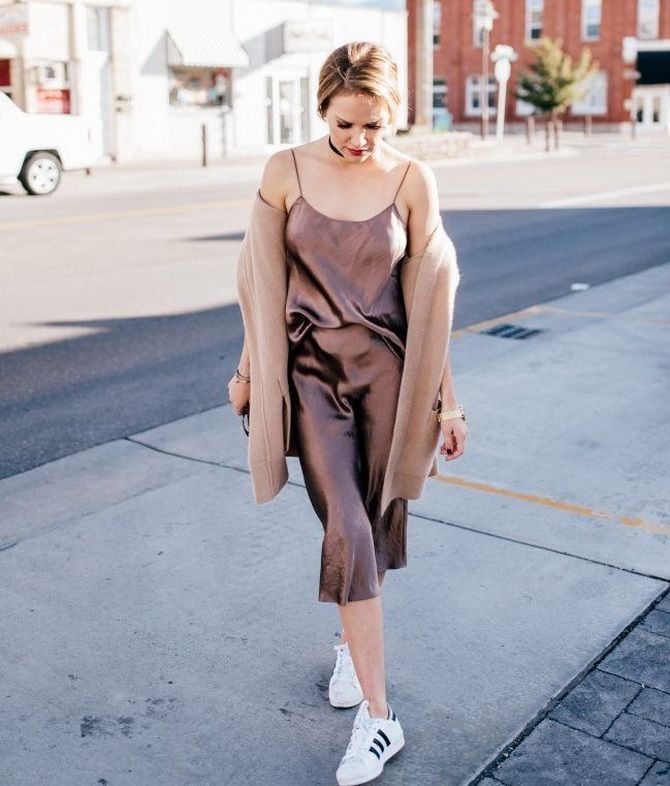 Maxi dress
Although mini dresses will never go out of style and will be very popular, this season they have been replaced by very long dresses that touch the floor. It is also the easiest and fastest choice when you don't know what to wear.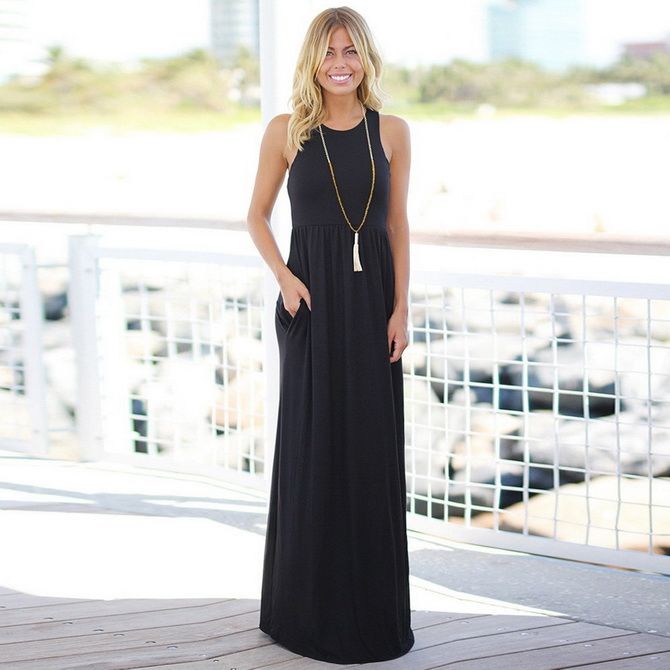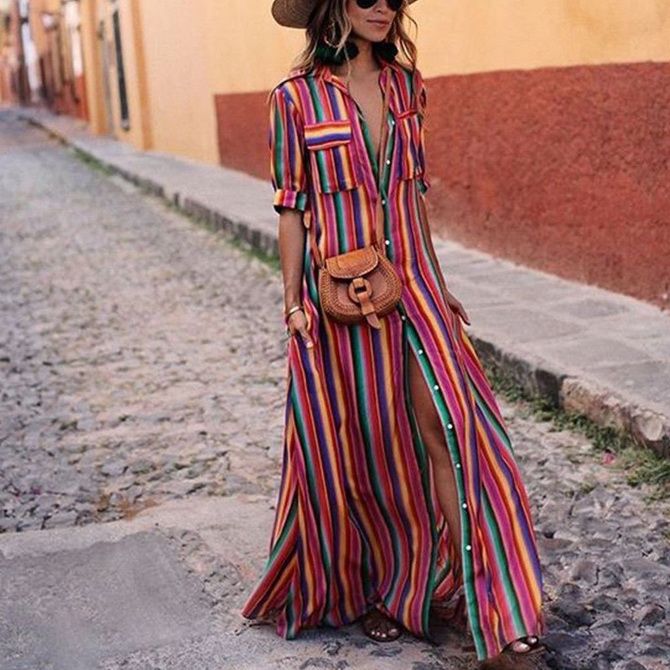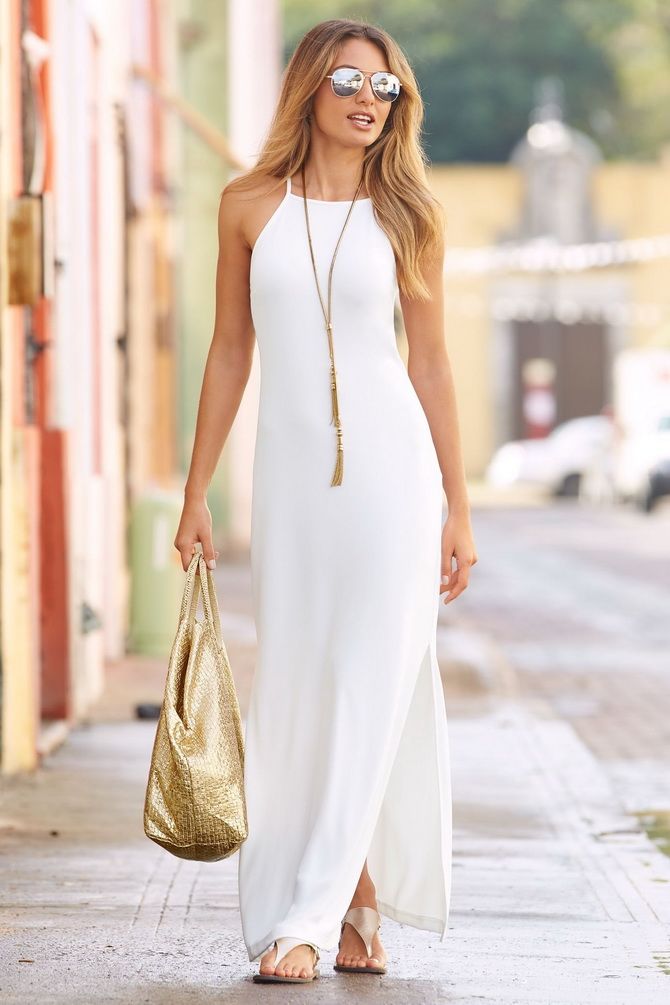 Similar articles / You may like this