A fur vest is considered a universal wardrobe item. It is worn both in autumn and spring. And it fits almost any style: business, street, sports. We at joy-pup will tell you what to wear with a fur vest in 2023.
With a jacket
Wear a fur vest over a regular warm sweater. It can be straight cut, with voluminous sleeves or a high neck. Don't be afraid to choose clothes in contrasting shades, this way you will create a bright look.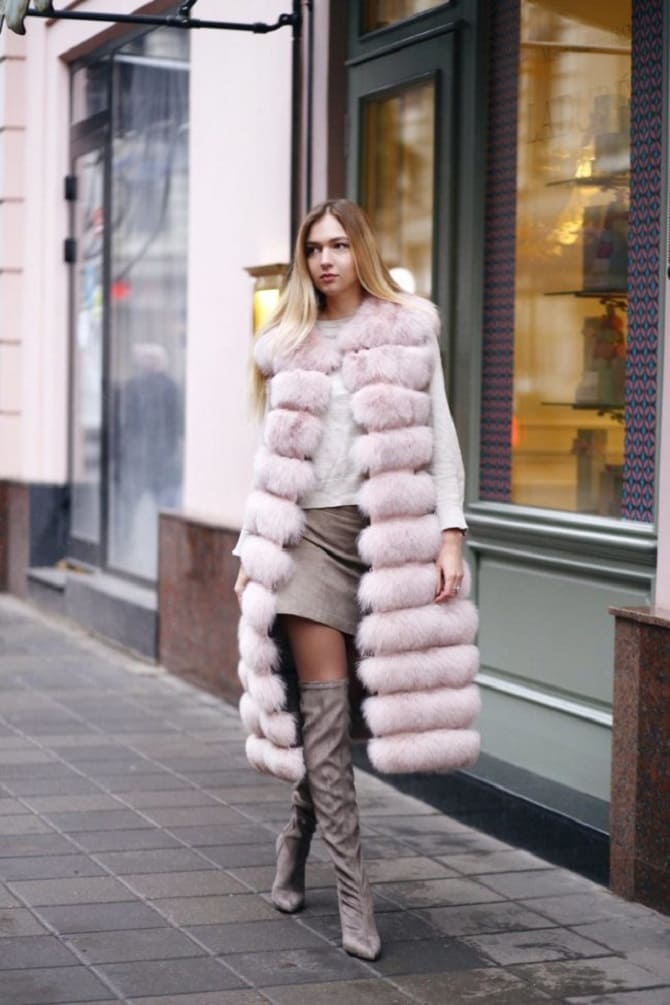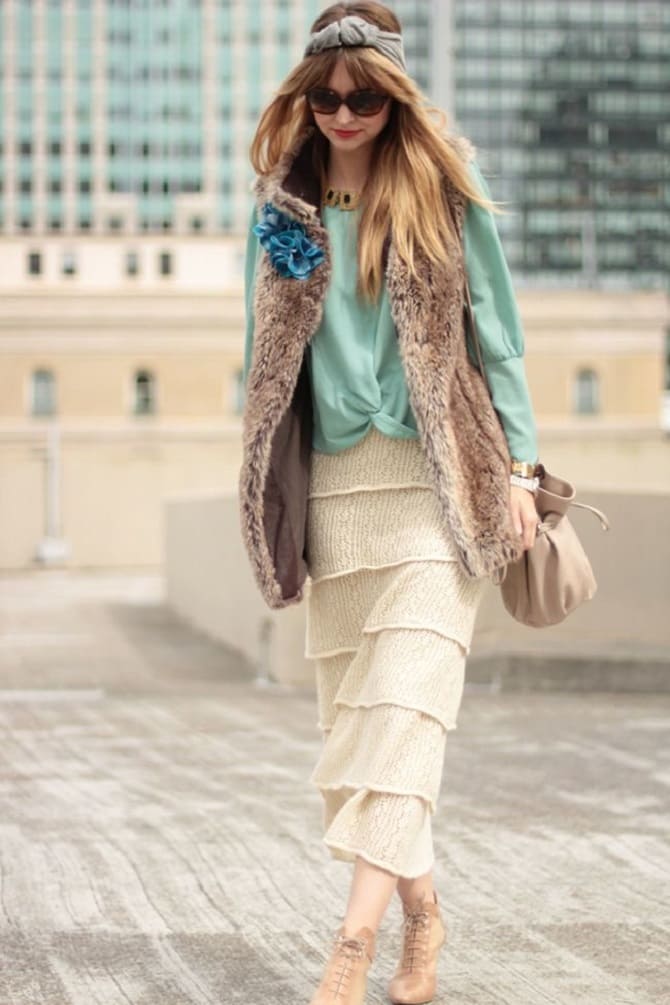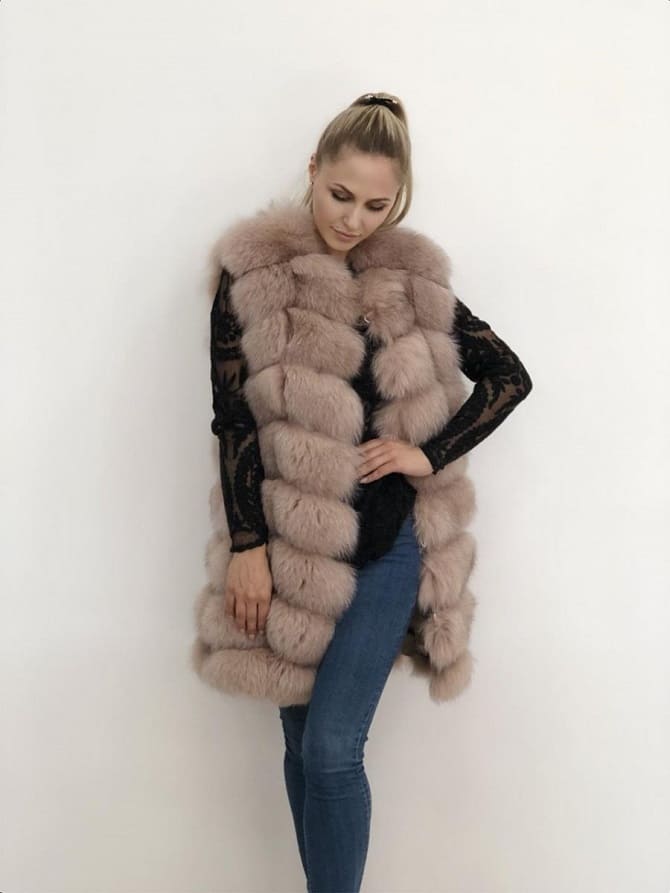 With sportswear
This is a great combination for a street style look. Wear a fur vest over your tracksuit to keep warm on a cold day. Such a vest can be both short and elongated.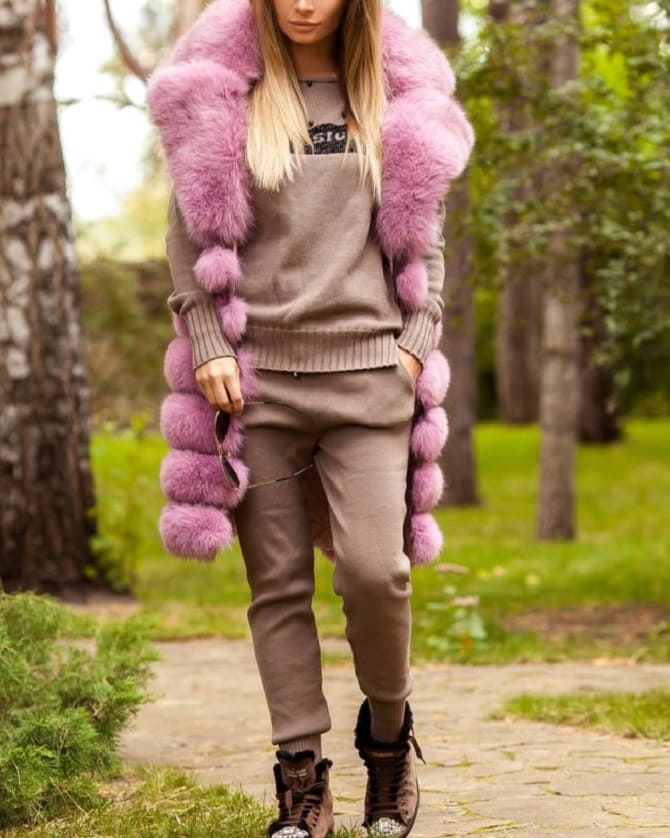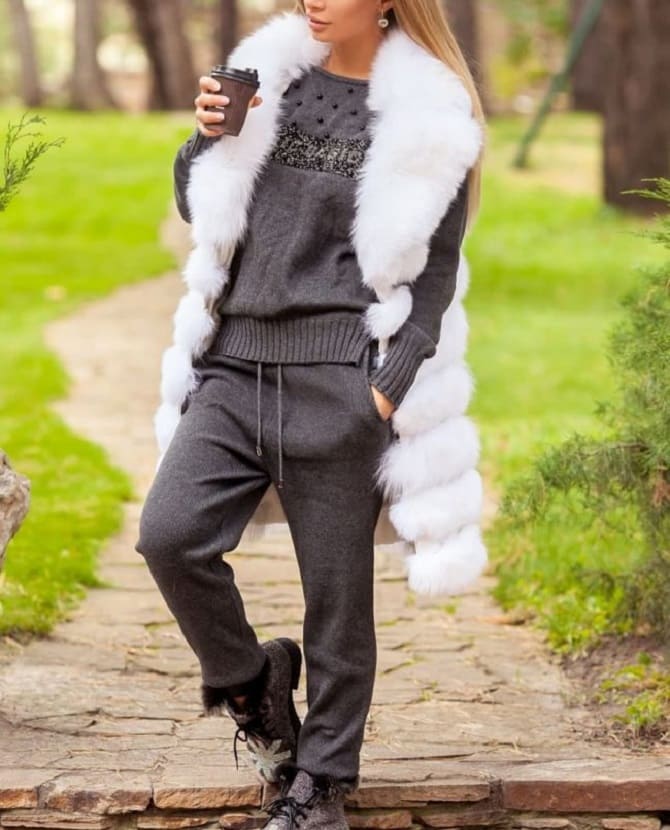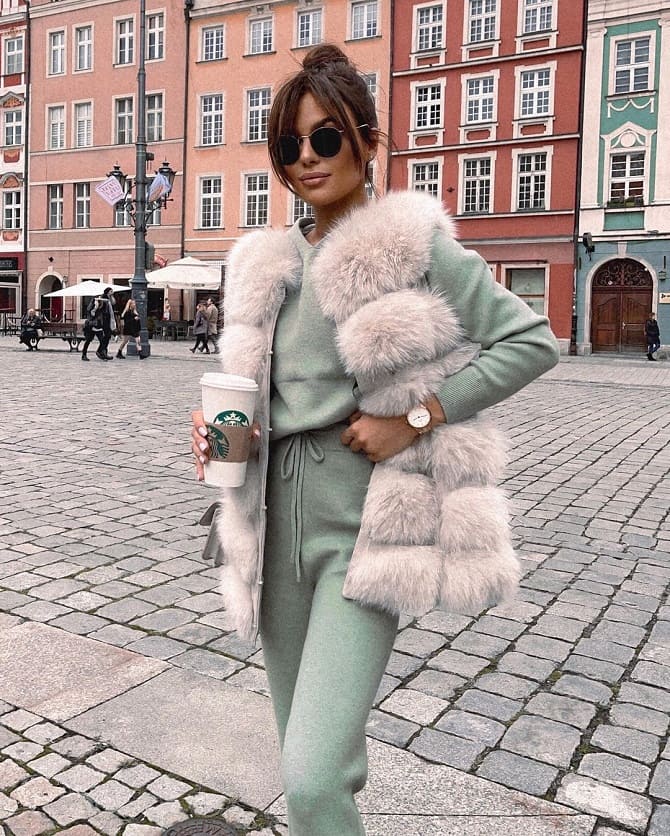 With a T-shirt
Create a feminine look by wearing a fur vest over a T-shirt or tank top. Of course, such an outfit is hardly suitable for the cold season, but on a cool evening you will be comfortable. Complete the look with leggings, jeans or a straight skirt.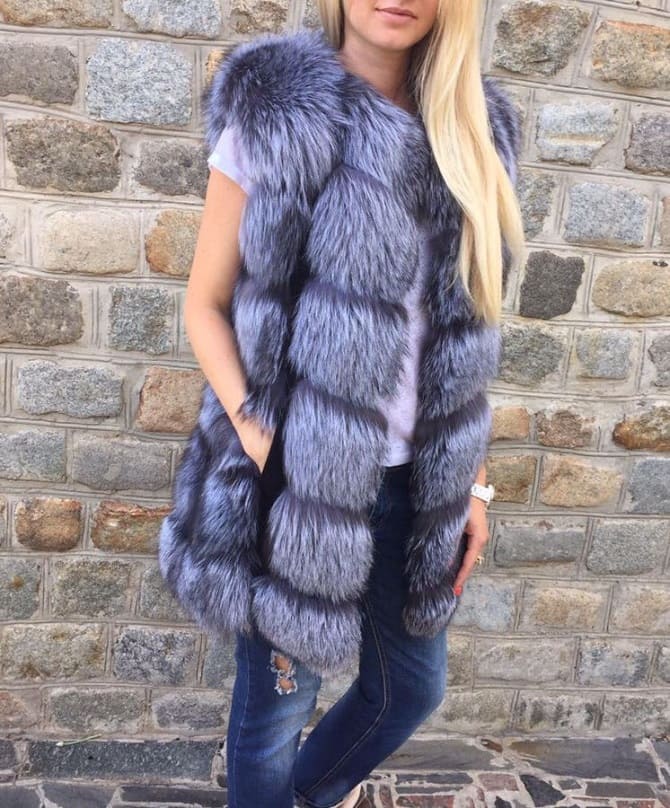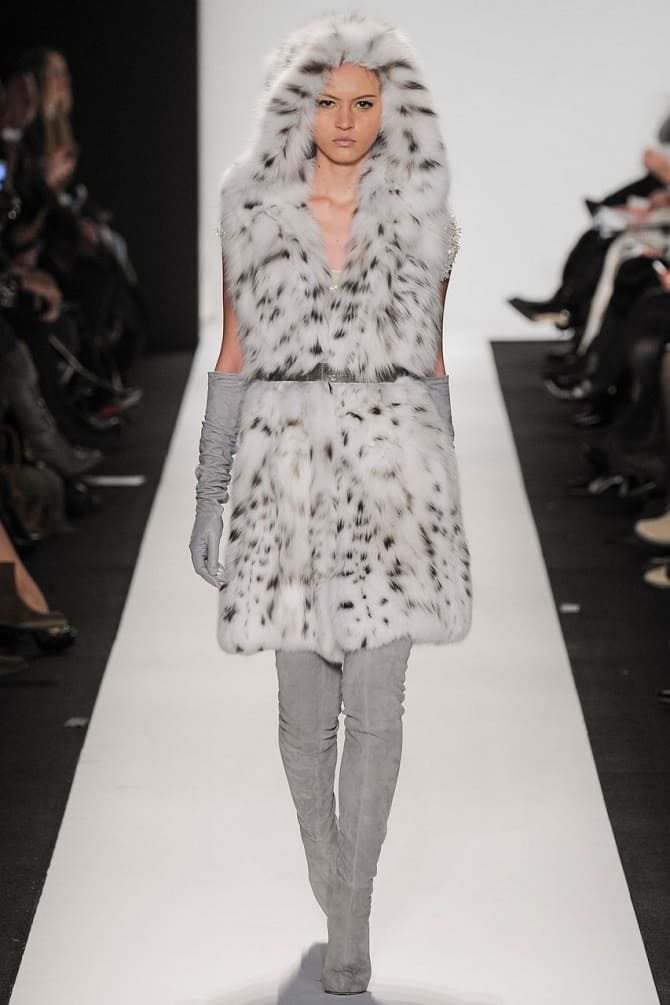 With a dress
The combination of a fur vest and a dress is the perfect option for a date or a party. The elongated top fits well with a mini dress. It can be either short or long sleeved. A vest with a knitted dress will keep you warm in cold weather.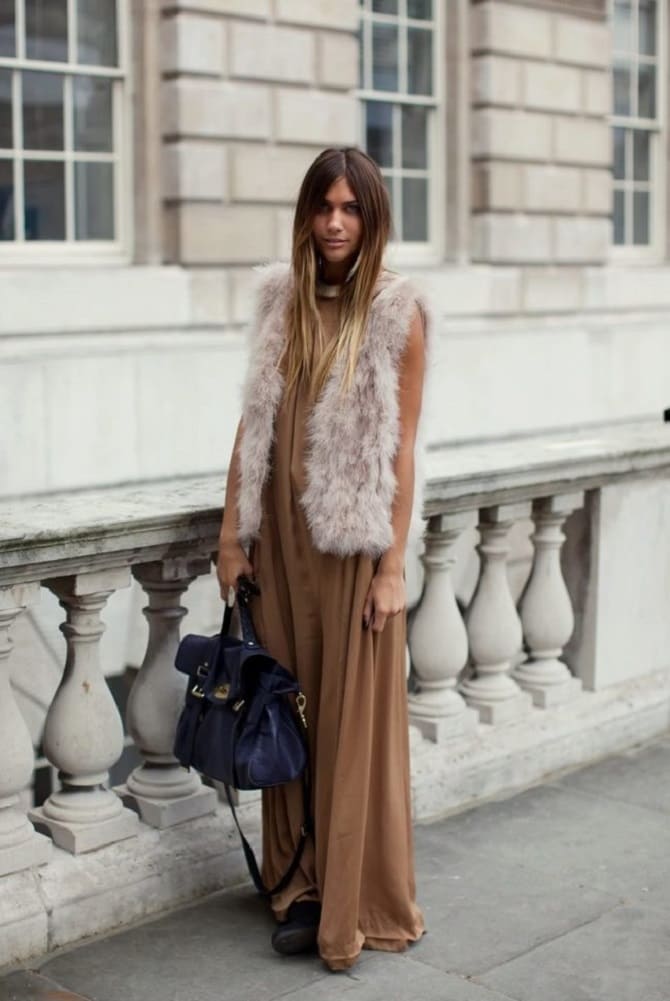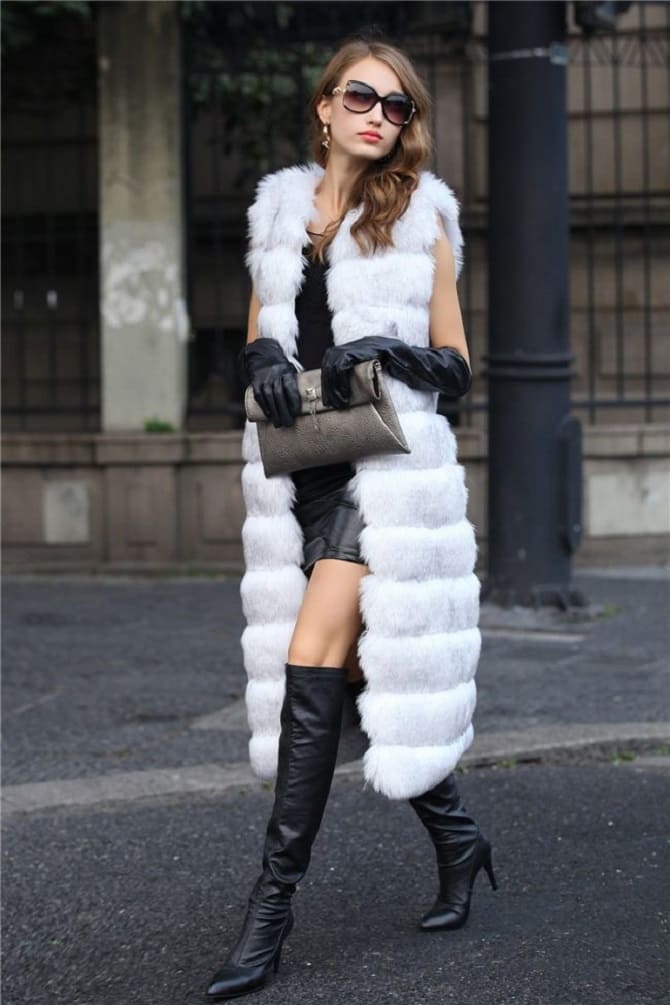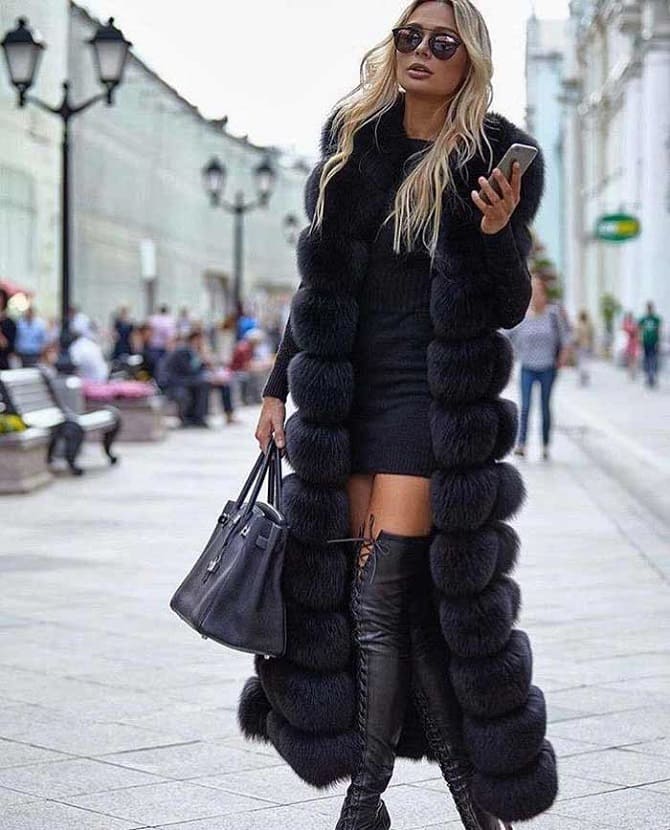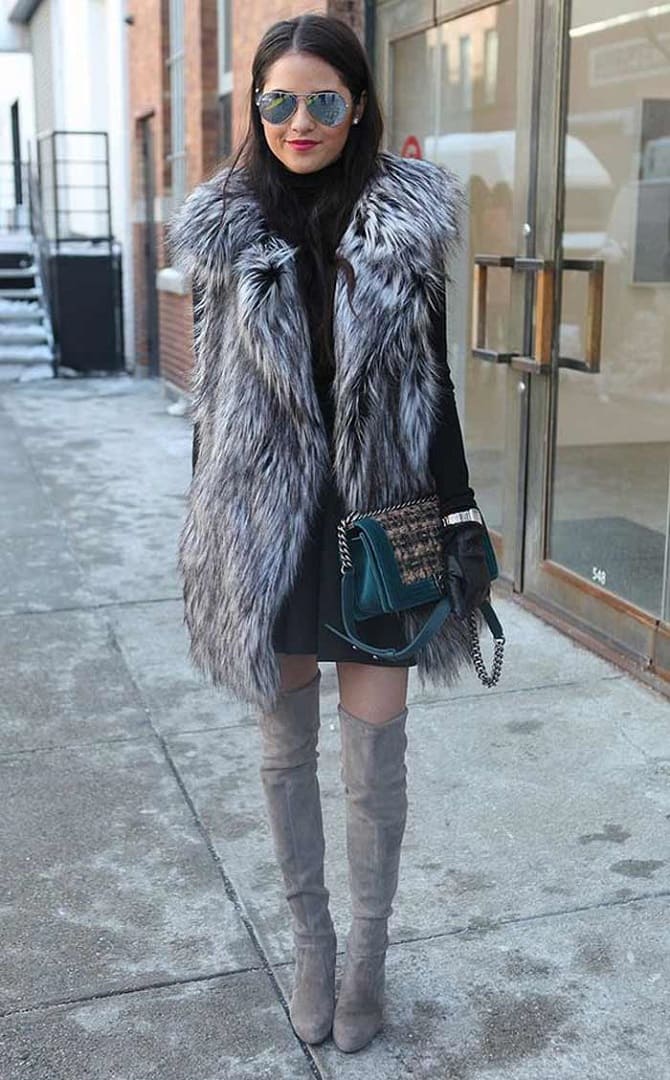 With a blouse
Pair a fur vest with a blouse for a businesslike and elegant look. By the way, this top is suitable not only for a simple plain shirt, but also elegant, with ruffles and flounces.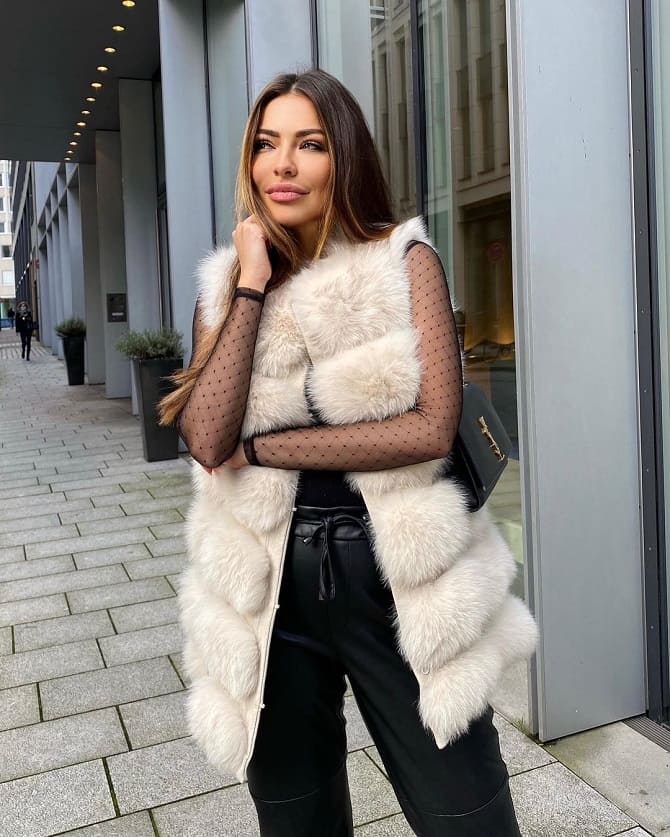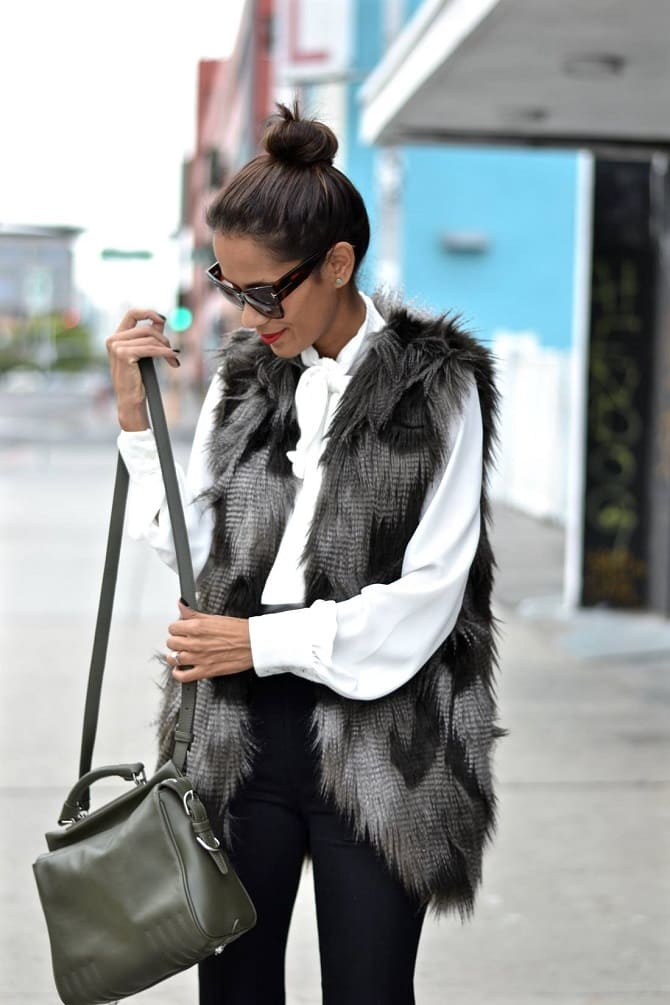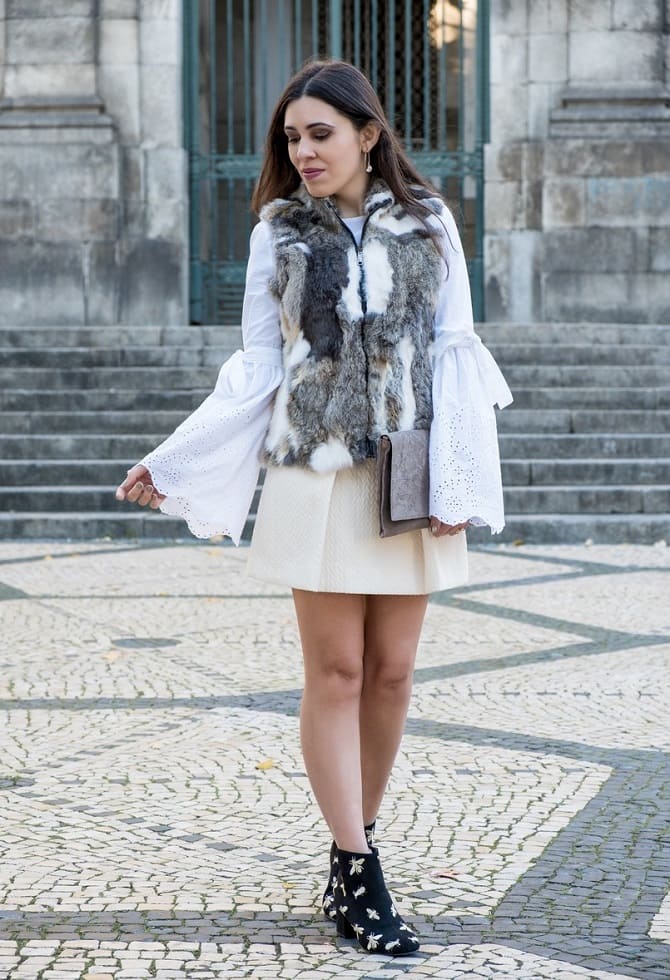 Similar articles / You may like this