The right shoes add the finishing touch to your look. It is all the more important to make the right choice of shoes. Even in cool seasons, many girls cannot do without their favorite mid-calf skirts. Midi skirts can look really cool and spruce up your look if you pair them with the right shoes. We at Joy-pup will tell you what fashion mistakes to avoid when combining a midi skirt and shoes.
High tops and high tops
High-tops and high-tops look incredibly cool and casual with jeans, but in no case should you wear them in combination with a midi skirt. A high top will make your legs appear shorter and tighter. This will visually make your entire body look smaller and change your proportions.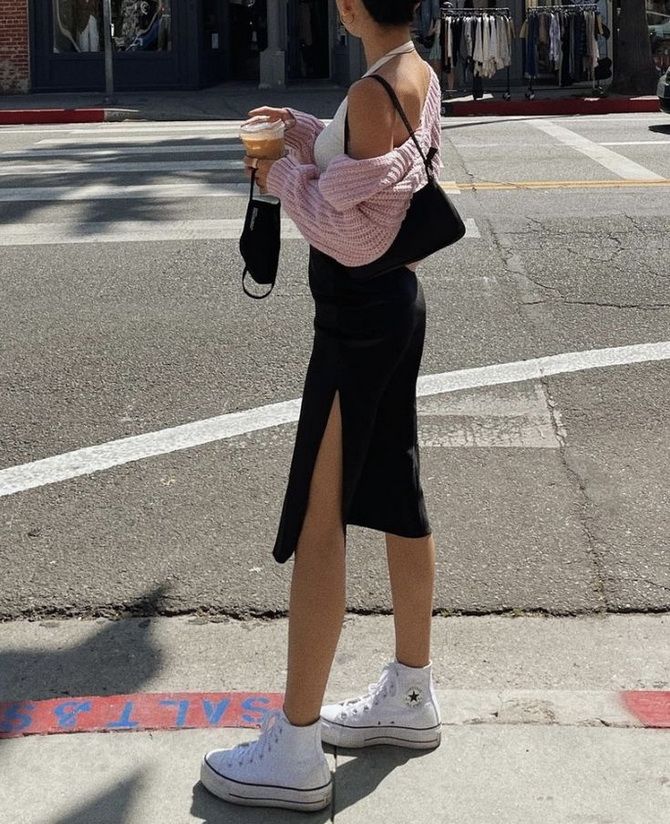 Flat boots
Eccentric looks are now more popular than ever, but rough boots paired with a thin midi skirt look too radical. In addition, the hem of a midi-length skirt usually ends in the middle of the calves, near the beginning of the boot. This creates an optical illusion and shortens the leg. The effect will be even worse when the shoes are flat and without heels. Ankle boots that stretch the figure look much more elegant.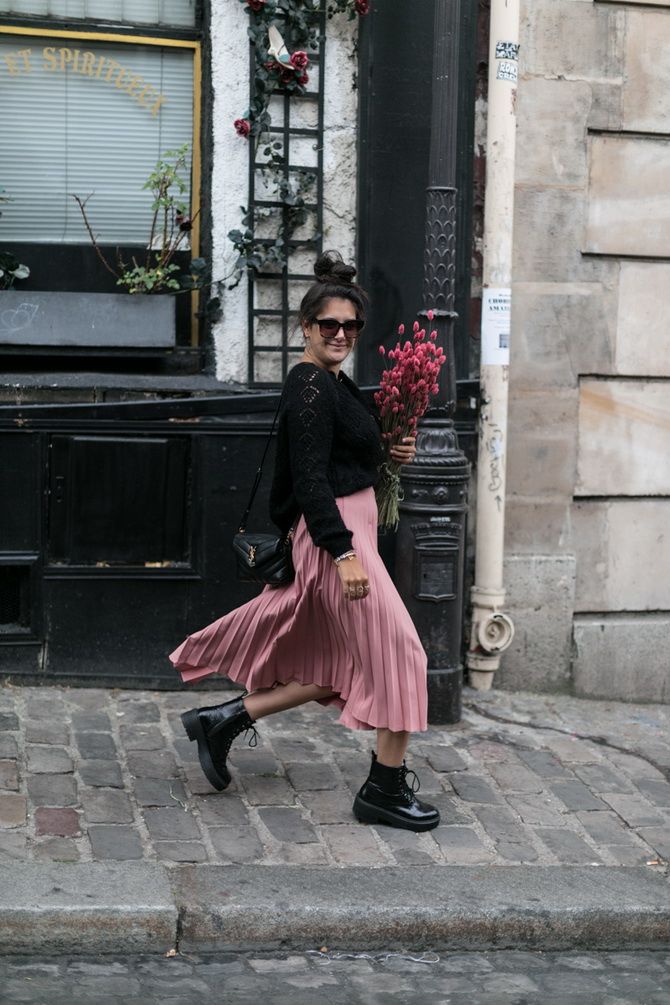 Ballet shoes
While ballerinas are making a comeback, you shouldn't wear them with a midi skirt. This combination can make your look look too playful and childish. Especially if you have a pleated midi skirt, stylists do not advise wearing it with ballet flats.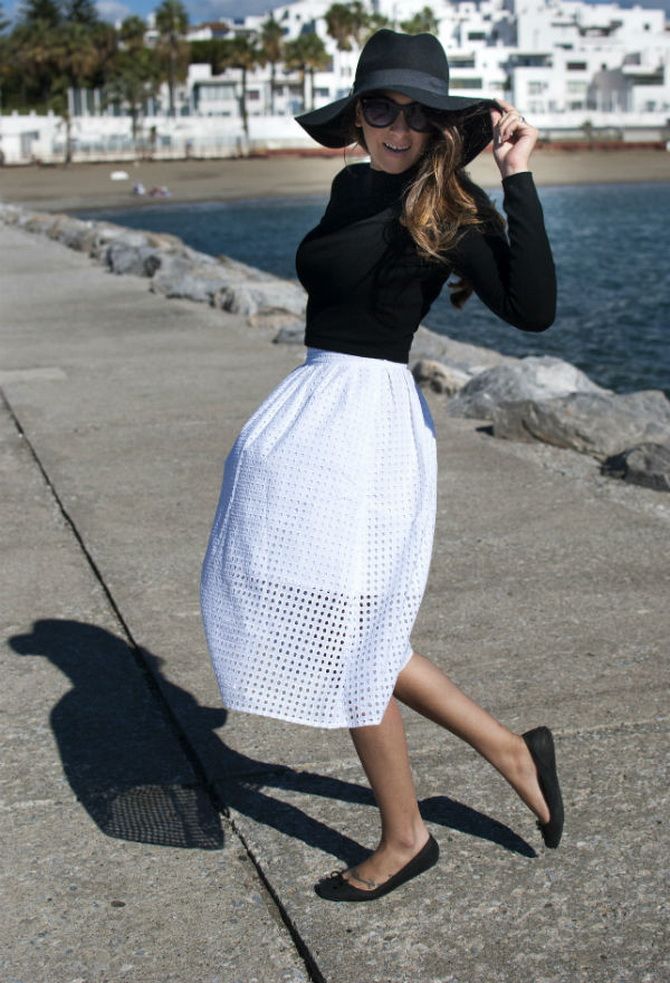 Similar articles / You may like this