Heels give a few extra centimeters of height, make legs fit and beautiful. However, they are not suitable for active days or long walks. Therefore, the best thing you can do is to choose shoes with heels that are comfortable for any occasion. Read on Joy-pup which shoes are the most comfortable with heels.
Kitten heels
These heels were very popular in the 60s and fashion trends always come back. They don't have a high heel, but it's enough to add a few inches to your height. In addition to the beautiful appearance, according to fashion experts, Kitten heels are pleasant to the feet, they are much more comfortable and practical to wear, both under jeans and with office clothes.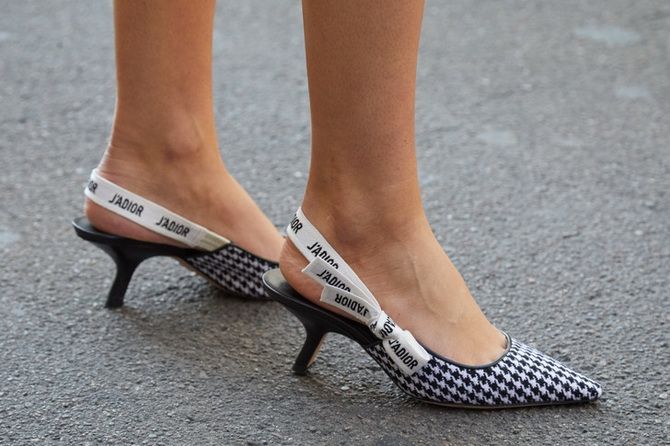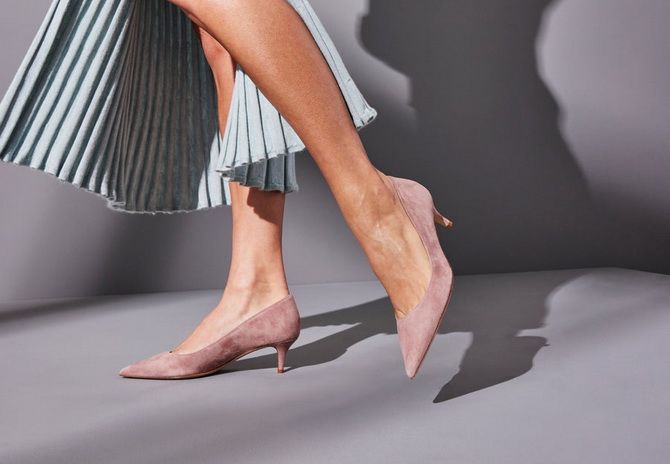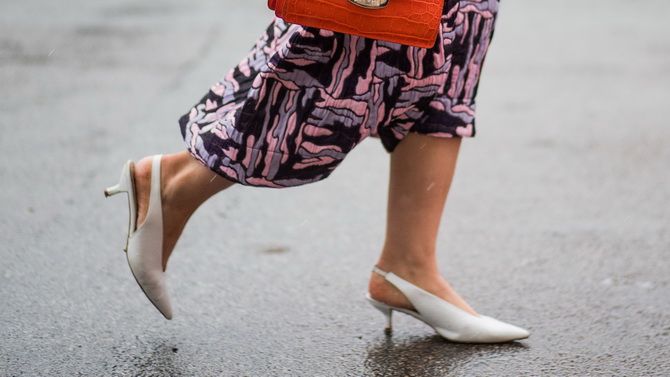 Clogs with heels
Your toes need space, so high heels can be very uncomfortable. It is better to choose clogs that give a casual look to your outfit and look great without restricting your toes in a cramped space.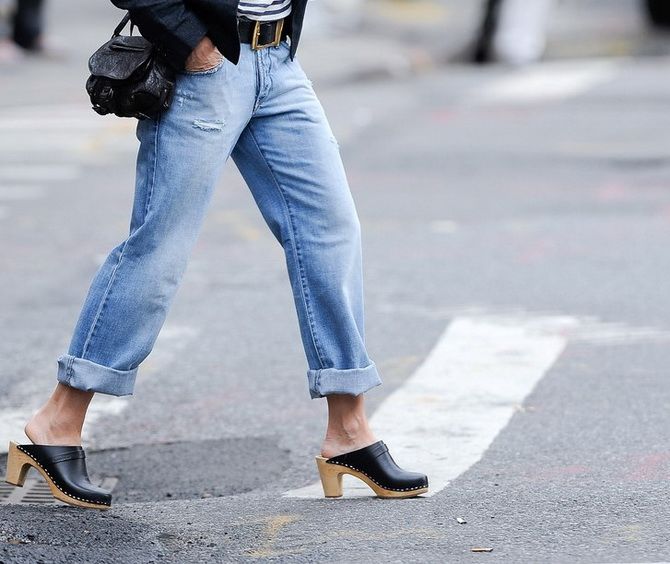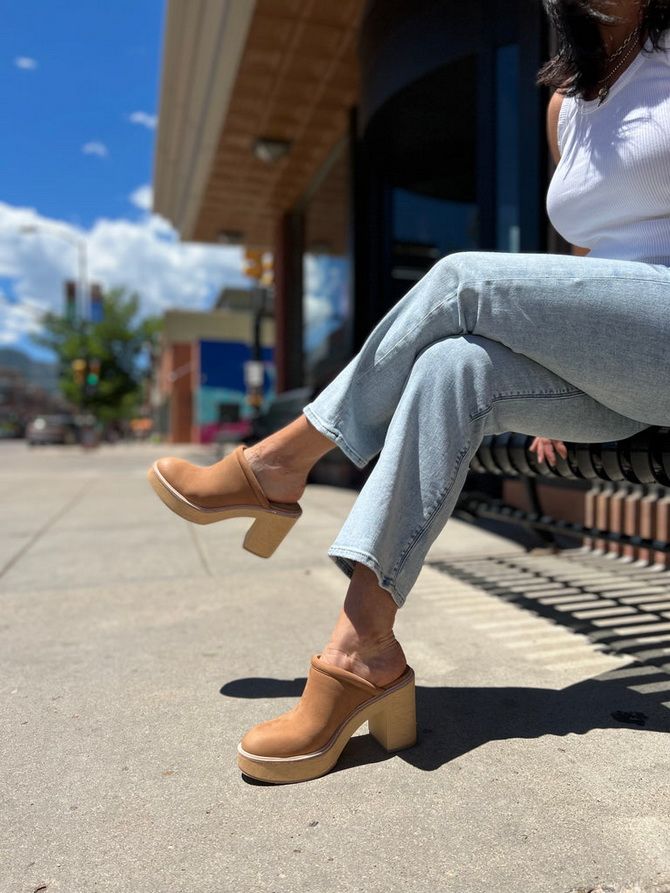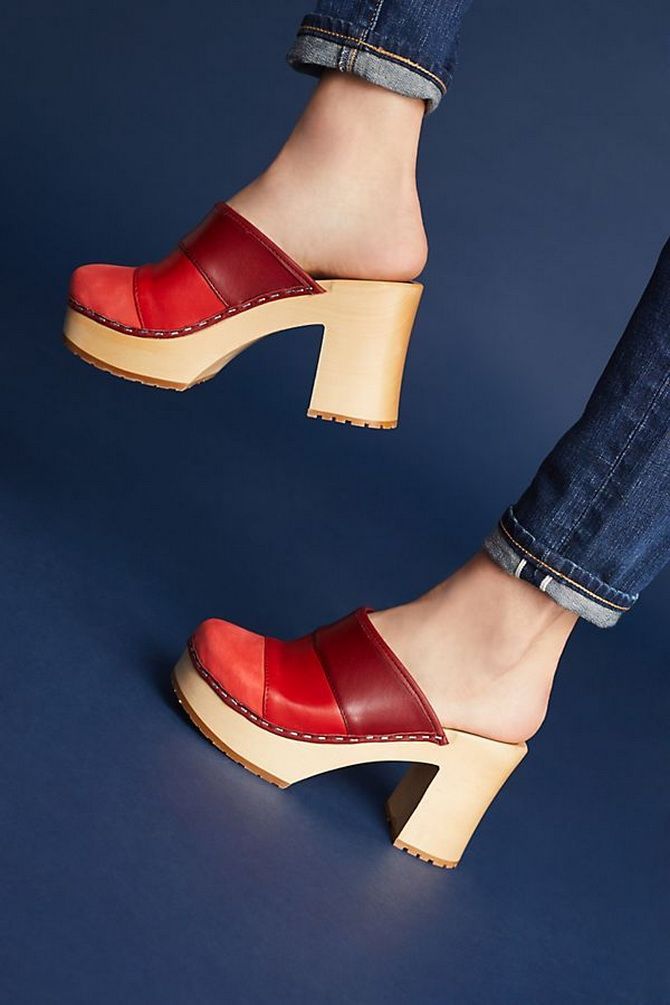 Loafers
Loafers will never go out of style. They come in different designs that can be adapted to both formal and casual occasions. They can be worn with jeans, dresses or skirts. What doesn't change is the comfort they provide for everyday use.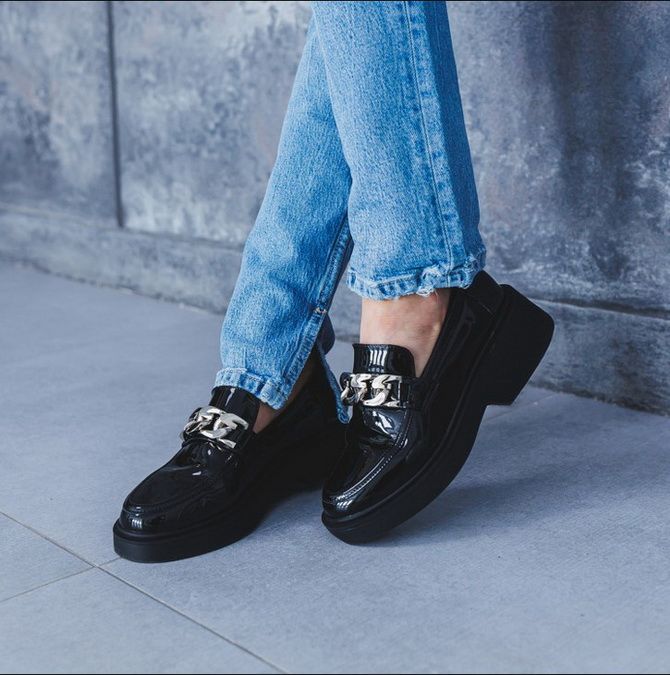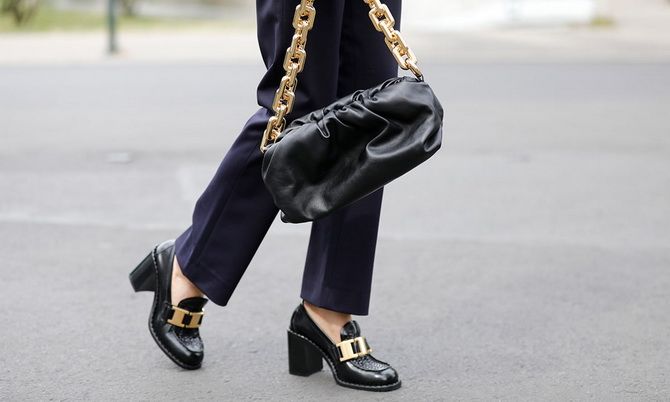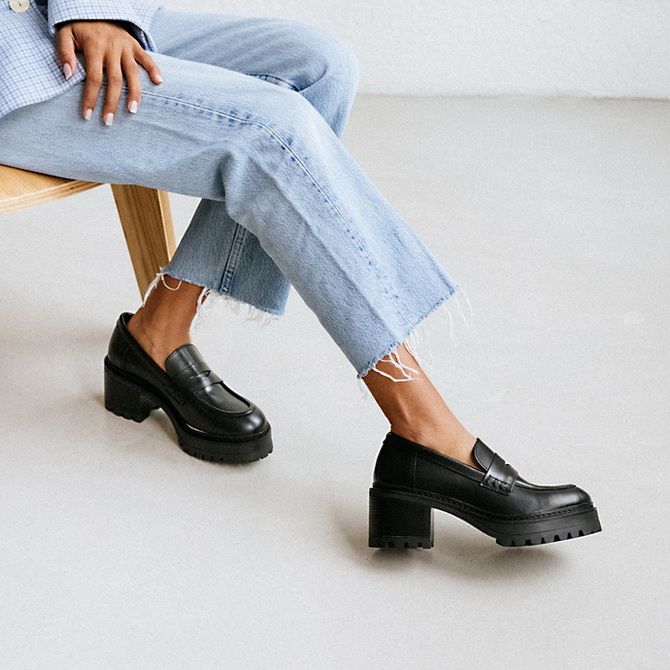 Block heel sandals
With a wide variety of designs, as well as the convenience of a block heel, this type of shoe allows you to look beautiful in both formal and casual attire. For women suffering from Achilles tendon pain, this can help spread the load across the leg.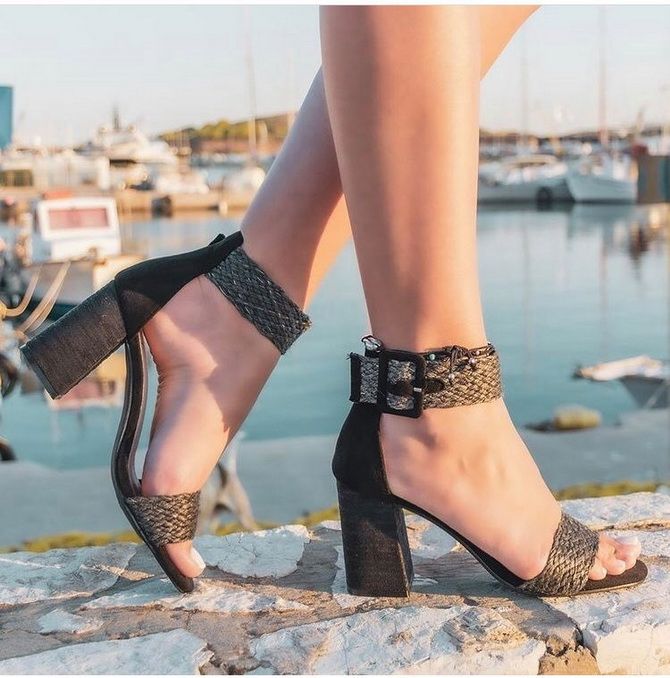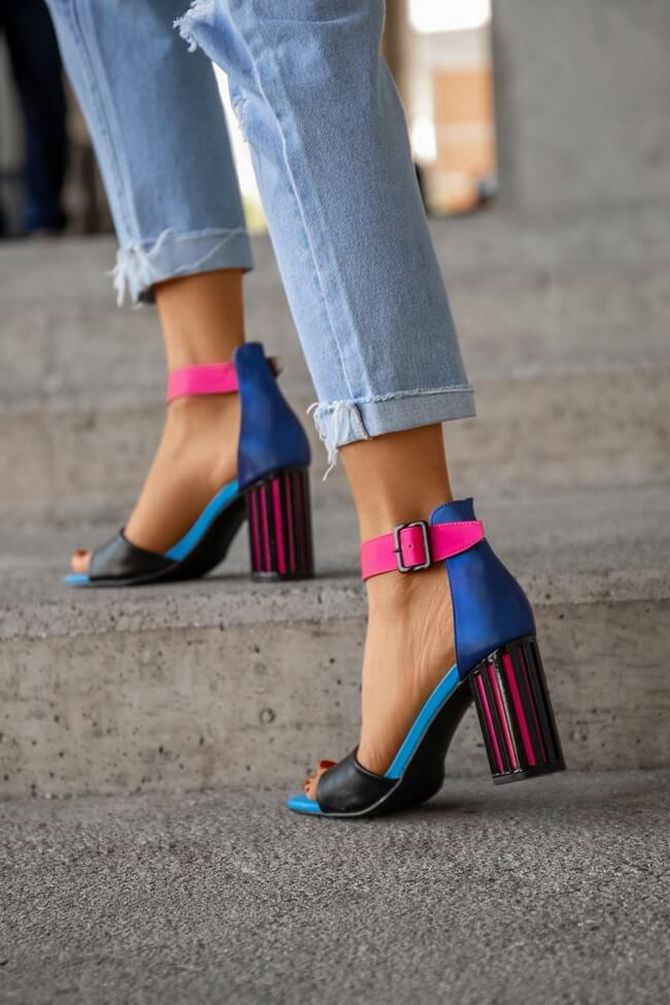 Mary Jane shoes
Shoes called "Mary Jane" are suitable for those who want to walk comfortably in heels for a long time. And although their name is very modern, they have been worn for decades. Thanks to the wide heel and low height, they help the foot to walk without pain all day long.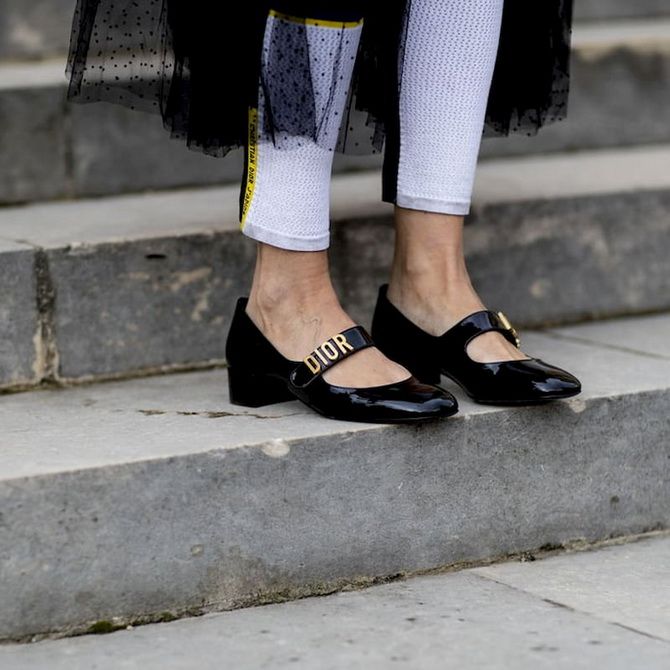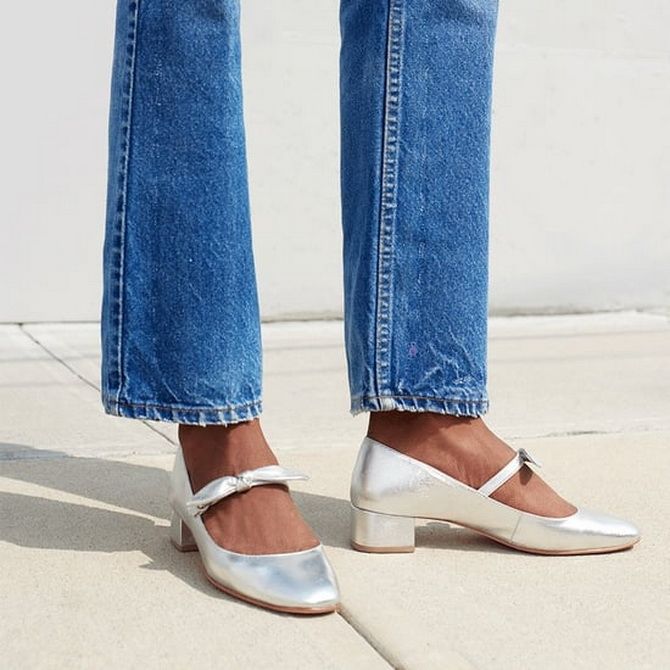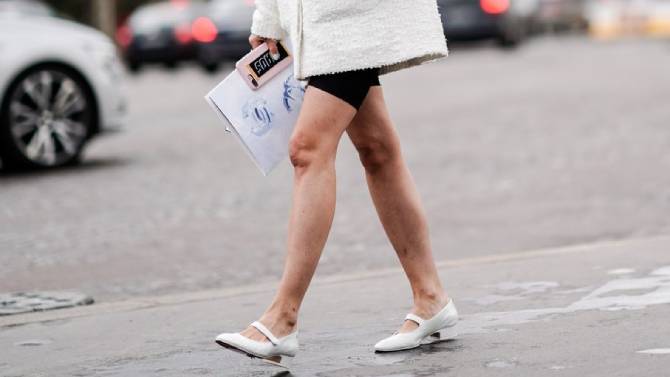 Similar articles / You may like this