A well-fitting coat completes any look. However, girls with a non-standard figure may make a mistake when choosing the appropriate style, which unfavorably emphasizes the silhouette. Whether it's a small bust, wide hips or excessive thinness – we at Joy-pup will tell you which coat model will best suit your figure.
Full thighs
For a beautiful silhouette, it is important that the upper and lower body look harmonious. A coat with shoulder pads hides wide hips, drawing attention to the upper body. Also, the style of the feminine A-silhouette will be successful. Due to the shape flared to the bottom, the fullness of the hips is visually hidden.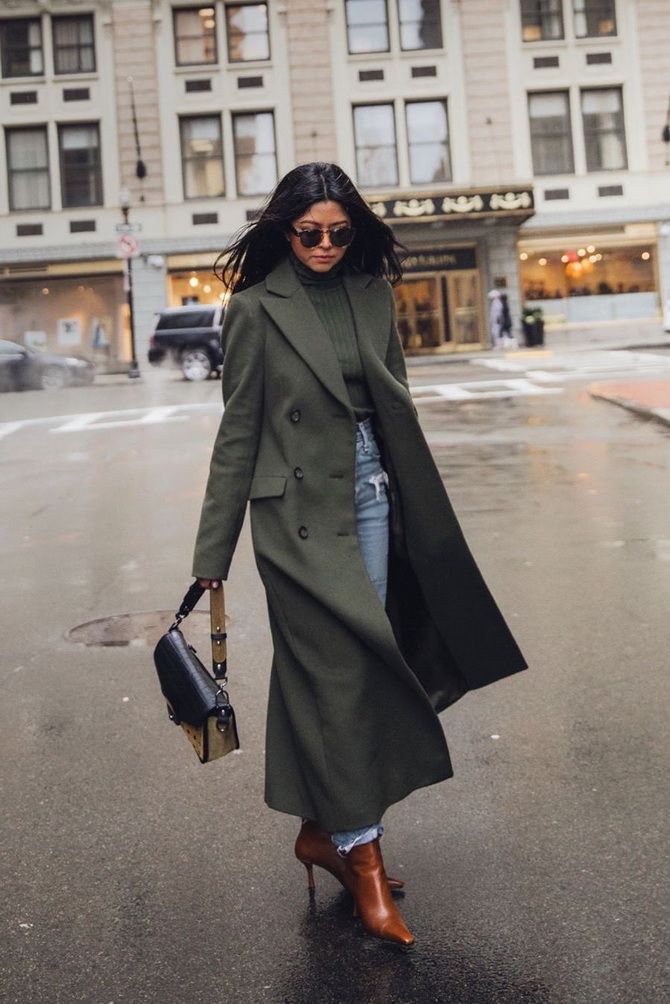 Wide waist
A coat with a belt instantly narrows the waist – and it does not always have to be a classic trench coat. Opt for an elegantly designed coat with a clear cut at the waist that will easily become a key element of any look. Slightly reduce the middle part of the figure outerwear with a low waist.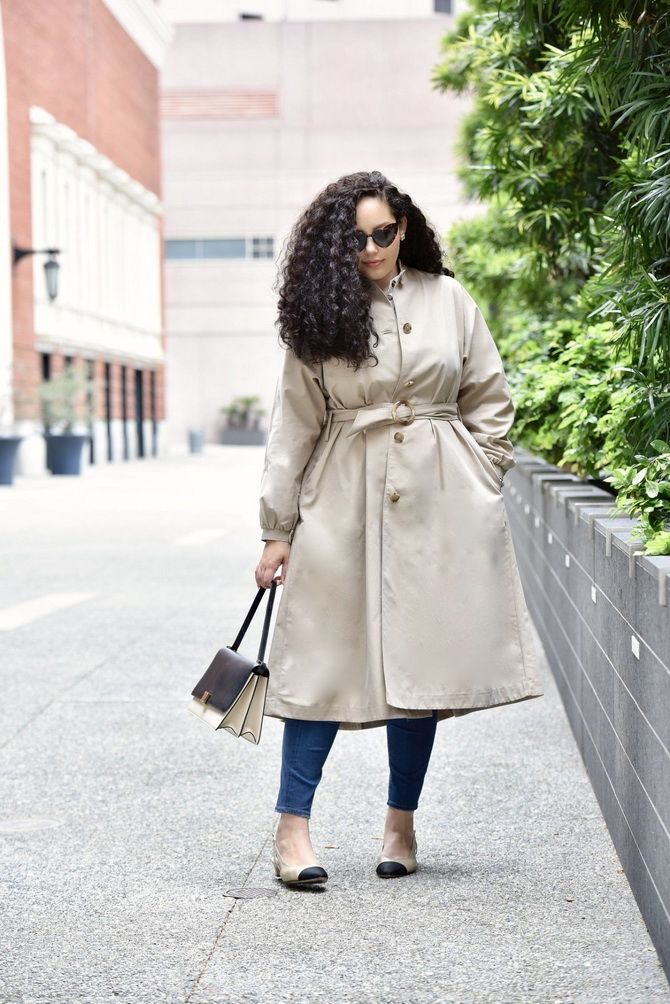 Slender figure
Oversized coats are suitable for owners of miniature or slender figures. Down jackets and plush coats often have a fashionable egg-shaped silhouette and thus make the figure more curvaceous. You can wear outerwear with a characteristic print – chess, cage – and attractive decor.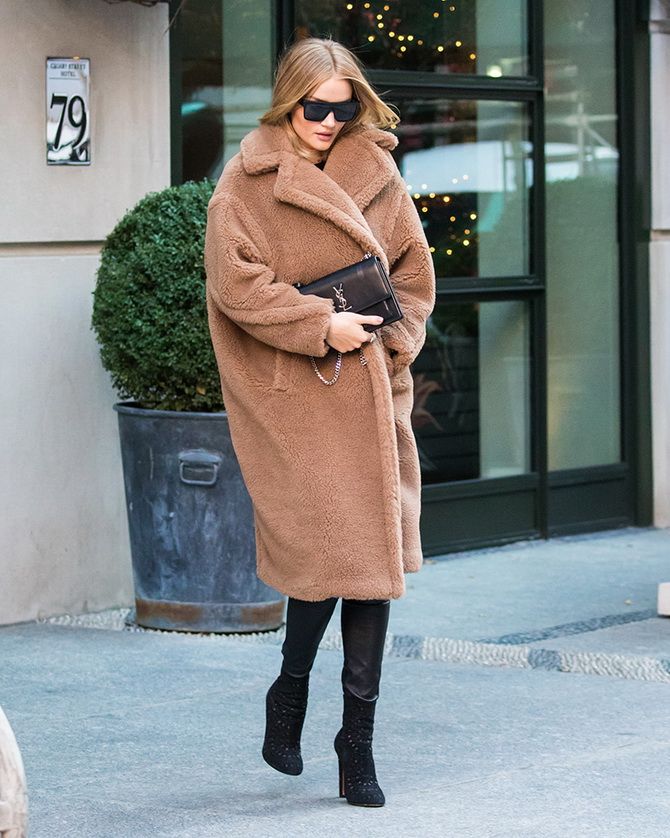 Small bust
The trench coat is a classic outerwear, ideal for hiding small breasts. The lapel collar and buttoned double-breasted placket are eye-catching. In 2023, faux leather products are popular in the fashion world.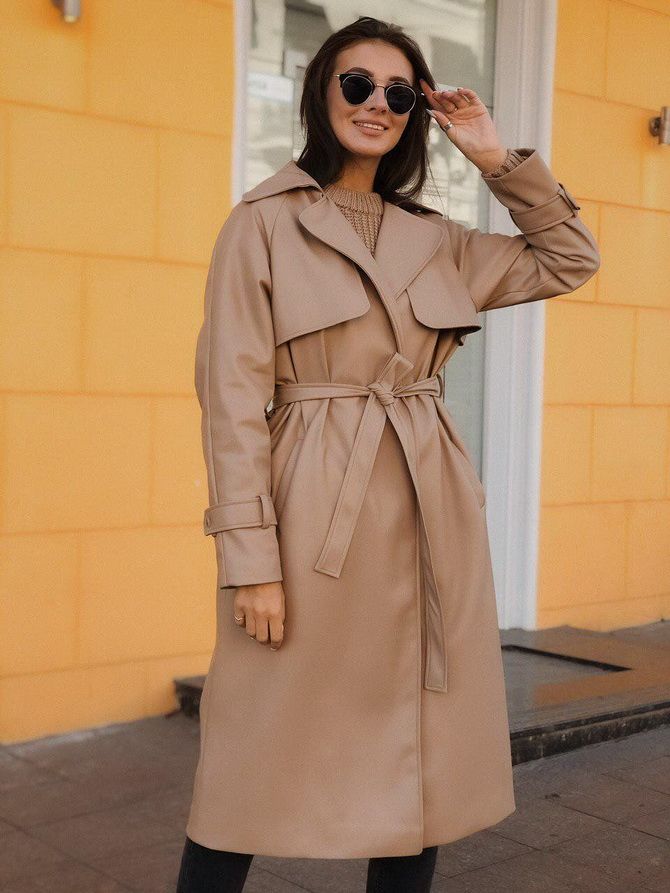 Lush chest
Jacket-style coats with a slight V-neckline successfully hide the large size of the bust. The discreet design flatters your silhouette. Thanks to the classic look, these models can be combined in different ways with current and timeless trends.
Similar articles / You may like this