Jeans are one of the most beloved and most frequently worn items. They accompany us in any circumstances of our life – in everyday images, and may be present at official exits. There are many styles, colors and designs to suit different outfits and occasions. Read on joy-pup.com what jeans will be worn in the fall of 2022.
Cargo jeans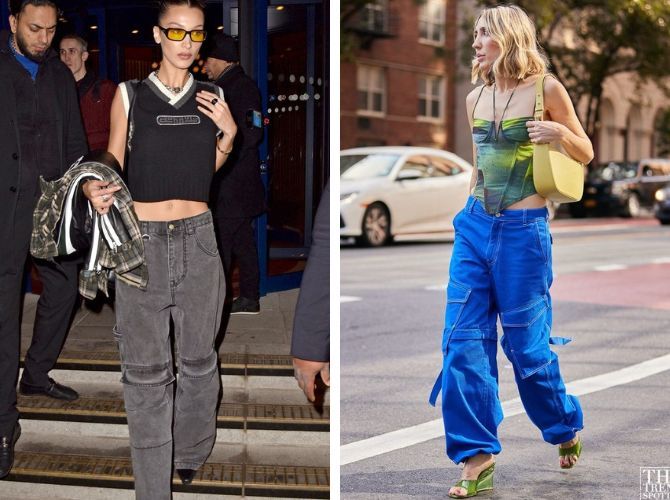 Cargo pants are usually made from other fabrics, but in 2022 we will see them in a denim version. Jeans with lots of pockets and straps are one of the strongest trends this fall. Combine them with cardigans, oversized jackets, sweatshirts, knitted vests.
Skinny in a new version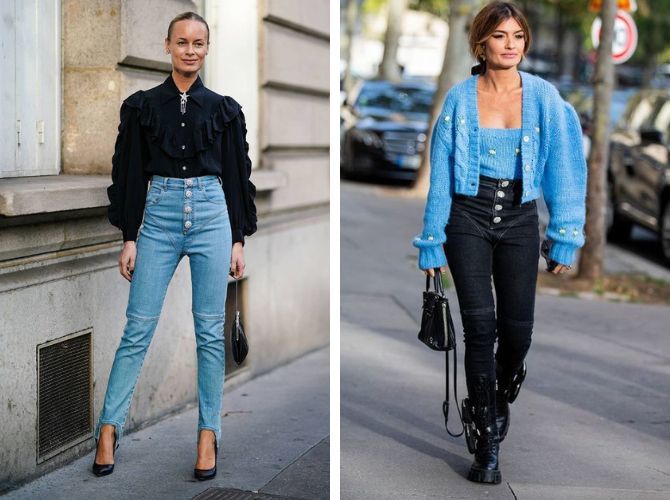 Skinny jeans are perhaps my favorite style. It suits any silhouette, emphasizes the figure, they can be worn with any clothes. This fall they are back in the spotlight with some interesting details. Opt for classic skinny jeans with lots of impressive buttons. Wear skinny jeans with a shirt, knit sweater, or oversized blazer for the most stylish fall look.
Double waist jeans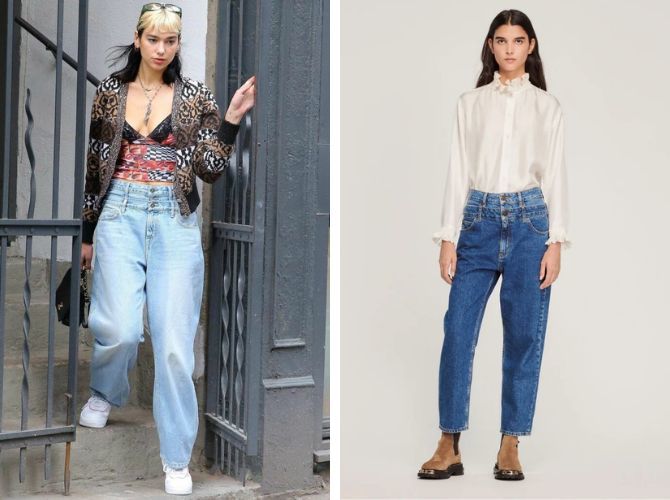 Double waist jeans are a very good alternative to simple options. They don't need to be paired with a fashion item as it's a cool trend in its own right. The original design in the waist area will attract everyone's attention. You can wear them with tucked-in shirts or blouses or cropped tops for a beautiful detail.
Low Rise Baggy Jeans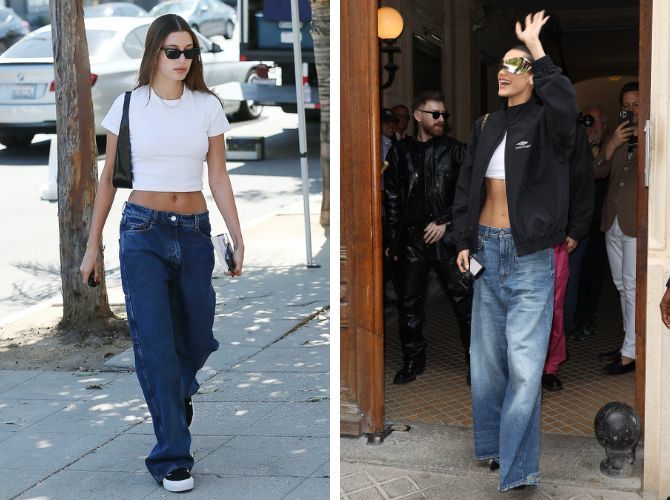 The fashion of the 2000s is back, and the comeback of low-rise trousers came as no surprise to us. This fall predicts that trendy jeans will be as low and wide as possible. Low-rise jeans can be paired with tie-down shirts, cardigans, and fitted tops.
Straight fit jeans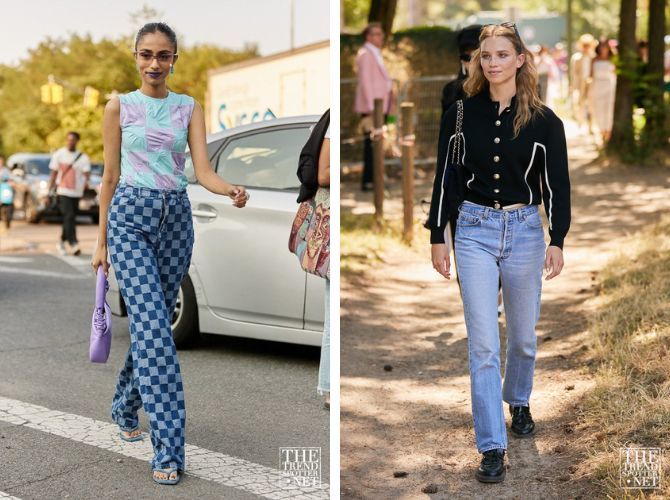 This is another type of jeans that suits any figure and definitely deserves a place in our wardrobe. Pair it with your favorite sneakers, a cropped jacket, or a pair of loafers this fall.
Jeans with a very high waist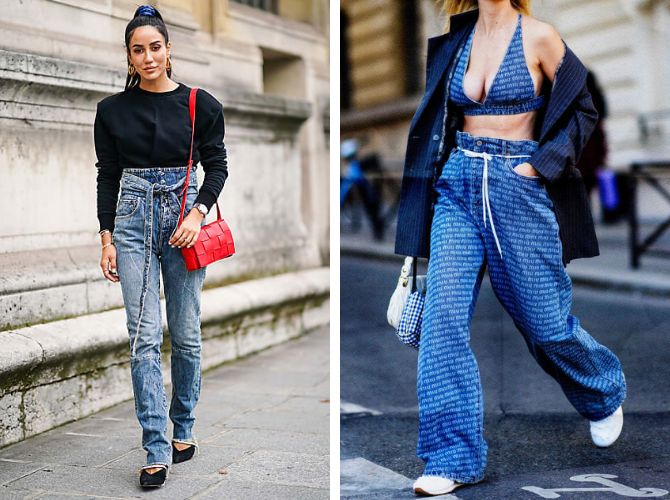 Since fashion is often controversial, unlike low waisted jeans, it also offers very high waisted jeans that will make you look taller. You can combine them with a cropped turtleneck, bralette, crop top. To this style of jeans from shoes, shoes with medium heels are perfect.
Read also: 5 most popular men's sneakers in the fall of 2022.
Similar articles / You may like this