In autumn, the popularity of sneakers among men increases, and the trend for sportswear has not gone anywhere. These are the most comfortable shoes for the cool season, when they are not hot, like in summer, and yet not cold, like in winter. Check out joy-pup.com for the most popular men's running shoes for fall 2022 to keep up with the trend and update your range.
Model "Runner" by Balenciaga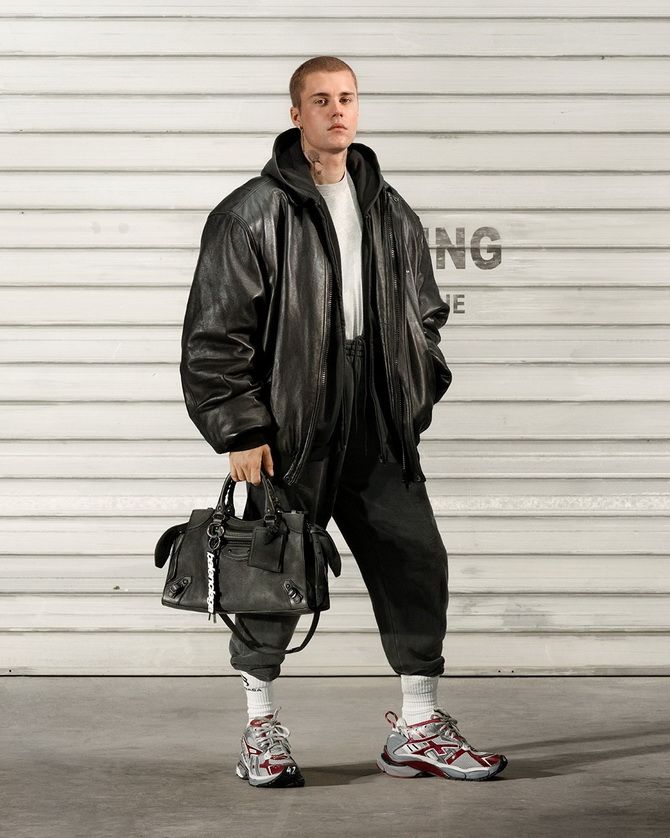 The Balenciaga brand has revolutionized the sneaker world by re-inventing the "dad shoes". After the craze for the Triple S and Speed ​​models, the Runner model has become indispensable on the feet of the most stylish men. Bold, assertive and unique, this pair of sneakers goes with jeans or activewear alike.
Model "327" from New Balance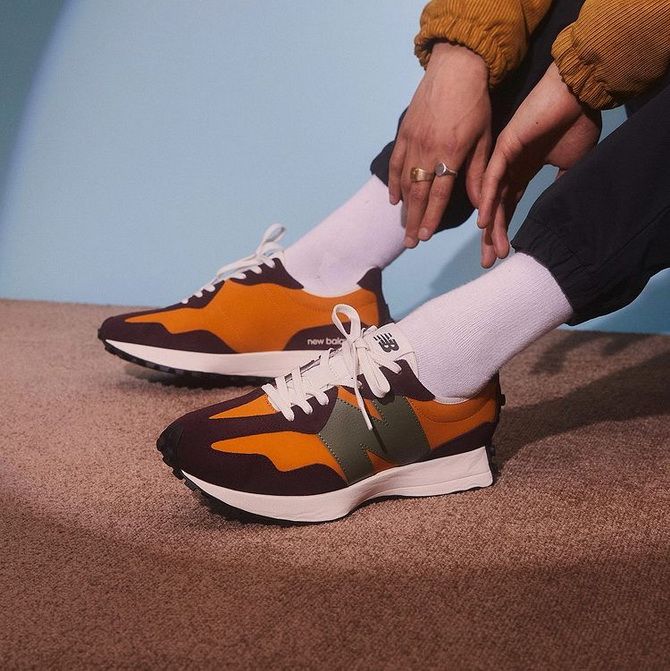 Updated about two years ago, New Balance's 327 is now in demand among both women and men. Modern style and original colors make this pair relevant, versatile and fashionable.
"Future Rider" by Puma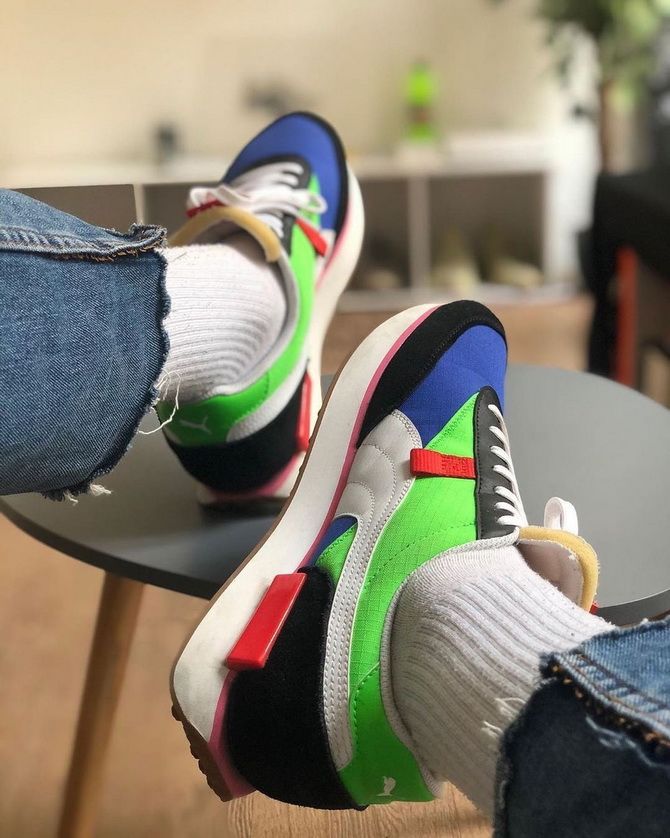 The Puma brand offers a wide range of sneakers and sports accessories. He has a complete collection of comfortable and simple shoes for everyday life. "Future Rider" is an ultra-colorful model that is usually worn with jeans and a sweatshirt.
Model "Climbers" by Valentino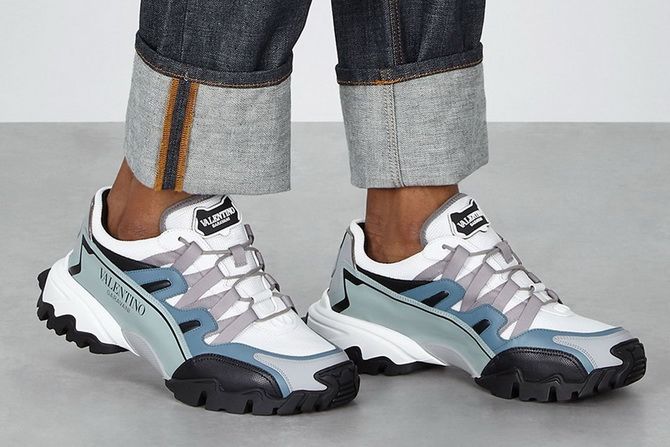 Valentino's Climbers sneakers will give the impression that you're a stylish and adventurous adventurer. The model has a round toe, a flat rubber sole and original lacing.
Model "WMNS V-10" by Veja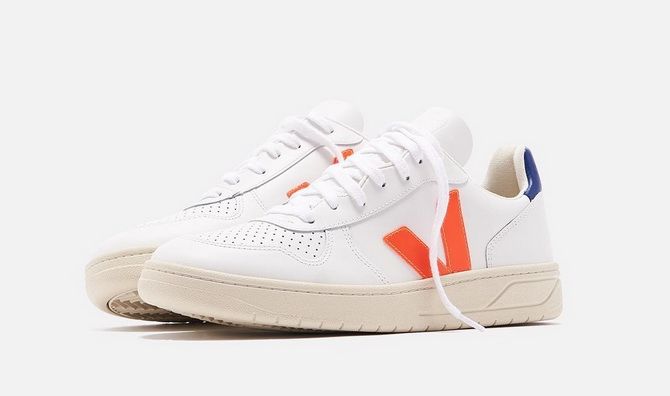 Want a pair of sneakers that you can easily wear every day? Sustainability brand Veja is known for its vegan footwear designs. The "WMNS V-10" sneakers are one of the most popular sneakers for fall 2022 because the white color model goes with all your outfits.
Similar articles / You may like this