New York Fashion Week has just ended and we are already seeing a few fashion trends set to roll out in the coming months. Both catwalks and street style stars showed many interesting looks that determined the fashion trend for the coming seasons.
Barbiecore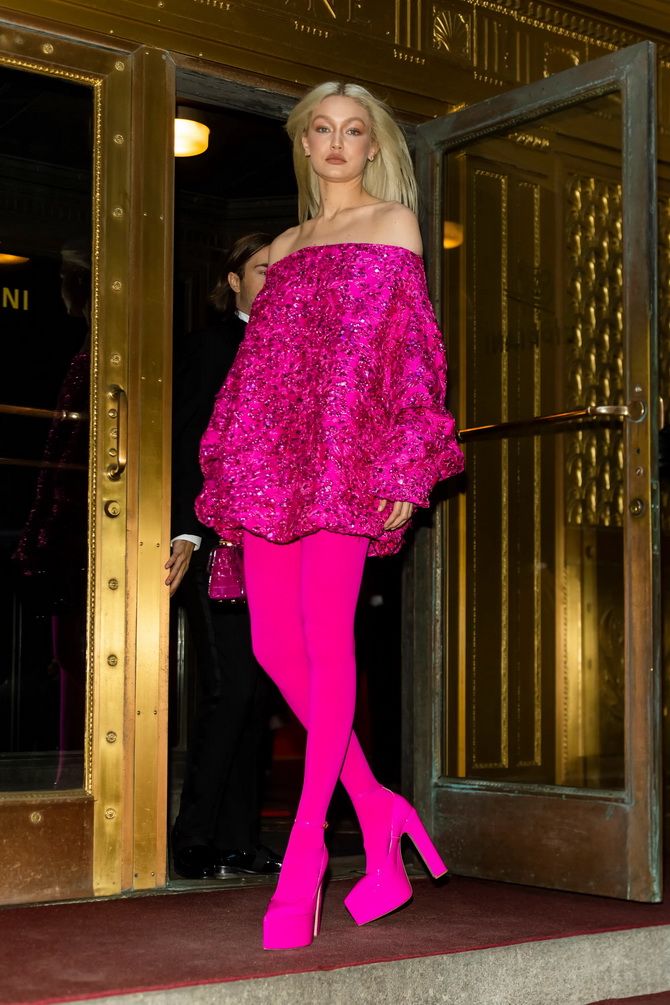 The first of these, and one of the most popular, was Barbiecore, which carries a puppet aesthetic. This trend was set by the Valentino brand and the shooting of the film "Barbie", which will be released in 2023 with Margot Robbie and Ryan Gosling in the lead roles. The pink color trend shows how fantastic life can be. With several shades of pink to bet on, this is sure to be one of the top trends for 2022-2023.
Cargo pants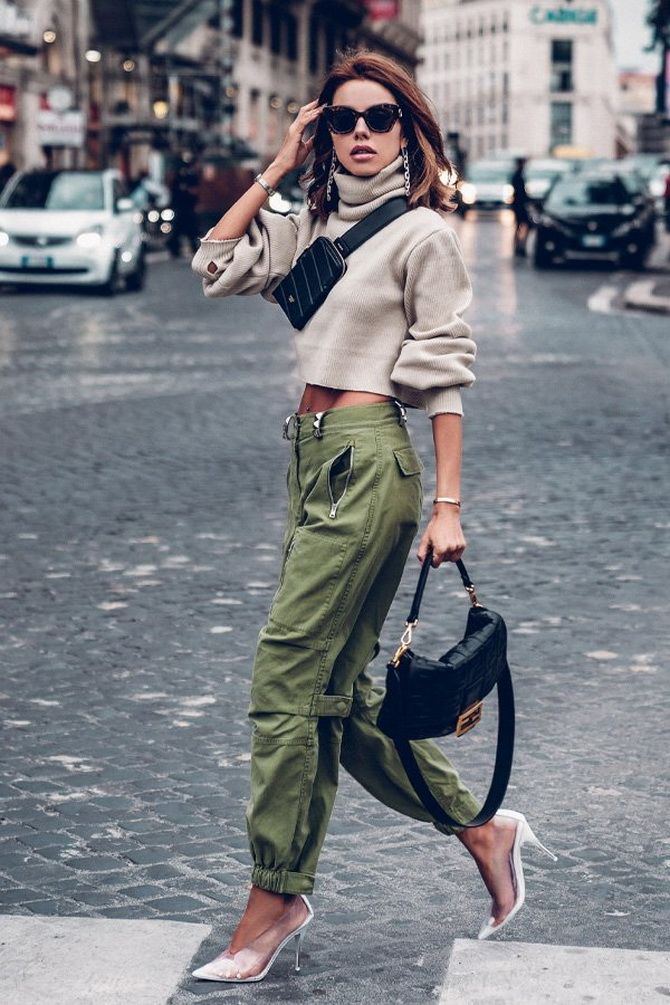 Clothing that was also popular with fashionistas was cargo pants. The return of pieces from the 2000s shows that comfort and style can go hand in hand. You can look elegant and casual in them. Cargo pants have conquered influencers who are used to following fashion trends.
Eco-leather
Speaking of everyday items, eco-leather clothing promises to be popular in the coming months. It can be adapted to hot and cool seasons. In autumn, such clothes will be a salvation in rainy weather.
Maximalism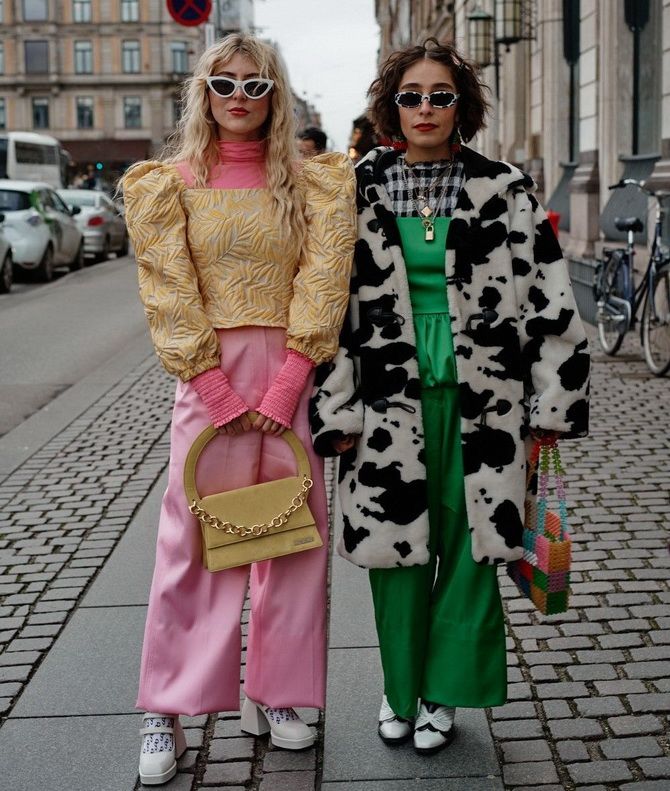 Now, if you want to show and show everything that you have, you should bet on the style of maximalism. Its popularity will continue to grow in the coming months and show that the more different details in your look, the better. This aesthetic brings a lot of texture and bright elements such as prints, sequins, catchy colors.
Gold color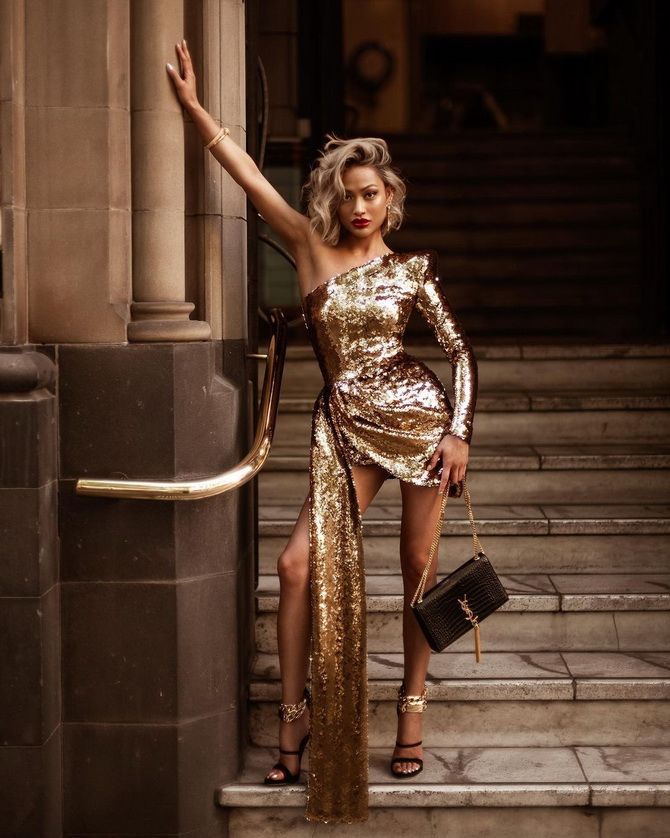 Shiny objects also go with maximalism. In recent months, we have seen a lot of silver details in the images. In the following seasons, the glitter will remain, but this time in a golden tone.
Similar articles / You may like this