Fashion can do magic by hiding figure flaws. No matter how old you are – 25 or 55, clothes are an integral part of the image, especially when it comes to determining age. The right outfit will help you lose a few years without much effort, and outdated or ill-fitting clothes will visually age you. If you want to look younger, or just look your age, optimizing your wardrobe should be the number one step. We at Joy-pup will describe the mistakes in the selection of clothes that make us look older, and give tips to help you improve the silhouette, add sophistication and create a unique look.
Baggy clothes
The popular oversized style is very comfortable, but difficult to perform correctly. Baggy things visually add volume, which, in turn, can add a couple of extra years. To avoid this effect, choose loose, but not bulky things. If you're wearing a sweatshirt, hoodie, or oversized t-shirt, the bottom part of your clothing should be tighter, and vice versa. Some part of your silhouette should be visible, otherwise you risk looking bigger and older than you really are.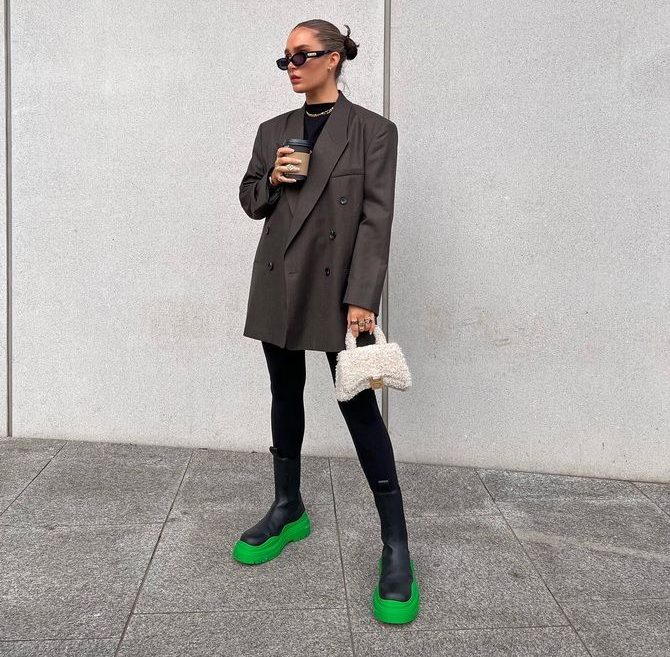 Pastel shades
Our skin tone fades with age, so fair skin goes well with pastel shades. But keep in mind – if you overdo it with these shades in your image, it can wash away youth and make a person older than he really is. If you want to wear light colors from head to toe, opt for pale neutrals such as nude, ecru, ivory, light gray or beige. Baby blue with soft pink is a classic combination, but difficult to wear at a certain age. If you like pastel colors next to your face, secure them with a darker color underneath. The best option would be a combination with jeans or a skirt in contrasting colors – dark blue, black, brown, dark gray.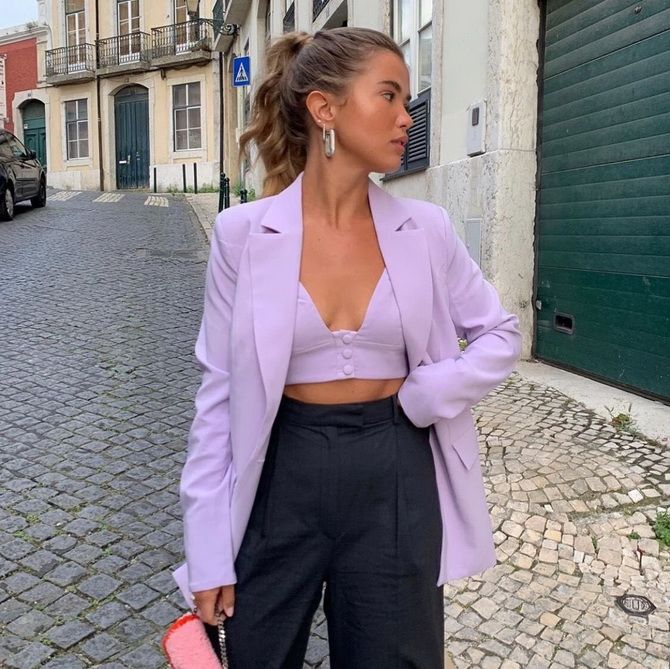 Black monochrome
Black color is slimming, easy to combine with other shades, which allows you to reduce the wardrobe. But wearing black total looks can make your complexion appear overly pale and tired. Since skin tends to get lighter with age, black will age you hopelessly. Therefore, you should always wear at least one colorful accessory with black monochrome outfits. For example, wear a bright top under a black jacket or a light cardigan under a black shirt.
Since black is an important part of many women's wardrobes, here are some tips to make it more attractive:
wear a beautiful colored scarf around your neck;
choose blouses or sweaters with a neckline so that the black color is not too close to your face;
bright lipstick, light eyeshadow, catchy earrings or a necklace will balance the black color;
wear black underneath and light colors on top
combine black clothes with prints.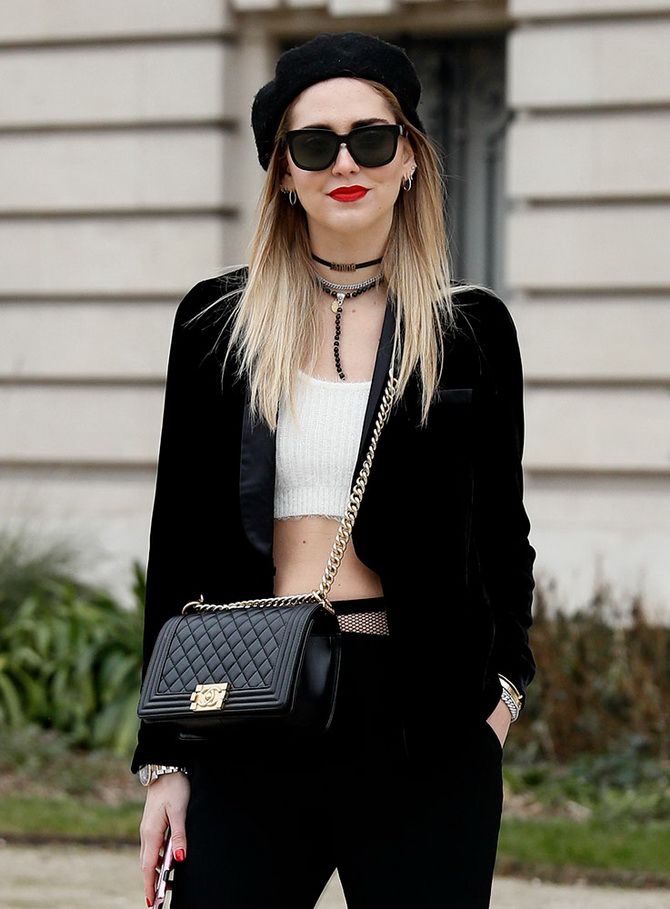 Wrong skirt length
As we get older, skirt hemlines inevitably get longer. But the longer the skirt, the messier you look. Regardless of age, you have the right to proudly flaunt your legs in a beautiful skirt. For most women, mid-knee length and 5 cm above or below this point is best. Some fabrics, such as viscose, ride up when walking, which visually reduces the length of the product. If you like a loose skirt, choose a fitted top or jacket.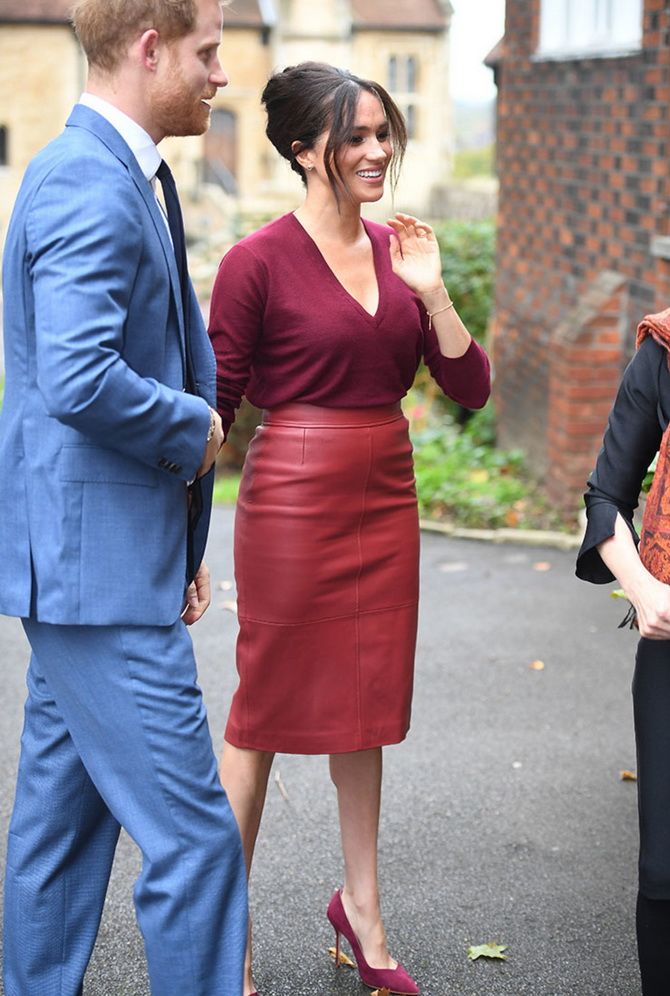 Floral print outfits
Clothing in floral print is considered an outdated trend. But if you like it, wear it only as an accent so as not to age the look. Pair floral patterns with trendy, on-trend pieces that flatter your figure. The line between fun and bad taste is relatively thin, especially when it comes to clothes with large flowers. Floral design lovers look better and younger by combining smaller patterns in their outfits.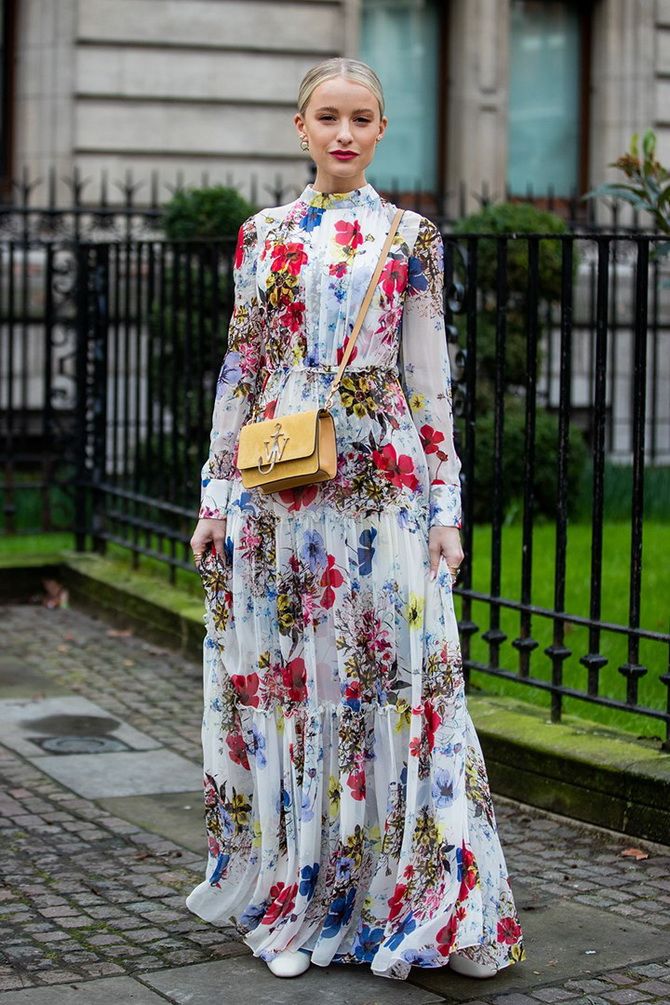 Tweed clothes
The symbol of the Chanel fashion house – tweed – has an unfavorable effect on young girls. Those who wear it look 10 years older. Dense fabric can increase your figure by several centimeters, which will make you appear heavier. Instead of a tweed suit or other piece of clothing, opt for linen or wool that slims and wraps your figure.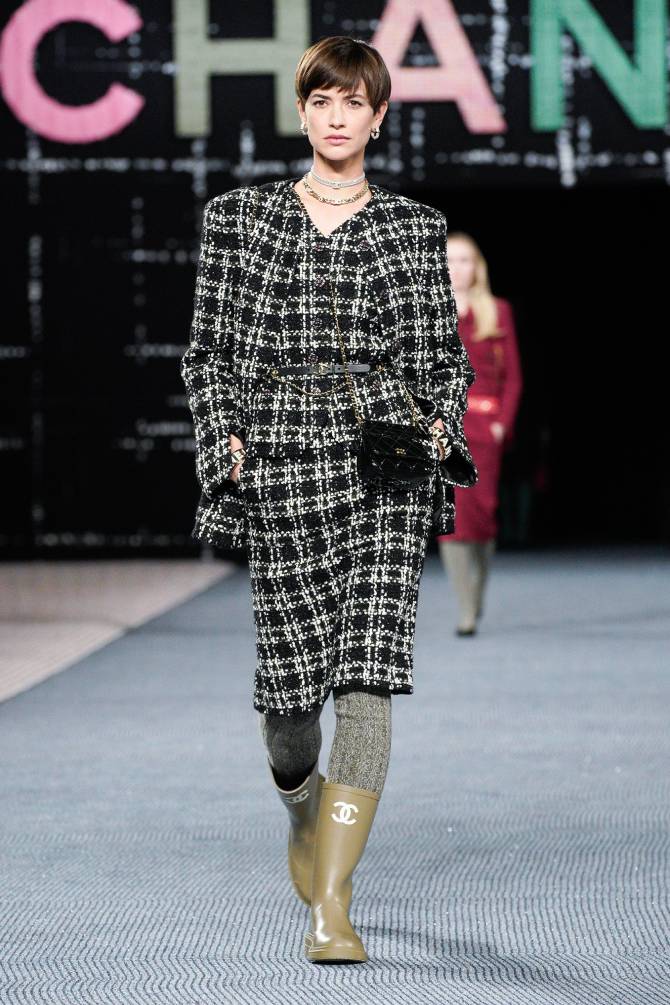 Too many accessories
While wearing a few basic accessories can be a chic addition to any outfit, piling on a few (and different types) of accessories can make your look look disorganized. An obsession with accessories will instantly age you and make you look cluttered.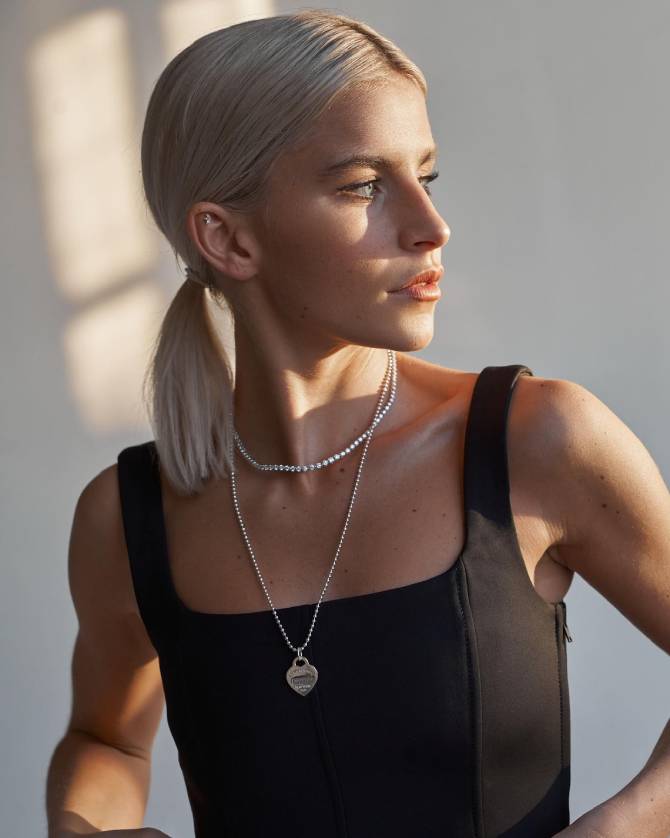 Dark lipstick
From time to time, dark lipstick can be the perfect complement to an outfit. However, in some cases, this may inadvertently add a few years to your age. Deep matte lipstick in dark colors ages the face, especially if you have thin lips. Choose lipstick in neutral shades with a shimmery or dewy effect.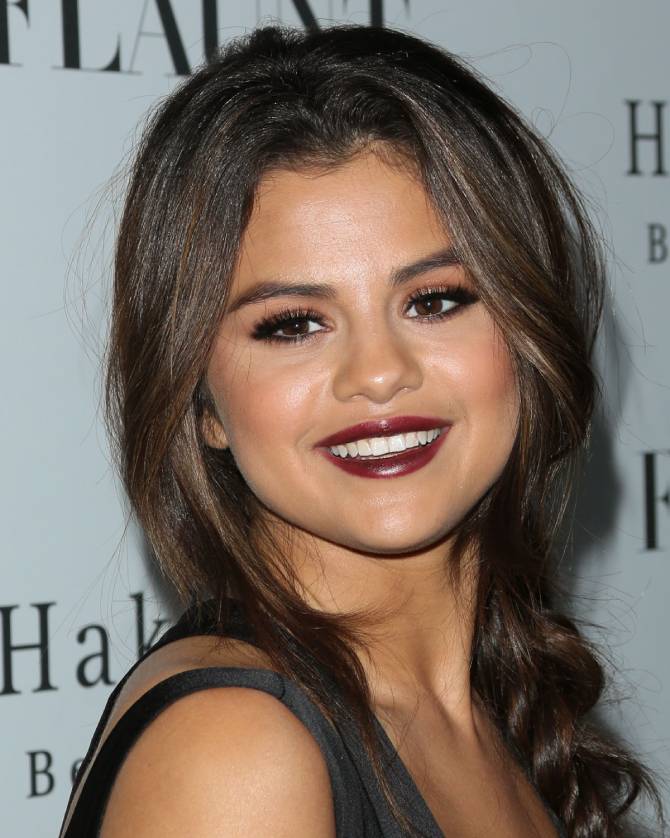 Similar articles / You may like this