In summer, you want to look stylish and beautiful. And instead of a dress, sundress or skirt, you can choose a jumpsuit. It is very comfortable, and can also look quite unusual. In joy-pup, we will tell you what fashionable women's jumpsuits will be like for the summer of 2023.
With floral print
Romantic and feminine jumpsuits with floral prints will be in trend in the summer season of 2023. They emphasize tenderness and add airiness to the image. Choose jumpsuits with bright or pastel shades, depending on your preference.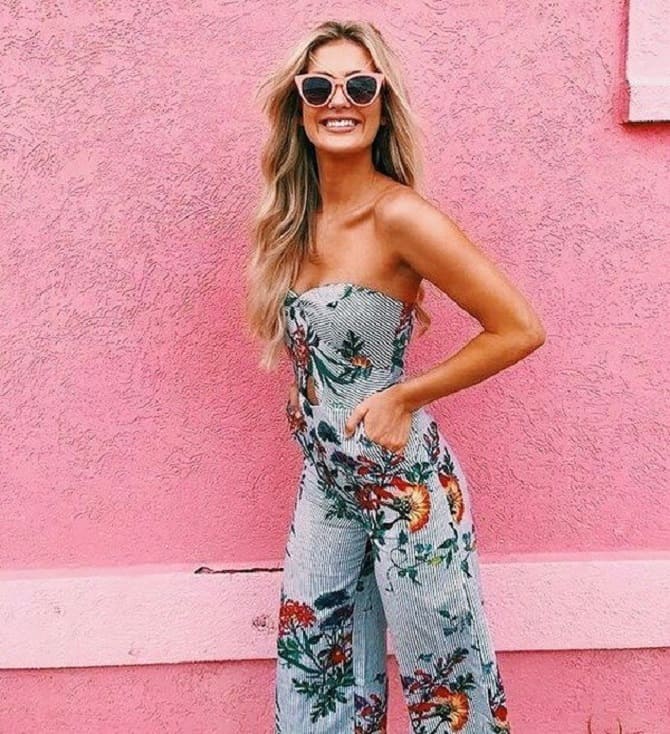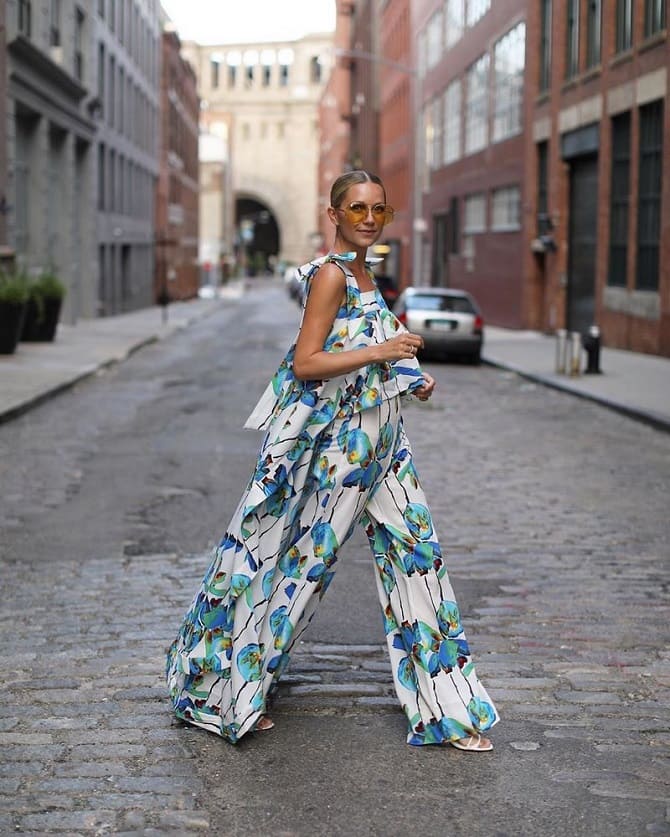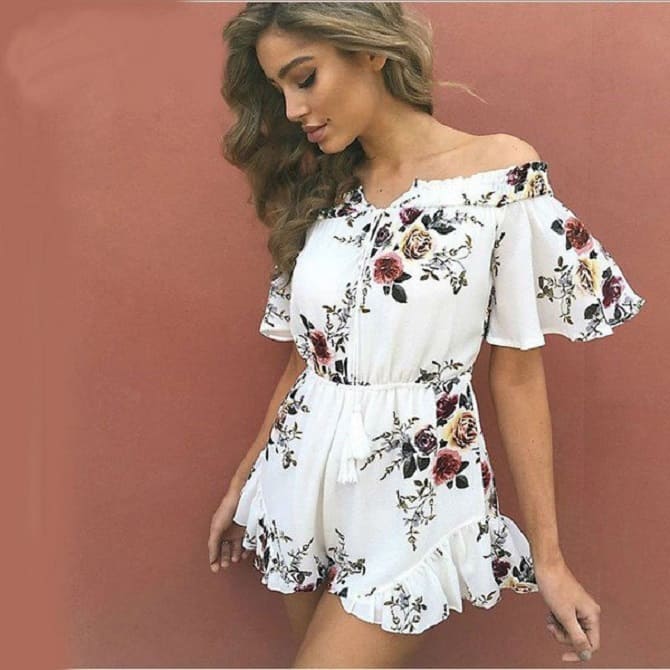 Denim overalls
Classic denim jumpsuit is always in trend. In 2023, it will be especially popular. Denim overalls go well with any accessories and shoes, which allows you to create a variety of looks. This jumpsuit is suitable for everyday style or even for more formal events, if you add elegant accessories.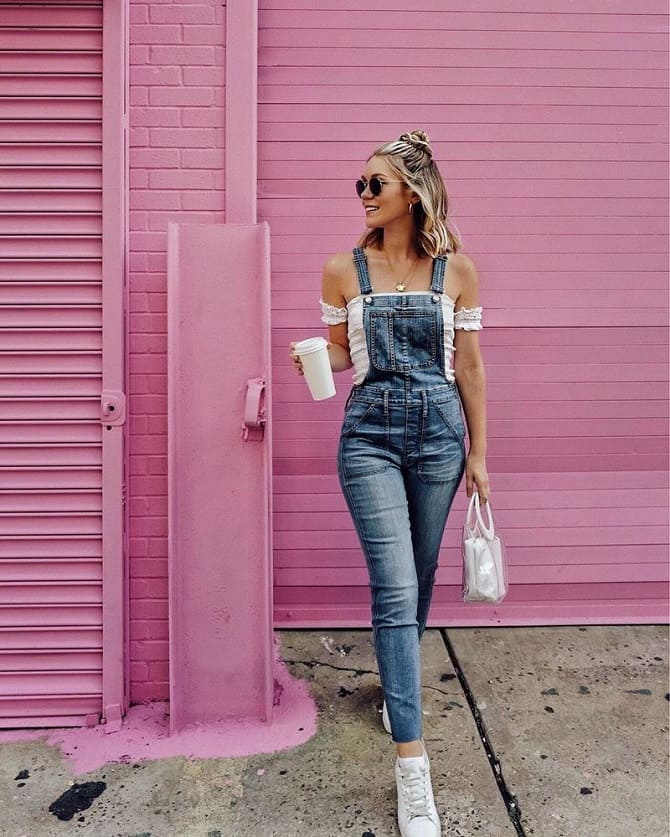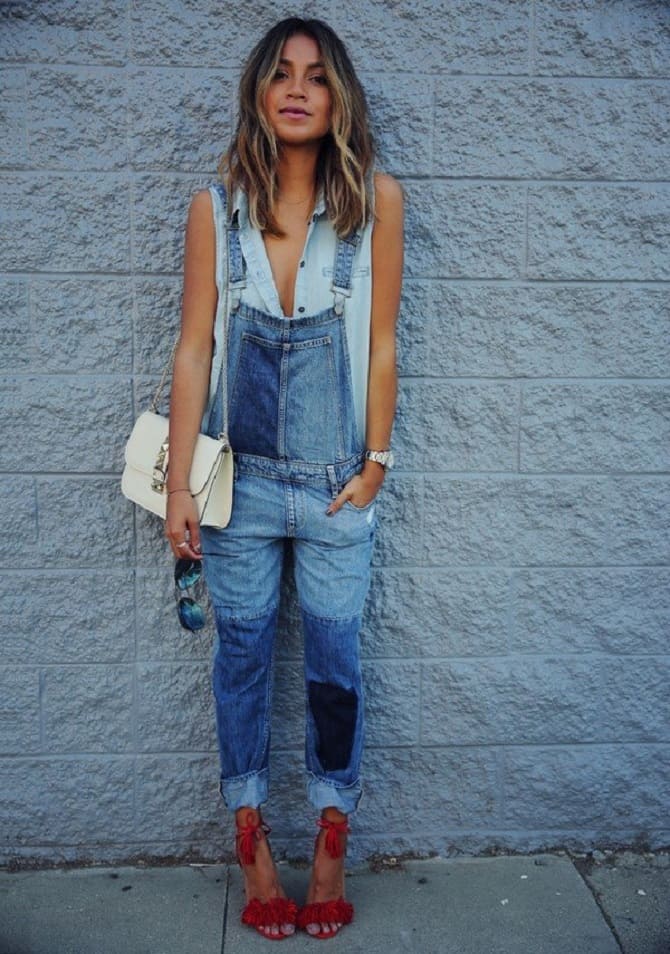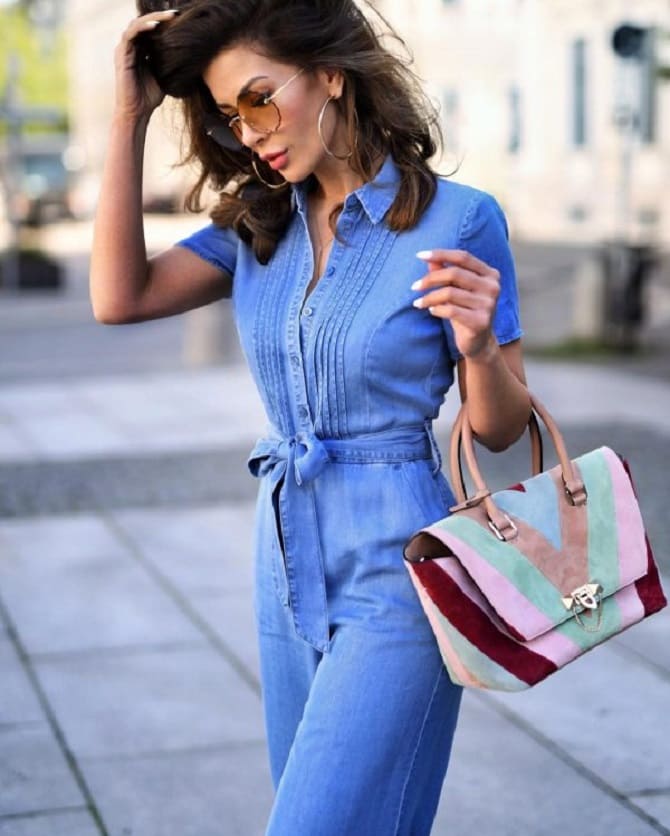 Plunge jumpsuit
If you want to emphasize your femininity and create a sexy look, pay attention to plunging jumpsuits. Such models will be very popular in 2023. Choose jumpsuits with interesting details, such as cut-out backs or pretty lacing, to add even more style.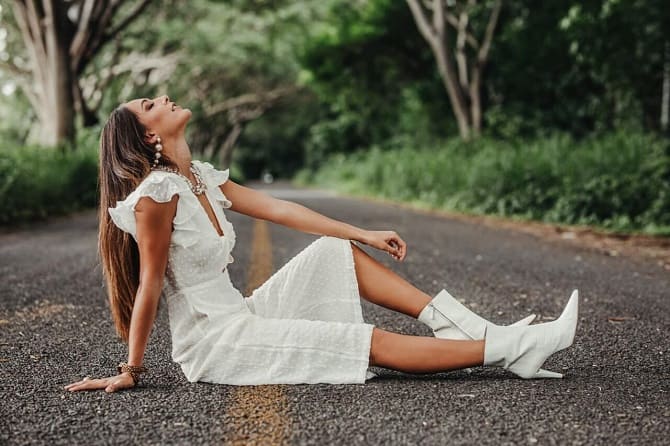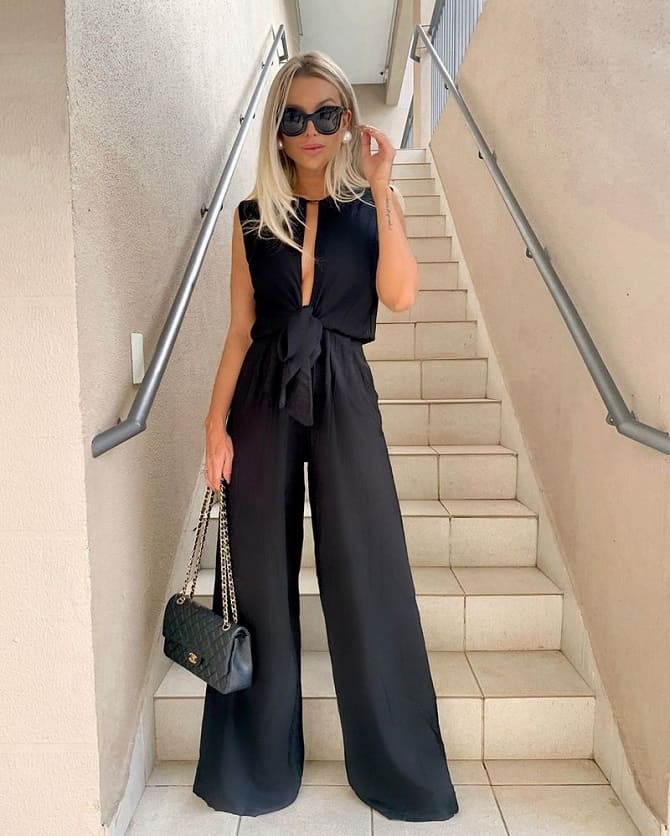 Asymmetric jumpsuit
Asymmetrical designs will be trendy in summer 2023. Jumpsuits with a custom cut will create a unique and elegant look. It can be a jumpsuit with one shoulder, an asymmetrical bottom or interesting draperies. This choice will help you stand out from the crowd and emphasize individuality.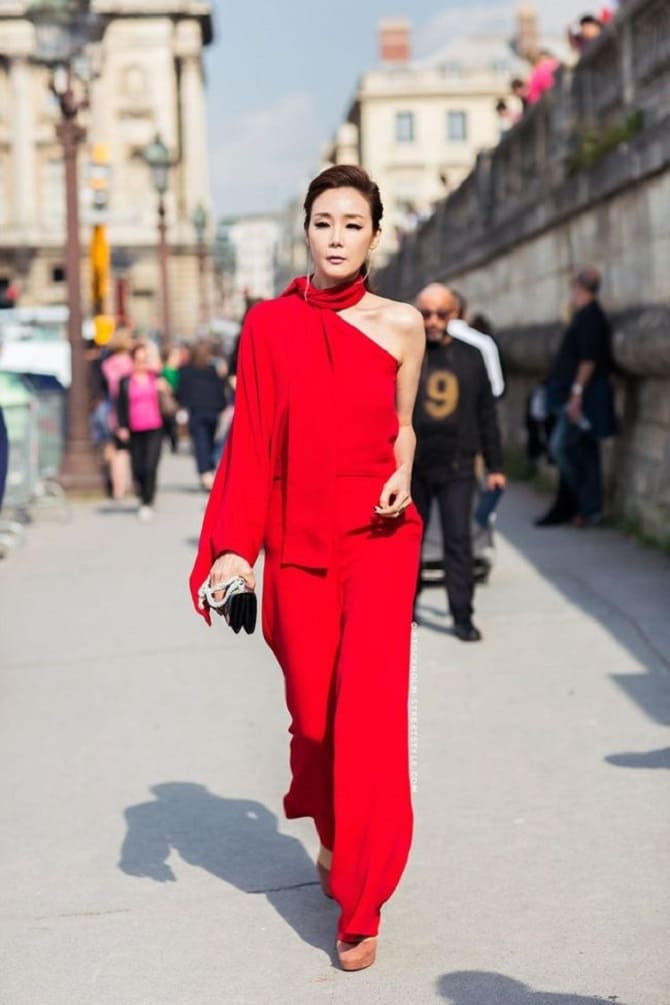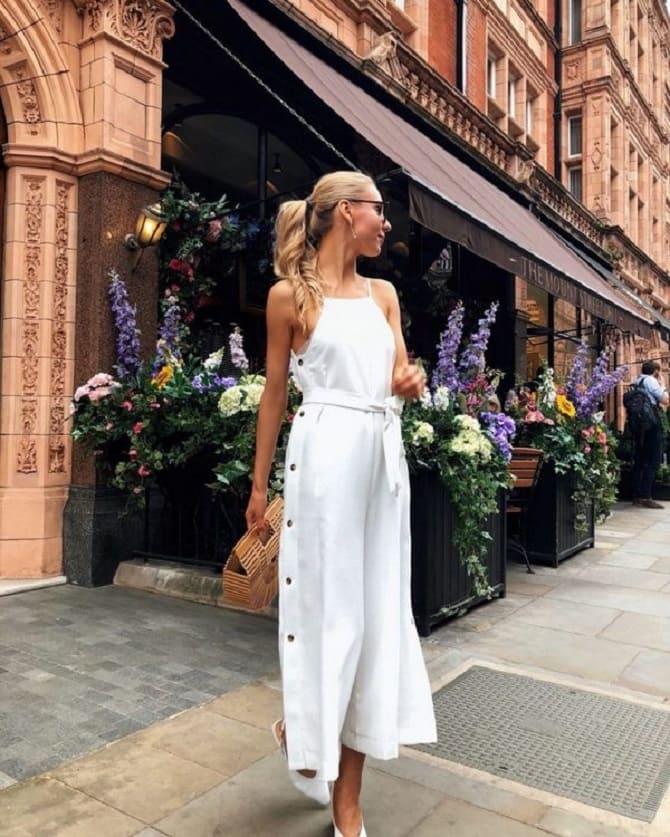 To be continued…
Similar articles / You may like this