Silk skirts are graceful and light models that perfectly complement the image of every woman. They are great for the hot summer season and will go well with blouses, tops and t-shirts. We at joy-pup tell you which silk skirts will be in fashion in 2023.
Printed skirt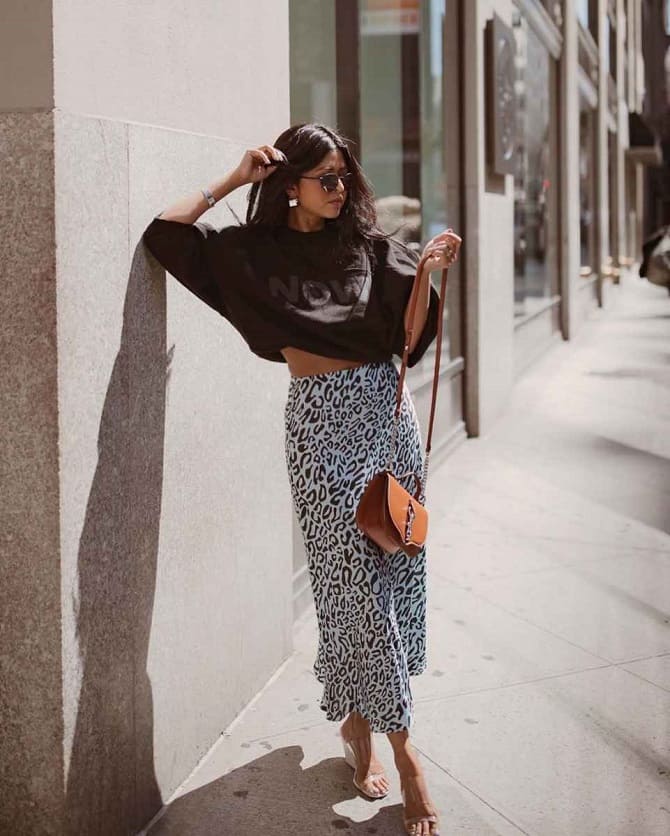 The printed skirt remains in trend in the summer season of 2023. It creates a sophisticated and airy look. Choose a skirt with floral or geometric prints to add even more brightness and freshness to your look. Wear it with a light blouse or top for a romantic summer vibe.
High waist midi skirt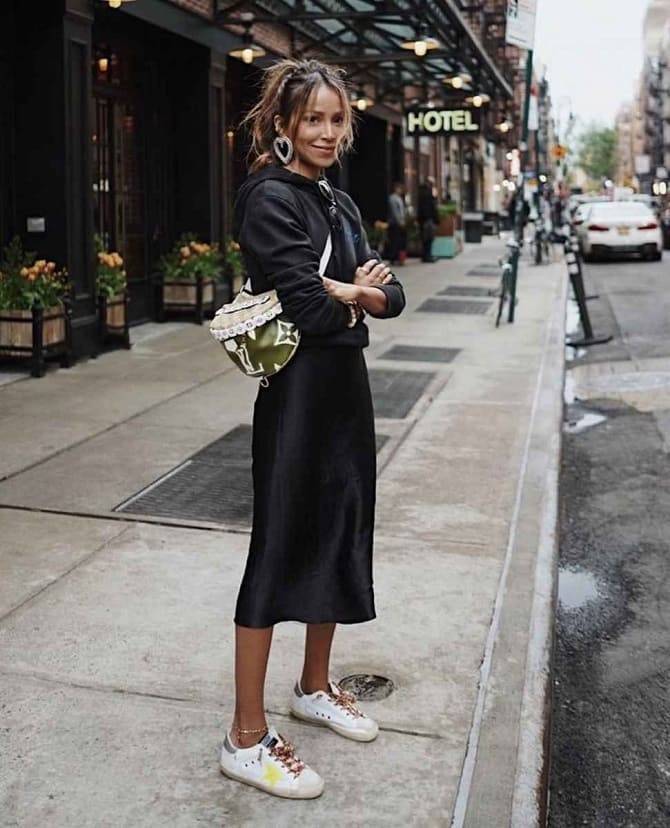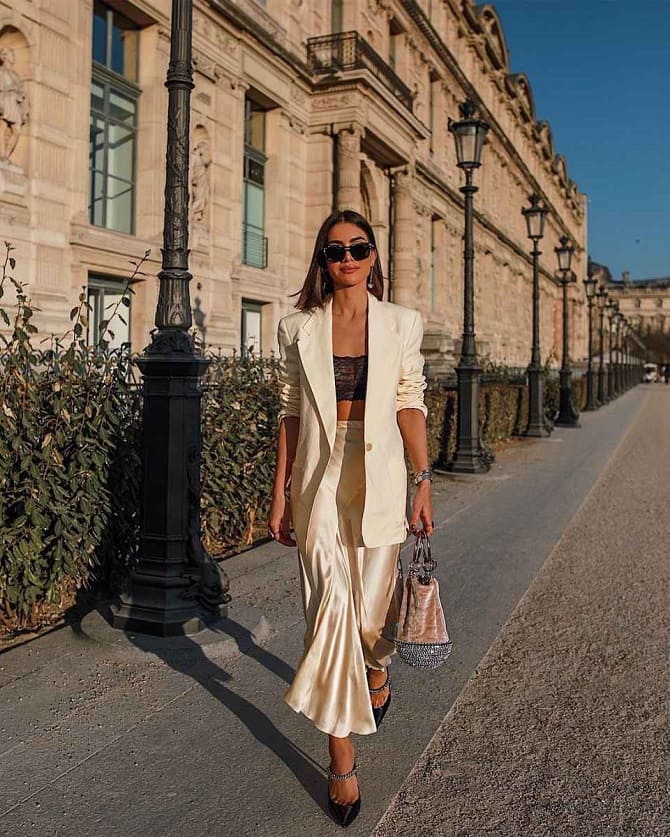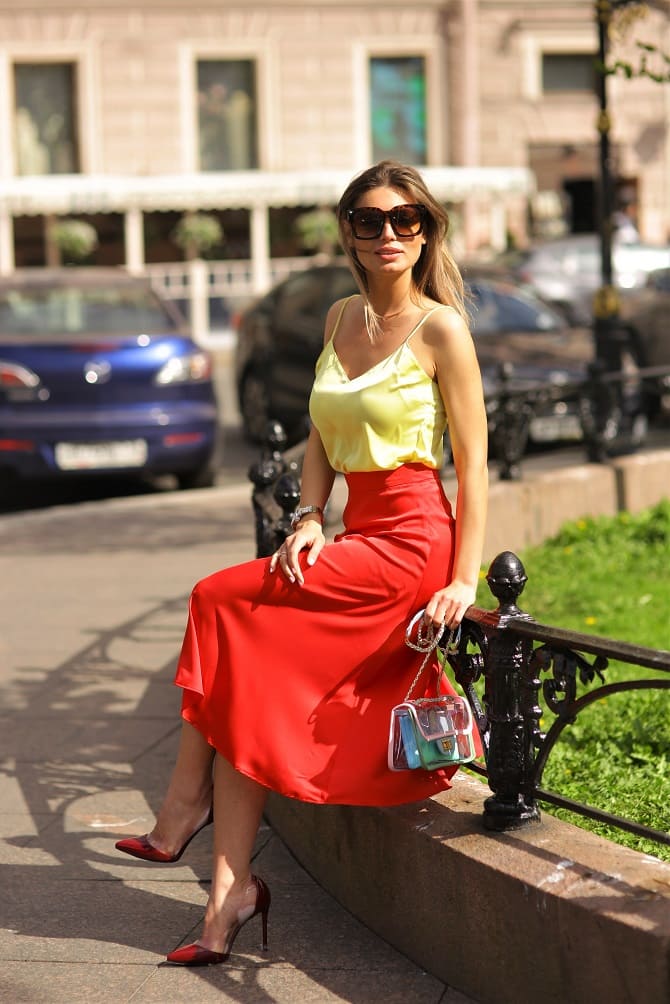 A midi skirt is the perfect choice for an elegant and trendy look. It is suitable for any occasion. A high-waisted silk midi skirt will visually elongate the silhouette, emphasizing your femininity. Choose a vibrant shade to add freshness and vibrancy to your style.
Pleated maxi skirt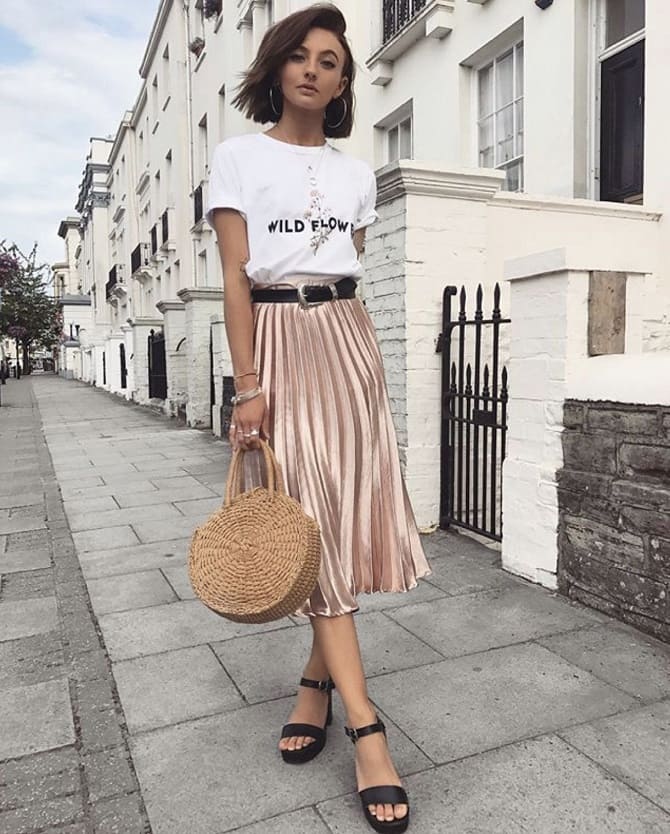 If you want to create a sophisticated and mysterious look, pay attention to the pleated maxi skirt. Its floor length gives it a chic touch, while its silky fabric ensures comfort and ease of movement. Choose neutral hues like beige or pastel tones for a soft and romantic look. Pair this skirt with a light top or blouse for an eye-catching and trendy look.
Asymmetric slit skirt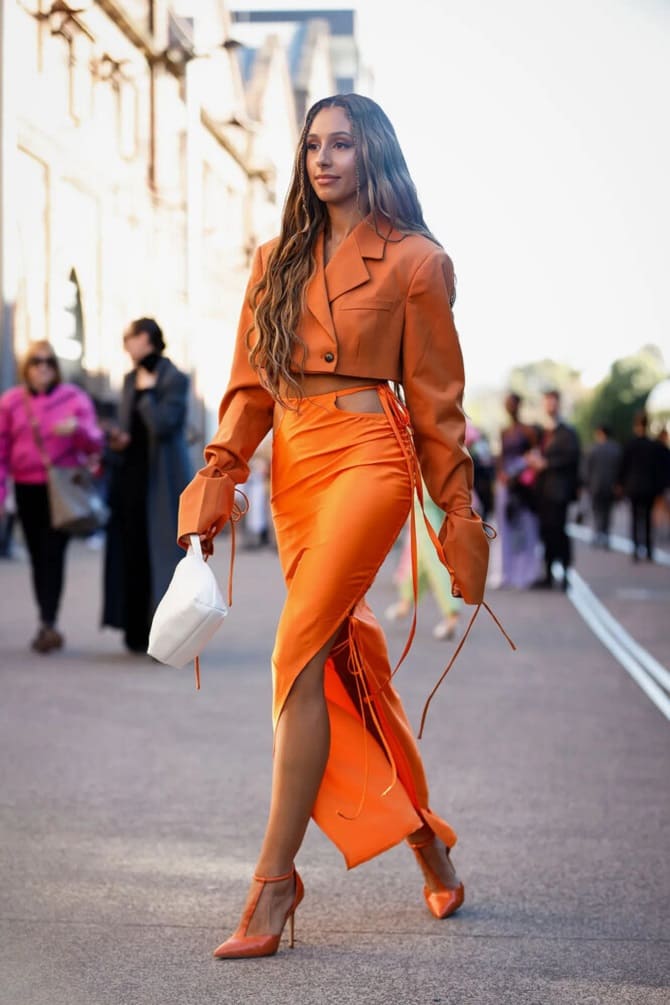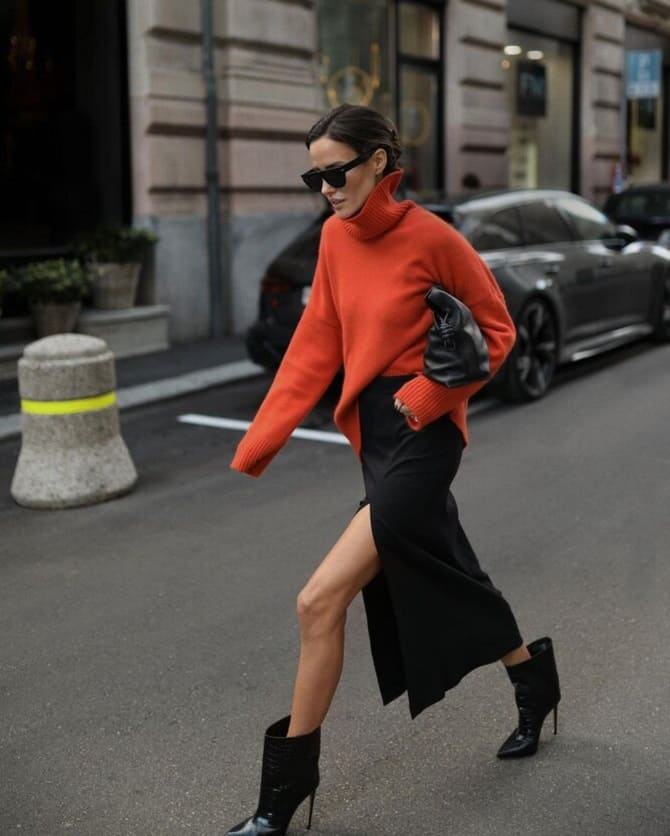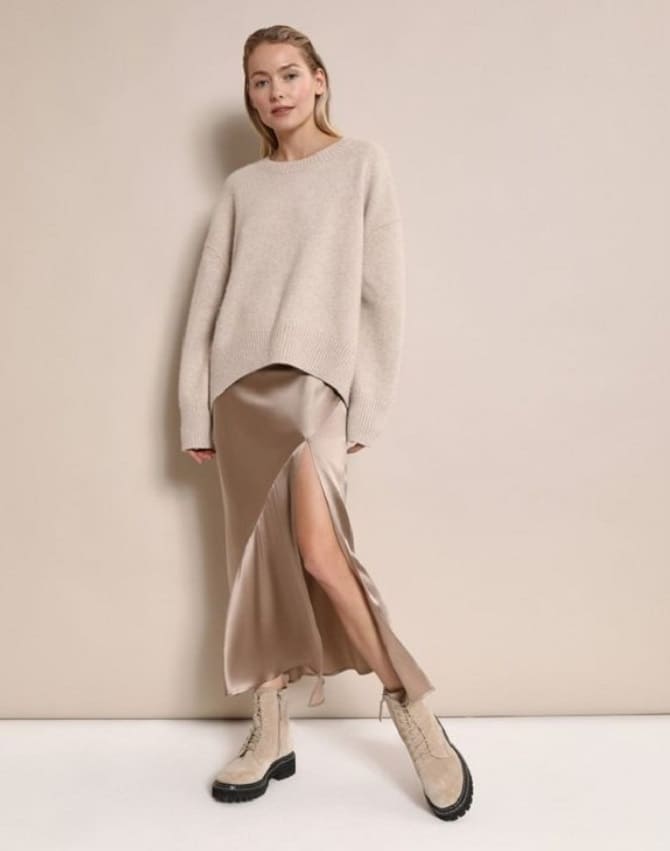 If you want to add a little sexiness to your look, check out the asymmetrical slit skirt. This trendy piece will accentuate your curves and create a mysterious and stylish look. Choose a bright color or an abstract print to grab attention. Wear this skirt with a fitted top or blouse for a balanced and elegant look.
To be continued…
Similar articles / You may like this