Usually we consider black and white shoes as the best choice for every girl. But what if you refresh your look with bright colors like yellow? This choice can make you more visible and attractive. We at Joy-pup will show you how to combine yellow shoes for the most stylish bows.
Casual style
To combine warm yellow shoes with casual wear, you need to wear them with simple, neutral colors. This combination includes a T-shirt, shirt, jeans or trousers. A simple outfit paired with eye-catching yellow high-heeled shoes makes you even more attractive.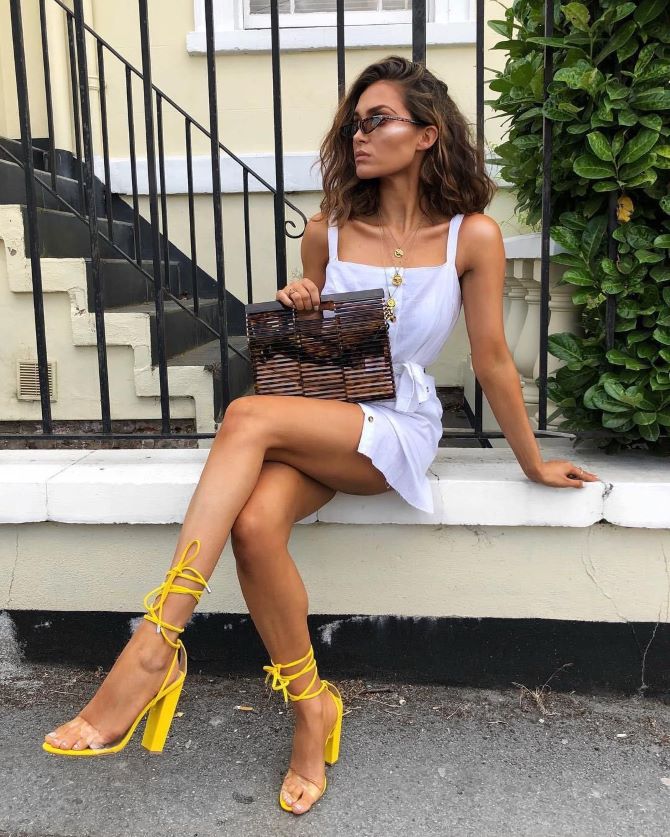 Monochrome style
Monochrome style is easy to create if you pair tops and pants or skirts in your favorite color with a pair of yellow colored shoes that match your outfit's personality. With yellow shoes, you should pair them with neutral tones to be mega stylish.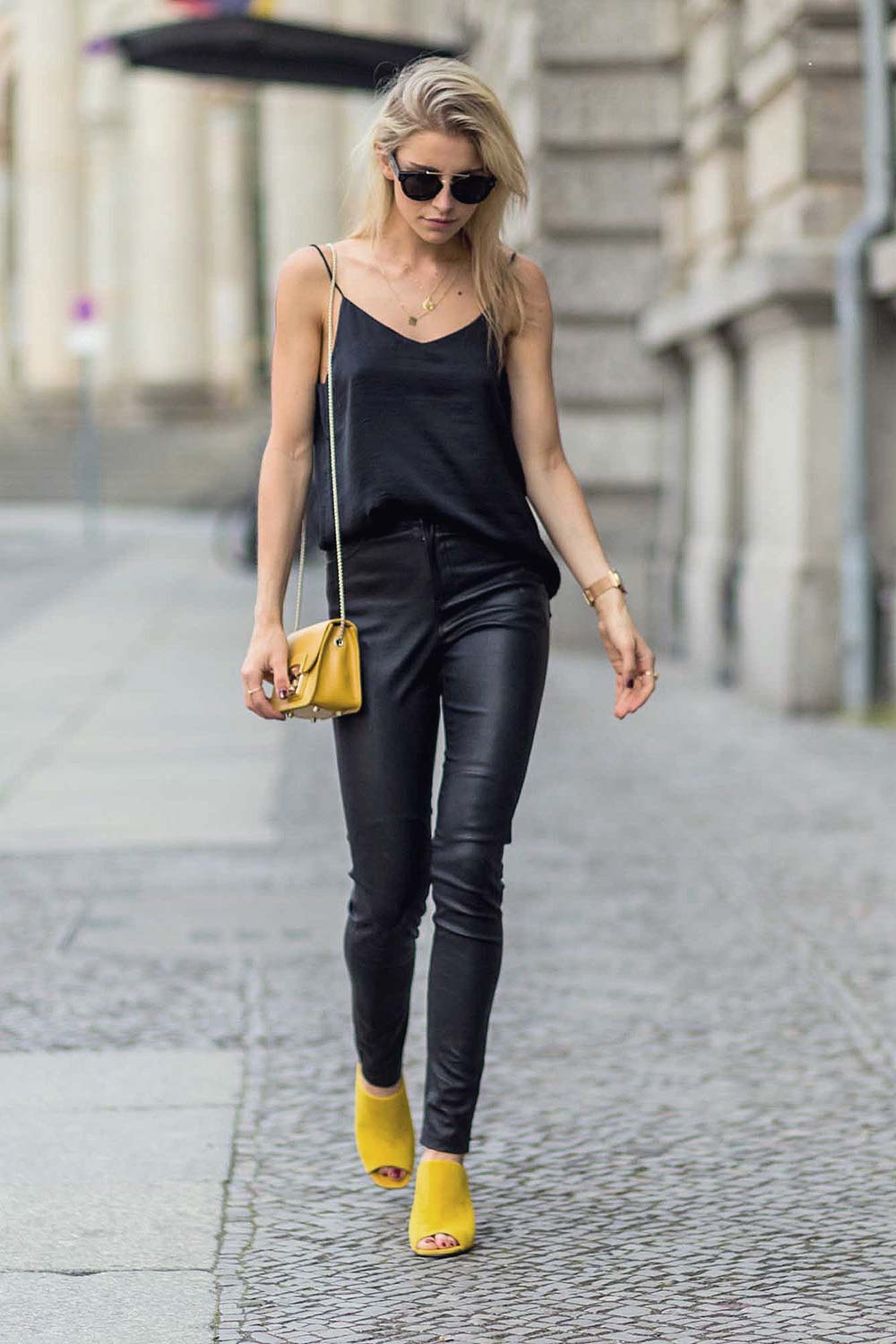 Yellow jacket with matching shoes
A yellow jacket with matching shoes can be a stylish accent in your look. For a harmonious combination, it is recommended to choose those shades that complement each other well. You can also add neutrals to the rest of your outfit to create balance and avoid overload. Accessories and jewelry can complement the look, giving it completeness.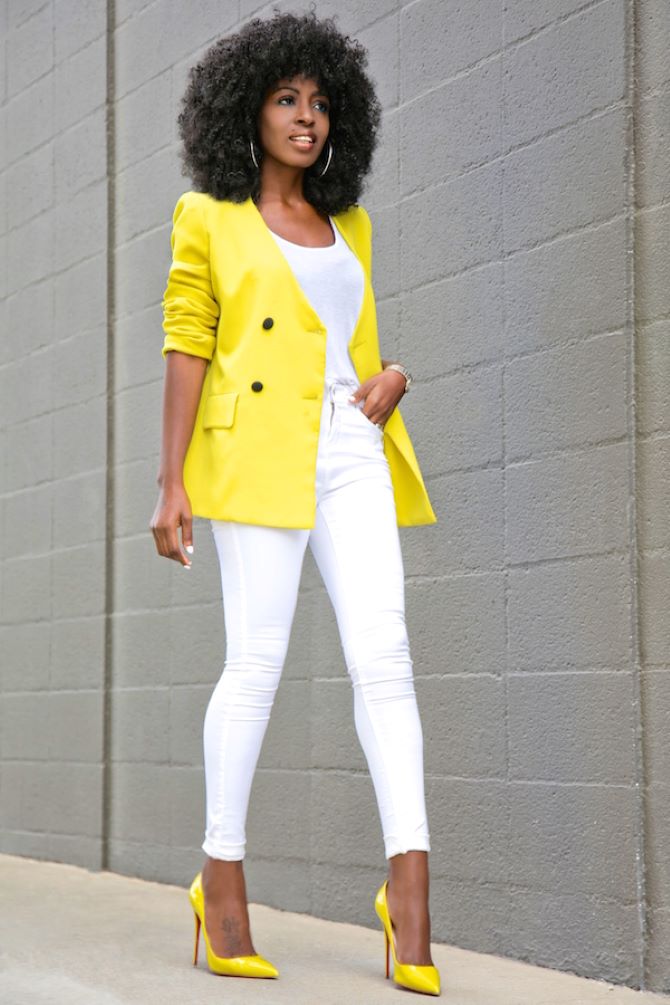 Outfits with yellow details
Incorporating yellow accents into the look creates a subtle and sophisticated impression. You don't have to wear an all-yellow outfit if you don't want to draw too much attention. Just add small details, so you can achieve subtle harmony in the image as a whole.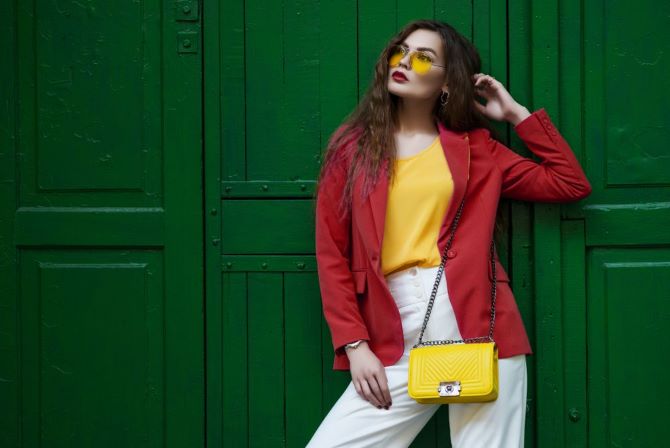 Color block
The color block style, although not so popular anymore, is suitable for young, active girls who want to stand out in the crowd.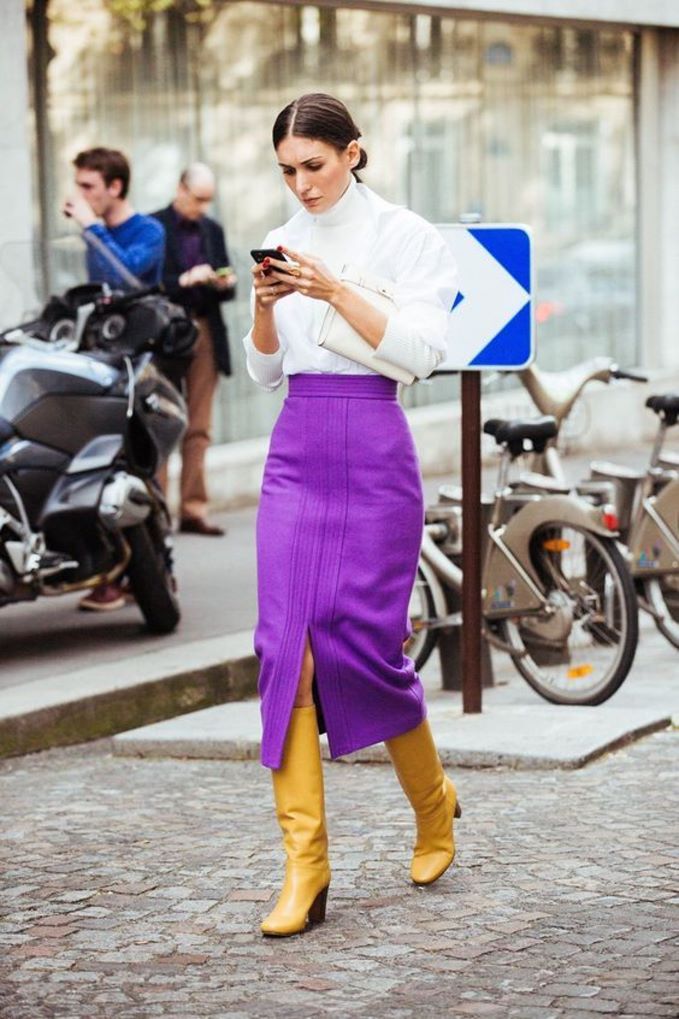 Pair with ripped jeans
Pair ripped jeans with a pair of yellow low top sneakers for an off-duty ensemble. You can stand out while walking down the street or going on a date with friends in this style.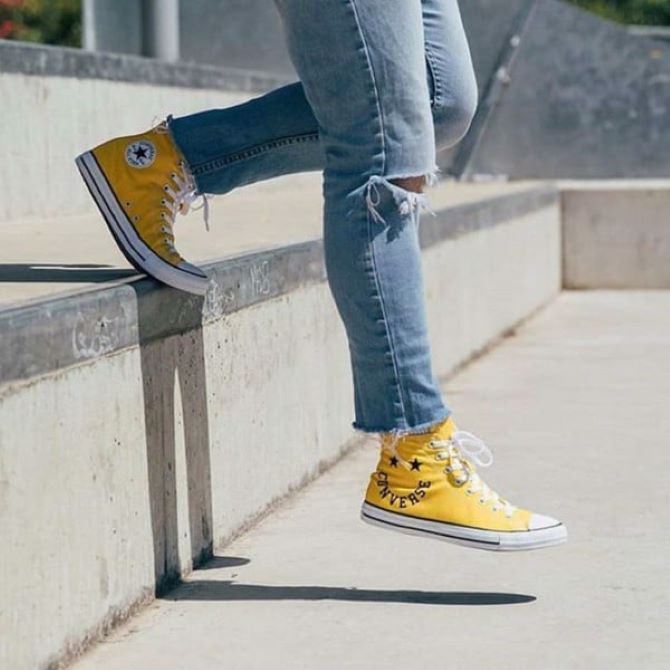 Total yellow look
If you don't know what to wear on the street today, a pastel yellow dress and matching shoes are a great choice. This combination will help you become attractive without being too flashy. Total yellow look will make you more radiant, bright and full of energy.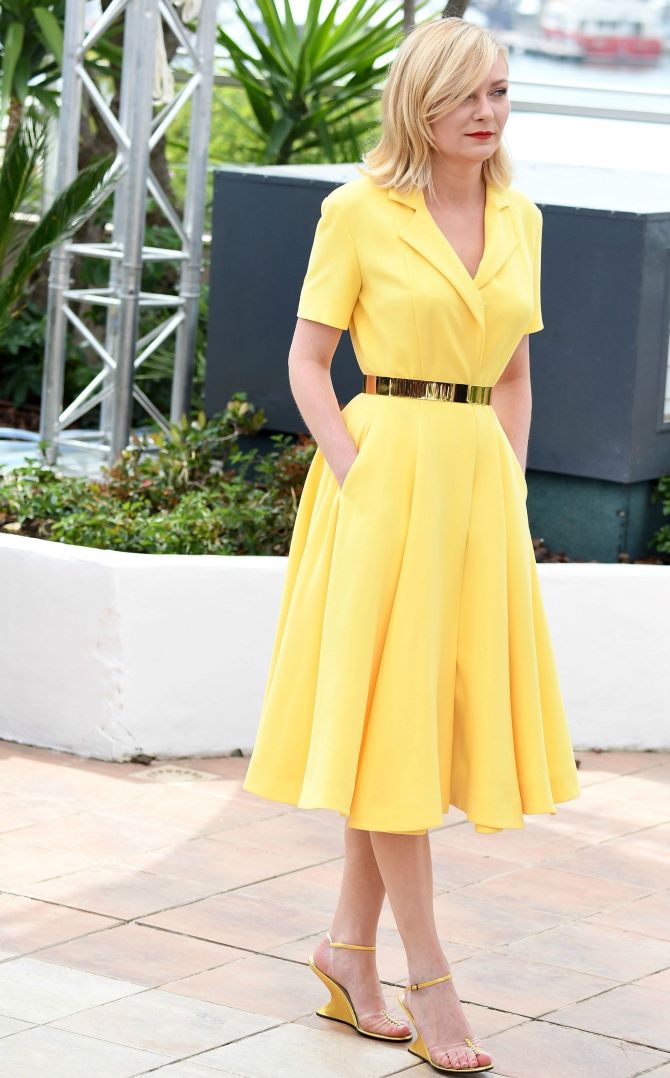 With a black dress
Teaming a black dress with yellow high heels is a surefire way to infuse sophistication and sophistication into your outfit. Neutral black combined with a light color will make your look more harmonious. You can wear this outfit to a party without getting lost among the guests.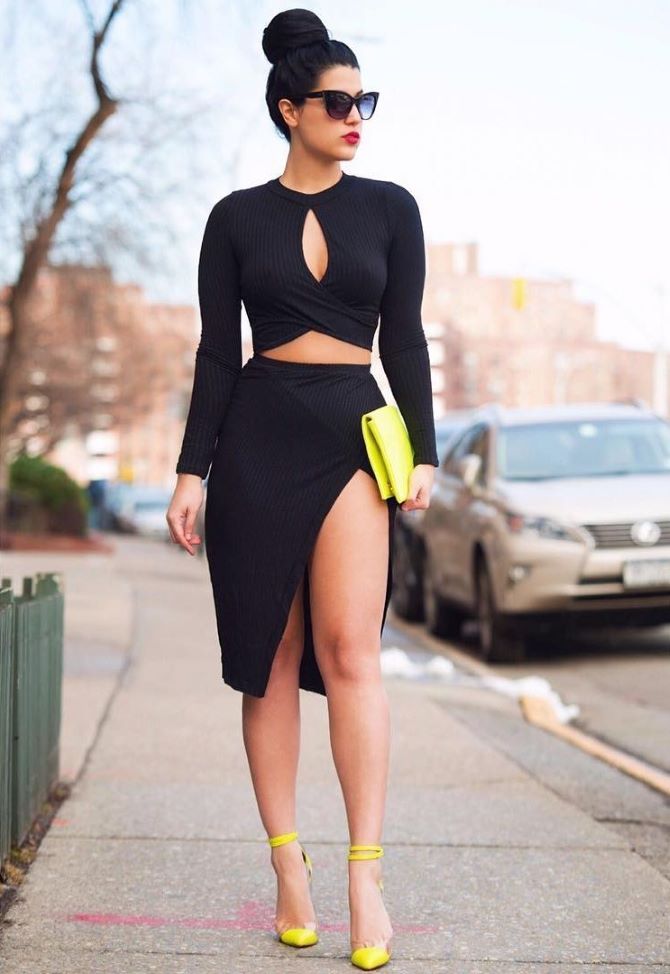 Similar articles / You may like this