In the summer of 2023, the trikini swimsuit is back in fashion. This model is distinguished by femininity and courage. And it is perfect for those girls who like to stand out. We joy-pup take a look at how to wear a trikini swimsuit this summer and how it should be.
What is a trikini swimsuit?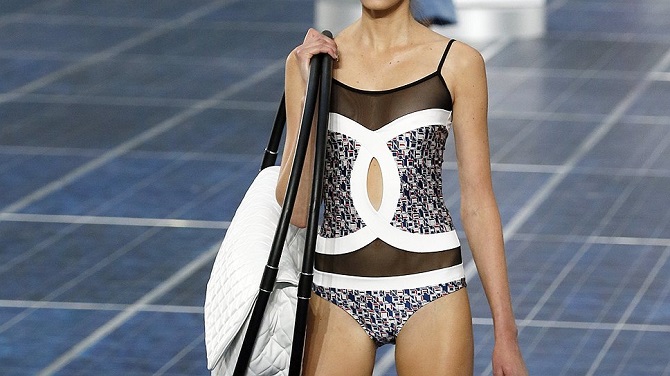 This model first appeared in the 1960s. She gained high popularity in 2000. And in 2023, again at the peak of popularity.
The trikini swimsuit is a modification of the classic bikini that gives it a more modern and bold look. It consists of three parts: top, bottom and an additional section located between them. Usually it is shaped either as a strip connecting the two parts of a swimsuit, or as a cutout on the stomach. Models are ideal for those who want to stand out and emphasize their figure.
Trikini swimsuit in rich colors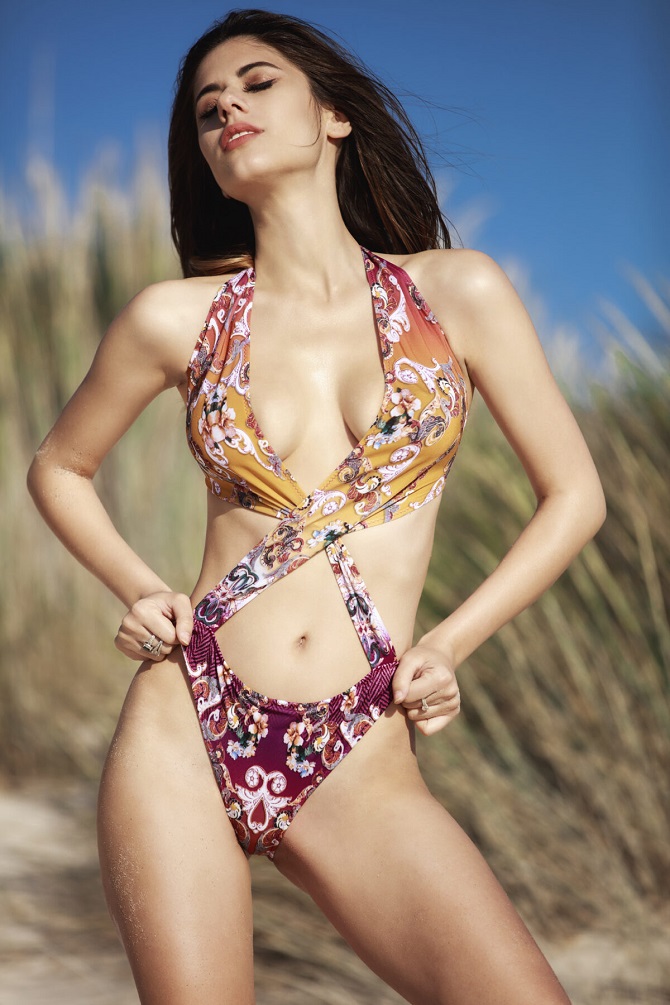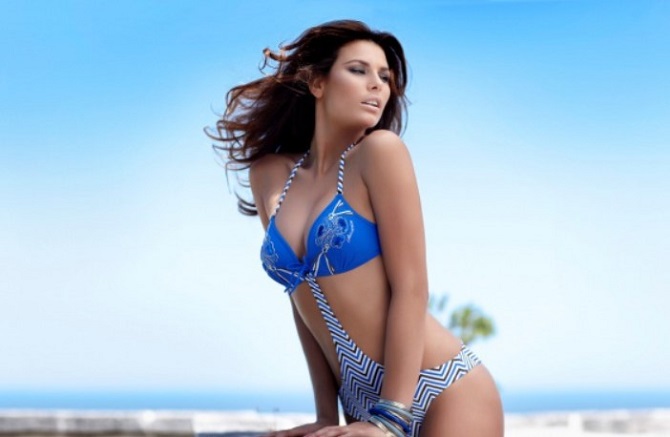 In the summer of 2023, bright and saturated colors will be popular. Pastel shades will also remain in style, but for those looking for a bolder look, it is recommended to choose a trikini swimsuit with a bright print or an unusual color scheme.
Trikini with cutouts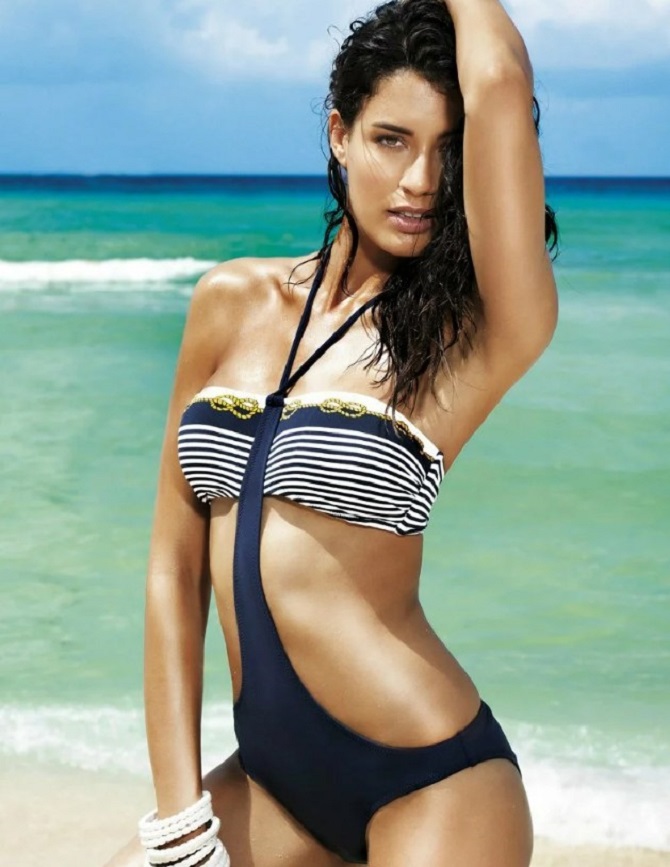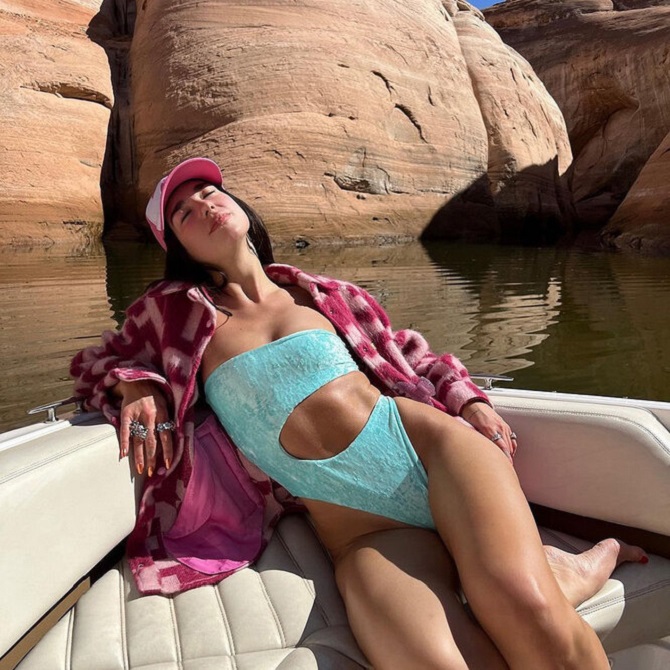 One of the key trikini swimwear trends for 2023 is cutouts and asymmetrical shapes. Models with deep cuts on the stomach or with interesting shapes of the additional section will be especially in demand. This will create a spectacular and stylish image that will attract attention.
Trikini with decor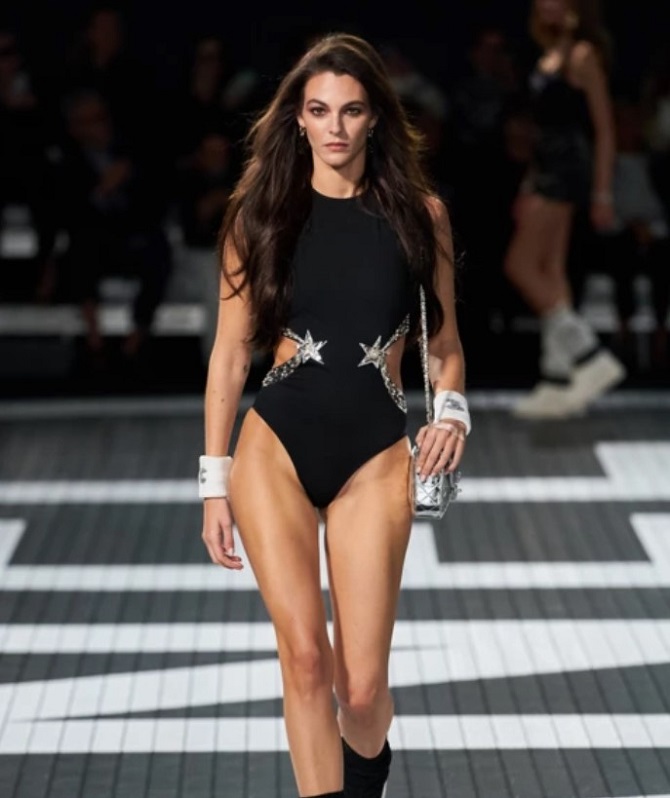 Trikini swimwear can be complemented with voluminous bows, beads, sequins or embroidery. This will add a special charm and sophistication to the image.
To be continued…
Similar articles / You may like this