Sportswear can become a staple in a woman's wardrobe, and cycling shorts are an example of this. These pieces are perfect for a fresh and comfortable look, but can also be part of a sophisticated outfit. We at Joy-pup will show you interesting ways to pair bike shorts for a chic look.
How to wear bike shorts
This type of clothing is commonly used in sporty or just casual and comfortable looks. However, more and more girls are combining cycling shorts with clothes of different styles. And now they are worn with jackets, sandals, blouses and sophisticated accessories to achieve a balance with personal style. Experiment with different elements and accessories in which you feel comfortable.
With a blazer
Blazers are a staple of any wardrobe and can transform any look. With cycling shorts, this style will be the most suitable if you want to create an image with an elegant touch. Complete the look with a trendy handbag and delicate accessories.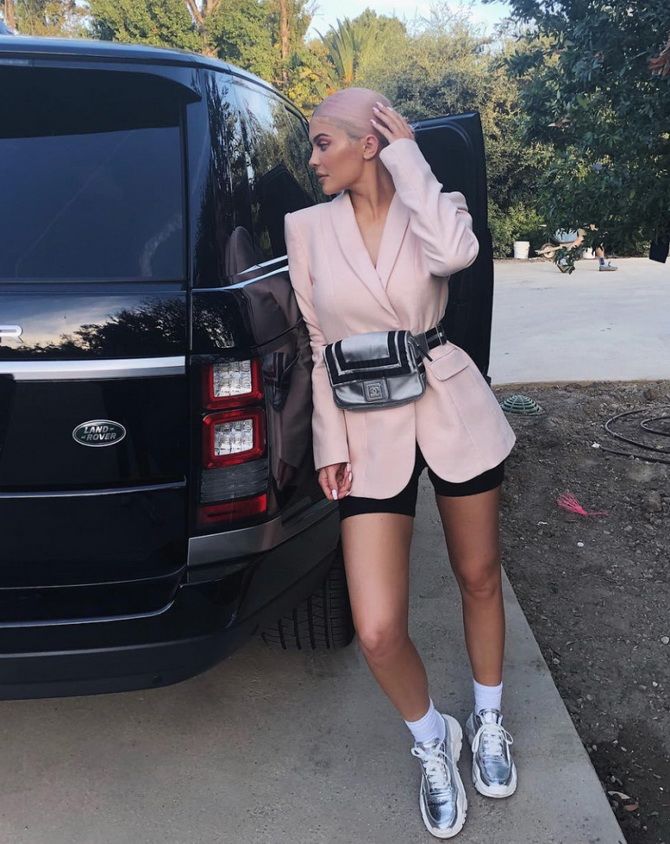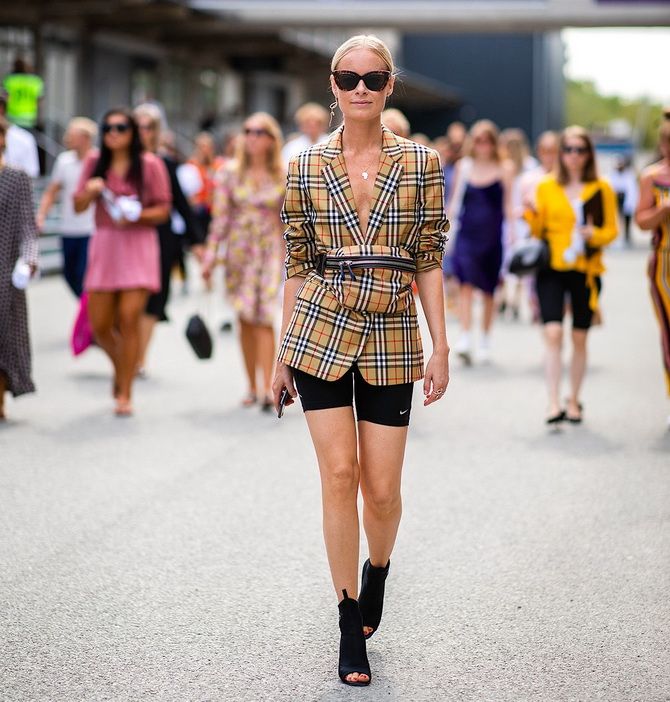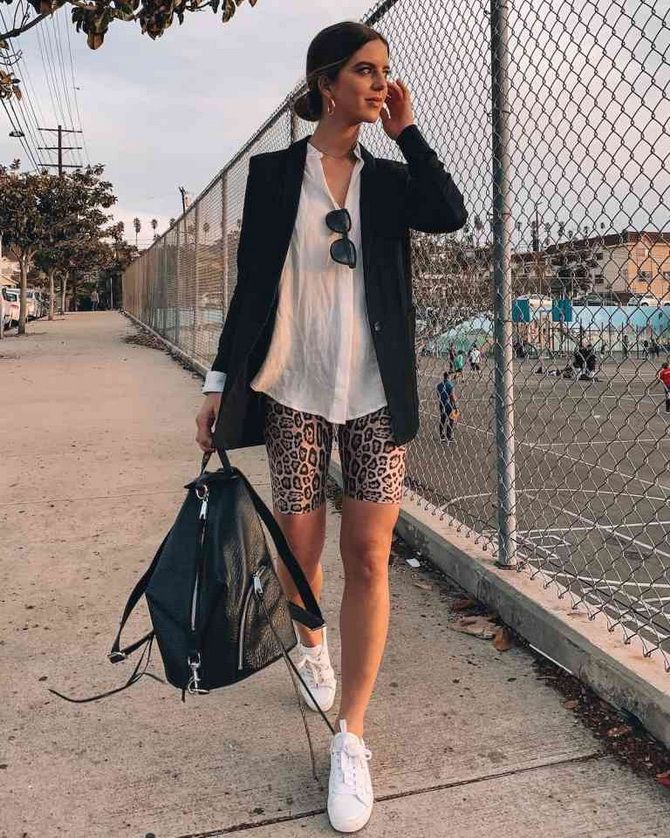 With high heels
Pairing high-heeled shoes with cycling shorts can seem risky. But you just need to choose the right accessories to make the look work perfectly and showcase sophisticated style.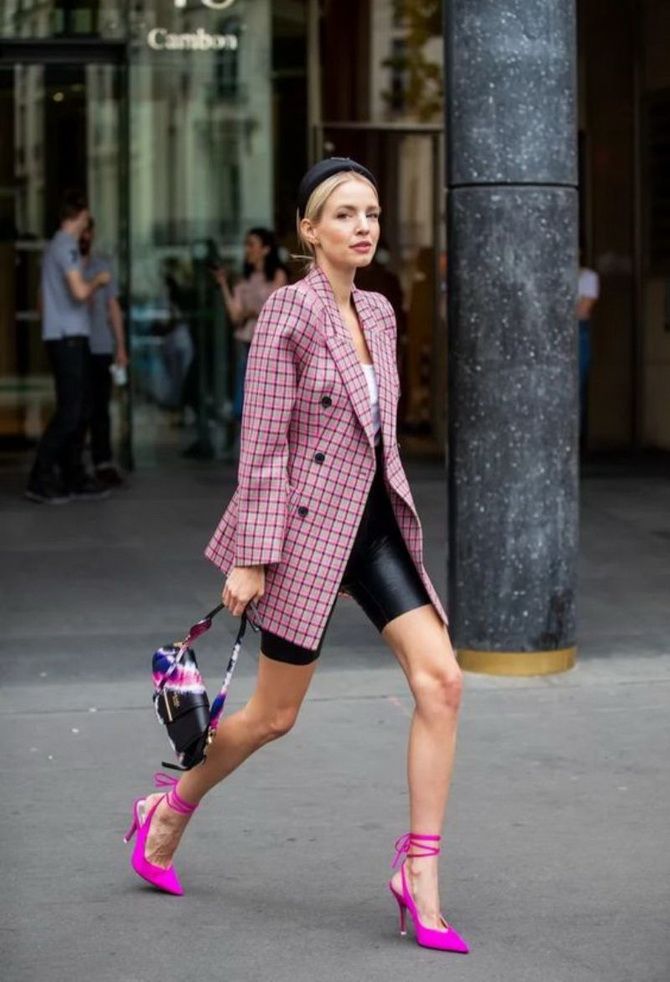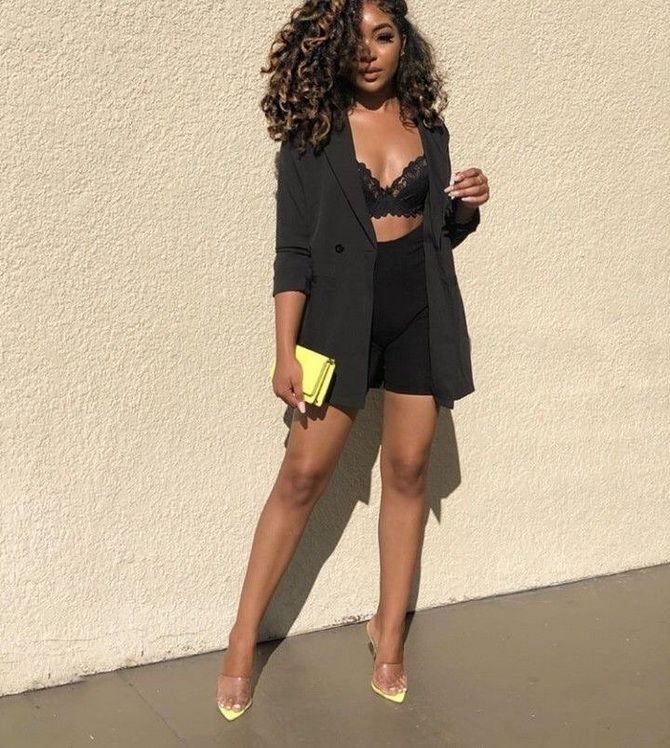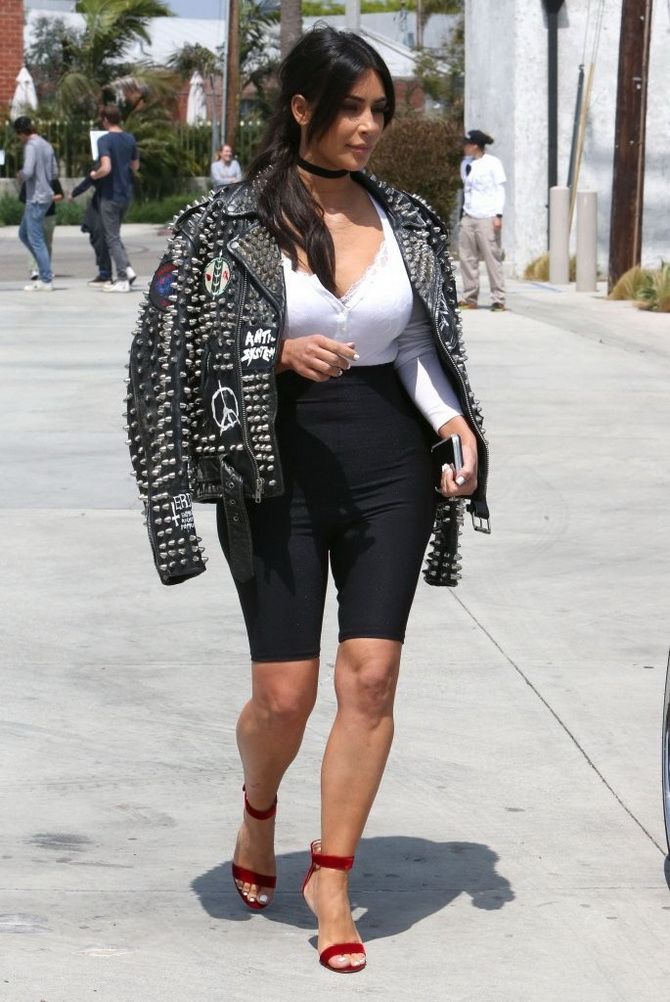 With denim jacket
Denim jackets are suitable for almost any style. When combined with cycling shorts, you will get the perfect look for everyday outings.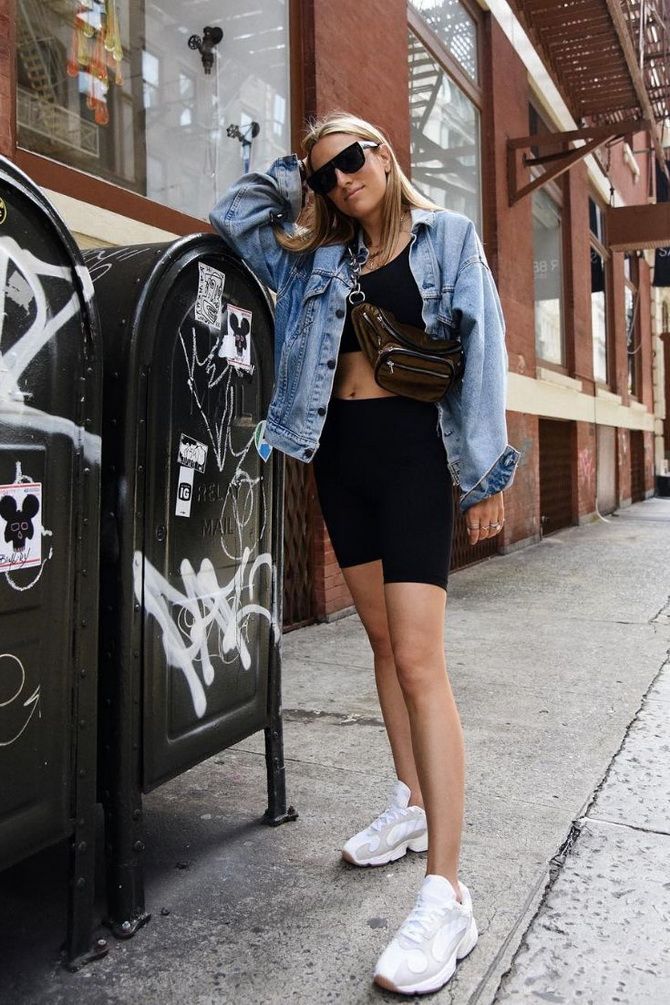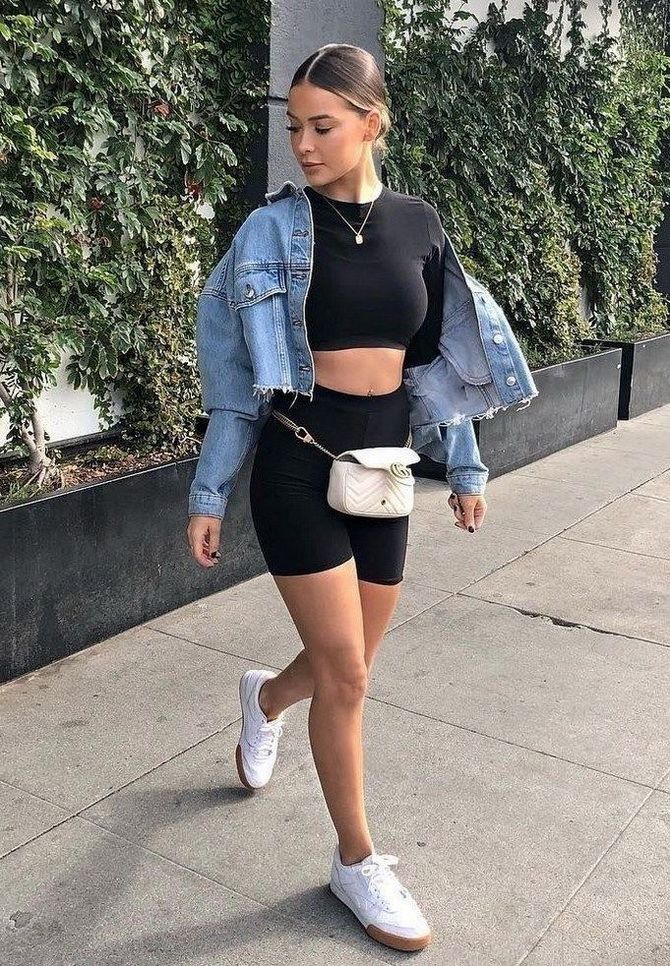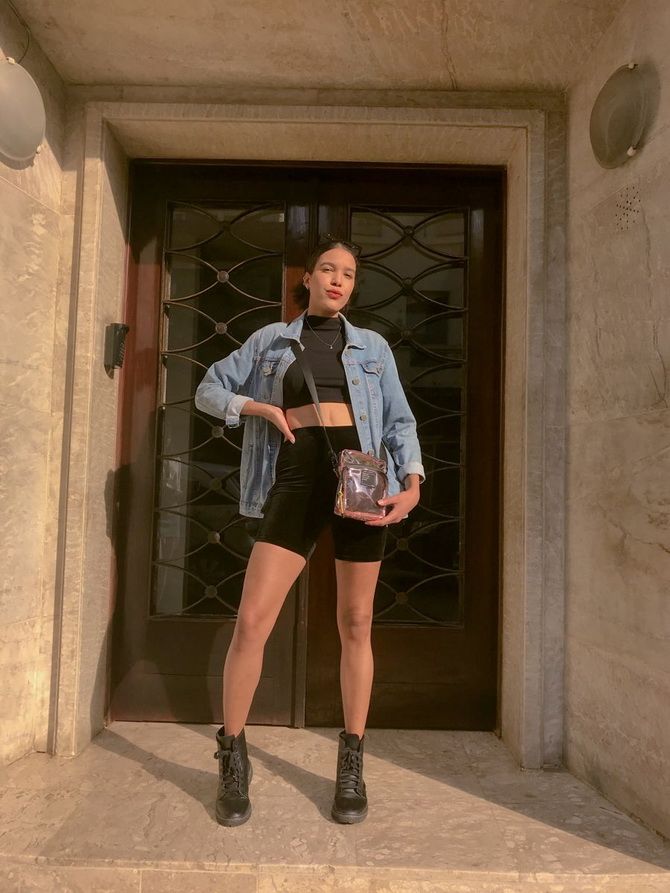 Total black look
You can not ignore the images in the style of total black. They are very versatile and can be worn in a variety of contexts. This chic bow deserves a presence on the pages of fashionable glosses, and it is also very slim.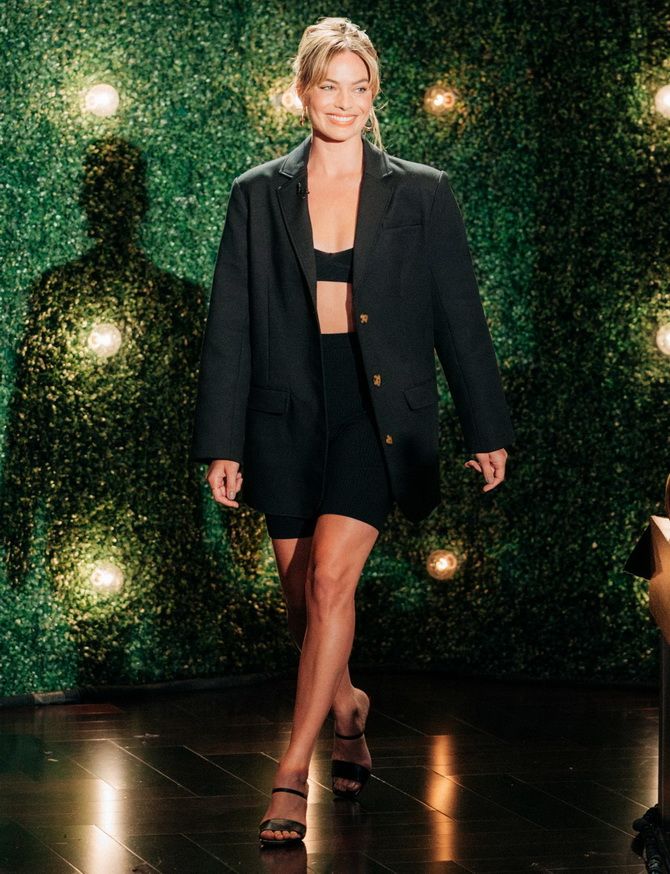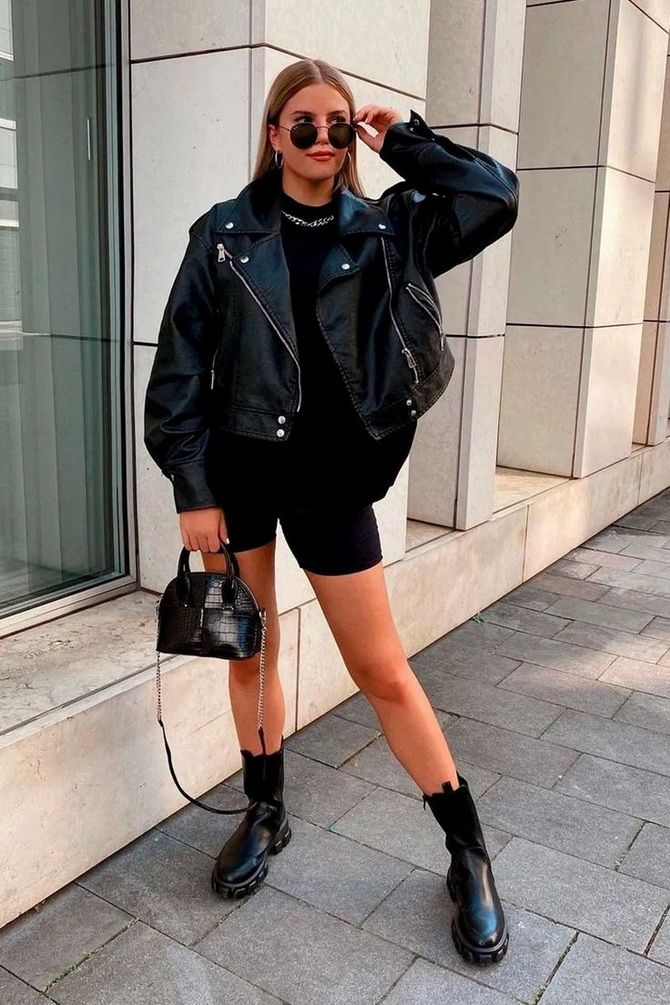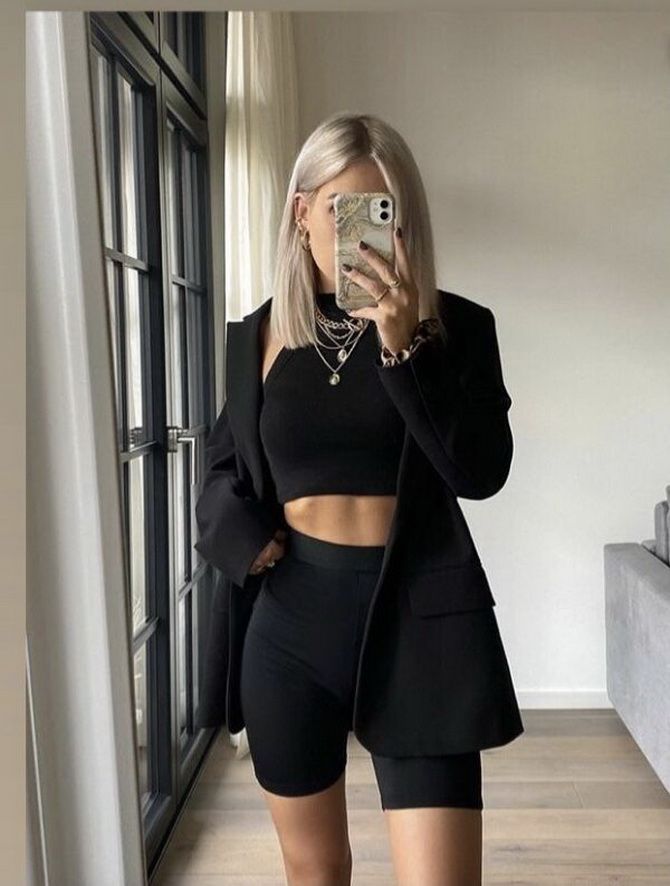 See also: pregnant images of the singer Rihanna.
Similar articles / You may like this