On May 13, 2022, singer Rihanna and her boyfriend A$AP Rocky became parents for the first time. Her pregnancy came as a surprise to the public, as did the subsequent daring images of the expectant mother, followed by the whole world. We at joy-pup have collected the most outrageous looks of Rihanna during pregnancy.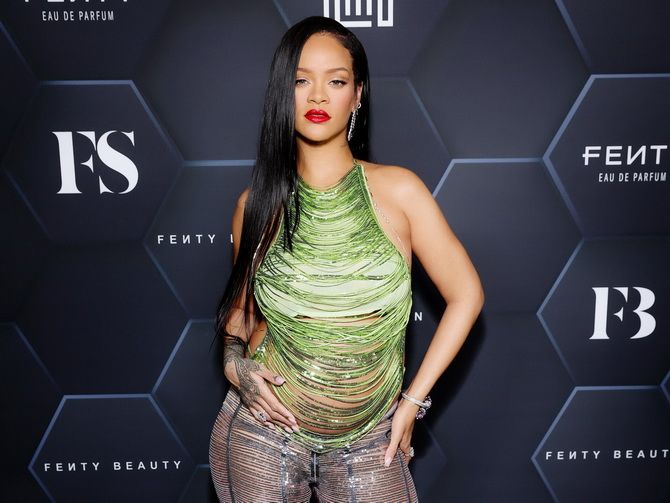 Rihanna has revolutionized maternity fashion. She's not in the mood to hide her curves in A-line dresses and oversized jumpsuits. The mom-to-be showed off sexy and glamorous outfits with which she started a real revolution, introducing innovations in maternity fashion. By her example, she materialized the desires of all expectant mothers who do not see themselves in baggy outfits, but who do not have the courage to dress boldly and uninhibitedly.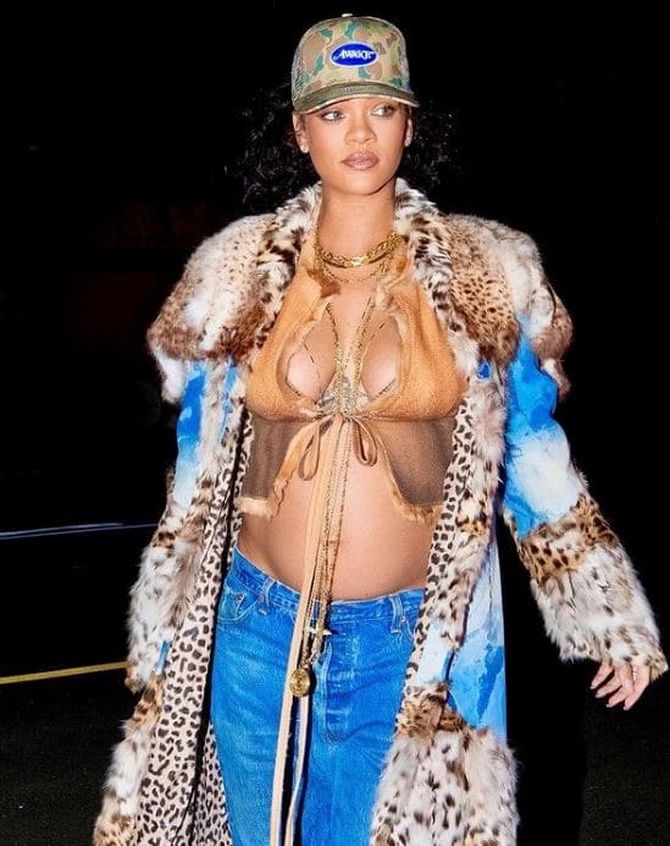 Rihanna has shattered the outdated stereotypes and restrictions that pregnant women have always been destined to obey, especially when it comes to making choices about their bodies. She was not shy about constantly showing her bare stomach, wearing ultra-short skirts, tops, transparent clothes, furs and sequins. Each of her public appearances during pregnancy is daring, frank and outrageous. Let's enjoy all the amazing looks the singer wore from the start of her pregnancy to the birth of her son.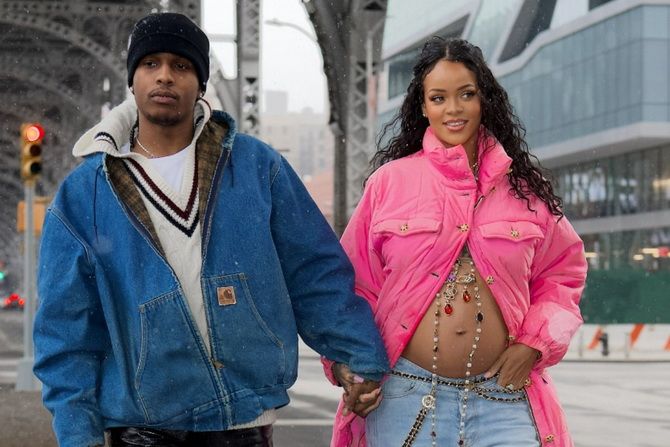 Future parents Rihanna and A$AP Rocky stroll through New York. Thanks to these photos, the public first learned about the singer's pregnancy.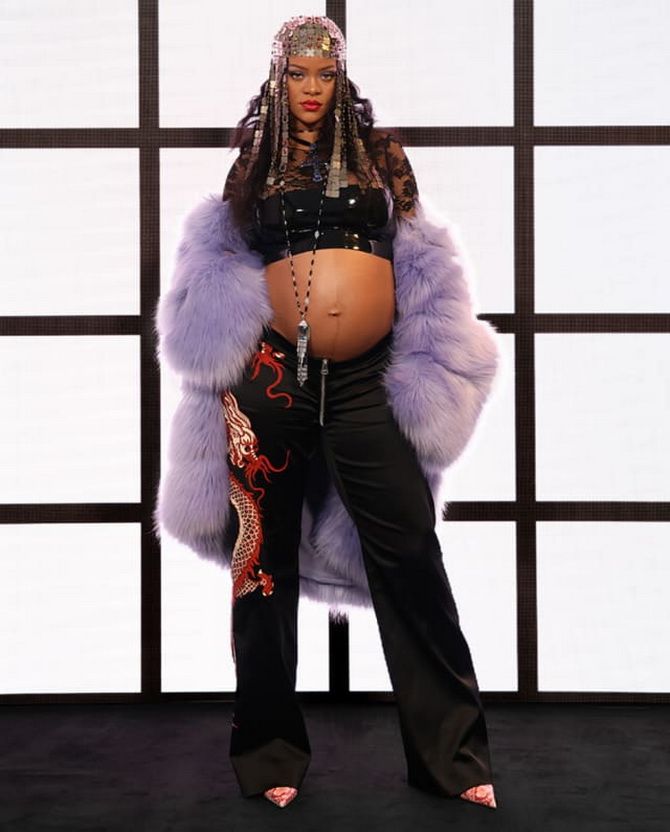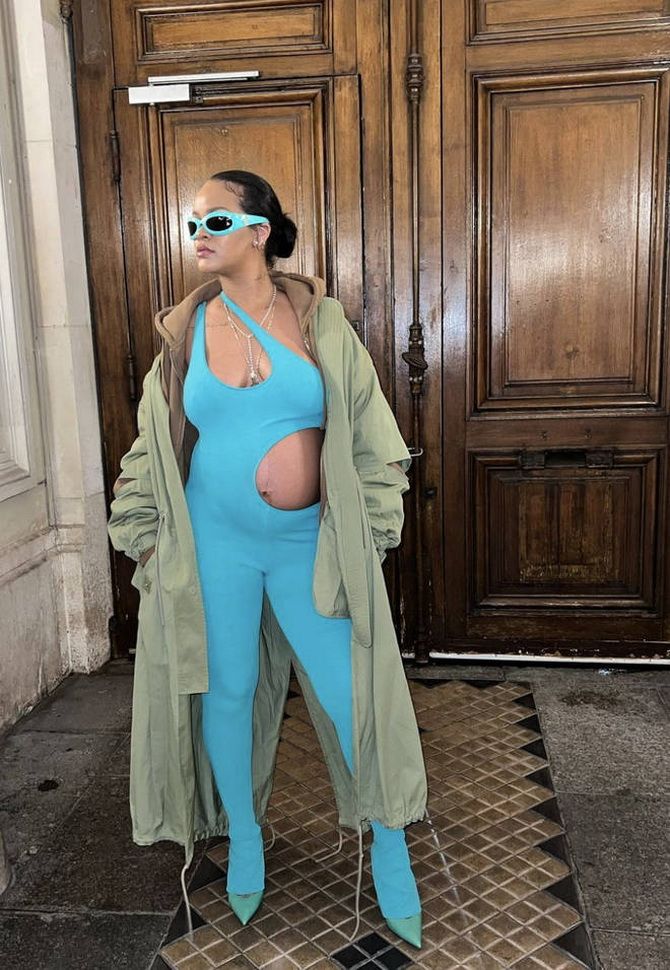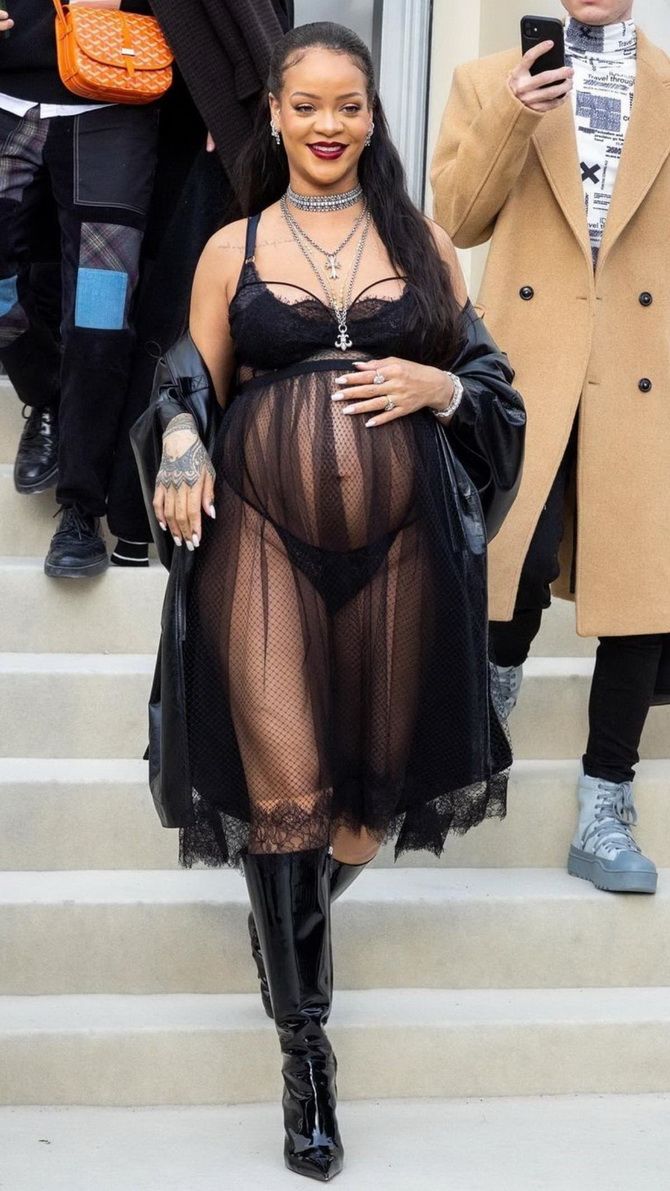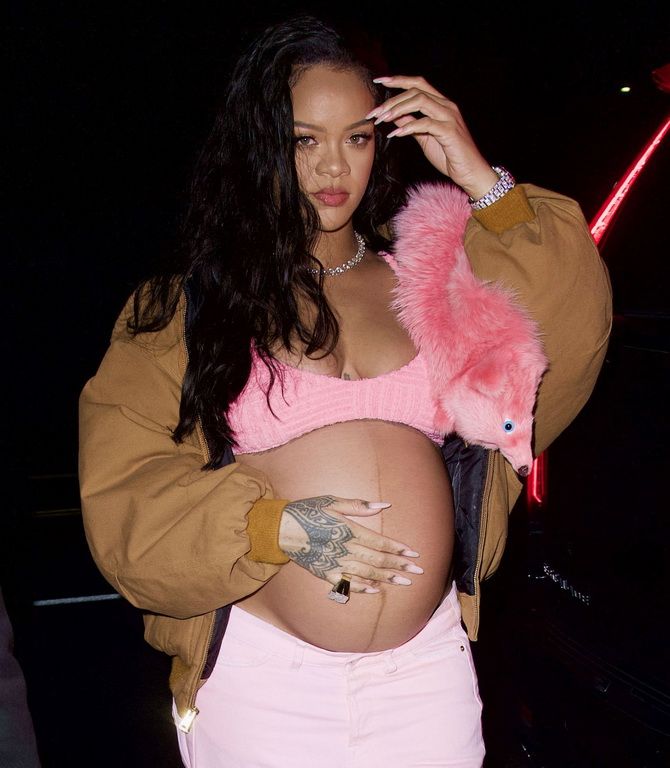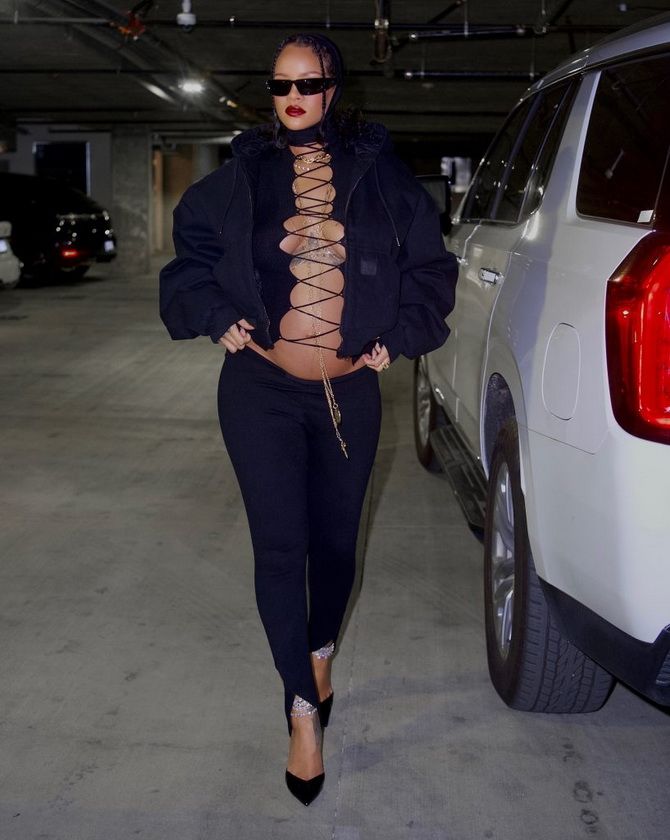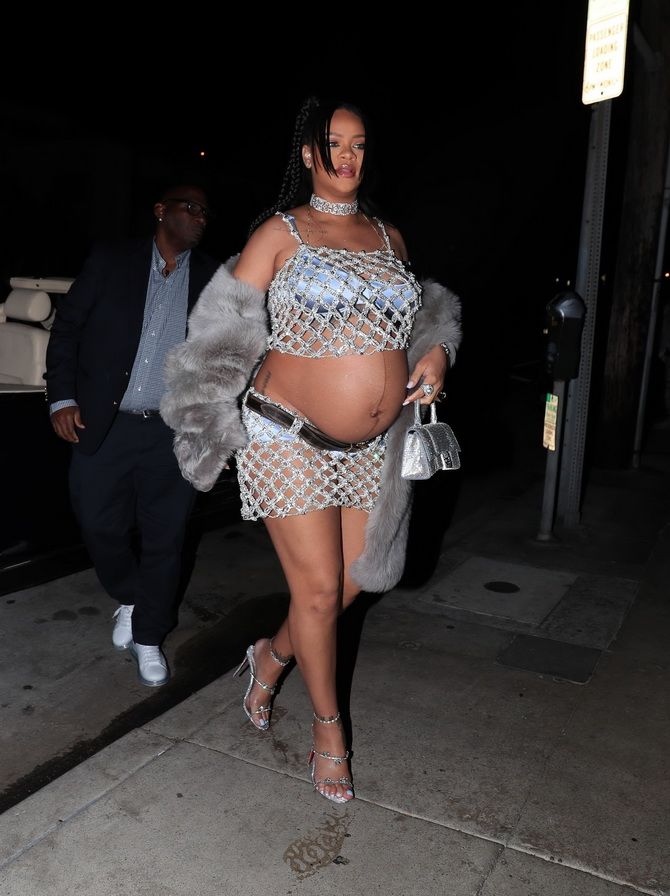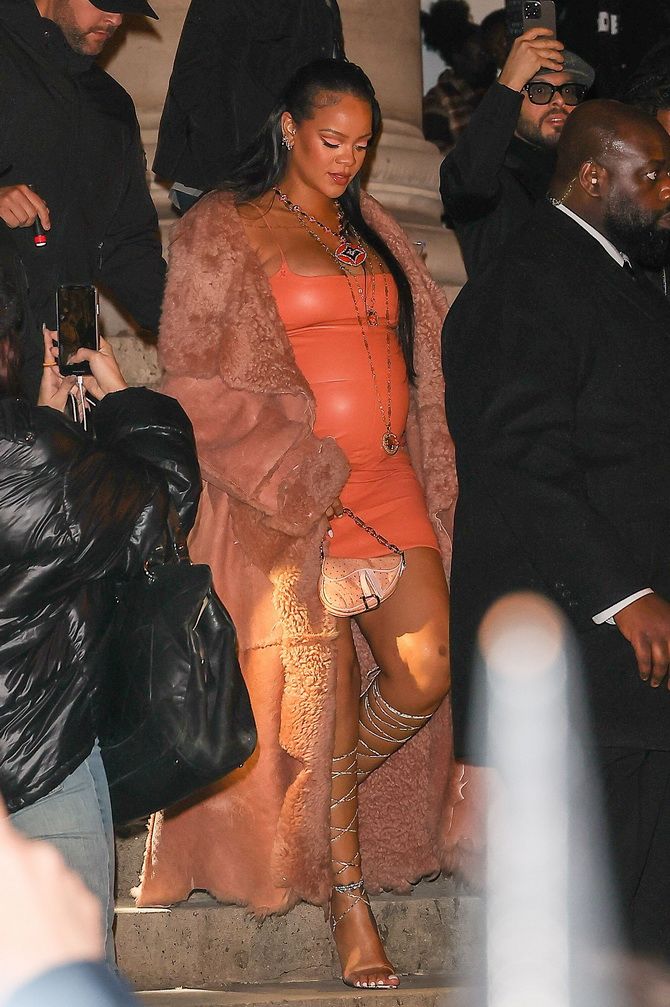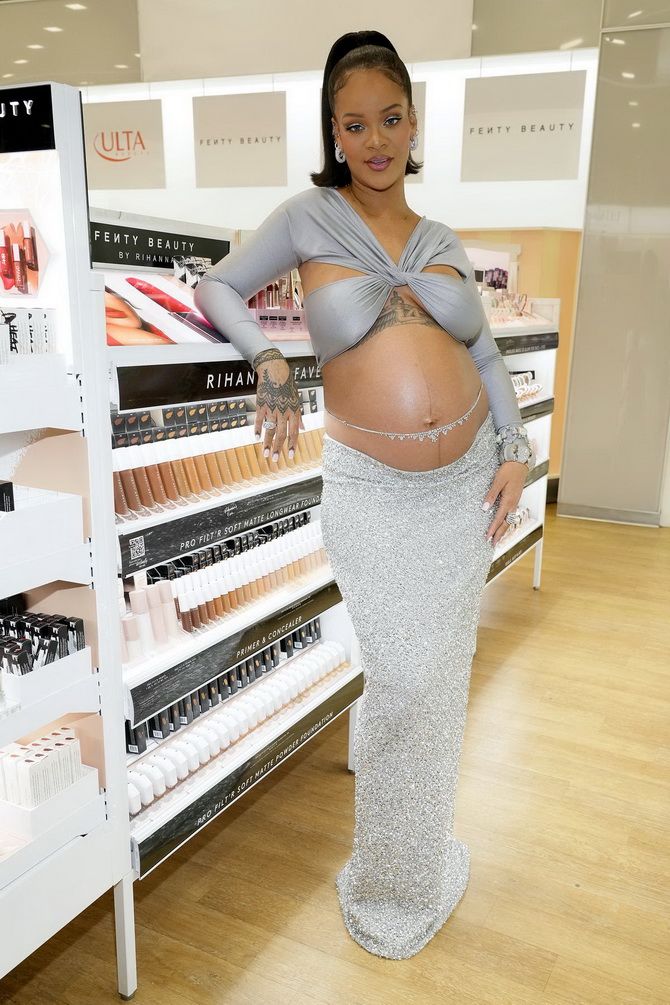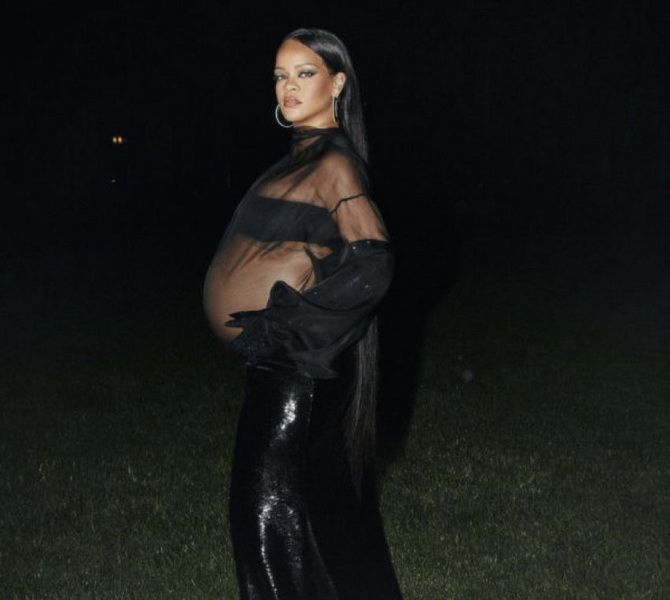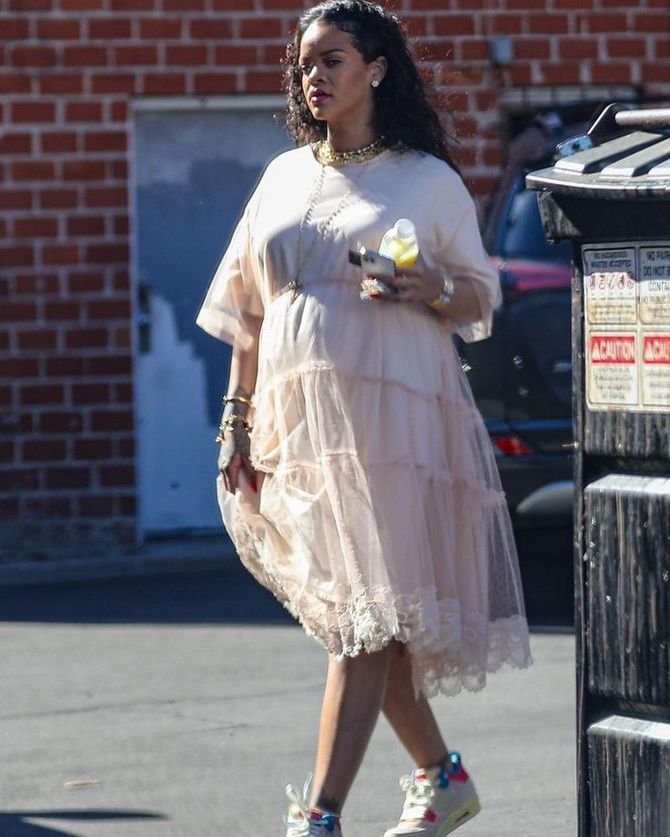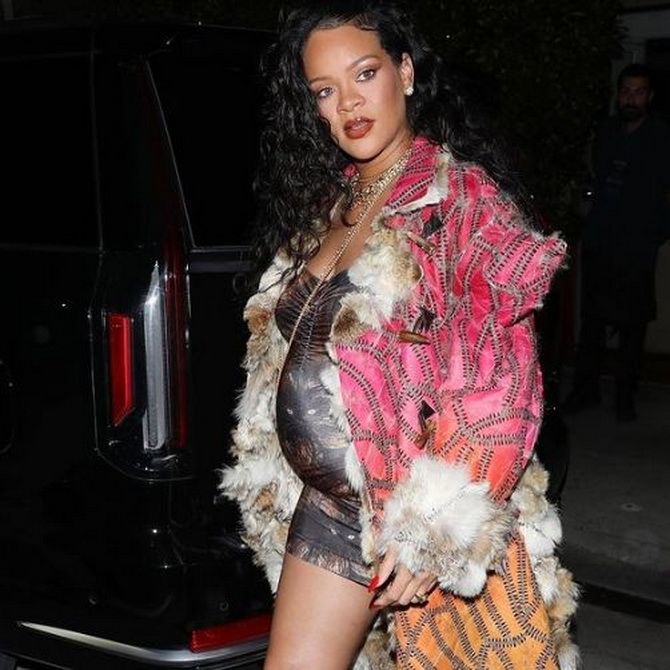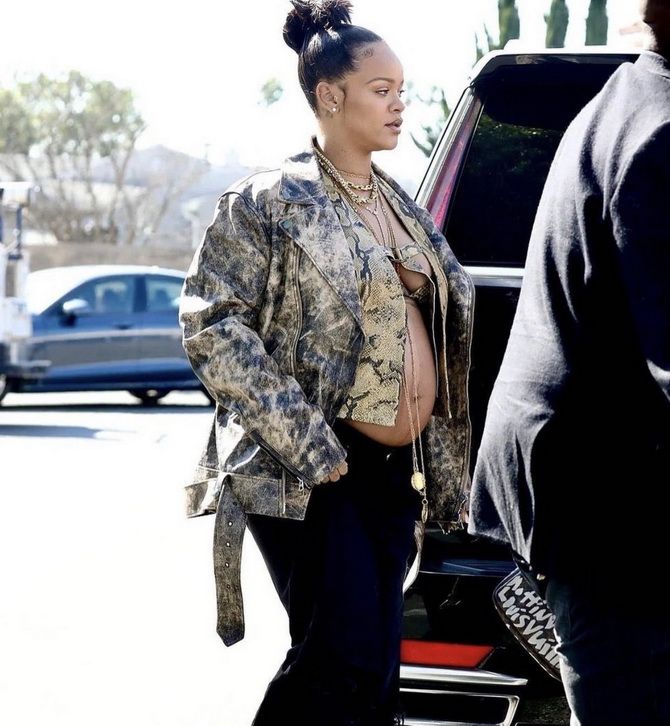 Similar articles / You may like this