Victoria Beckham is one of the most influential style icons of our time. In the past, the singer of the super popular Spice Girl group, and now a famous fashion designer, she demonstrates ideal images in public in any situation. Casual in everyday life, elegant at work, glamorous at evening events. David Beckham's wife relies primarily on timeless classics that can be combined in different ways and that will never go out of style. Want to look as stylish as the British fashion designer? Read on joy-pup.com style lessons from Victoria Beckham.
Blazer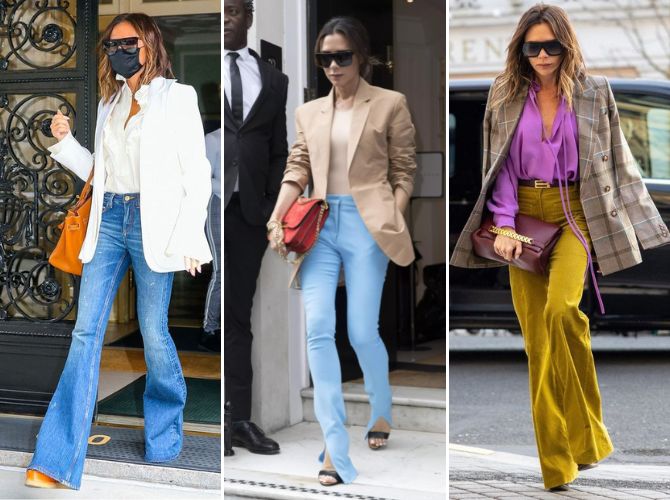 Victoria Beckham is known for showing off menswear in a feminine way. These include, for example, jackets that create an androgynous look, but still emphasize the feminine silhouette through tailored cuts. With a fitted top and suit pants, the outfit is office-ready, while with jeans and a T-shirt, you create the perfect look for relaxation.
Midi skirt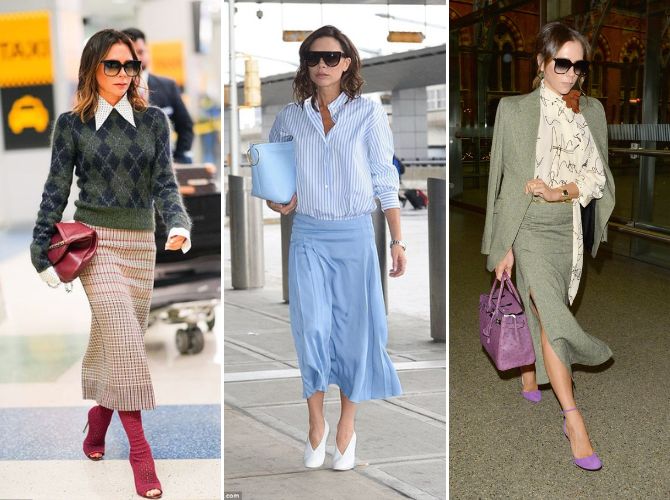 Victoria Beckham's looks prove how elegant a midi skirt can be. Basically, she prefers calf-length pencil skirts with a high belt. They look especially chic, fitting the figure, making it more slender, and a woman with a short stature – more taller.
High waist jeans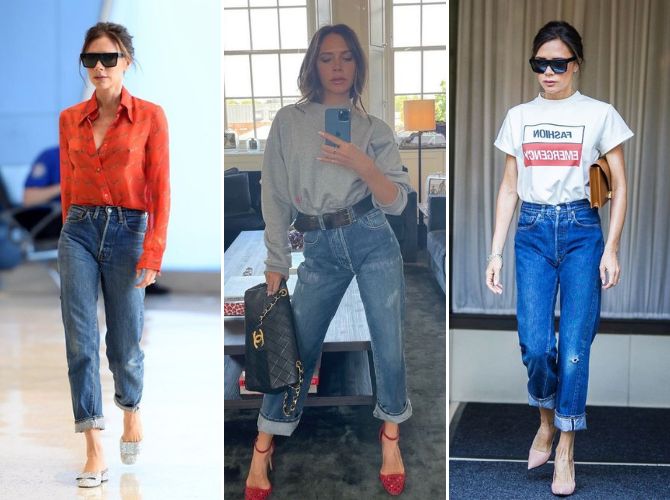 Boyfriend jeans, skinny or mom – Victoria Beckham prefers high-waisted models. She usually pairs them casually with a simple T-shirt or sweater. However, to freshen up her casual look a little bit, Victoria replaces comfortable sneakers with elegant high-heeled shoes that look especially stylish when paired with cropped jeans.
Suit pants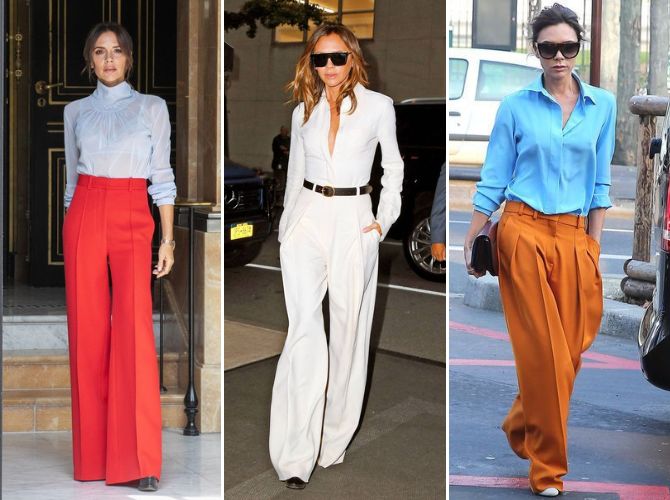 Few female celebrities wear wide leg pants as often as Vicki Beckham. She prefers models in all colors of the rainbow, mostly neutral tones – white, beige or black. Casual and chic at the same time, the pants are the perfect companions in everyday life, as they can be worn both in the office and after work.
Black dress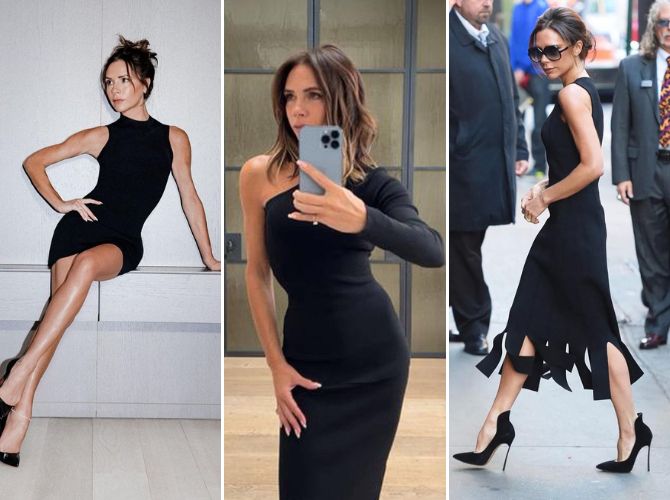 The little black dress is a must have in every wardrobe. After all, hardly any other wardrobe item is suitable for so many different occasions as it is. Therefore, it is not surprising that the classic fashion is also one of the absolute favorites of the images of Victoria Beckham.
See also: fashion-anatomy from Schiaparelli.
Similar articles / You may like this