On hot summer days, we have to go outside for various reasons. At this time, we can not do without a hat, especially with a long stay in the sun. The headgear will protect from ultraviolet radiation and overheating in the sun. A fashion accessory will complement the summer bow, and what hats are in trend now, read on joy-pup.com.
Bucket hat
This is the most popular hat style in 2022, and is being trended by Billie Eilish and other Generation Z celebrities. The bucket hat is the perfect headpiece for any face shape, also known as a fisherman's hat or panama hat. The most fashionable hat of 2022 can be worn by both women and men. Crafted from cotton, this high-top, short-brimmed model is easy to roll up and put in your bag. Suitable for traveling around the city, forest, on the beach.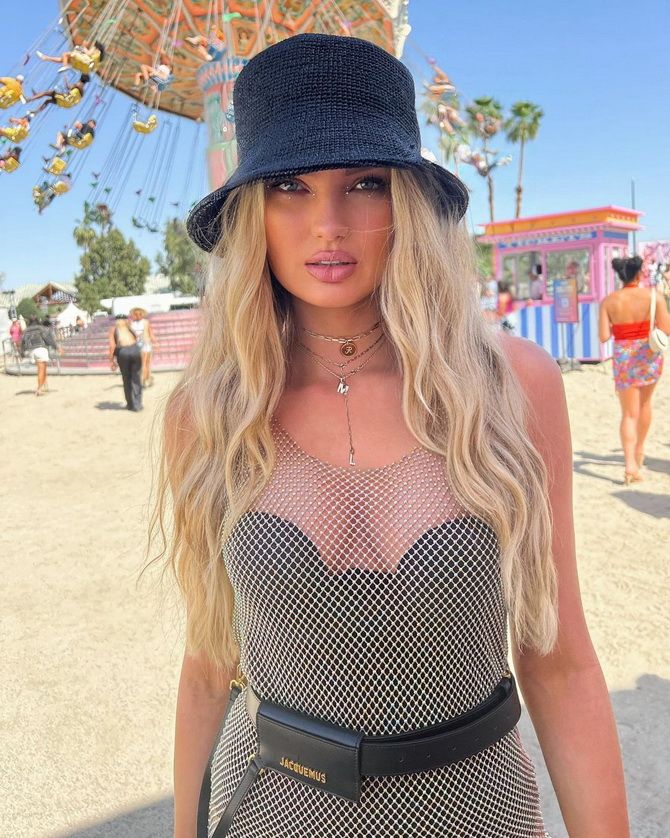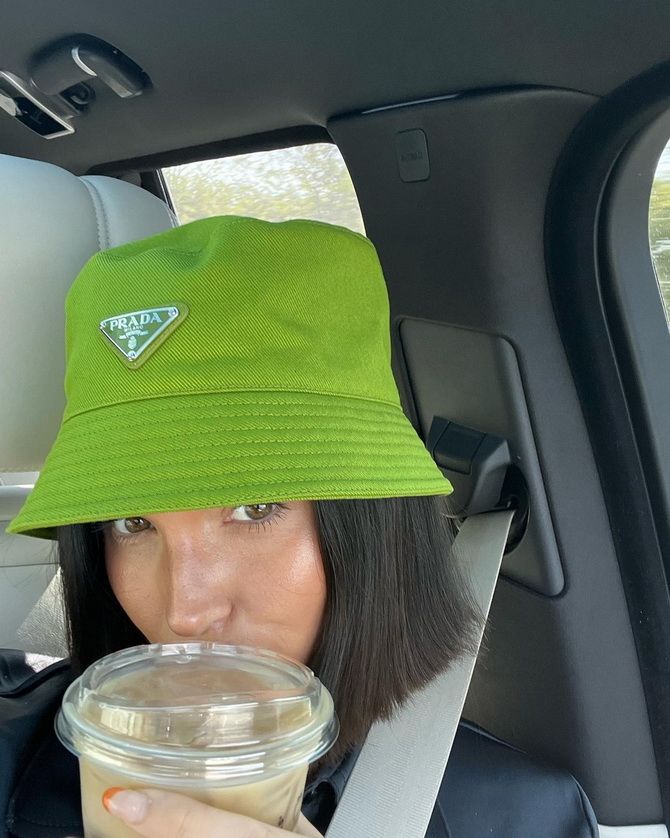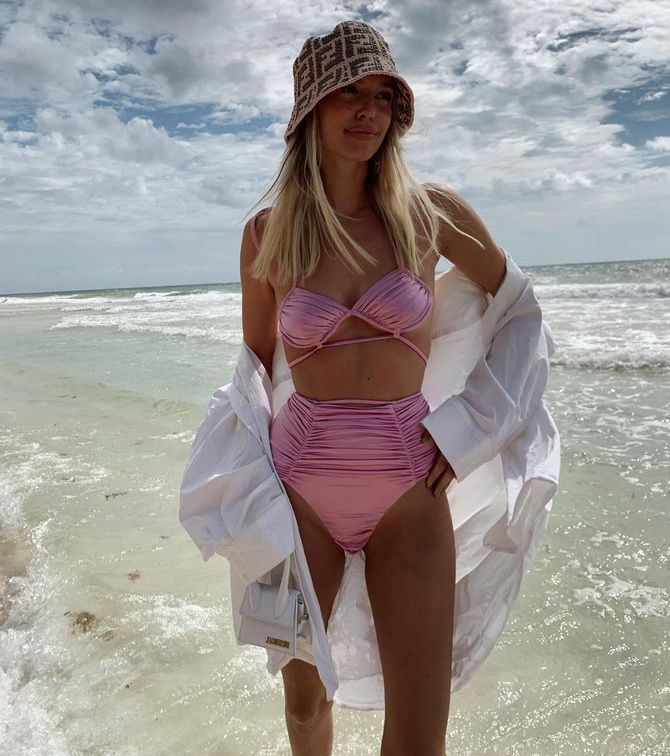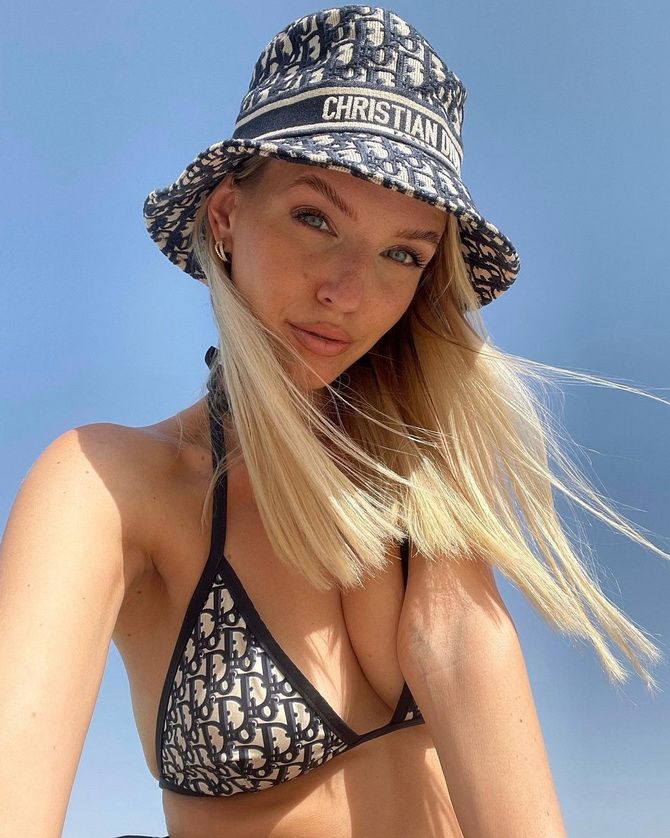 Cap
The most favorite headdress for both men and women. Women's caps are suitable for sun exposure or outdoor activities. The shape of this hat is specially designed to protect from the sun's rays. This is a popular model that looks cool and very sporty. Choose a cap that matches your personal style.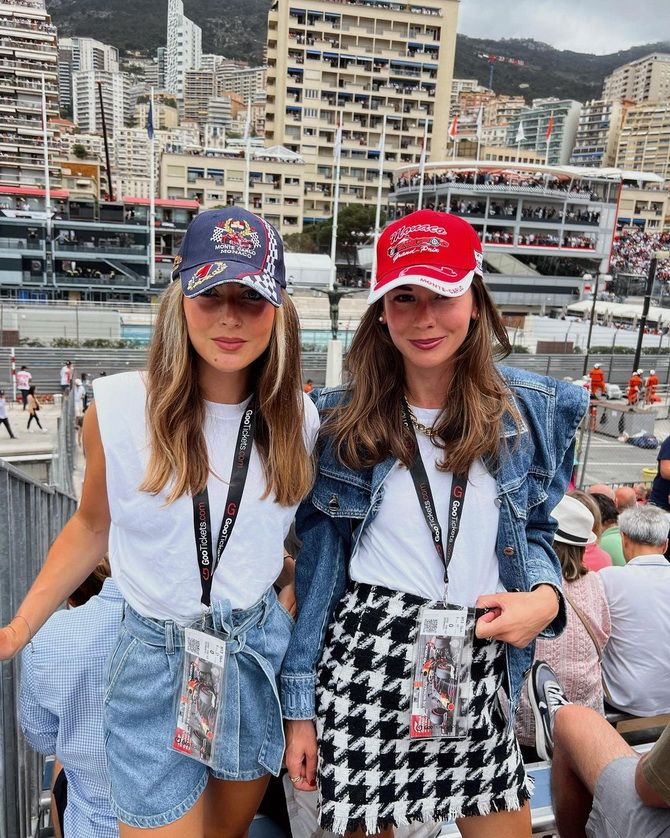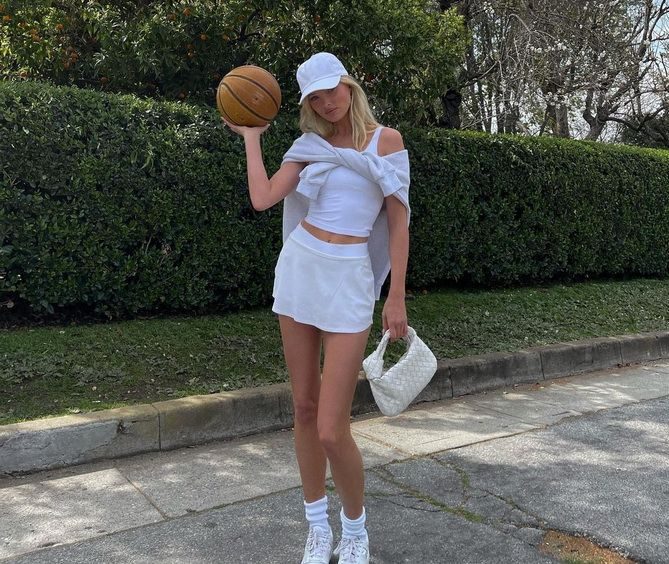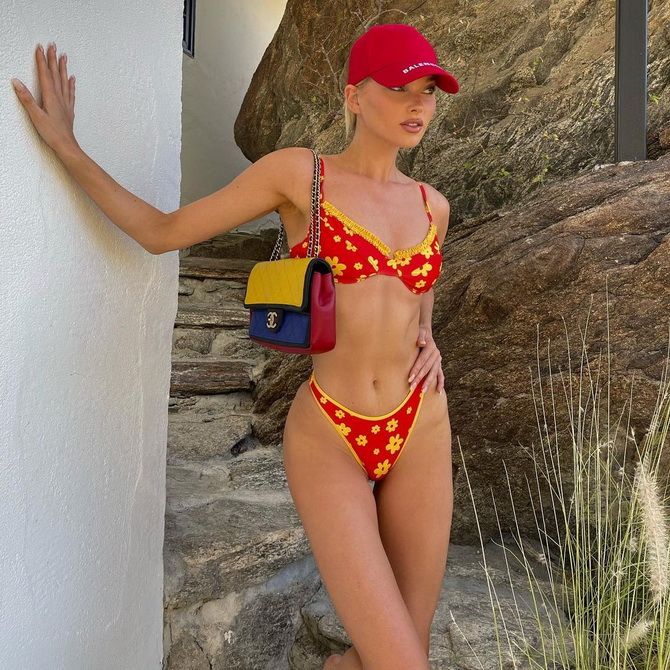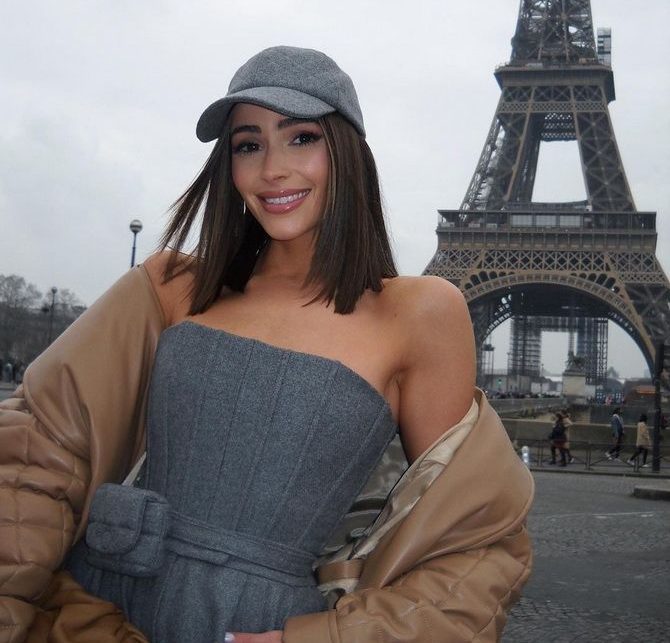 Broad-brim
A wide-brimmed hat is very suitable for summer holidays by the sea. Wide brim protects not only the face, but also the shoulders. A hat, sunglasses and a bikini makes you look sexy and beautiful on a sandy beach or on a luxury yacht. This model is especially suitable for oval, elongated, triangular face shapes.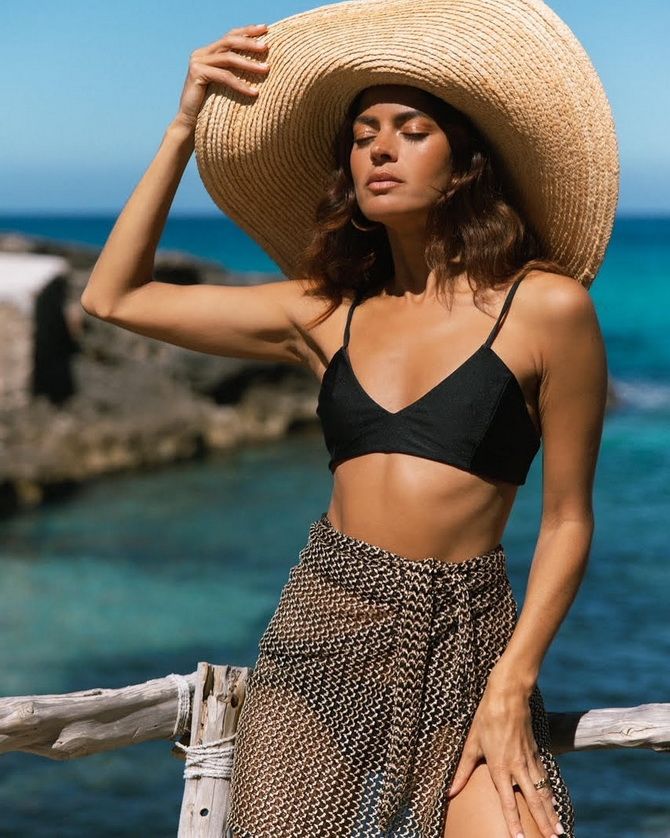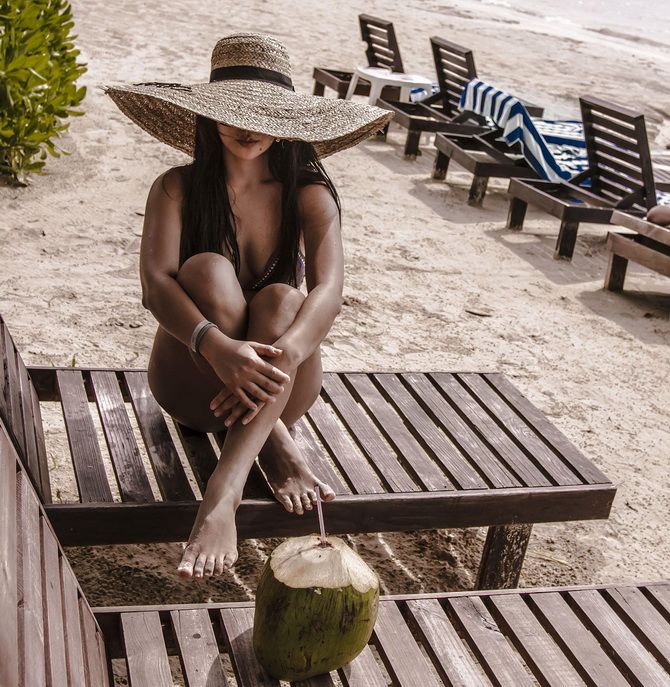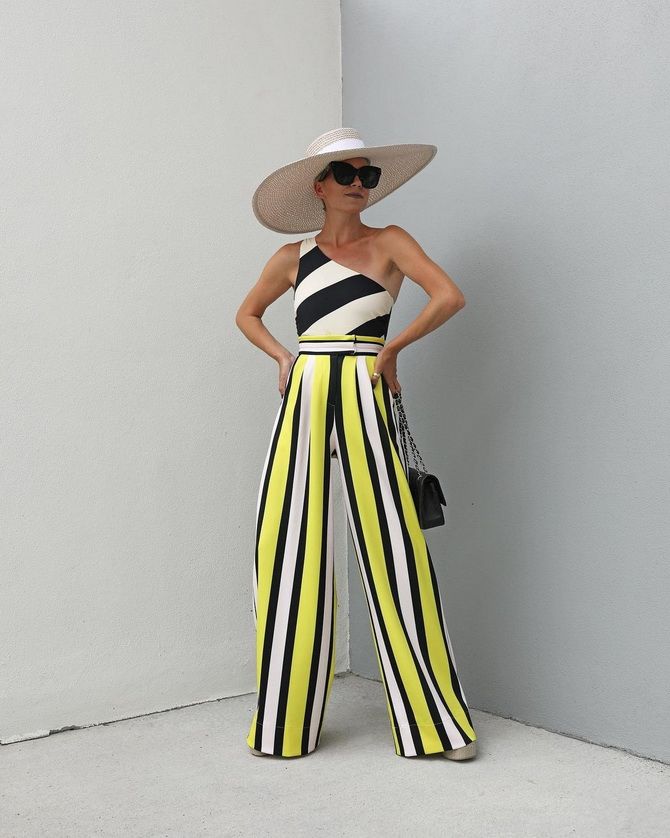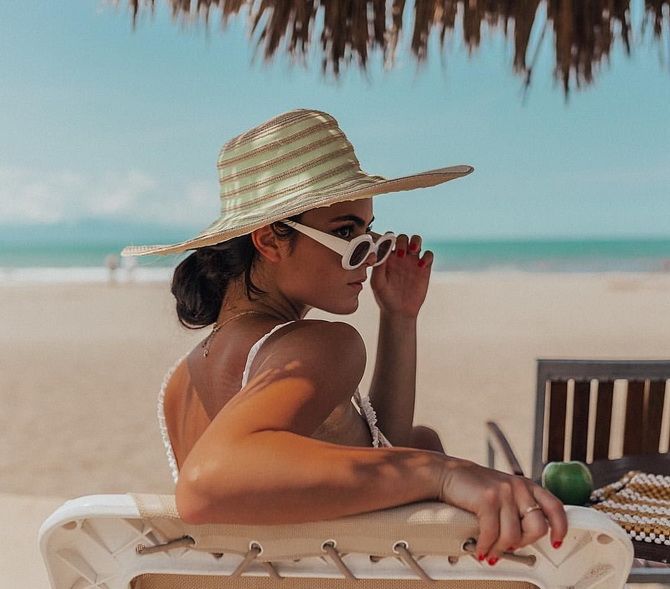 Visor
Some people call it a headdress because it is a top-opening hat. Usually used in sportswear. This type of headgear cools and ventilates the scalp well.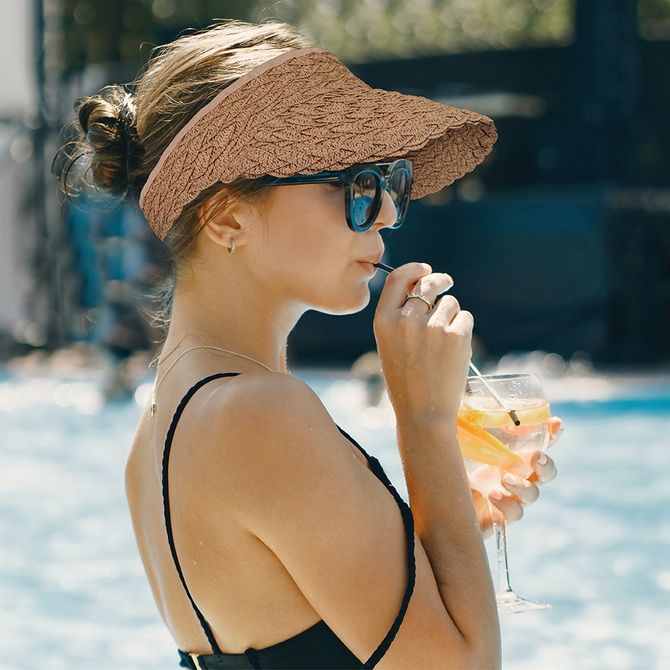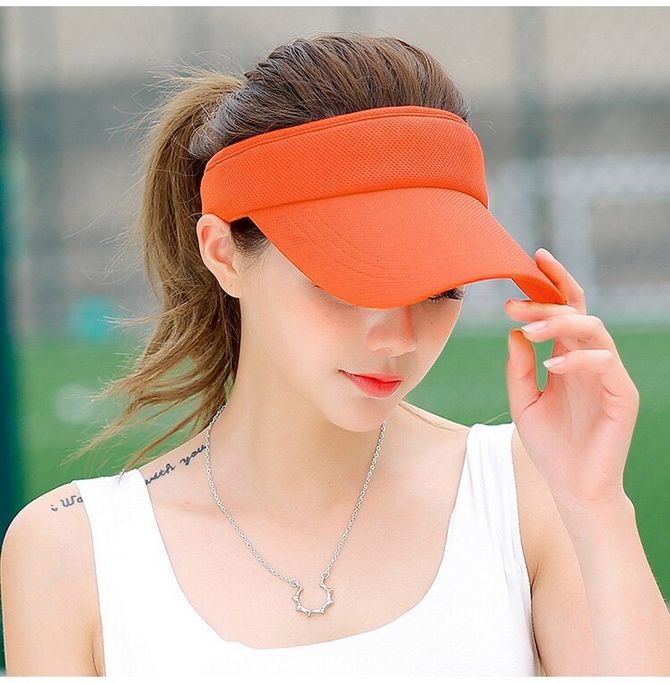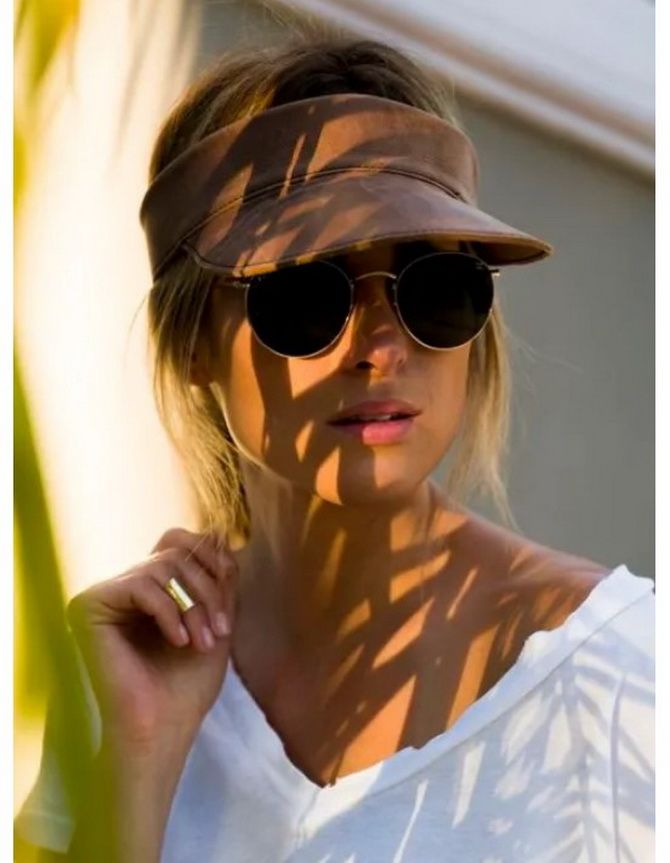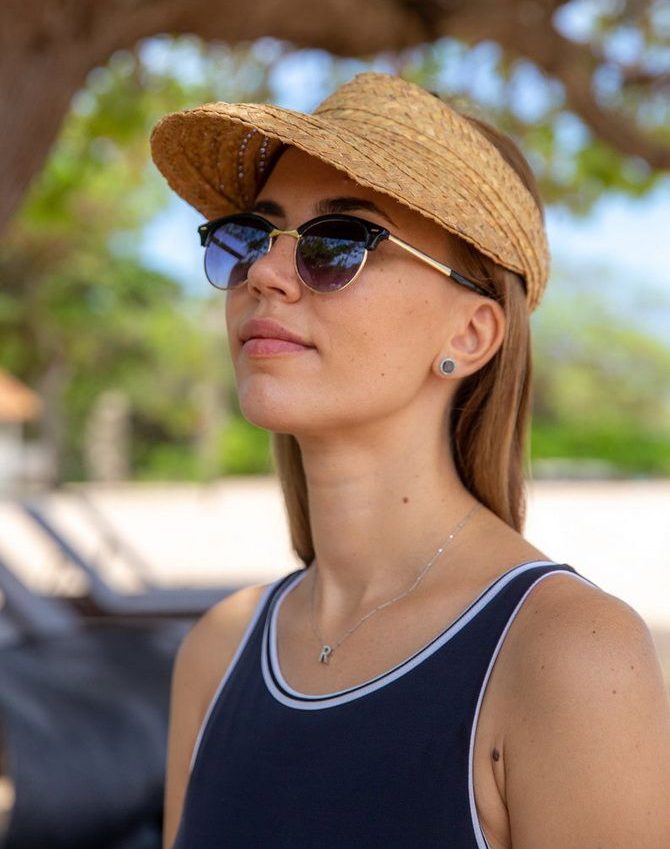 Boater hat
The boater hat for men and women is a fairly unique type of straw hat, uniquely shaped, with a ribbon wrapped around the crown. An exquisite headdress serves as a stylish addition to the summer look, which gives a romantic flair and elegance. Pairs especially well with white or beige linen clothing.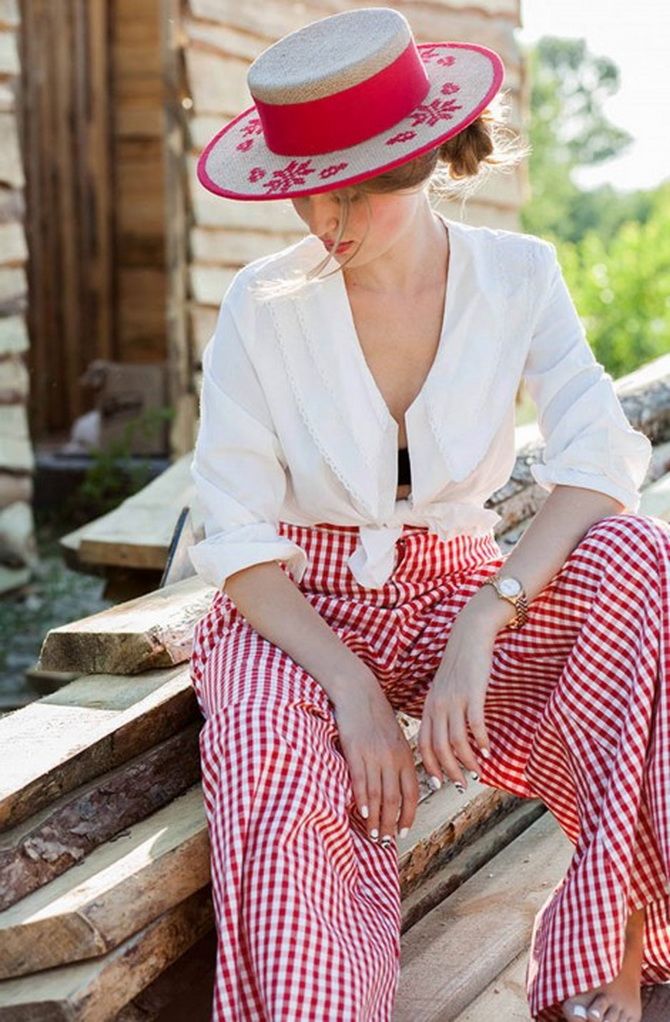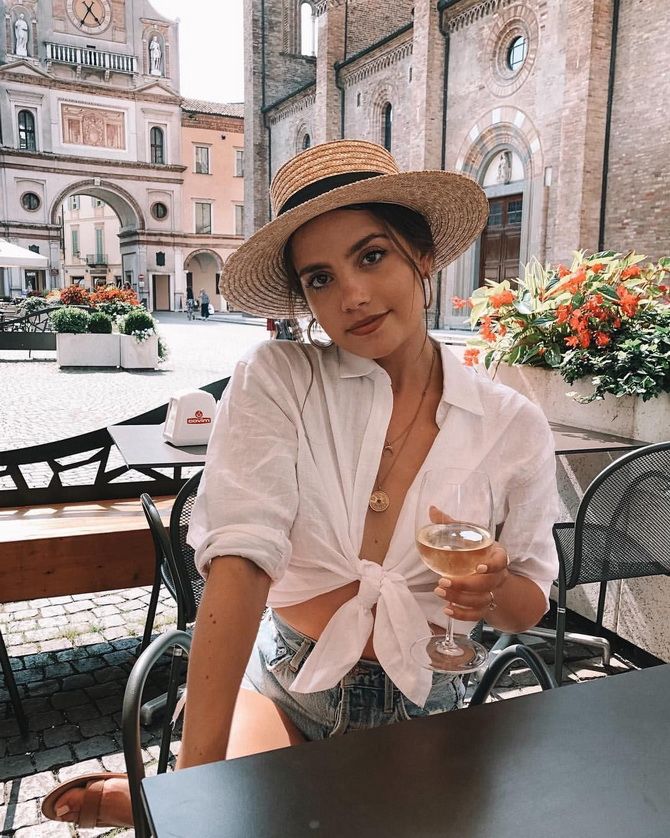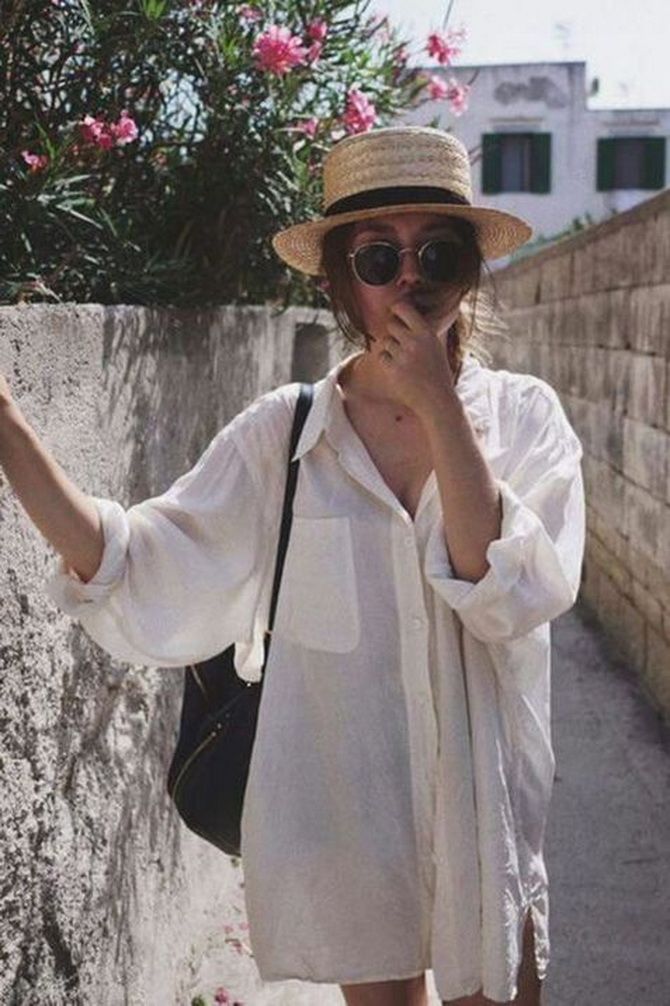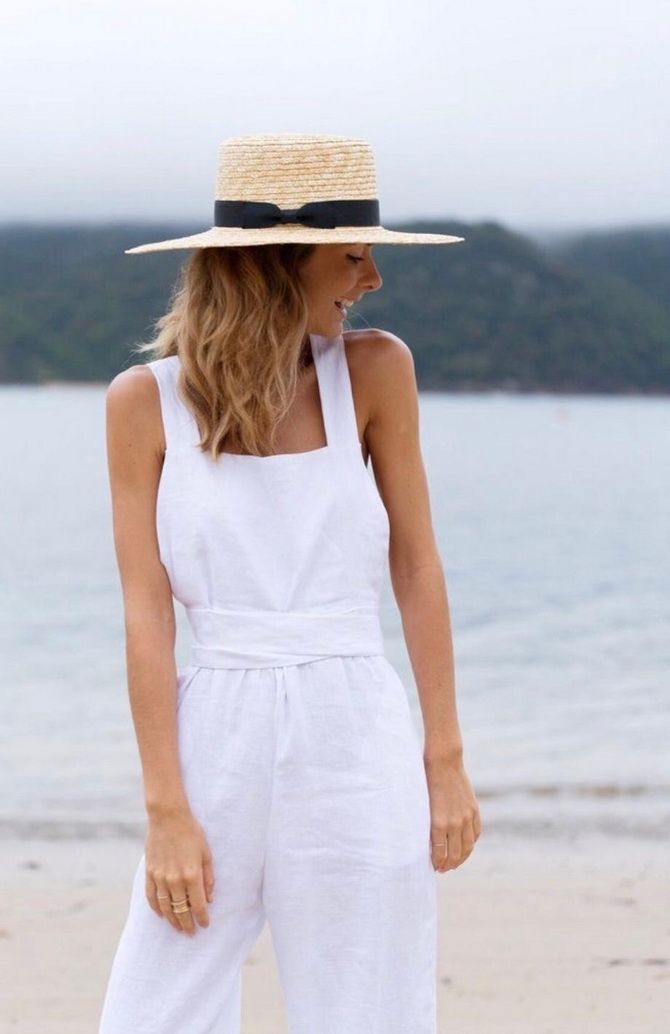 Safari hat
The safari hat is a style of headwear that young people love. Safari-style hats are ideal for camping, hiking, long trips, and often have a chin or neck strap.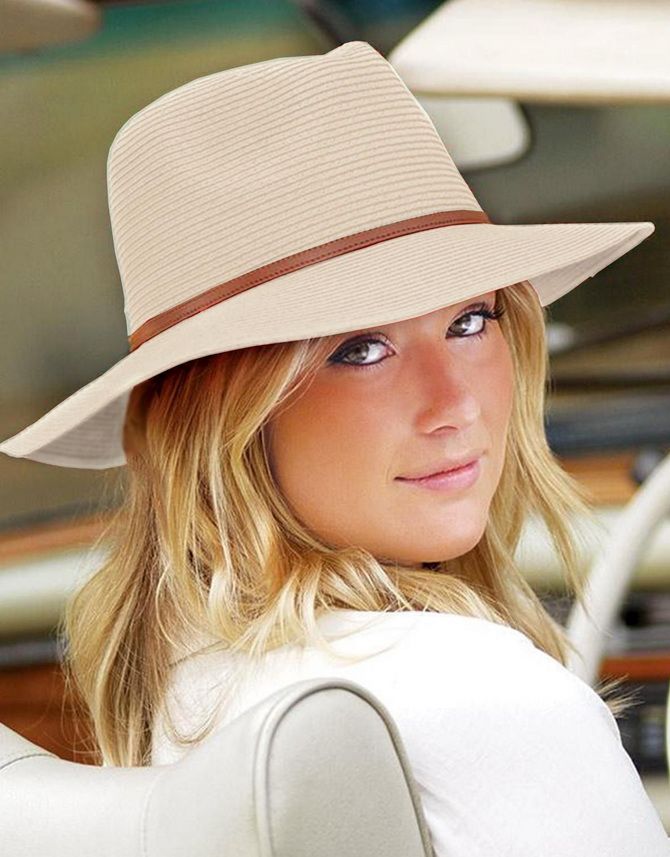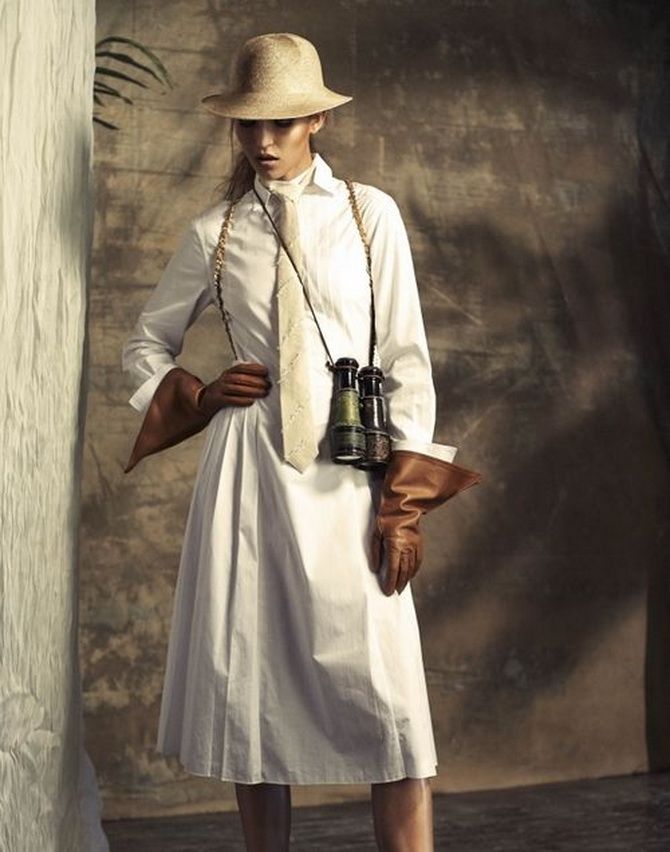 Similar articles / You may like this