Even in summer you can wear knitted dresses. These fishnet outfits perfectly complement the stylish look and make a woman stand out. We at joy-pup tell you what fashionable knitted dresses for the summer of 2023 will be like, how to wear them and what to combine them with.
Knitted "naked" dresses
The trend is translucent wardrobe items that highlight the figure of a woman. Therefore, feel free to choose openwork dresses with a large knit. Wear nice lingerie or lining underneath, so you can add these outfits to your everyday look. Choose from both long and short styles.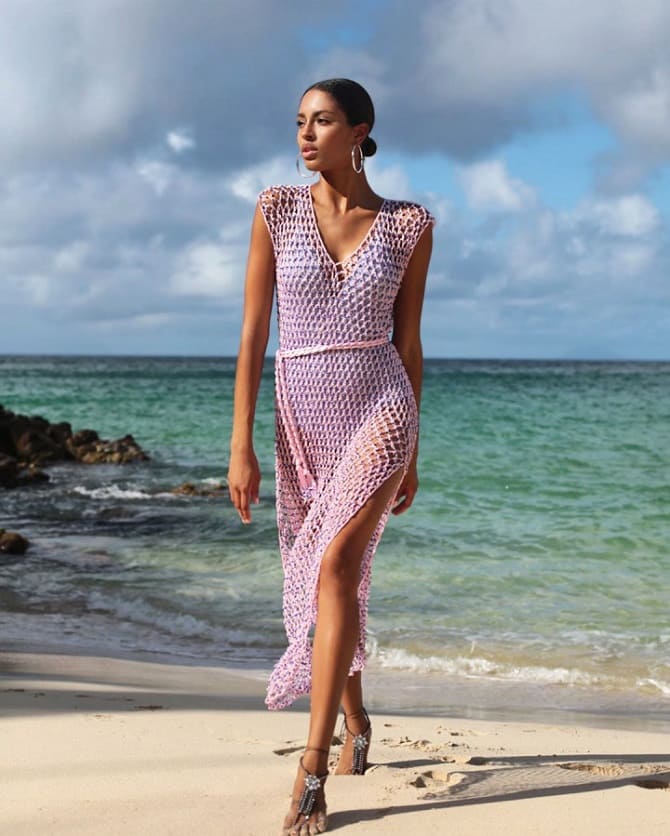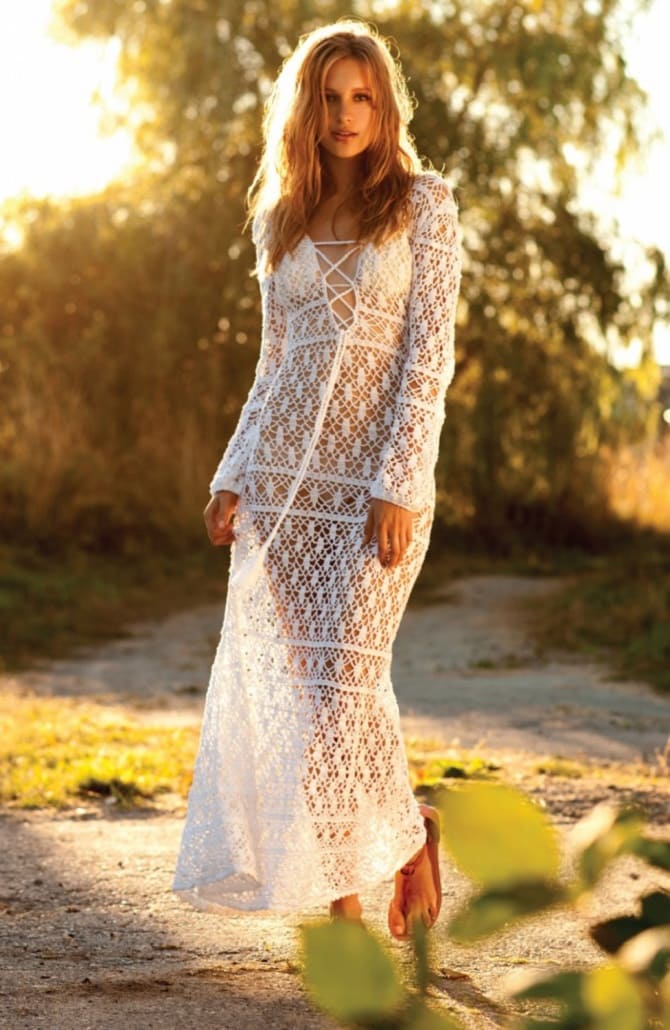 With cutouts
Don't be afraid to be bright and bold. In the new summer season, you can wear knitted dresses with cutouts in unexpected places. Dresses with high slits will also be relevant.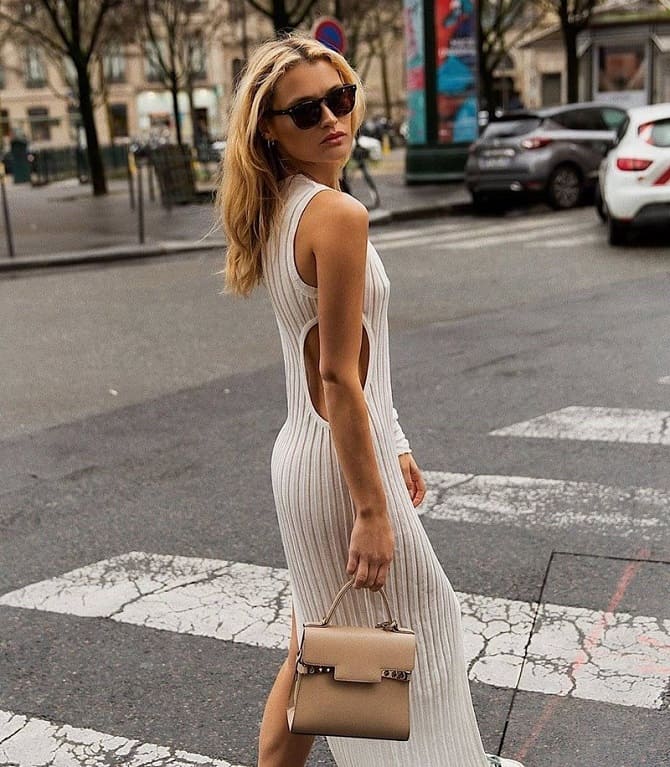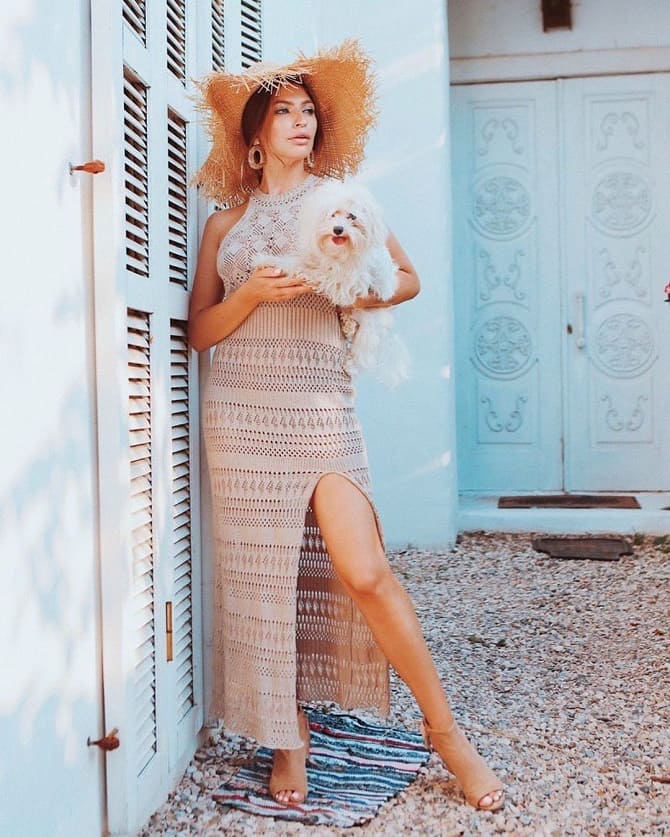 With openwork knitting
Designers presented rather extraordinary knitted dresses for the summer in their collections. Such models are made in openwork knitting and perfectly open the figure of a woman. Dangling threads, a combination of several types of knitting – thanks to such techniques, even a simple-cut dress will please with its unusualness.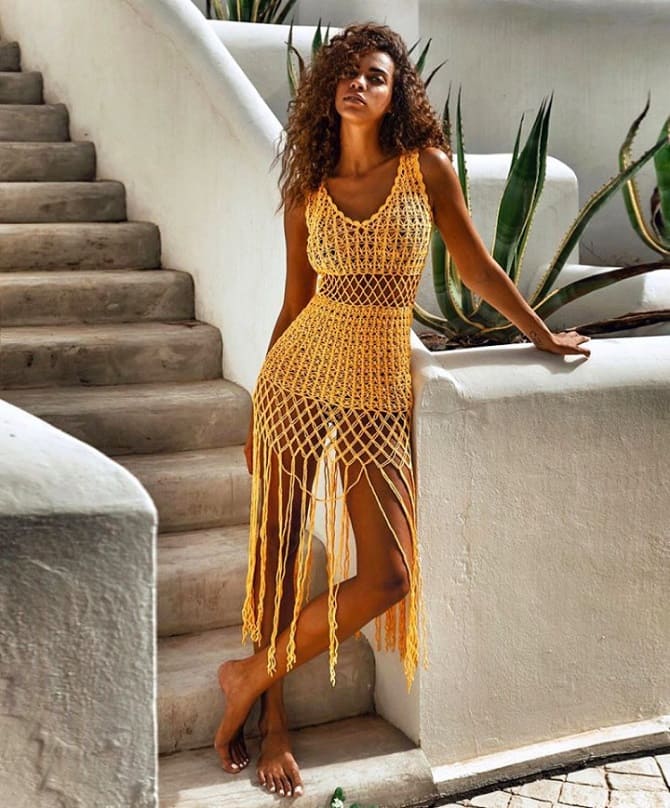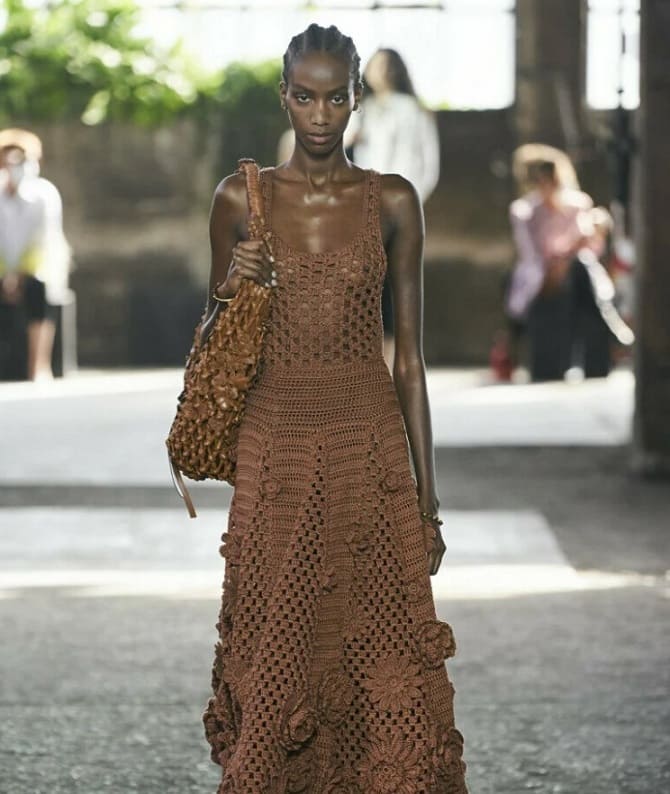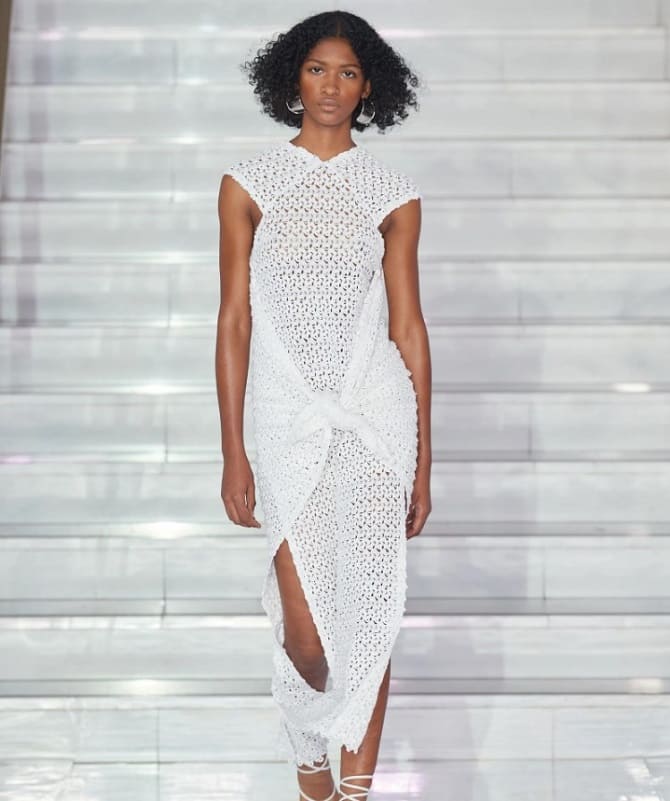 Romantic style
Another unexpected trend is a knitted dress in a romantic style. These are openwork models with a flared skirt, a highlighted waist and voluminous sleeves. In them you can walk around the city or go on a date. Choose outfits in soothing shades.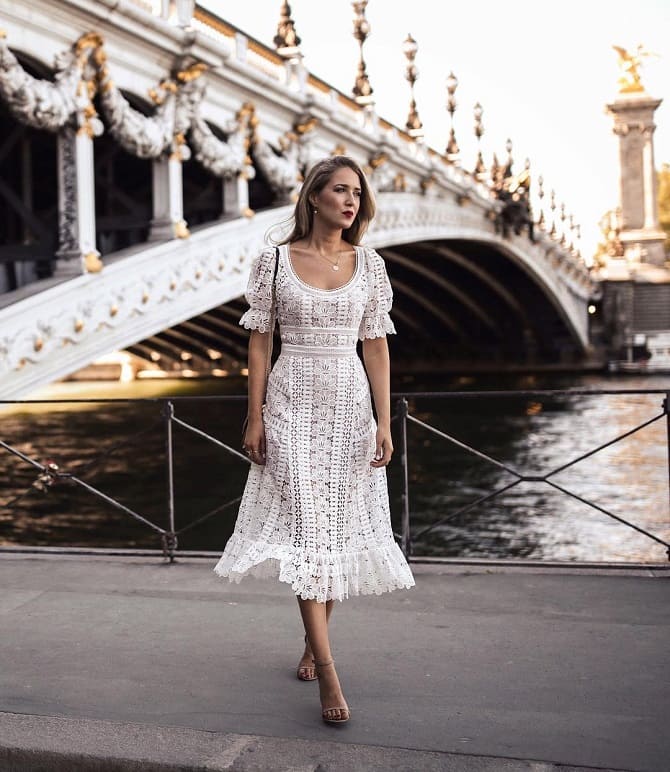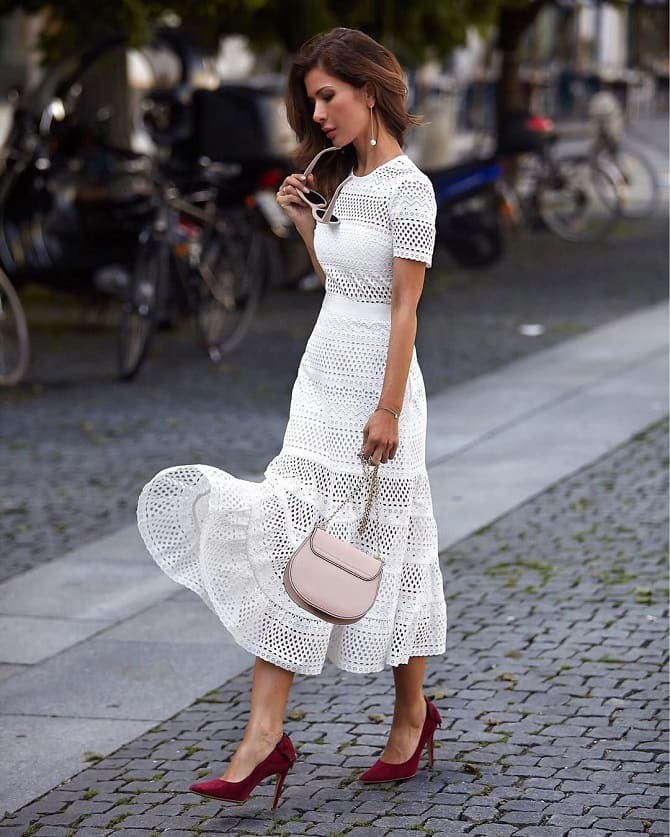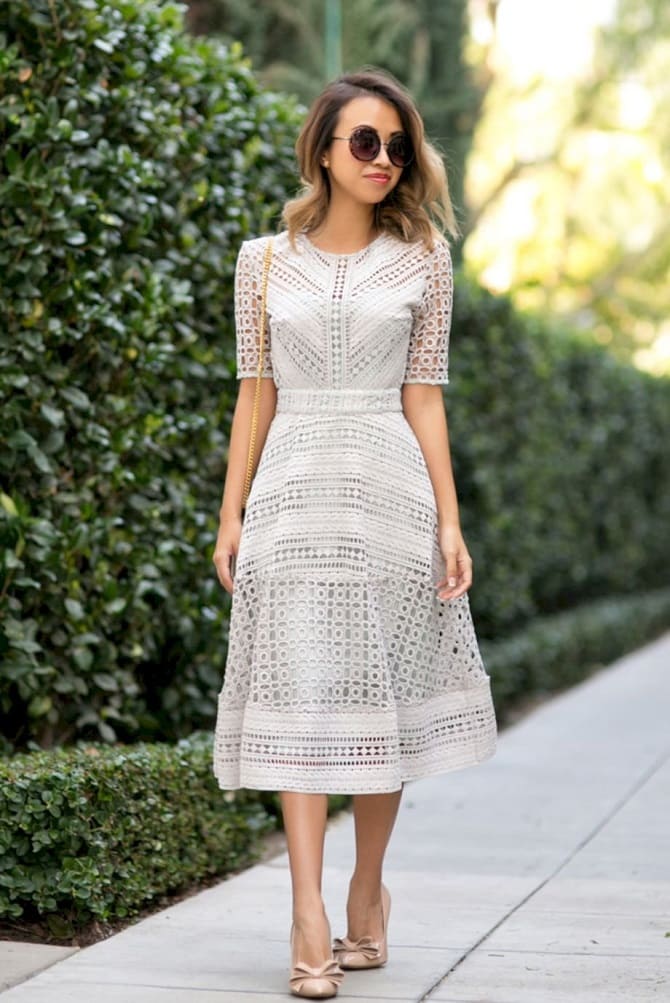 Straight cut
Also in the summer of 2023, fine-knit straight-cut dresses will be in fashion. Such elegant models can be safely put on in the office or at a business meeting. Complete them with belts or bright accessories.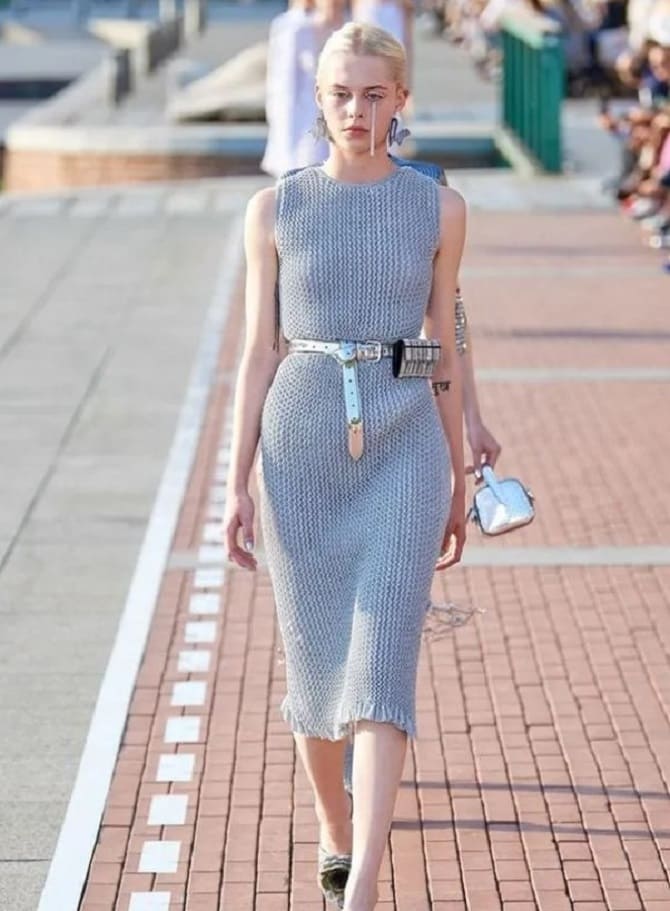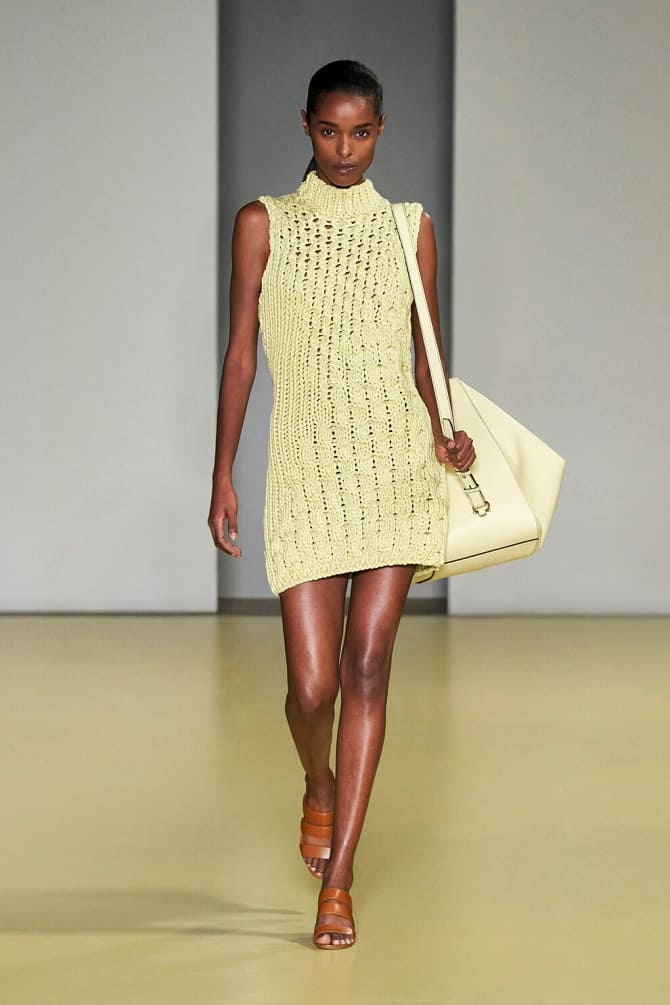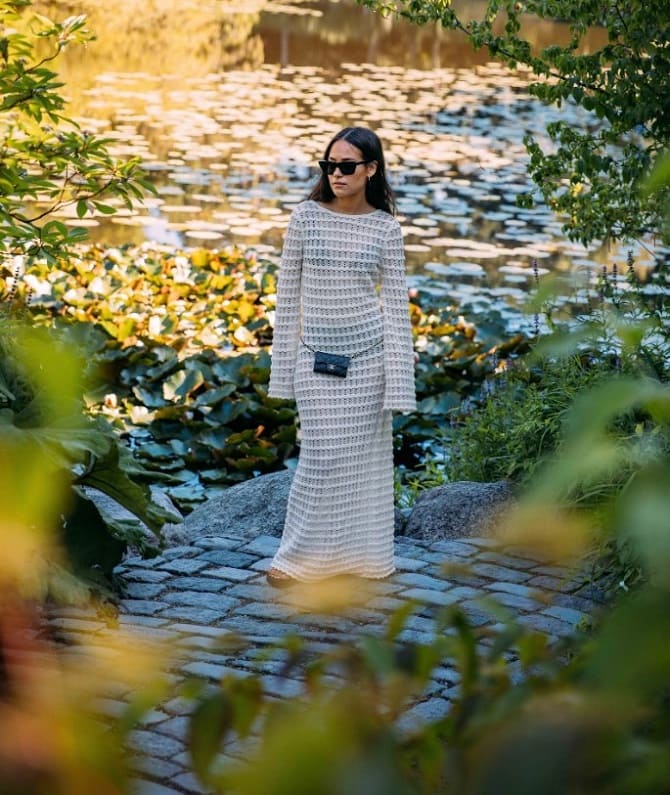 To be continued…
Similar articles / You may like this