Fashion for knitted things does not pass. Many designers use them in their collections, offering us interesting and modern solutions. A knitted skirt has become incredibly popular among fashionistas, and it also warms up perfectly in the cold season. We at joy-pup will tell you about fashionable styles of a knitted skirt.
Maxi
In the winter of 2023, this skirt has become a real hit. Choose ankle-length ensembles, complement them with oversized sweaters, turtlenecks or fitted sweaters. An excellent option would be a skirt with patterns.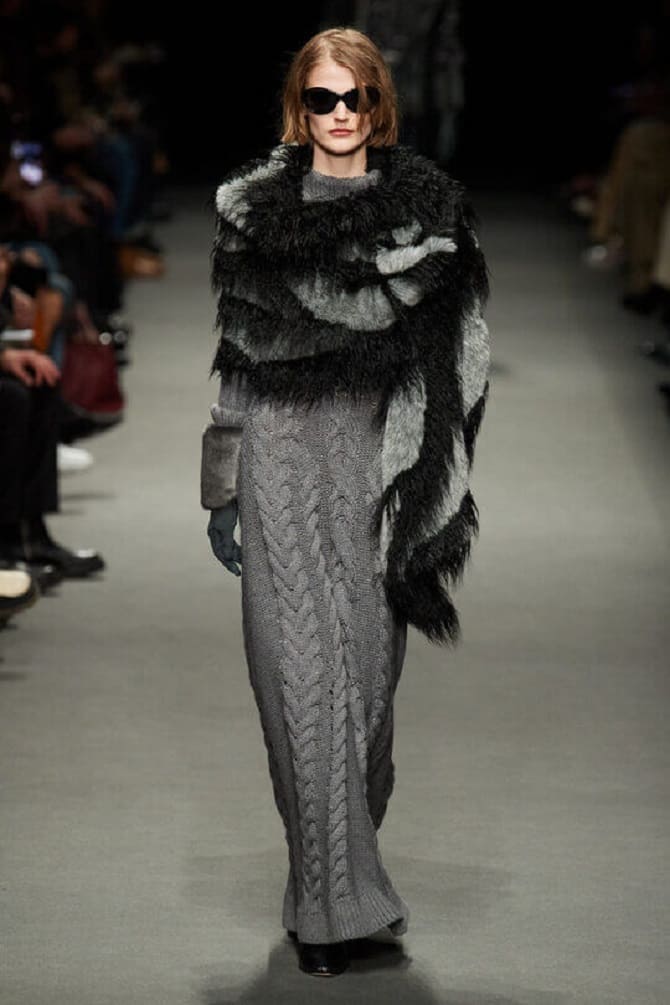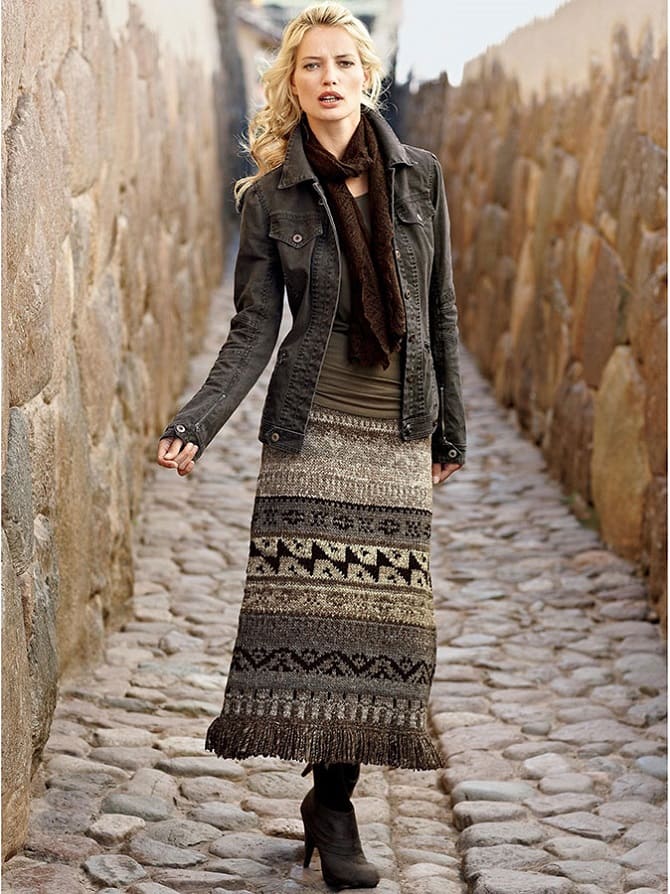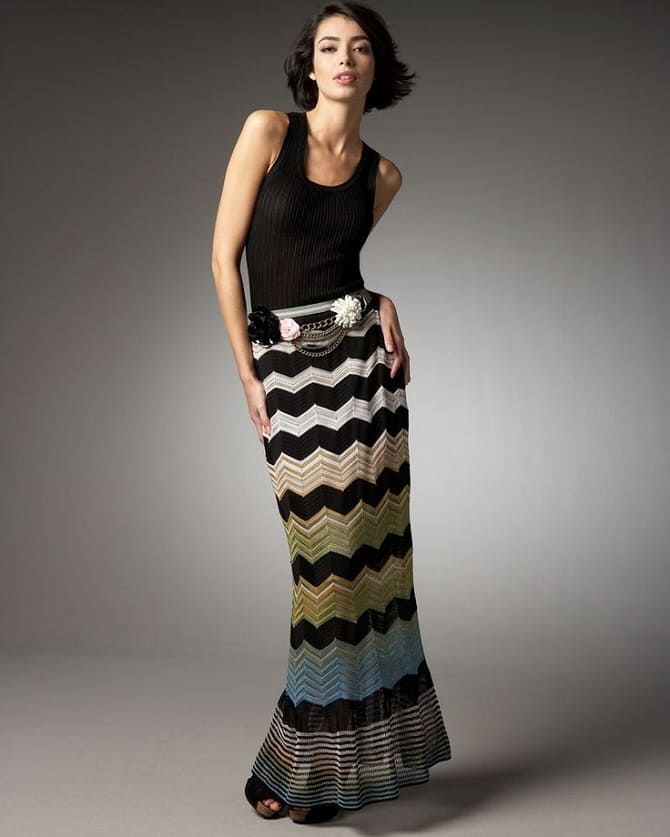 Pencil
A knitted pencil skirt is a classic style for business ladies. It is perfect for an elegant look and goes well with a jacket or cardigan. Choose a model with a fine knit, knee-length.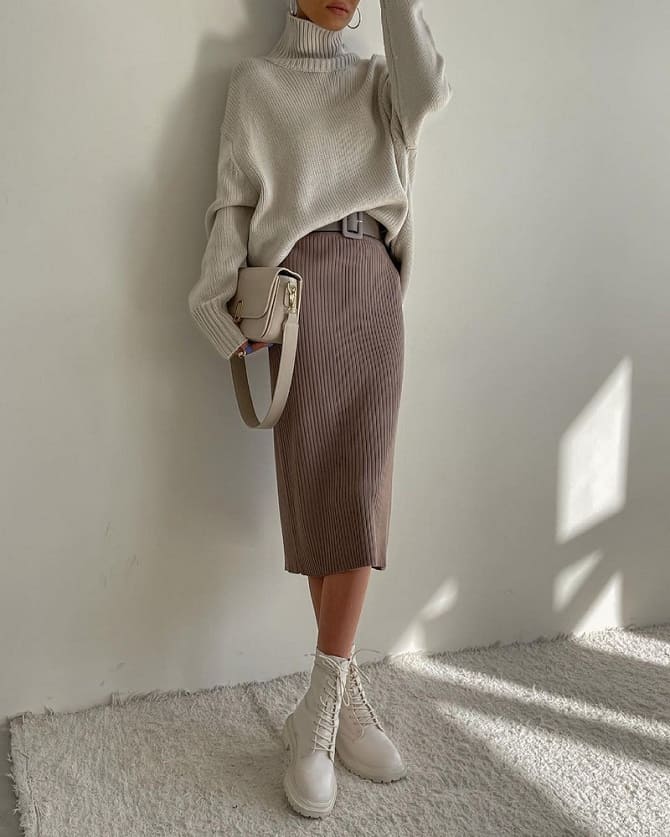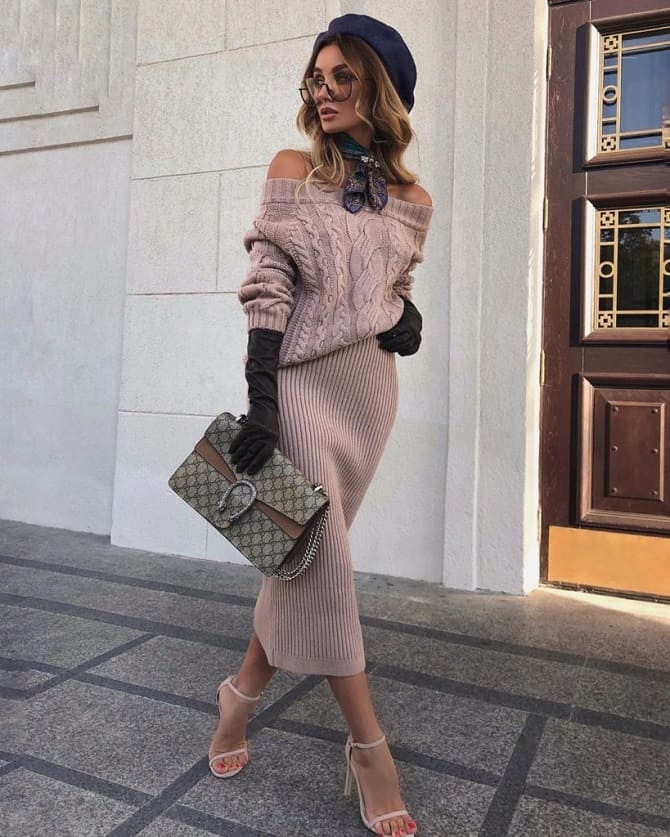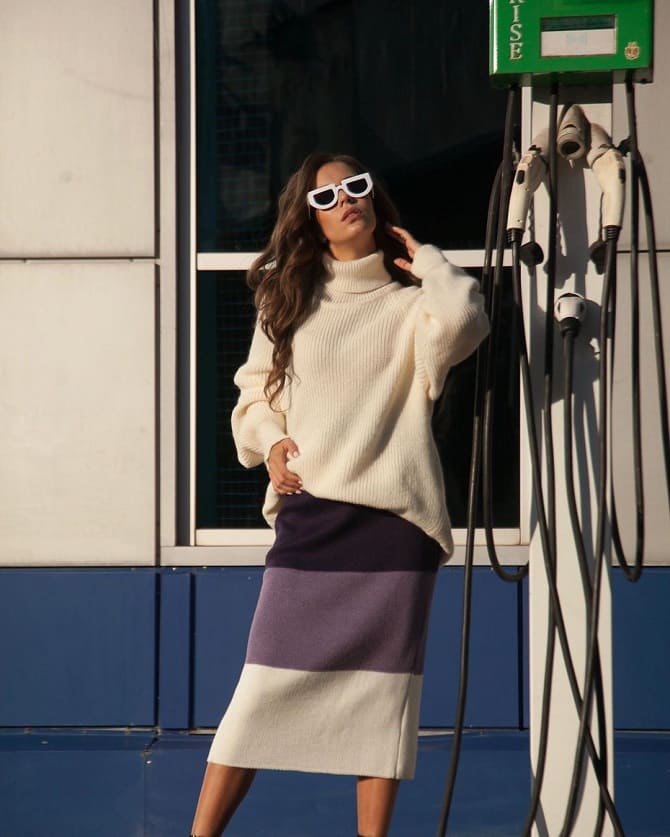 Colorful skirts
Do not be afraid to stand out by choosing bright, unusual models of skirts. You can wear ensembles in both classic shades and bolder options. Popular will be options in orange, red, purple, green, blue.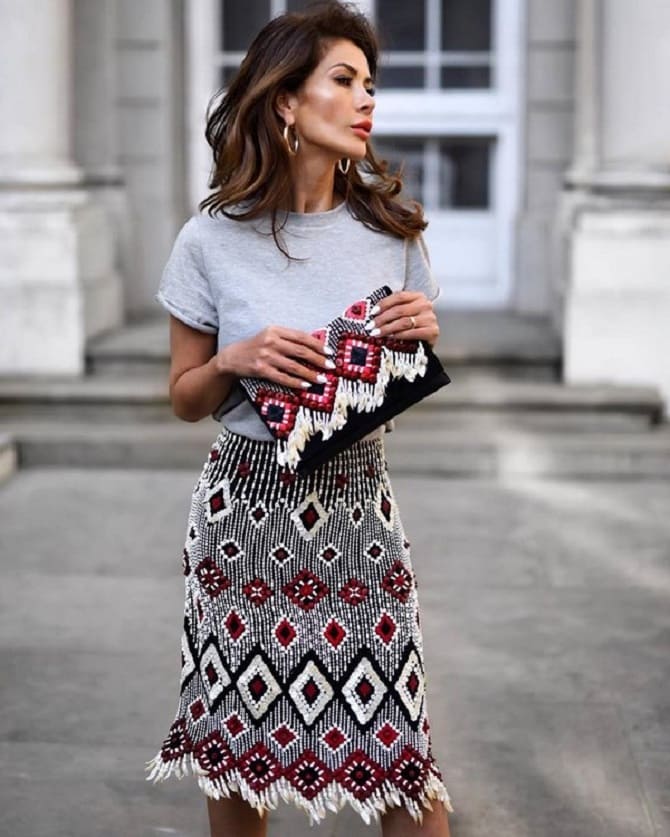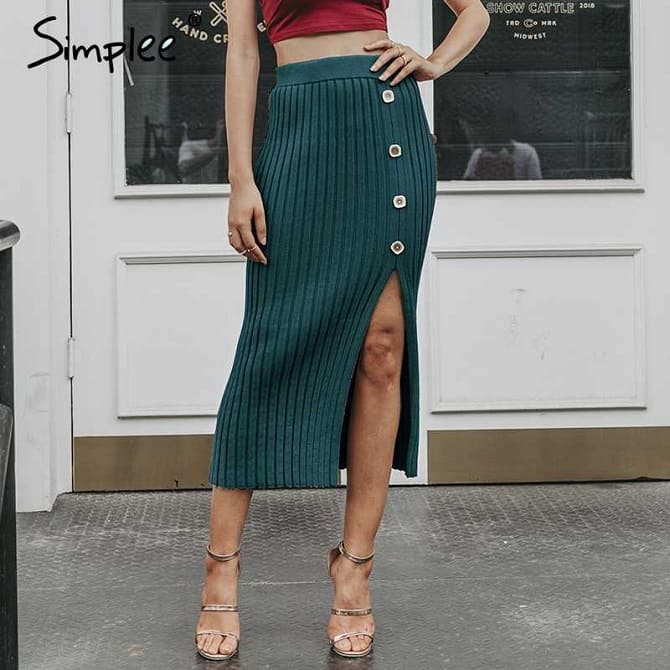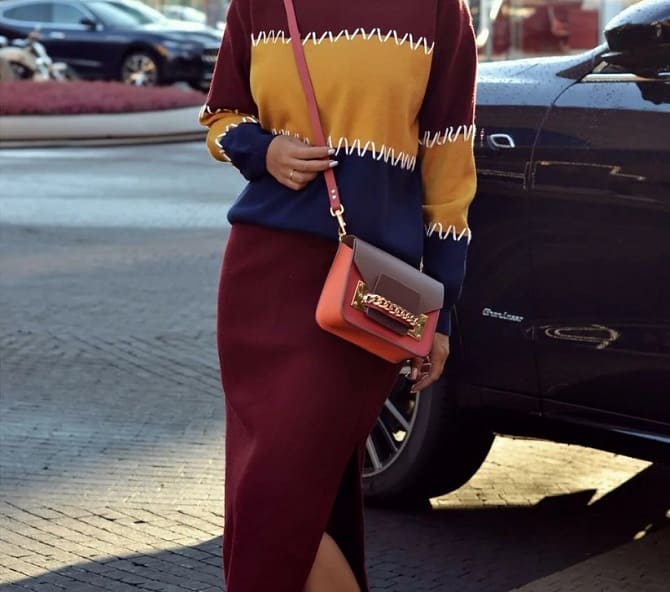 With a three-dimensional pattern
Knitted skirts with voluminous openwork patterns are in fashion. These are vertical or horizontal braids, geometric shapes, cones, ornaments.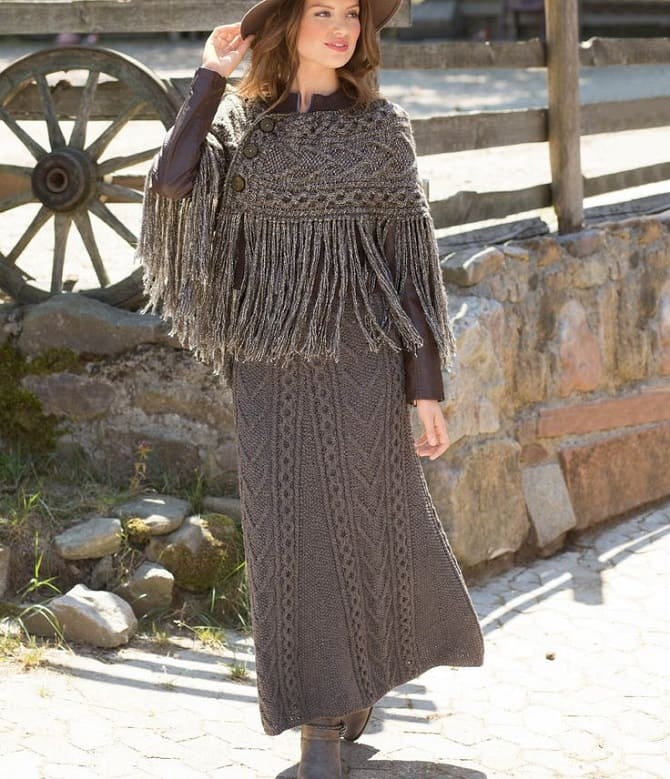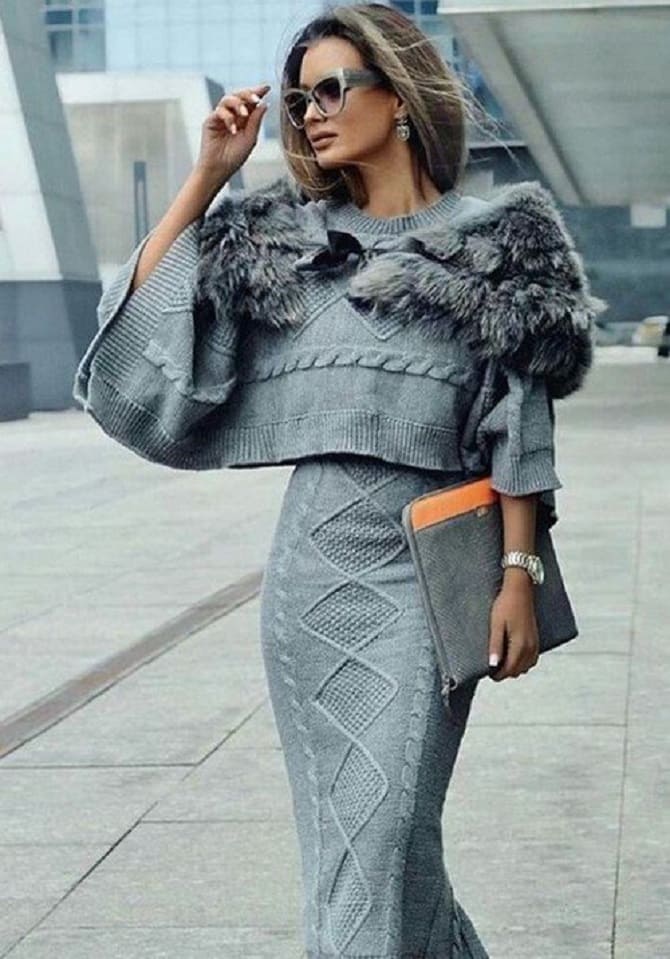 With cuts and smells
Pay attention to skirts with slits that make the image more tender and romantic. You can also choose models with smells, which will visually lengthen the figure.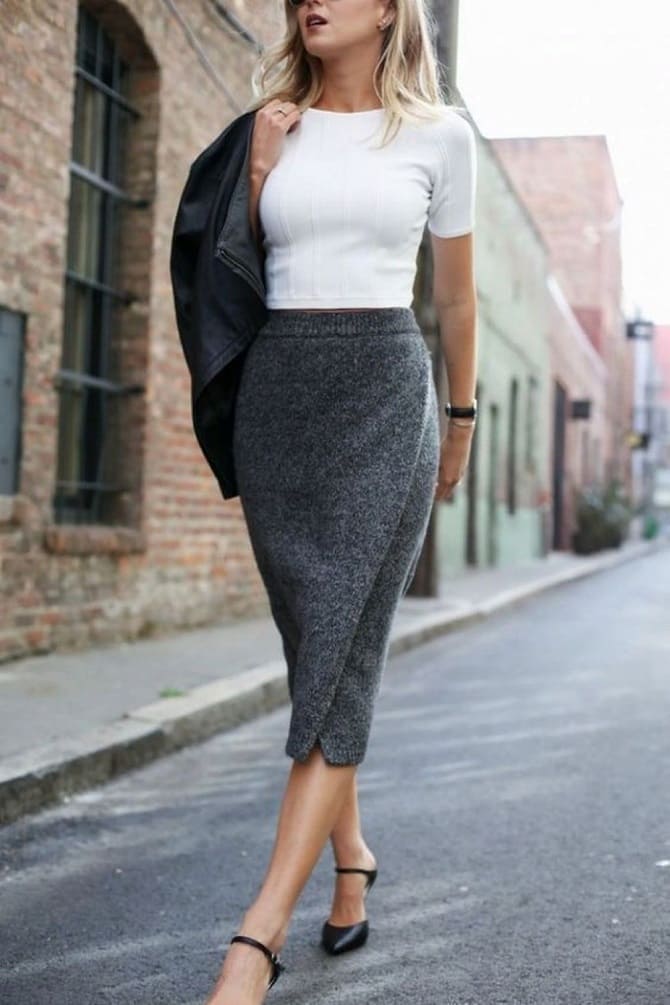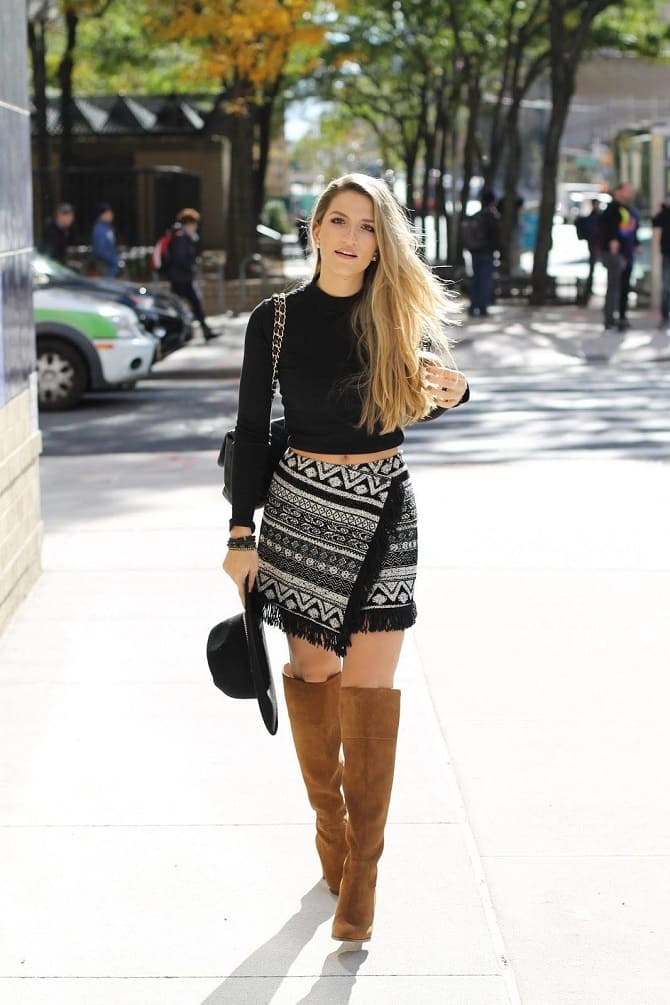 What to wear with a knitted skirt
It can be combined with almost any top. But it is important to balance the ensemble. So, a voluminous long bottom looks good with a fitted jacket. And skirts in delicate shades can be complemented with a chiffon blouse.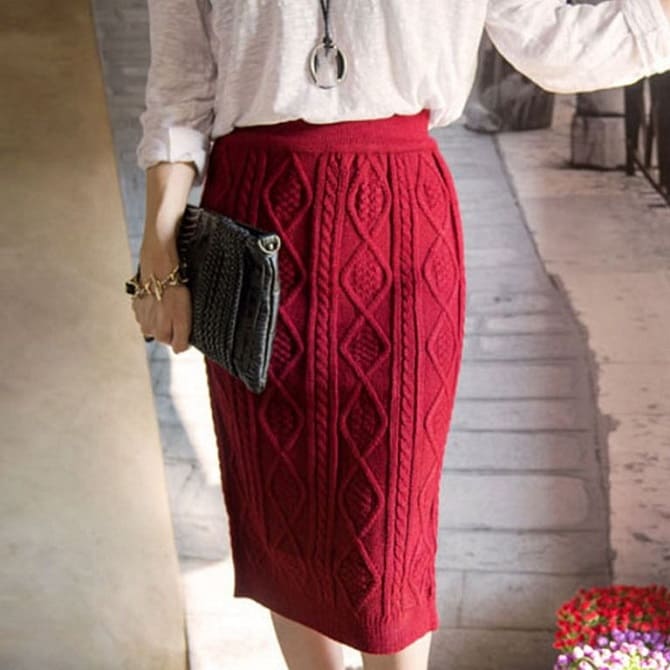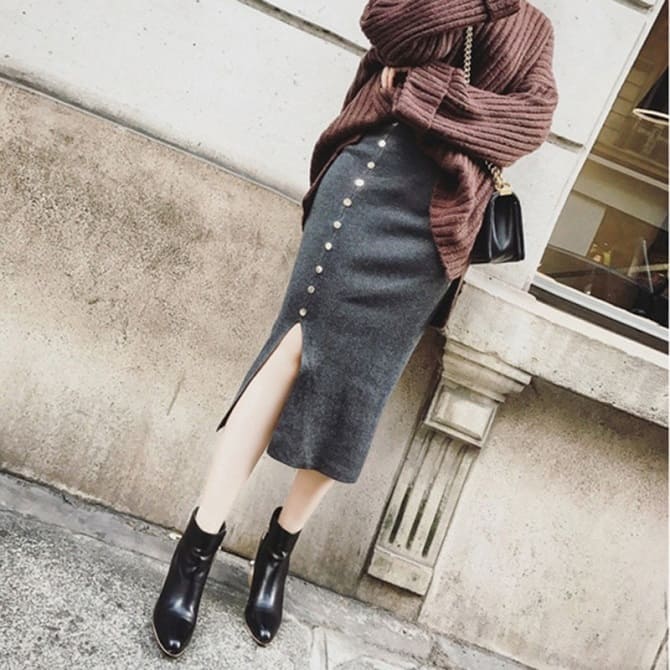 If the skirt fits your legs, then choose an oversized sweater with which your look will be very beautiful.
Similar articles / You may like this