Low rise is back in fashion. In the 2023-2024 season, fashionistas can safely choose trousers, skirts or even low-rise shorts, revealing their tummy. Such things will create a bright and free image. We at joy-pup tell you what low-rise clothing will look like in the new fashion season.
Jeans
If you have low-waisted jeans lying around in your closet, feel free to wear them. Such models are again relevant and suitable for both autumn and spring looks. Pair them with tops, cropped blouses or shirts. You can also wear a cardigan or jacket over them. Both straight jeans and wide or flared jeans are in trend.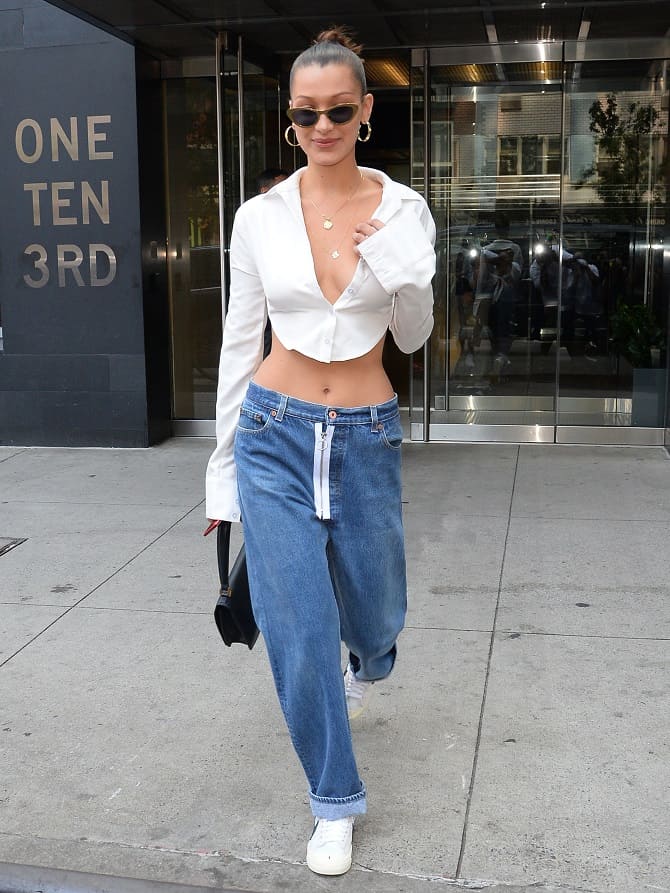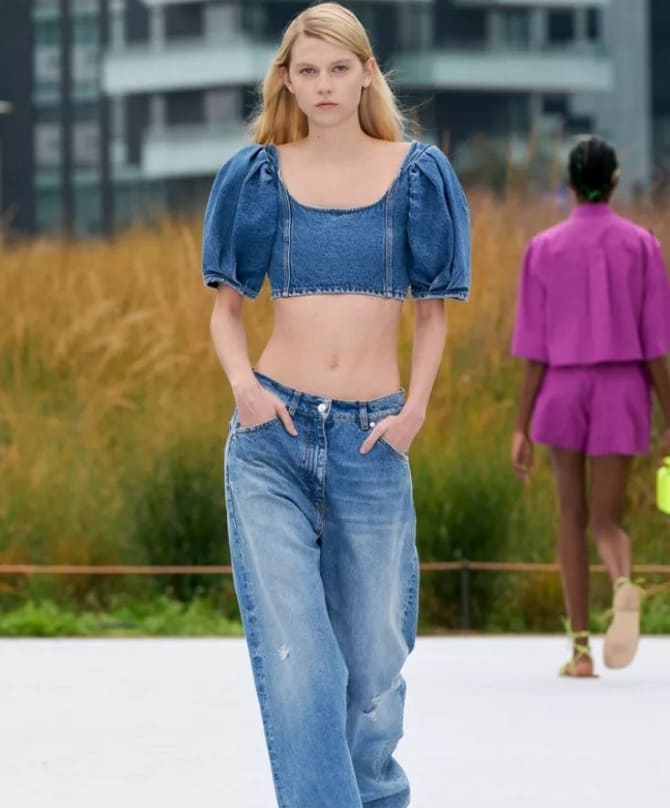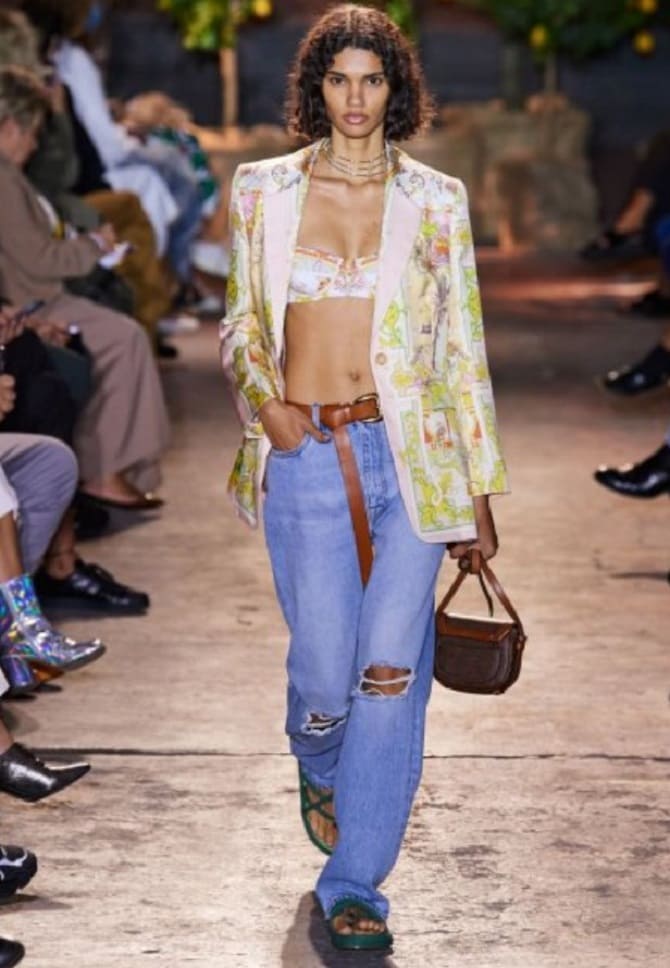 Mini skirts
In the new fashion season, the mini comes to the fore. You can safely wear extreme mini skirts that will make your look very bold. Pair them with cropped sweaters, as well as shirts or T-shirts.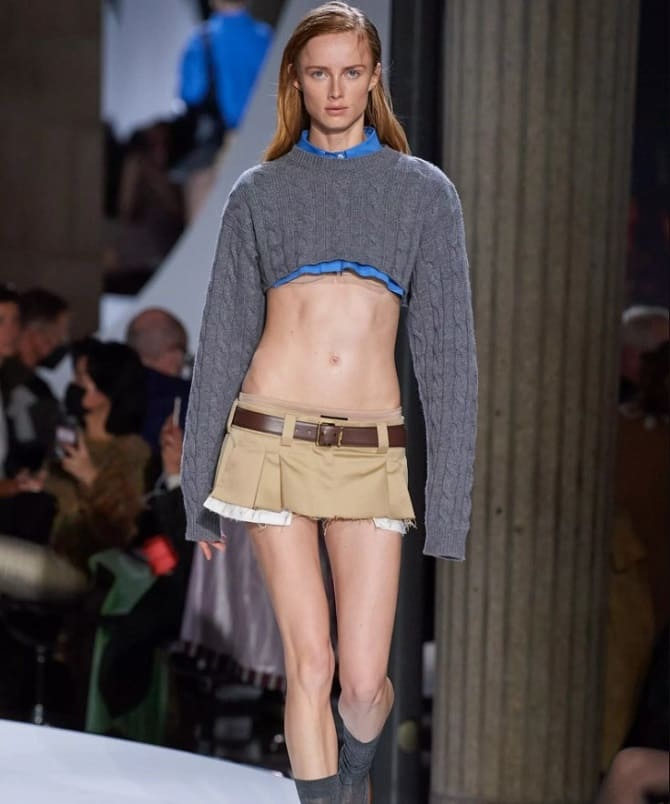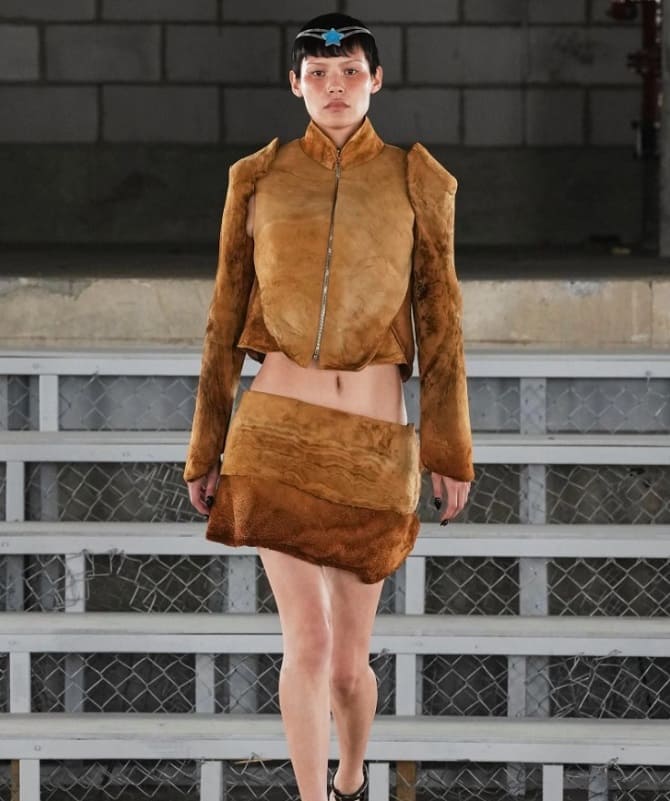 Trousers
If you love business or elegant style, but want to add a touch of femininity to it, pay attention to low-waisted trousers. Wide models look stylish, but straight classic pants will also be relevant. You can complement them with a belt, wear them with a jacket or a cropped top.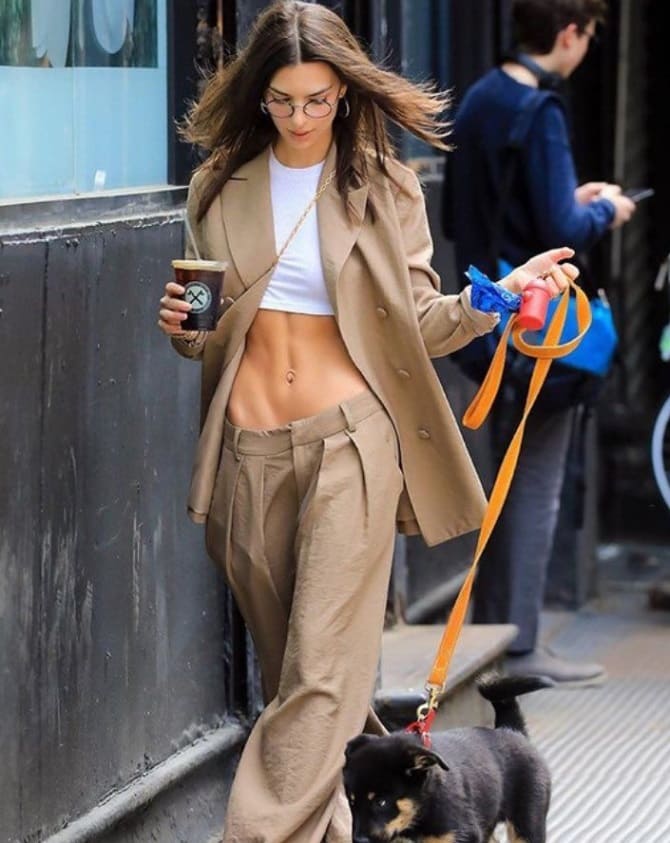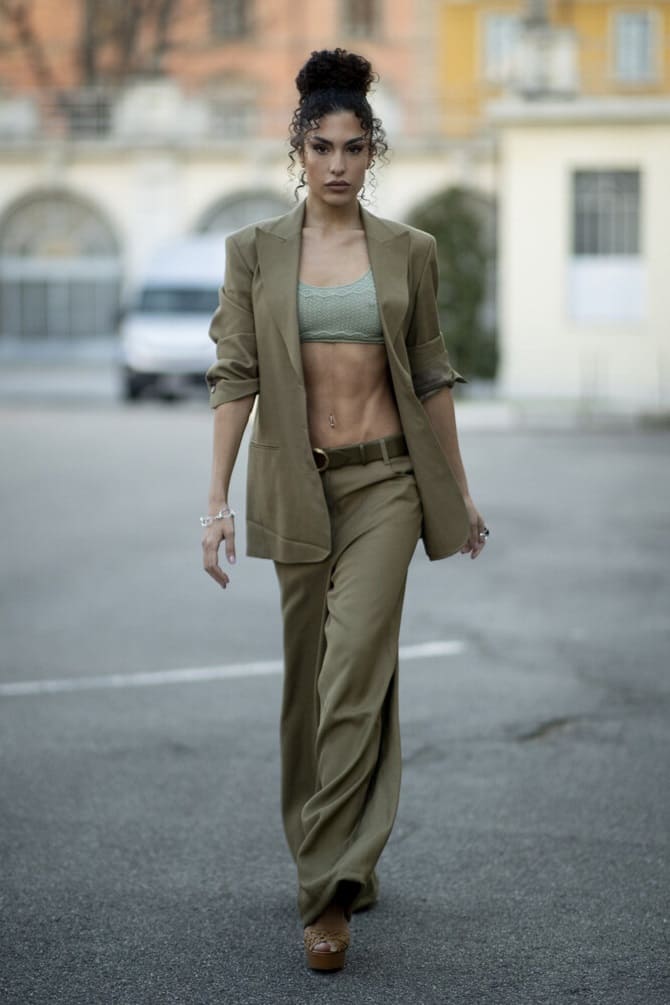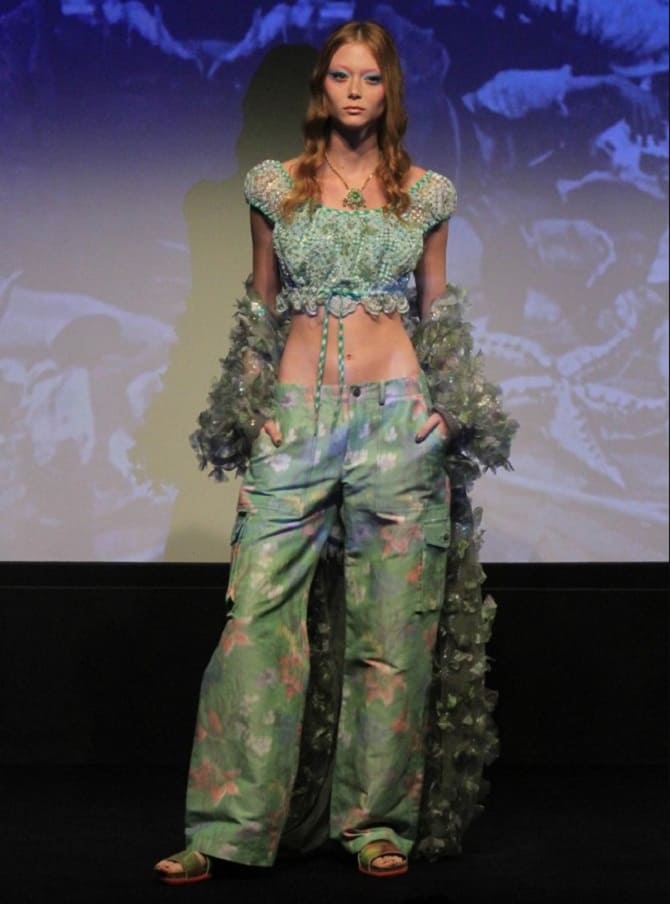 Midi length skirts
In the new season 2023-2024, stylish midi-length skirts will be in fashion. Choose options made from light, flowing fabric. They can be straight or slightly flared, and low-slung tulle skirts are also in trend. You can accessorize them with a belt, and wear them with a long jacket in cold weather.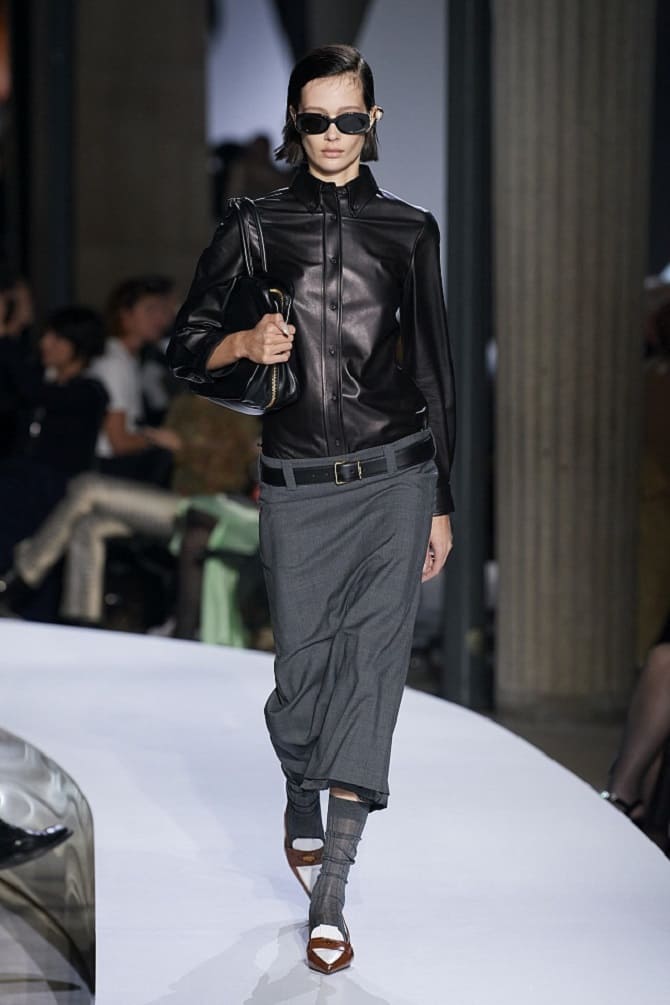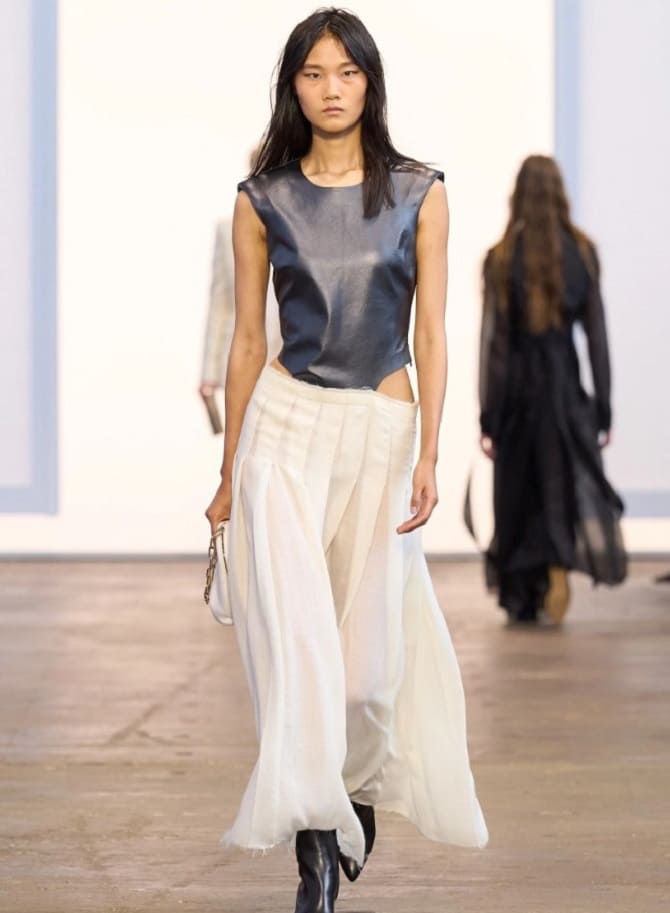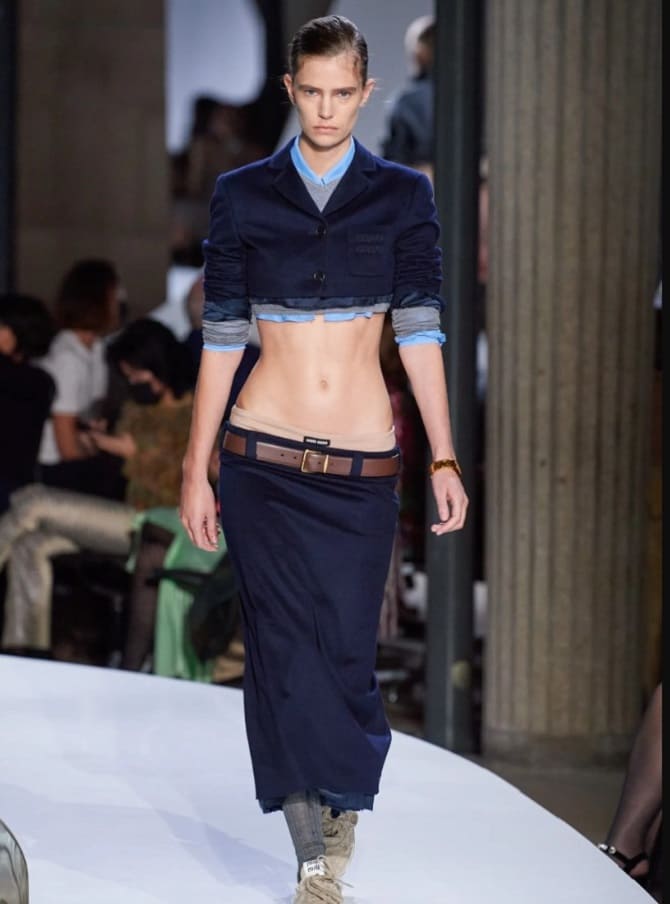 Maxi length skirts
Don't forget about long skirts that have a low waist. The trends include straight models that outline the figure well. You can also choose flared skirts with which you will create an original look. Complete your look with cropped jackets, jackets or sweaters.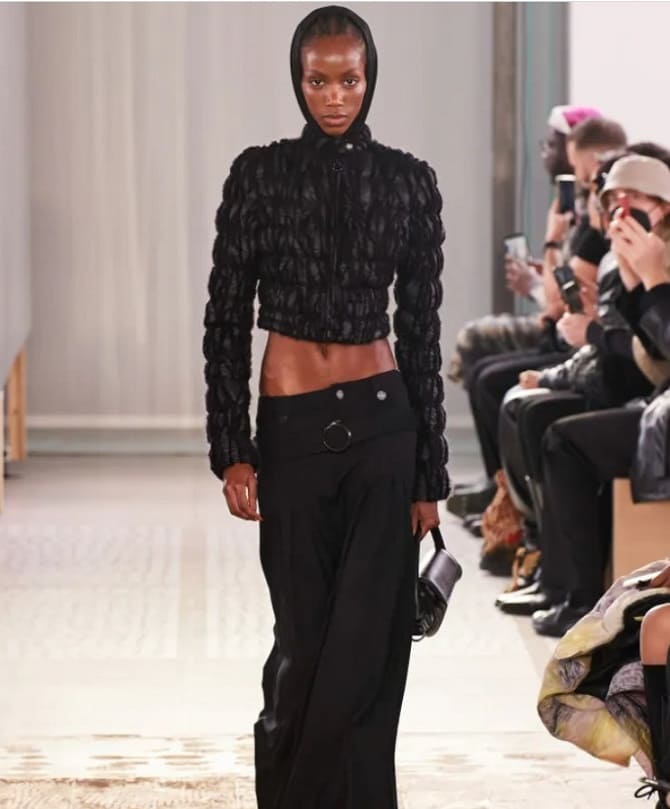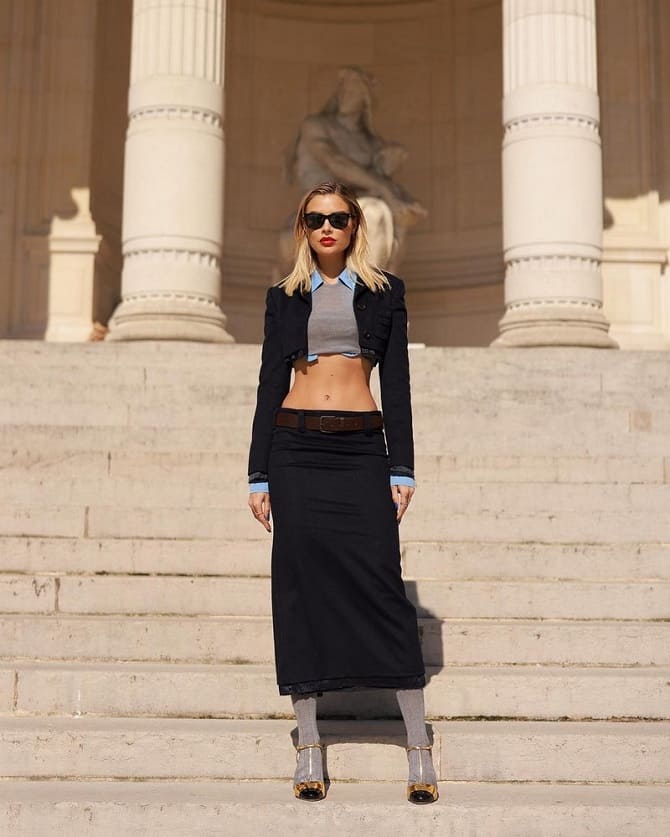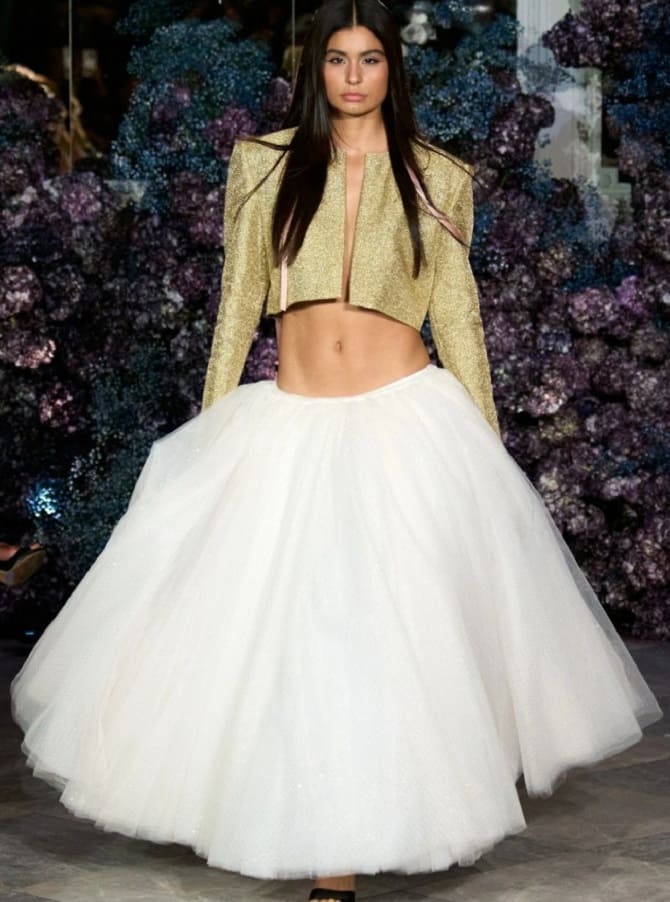 To be continued…
Similar articles / You may like this