In the summer of 2023, tanga sandals will be in fashion. These are flip flops with heels, which are distinguished by their exquisite design and convenience. We at joy-pup tell you how to wear tanga sandals in the new season and which models will be relevant.
With decor
Designers offer to include flip flops with heels in your wardrobe, which will be decorated with sequins, stones, and various decorations. These are glamorous models that are perfect for modern style. They can be combined with a dress, trousers or jeans.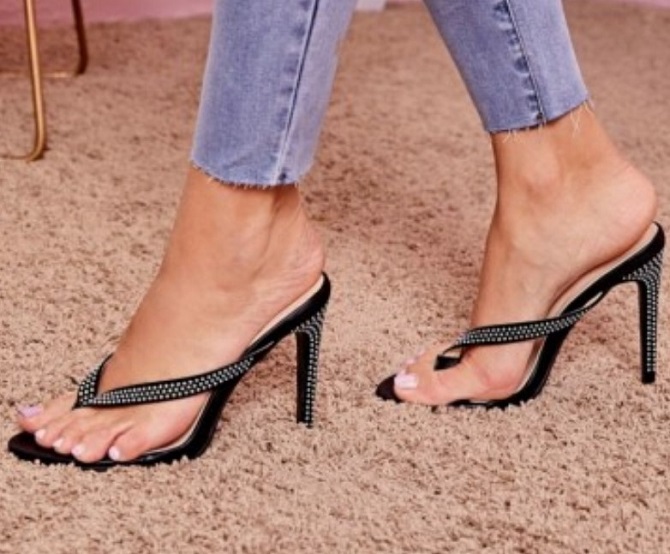 With straps
Pay attention to tanga sandals with straps. They look sophisticated, while keeping well on the leg. Combine them with translucent long skirts or dresses that will open sandals.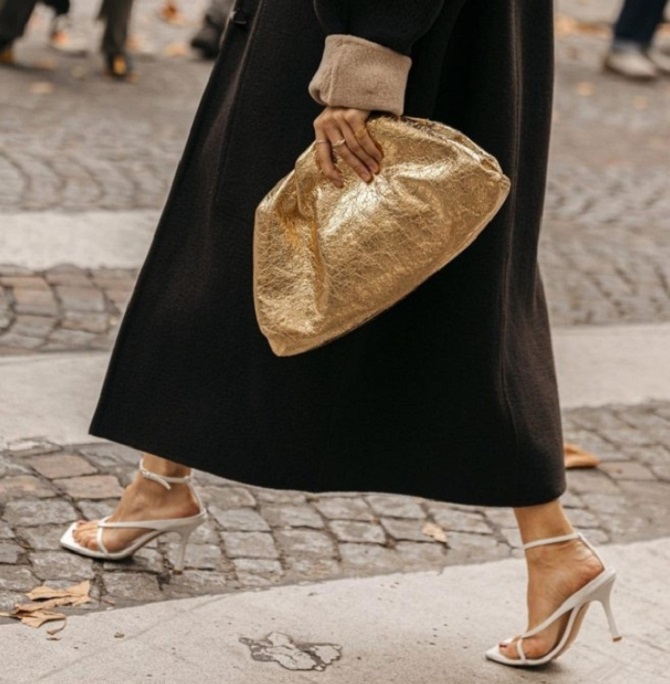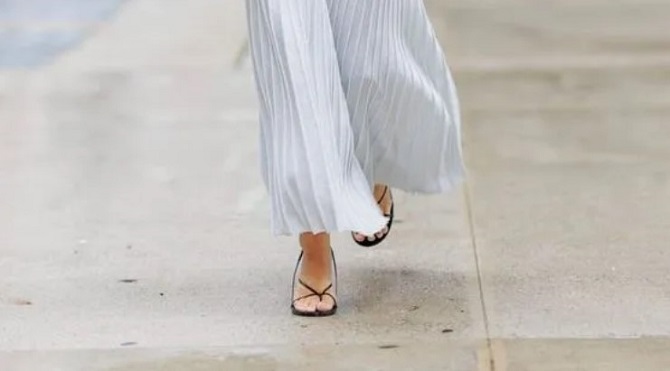 On a low heel
An excellent choice for everyday wear would be flip flops with low heels. You can easily walk or go to work in them. Such models will complement any business suit, they look good with shorts or trousers.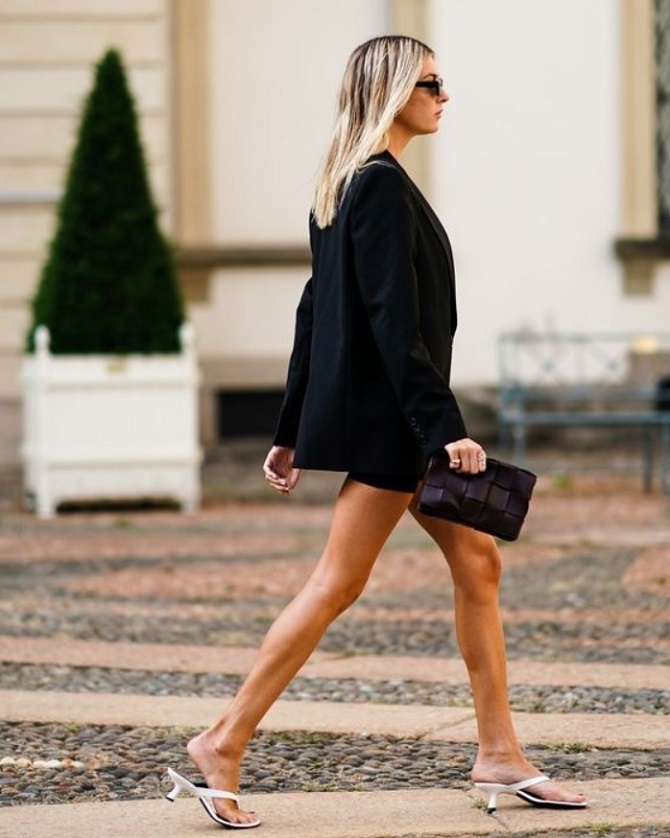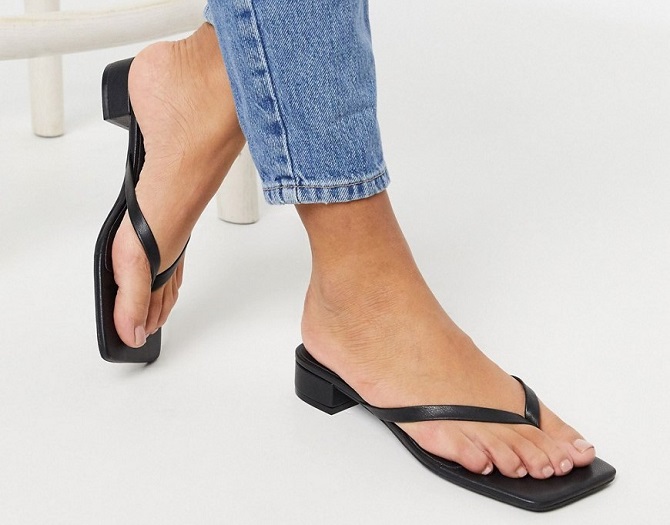 With rubberized platform
Tanga sandals with a rubberized platform look more sporty. They may have a small heel or wedges. Such models look great with dresses of a looser cut, as well as exquisite clothes.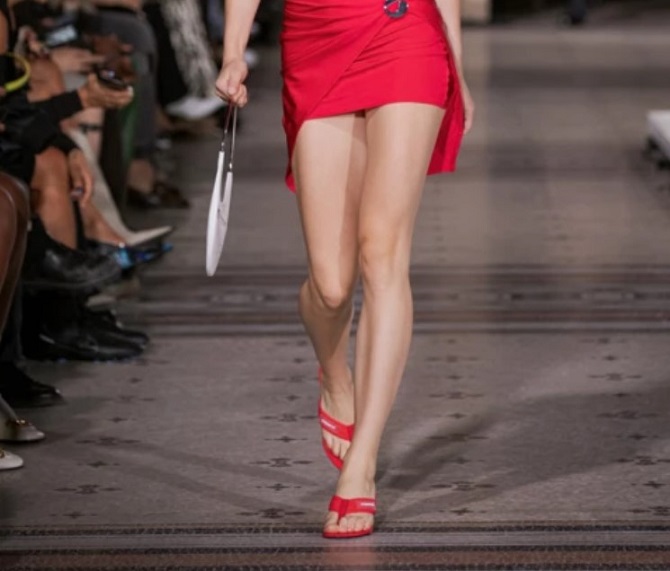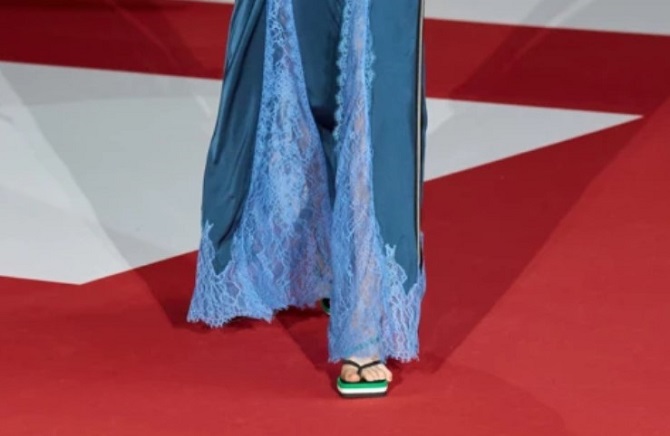 In bright colors
In the summer of 2023, tanga sandals in a classic black shade will be in fashion. But you can also choose models in bright colors: yellow, blue, pink, red, green and others. Options that combine several shades look bold and unusual.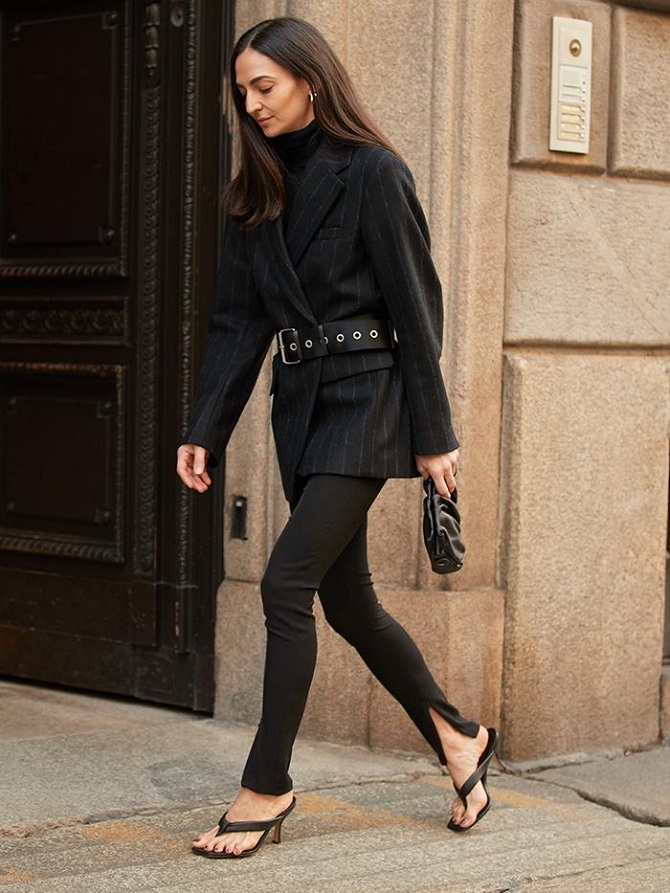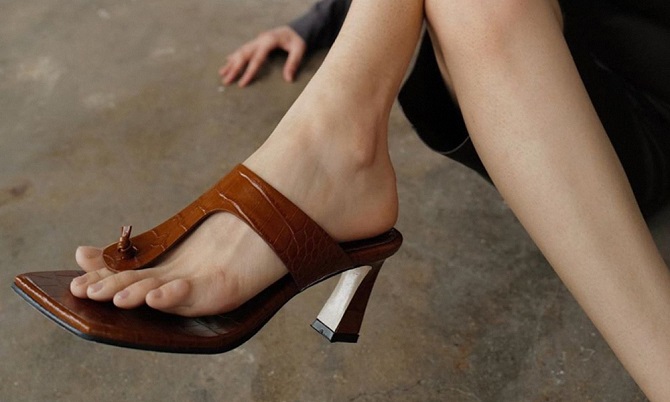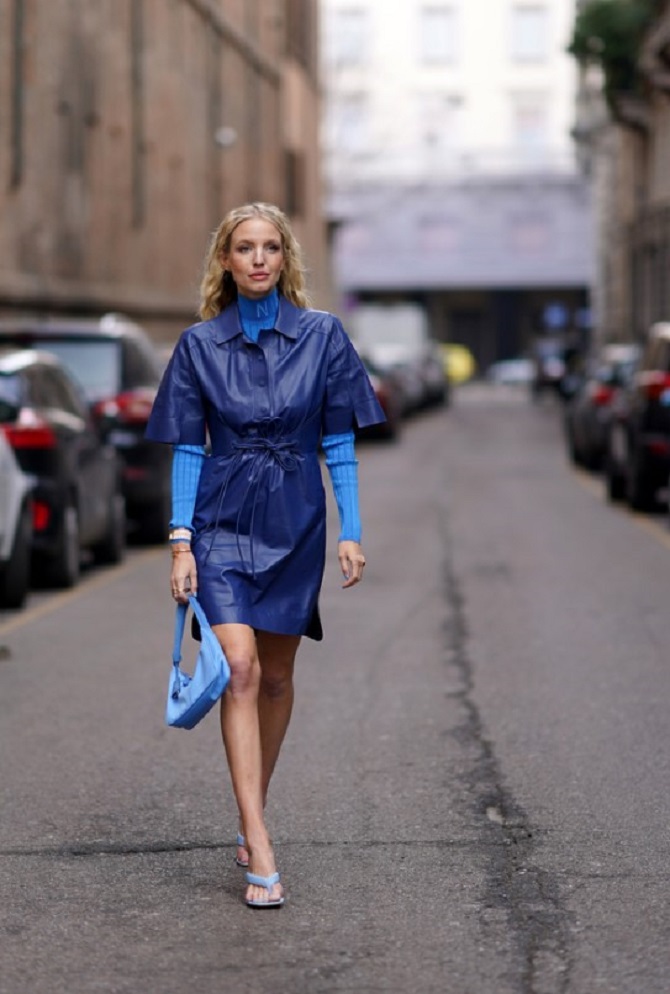 To be continued…
Similar articles / You may like this