In summer, we hide from the hot sun under stylish hats. Choosing beautiful models, we can create bright and beautiful bows. This summer, designers recommend us not to be afraid to experiment. We at joy-pup will tell you about the best hats for the summer of 2022.
Straw hats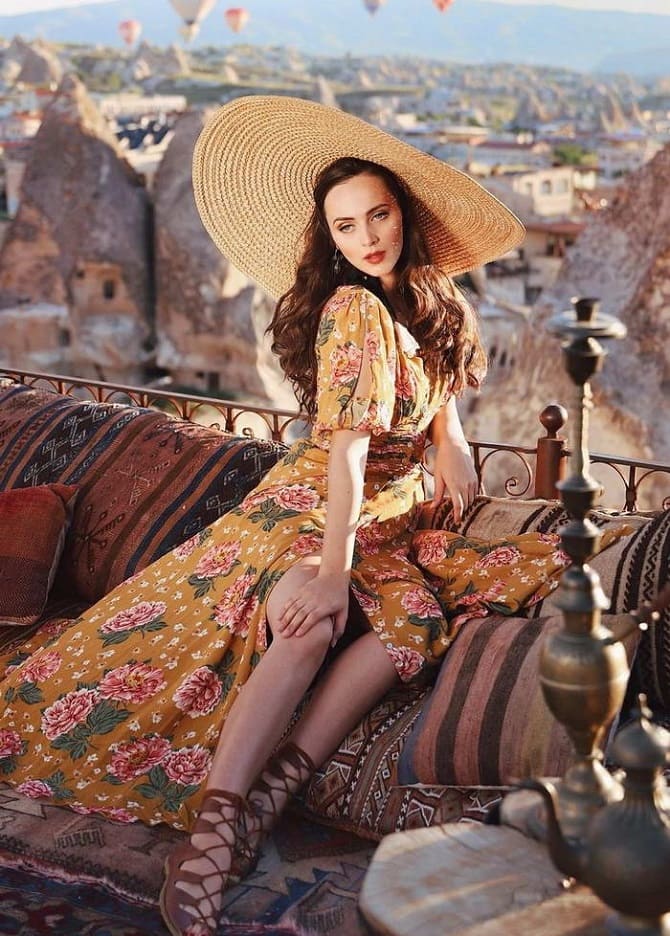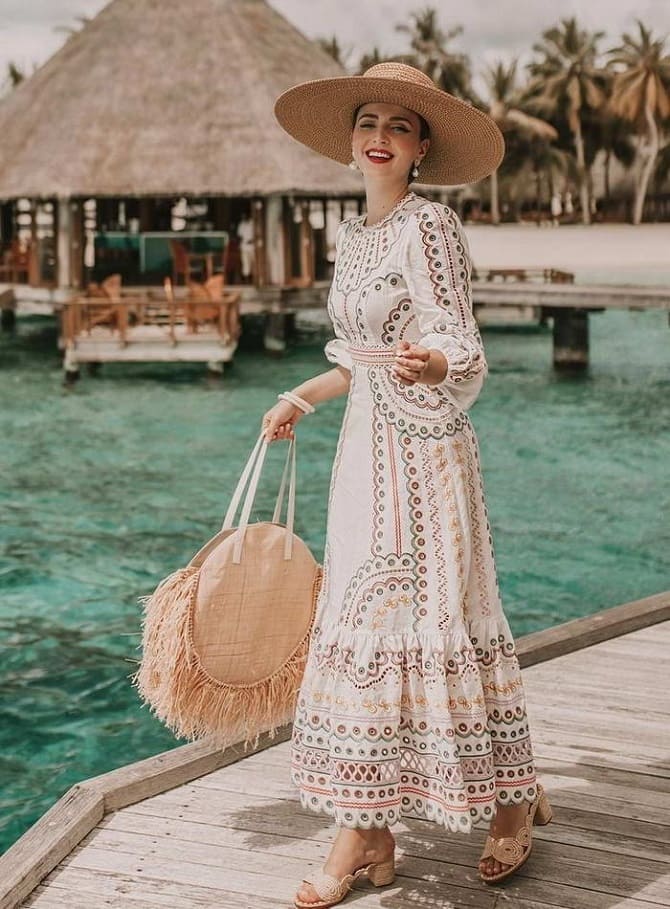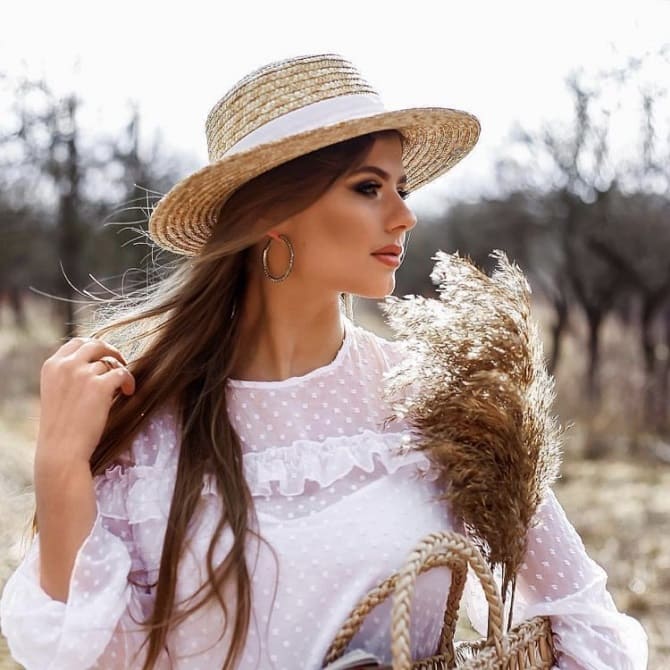 These stylish accessories can be worn not only on the beach. They fit perfectly into urban bows. For example, straw hats go well with tops, cotton dresses, sundresses, T-shirts and shorts.
Baseball caps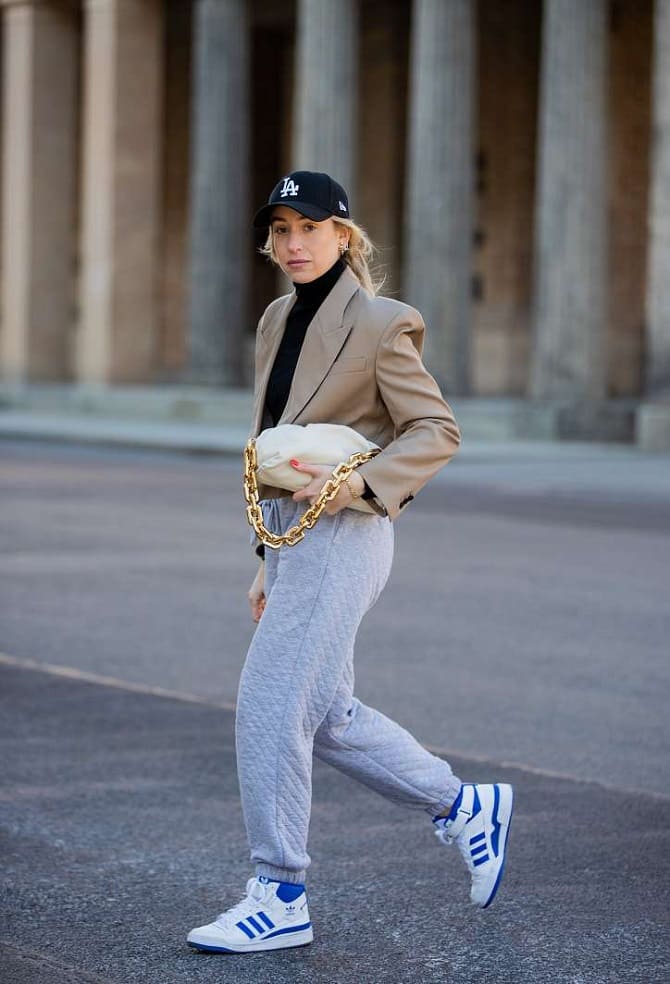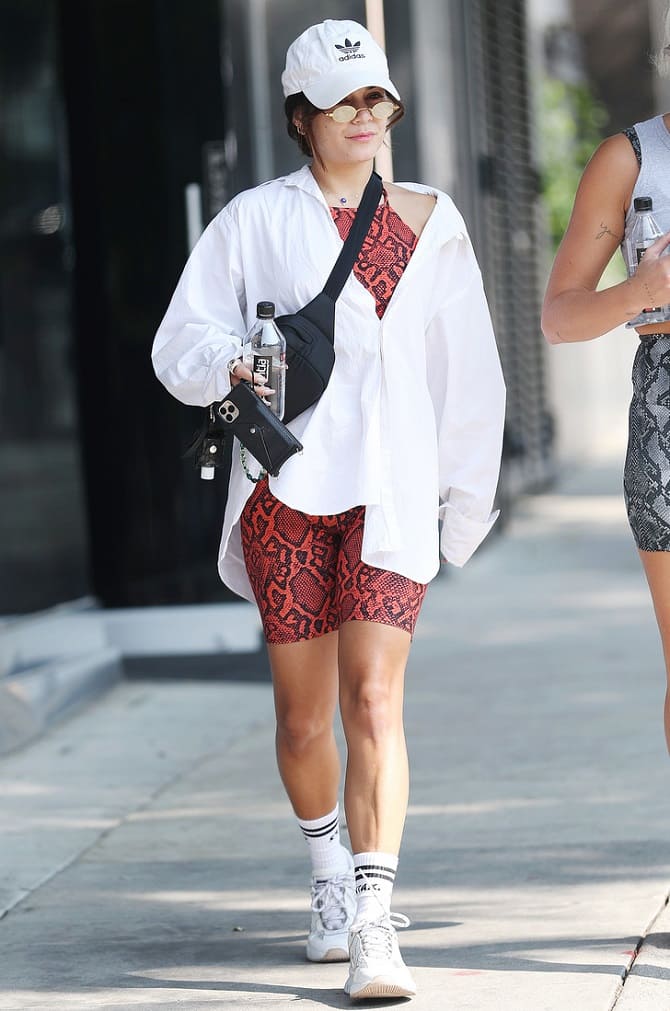 Such hats can be worn not only with sportswear, but even with jackets, dresses, knitwear. Thus, you will add brightness and audacity to your bow. This is a great option for the summer of 2022.
Panama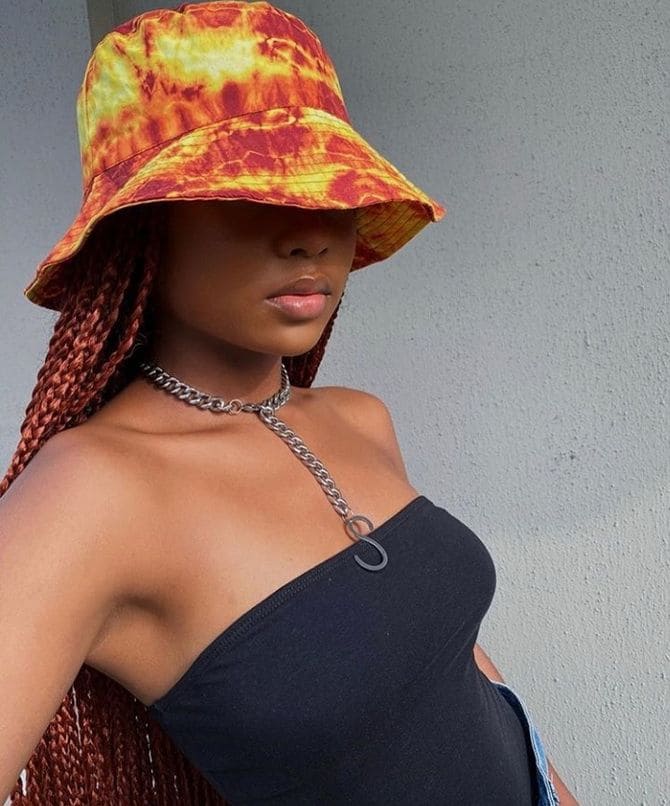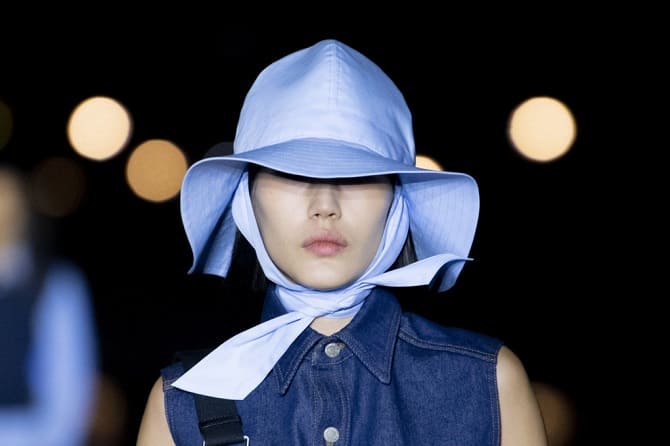 They became the most fashionable hats for the summer of 2022. They are chosen by women of fashion all over the world, combining with different clothes. Don't be afraid to wear panamas even with a classic dress or long skirt.
Scarves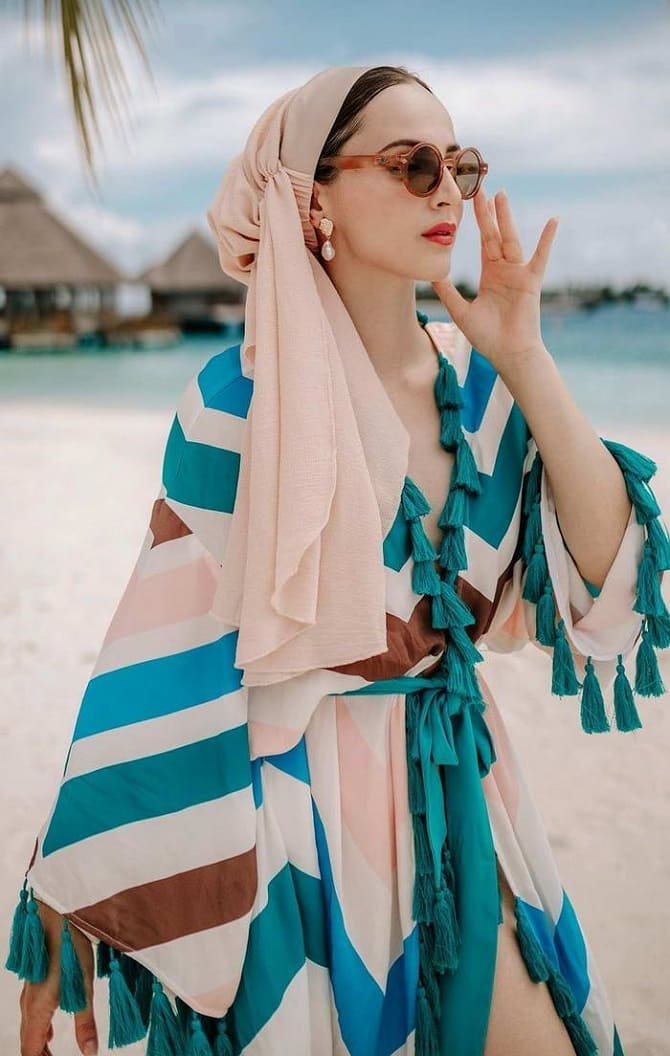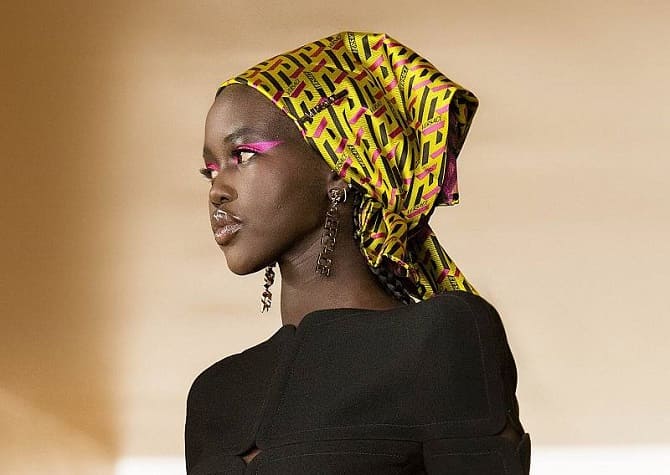 Pay attention to silk scarves, which again became the most popular this summer. These are universal models, because they can be tied on the head, worn as a bandana, tied in the form of a turban or in granny style. If necessary, a scarf can simply be tied around the neck.
Sailor's hat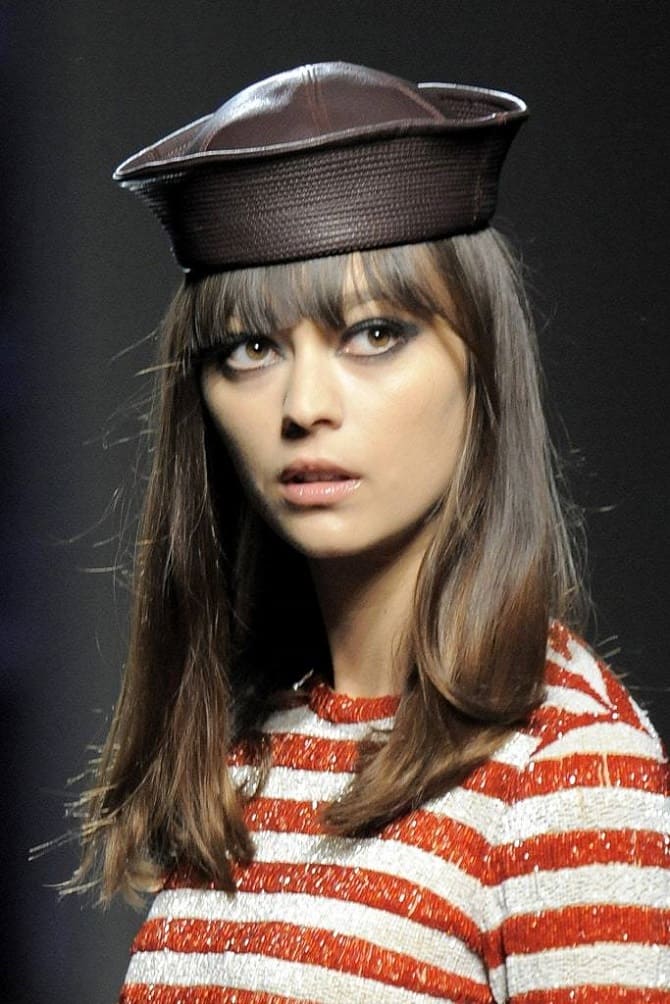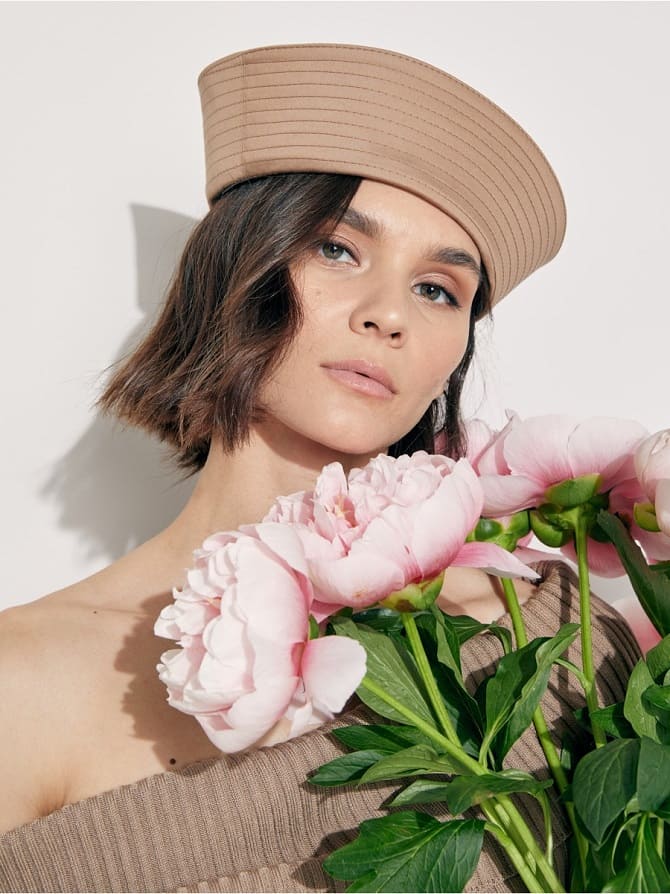 Marine style in summer collections occupies a special place. Many brands offer sailor hats with a variety of embellishments. They are made in dark or light shades, can be striped, with marine prints. They can be worn with sundresses, voluminous shirts, tops.
Similar articles / You may like this