Summer wardrobe 2022 is nostalgic, carefree and slightly festive. This season, many designers were inspired by retro style. The looks are nods to 2000s and 70s style, meaning easy and stylish looks without much effort. Read on Joy-pup what trends will be popular in the summer of 2022.
1. Loose dress
Airy dresses are very comfortable and practical for summer weather. Loose models made of light fabrics – linen or cotton do not leave marks on the body and do not restrict movement. Wide dresses usually have ruffles and puffed sleeves, and women's shoes, as well as sports sneakers and sneakers, are suitable for such styles.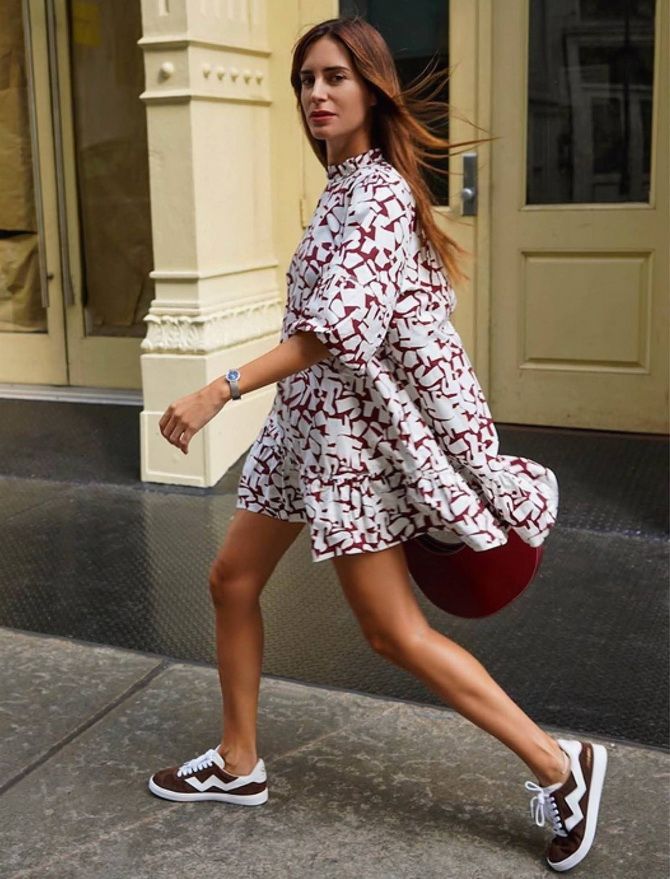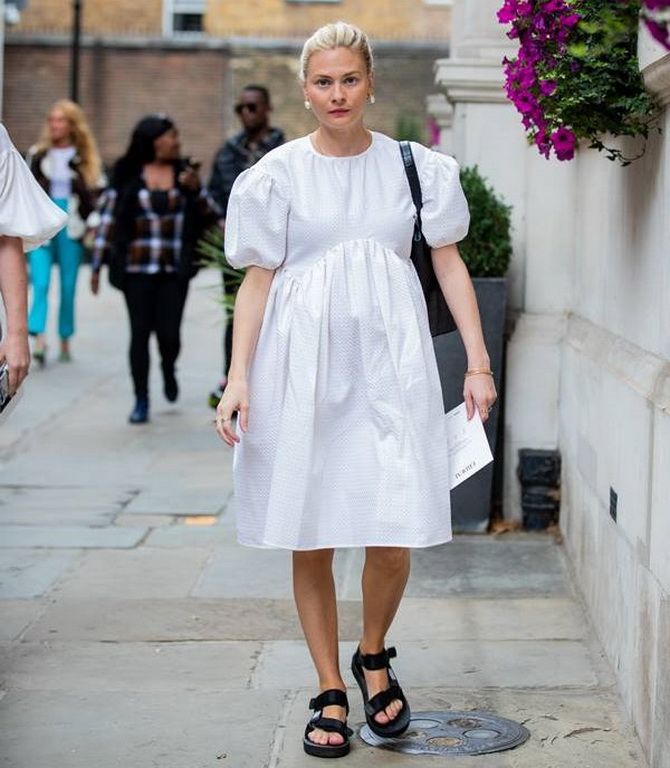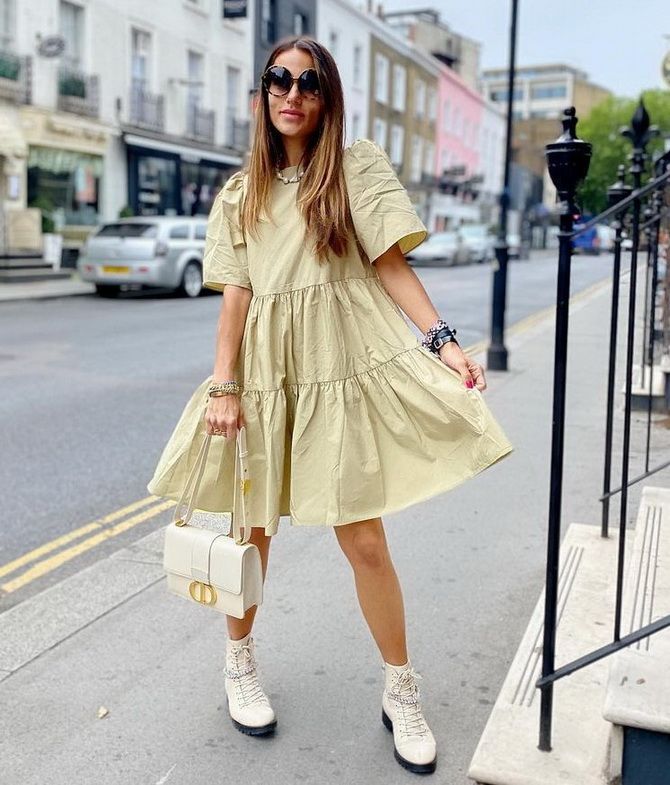 2. Open back
One of the summer 2022 trends is the open back. In past seasons, backless dresses were popular, now open tops and blouses are in trends. Many of them have thin, elegant ties at the back, and some leave only part of the back open. If you prefer a more elegant look, balance the amount of exposure with high-waisted trousers or shorts.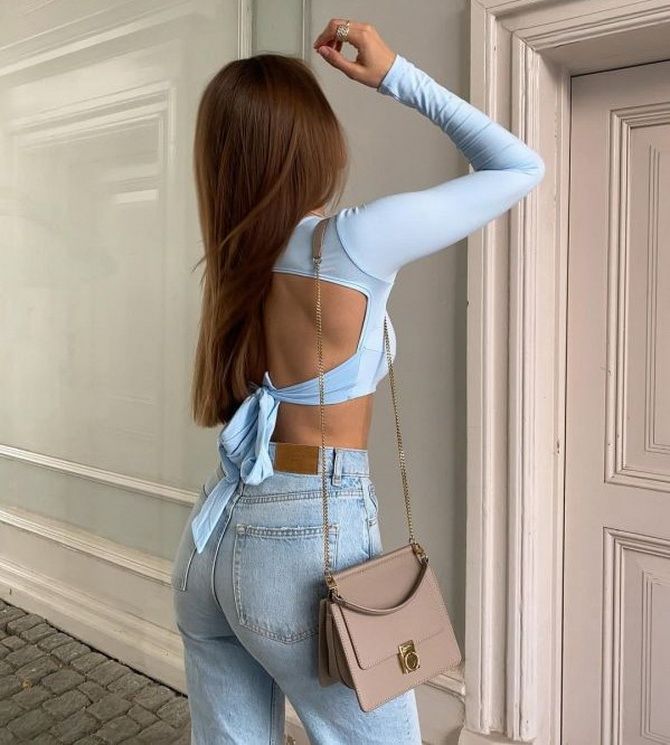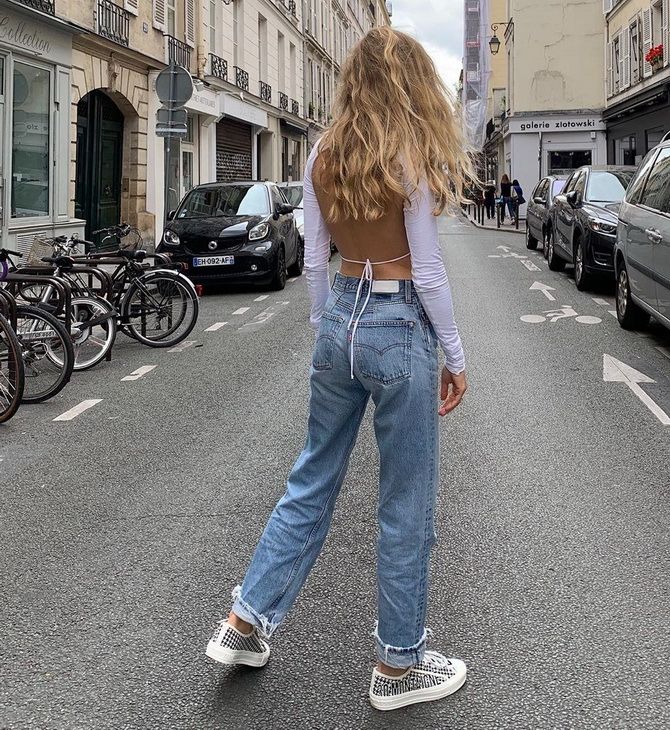 3. Preppy style
Preppy style is the neatest and preppy trend of summer 2022. Ruffled blouses, puffed sleeves, turn-down collars, suits with a plaid pleated skirt, oxfords and moccasins, high socks, vests – things that make up a fashionable preppy look.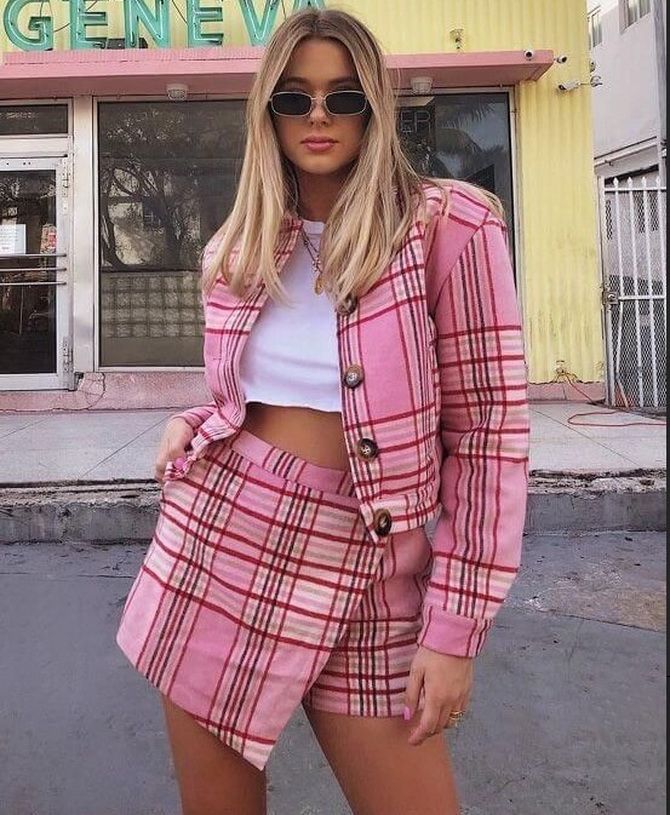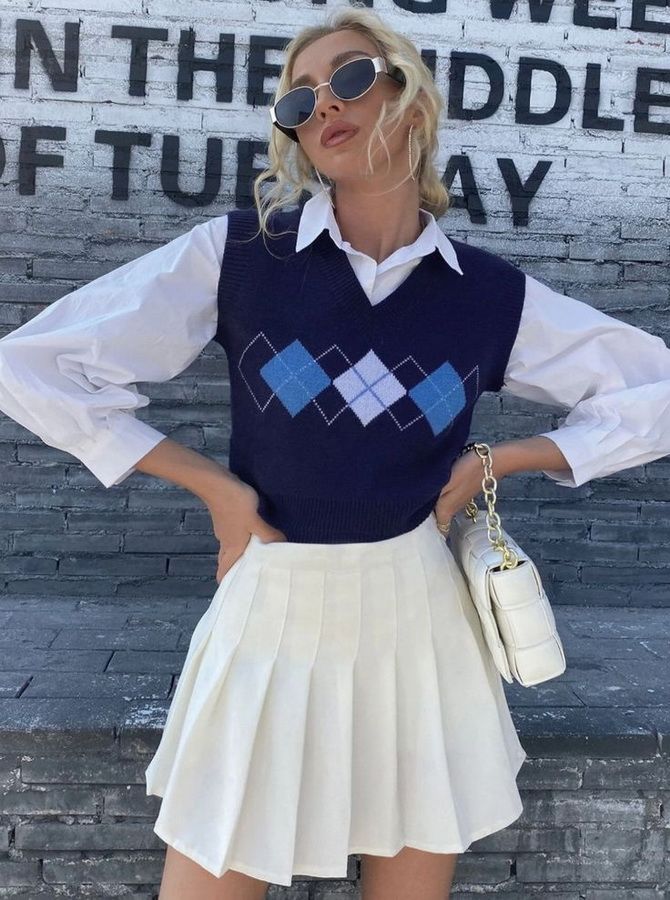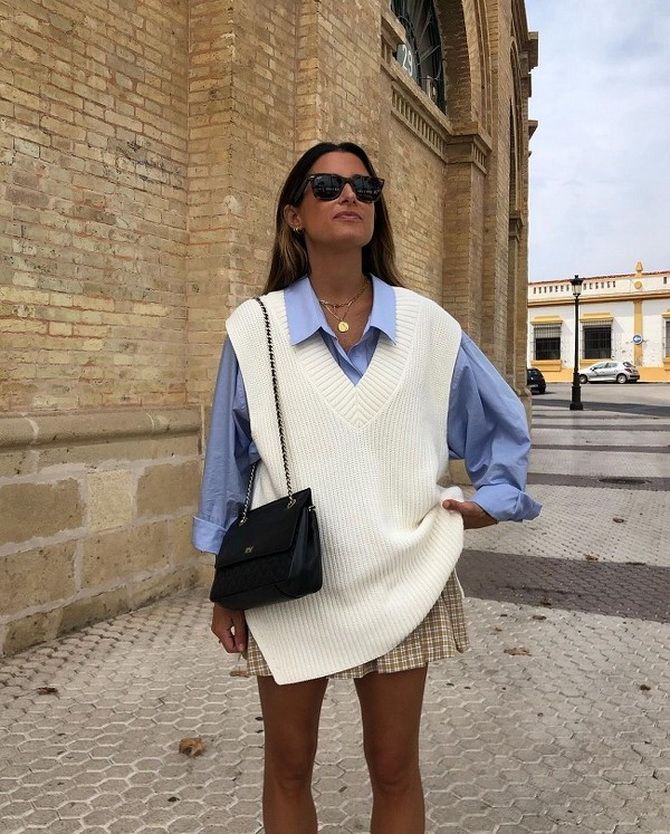 4. Velcro sandals
Velcro sandals have been on the feet of fashionistas since last summer and will be popular in 2022. Their advantage is that they are very comfortable and give the image a zest to the image, as well as enliven any outfit. It is worth wearing them with wide trousers, short skirts, linen shorts, as well as with jeans of all models.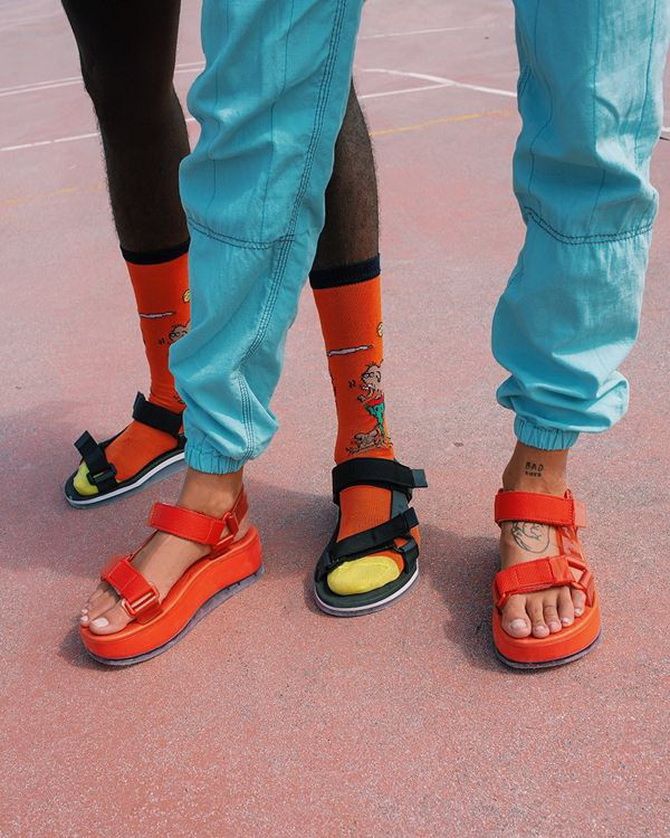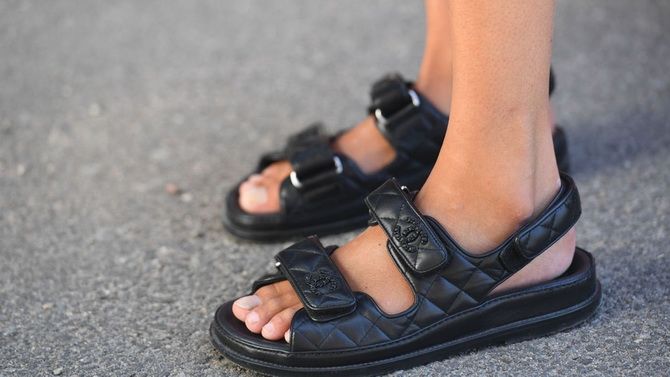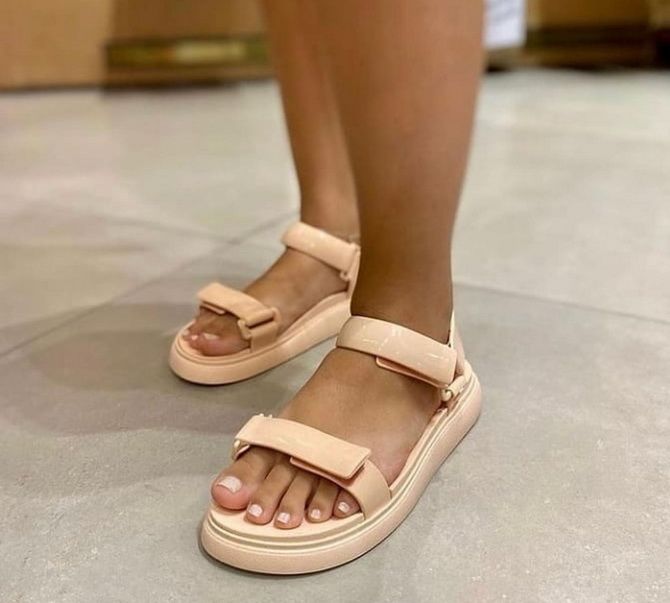 5. Big chain bags
Bags with voluminous chain handles with thick links, preferably in gold-plated metal, are among the favorites of 2022. The bag itself can be leather, vinyl or synthetic. The chain is a highlight even in basic and casual bows.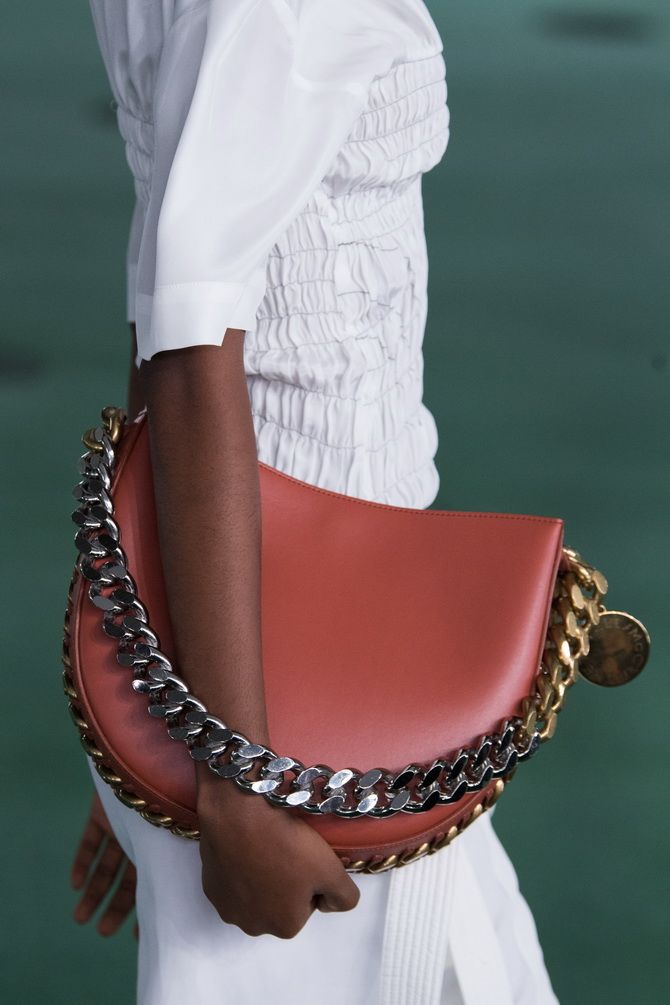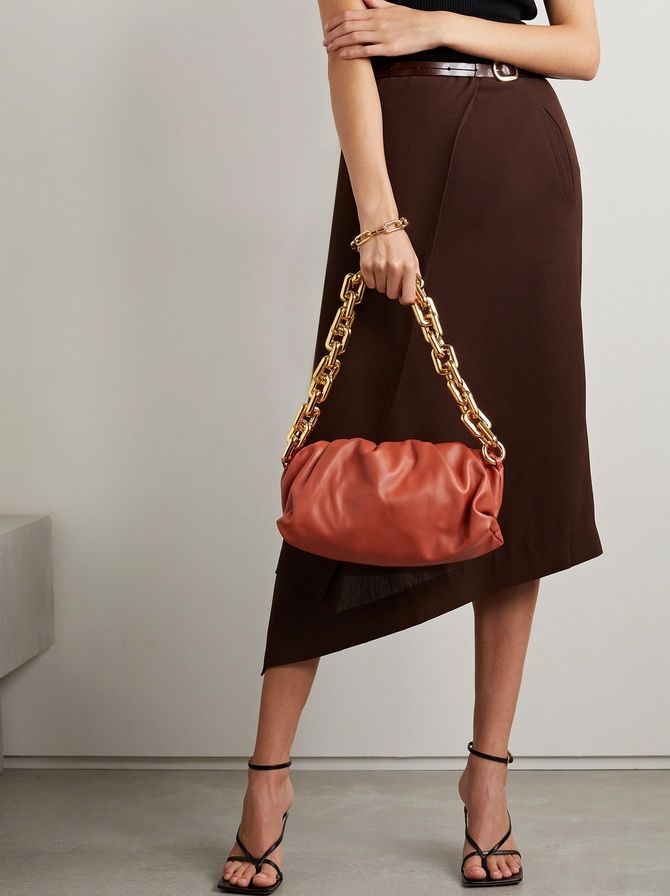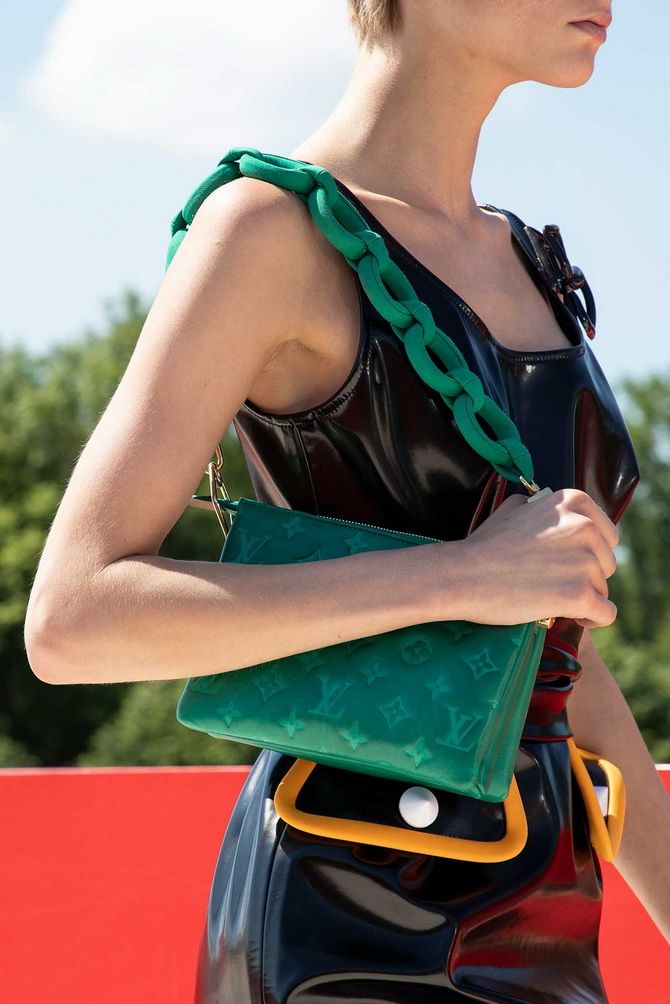 6. Maxi shirt
Although they are already part of the wardrobe of women of all generations, this summer, plus size shirts are used as an additional part of your look. Maxi shirts can be worn with shorts, jeans and skirts, which combine with their length for a stylish visual impact.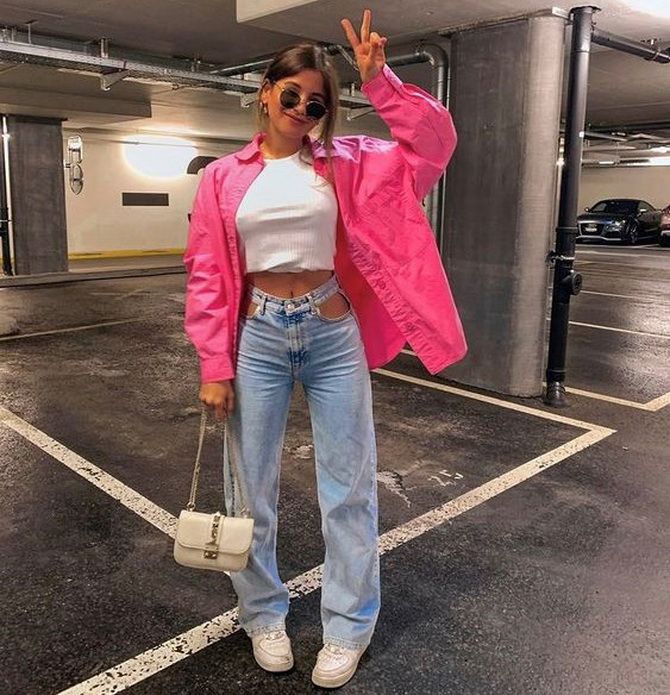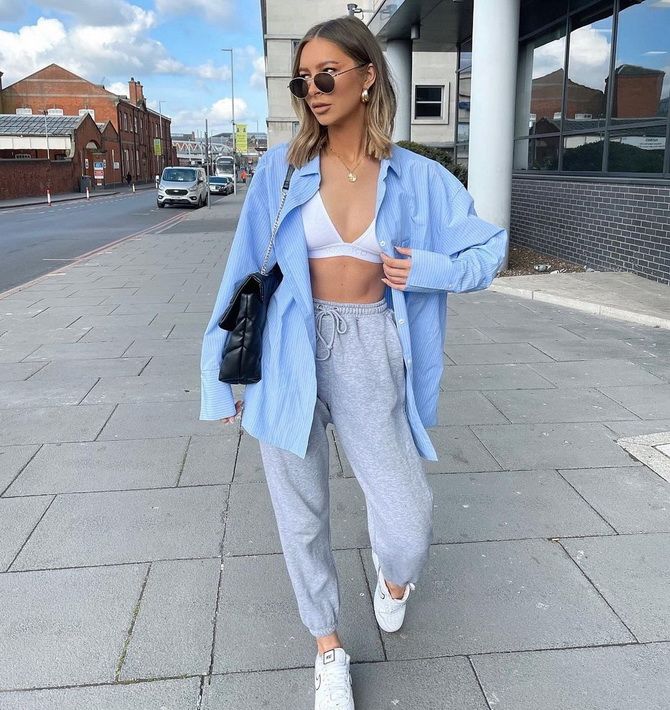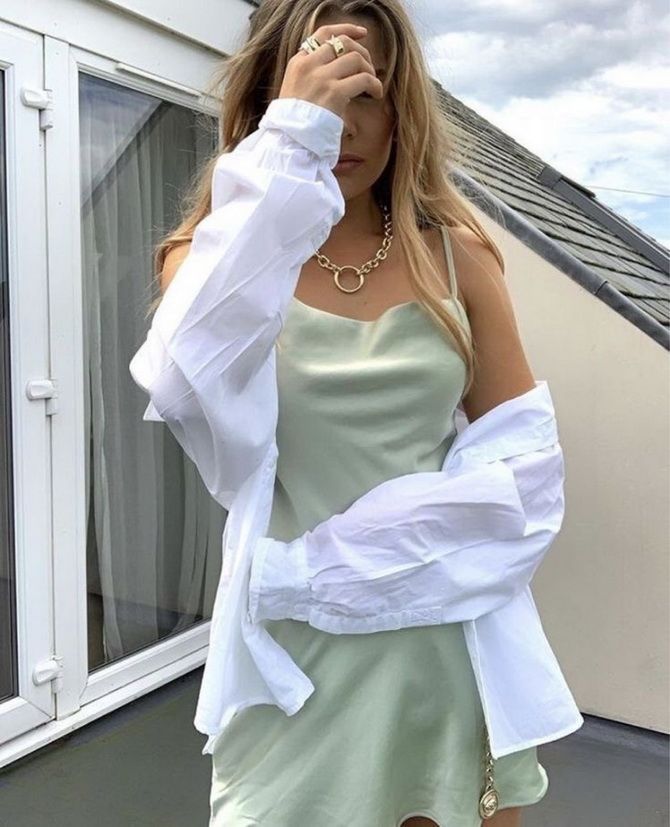 7. Ripple print
The psychedelic print ripple, which mimics ripples on the surface of the water, was an absolute success last summer. Trippy pattern with a complex pattern – nostalgia for the 70s. These mega-colorful and vibrant optical illusion prints will dominate summer 2022 street style.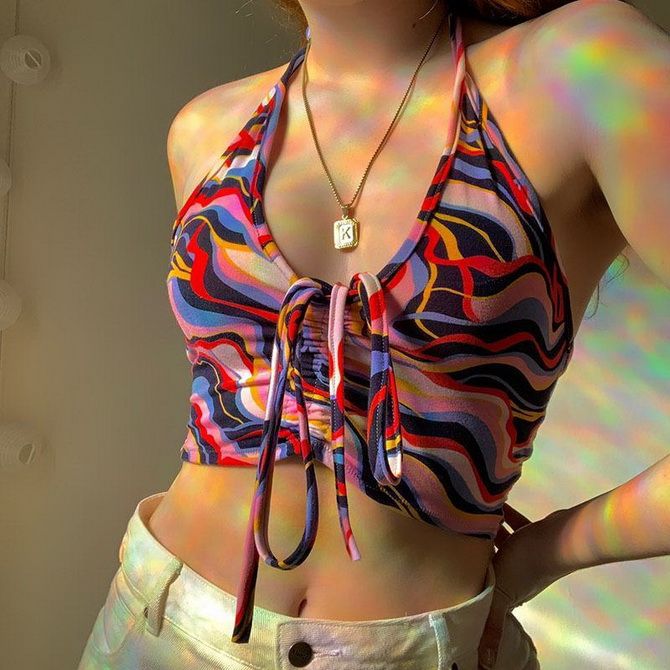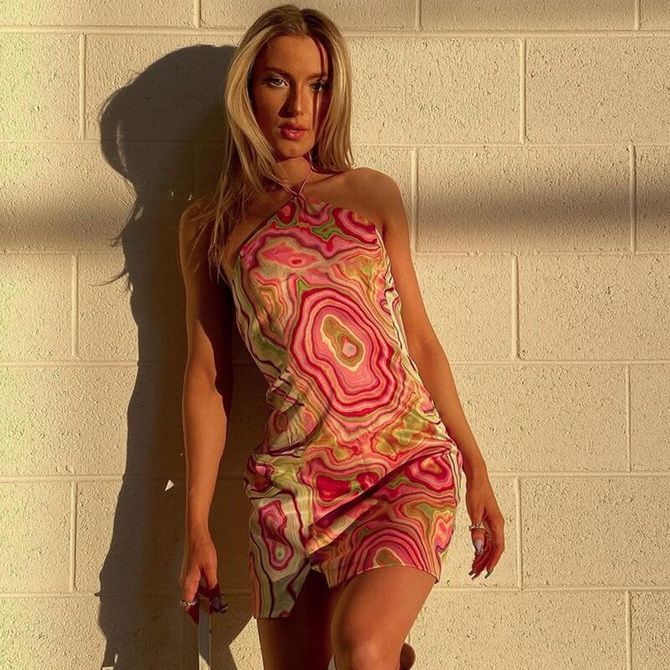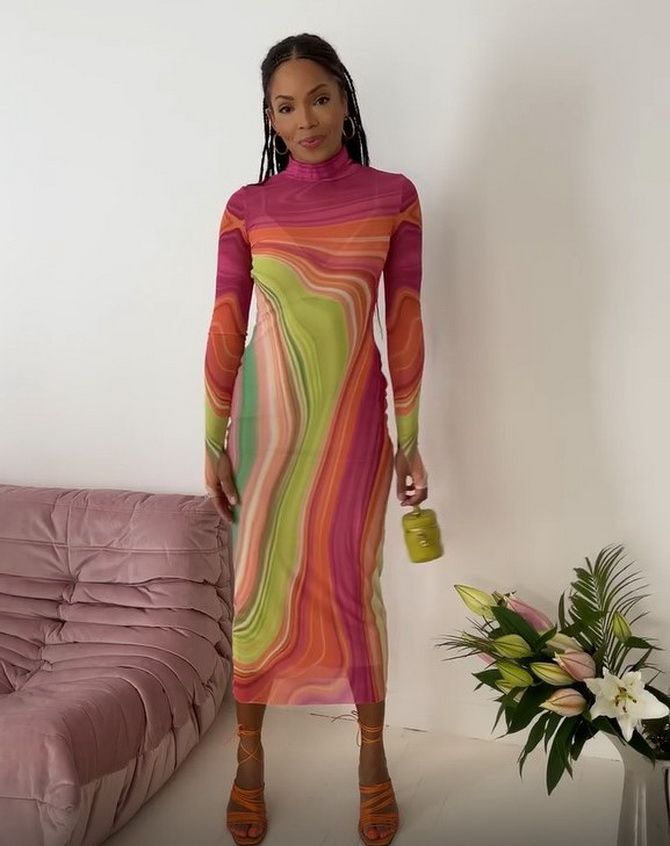 8. High sports socks
This is a trend that has many fans, but also many haters. Sports socks with a long top will be worn this season with sneakers, which are also sporty in nature. But they can also be combined in fashionable urban looks with a skirt, blouse, jacket.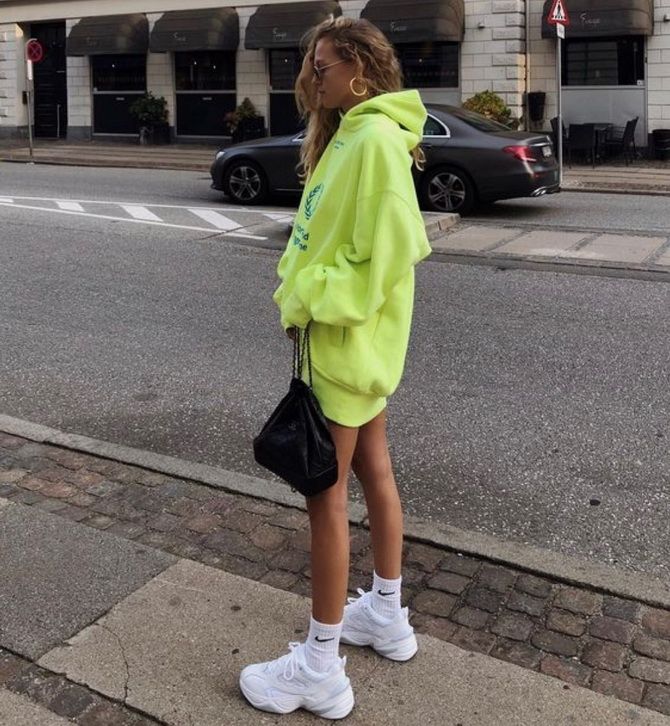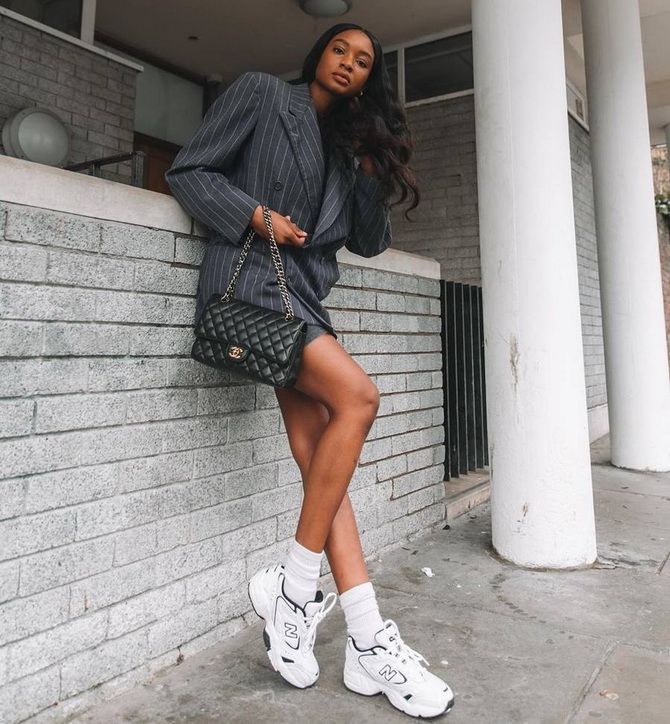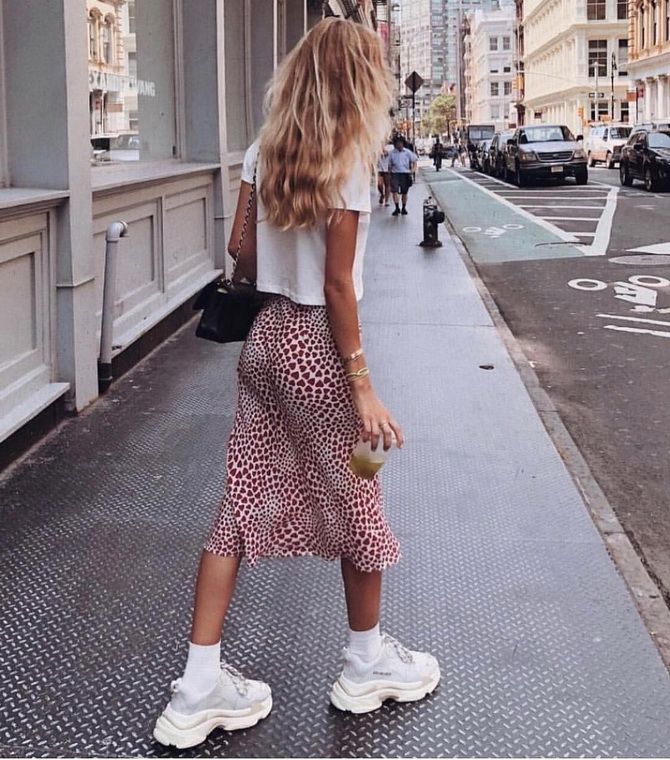 Similar articles / You may like this