A stylish bag is a profitable investment that adds incredible chic to your look. In 2022, both original and practical models are in trend. We at Joy-pup analyzed the street style looks of fashion influencers and found out which handbag models will be worn in 2022.
Bottega Veneta Mini Jodie
Despite its diminutive size, Bottega Veneta's Mini Jodie bag has become one of the most popular fashion influencers in 2022. In addition to the patented leather weave called intrecciato, the bag is also available in other textures and colors. The handle knot adds its signature touch to the iconic accessory. The shape of the bag is dressy for the evening and relaxed enough for a daytime look.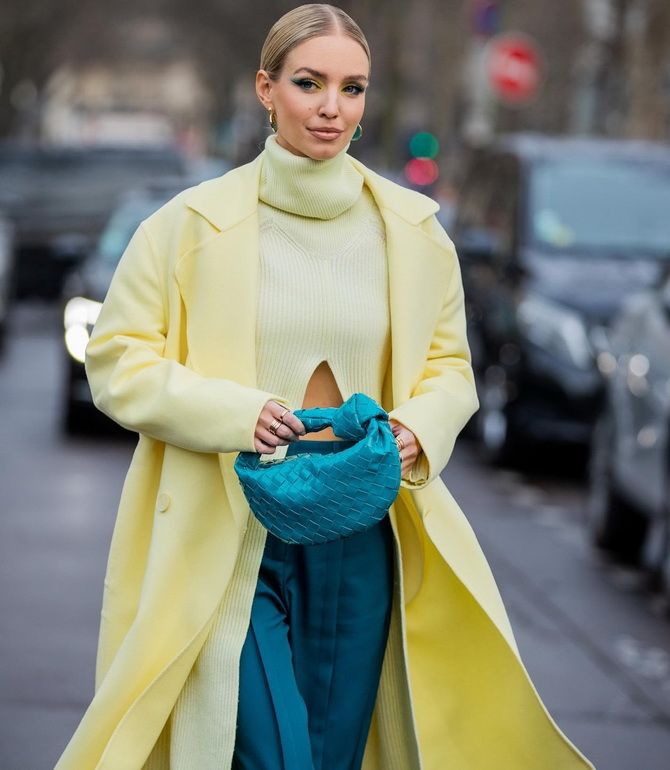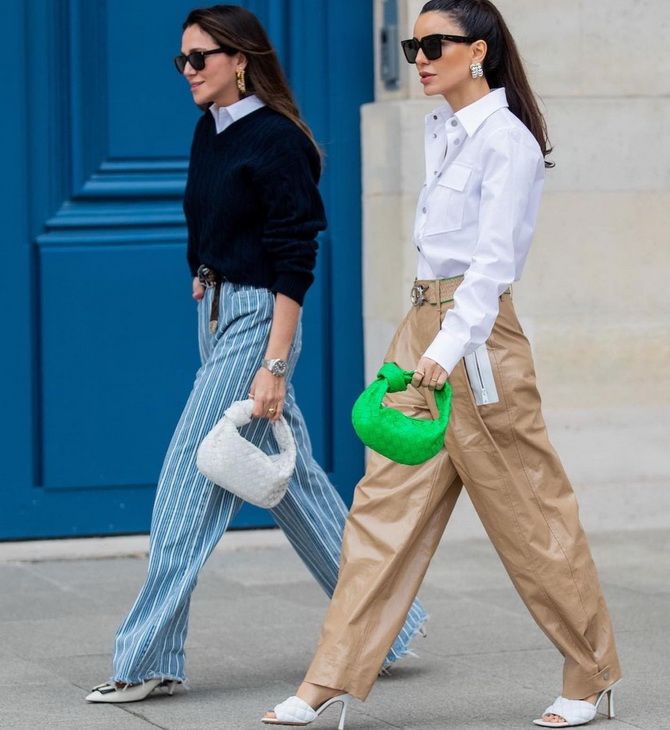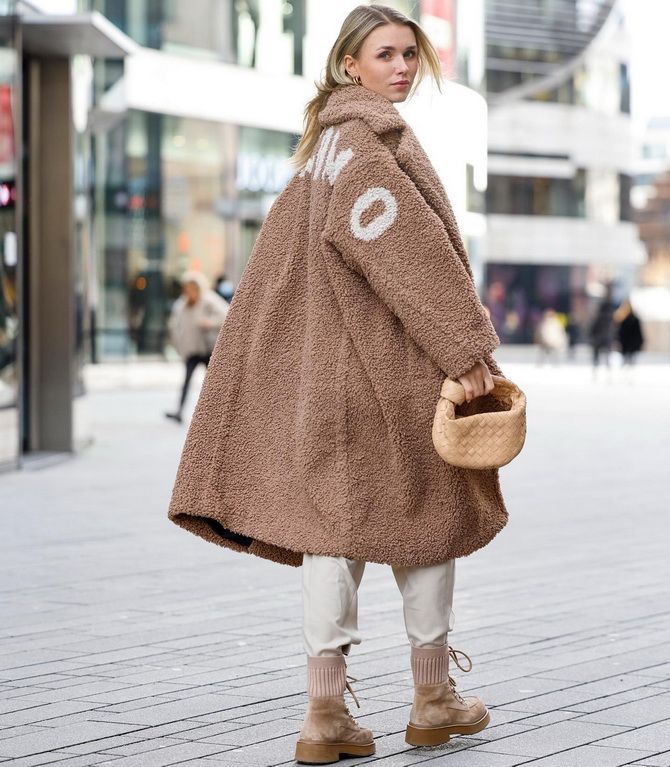 Hourglass Balenciaga
The brands worn by Sarah Jessica Parker are becoming fashionable and popular. It was with a Fendi baguette bag, Manolo Blahnik shoes, and now the Balenciaga Hourglass bag, which she wore in the TV series "And Just Like That".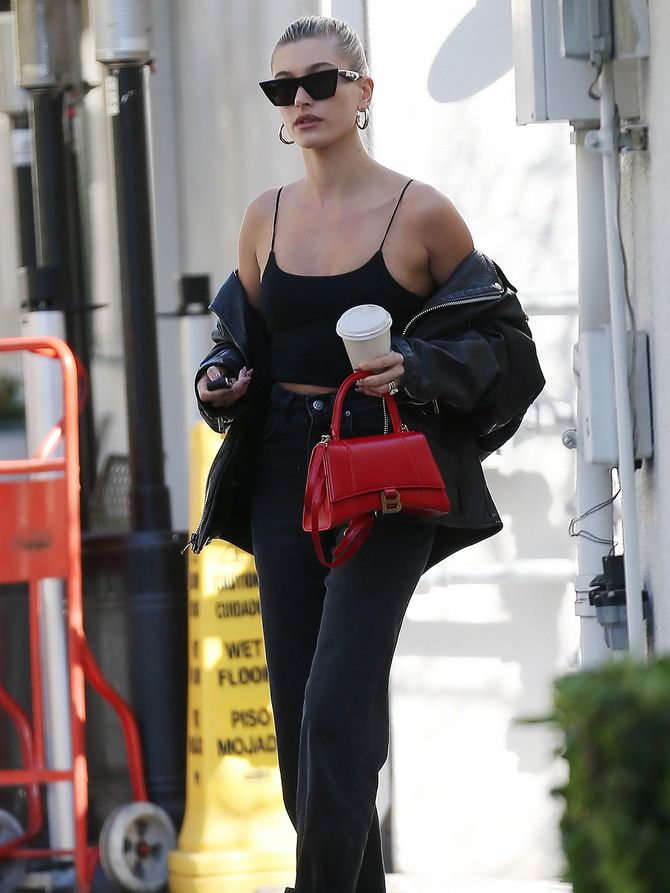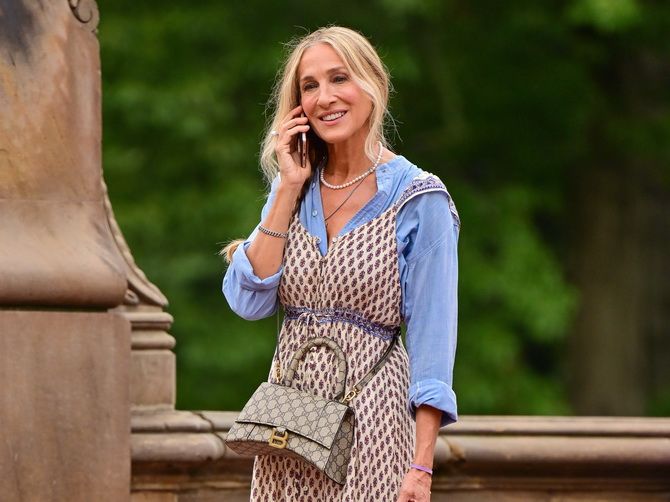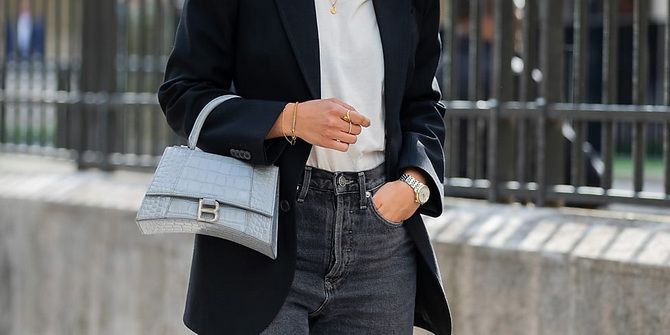 Dior Vibe Hobo
The Dior Vibe bag is a hybrid of classic and sport. Versatility is key to this design, which features a detachable and adjustable shoulder strap to allow for a variety of style options. It can be worn on the shoulder, in the hand, or cross-body for a sportier look.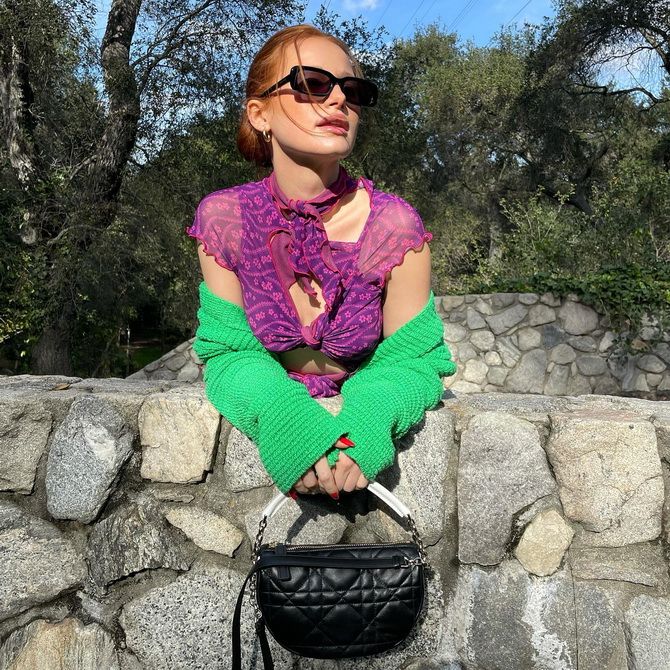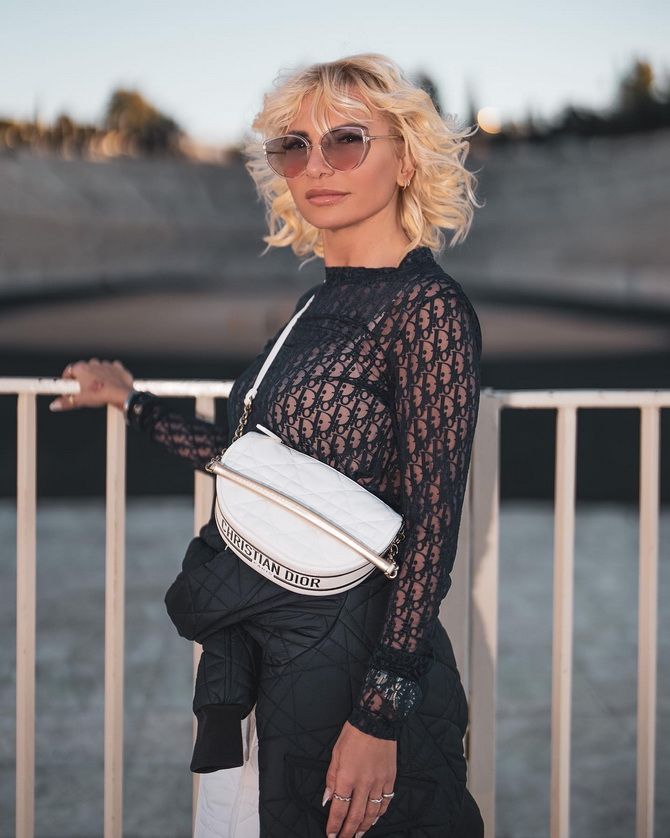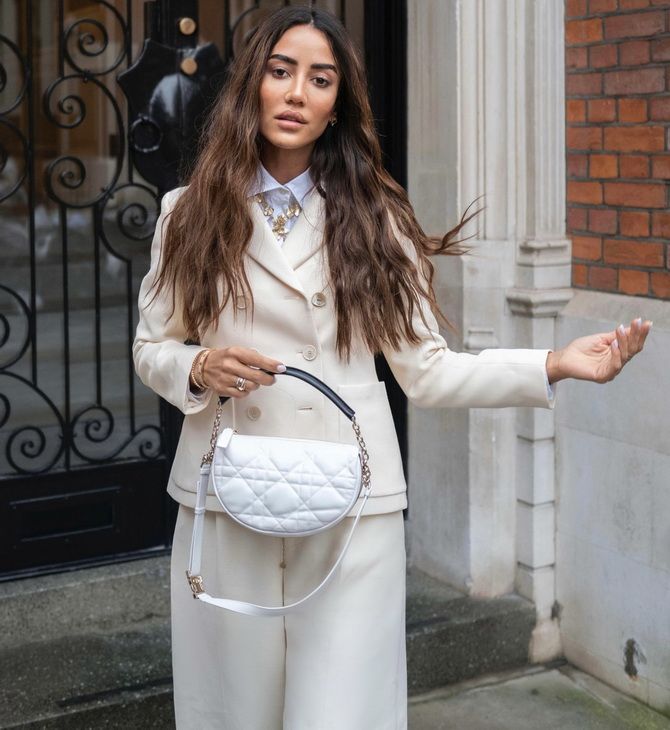 Valentino Garavani Loco
The fashion of the 90s is back and the Valentino Garavani Loco bag will become a must-have item in your wardrobe, as demonstrated by it-girls. The design of the bag is presented in three colors: black, pink and yellow. It is not only stylish but also versatile. It is equipped with two removable handles of different lengths, so depending on the situation, it can be a clutch or a crossbody.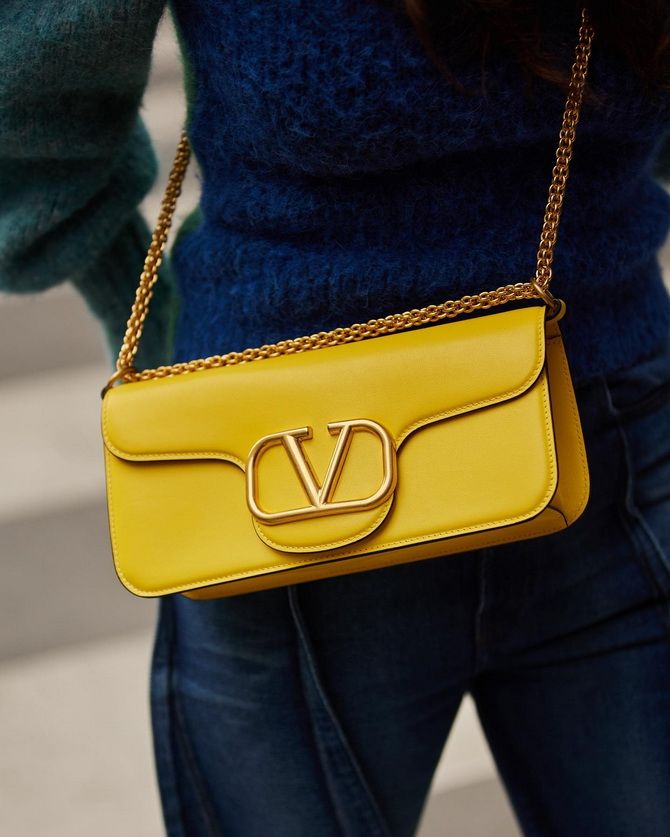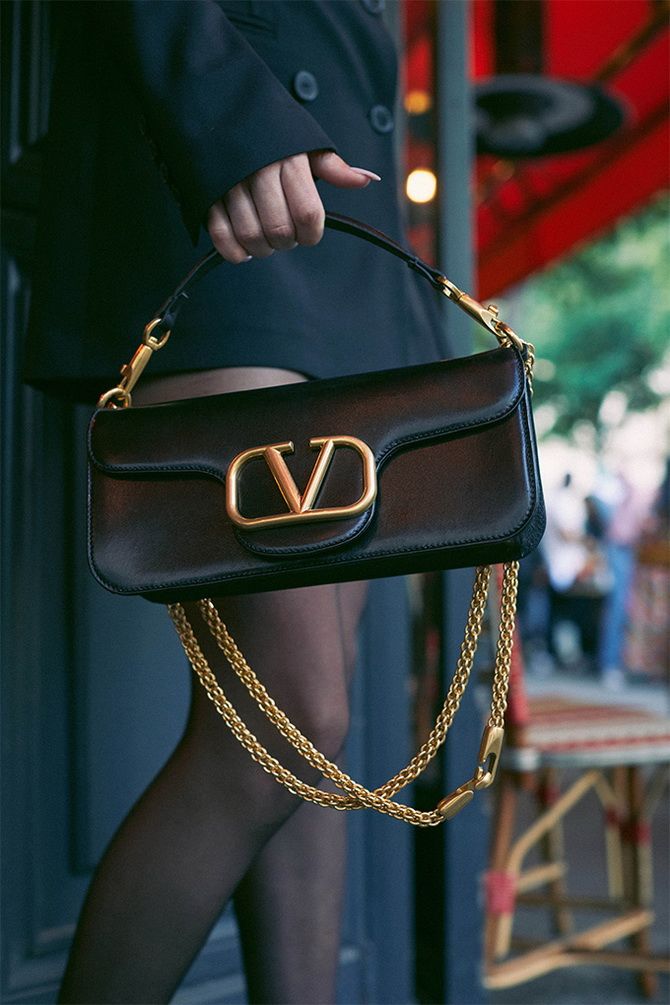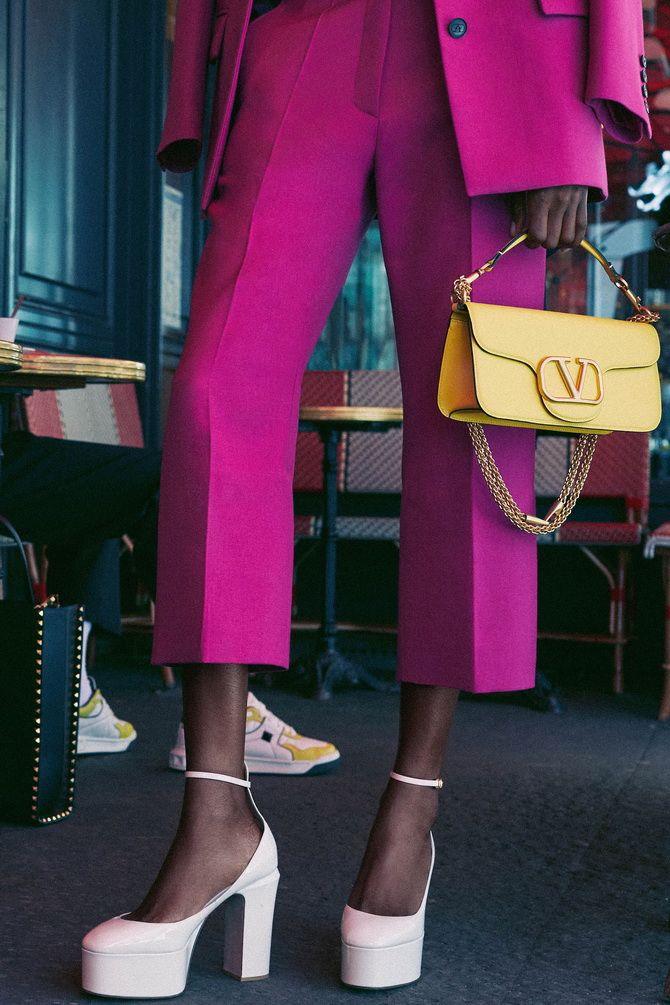 Prada Raffia Tote
Some of the trendy bags become iconic. The Prada Raffia bag is one of them. This crocheted tote is crafted from raffia that instantly evokes the summer mood. The beauty of this accessory lies in its simplicity. Despite the casual design, the model is quite roomy.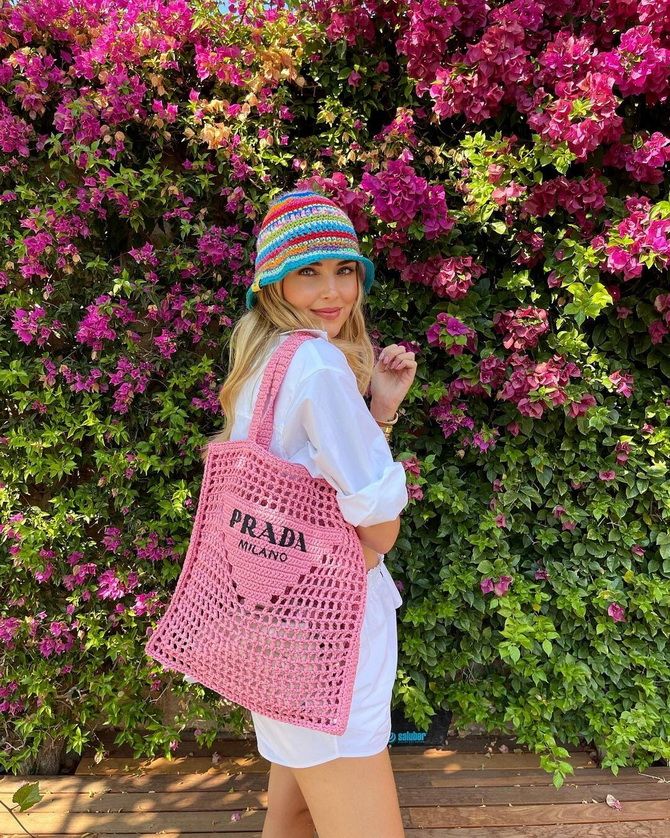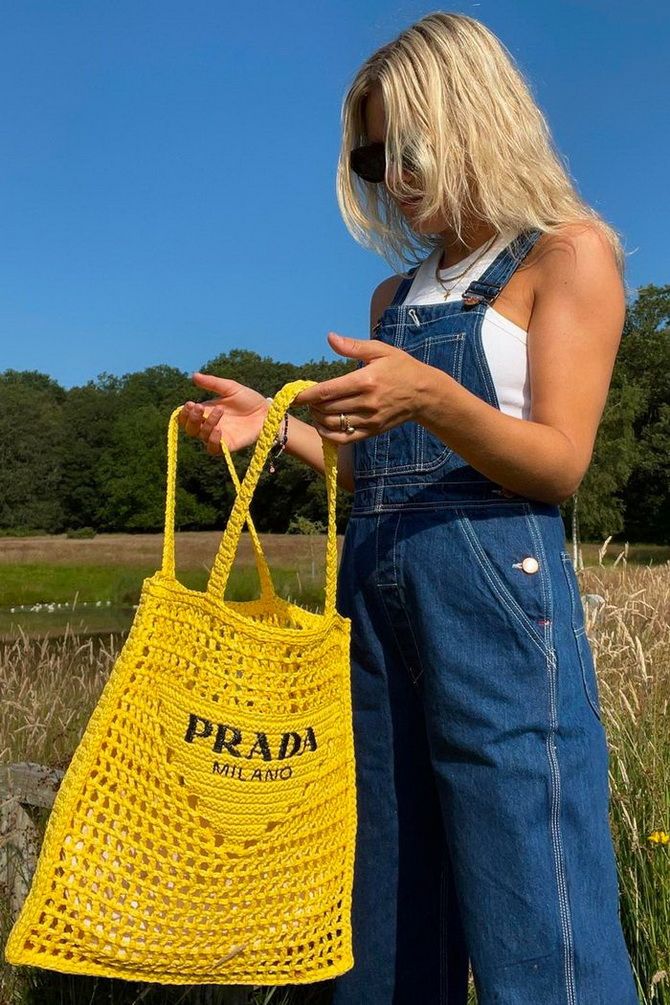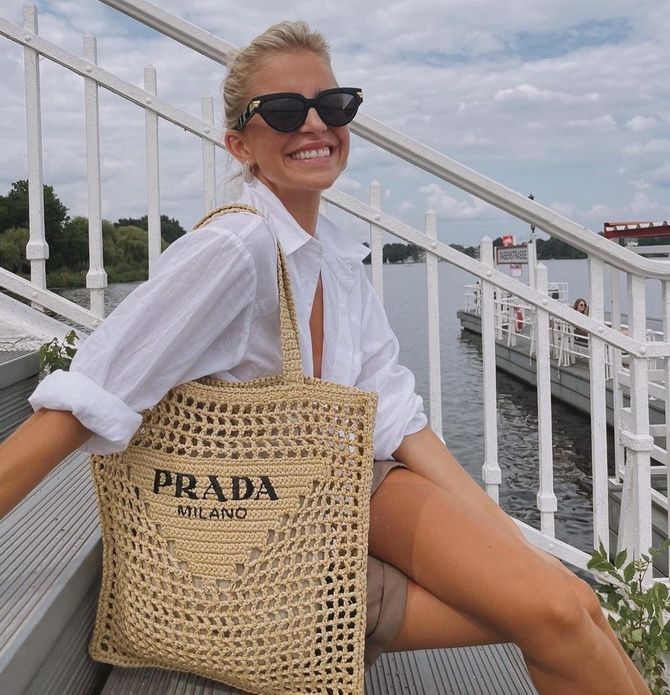 Fendi Baguette
Another trend of the 90s is the Fendi Baguette bag, which has become synonymous with the Sex and the City series. Thanks to its comfortable design and feminine silhouette, the bag has gained great popularity. It was developed in 1997, and recently an updated line of the legendary baguette bag was introduced.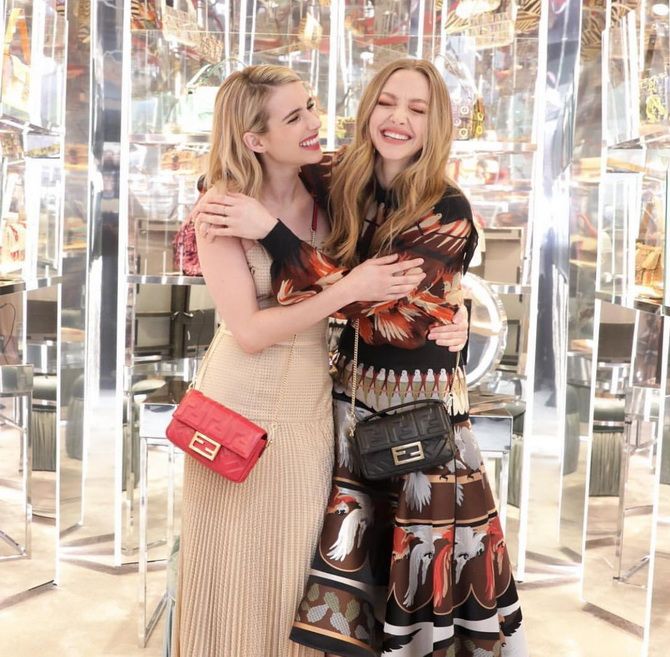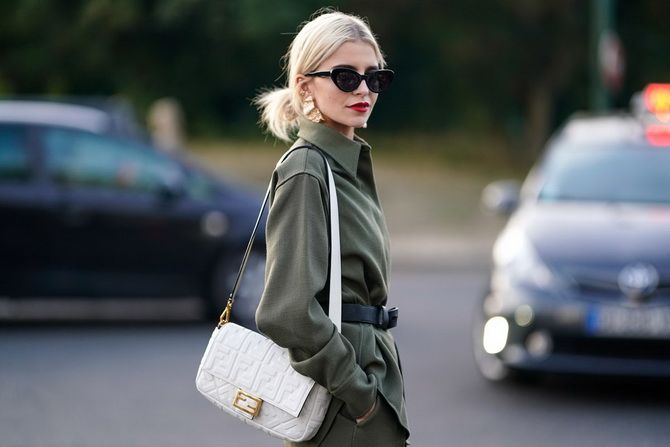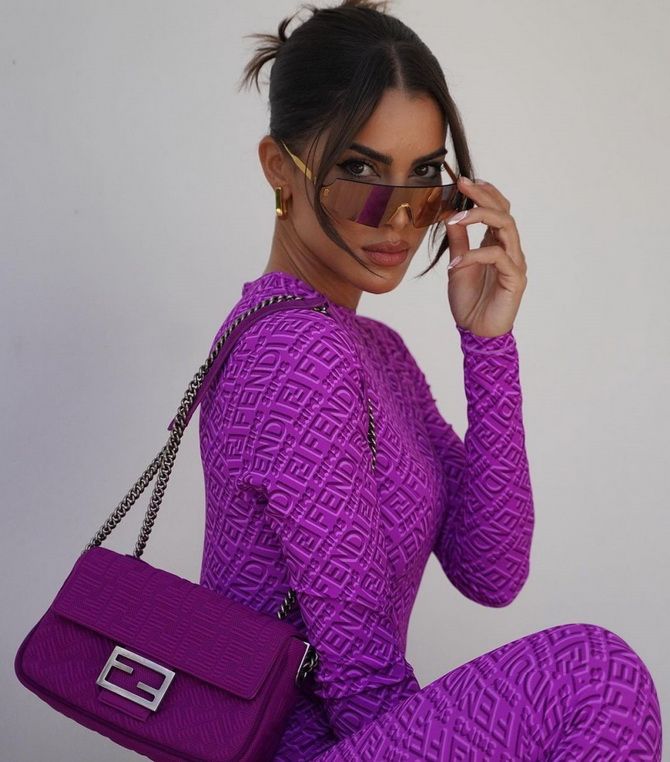 Lady Dior
The famous bag of the fashion house Dior, which was named after Lady Diana. Each season it takes on new interpretations and is presented in 5 sizes – from large to micro.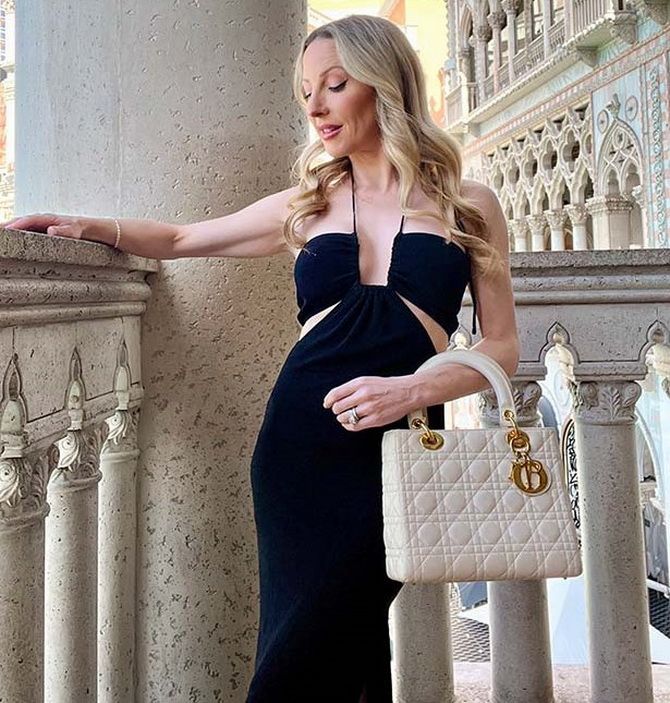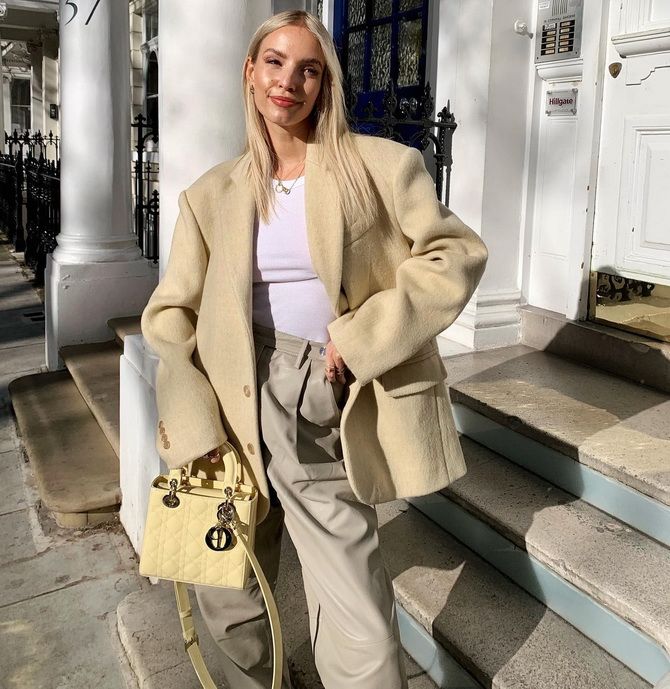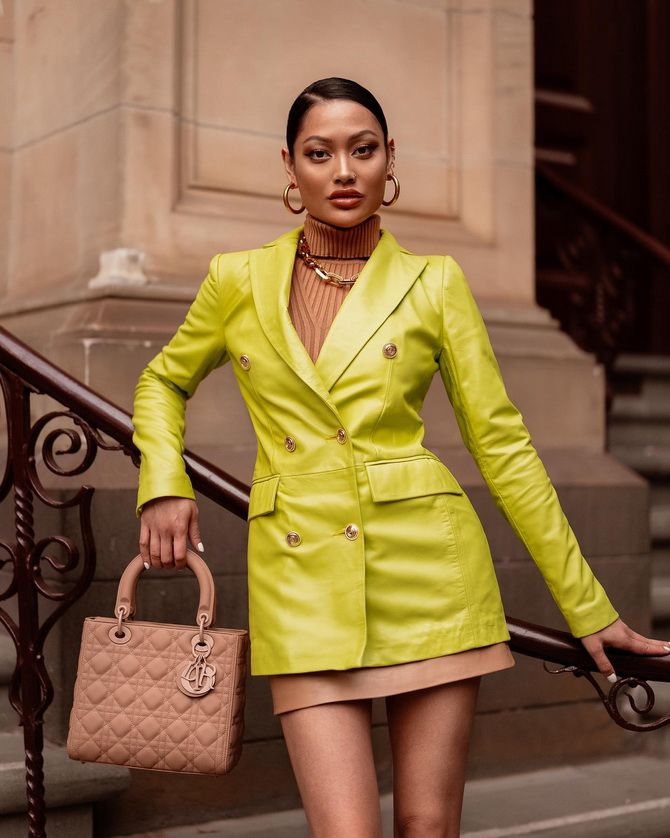 Similar articles / You may like this