Light, bright, with prints – this is how coats should be for the spring of 2022. They look very stylish, while helping to diversify your image, bring freshness and beauty to it. Consider the 5 most fashionable models that you will definitely like.
Printed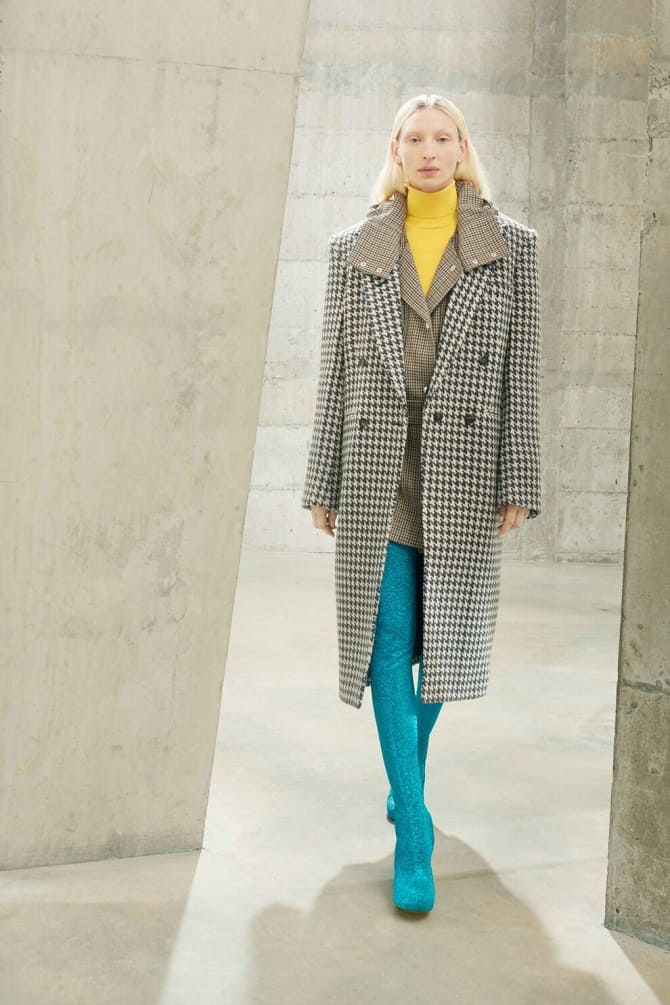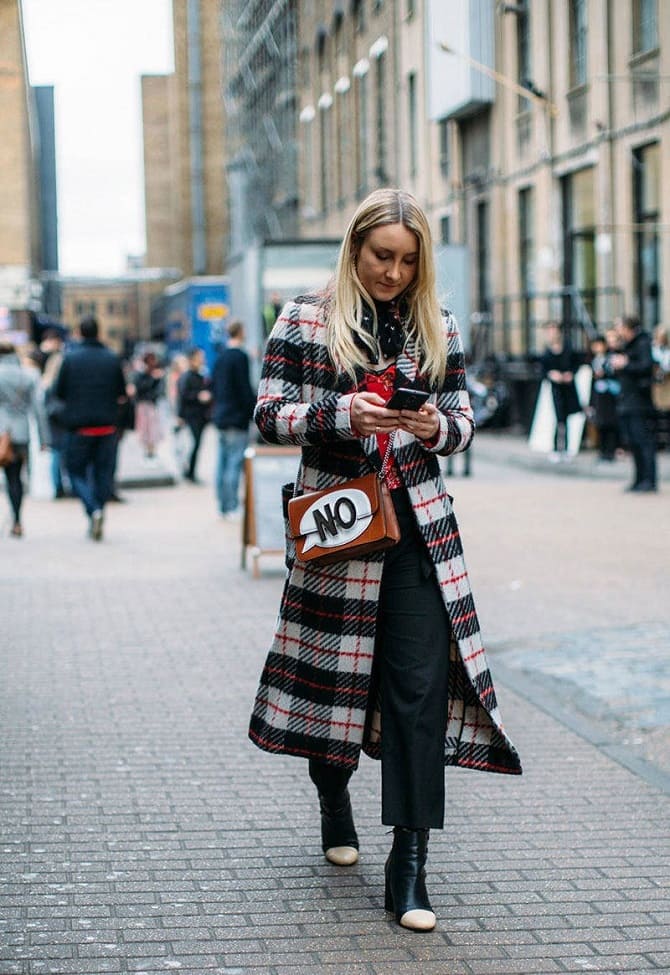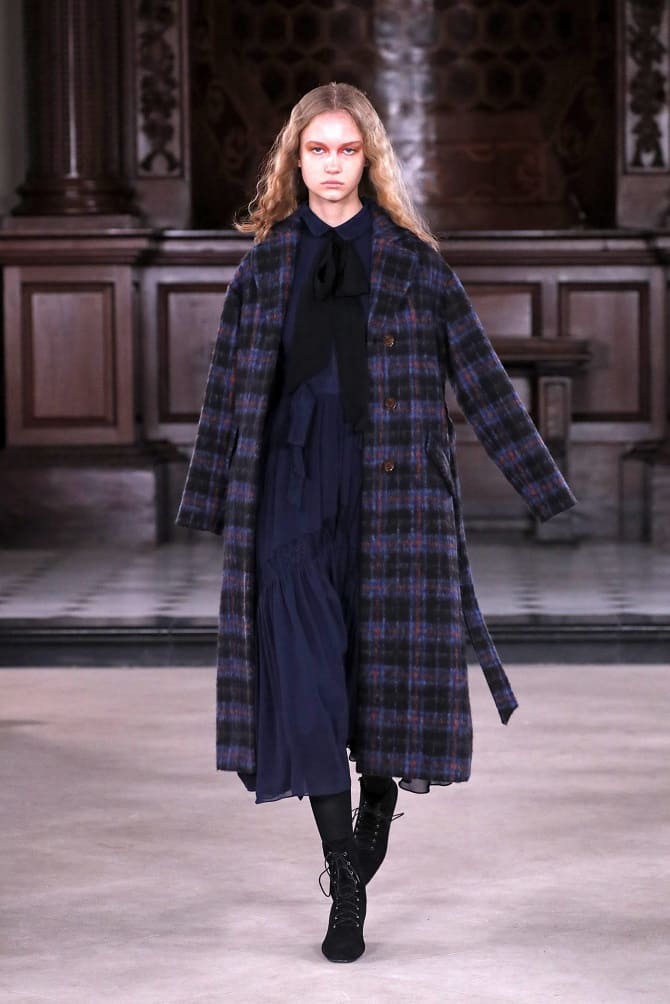 Choose a plaid, polka dot, or houndstooth coat. Models look great in urban bows, they enliven the image and make it more stylish. Pair them with neutral colors and neutral accessories.
In flowers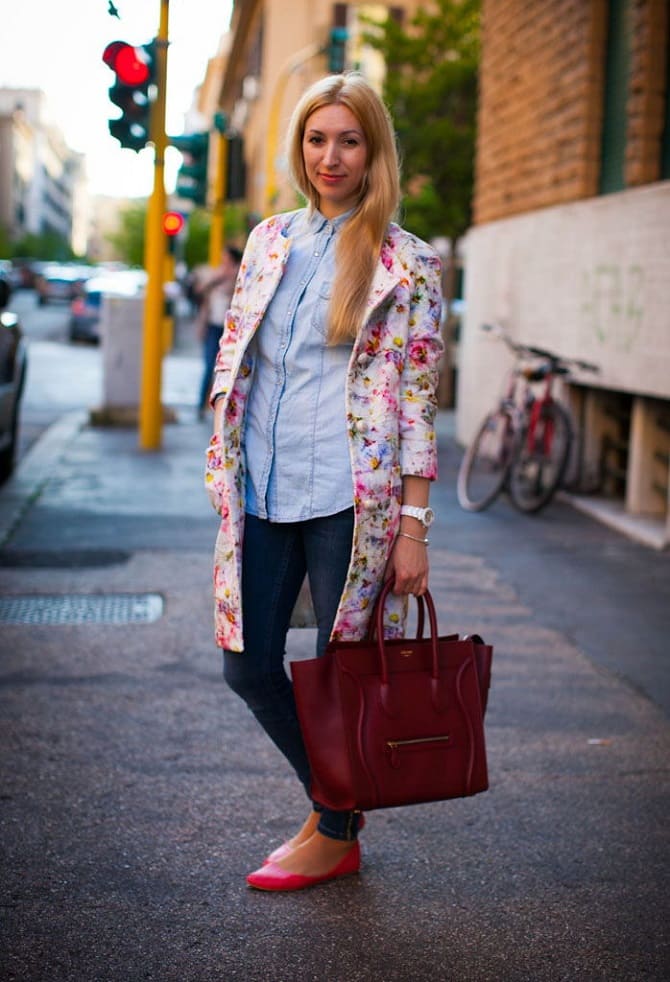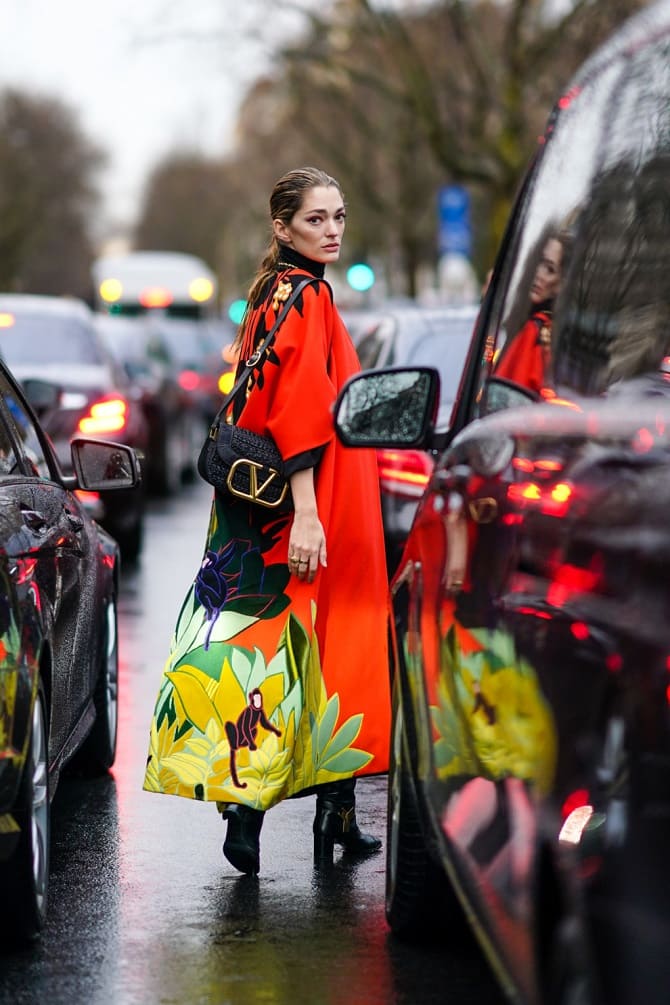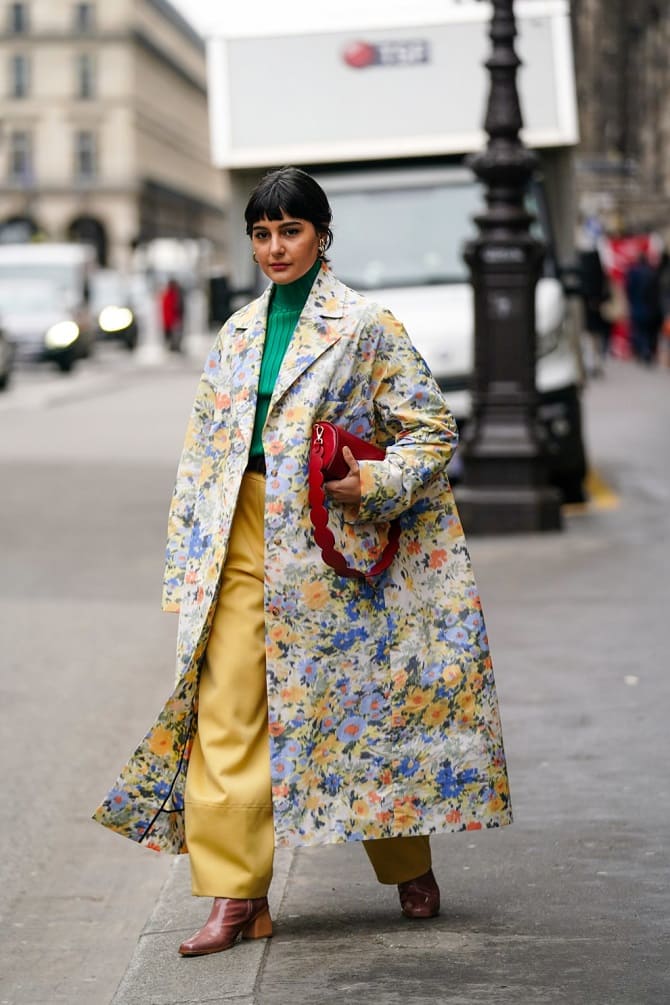 Beautiful floral print coats are the trend of spring 2022. Such models look amazing, they make our image more feminine. You can choose outerwear with large or small flowers.
In bright colors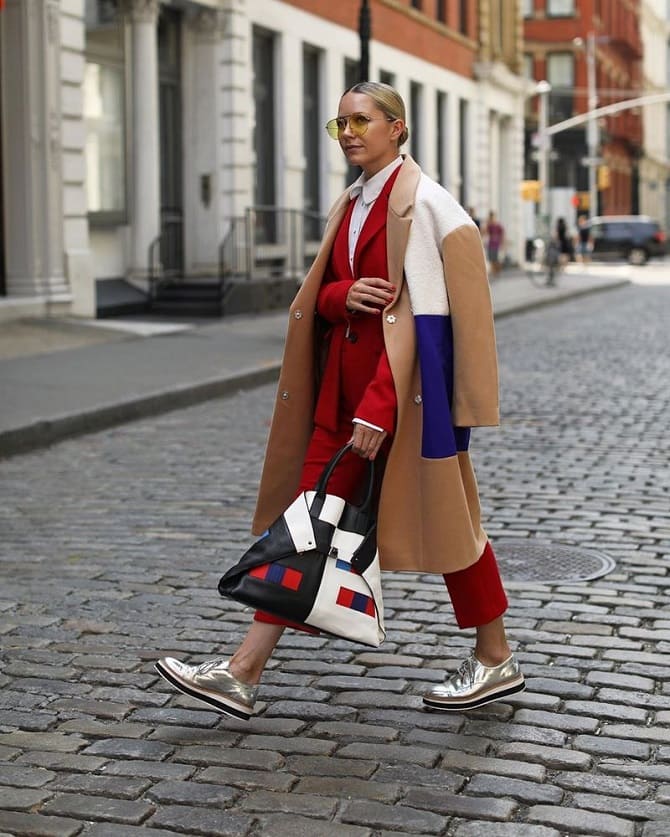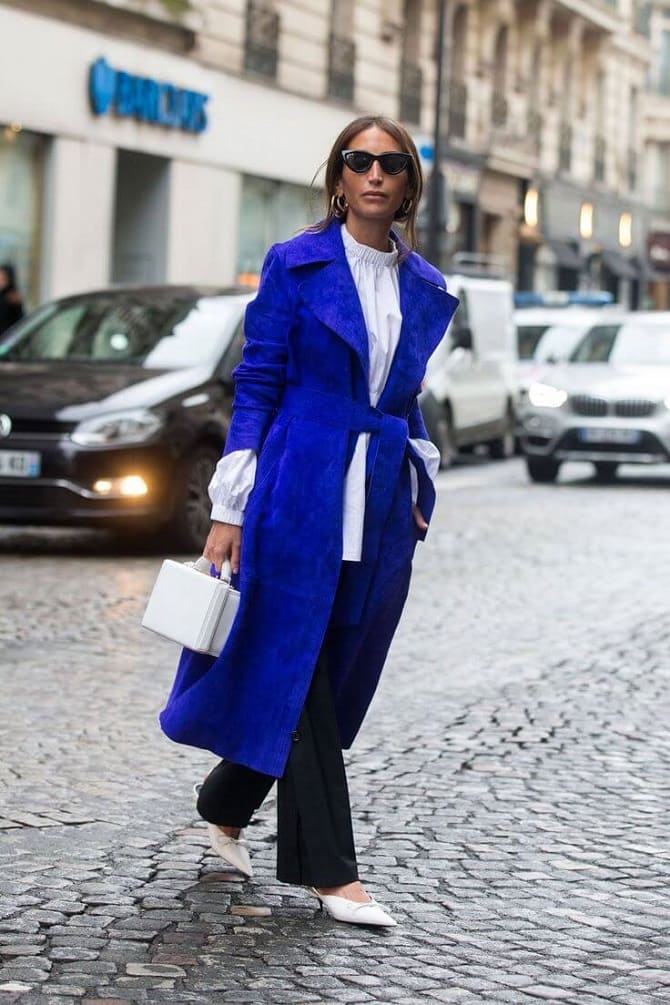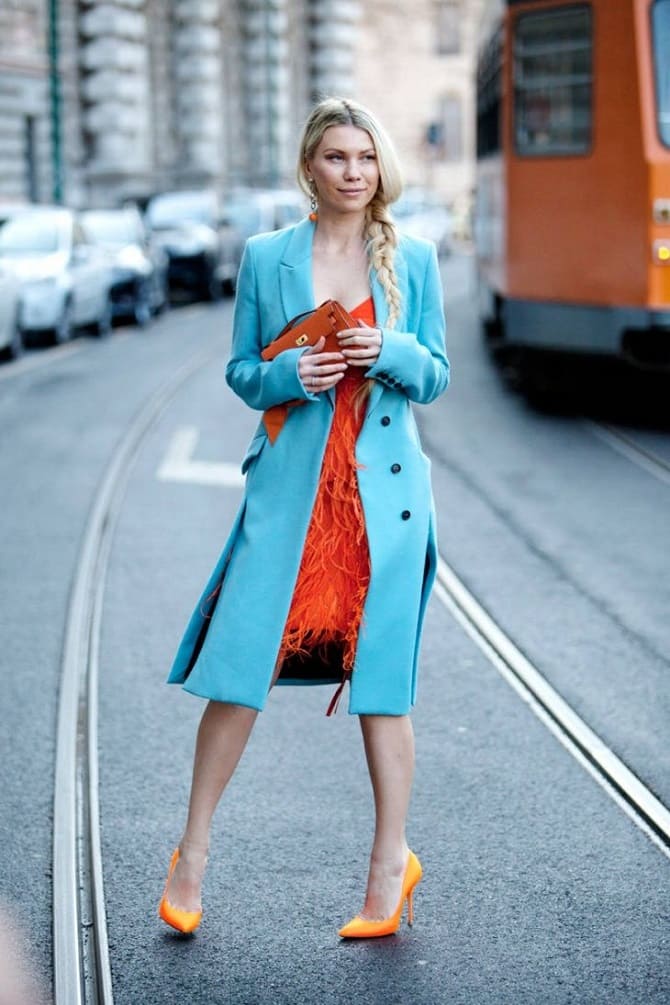 Pay attention to the models in red, yellow, blue, green shades. They will match the spring mood and perfectly complement your style. You can pair them with similarly bright, contrasting clothing.
Oversized coat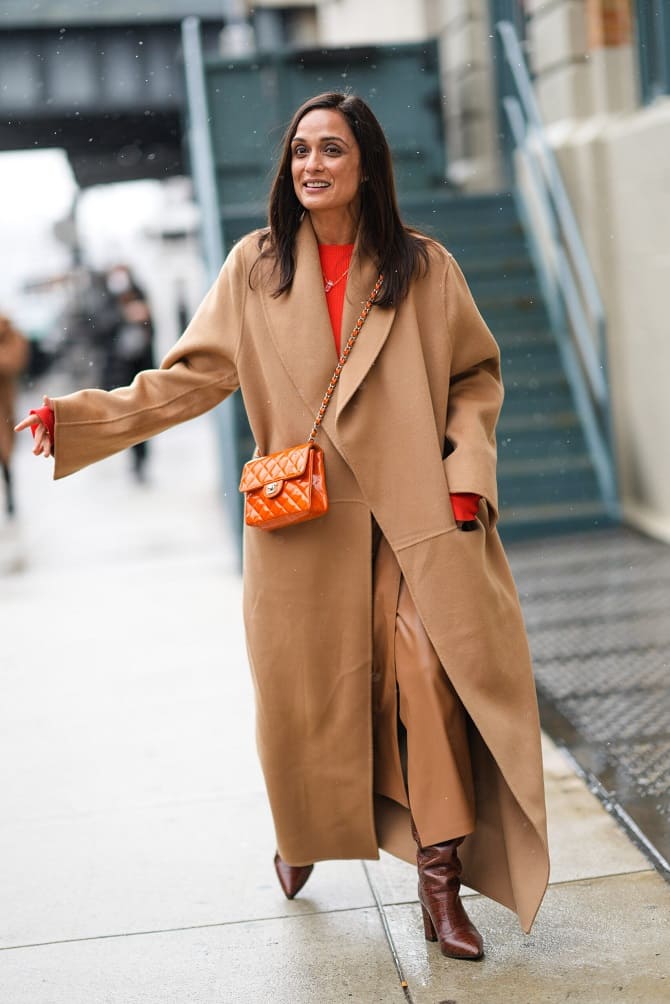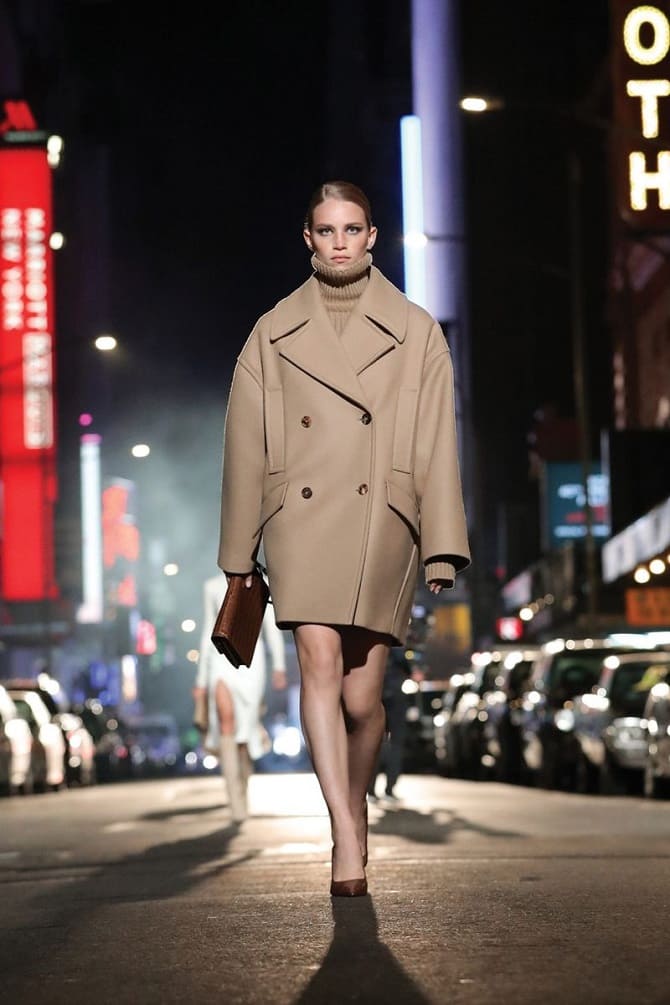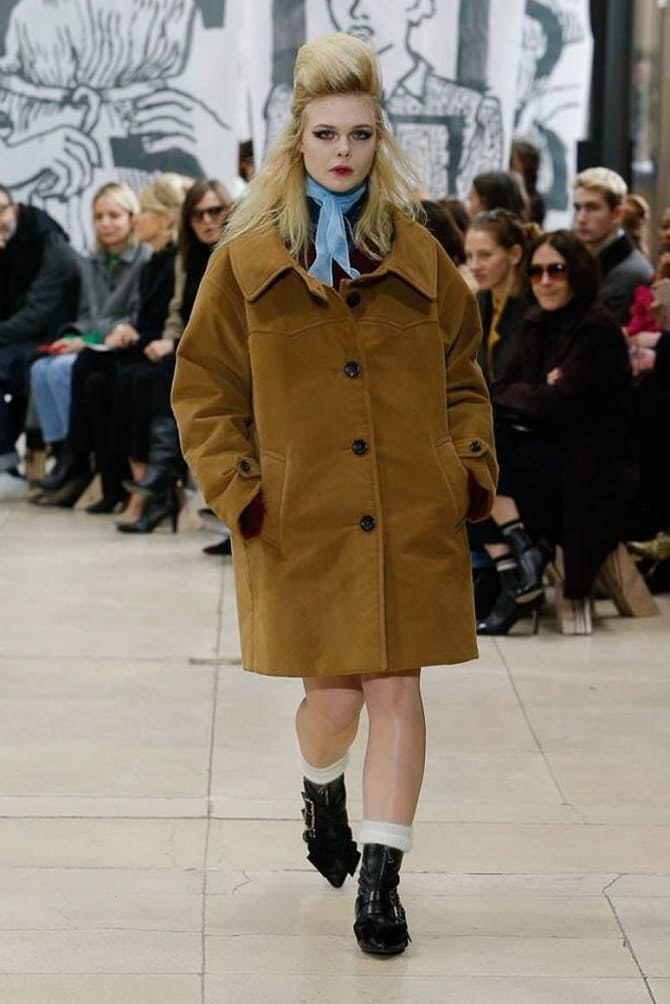 This is a good option for creating street style bows. You will look free and relaxed. Choose from black, beige or grey. Models with large pockets, buttons, collars are also considered relevant.
Maxi length coat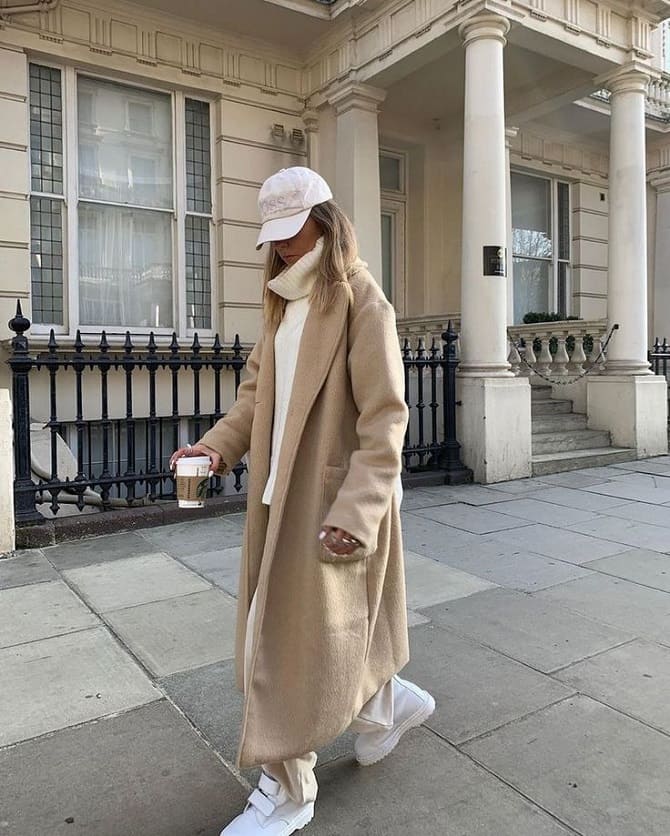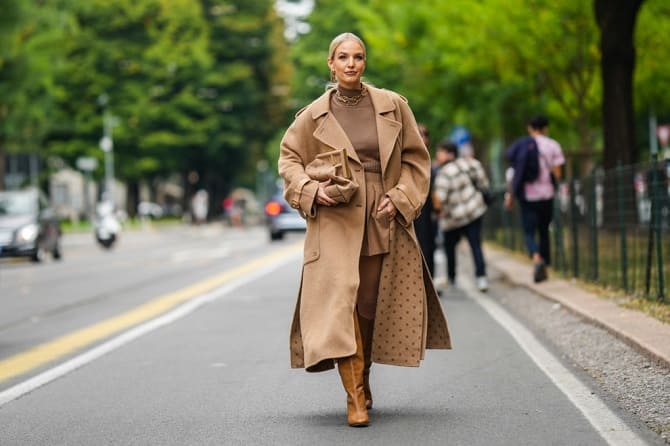 If you like to look gentle and stylish at the same time, pay attention to maxi length models. They should have a straight silhouette and can be supplemented with belts. They can be combined with heels or shoes with massive soles.
Similar articles / You may like this