Graduation from school or university is an important stage in the life of a young man. The choice of clothing for this celebration depends on several factors, including the formality of the event, the general dress code and personal preferences. We at Joy-pup will look at how a guy can dress for prom.
Classic suit
If a formal dress code is required, a black or navy blue dress suit is a great choice. It should be the right size and style to suit your figure and in the color scheme that suits you. Pair it with a shirt, tie or bow tie and matching shoes and accessories.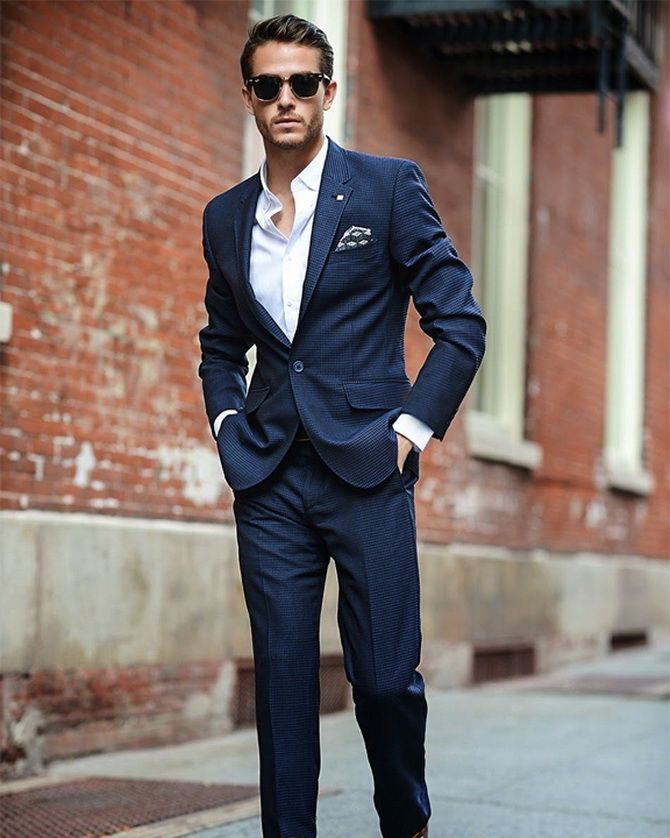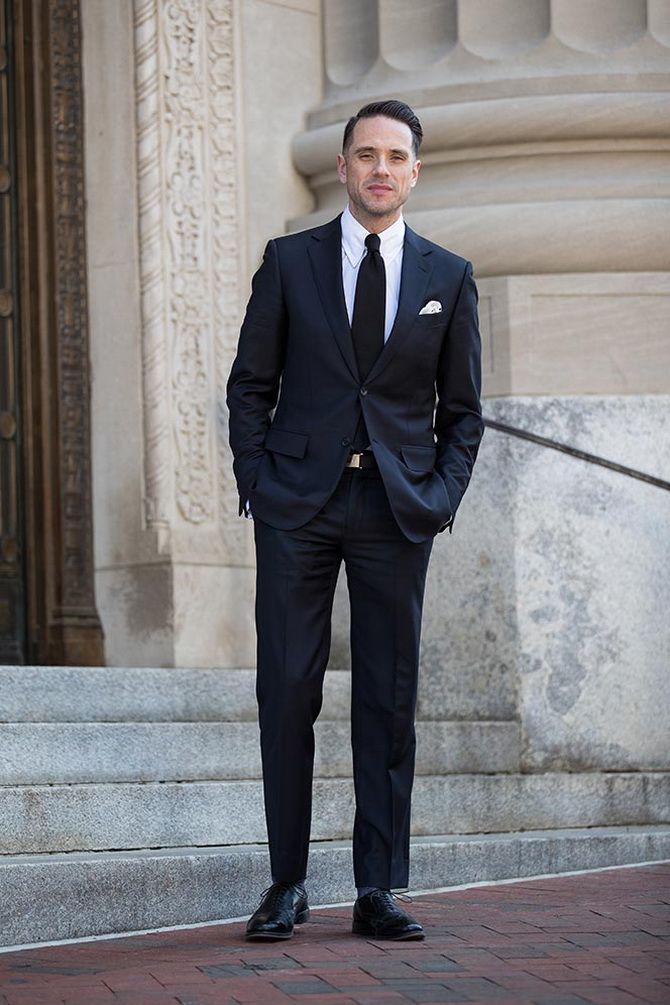 The tuxedo
If the prom is held in a strict and very formal setting, you might consider wearing a tuxedo. The tuxedo consists of a black blazer with satin lapels and black trousers with side stripes. With him, they usually wear a white shirt with a shirt-front, a bow tie and patent leather shoes.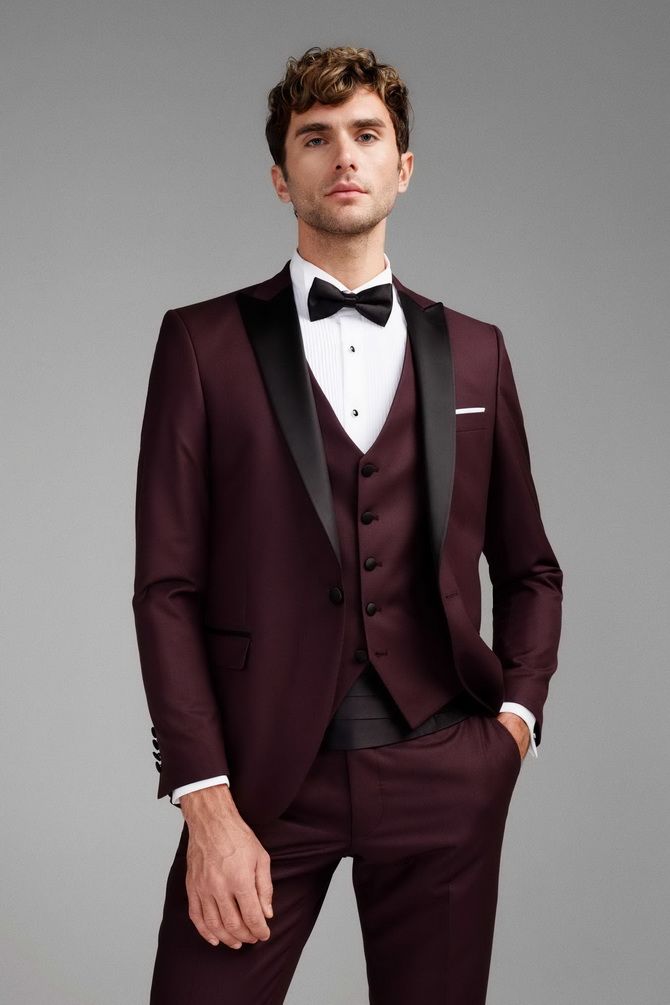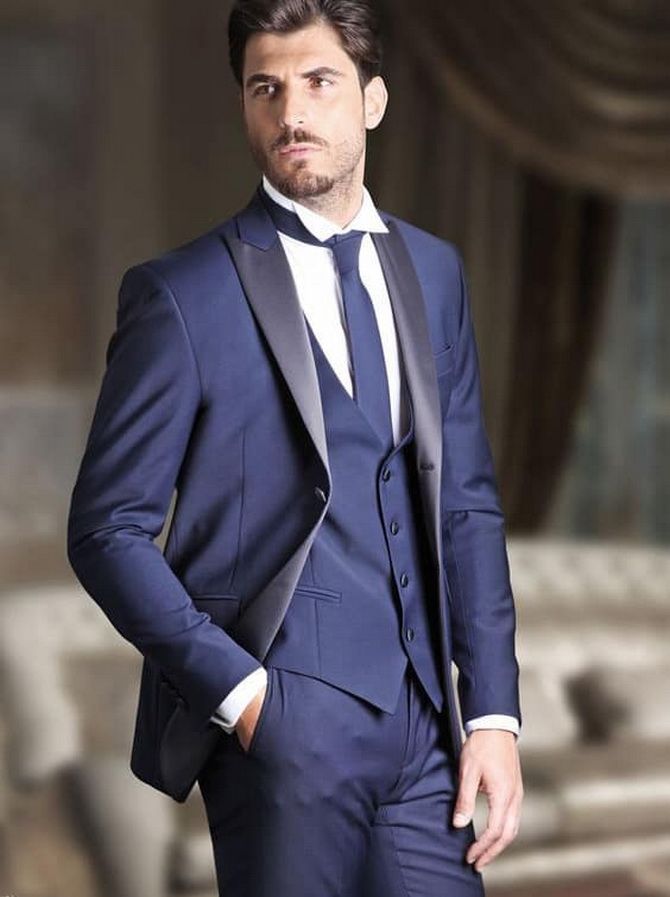 Vest and trousers
If you prefer a semi-formal style, you can choose a vest and trousers to match it. Pay attention to the matching size and style. You can wear a vest with a shirt or polo, and add accessories such as a tie, belt or scarf to complete the look.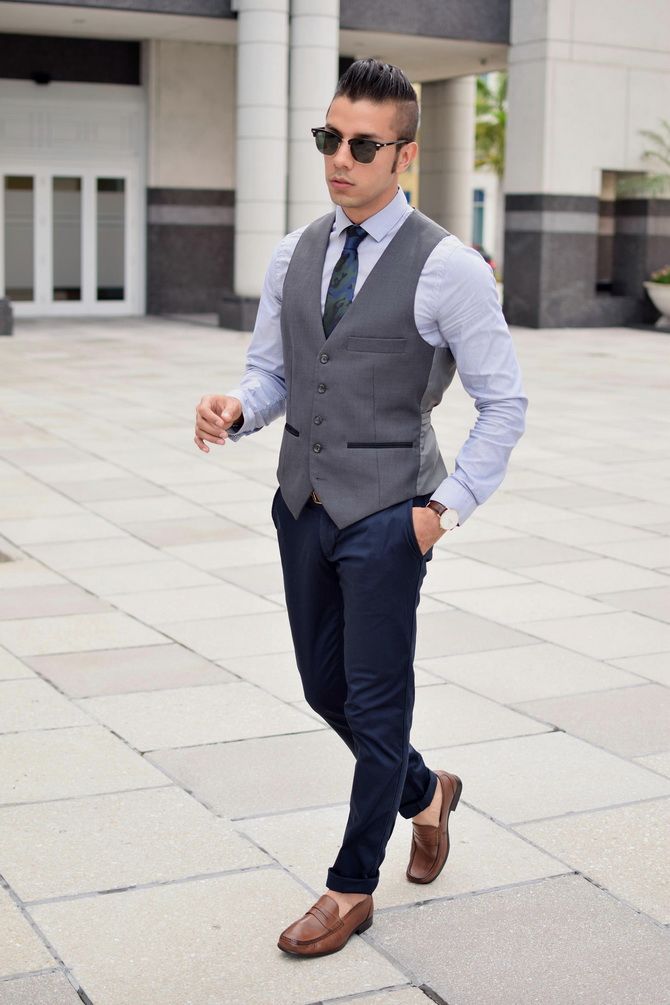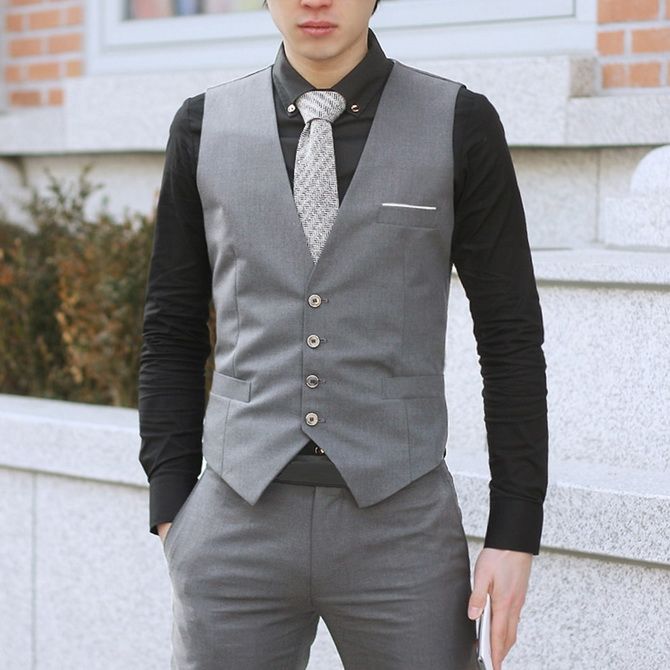 Jacket and jeans
If the prom style is semi-formal, you can consider a youth-modern option. Wear a well-fitting suit jacket and pair it with jeans. Choose a fitted, slightly cropped jacket. Complete the look with a brightly patterned shirt or tee with a stylish print. From shoes, loafers, suede moccasins or trendy sneakers will be appropriate here.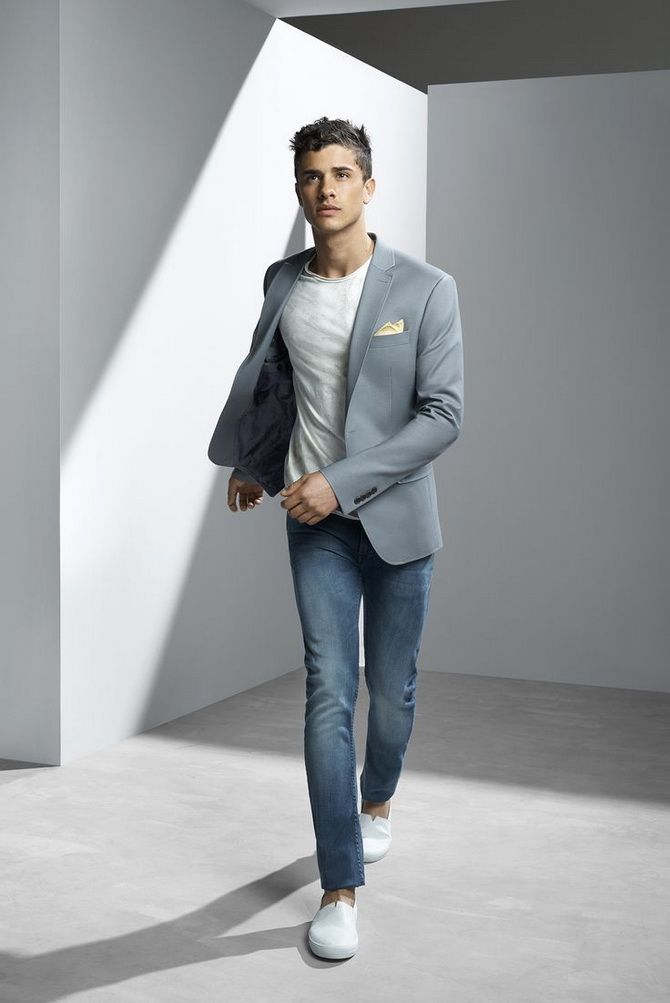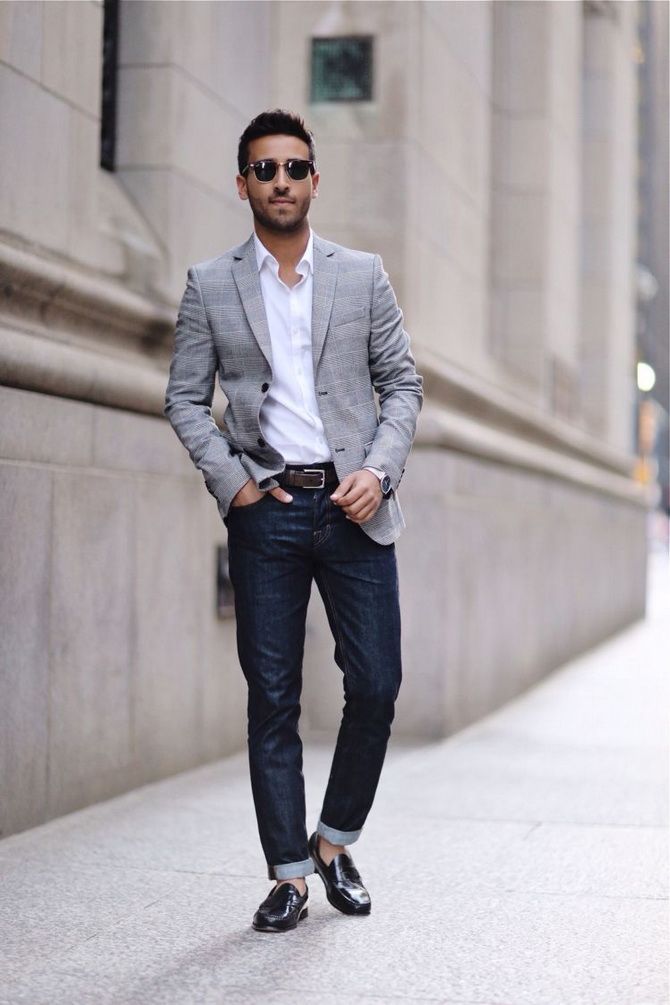 Combined style
Want a lighter and more relaxed option? You can combine different elements of clothing, creating a unique look. For example, you can combine sweatpants with a shirt and sweater, or a dress shirt with jeans. Don't be afraid to express your personality through clothing. If you have any special preferences or your own unique style, then you can include it in your prom outfit.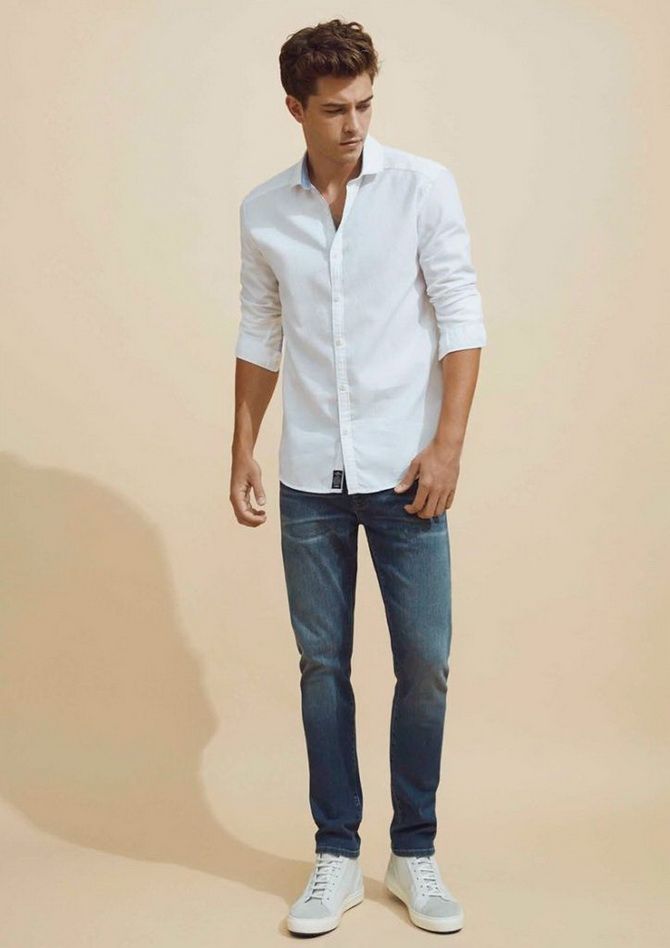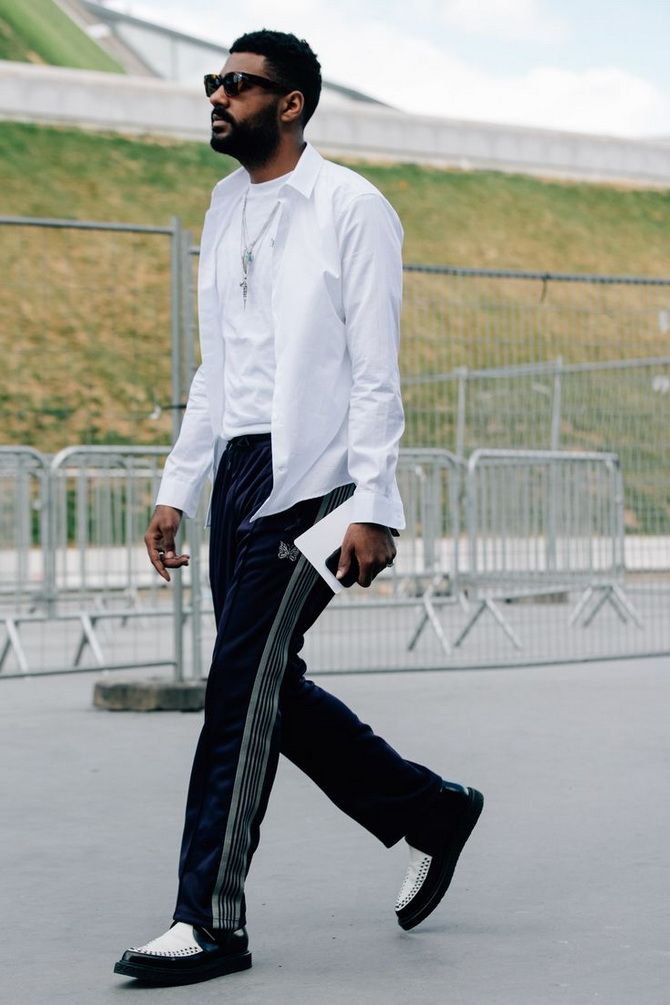 Tie
A strict style of clothing can be diluted with an interesting tie – you can play with colors and prints. If your option is a bow tie, bet on the brightest colors, this will give you a touch of originality. If you prefer a tie, look for the right print among the must-have of the season: zebra, flowers or polka dots can be a good option.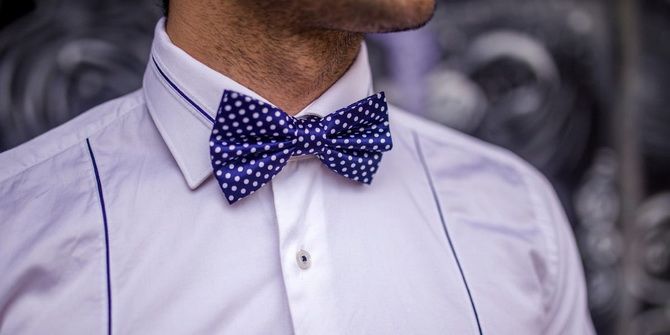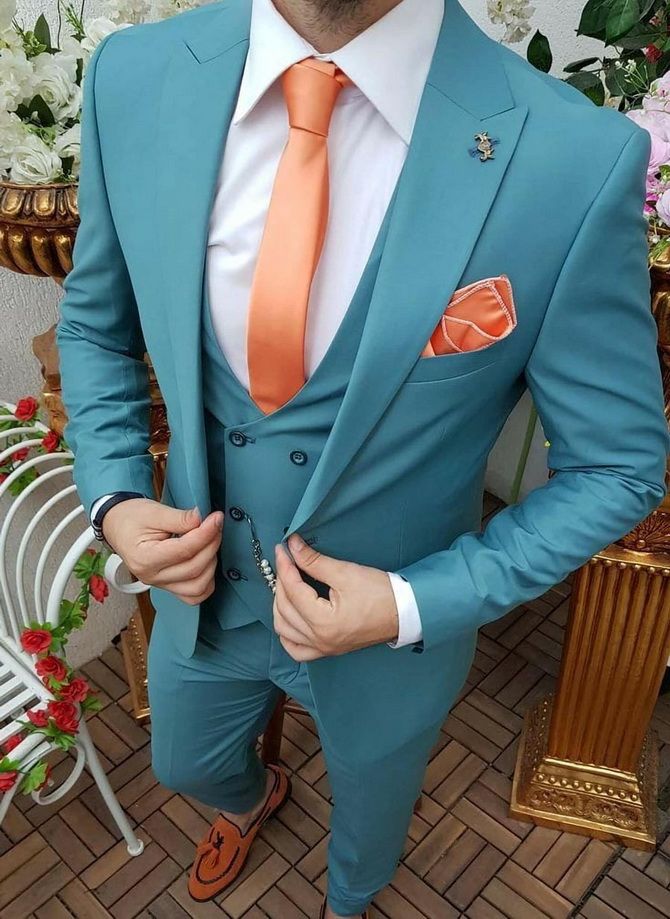 See also: prom dresses 2023: what outfit to choose for a fashionista.
Similar articles / You may like this