Graduation is approaching, and every girl wants to look special on this day. Instead of a luxurious dress, you can try on a beautiful suit: trouser or with a skirt. We at joy-pup will tell you what women's suits to choose for prom in 2023.
Shiny Suit
This is a classic that will never go out of style. Each girl can safely choose a trouser suit, decorated with sequins or sequins. It will sparkle in the sun and make your look stylish, original and memorable.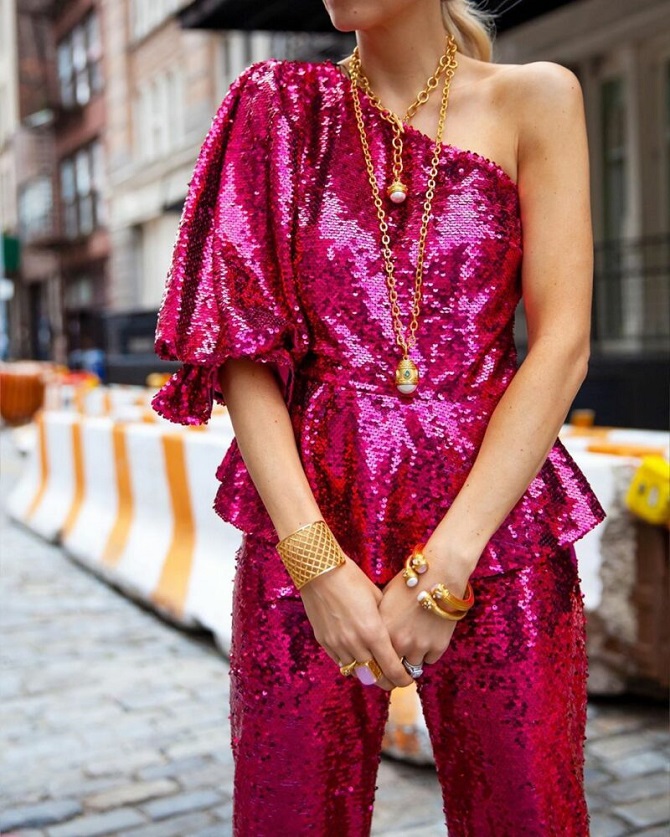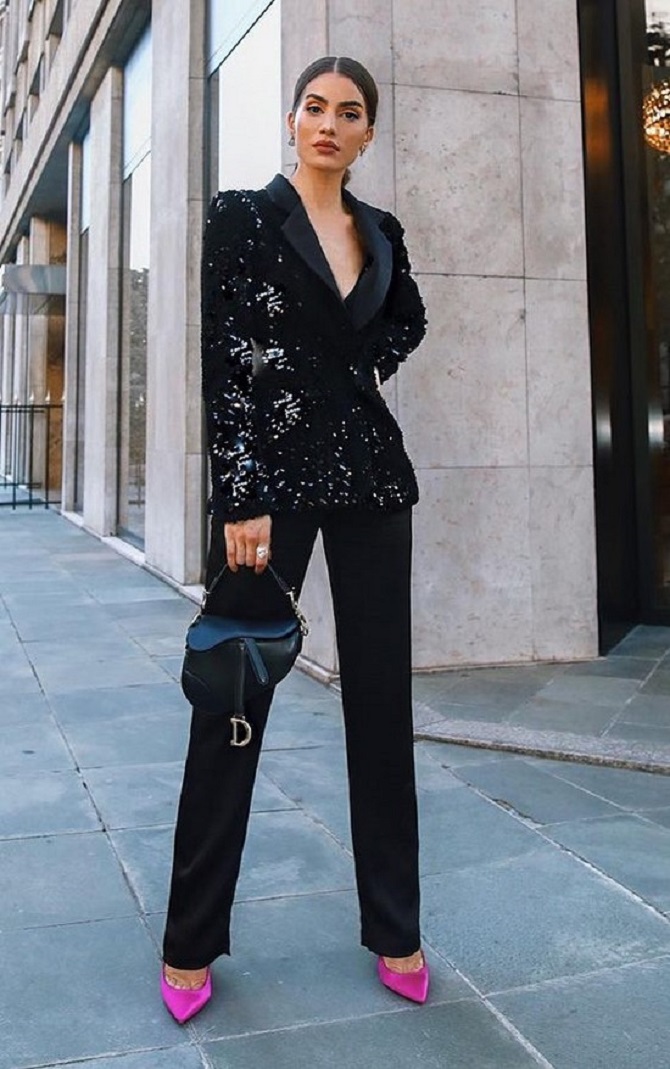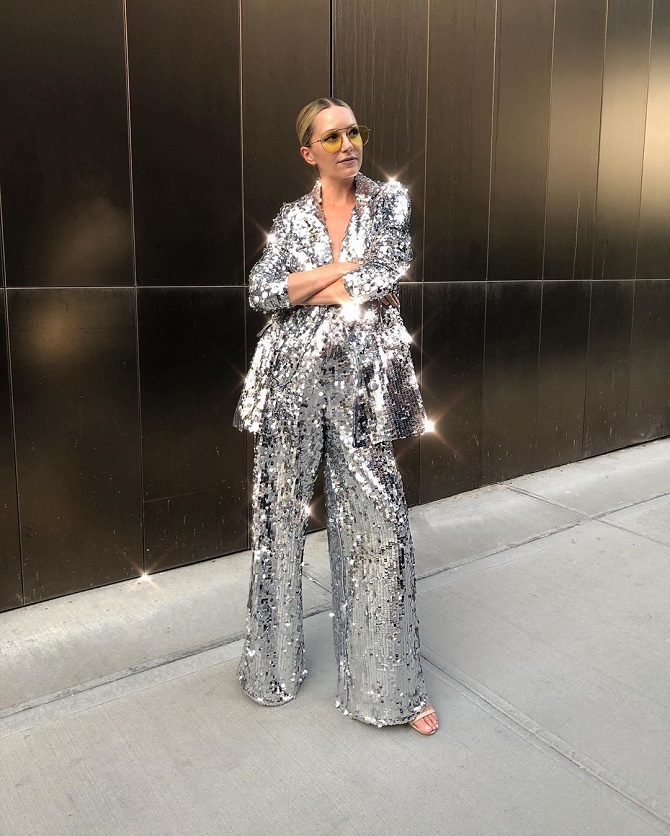 With a cape
If you want to create a harmonious look, pay attention to trouser suits with a cape on the floor. It can be weightless and scatter in the wind or made of the same material as the main outfit. In 2023, translucent motifs are in trend, and these are the capes you can choose.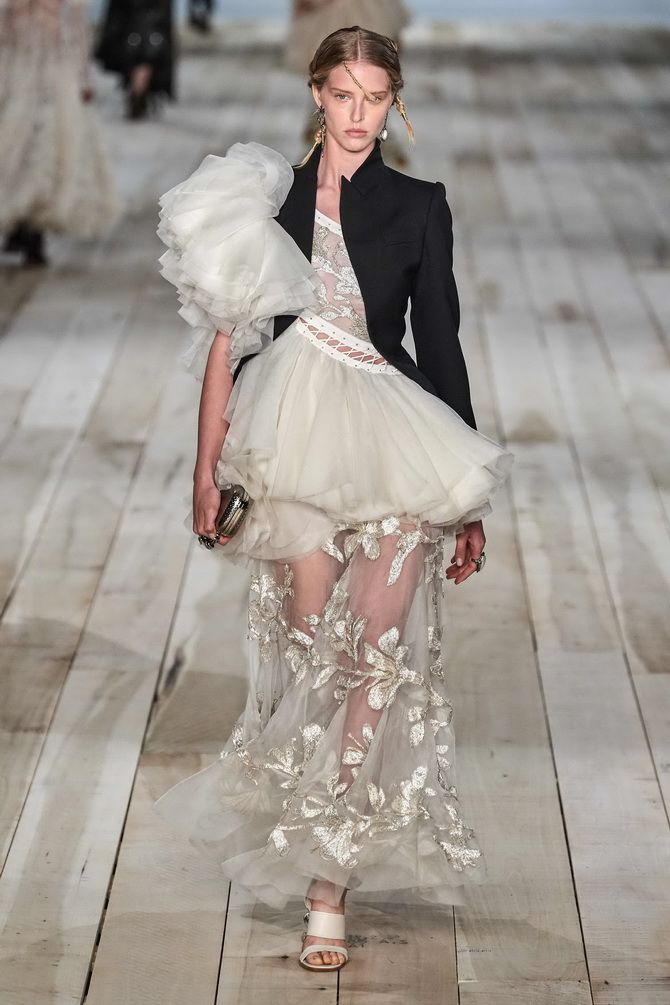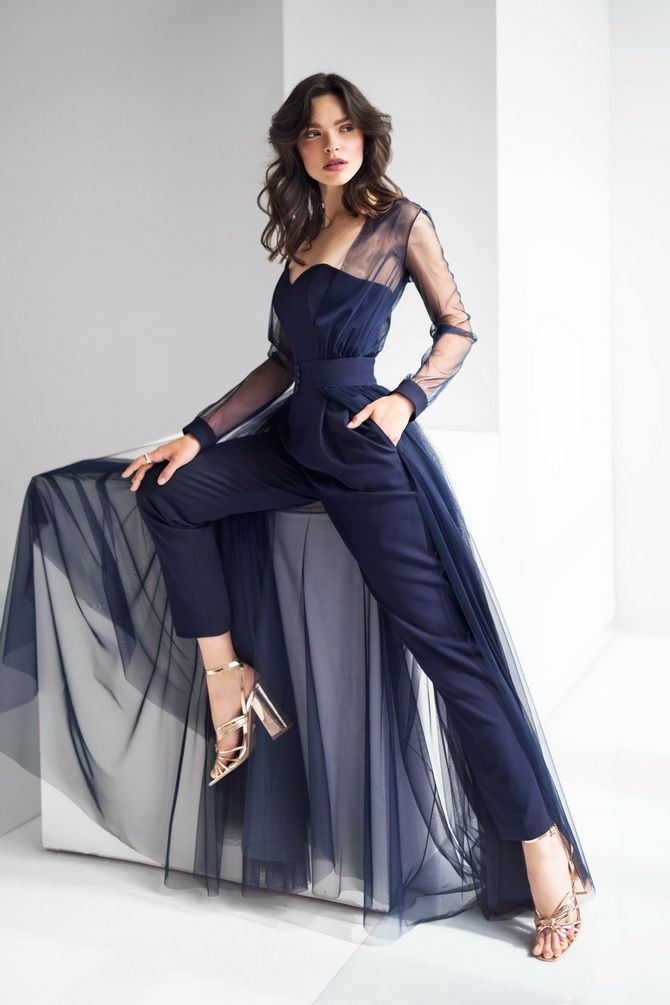 With a corset
A great choice for prom 2023 is a suit with a corset instead of a jacket. It will highlight the figure and make you feel stylish. Pay attention to models of bold shades, as well as in golden, silver tones. They can be complemented by unusual decor.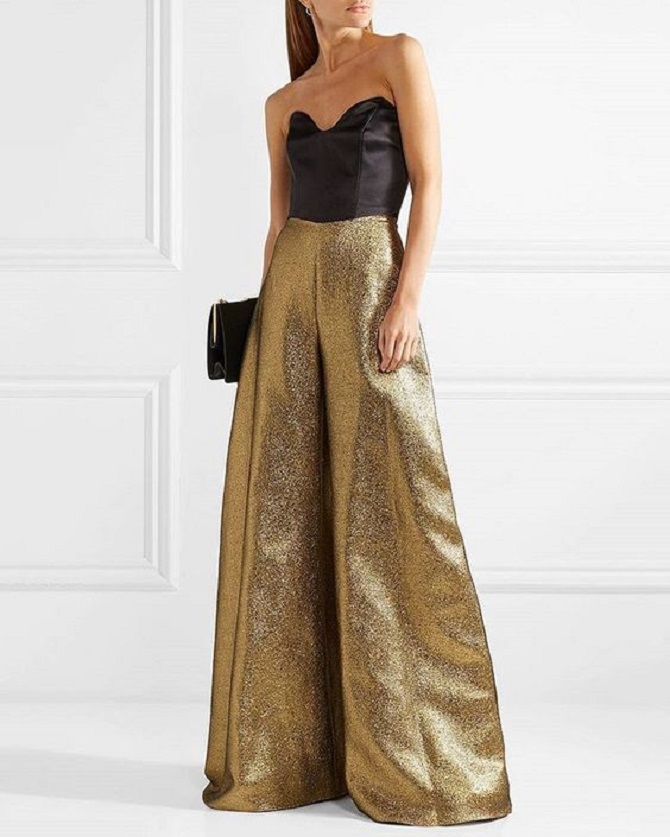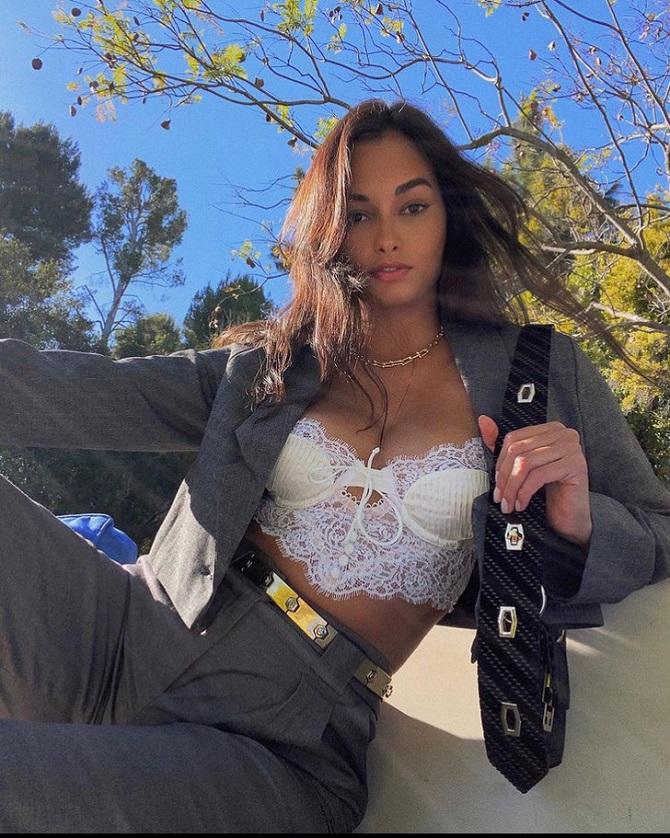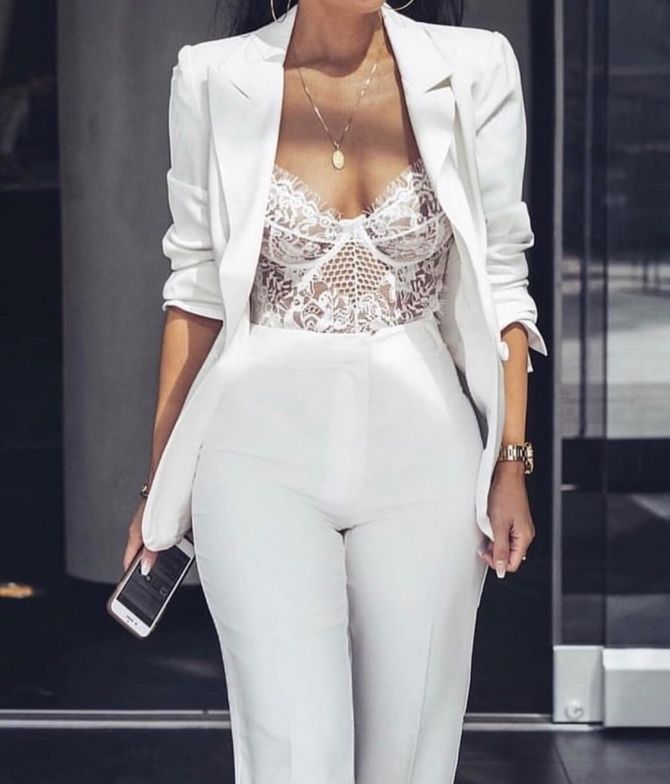 Made from lightweight fabric
Such costumes are suitable for girls who are not afraid to stand out. Pay attention to the trouser suit, where the bottom is sewn from a light, translucent fabric. They can be complemented with lace inserts, shiny decor. The top should be made up of a classic shirt and an elongated jacket.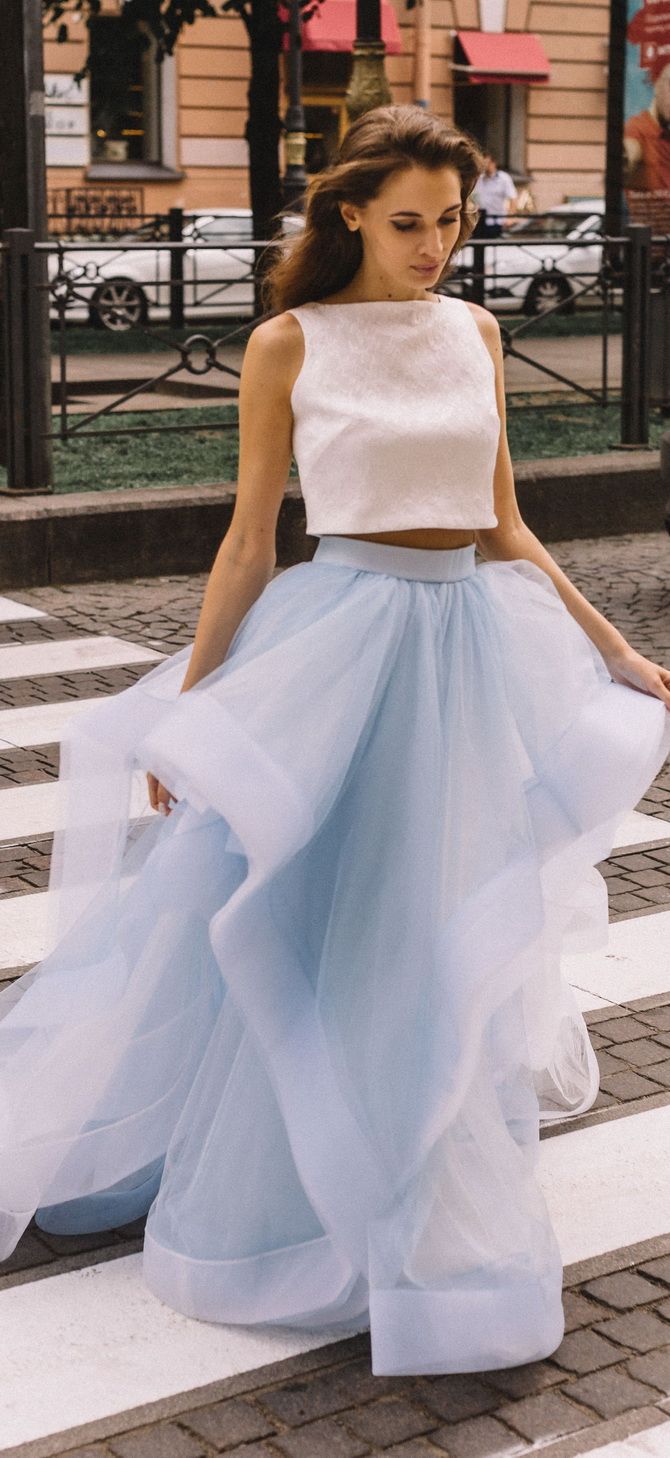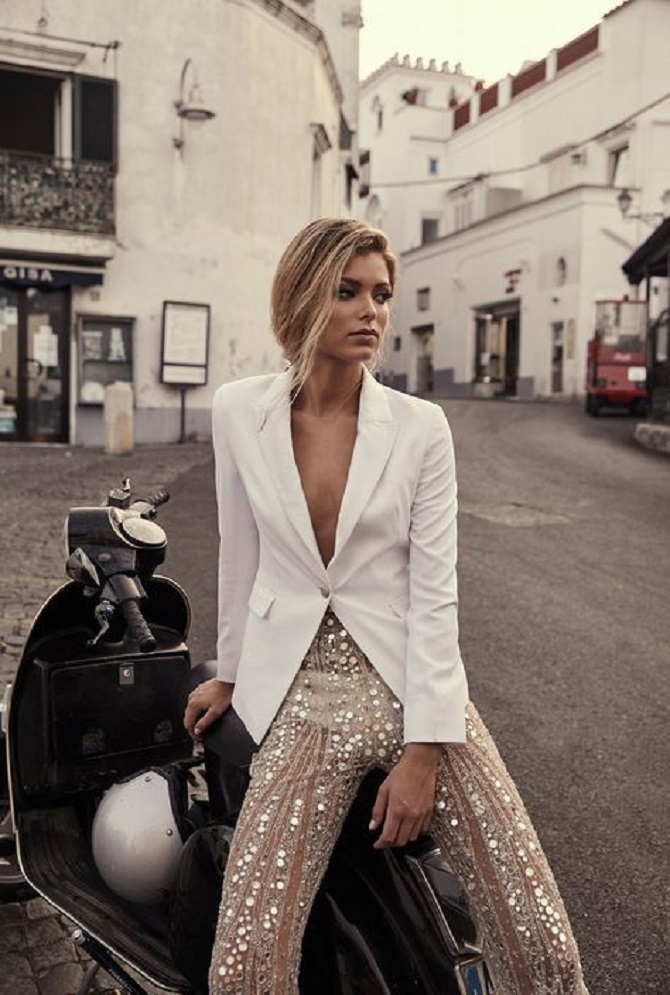 With top
Another option for a prom suit in 2023 is trousers or a skirt that are combined with a corset. Designers recommend choosing outfits that open the girl's tummy. The top itself can be with puffed sleeves, straps or without them. Crop tops work well too.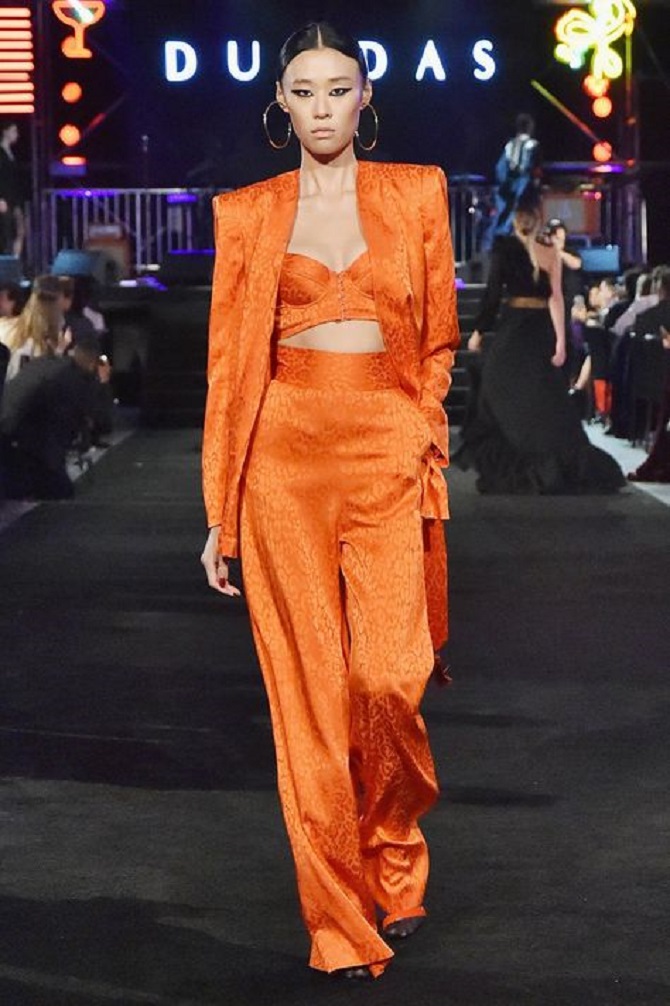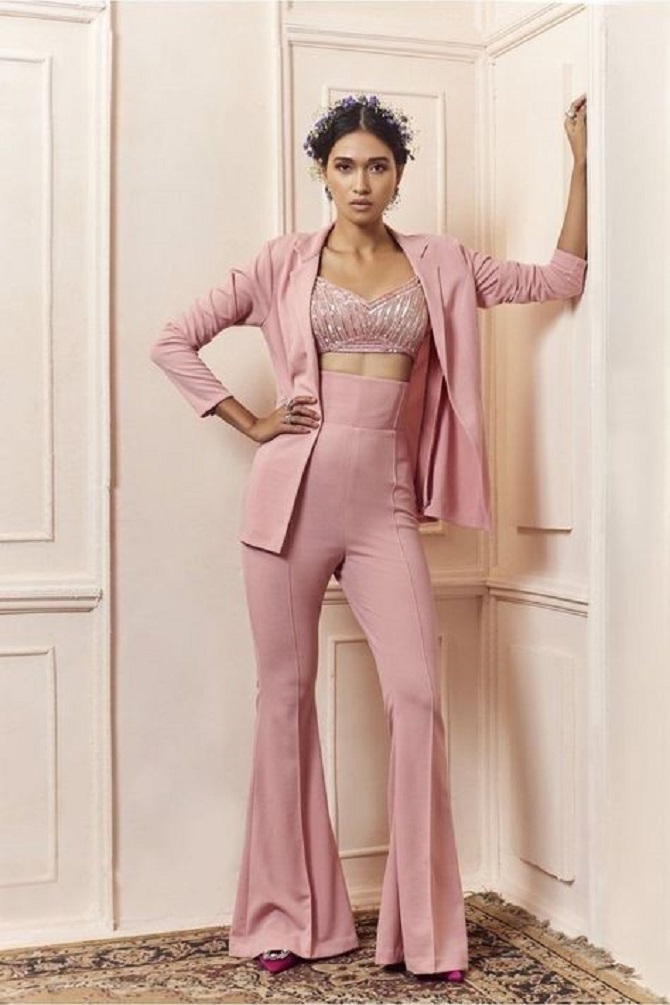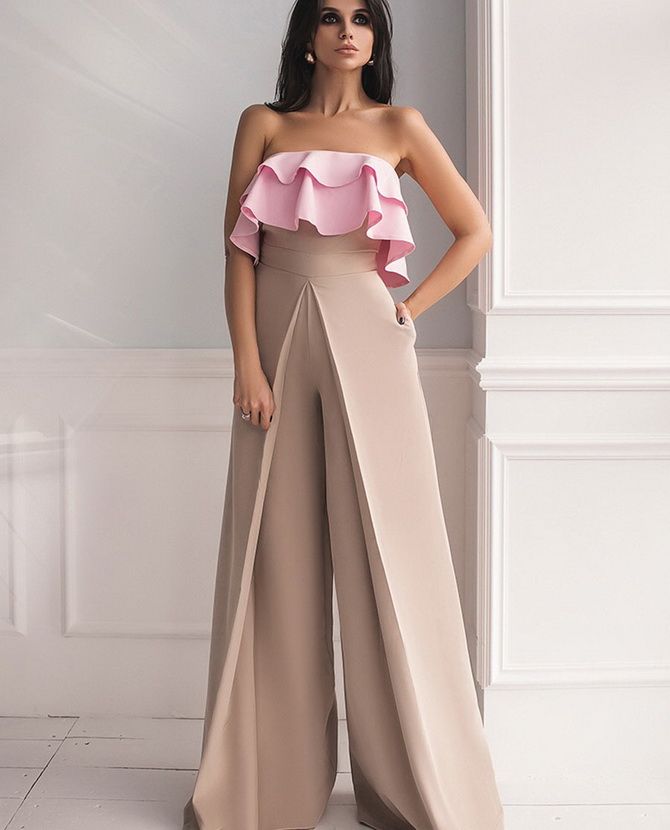 With a skirt
Women's suits look elegant with a light, flared skirt. A good option would be a model with a flowing midi length skirt. You can also choose options with a short bottom, while paying attention to the unusual, asymmetrical cut.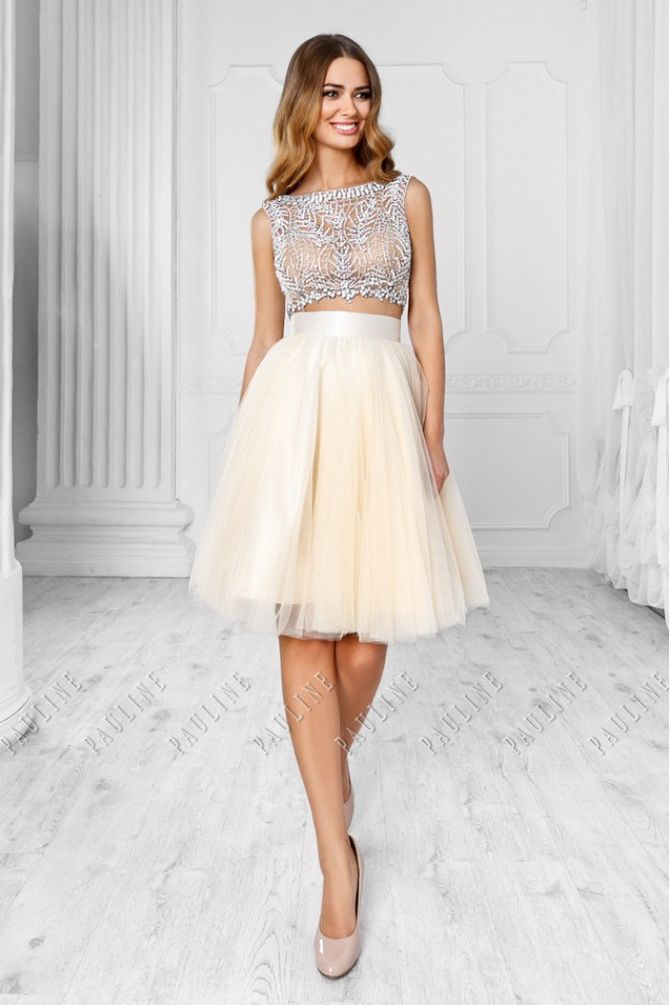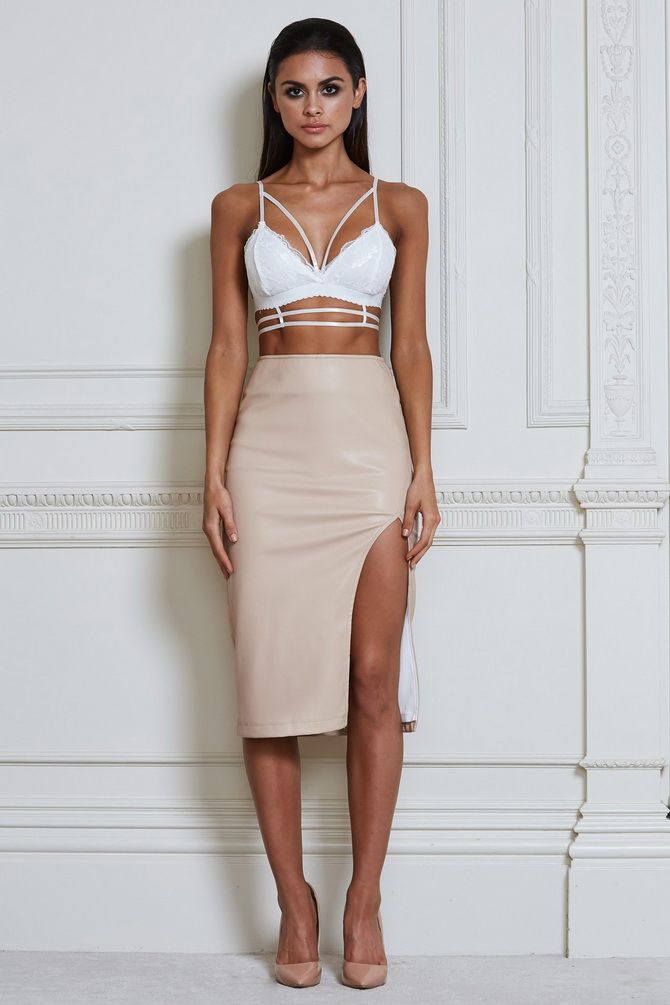 To be continued…
Similar articles / You may like this