We do not always pay due attention to such a wardrobe item as a cape. And in vain. In 2022, designers recommend wearing such outerwear instead of a coat or regular jacket, creating delicate, feminine looks. But what is the right thing to pair it with? We at joy-pup will tell you what to wear with a cape in the fall of 2022.
With over the knee boots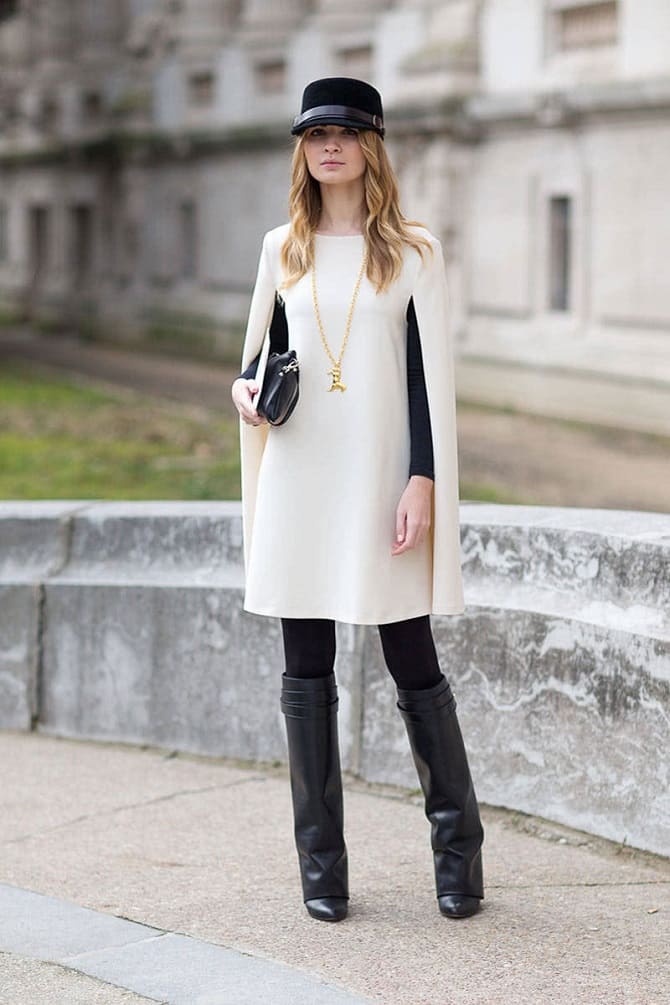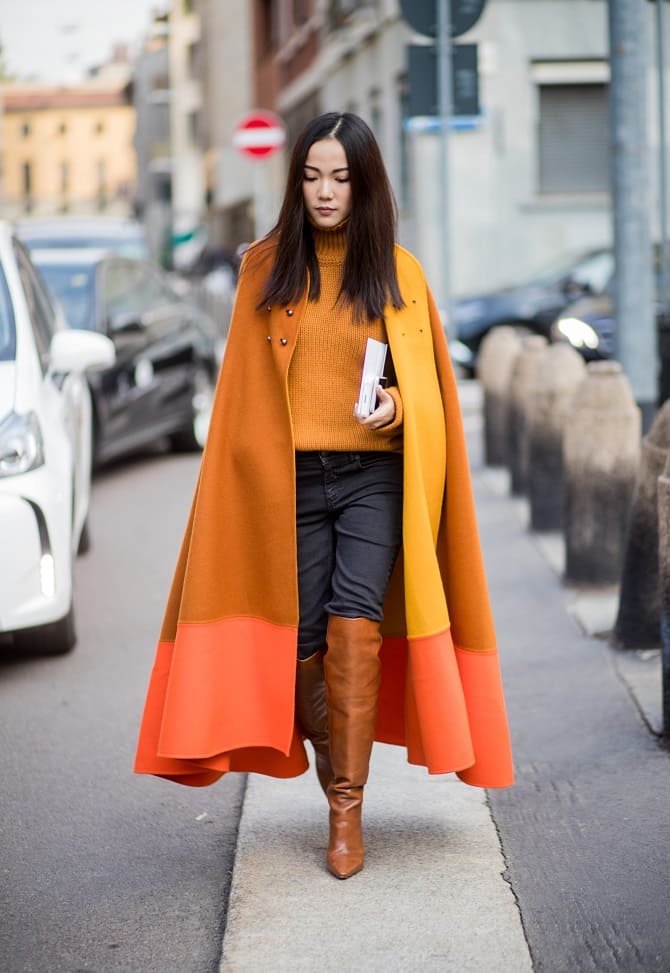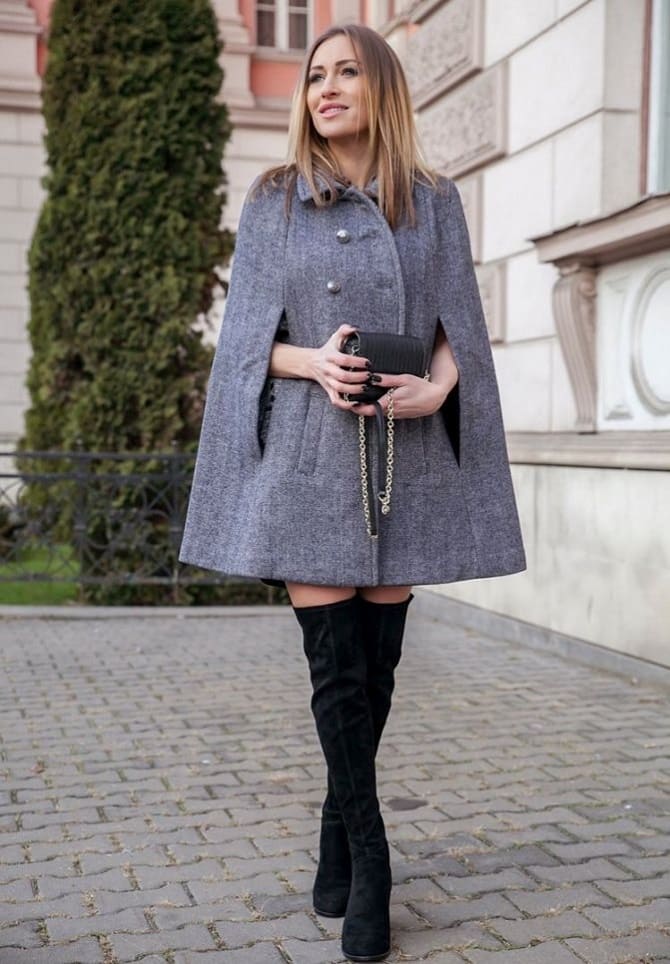 This season, high boots are back in fashion. They make the legs slim, and also highlight our femininity. But often we fail to combine them correctly with outerwear. However, stylists believe that over the knee boots are perfect for cape. Your image will be stylish and unusual.
With a hat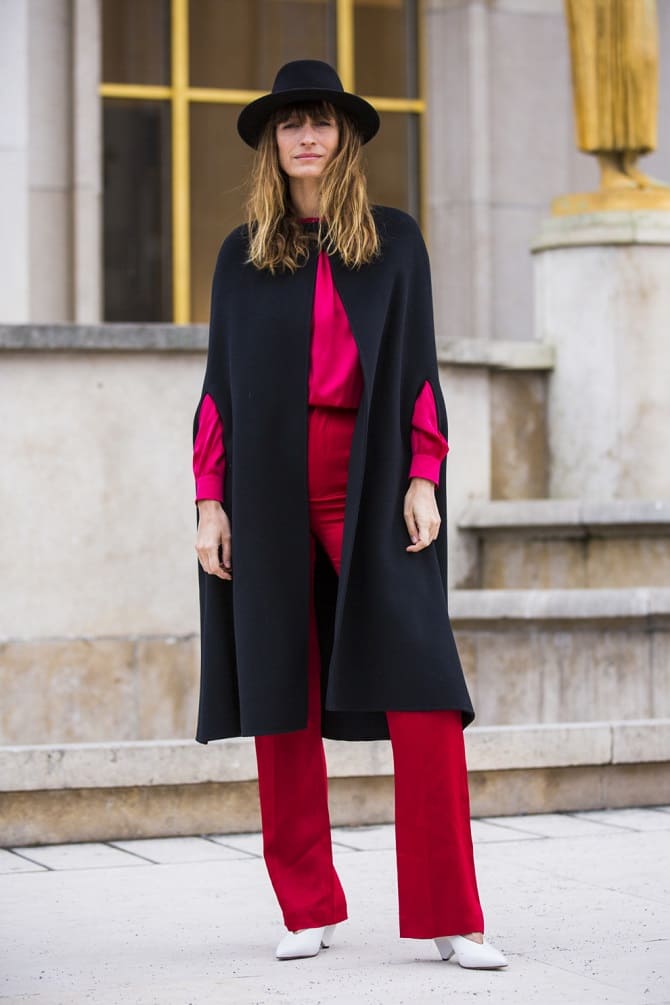 Wear a classic brimmed hat with the cape. In this case, you will be able to create an elegant image. If you want to stand out, pay attention to this season's trendy hats that resemble equestrian accessories.
With a dress, skirt or long shirt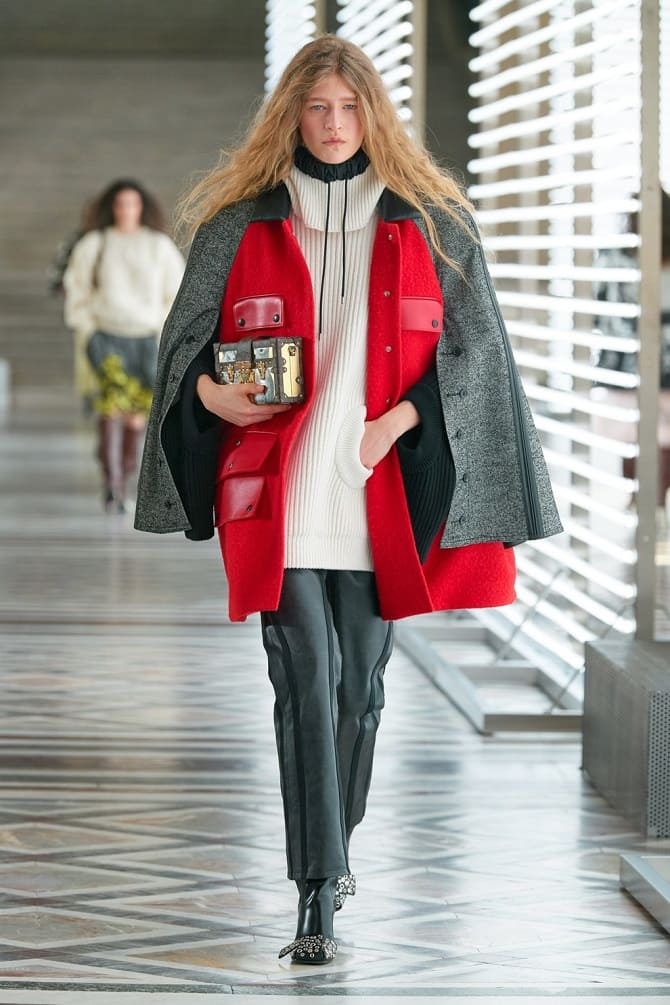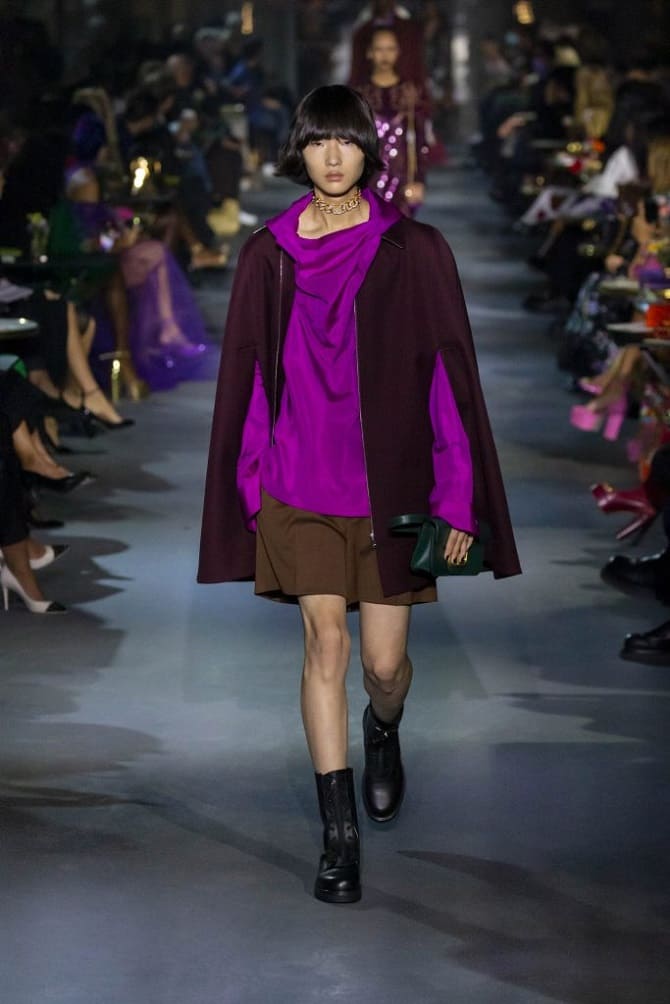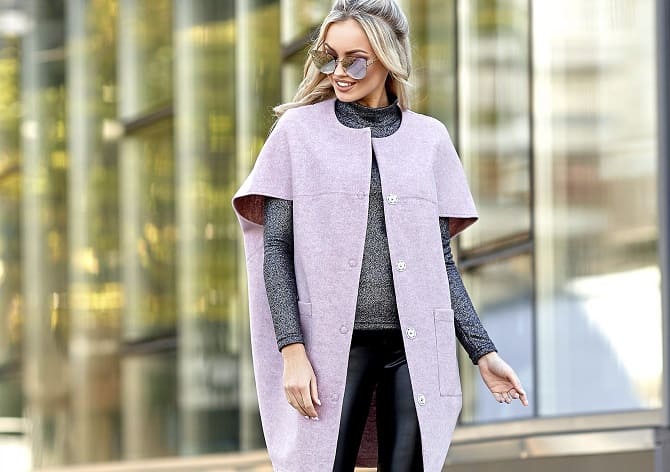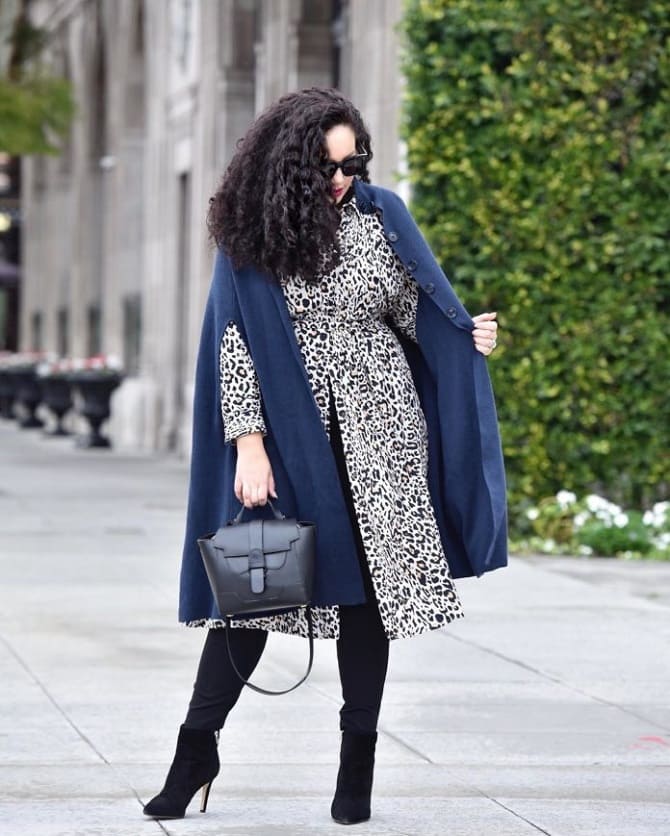 Try wearing a dress, skirt, long shirt, blouse, sweater, cardigan under the cape. The main thing is that they peek out from under the outerwear, creating a multi-layered image. Do not be afraid to combine different colors and prints, because in 2022 it is very fashionable.
With jeans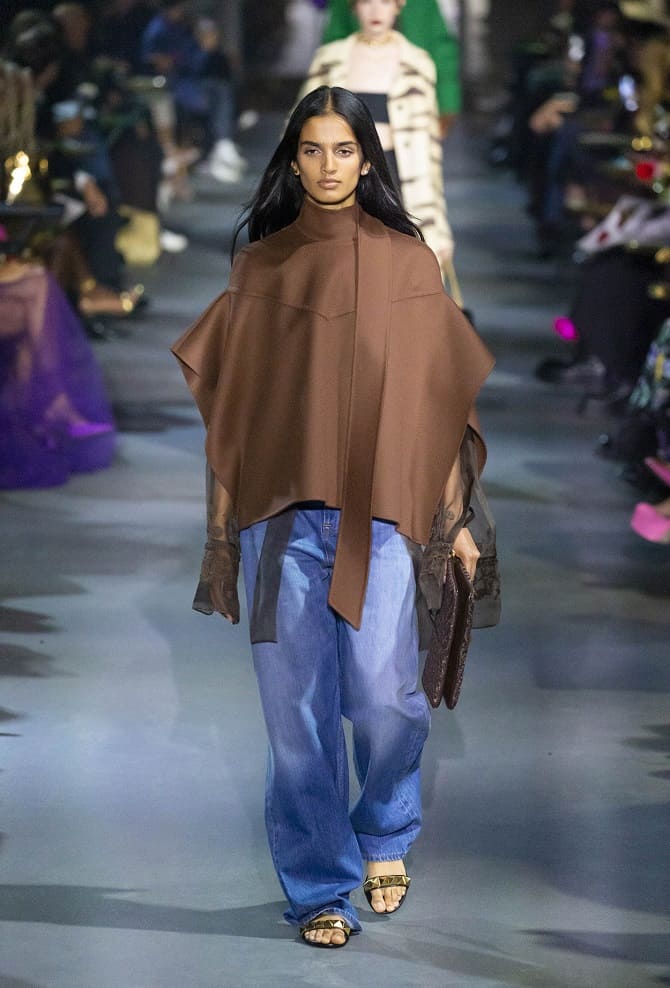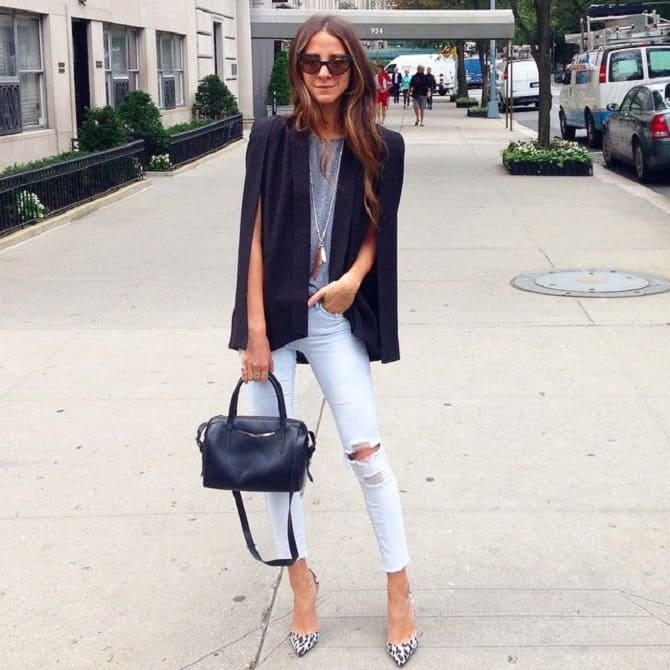 Choose short capes and pair them with jeans that are trendy this season. In this case, outerwear will even replace your jacket, while making the image more stylish. Complete it with beautiful accessories.
With trousers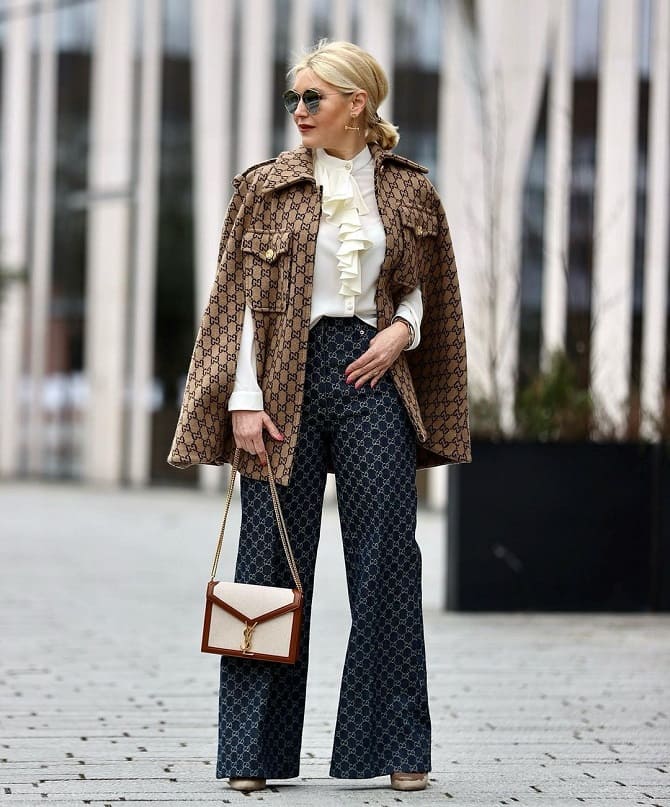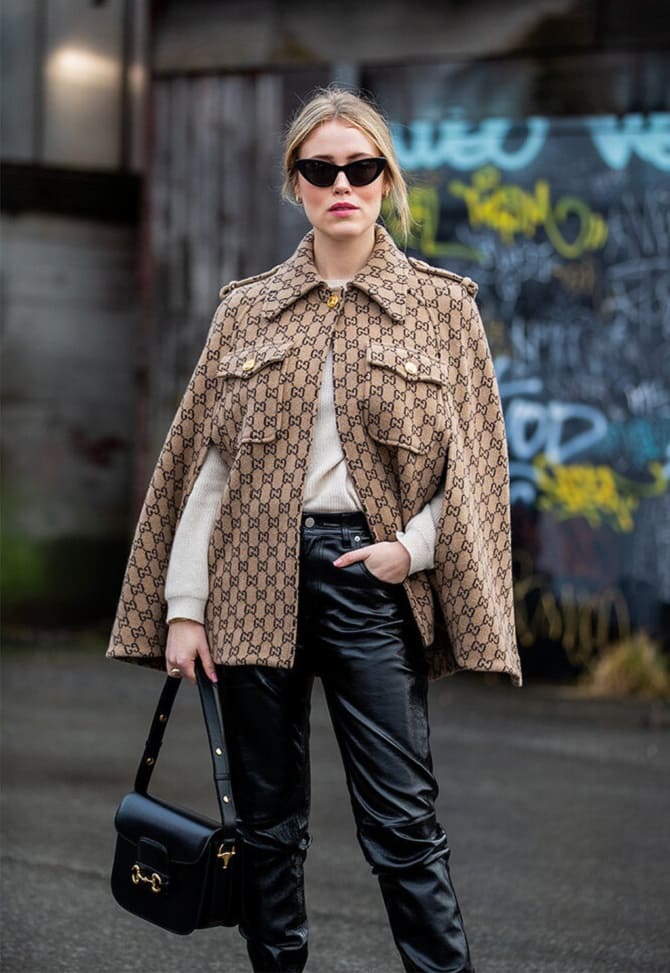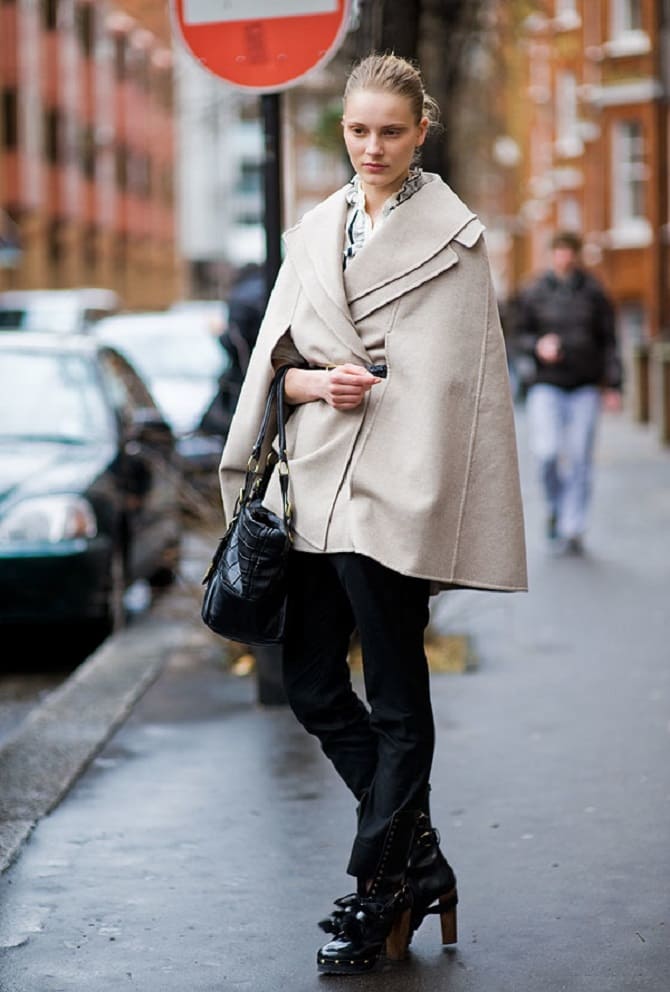 Elegance is in fashion this season. Therefore, you can safely combine the cape with classic trousers. You can also wear eco-leather pants, tight pants. Some designers offer to combine a cape with shorts, which looks very attractive.
Similar articles / You may like this