In the summer of 2023, massive sandals have become a real trend among fashionable women. Their bold and bright design draws attention and allows you to create a unique and stylish look. We at joy-pup tell you what to wear with massive sandals in summer.
Shorts and top
Chunky sandals go great with classic denim shorts and a simple top. It's a light and casual look that's perfect for walking around the city or the beach. Pair it with stylish sunglasses and a crossbody bag to complete your summer outfit.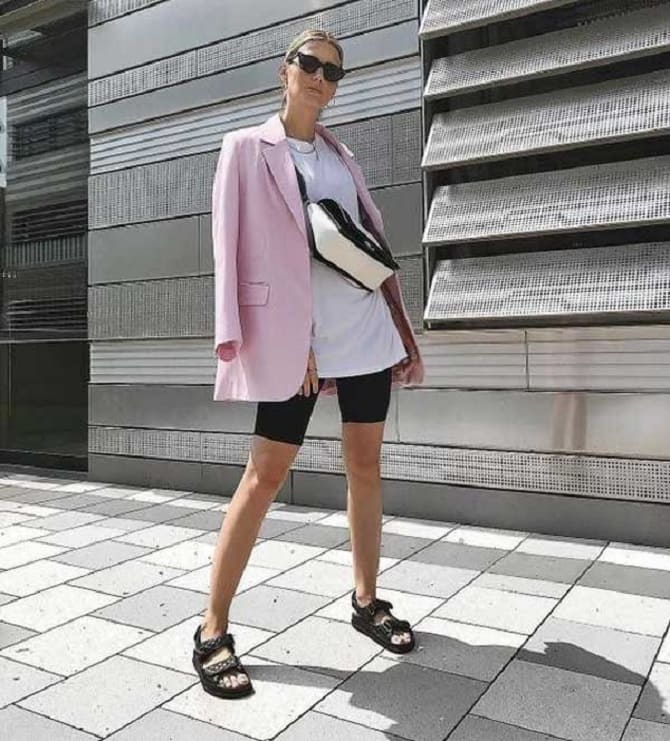 Maxi dress
Massive sandals can be a great addition to a long maxi dress. Choose dresses with bold prints, or combine different textures and materials for an interesting contrast. Accentuate your style by adding accessories like ear cuffs or rings.
Jeans and blouse
If you prefer a more casual look, try wearing chunky sandals with regular jeans and a light blouse. This outfit is suitable for various situations, whether it's a meeting with friends or a trip to a cafe. Add a pair of stylish earrings or bracelets to freshen up your look.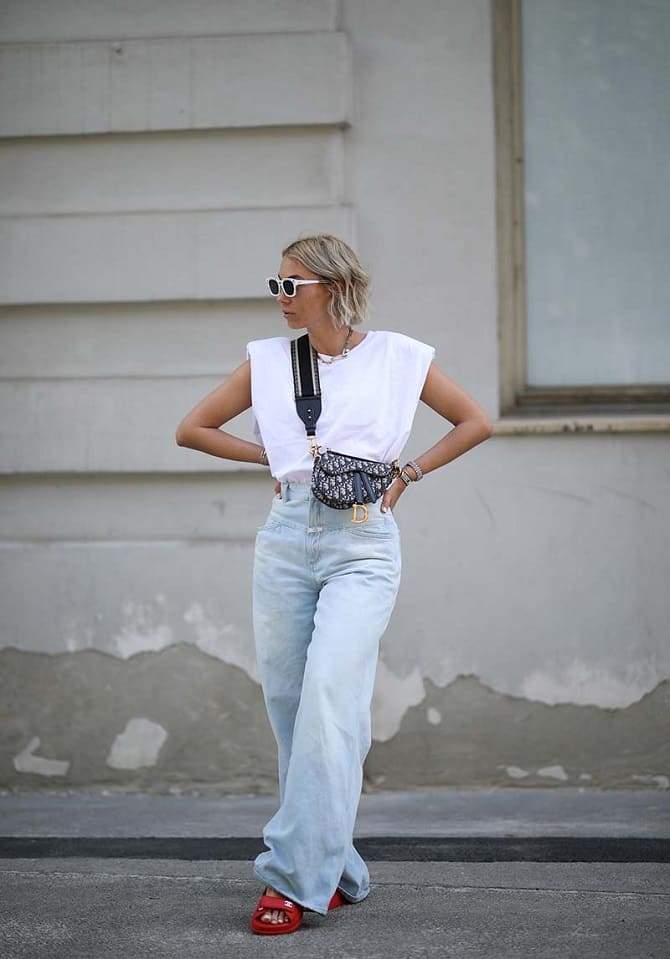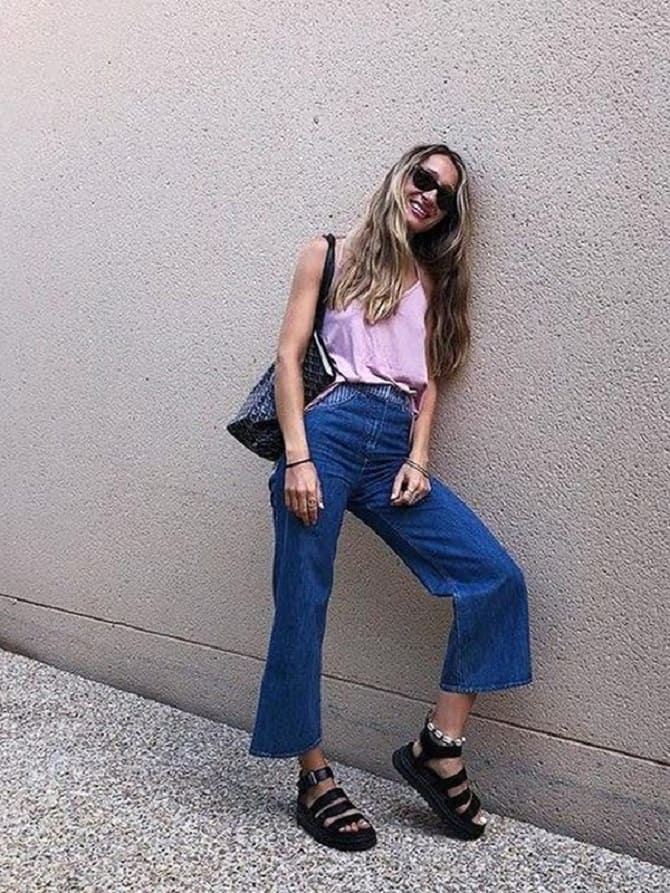 Skirt and T-shirt
Elegant skirts combined with chunky sandals create an attractive and modern look. Choose skirts in a variety of lengths, from mini to maxi, and pair them with simple t-shirts or tops. Add a stylish bucket bag and a few accessories to complete your summer style.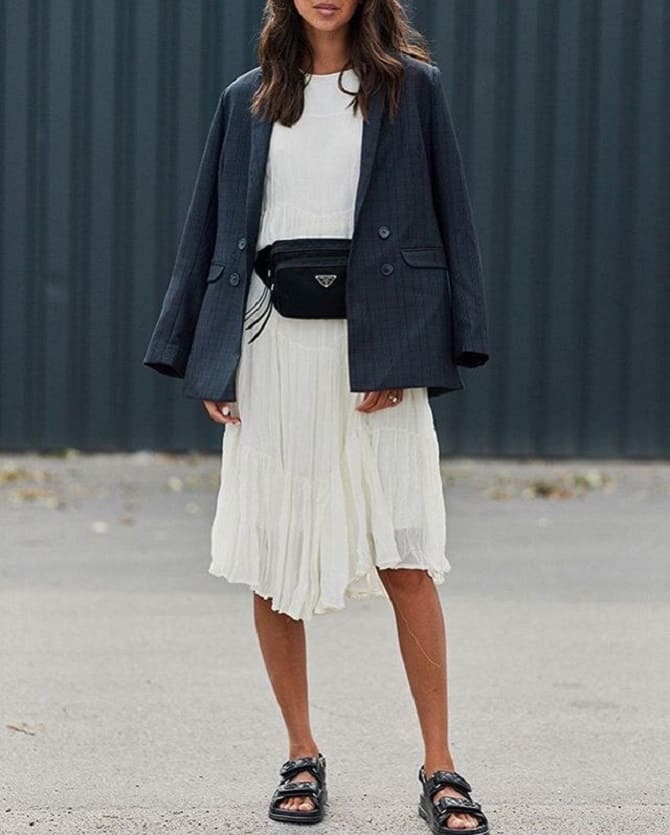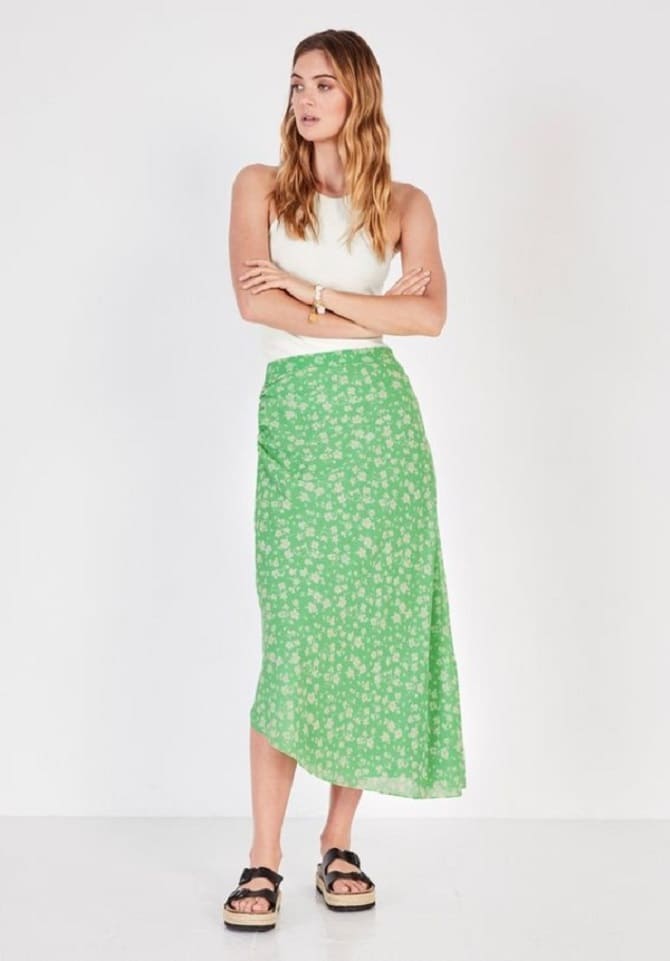 Romantic dress
If you want to create a romantic look, choose an airy summer dress with lace inserts or puffy sleeves. Add chunky sandals to create a contrast between the softness of the dress and the silhouette of the shoe. This image is suitable for evening walks or romantic dates.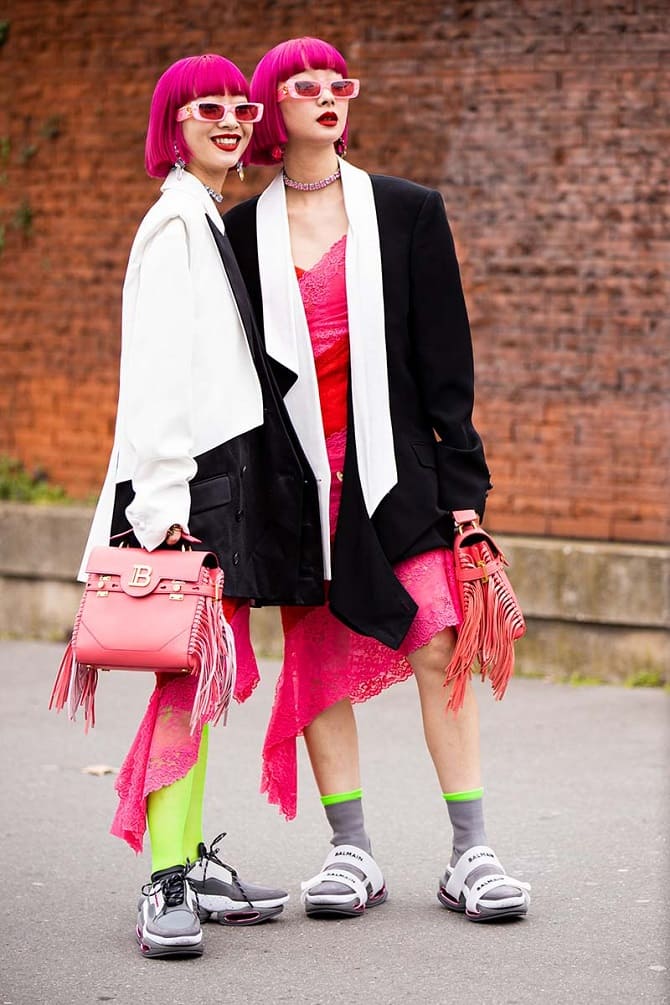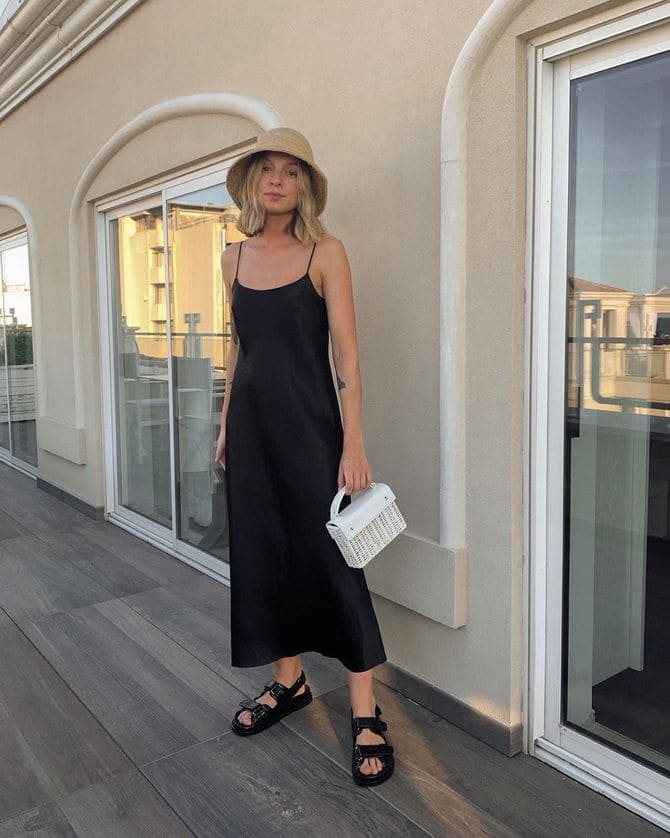 To be continued…
Similar articles / You may like this