Two-piece swimsuits have always been and remain a fashionable choice for the summer season. They allow you to create a variety of combinations and emphasize the individual style of each woman. We at joy-pup tell you what the fashionable swimwear will be like in the summer of 2023.
Floral prints
Summer is a time of bright and juicy shades, and this year floral prints will be especially popular. From delicate romantic roses to bright tropical flowers, choose one-piece swimsuits with bright and patterned prints to grab attention.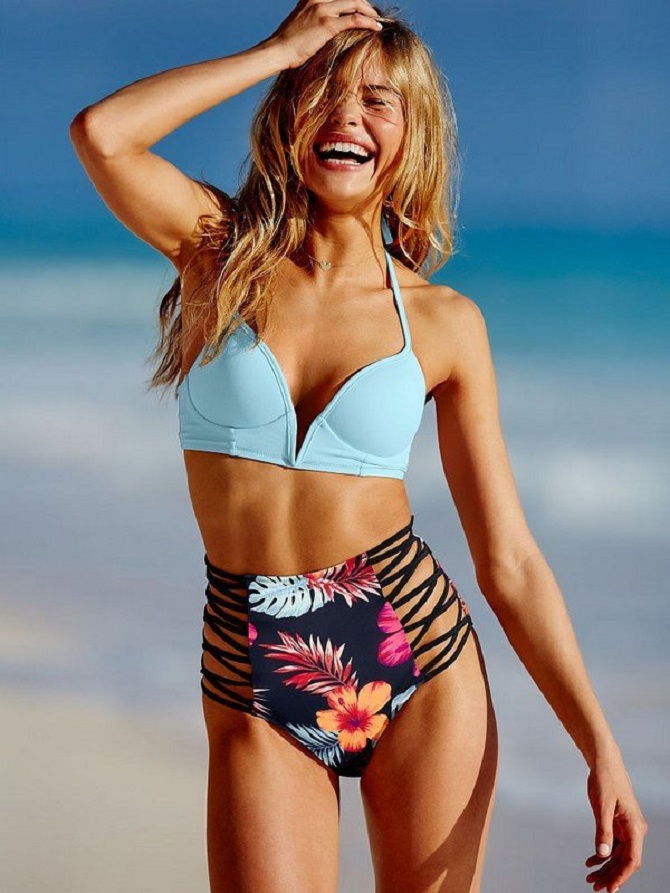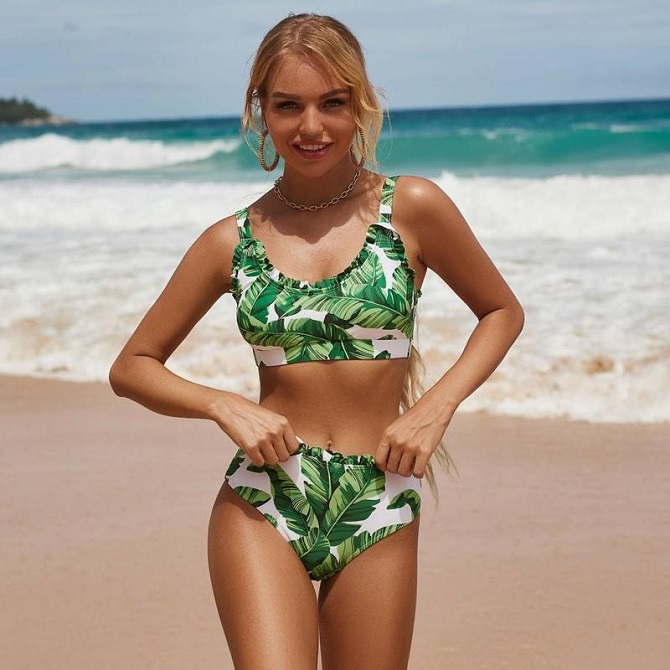 Wicker details
Woven elements add texture and interesting texture to swimwear. A braided top or delicate braided panty straps are a great way to add a touch of originality and style to your look.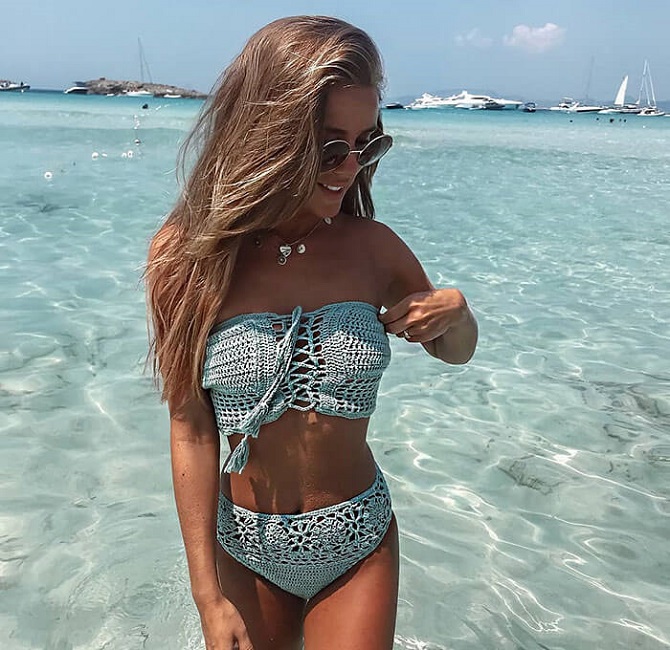 Cutouts and ties
This season, the emphasis is on the details. Two-piece swimsuits with cutouts and ties will be very popular. A bandeau top with a tie back or a two-piece swimsuit with side cutouts will create a modern and trendy look.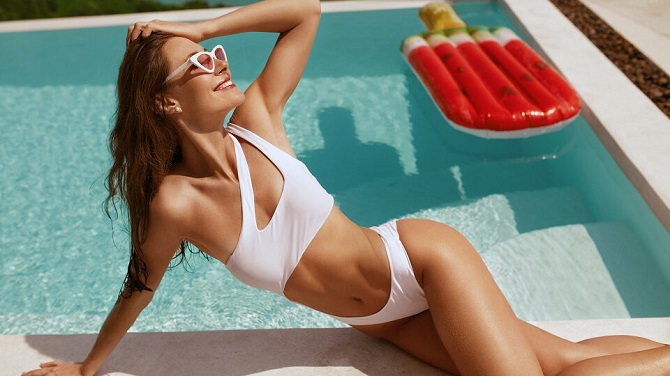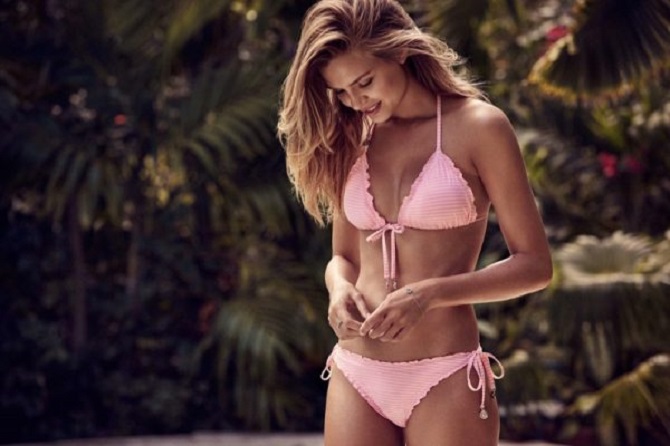 Asymmetrical fit
Asymmetric one-piece swimsuits will be at the peak of popularity in 2023. They create interesting and unusual lines that give the image sophistication and originality. Swimsuits with one shoulder or uneven cutouts will draw attention and add charm to your style.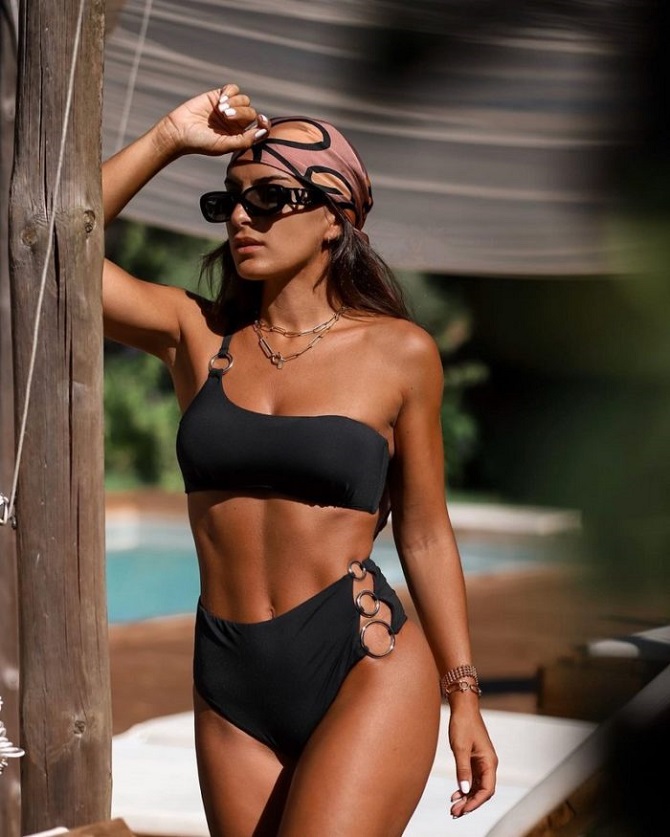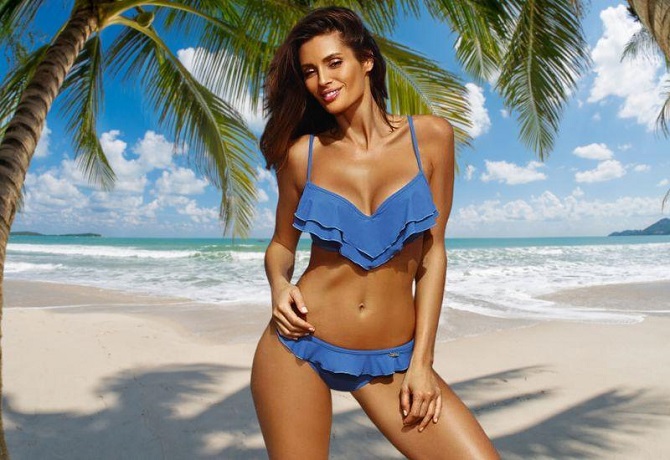 Geometric prints
Geometric prints will be one of the key trends for summer 2023. Abstract graphic patterns, stripes, large geometric shapes or geometric prints, combined with color contrasts, will give your swimsuit modernity and style.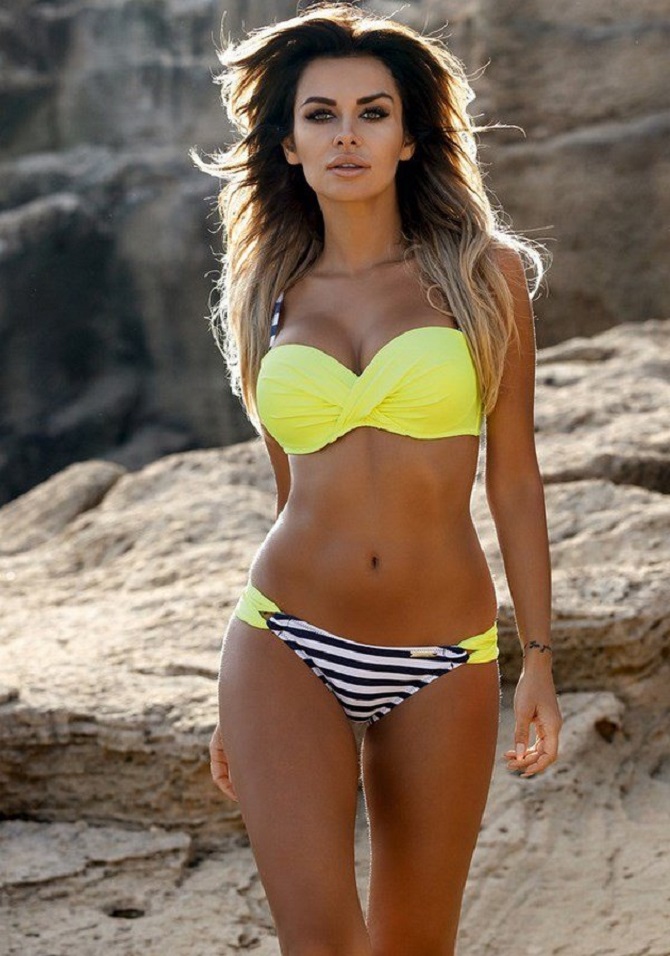 To be continued…
Similar articles / You may like this