2023 is the year of experiments, unusual combinations, brightness and courage. Designers around the world have come to the conclusion that the time has come when you want to create, express your "I" and not be afraid of it. Therefore, in the field of fashion, many surprises await us. What will be fashionable in 2023? We offer a complete guide to styles, colors, styles.
Top clothing trends 2023
Designers offer us a variety of clothes. Elegant suits, voluminous sweaters, dresses with an asymmetrical bottom will be relevant. At the same time, you can safely combine things from different styles, creating a special image. But what will be at the peak of popularity?
Faux fur coat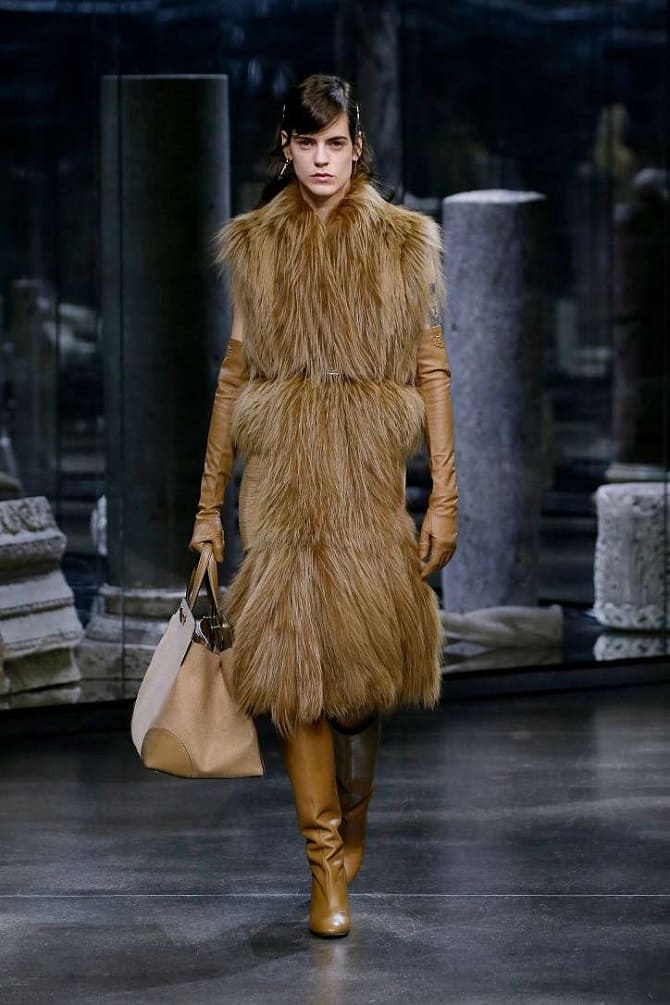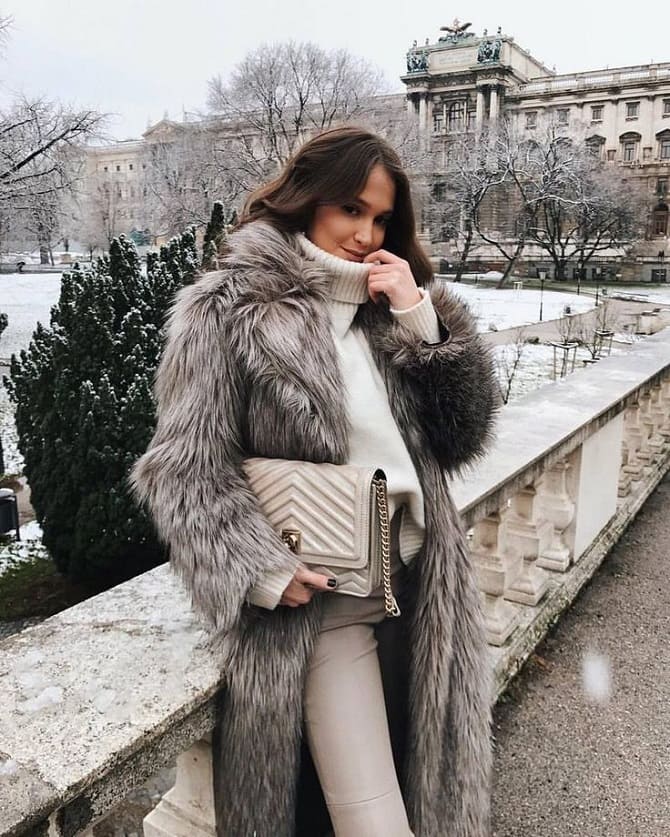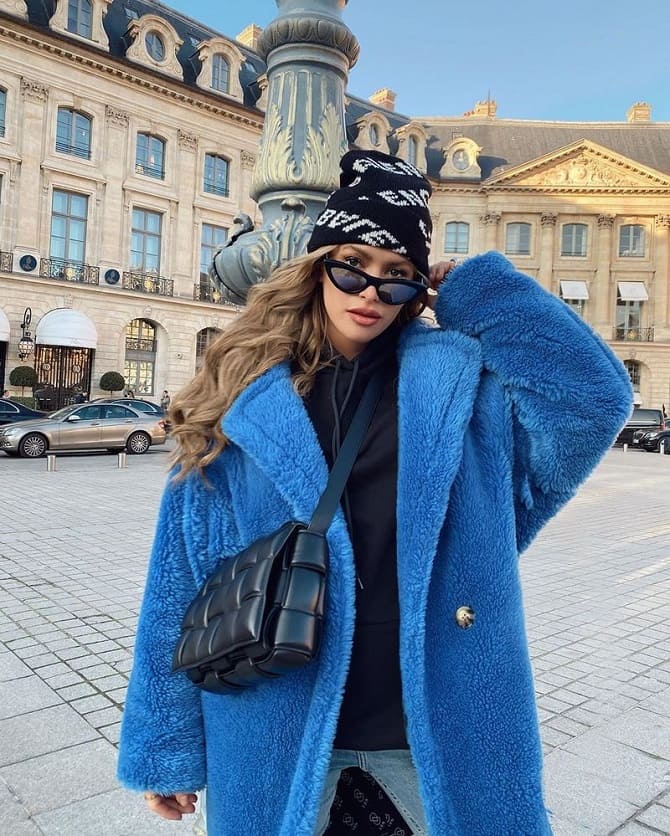 This is the main trend of winter 2023. Designers in their collections show not only classic models that resemble natural fur, but also colored fur coats. They can be long, to the floor, or short, with belts, buttons, zippers.
leather bow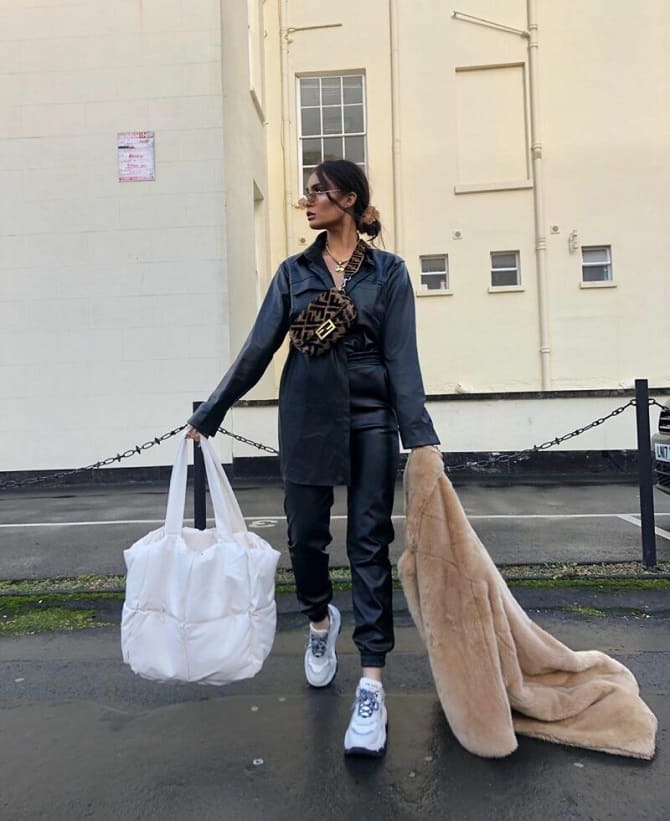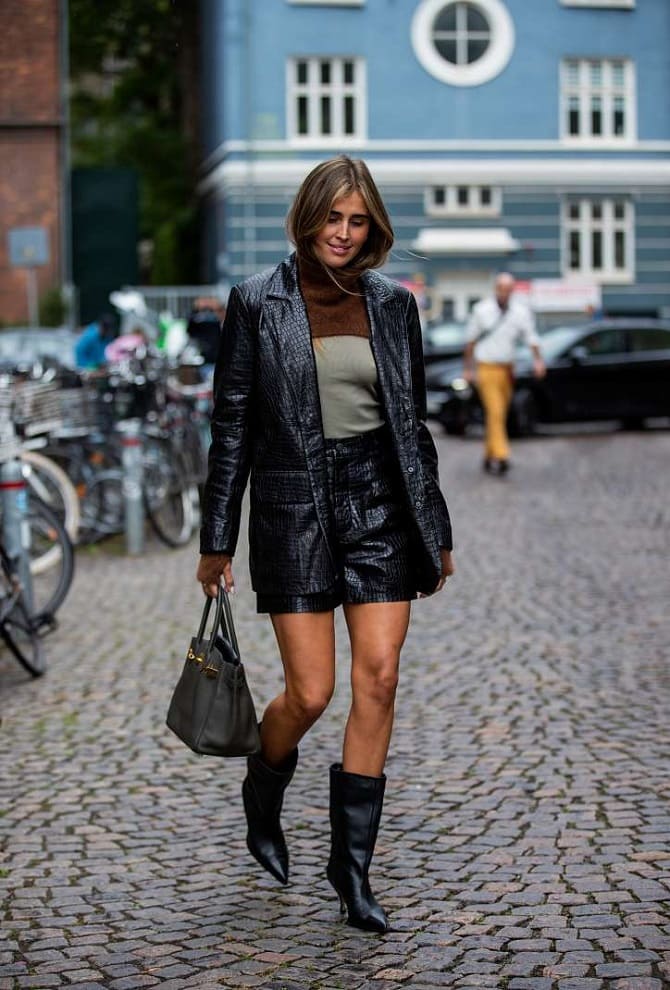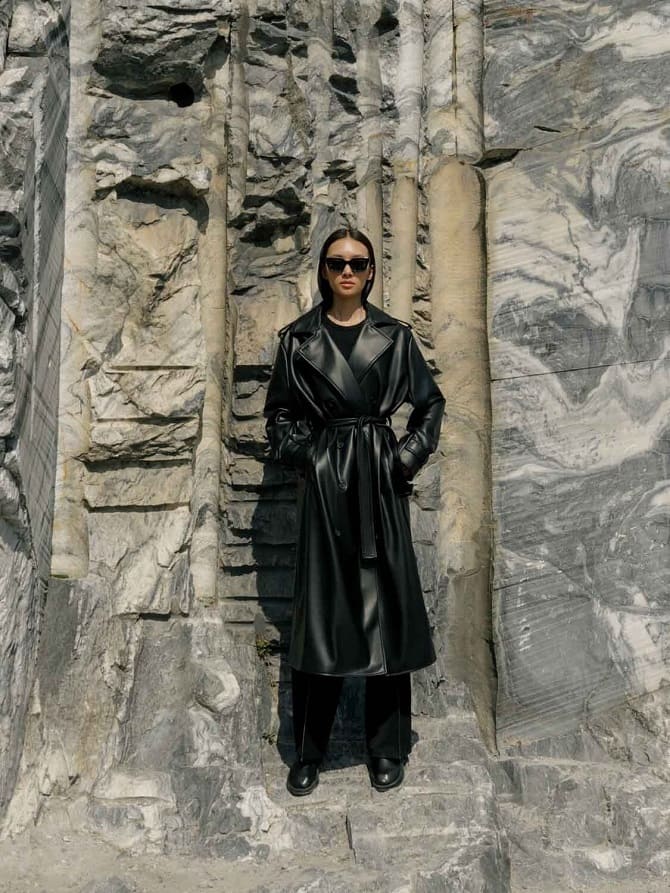 Total bow made of leather is an excellent choice of modern fashionistas. Now you do not need to combine leather pants or a skirt with things from another material. Feel free to dress in leather and surprise others with your incredible look. Leather bows can be not only black or brown, but also red, white and yellow.
sequins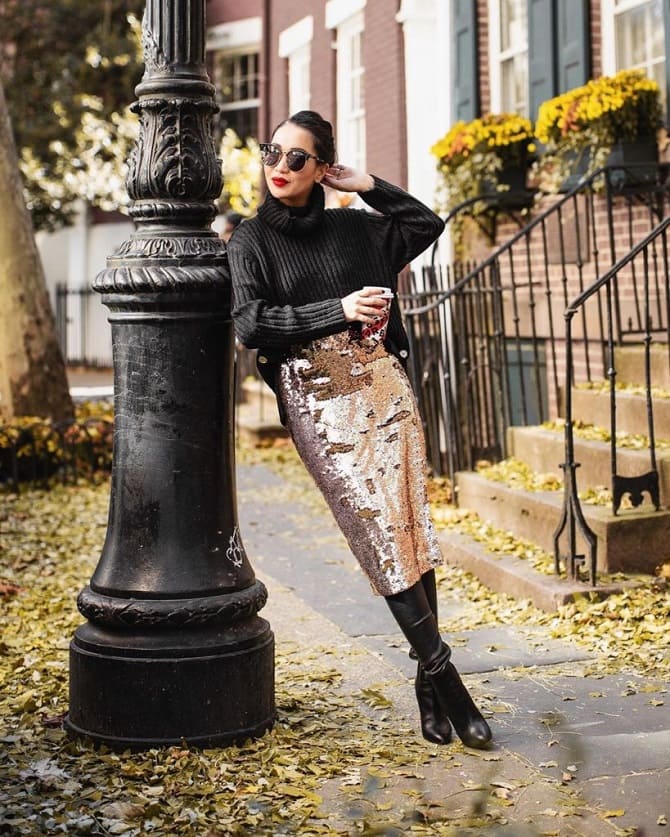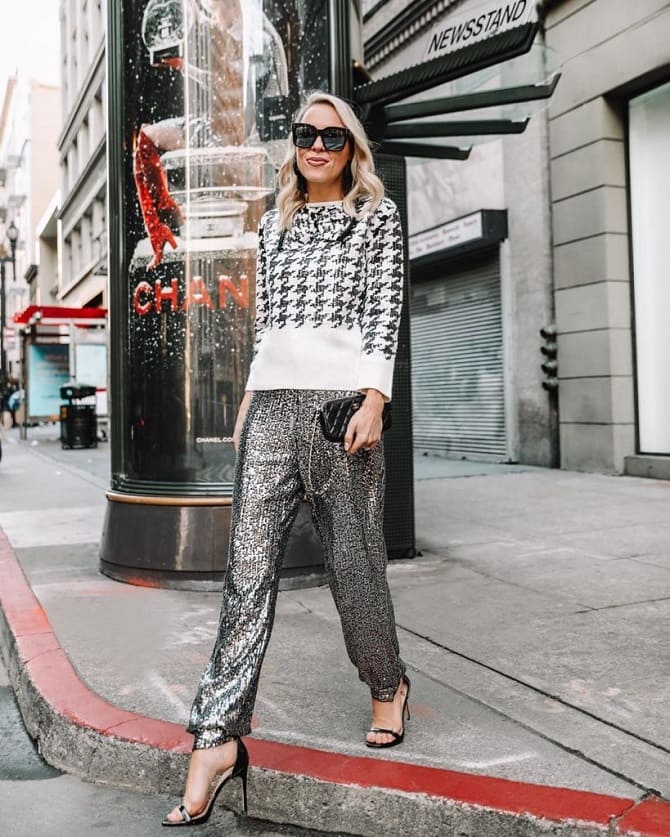 In 2023, sequined clothing is back on trend. She sparkles and looks amazing. And you can wear it not only for a festive event. So, designers offer blouses, sweaters, skirts and dresses with sequins that are easy to wear for every day.
Wide pants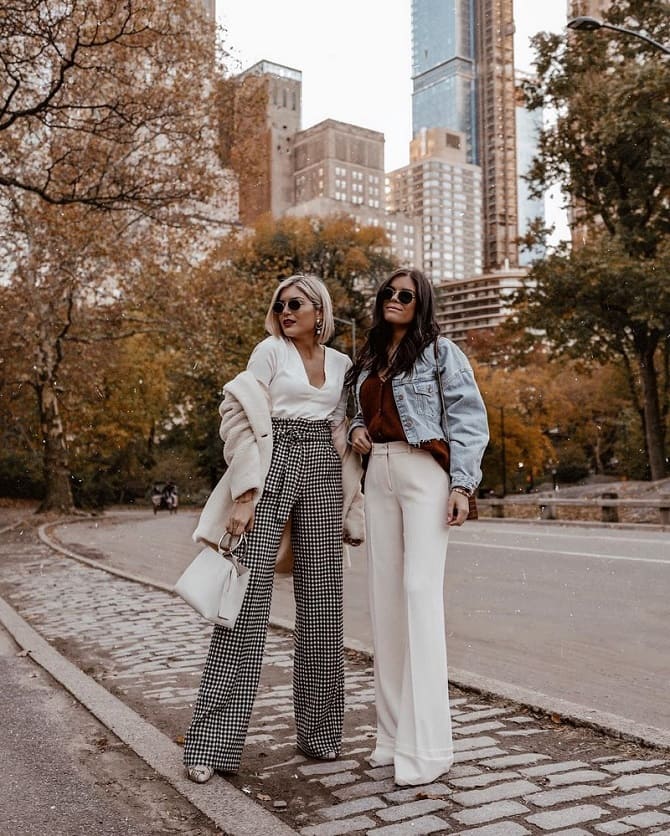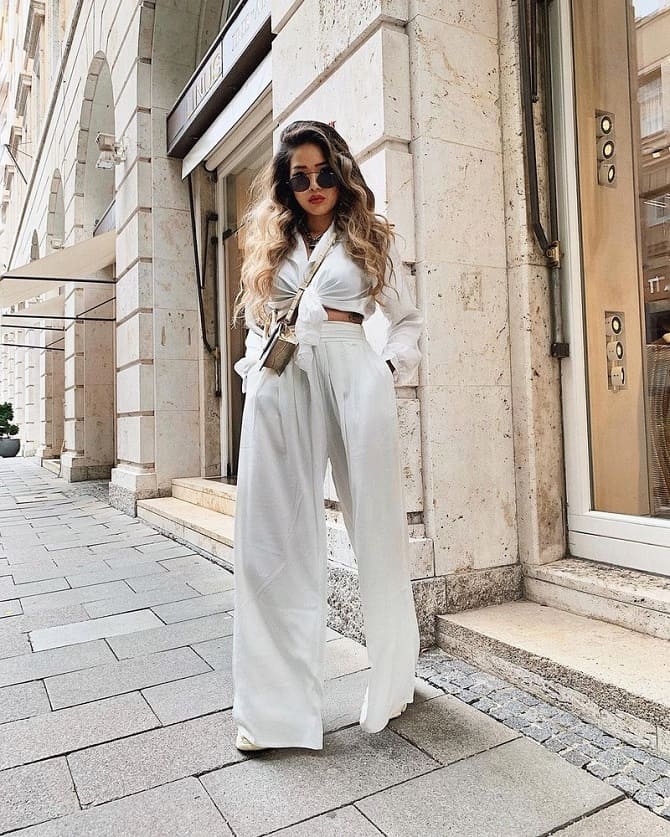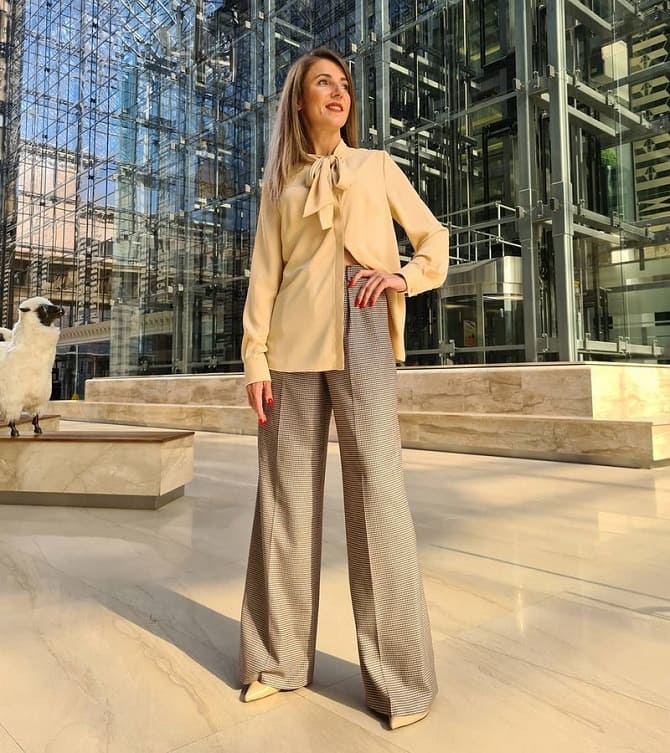 Forget skinny jeans or leggings. The following year, they give way to wide-leg trousers and jeans, which can be several sizes larger. Combine them with a blouse, shirt, tight top. Be sure to use a belt.
Long coat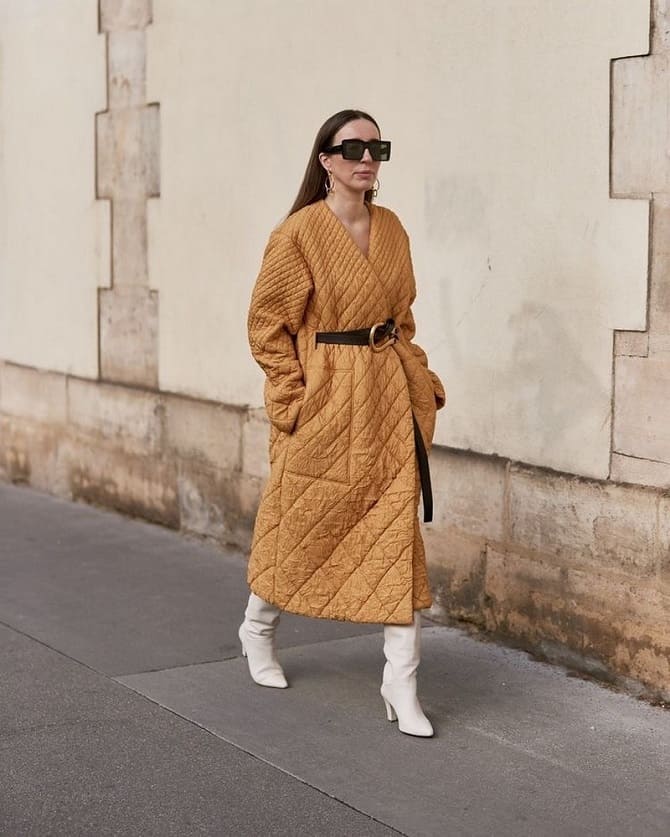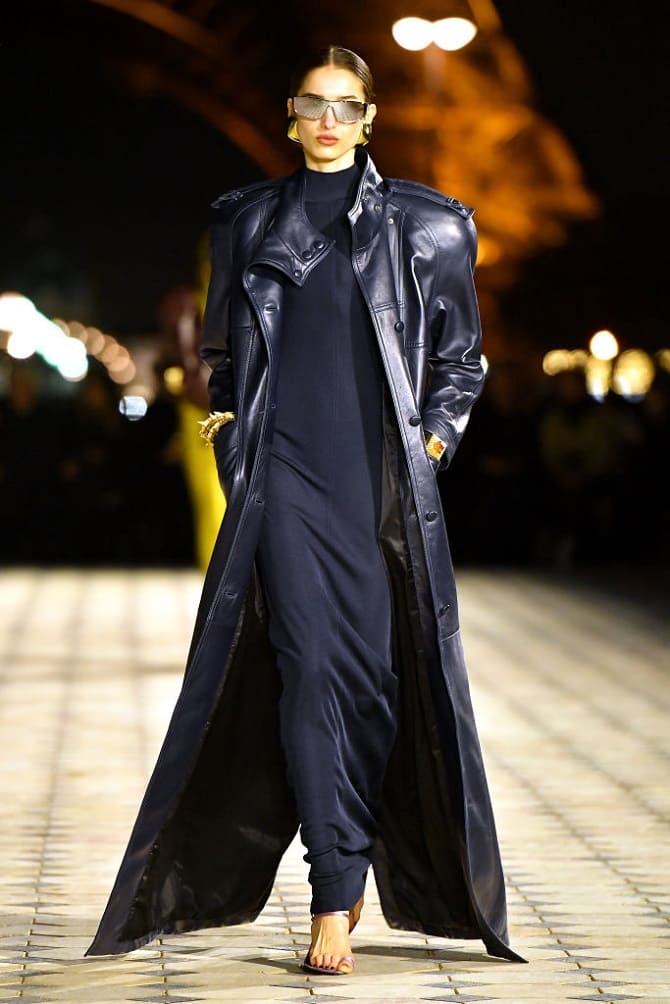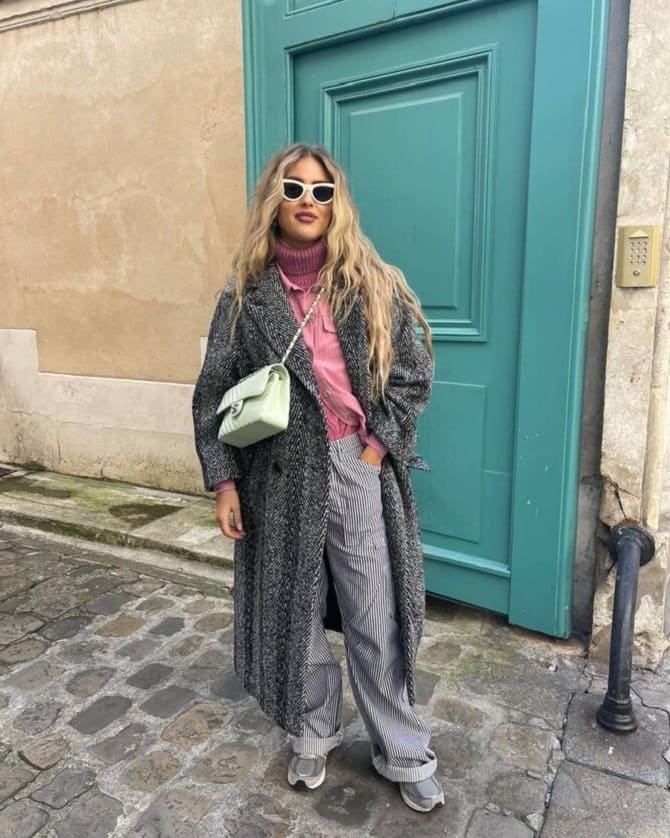 Such outerwear will warm and allow you to look stylish. You do not have to choose elegant models at all, because oversized coats with unusual prints or asymmetry are popular today. Also in fashion are products with faux fur decor.
Oversized outerwear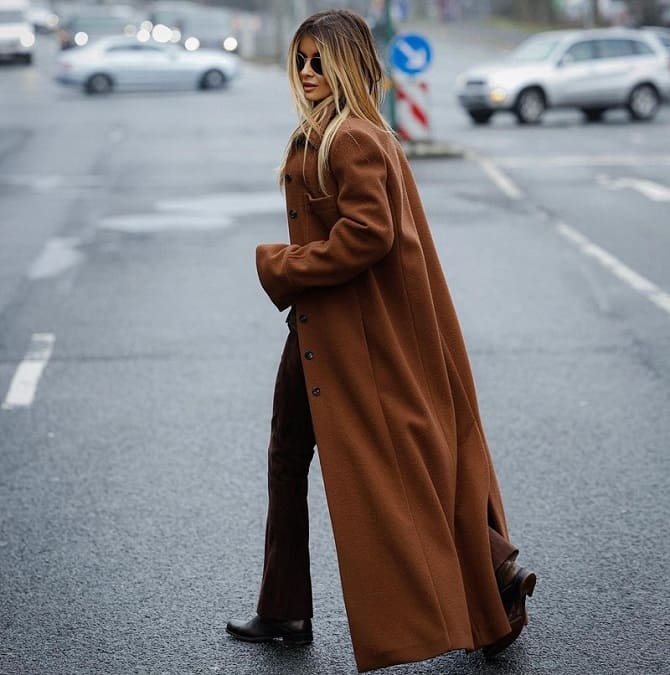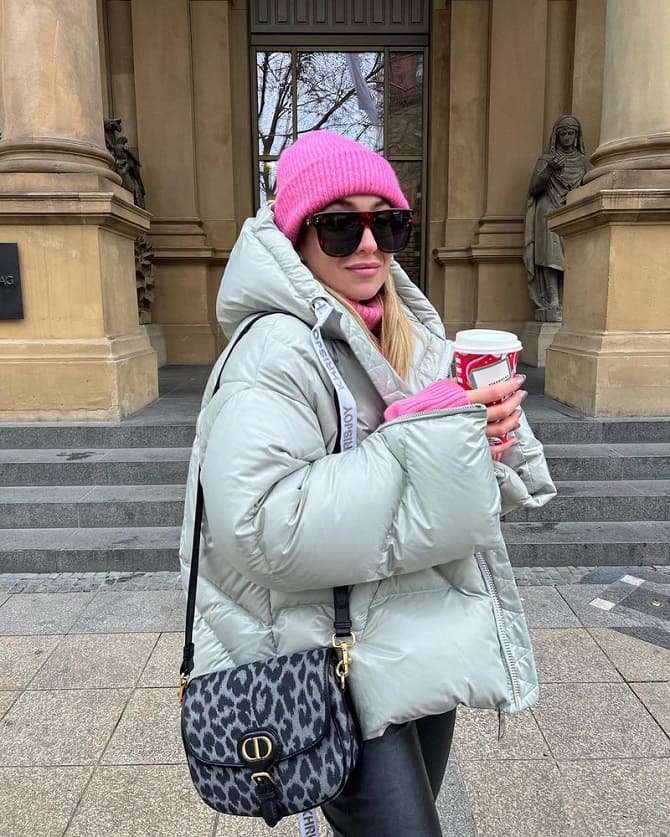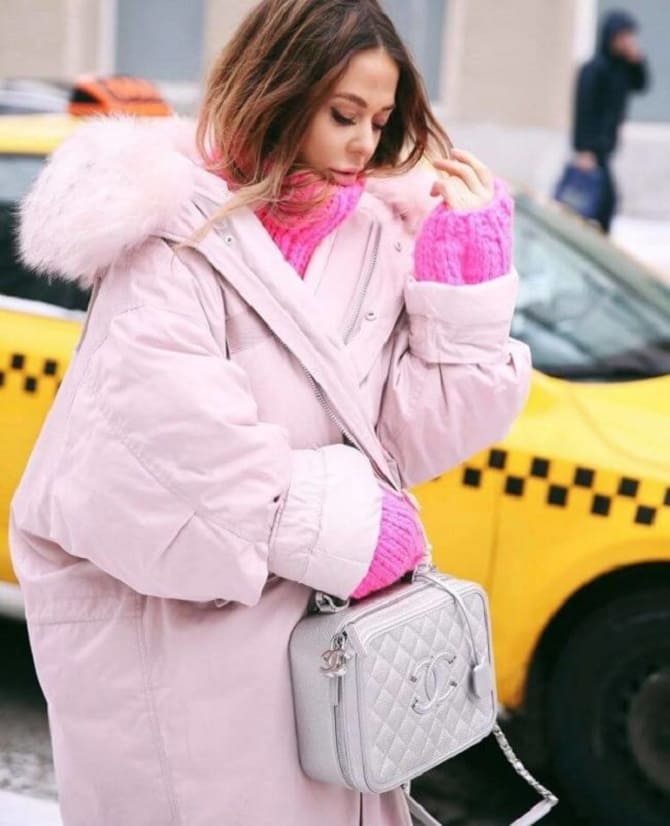 Oversized style remains popular for several seasons. And in the new year to him again a lot of attention. Choose jackets that seem a bit big on you. They can be combined with a dress, pants, skirt.
Mini skirt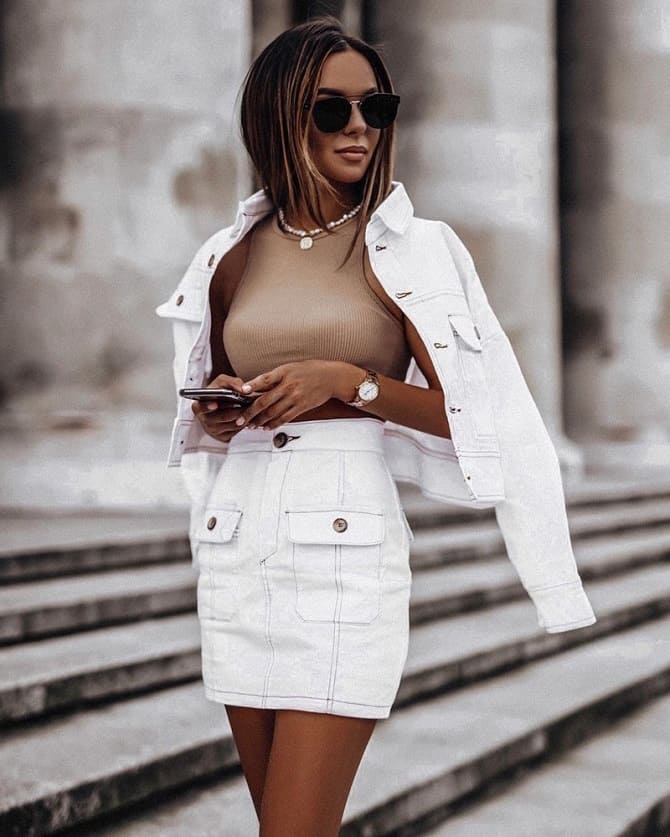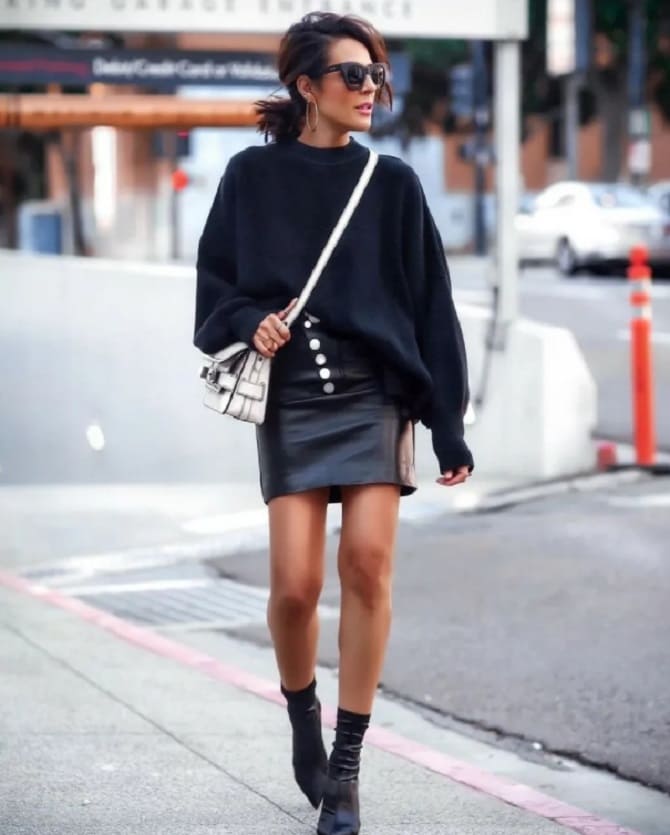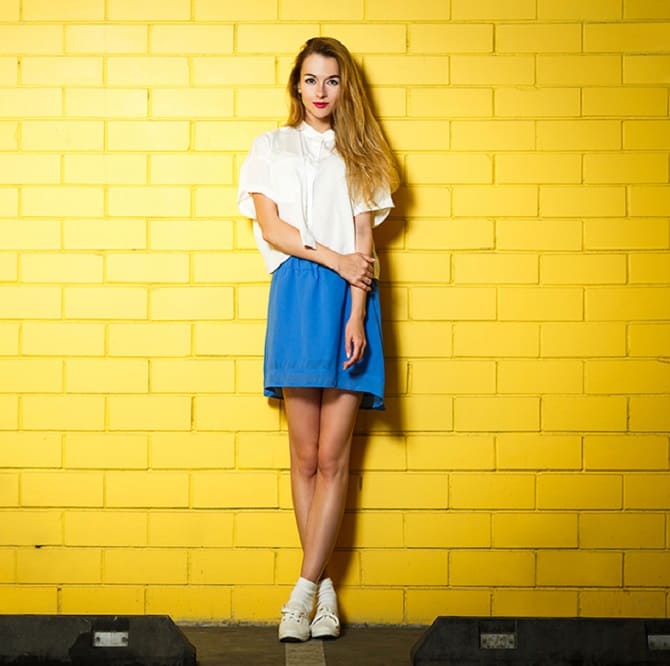 In 2023, you can safely show off your legs again by choosing mini-length skirts. Basically, these are straight or slightly flared models without unnecessary decor. But you should not wear ultra-short models, which will be uncomfortable on the streets of the city.
Cutouts on clothes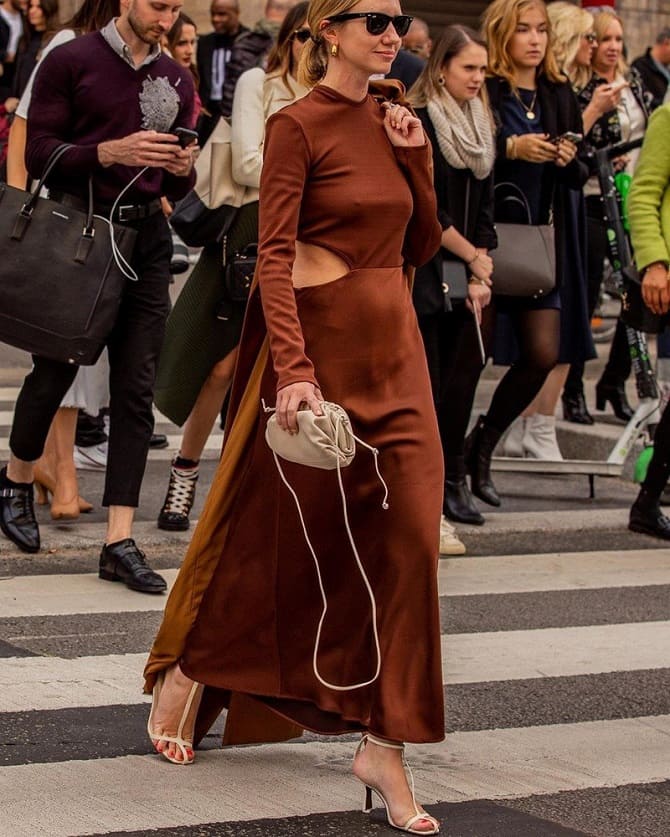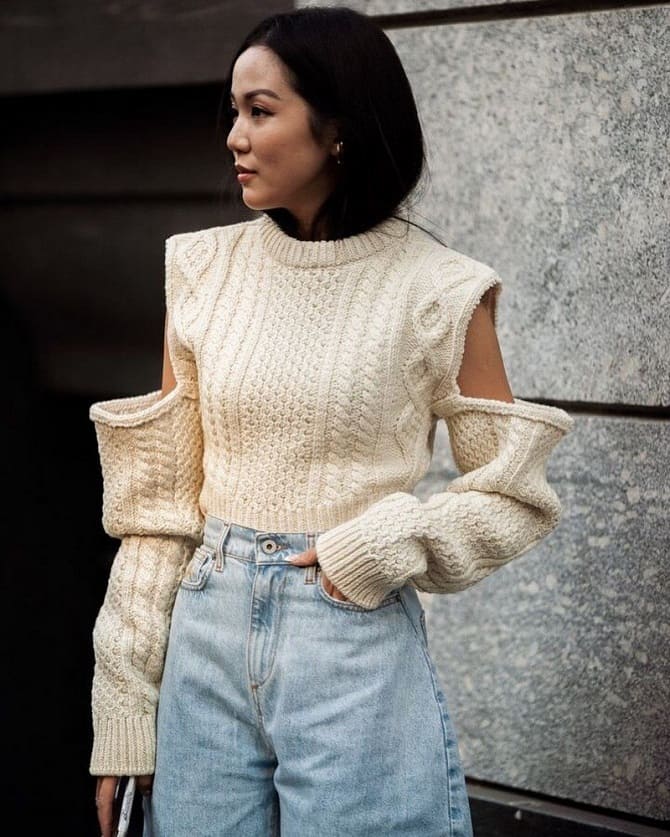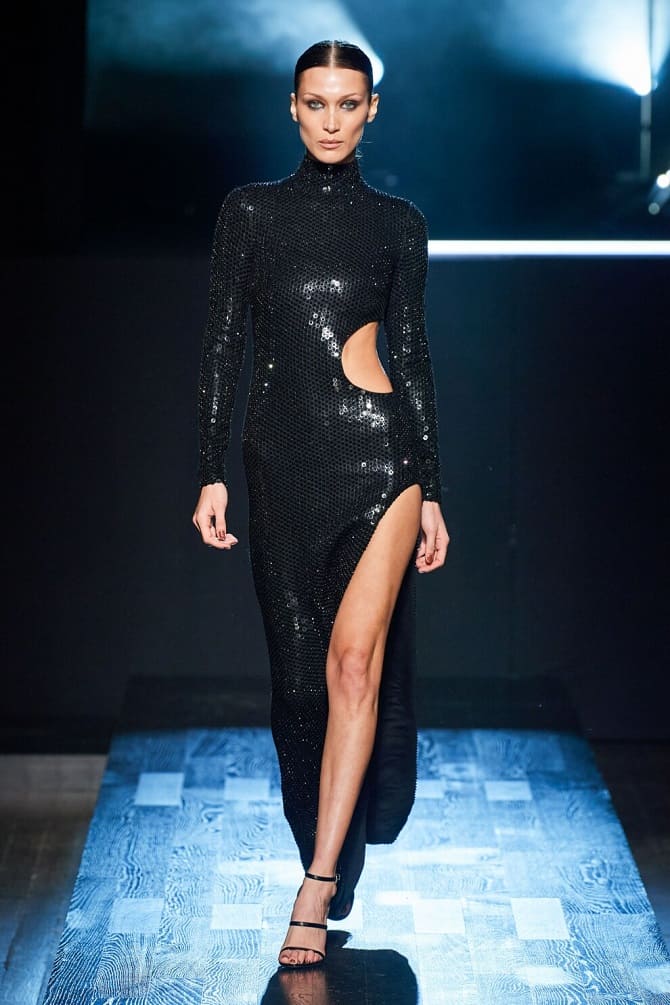 It does not matter where they will be, you can choose a variety of options. So, now cutouts are present not only on dresses, but also on shirts, sweaters, blouses, trousers.
Vest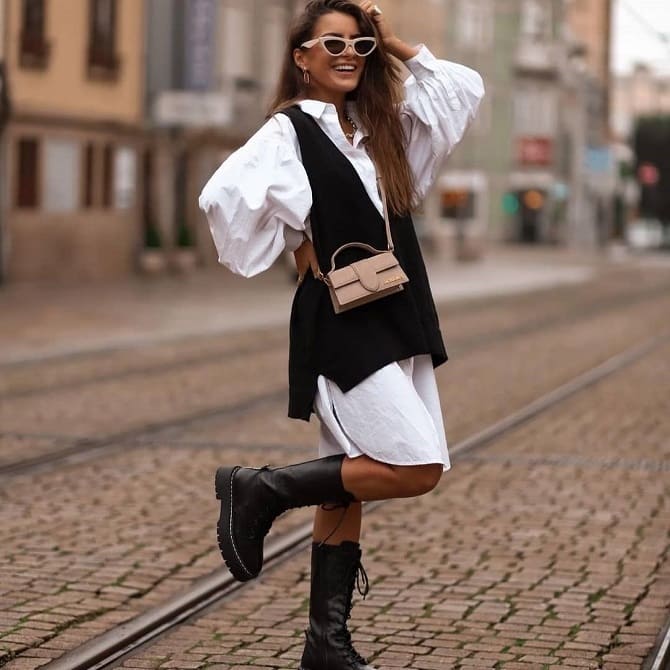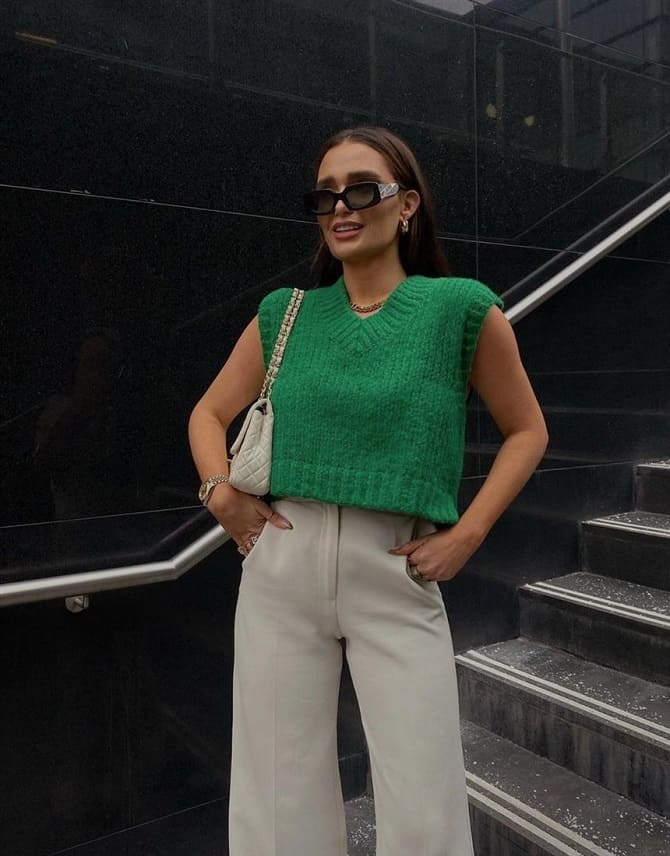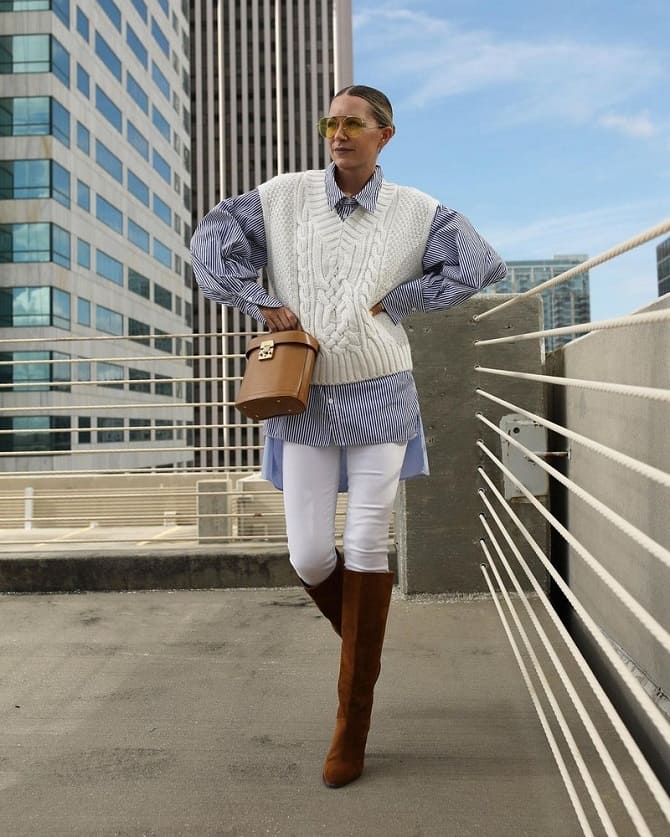 This trend returned to us last year and will be relevant in 2023. Fitted laconic vests, voluminous and elongated models are in fashion. They can be worn over a blouse, turtleneck or naked body.
Denim total bow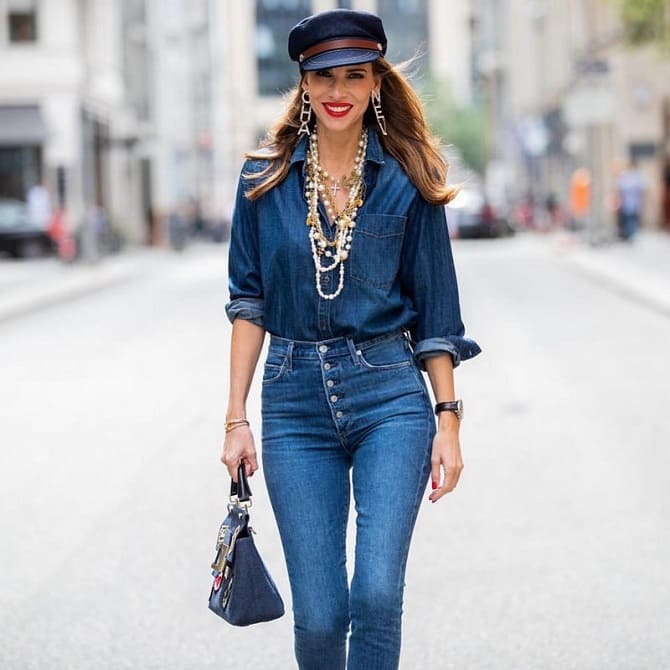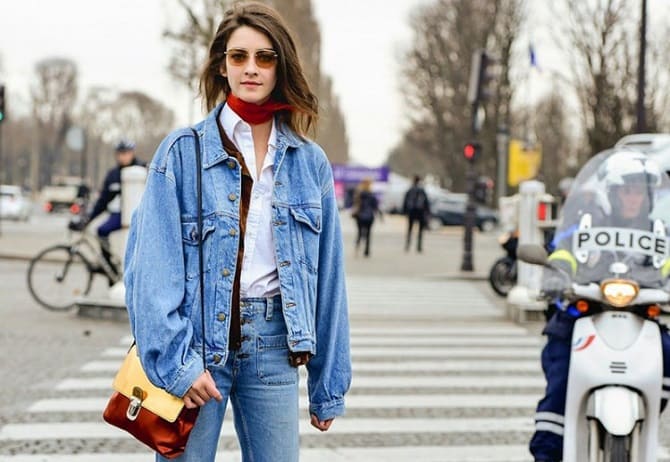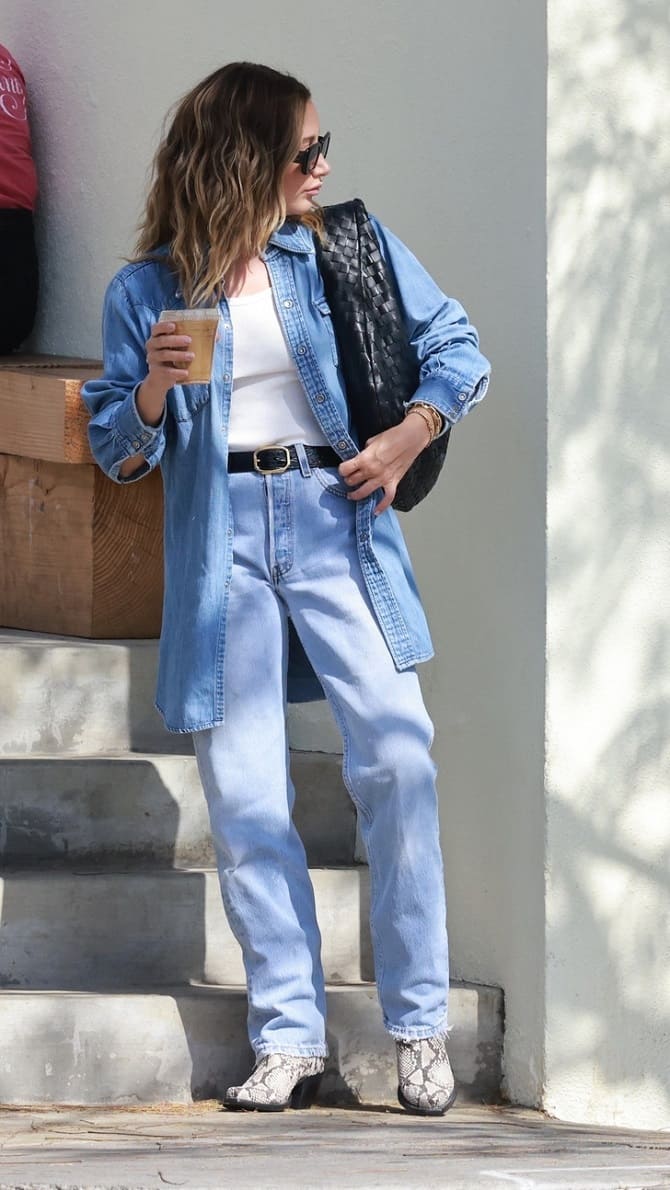 Denim clothing is becoming a real hit of the season. It seems that every fashionista should have such a set in her wardrobe. Choose from a variety of color and style options.
Fringe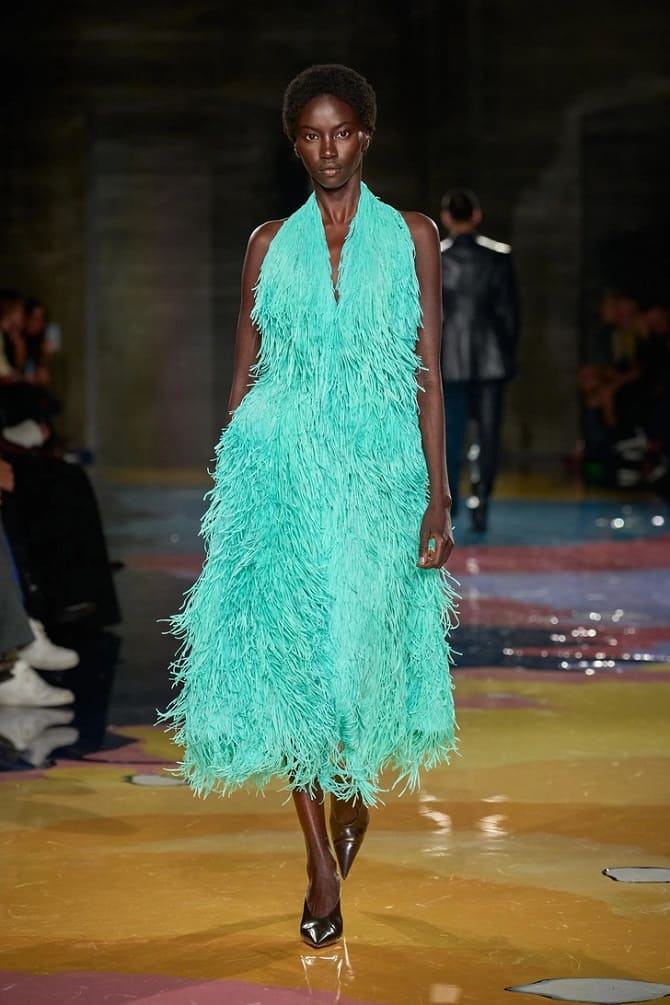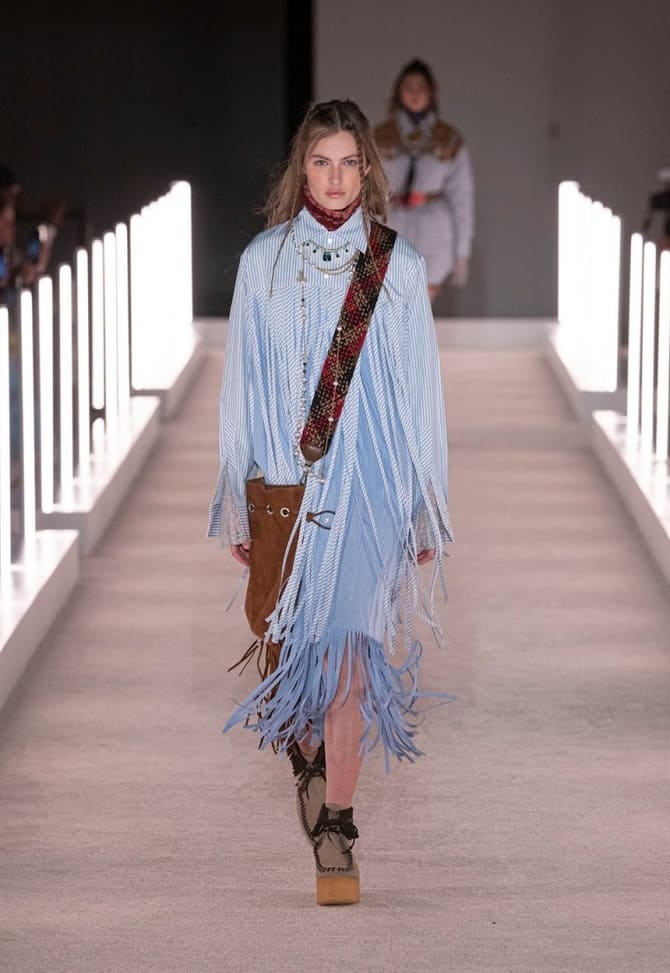 Fringe on clothes is stylish and bright. It can be present on dresses, tops, pants, shorts, outerwear. It can be a lot or a little, as an additional decor.
Fashion shoes 2023
In the collections of many designers, we see a variety of shoe options – from classic to massive, with various prints. What will be fashionable?
Treads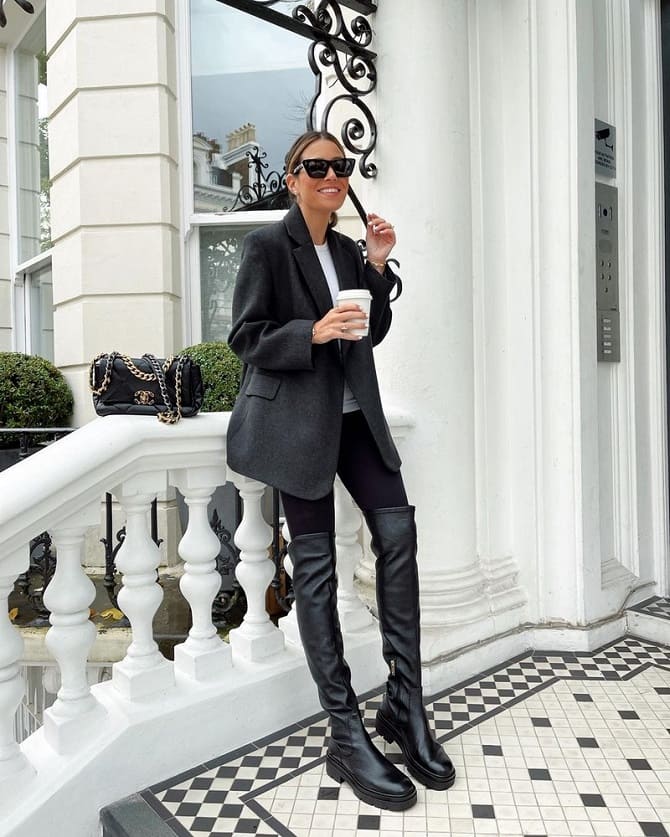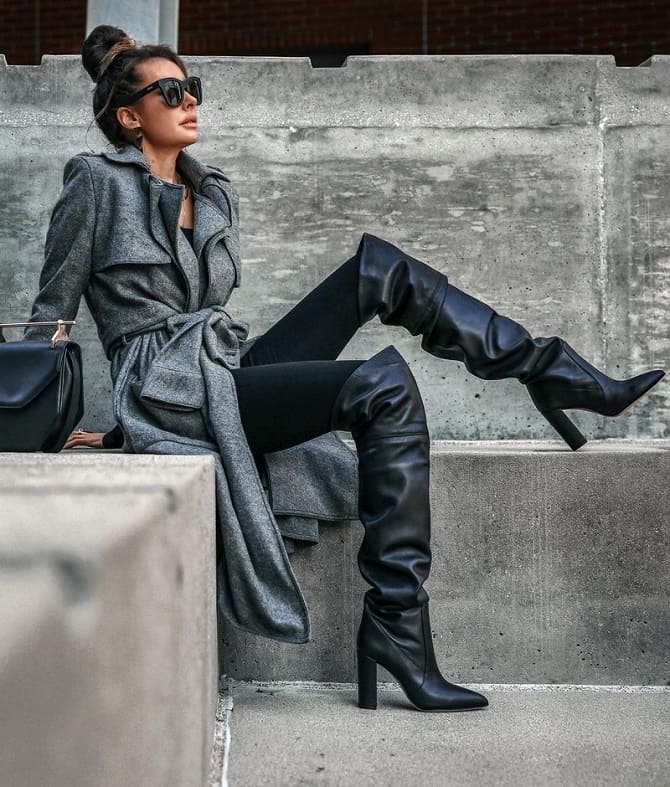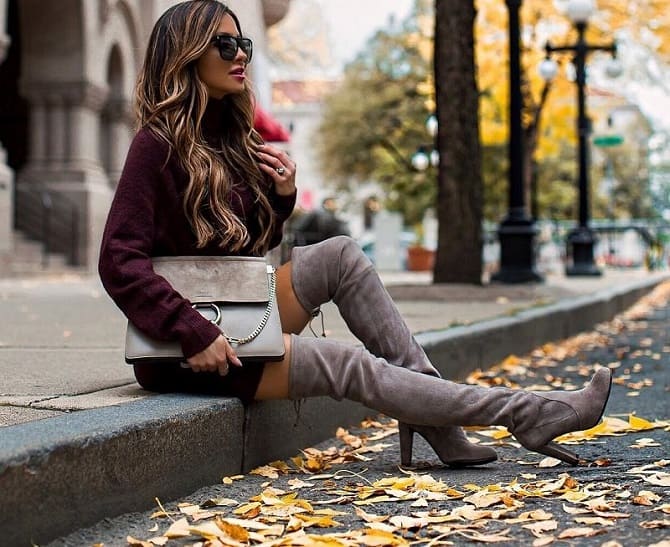 And again these boots are in fashion. They will look great on long legs, and over the knee boots with a wide top are in trend.
loafers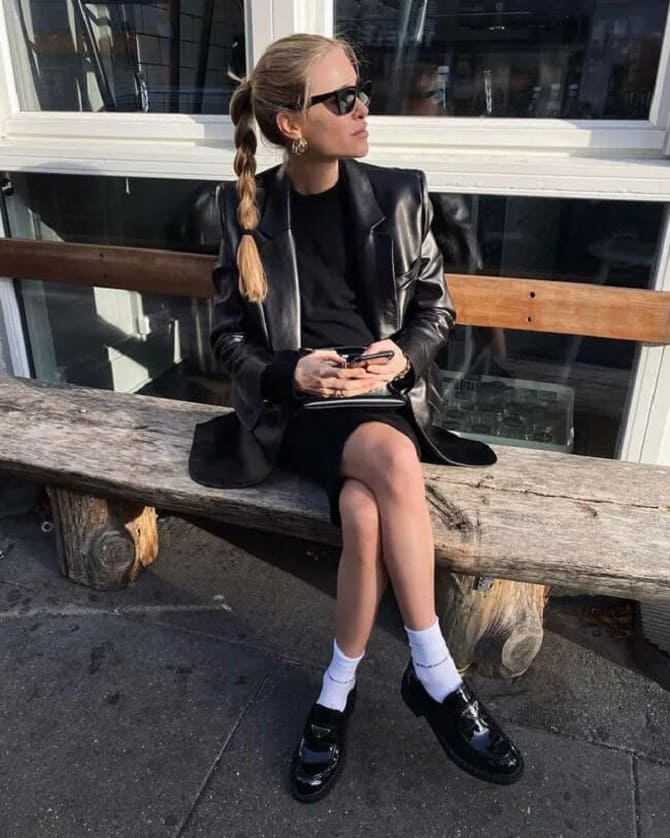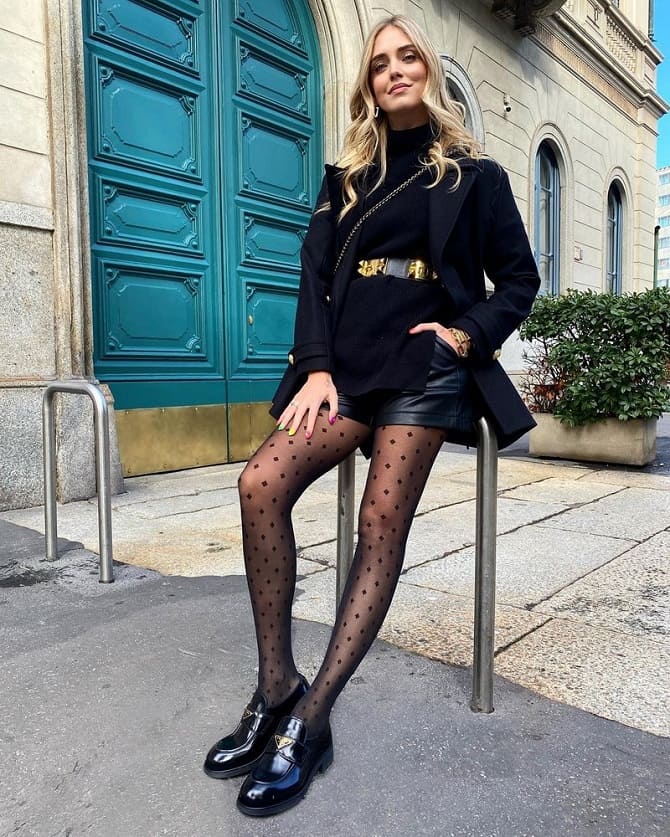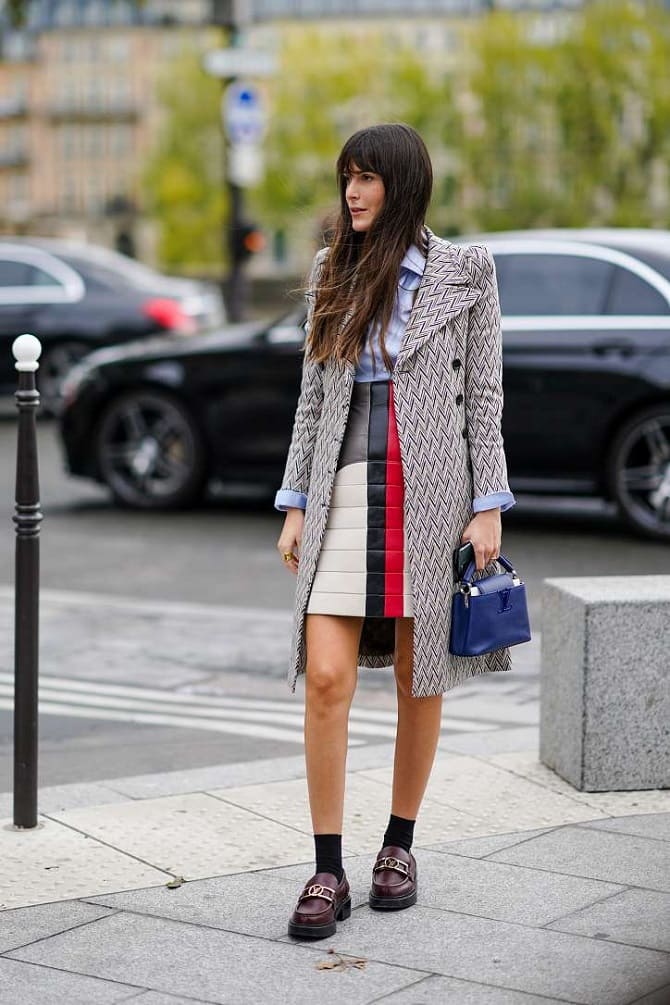 Flat shoes remain popular due to their comfort. They can be combined with a dress, skirt, pants. Also, designers suggest paying attention to shoes with tractor soles.
 Chunky sandals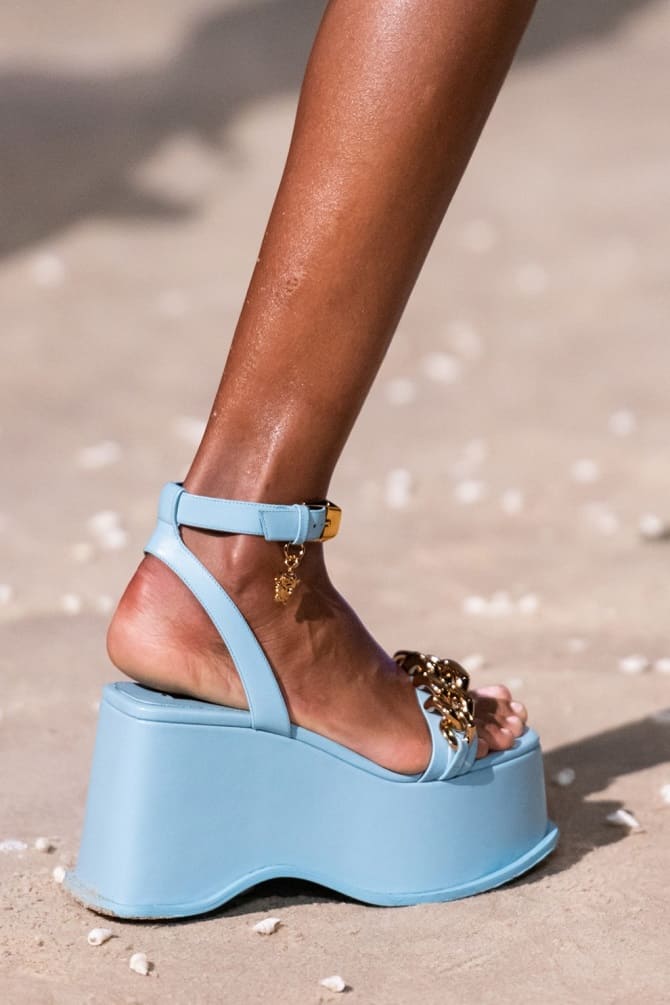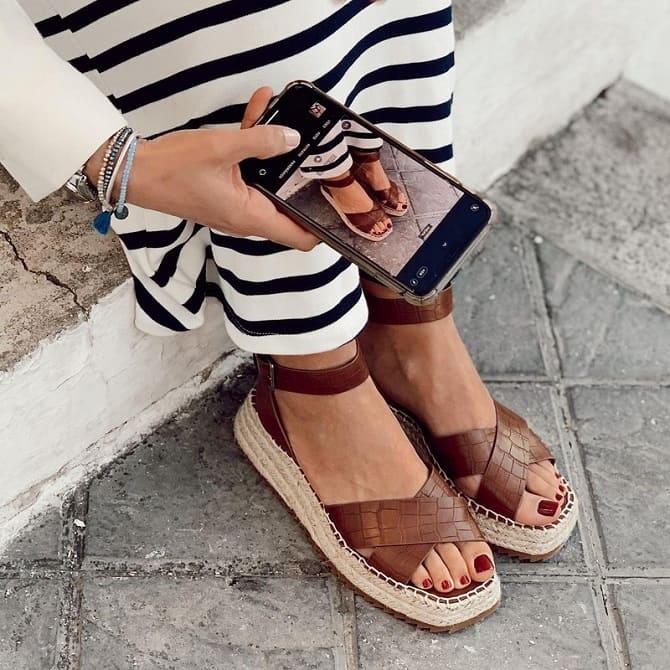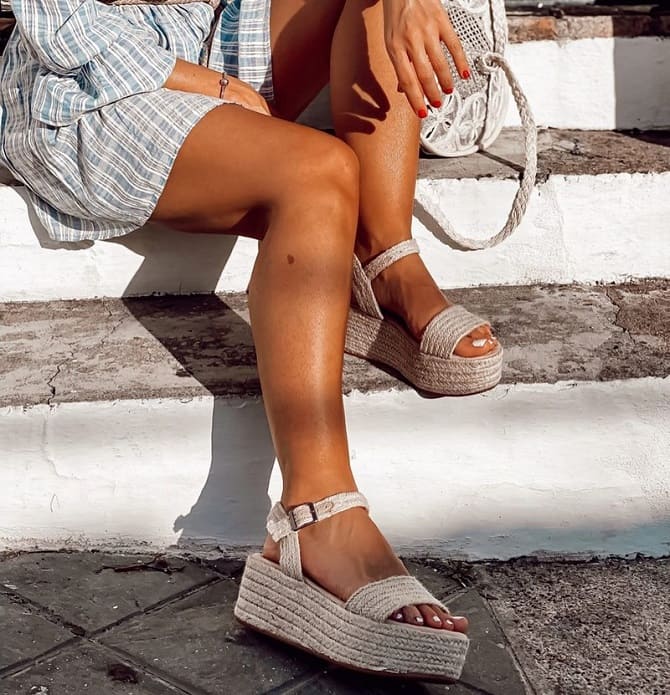 Opt for sandals with chunky soles instead of heeled sandals. They are much more comfortable on walks, and they will also help you feel at ease. Choose options with straps, bright decor, contrasting soles.
Comfortable sneakers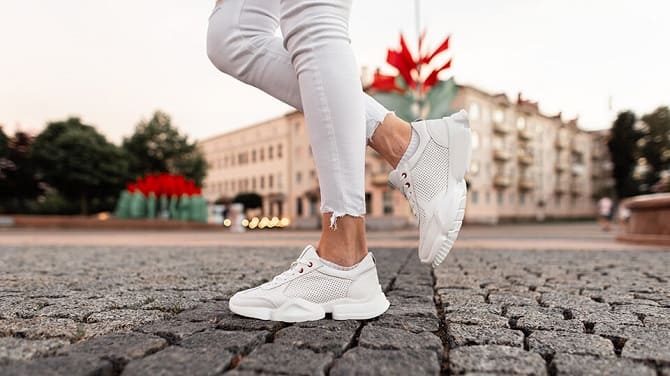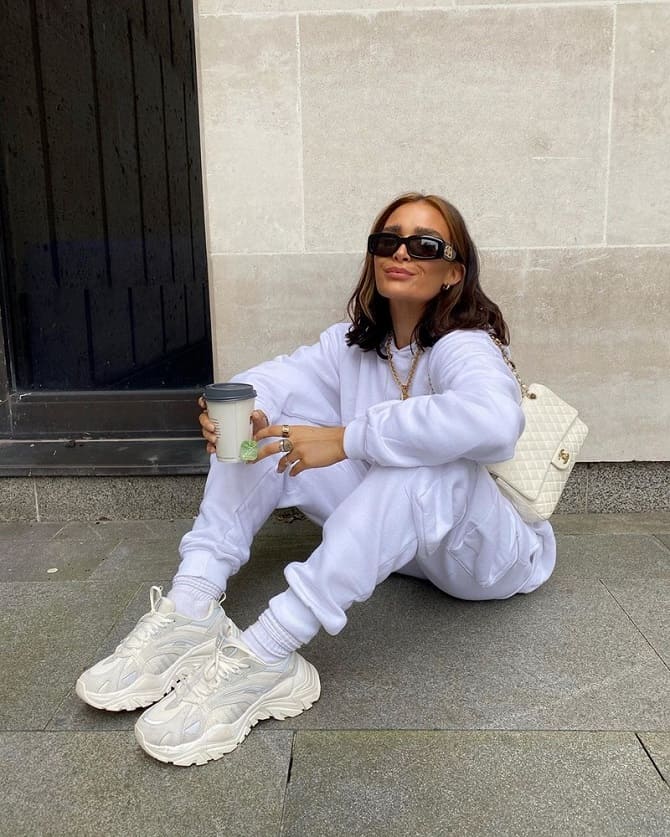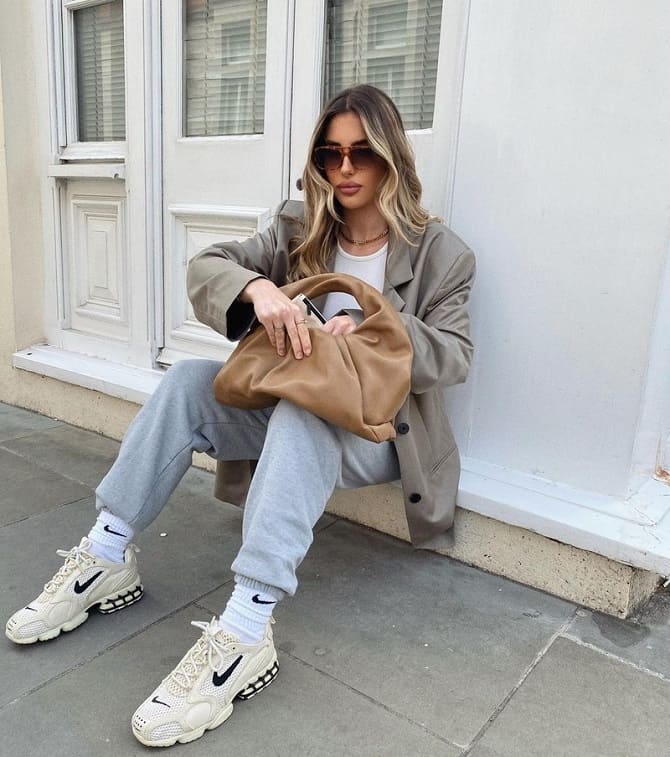 In 2023, designers are advised to pay attention to simple, most comfortable sneakers. Models without a variety of inserts, extra decor are in fashion. The most trendy will be white models.
Fashion Styles 2023
When planning your wardrobe, you need to understand in what style to choose it. The following styles will be in fashion in the new year.
Preppy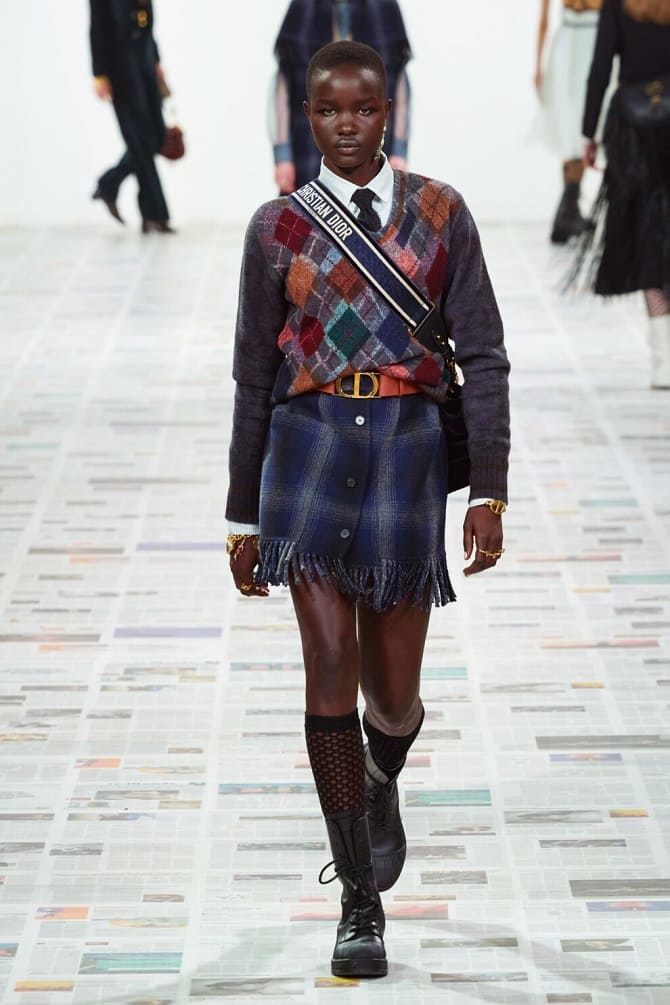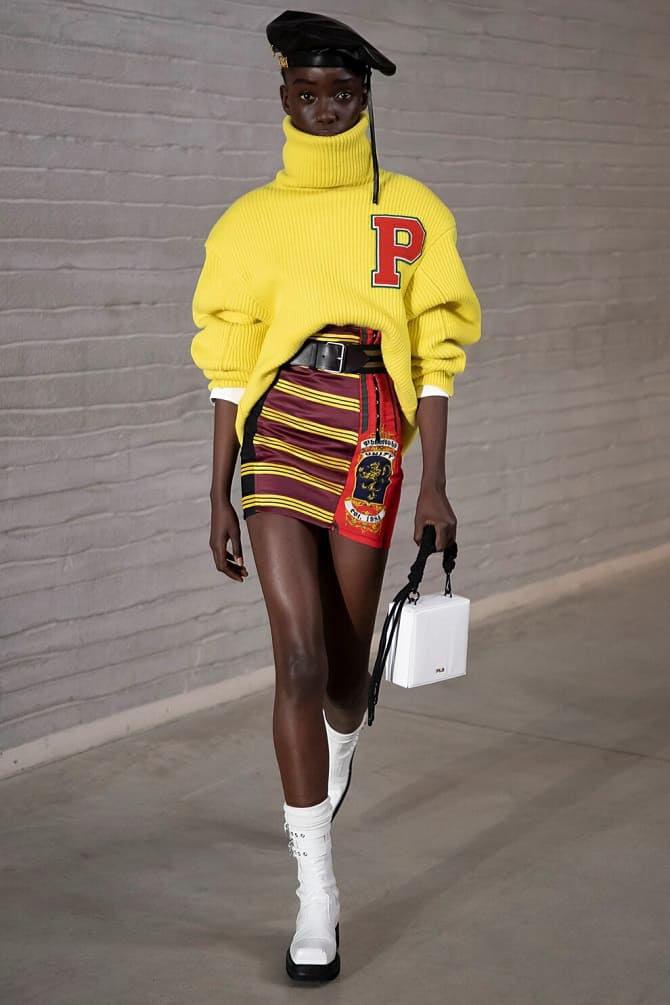 Its peculiarity is in a certain lightness, playfulness. It is perfect for young girls and is involved in the creation of an urban look.
grunge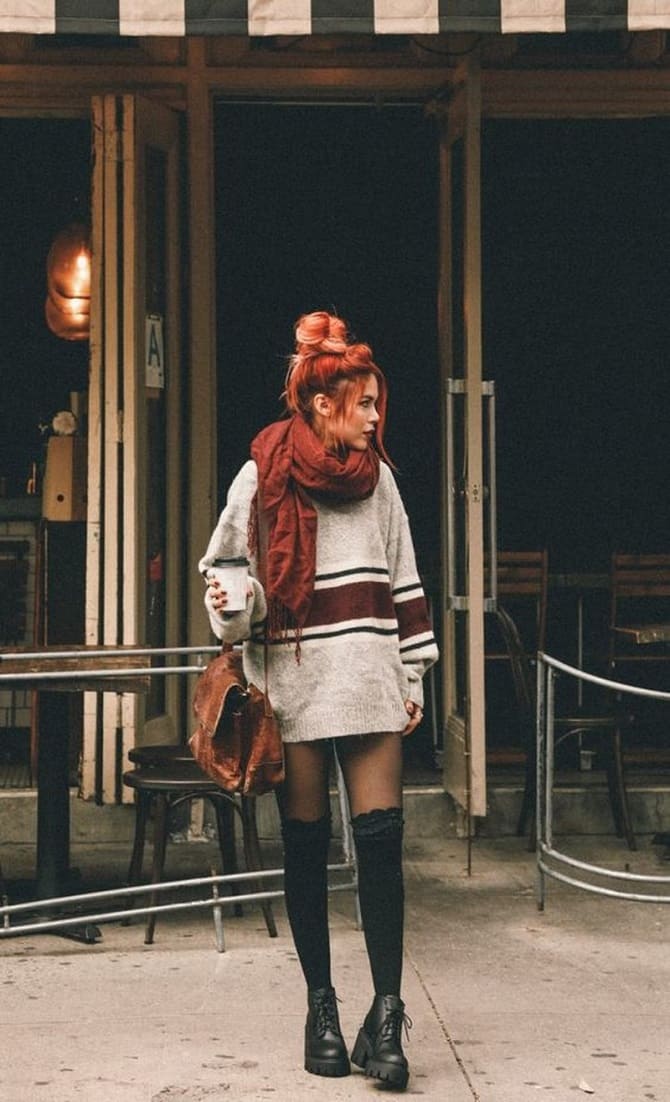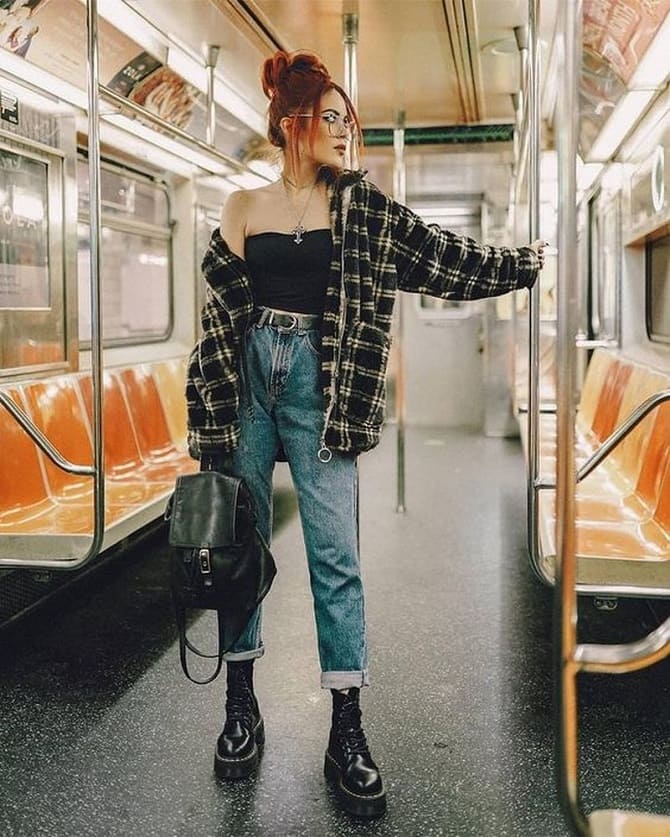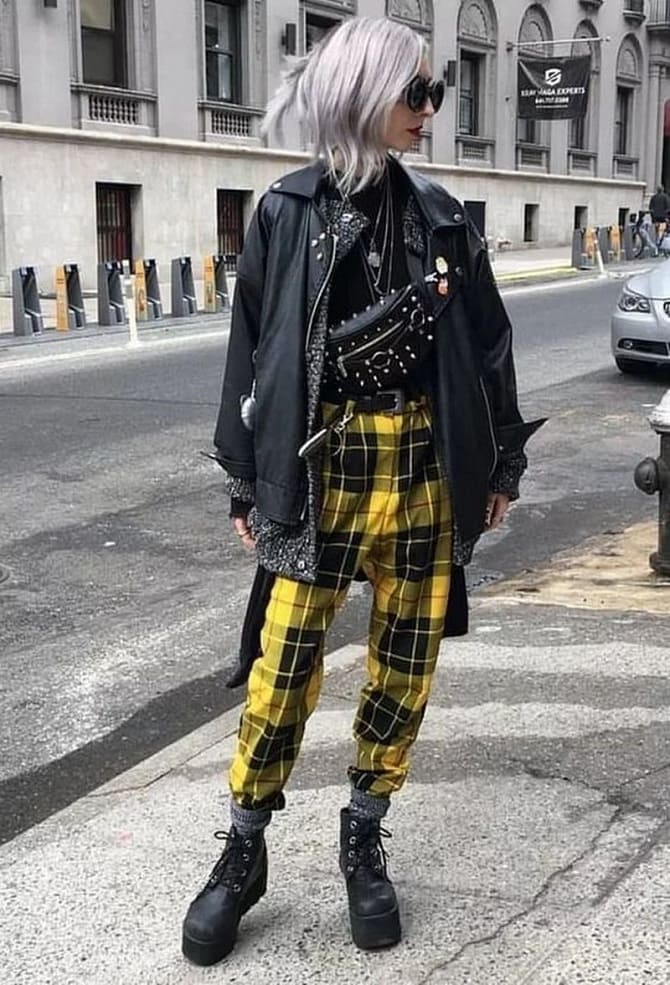 Combine the incongruous, use unusual things, wear elegant dresses with rough leather jackets – this is all in fashion in 2023. Don't be afraid to stand out.
oversize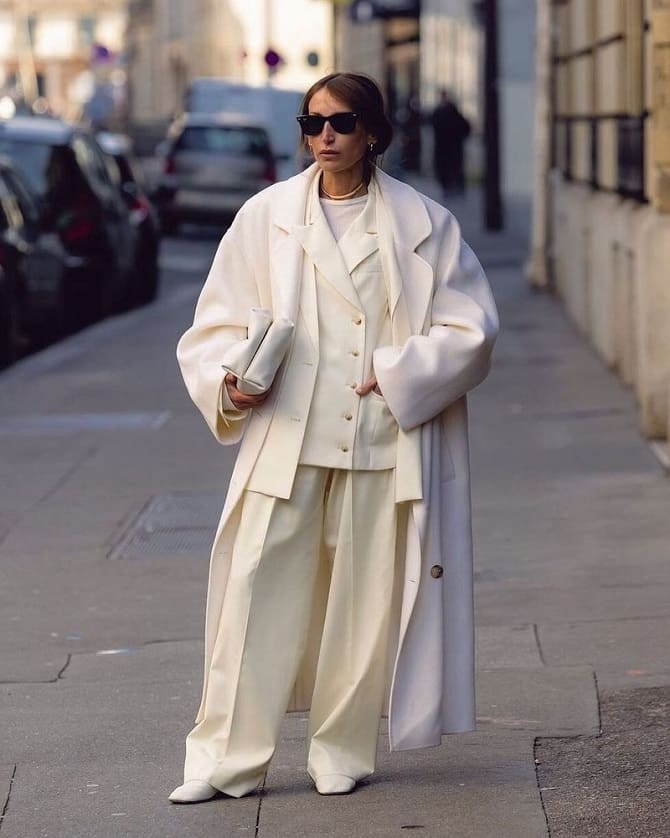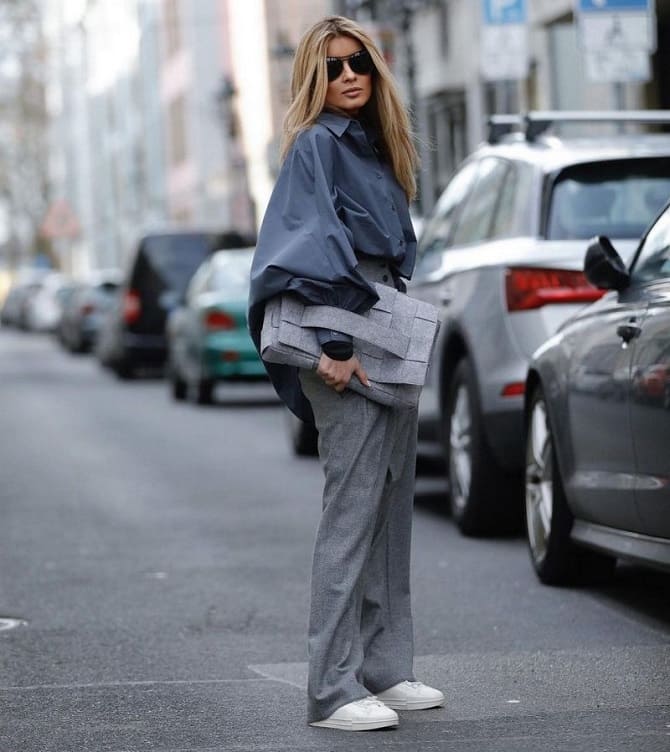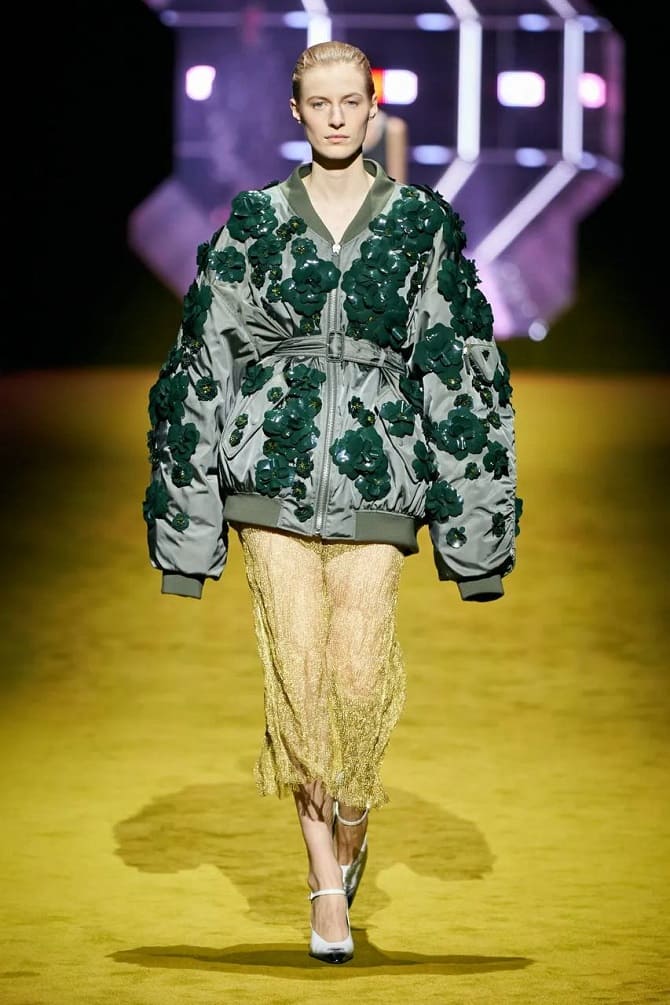 Designers do not completely refuse voluminous clothes, which seems to be several sizes larger. And next year you can wear not only oversized sweaters, but also outerwear, dresses, pants, shirts.
Trendy colors 2023
Freshness, brightness and lightness – this is what symbolizes the next year. The colors should be the same. Let's call them.
Delicate pink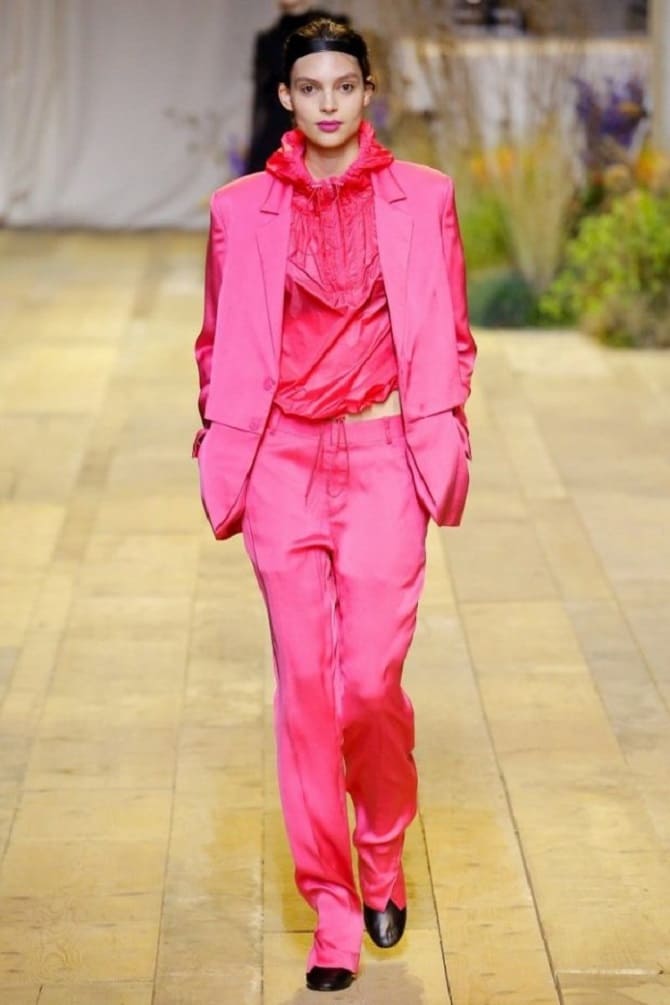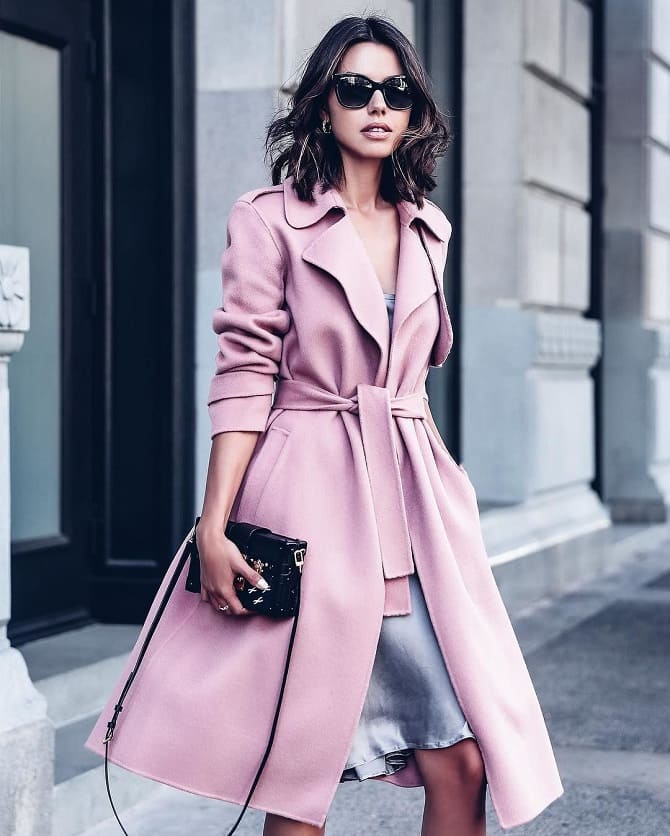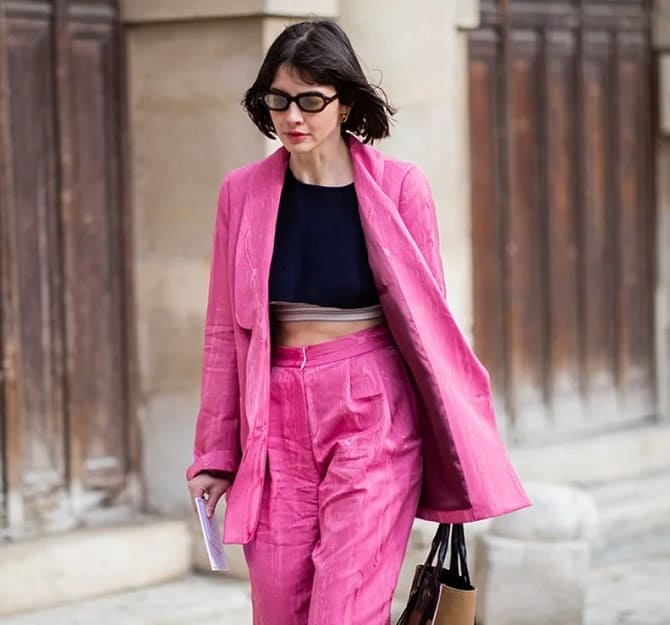 Crystal Rose is Pantone's Color of the Year for 2023. He is romantic, very gentle and beautiful. It can be chosen to create memorable bows.
fiery red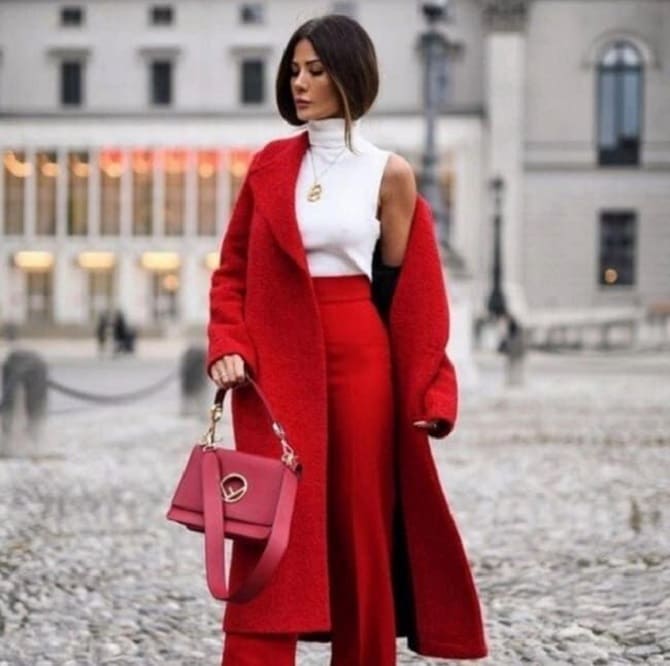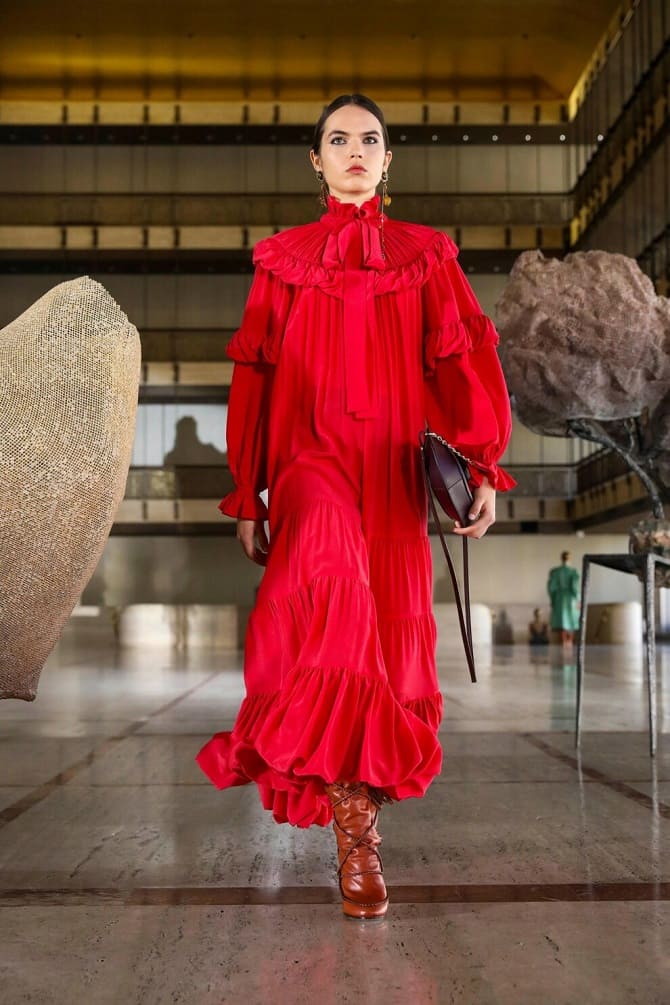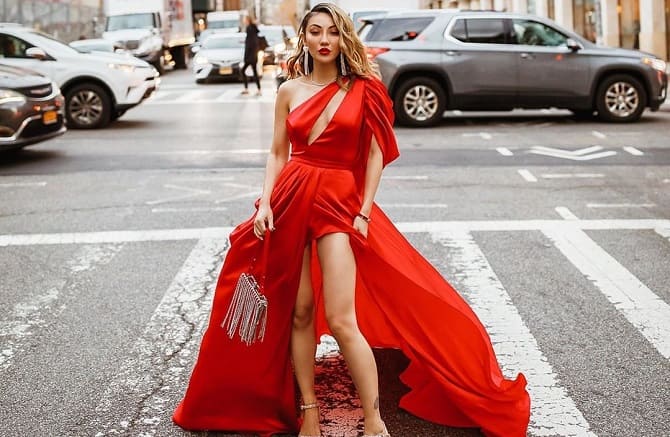 Another popular color of the new year. Don't be afraid to create total looks with it to draw attention to yourself.
Fuchsia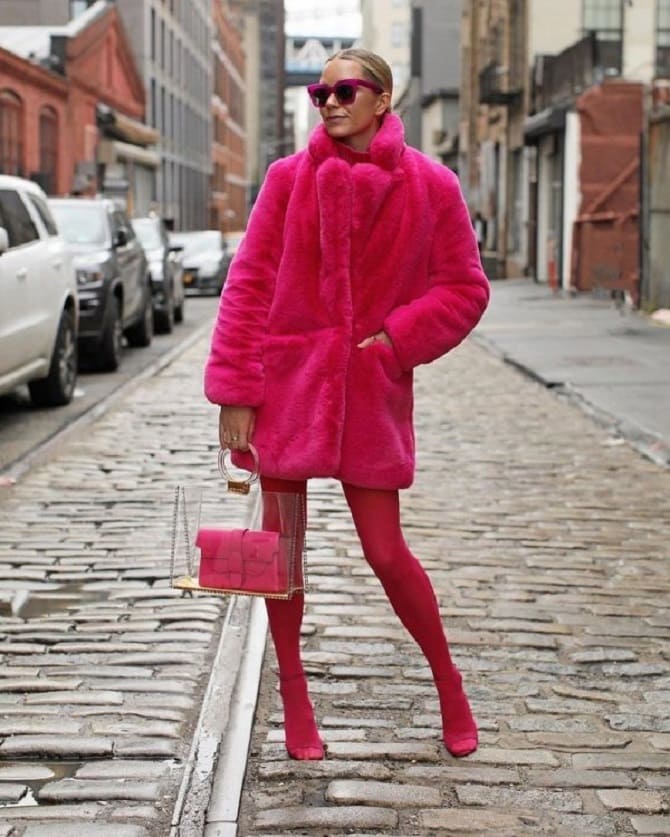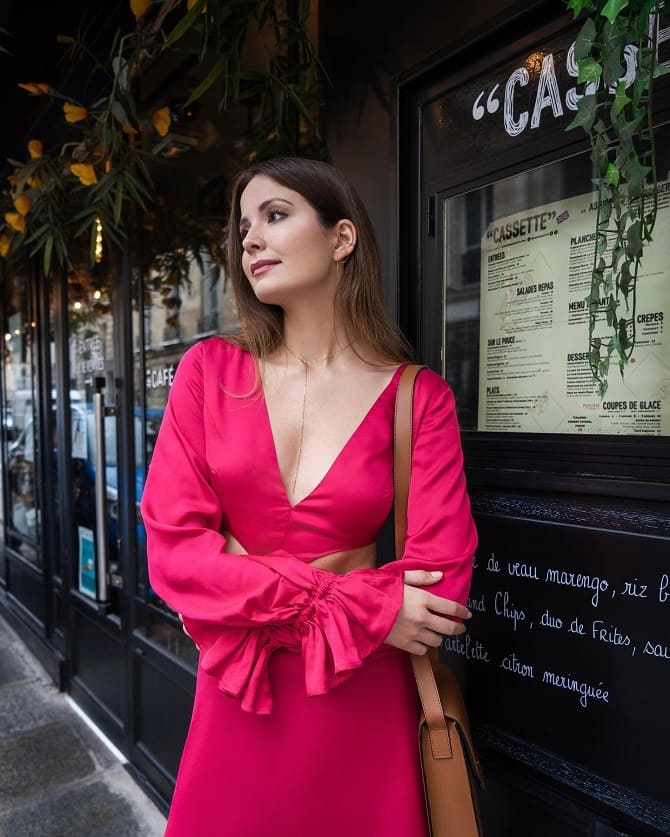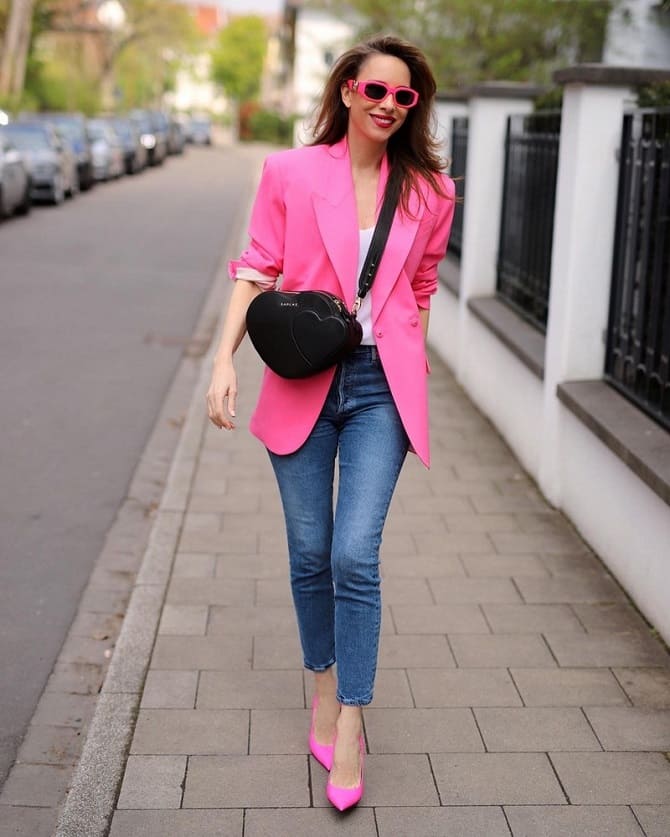 Fuchsia color does not go out of fashion, thanks to the variability of shades. Choose clothes in both delicate and more saturated colors.
Bright yellow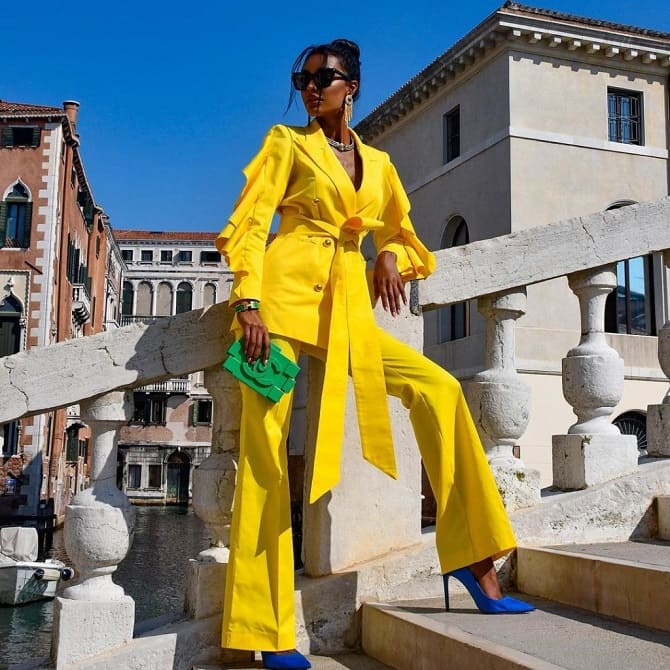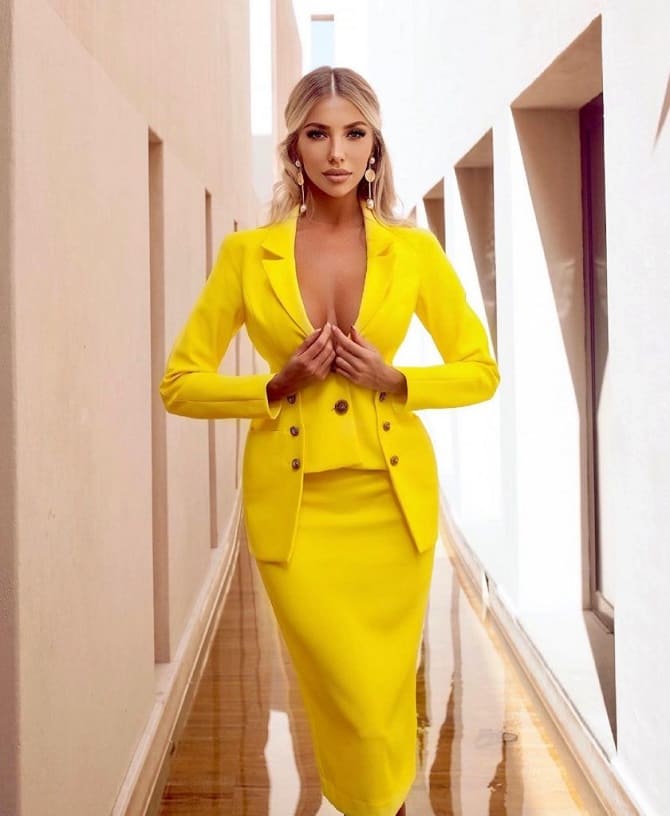 Dilute the gray everyday life with this color. It is successfully combined with other shades, and can also play on its own. For example, you can easily wear a yellow dress.
Blue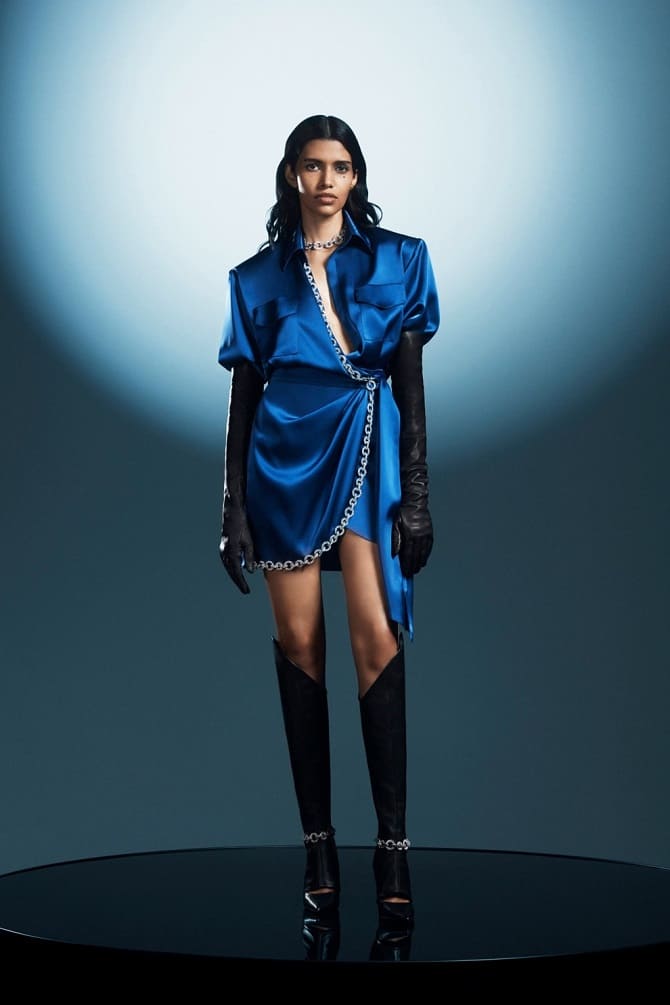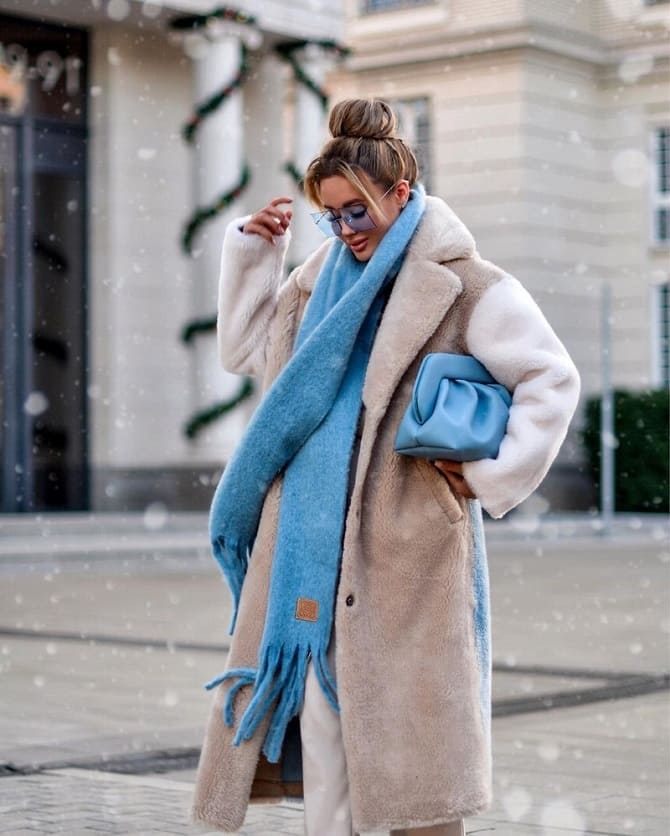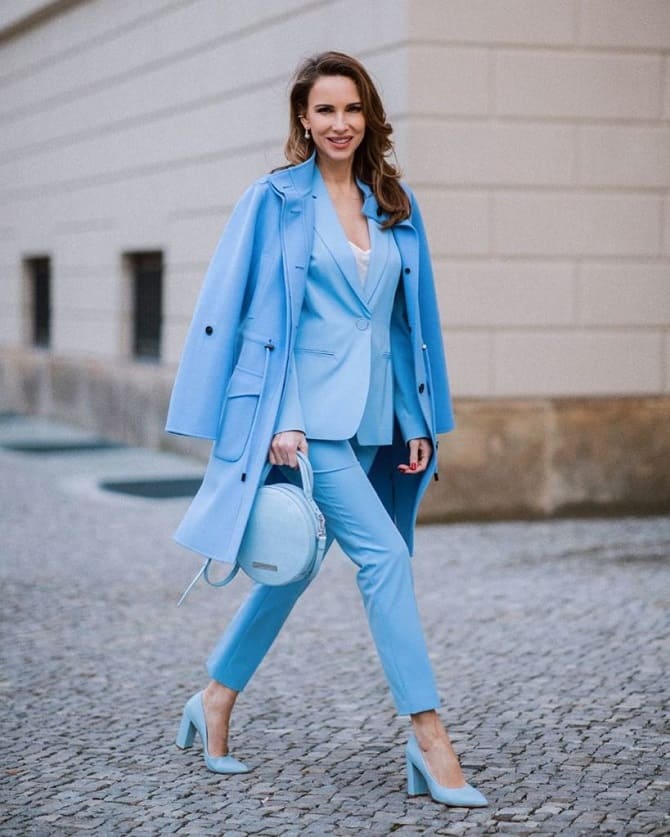 Another popular color next year. Choose clothes in both delicate shades and rich blues.
Pastel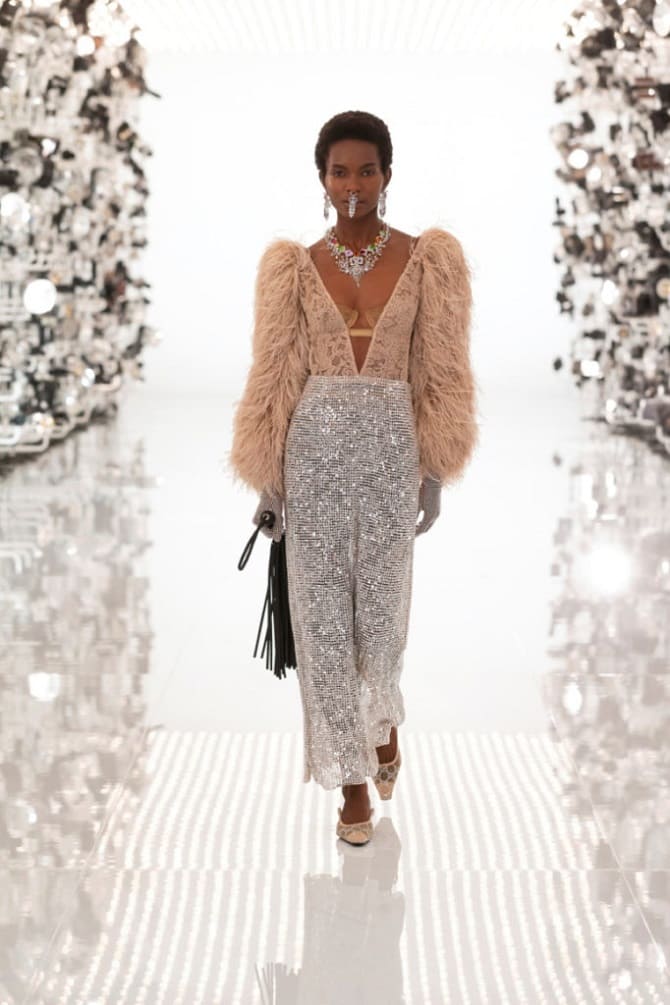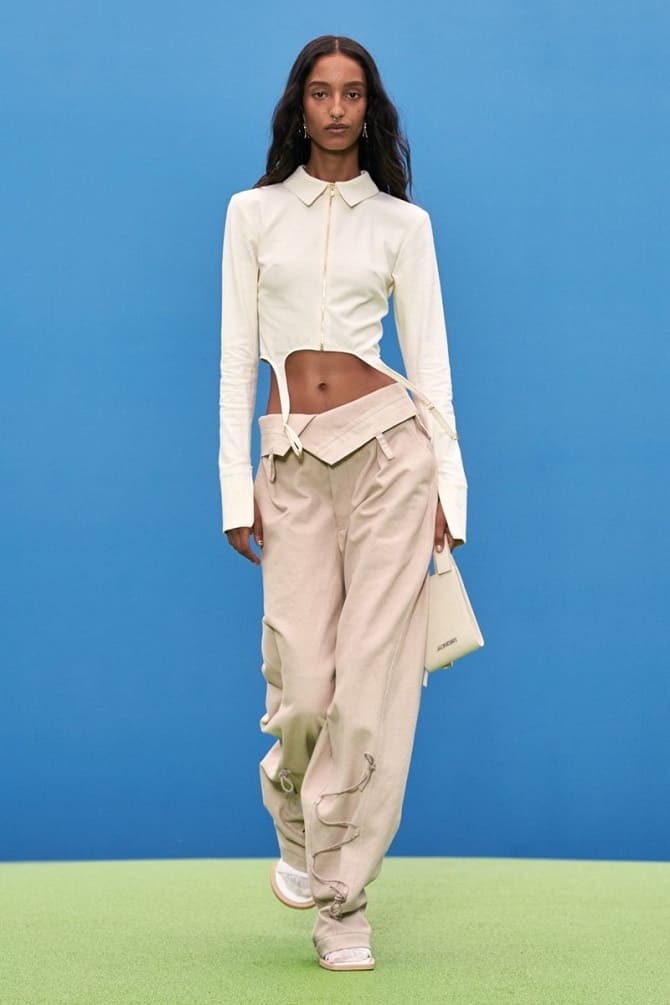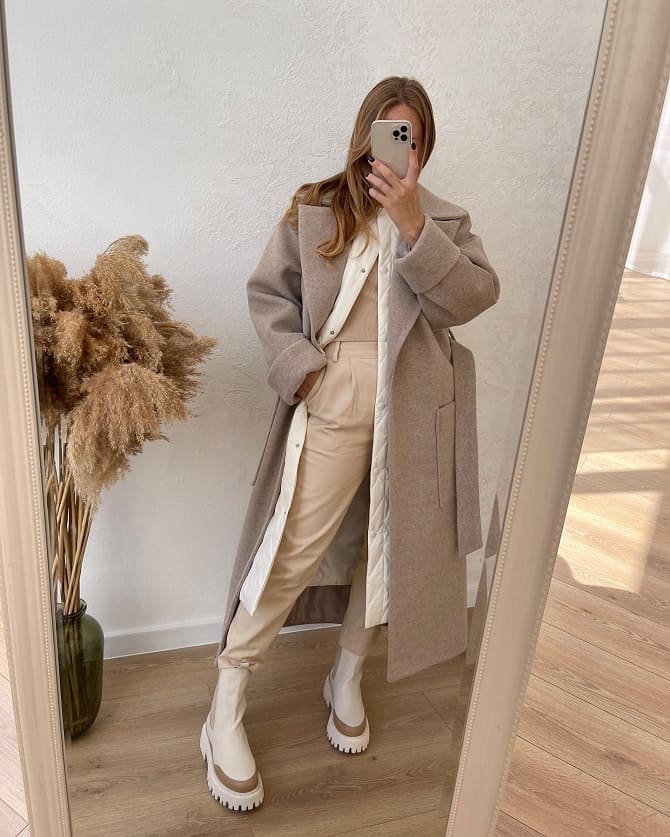 With it, you can easily create classic, elegant looks. But it is also suitable for more daring outfits. It can be combined with any other colors.
Fashion accessories 2023
Complete your look with trendy accessories. And this season there is plenty to choose from.
Massiveness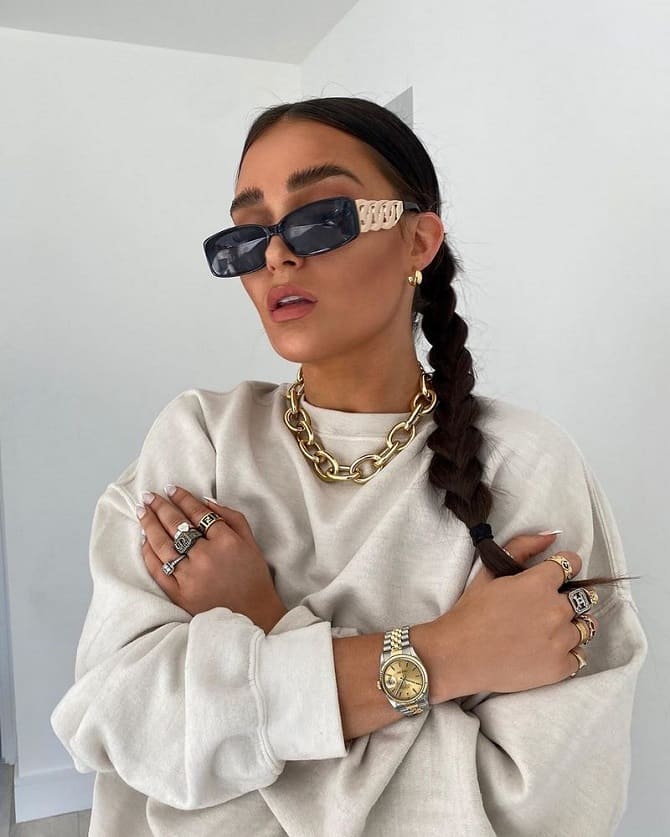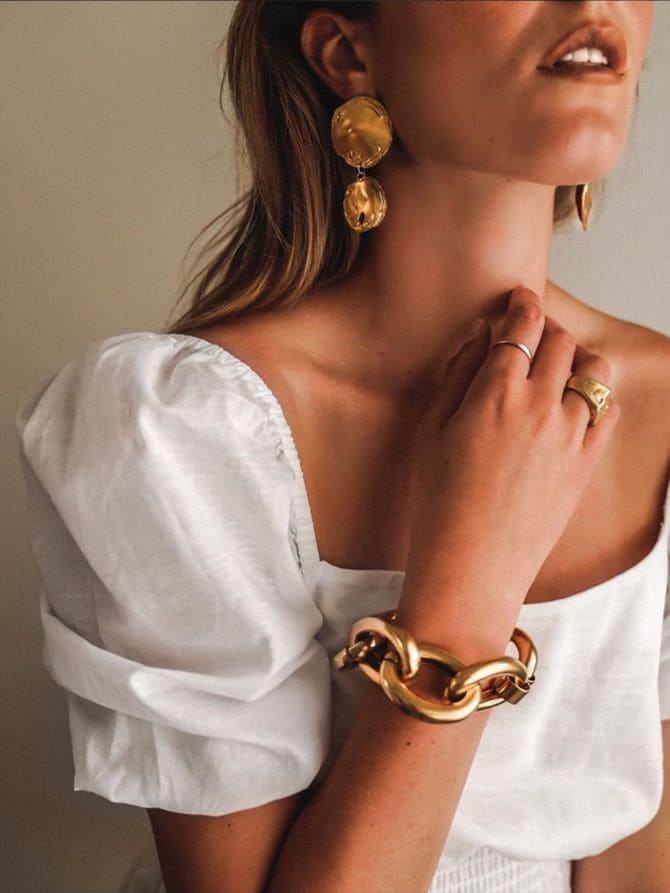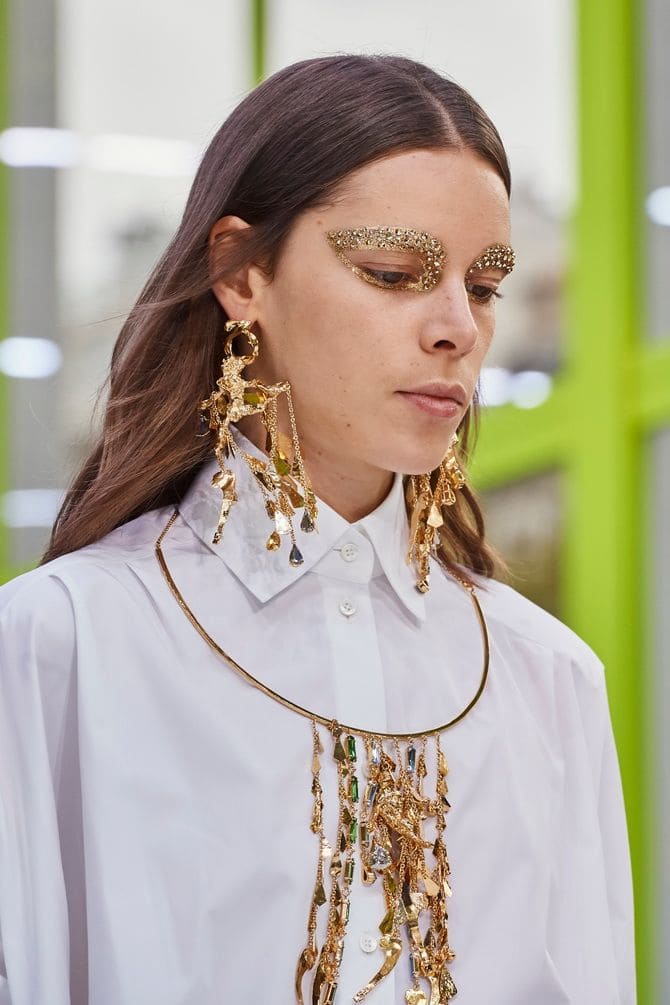 The trend is large, massive earrings, bracelets, chains. They should stand out well. Wear them over clothes, you can combine several different decorations.
Big bags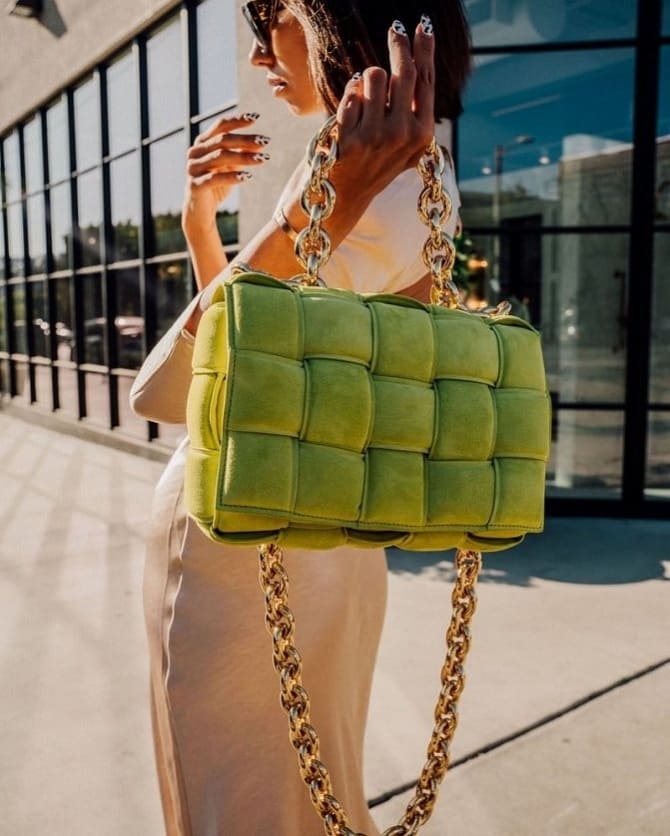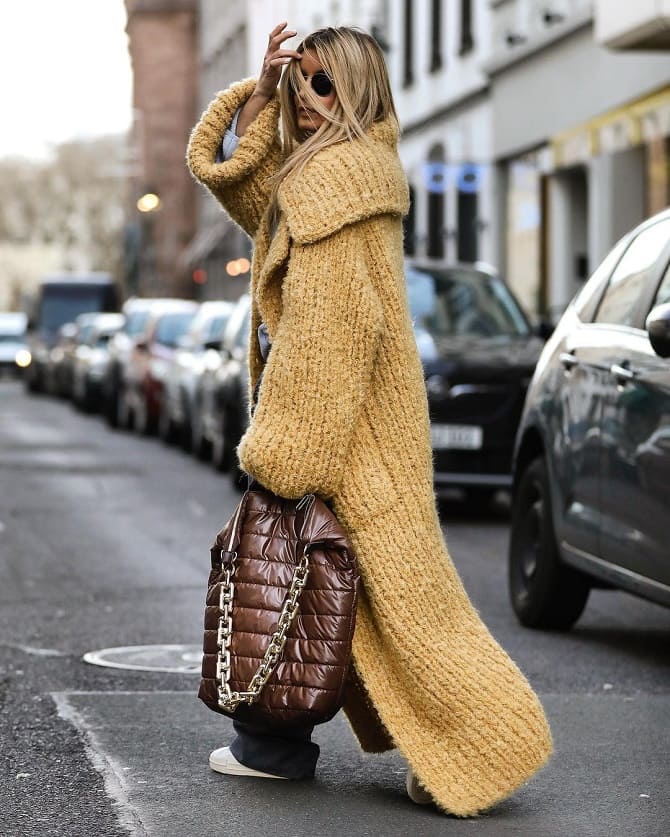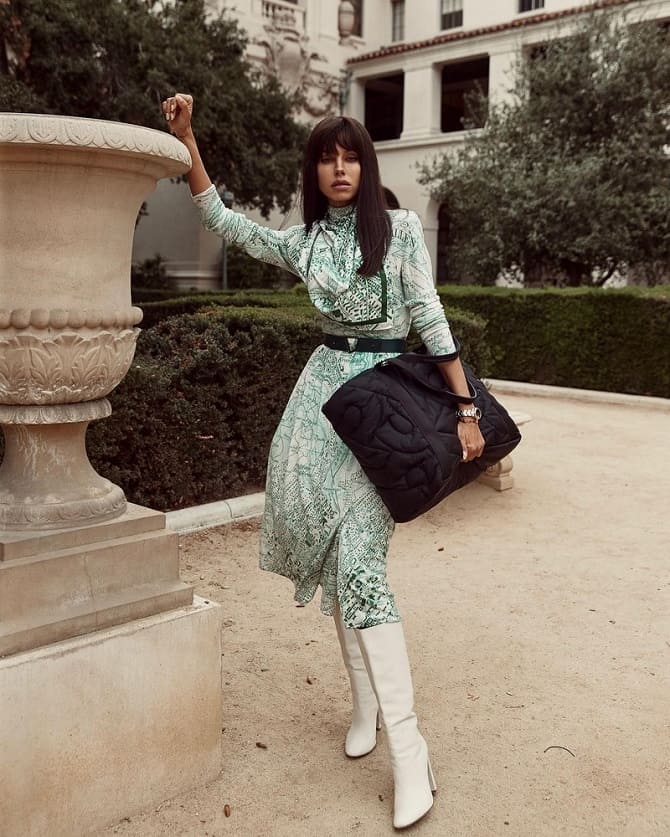 In 2023, stylists recommend paying attention to very large bags made of soft materials. They can have a slightly casual look, but they should fit the overall style.
Long scarves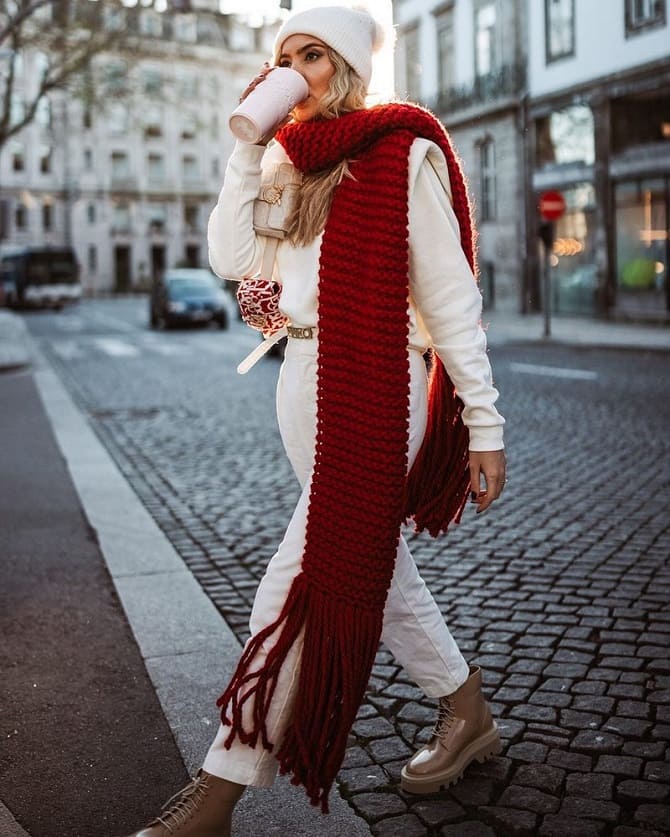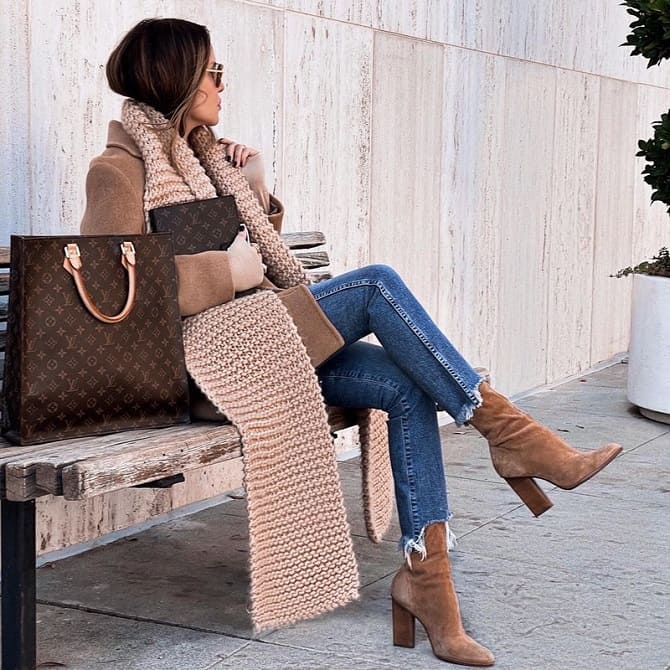 Scarves that will hang below a jacket or fur coat are in fashion. A scarf is enough to wrap around the neck to create a beautiful look. Or you can use it instead of a header.
Similar articles / You may like this