Sandals are a must have in women's outfits for sunny and warm days. In stores you will find a variety of options for the summer, but how to choose the perfect model among them? Start with how you are going to wear them – do you need sandals that are comfortable and versatile, or are you looking for the latest trends?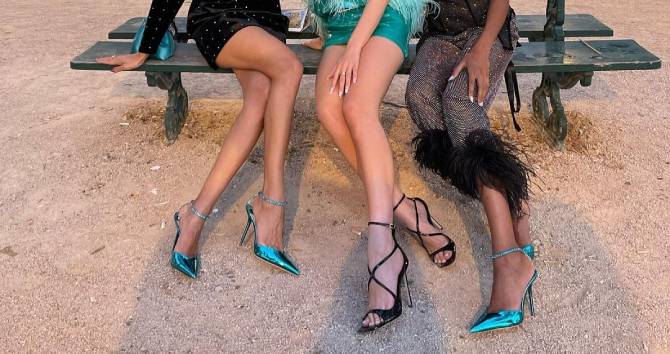 Also important is the heel or its absence. For every day, girls choose sandals with flat soles or models with wedges, platforms or low heels. Summer high-heeled shoes are designed for evening outings and special occasions.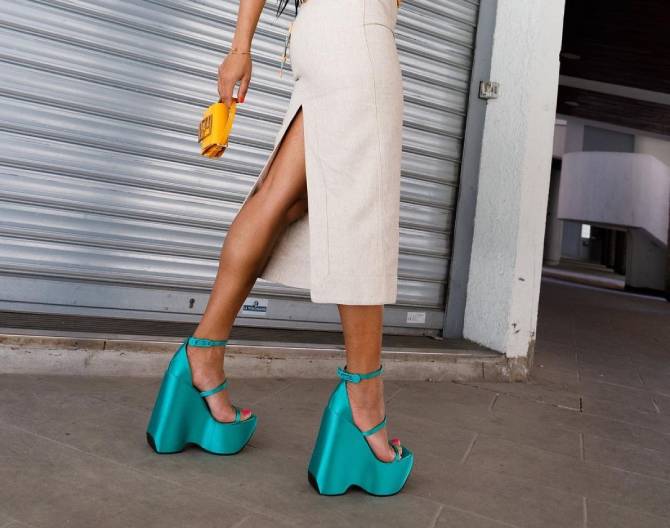 Sandals for every day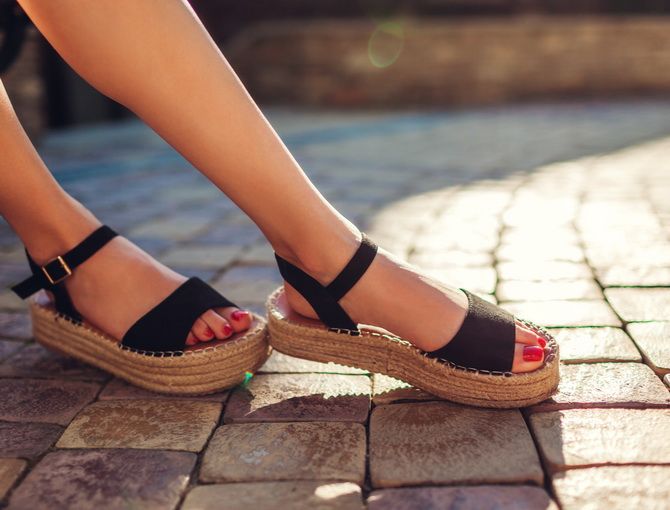 Everyday looks provide a huge range of possibilities. With jeans and a T-shirt, you can choose leather sandals with low heels. Combine a shirt dress with wedge models, and trapezoidal midi models with platform sandals.
Sports sandals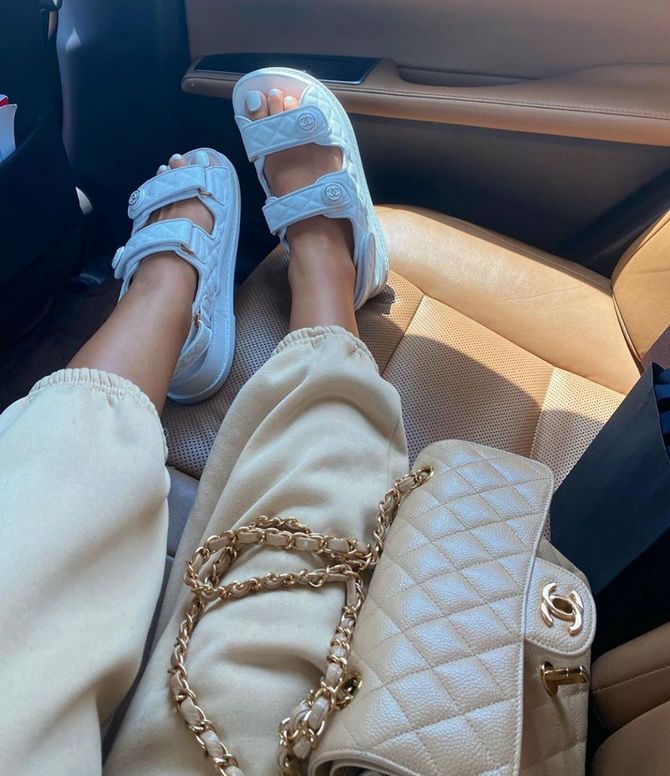 Sports sandals are recommended for every woman who loves the combination of fashionable looks and comfort at every step. You can choose from flats or platforms, both are equally comfortable and stable. What to wear sandals in a sporty style? These models are in harmony with sports shorts and tops, cycling shorts and oversized sweaters. They look great paired with boho style looks. For airy skirts, blouses or dresses, wear models made of natural suede.
Elegant looks with sandals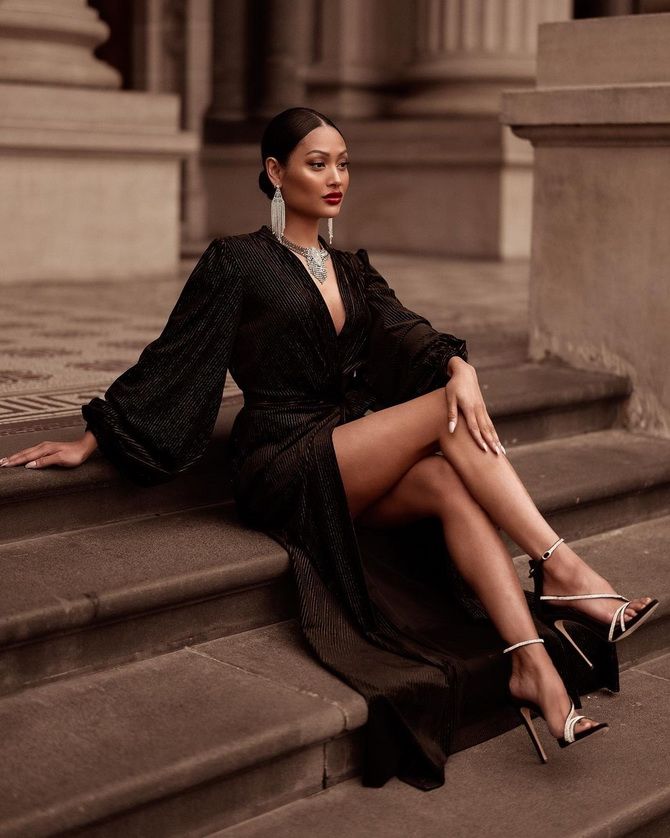 Summer outfits for weddings, parties or other special occasions can be successfully complemented with elegant sandals. Models with heels, stilettos or fashionable wide heels are suitable for this look. Feel free to experiment with ties, decorative ankle closures, metallic flowers or straps. These glamorous sandals go well with an evening dress, an elegant jumpsuit or a trendy women's suit.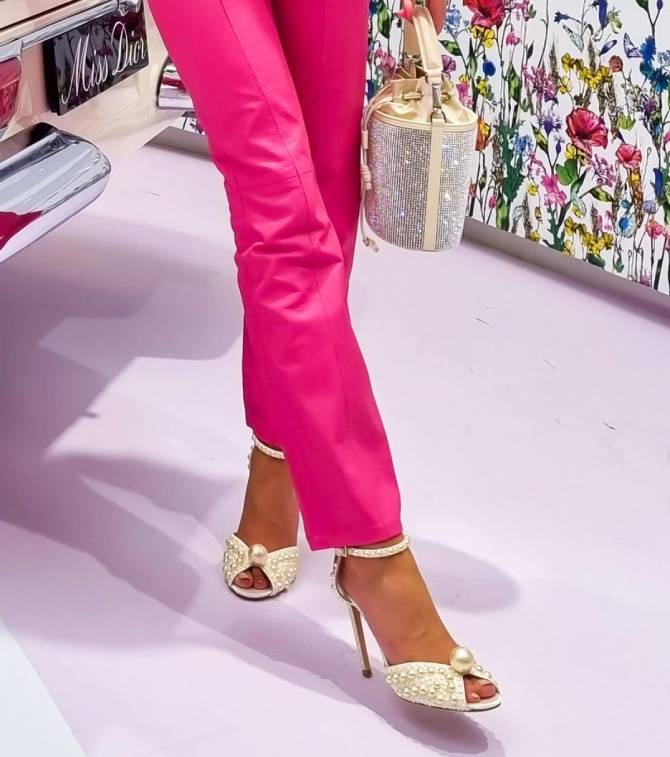 When going to a party, remember that your outfit should not only be feminine, but also provide maximum freedom of movement and comfort. Sometimes sandals with a 12-centimeter heel are better replaced with models with flat soles and low heels. You can also successfully choose platform shoes that will delight you with stability and comfort.
Similar articles / You may like this