Unusual eyeliners, maximum naturalness, bright lips – different makeup options are fashionable this season. Stylists stubbornly advise us to be irresistible and not be afraid to stand out even in everyday life. The same is shown by the stars. We at joy-pup have collected 5 top fall 2022 makeup trends that you should try.
Emphasis on the lower eyelid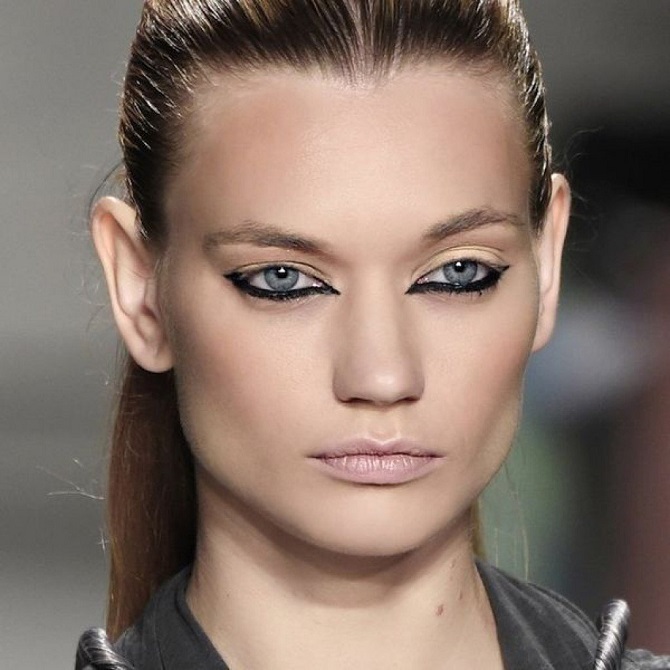 Many girls are afraid to do such makeup. And in vain, because with the right accent on the lower eyelid, you can create an amazing image. Use dark eyeliner, making fairly wide arrows. Or try to add accents with shimmery sequins. In this case, the upper eyelid does not need to be covered with bright shadows.
Complete naturalness
This season, as in the past, the trend is maximum naturalness. Girls are increasingly appearing as if without makeup, even at festive events. Refuse catchy shadows, arrows, bright lipstick. Use only highlighter, mascara and almost invisible lipstick. Or ditch makeup altogether, but take proper care of your face so that your appearance is perfect.
Accent arrows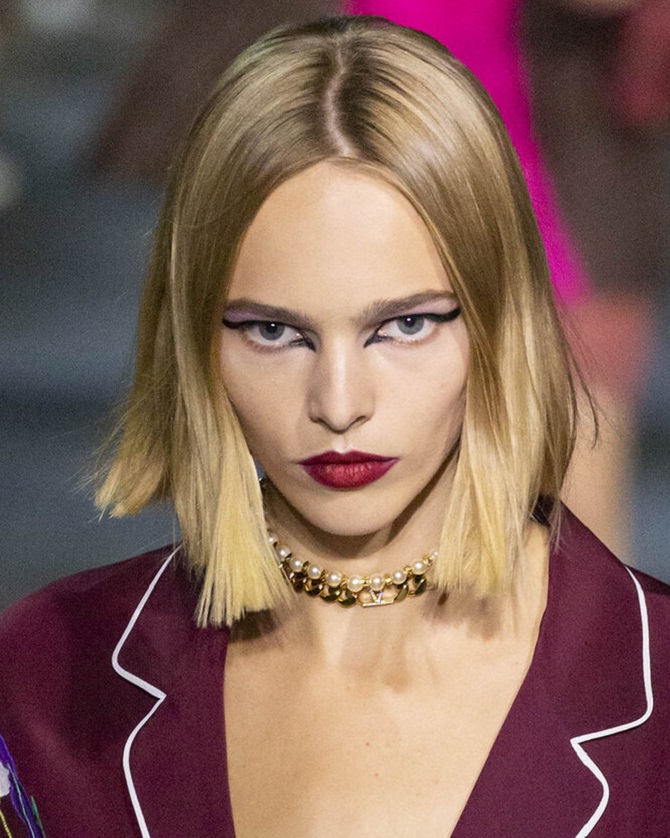 Follow the example of celebrities who almost never refuse arrows in their makeup. Long, short, thick arrows are in fashion. And also you can draw double, triangular, colored arrows with which your image will be very effective.
Bright red lipstick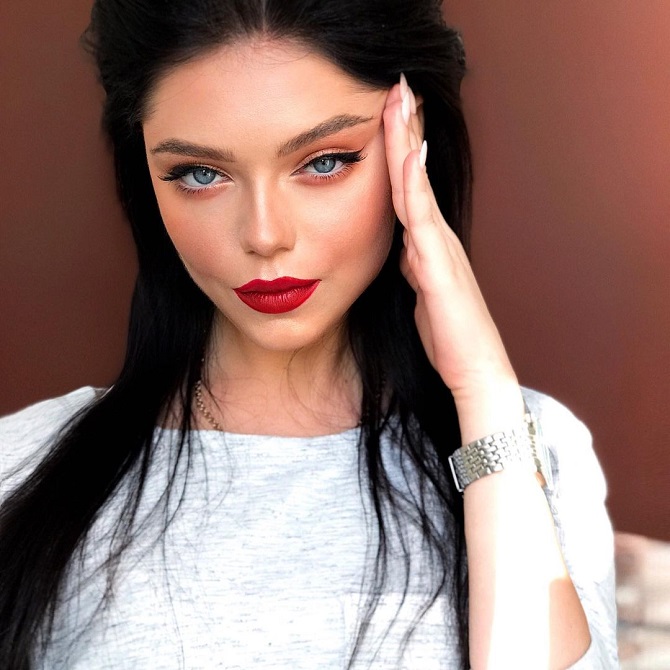 In the fall of 2022, bright, red lipstick is back in fashion. Don't be afraid to show off the beauty of your lips by highlighting them. Use both matte and glossy lipstick. You can also add glitter.
Shining accents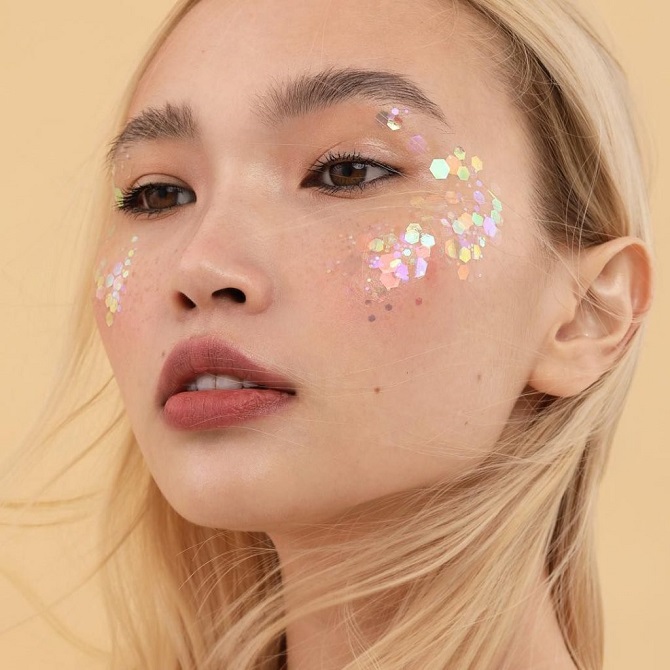 Use shining accents in makeup – rhinestones, glitter, sequins. You can apply them on the eyelid or cheek for beautiful designs. But do not overdo it – there should be few shining accents so that the makeup is not too defiant.
Similar articles / You may like this