Puffy eyes in the morning usually go away on their own. However, since this often causes discomfort, many girls are looking for ways to quickly get rid of this unsightly appearance. We at Joy-pup will share tips on how to quickly eliminate morning puffy eyes and get a fresh look.
Use a cold spoon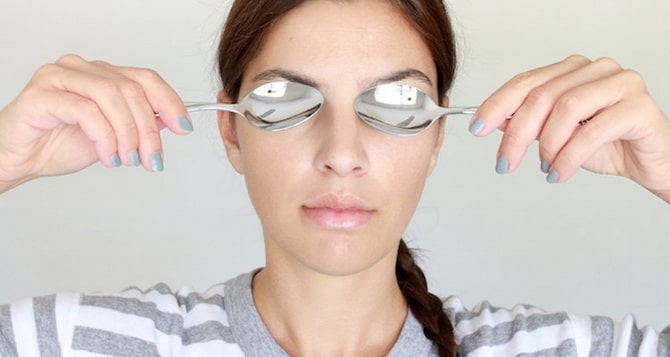 One of the popular beauty hacks for puffy eyes is the use of cold. Applying a cold spoon to your eye will help relieve puffiness because cold temperatures constrict blood vessels and reduce inflammation in the area. Store two clean teaspoons in the freezer, and in the morning, press the back of the spoon against your under-eye area for a few minutes to reduce swelling.
Apply caffeine patches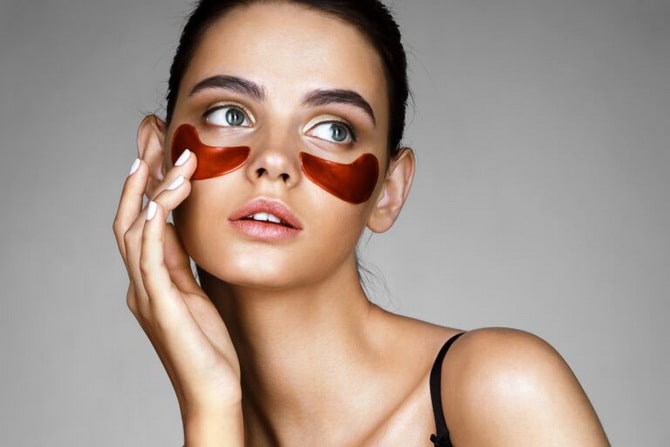 Hydrogel patches are a specialty eye care product that hydrates, refreshes and helps reduce dark circles. To eliminate puffiness, choose ones that contain active ingredients, such as caffeine or licorice extract. Chill the caffeinated patches in the refrigerator overnight before applying, then apply in the morning.
Jade roller massage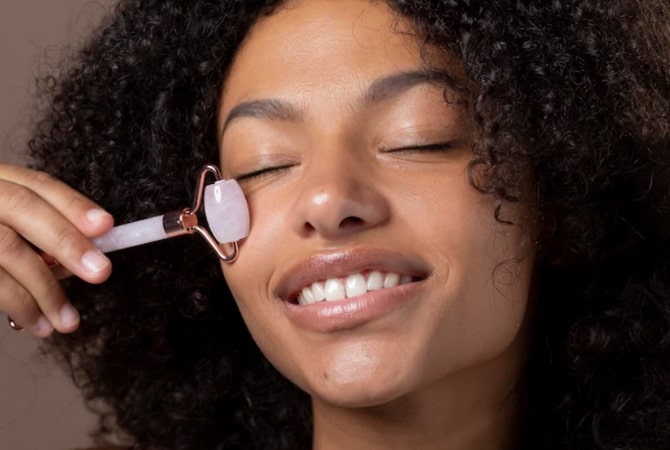 Massaging the eye area with a jade massager can also help reduce the appearance of puffiness in the morning. This tool effectively copes with swelling and inflammation, due to the ability to improve blood circulation and prevent the accumulation of lymphatic fluid under the skin of the face. The jade massager is highly effective when used regularly. When massaging, you should not press the tool too hard, because it can provoke an increase in inflammation.
Light hand massage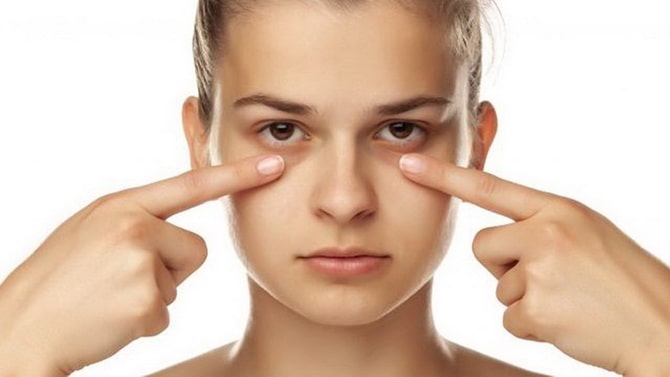 If you don't have a jade massager, you can massage the area around your eyes with your fingers to reduce swelling. Perform simple, light, pressure movements using the ring finger under the eye area. Self-massage stimulates lymphatic drainage to reduce puffiness around the eyes.
Keep track of your drinking regimen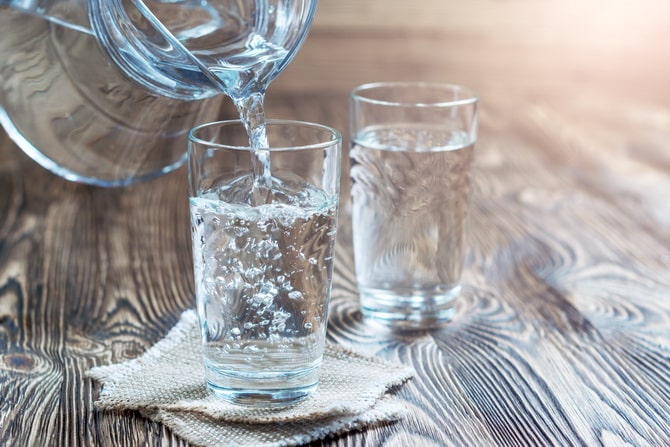 To prevent swelling, you need to drink enough clean water. Dehydration is one of the causes of swelling under the eyes, which should be avoided. When we drink little water, the body tries to retain all the fluid, which can lead to swelling, including in the area under the eyes. The ideal water intake for men is about 3000 ml per day, and for women – about 2200 ml per day.
See also: why wrinkles appear near the eyes.
Similar articles / You may like this