Milky Nails is one of the 2022 manicure trends. This is a sophisticated nail art in nude tones that easily adapts to any look and style. Despite today's trendiness, it is actually a classic that is updated from time to time, as a milky manicure gives an elegant, but at the same time very versatile look.
Trendy manicure 2022: milky nails
Milky nails are a new interpretation of the classic white manicure, or rather something in between it and nude. Specifically, it is similar to a jacket, but instead of a clear contrast between a pale pink base and a bright white tip, the two shades have merged into each other into a beautiful milky shade. The manicure is a white polish with a slightly sheer appearance – almost like a glass of milk, only on your nails. This shade looks beautiful on very dark to very pale skin tones and suits all nail shapes – from short and neat to long and elegant.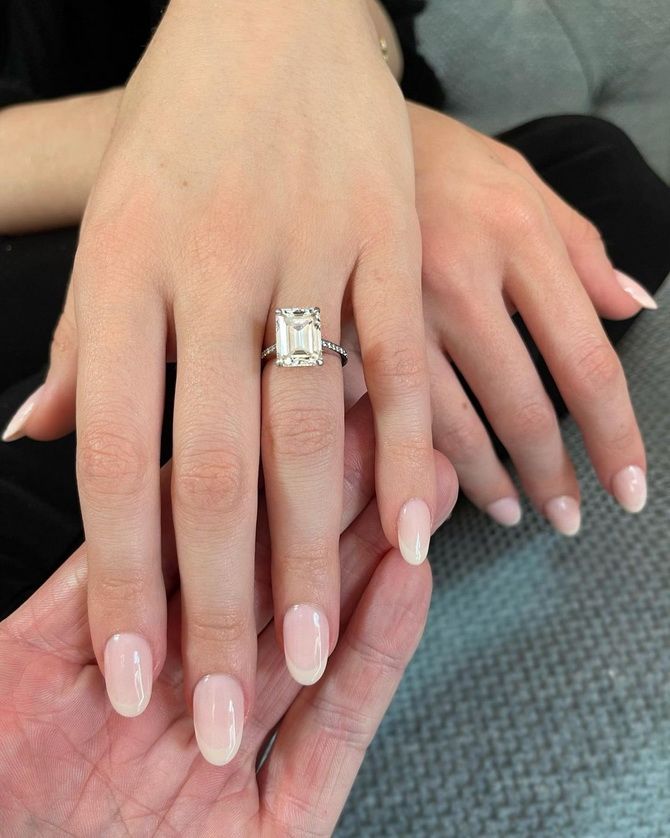 This trend is very easy to recreate at home, as it uses a fairly neutral milky color in shades of nude or pink, which is evenly distributed throughout the nail. Dairy nails are very useful in those cases when you already wear bright accessories and do not want to overdo it with too extravagant look by mixing different colors. Also great for bright outfits or for an elegant outfit for any occasion, especially a wedding. As a result, the hands look more well-groomed. Milky Nails are able to soften the look of very long nails, making them more restrained. By choosing shades that are similar to your skin tone, you can get the optical effect of thinner arms. This is because the color of the nail tends to blend with the color of the skin.
Milky Nails: which nail polishes to use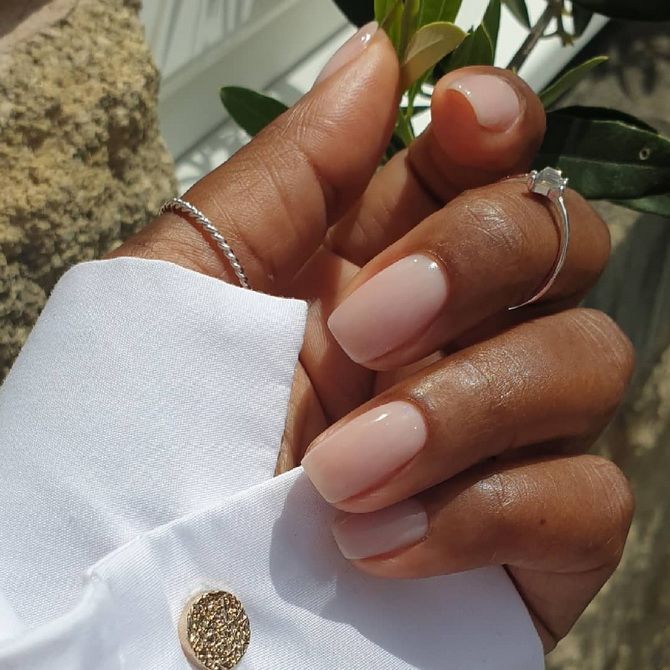 For milk manicure, you can use different types of enamels, from semi-permanent to gels. But classic compositions are also suitable, the main thing is to choose high-quality products that fit well on the nails. One of the problems with light tones is that it is impossible to get a completely uniform color. Clear nail polishes often leave streaks on your nails, so it's important to choose self-levelling nail polishes.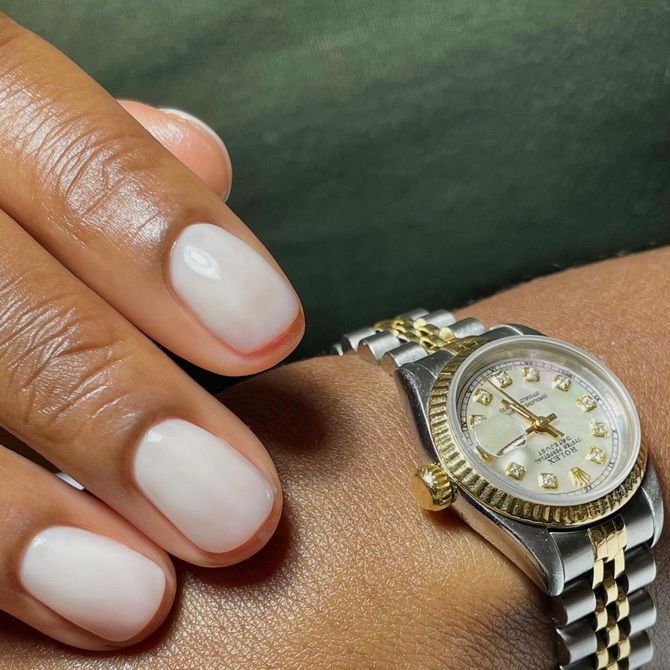 Light nude shades are suitable for girls who quickly get bored with one color. On milk nails, if desired, you can apply a colored layer. In addition, milk nails can become the basis for graphic nail art. On such a palette, any drawing will look great.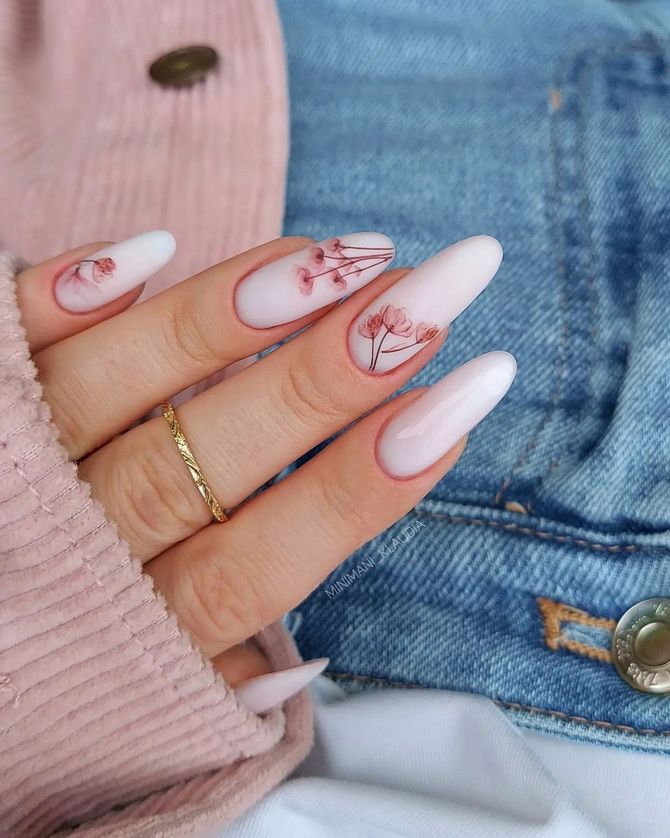 Let's take a look at the different Milky Nails options to get a beautiful manicure at home with a professional result.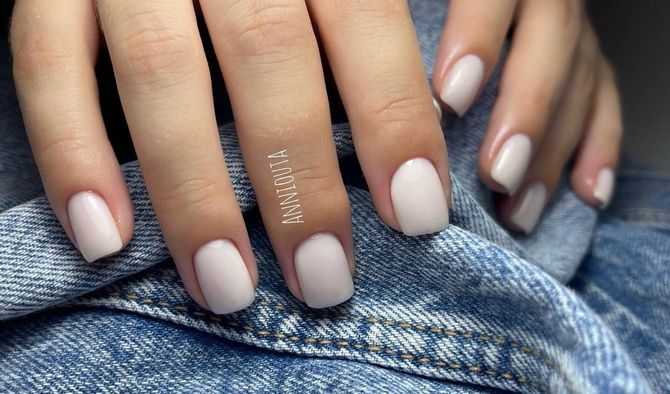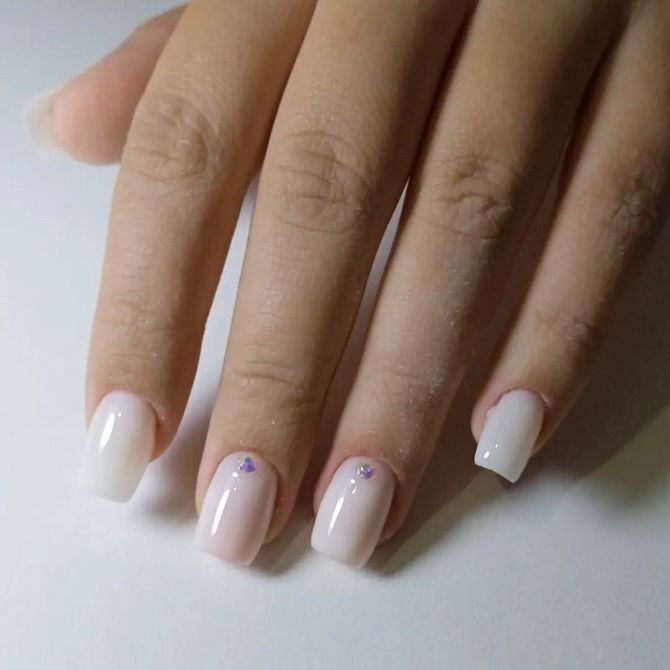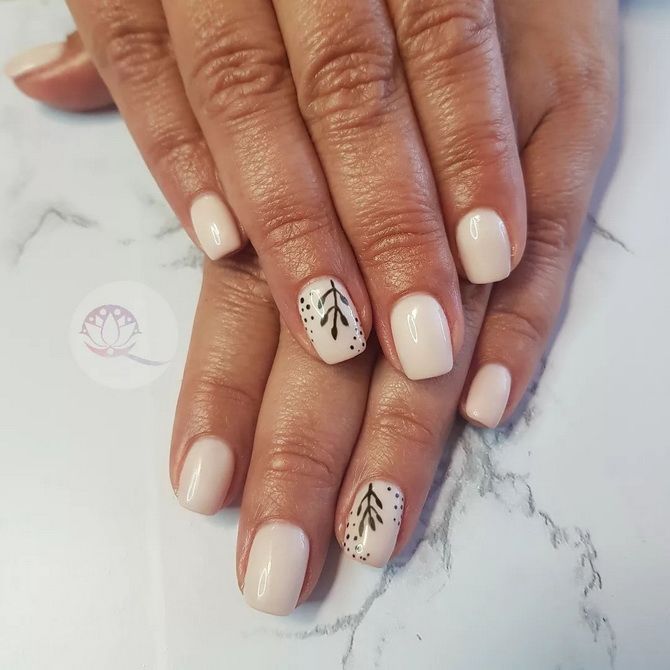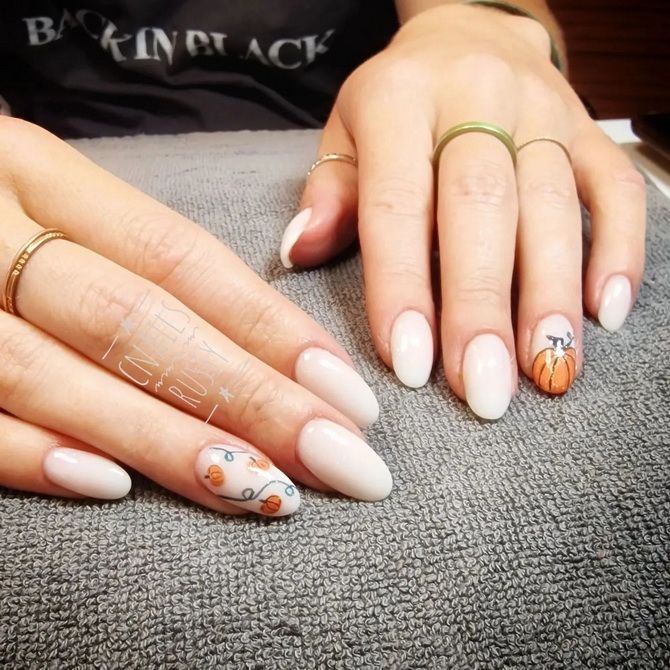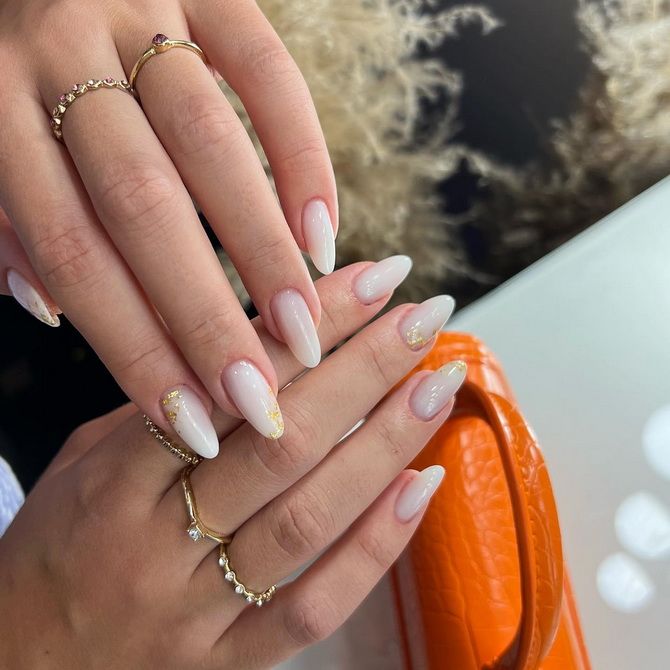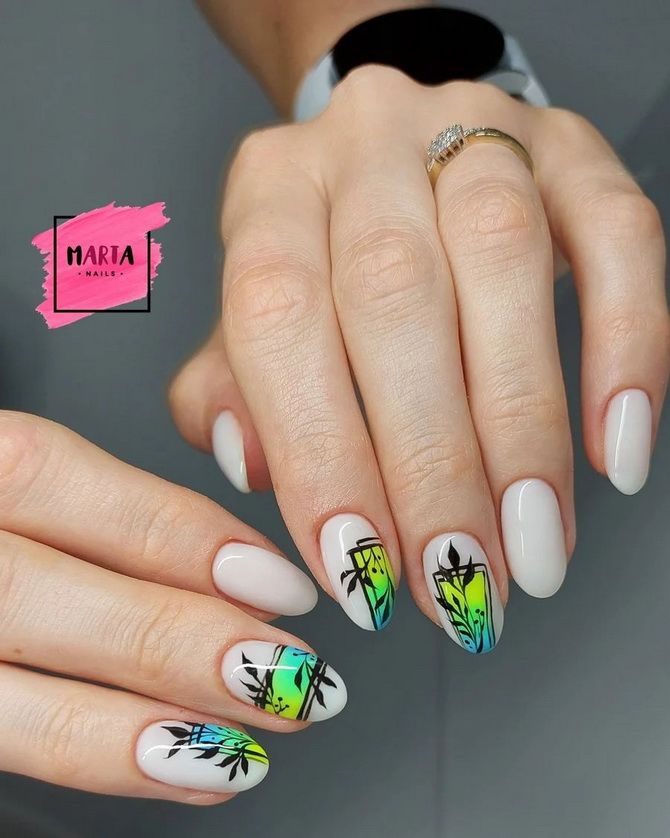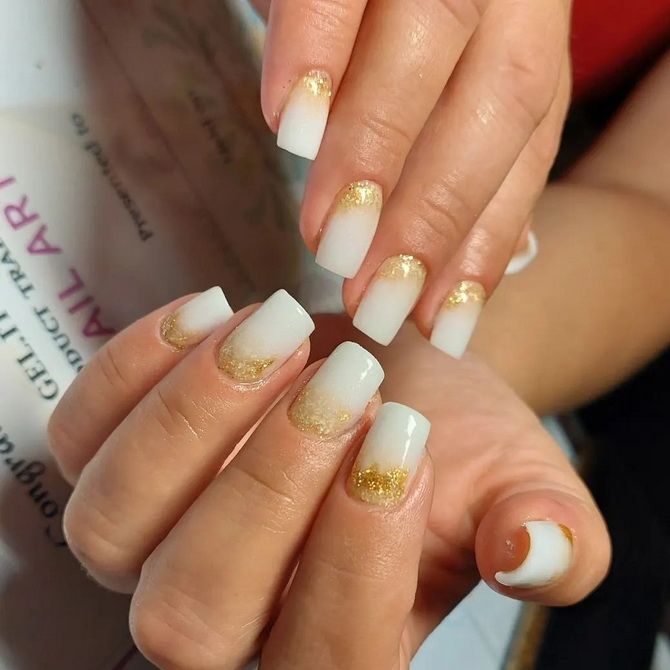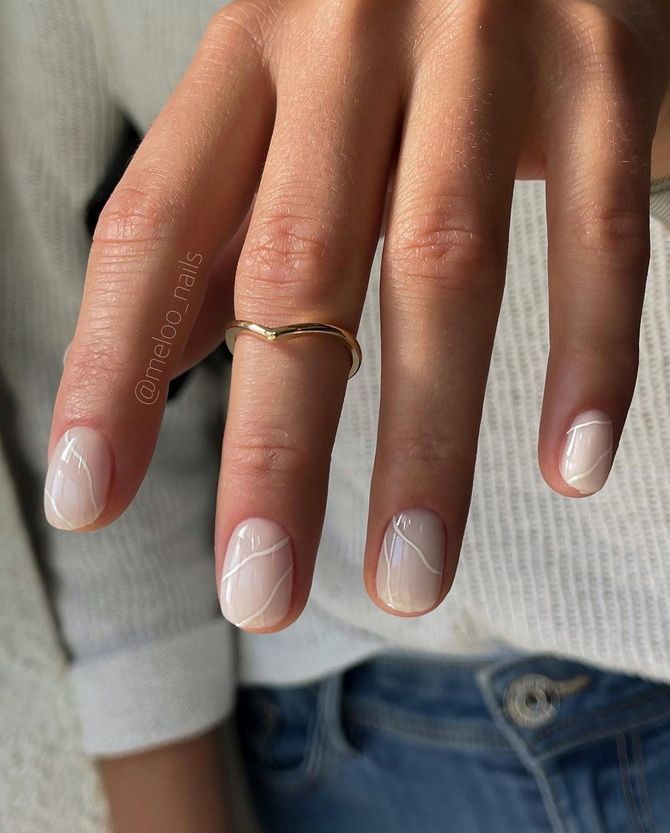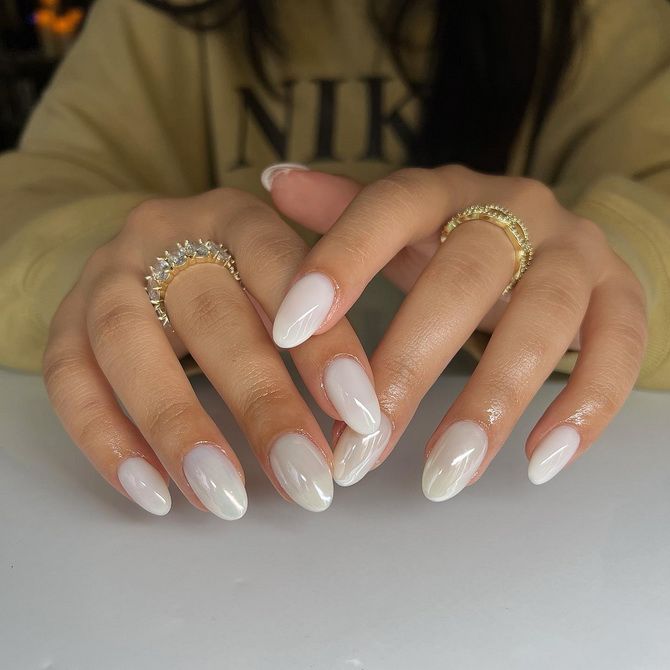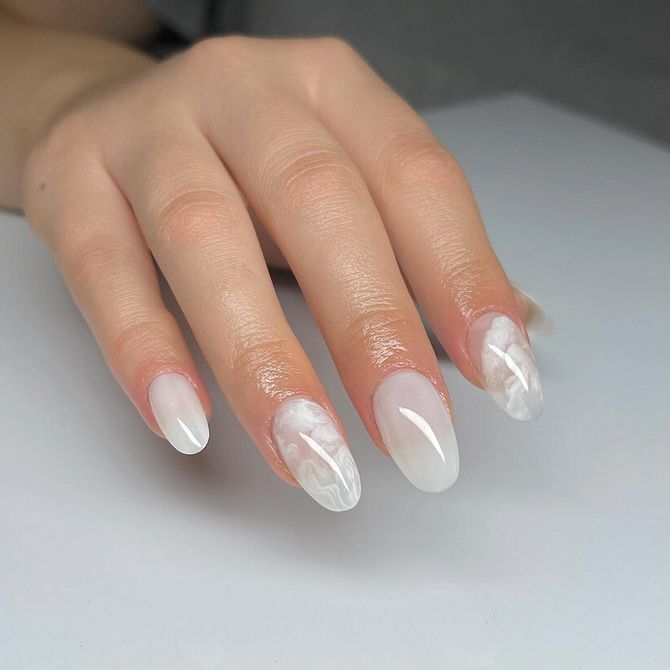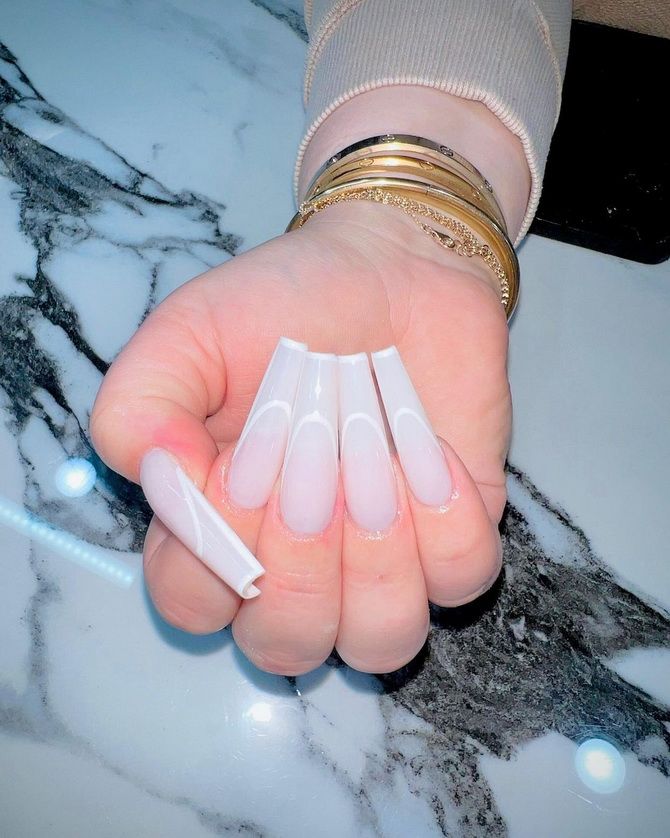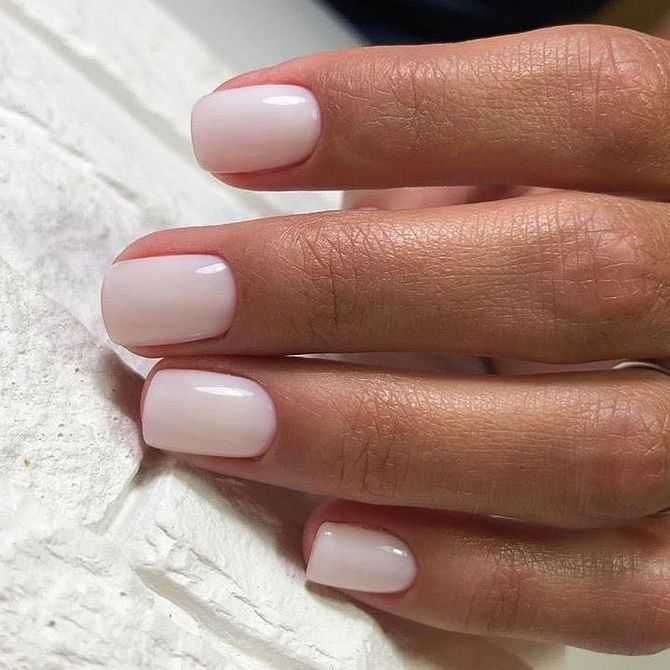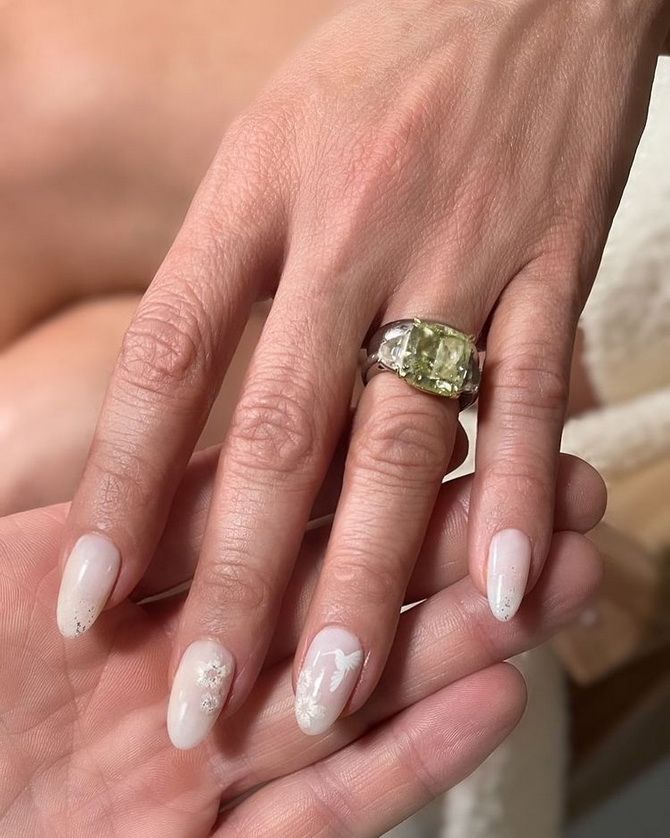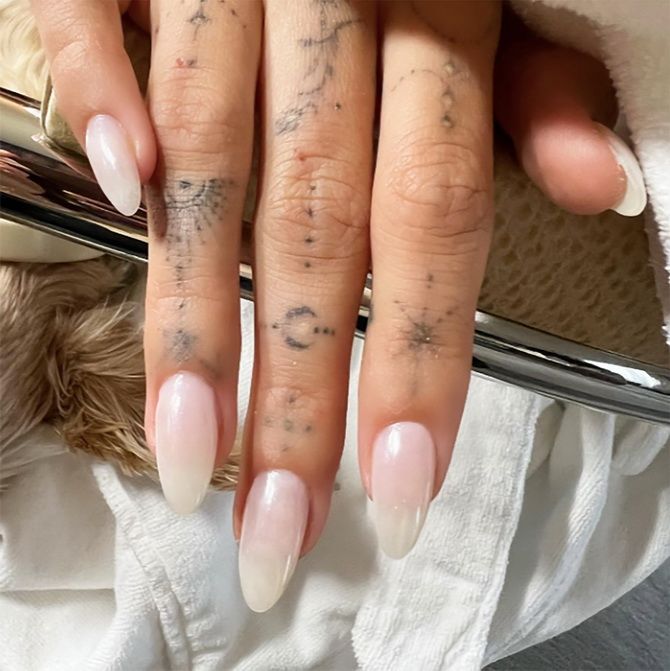 Similar articles / You may like this